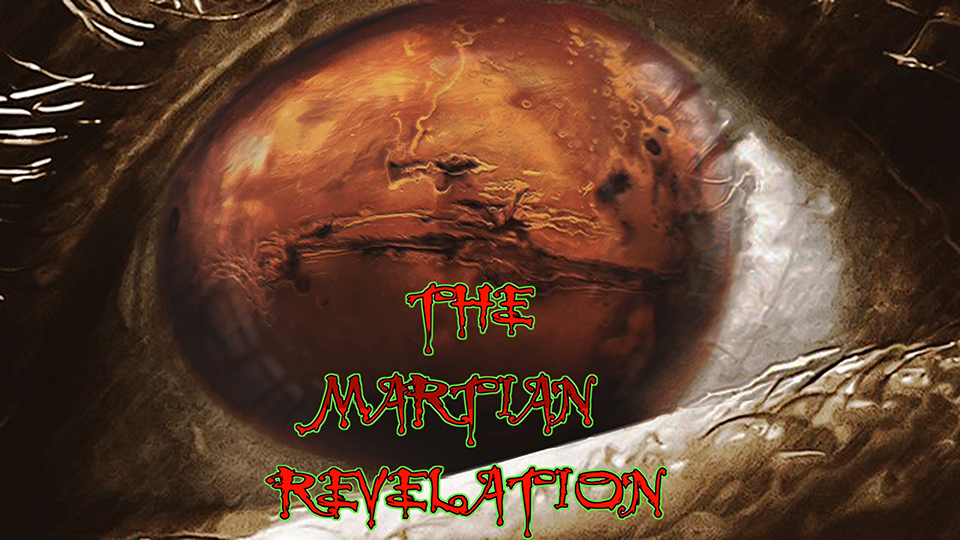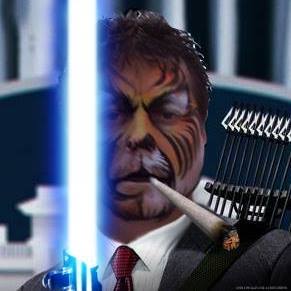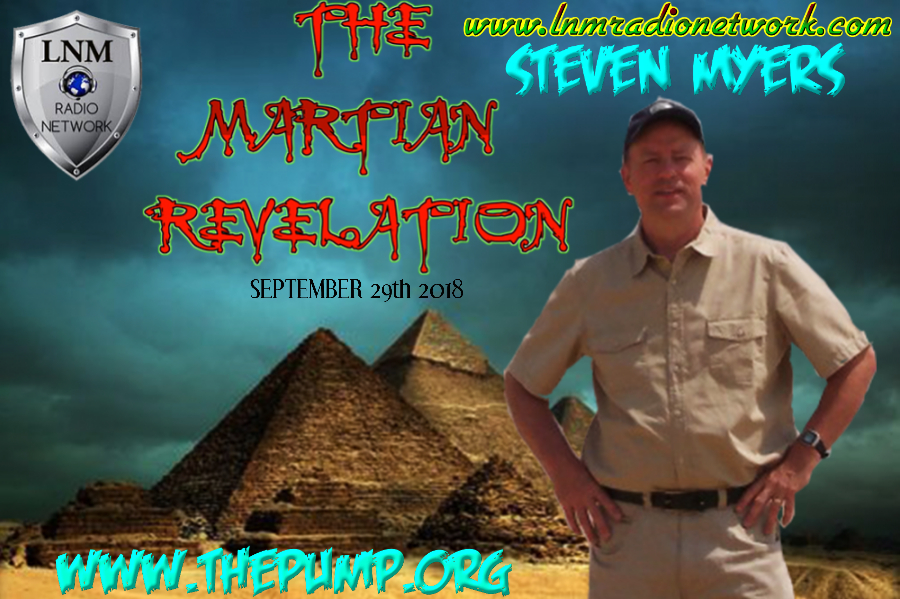 STEVEN MYERS
Steven Myers is the author of two books. His first book is titled: Lost Technologies of the Great Pyramid. His second book is titled: The Great Pyramid Prosperity Machine.
Author, lecturer and independent researcher, Steven Myers has studied the Great Pyramid for over twenty years to understand how this ancient wonder of the world was built and why.
His research included traveling to Egypt to conduct extensive onsite research at the Giza Plateau. Steven Myers has written numerous magazine articles and given many lectures on the subject of the Great Pyramid. Compiling his research into two books which provide a comprehensive and detailed explanation of how the Great Pyramid was built and why.

He has also founded a nonprofit foundation dedicated in understanding how and why the Great Pyramid was built. The mission of this foundation is to redevelop these ancient but advanced technologies to help our modern but troubled world. Steven Myers lives in southwestern Oregon with his wife and two dogs.
The foundation's web site is at: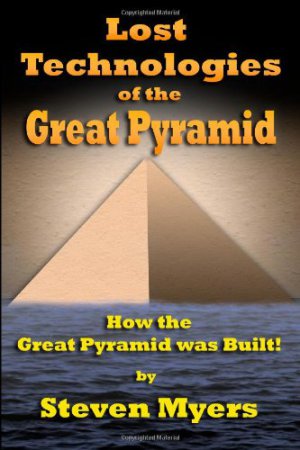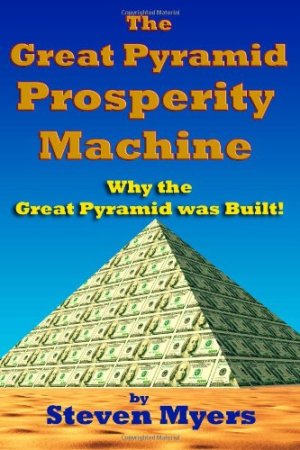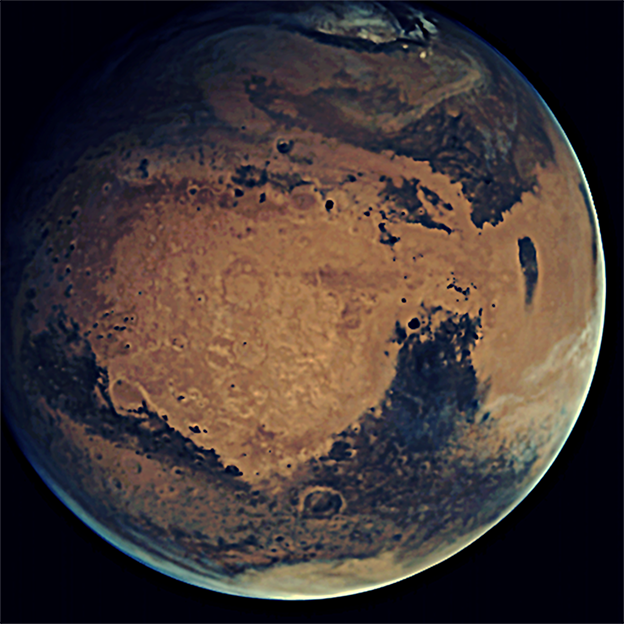 PRESS PLAY TO WATCH UFO DIARIES: CYDONIA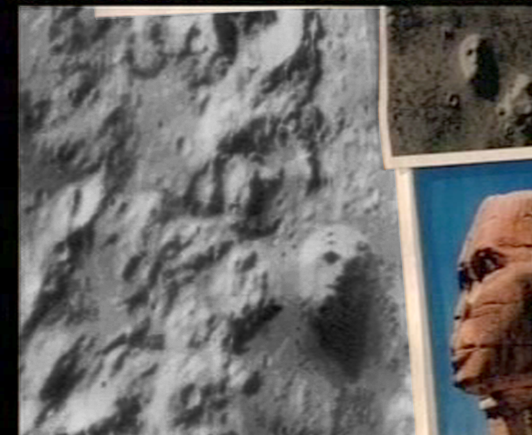 PRELIMINARY REPORT FOR THE UFO DIARIES FACES OF MARS 2007: BY?.... DR. JOHN BRANDENBURG!
Watch full screen view, view slowly, press pause to read each scene
(Do I hear a nuke going off? ha ha ha)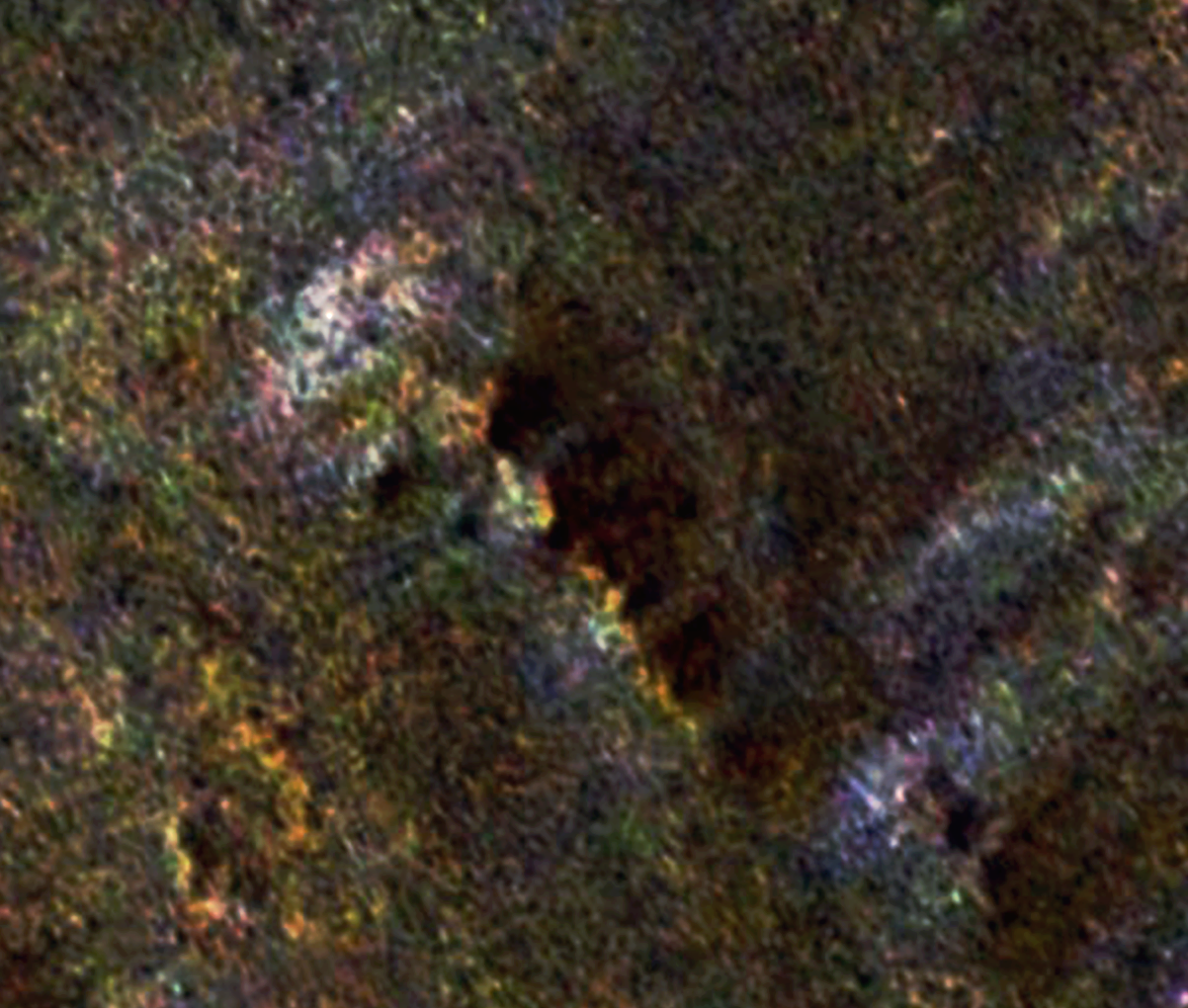 (THE FACE OF CYDONIA)