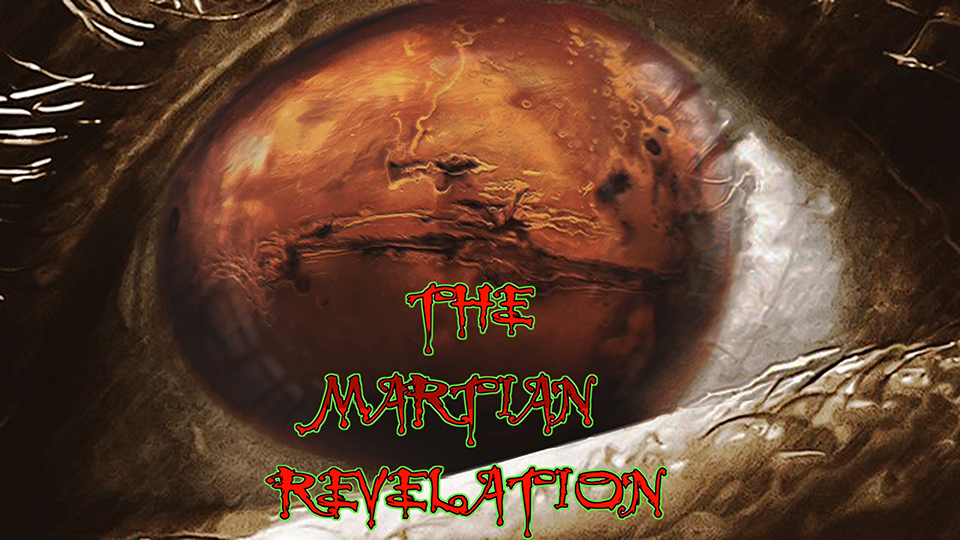 JOIN
THE MARTIAN MILITIA
TODAY. 
WE WANT YOU!
PLEASE DONATE AND SHOW YOUR SUPPORT TODAY!

THE MARTIAN REVELATION SHOW ARCHIVES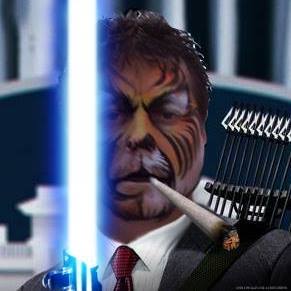 PRESS PLAY FOR AUDIO ARCHIVE BELOW: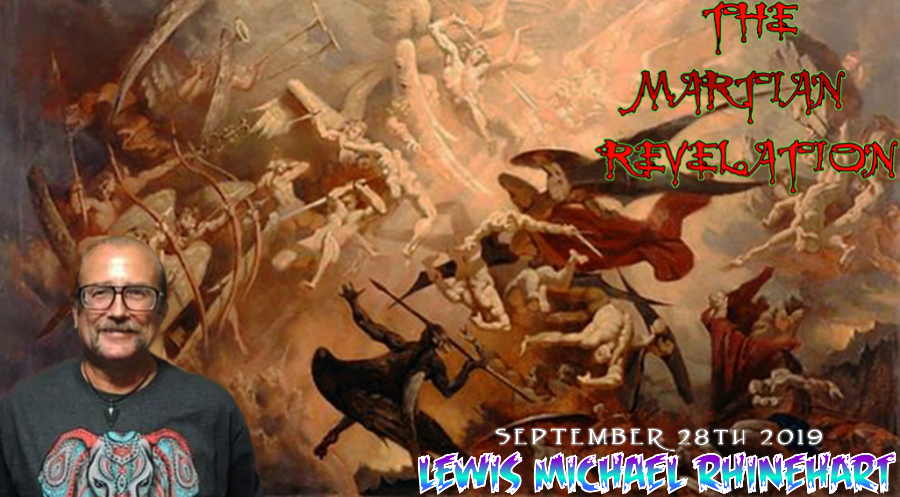 THE WAR IN HEAVEN/ON MARS-
Facts, Probabilities and Speculation with Lewis Michael Rhinehart

Lewis Mic hael Rhinehart has been a studier of spirituality and a Ufologist for over 30 years.  Lewis became a Photo Anlyst for Mars Anomaly Research Society (MARS) in mid-2009 and a few years ago was appointed VO for Science and Education of MARS.  Lewis is also the host of TARS (Time Anomaly Research Society). Lewis has organized the first six MARS Conferences and is one of the organizers MARS Conference 7 in Silver City, NM.
Lewis Michael Rhinehart may be contacted at rhinehart6996@gmail.com
Lewis Michael Rhinehart will be talking about "The War in Heaven" which has been implanted in the psycological knowledge base, or awareness in many texts, like the Bible.
It takes a spark to ignite a flame that has been given & which has driven Lewis to give this talk by the spark of the remote viewing work of Courtney Brown of 'The Farsight Institute'.entitled,you guessed it, "The War in Heaven".
The truth goes far beyond this and I hope to bring that forward.

Please check out & buy Leonard David's new book MOON RUSH; THE NEW SPACE RACE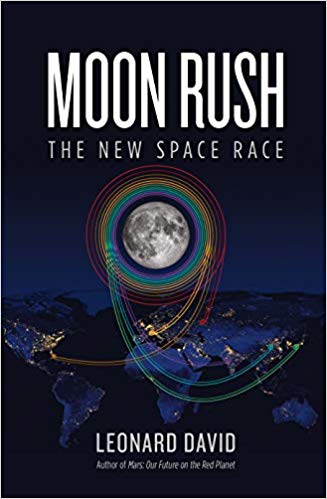 CLICK IMAGE BELOW FOR DR. CARLOTTO'S LATEST BEFORE ATLANTIS ARTICLE;
Evidence of Advanced Prehistoric Civilizations in the Valley of Mexico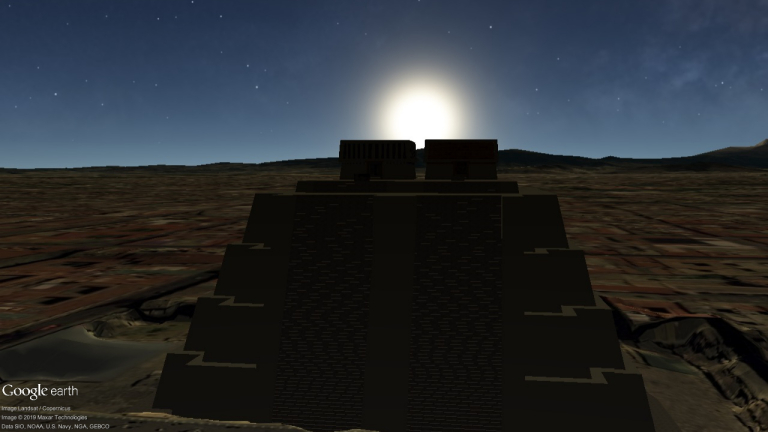 PLEASE CLICK ON IMAGE BELOW
TO BUY DR. MARK CARLOTTO'S: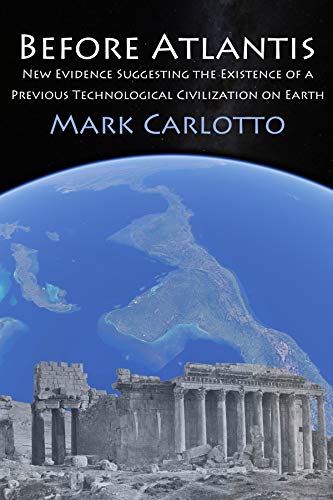 IRAN SHOOTS AT TEASING UFO SEPTEMBER 7TH 2019
US Navy confirms multiple UFO videos are real
 'Human DNA Was Designed by Aliens' - Scientists Report

MARS EXPRESS VIEW OF TERRA SABAEA AND ARABIA TERRA
CLICK IMAGE BELOW FOR FULL DOWNLOAD SIZE VIEW:



'THE D&M JR. PYRAMID'
3 MARS RECONNAISSANCE ORBTER CTX IMAGE VIEWS:
(CLICK IMAGES BELOW FOR LARGE VIEWS)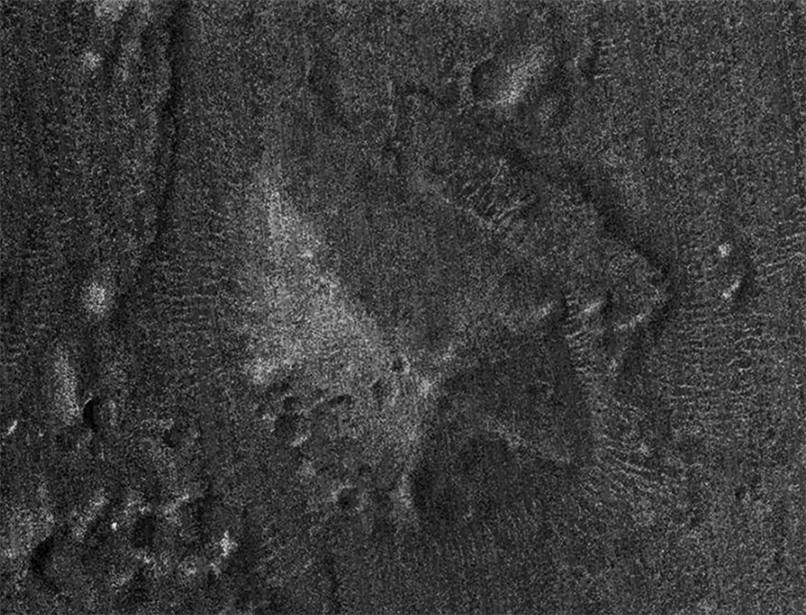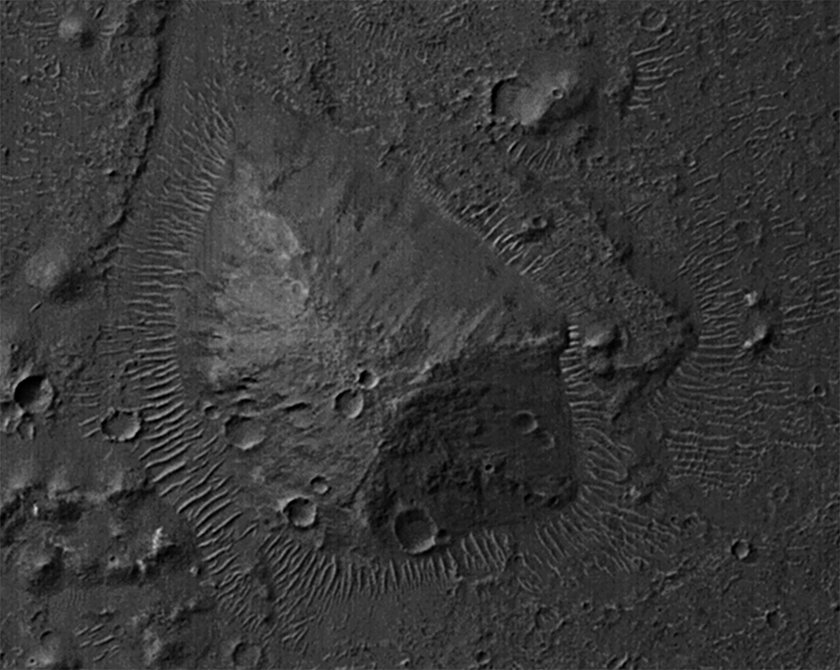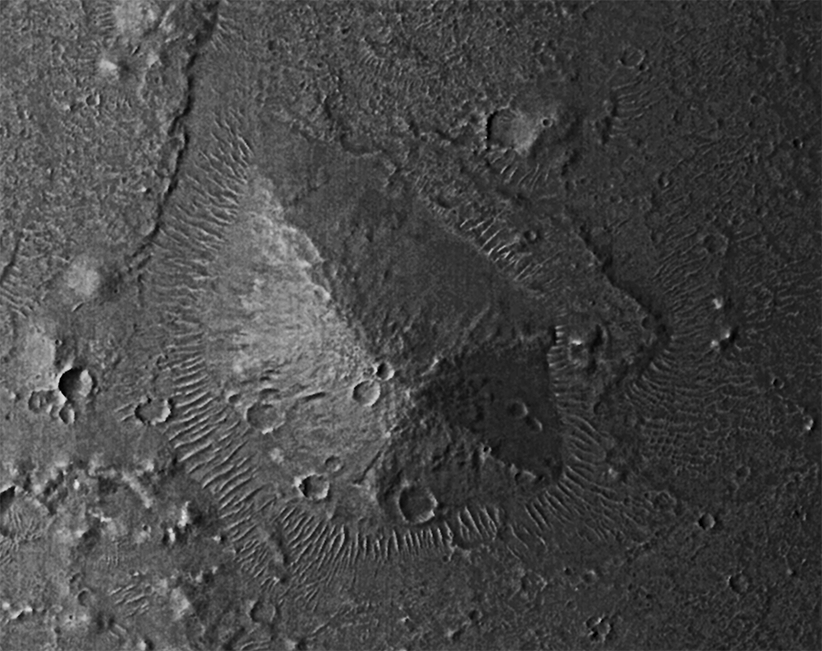 'THE D&M PYRAMID'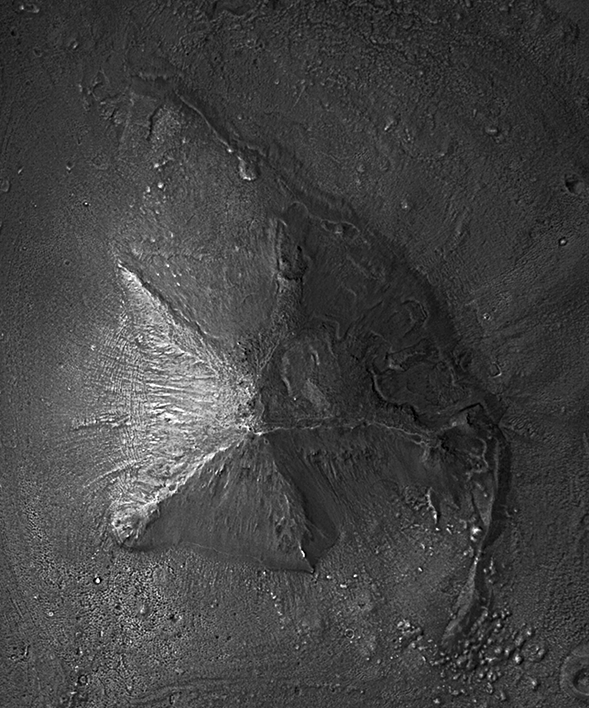 RAMI BAR IILAN'S COOL MARS FINDS:
CLICK IMAGES BELOW TO GO TO RAMI'S FACEBOOK GROUP EXCLUSIVE MARS IMAGES: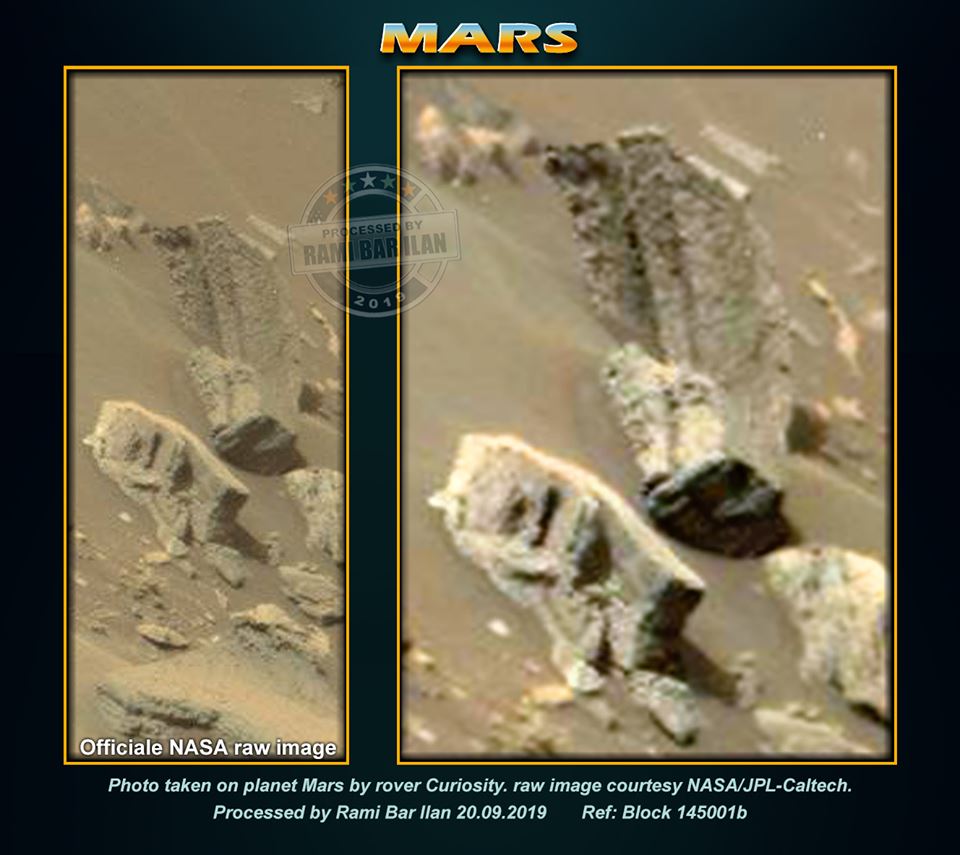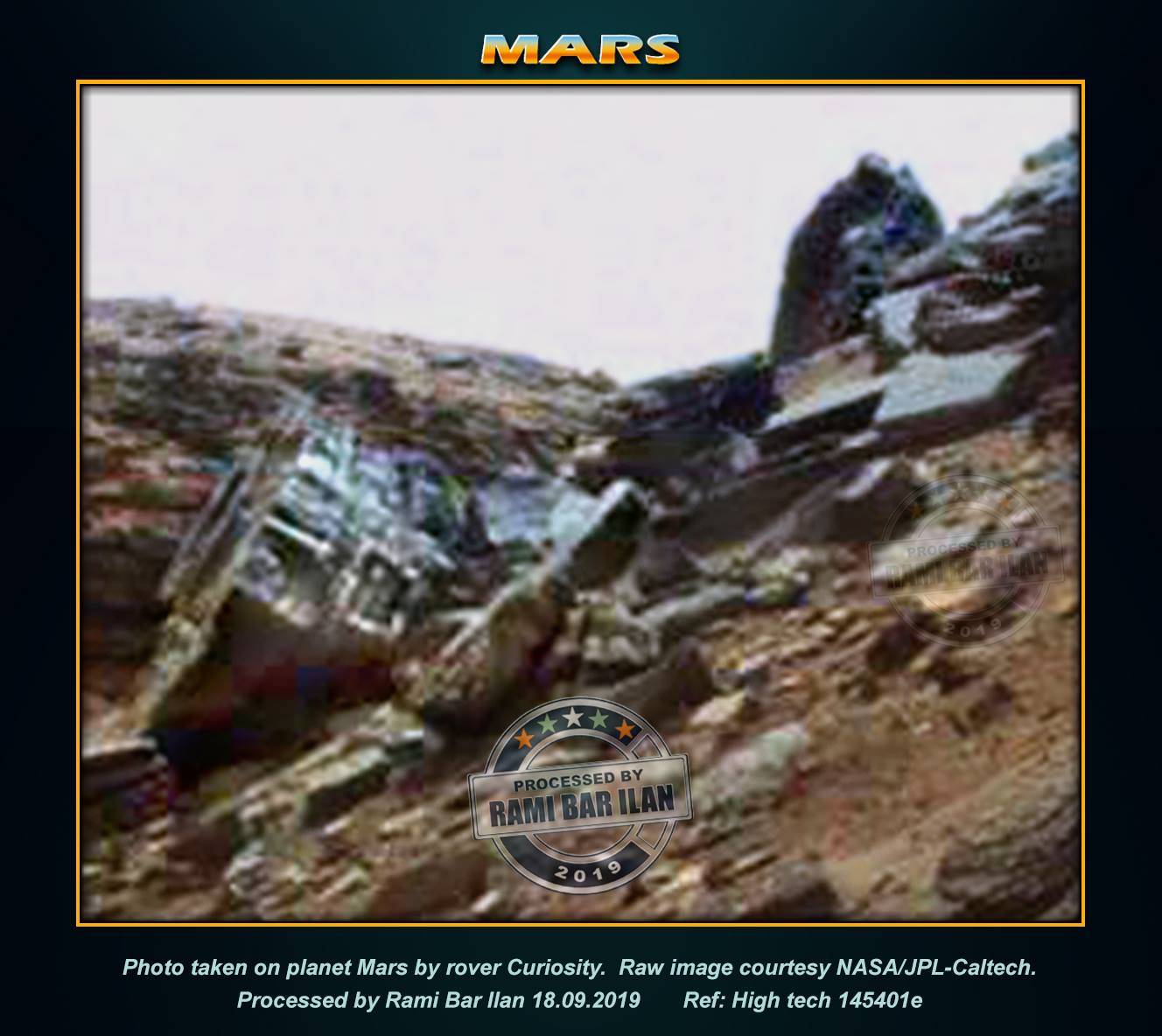 MARTINE GRAINEY'S
'MARS CUTS'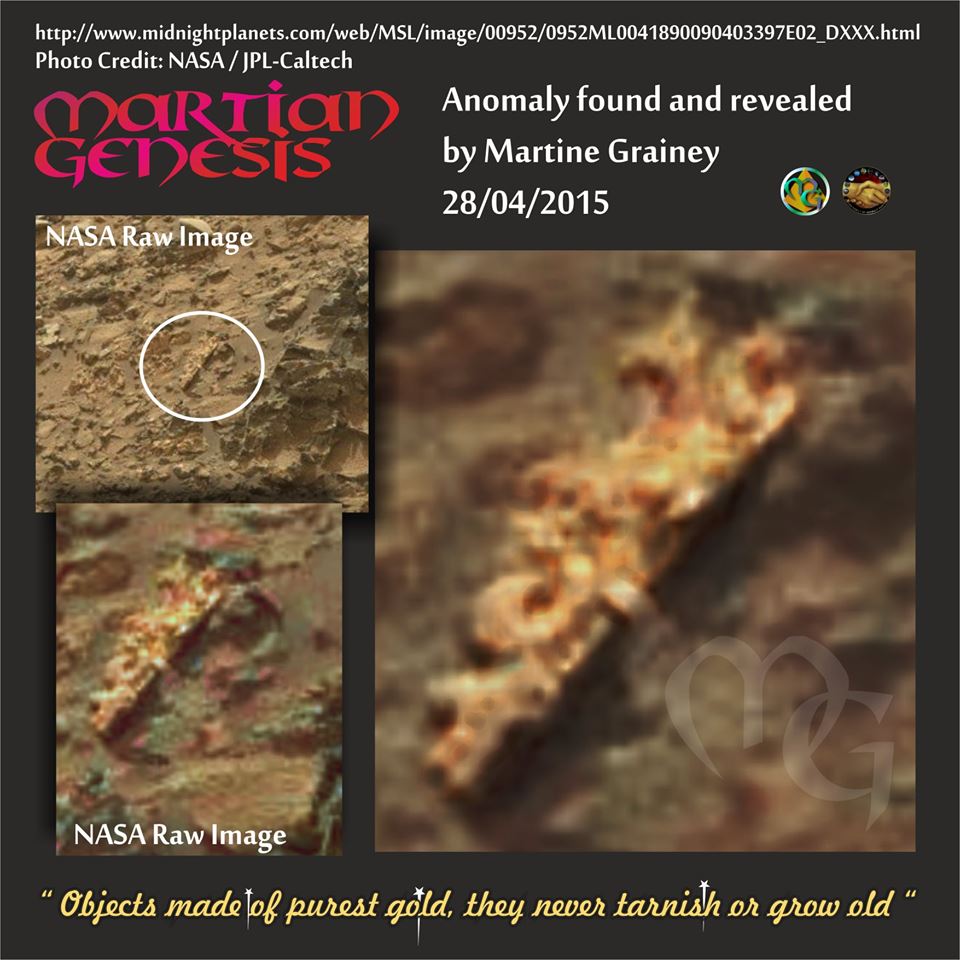 MEAN GREEN'S CAT FACE PYRAMID FIND: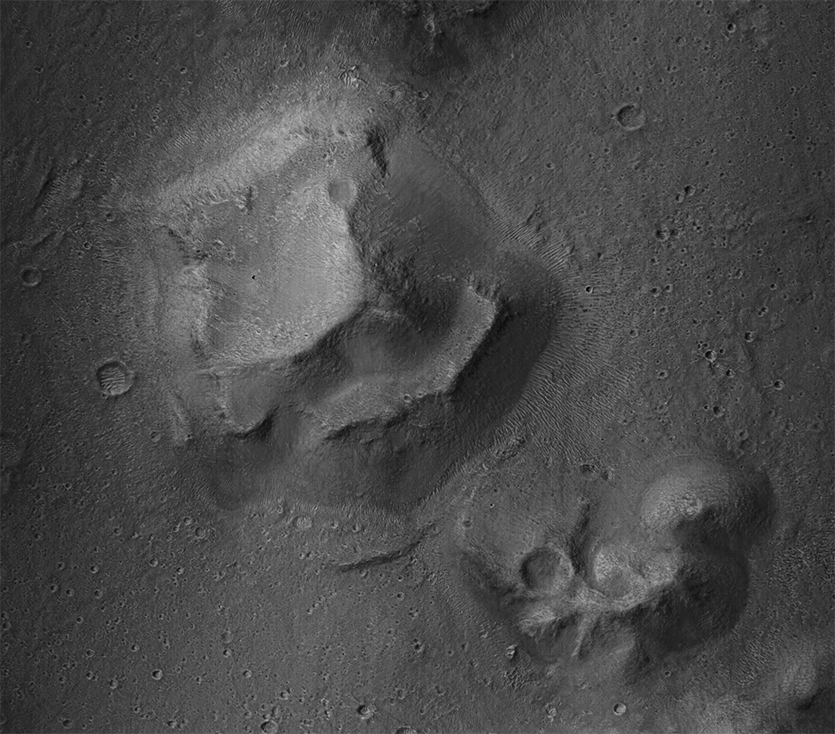 PRESS PLAY TO WATCH UFO DIARIES: CYDONIA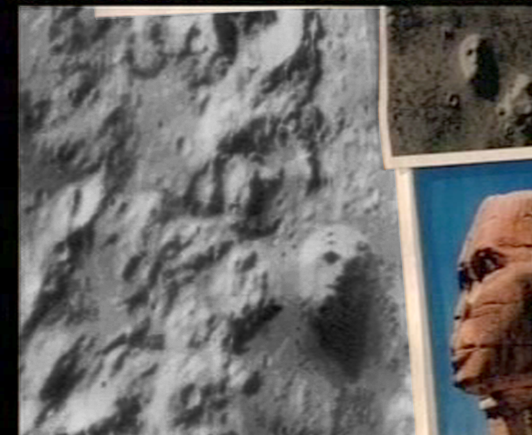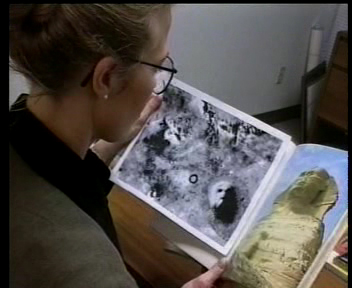 PRELIMINARY REPORT FOR THE UFO DIARIES FACES OF MARS 2007:
BY?.... DR. JOHN BRANDENBURG!
Watch full screen view, view slowly, press pause to read each scene
(Do I hear a nuke going off? ha ha ha)
WATCH VIDEO BELOW:
RICHARD HOAGLAND'S
"UNOFFICIAL DISCLOSURE"

BROOKINGS INITIATED IN 1952? WATCH THIS MOVIE!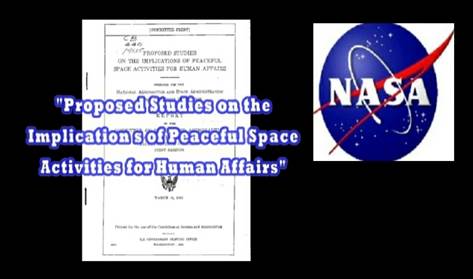 PLEASE SEE 'THE FACE OF CYDONIA'
AS SEEN FROM THE CORRECTLY PROCESSED MRO CTX CAMERA IMAGE.
& CLICK ON IMAGE BELOW FOR THE FACE ON MARS' FULL SIZE IMAGE!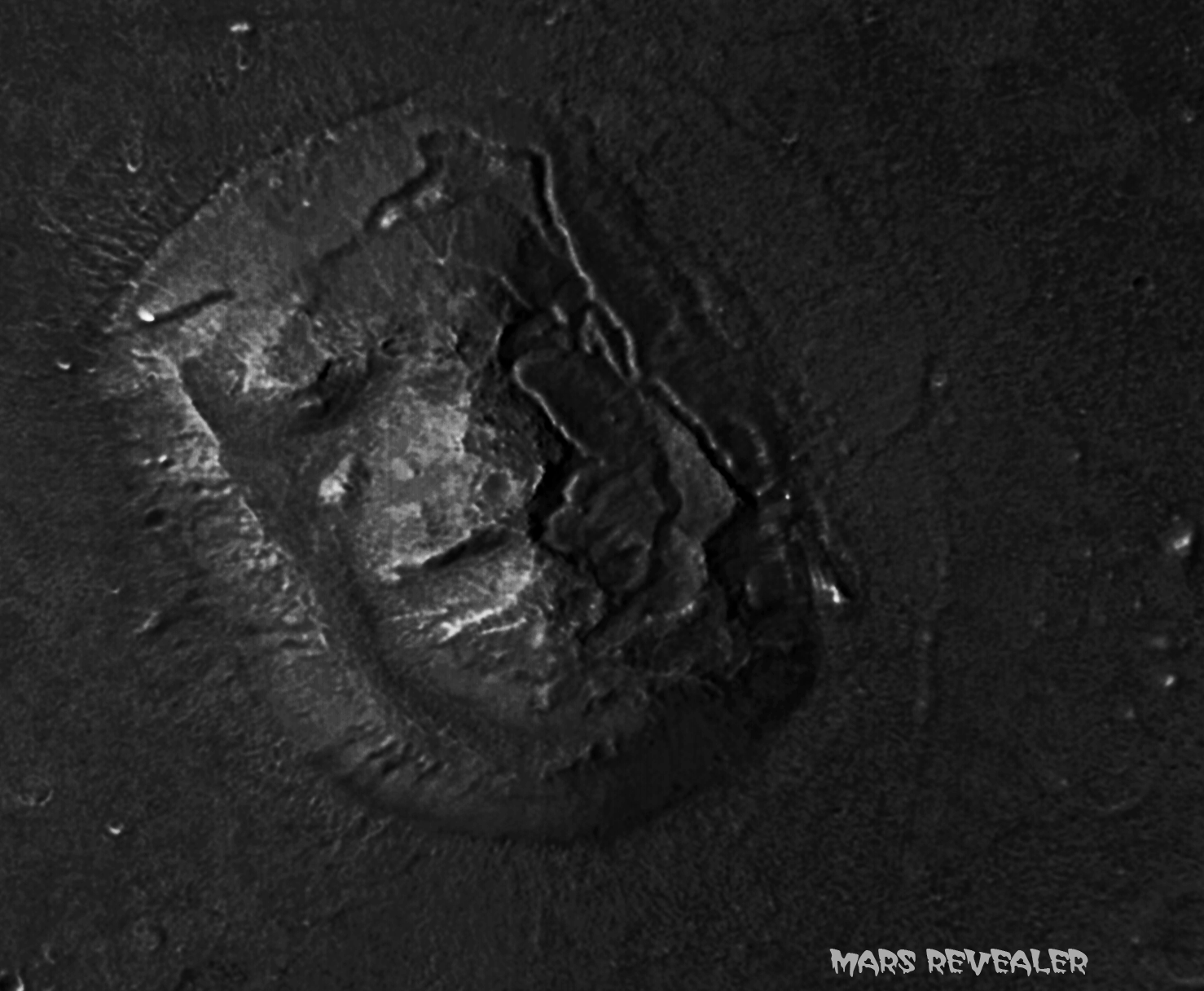 BELOW IMAGE IS HOW NASA REVEALS THE IMAGE TO THE PUBLIC!
PLEASE CLICK IMAGE FOR IMAGE RELEASE PAGE LINK!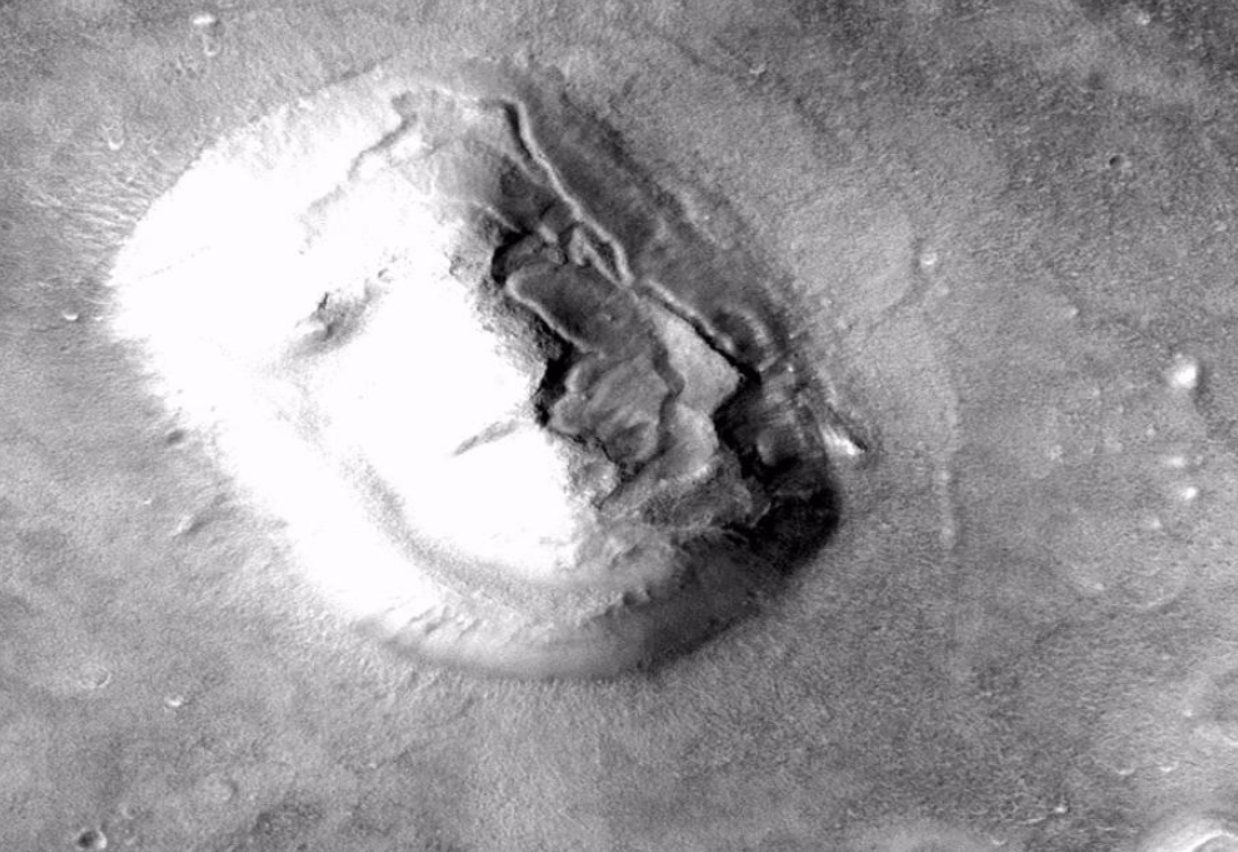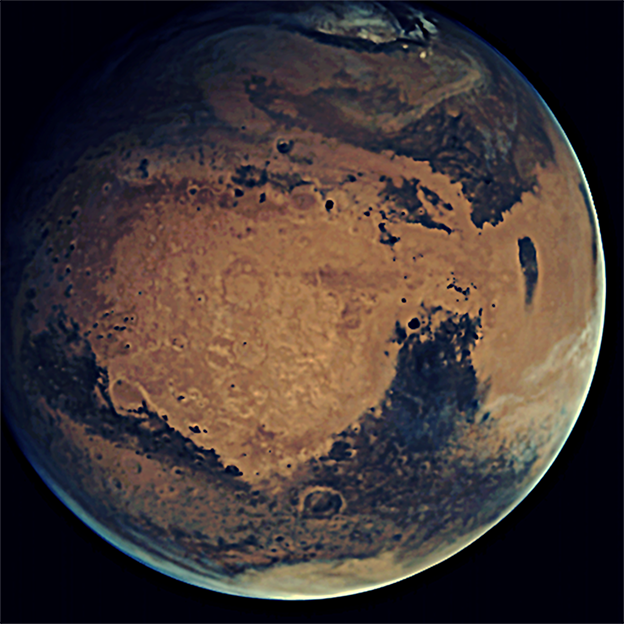 WATCH VIDEO BELOW

(BELOW: THE FACE OF CYDONIA)