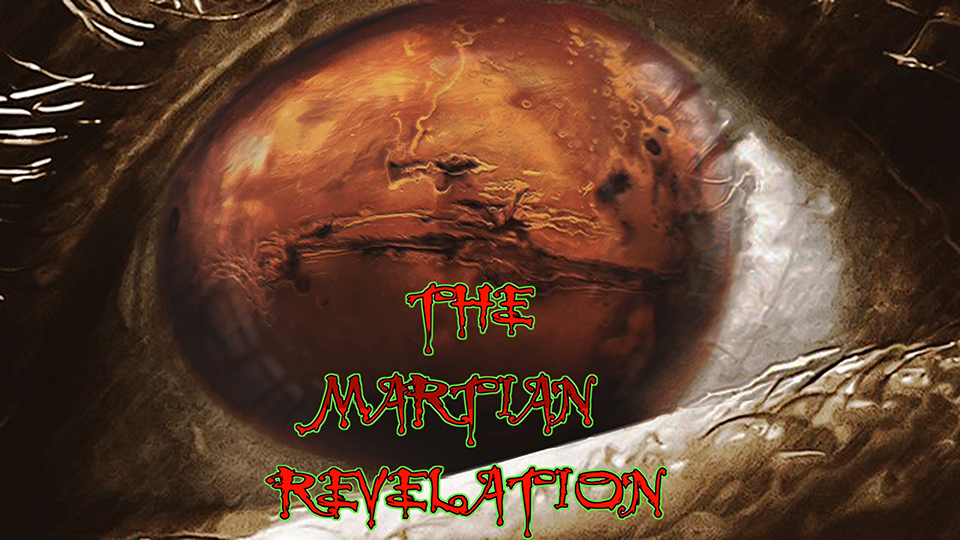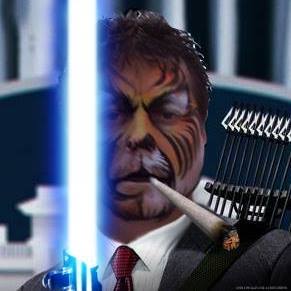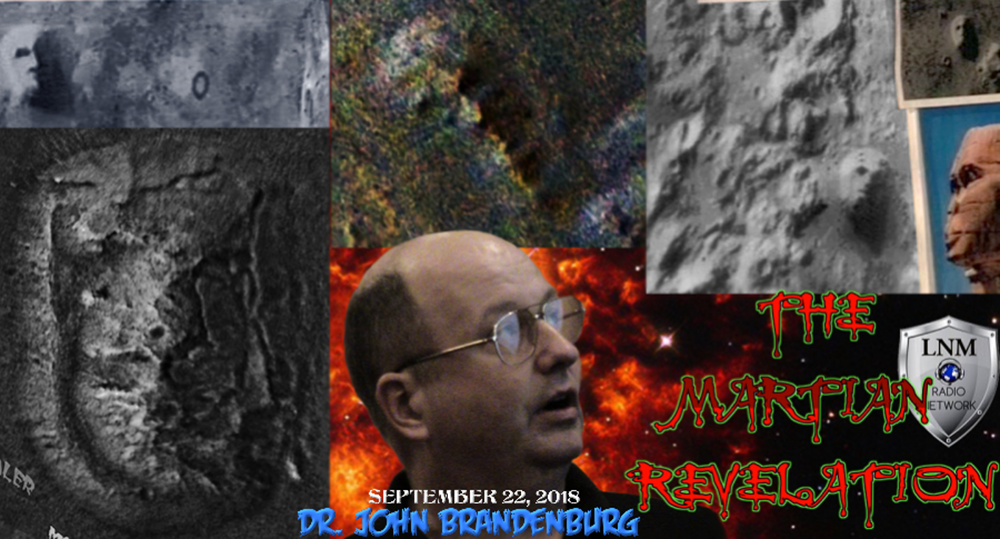 DR. JOHN BRANDENBURG
John Brandenburg, PhD is a plasma physicist. He did his graduate work in California at Lawrence Livermore National Lab in controlled plasmas for fusion power, and has worked in defense, energy, and space research. Dr. Brandenburg was also part of the Clementine Mission to the Moon which discovered water at the Moon's poles. 
Previously he worked on space plasma technologies, nuclear fusion, and advanced space propulsion. He is the principle inventor of the MET (Microwave Electro-Thermal) plasma thruster using water propellant for space propulsion.
During the Reagan years he worked at Mission Research Corporation and Sandia National Laboratories on SDI and plasmas for controlled fusion and directed energy weapons. He earned his PhD in Plasma Physics at Lawrence Livermore National Laboratory while working on controlled fusion and a Bachelors' degree in Physics at Southern Oregon University.
Dr. Brndenburg believes a faction of the government wants controversial images of lost civilizations and nuclear weapon signatures on Mars to be released to the public in order to build support for a manned mission to the Red Planet. With the Face on Mars, and various artifacts and pyramids in the Cydonia region, there are telltale signs of a past civilization, perhaps akin to the ancient Egyptians or Mayans, he has concluded. Yet, Mars' atmosphere is loaded with telltale isotopes that suggest a massive nuclear explosion took place there around 200-500 million years ago, he continued.
Based on the amount of the chemical element xenon 129 found in the Martian atmosphere, Brandenburg estimates that the explosion was large enough to have torn the entire atmosphere of Mars away from the planet and into space, changing it from an Earth-like environment to its current state. He proposed that the elevated ratio of 129Xenon to 132Xenon in the atmosphere of Mars could only be explained as the after signature of a nuclear weapon. He suggests that massive explosions occurred in in Mare Acidalium at approximately 50°N 30°W, near Cydonia Mensa and in Utopia Planum at approximately 50°N 120°W near Galaxias Chaos, claiming they are both locations of possible archaeological artifacts. The nuclear attack was likely done from space, with a mid-air explosion that left a large amount of trinitite-like glass in two locations, one near Cydonia. He believes we need to get astronauts on Mars as soon as possible in order to find out further details of what happened there, and so that Earth can avoid the same fate.

PRELIMINARY REPORT FOR THE UFO DIARIES FACES OF MARS 2007: BY?.... DR. JOHN BRANDENBURG!
Watch full screen view, view slowly, press pause to read each scene
(Do I hear a nuke going off? ha ha ha)
  Discovery of "r-process"  ( Supernova or Hydrogen Bomb) Xenon isotopic signature in Allende ( non-Martian)  meteorite that matches Mars atmosphere.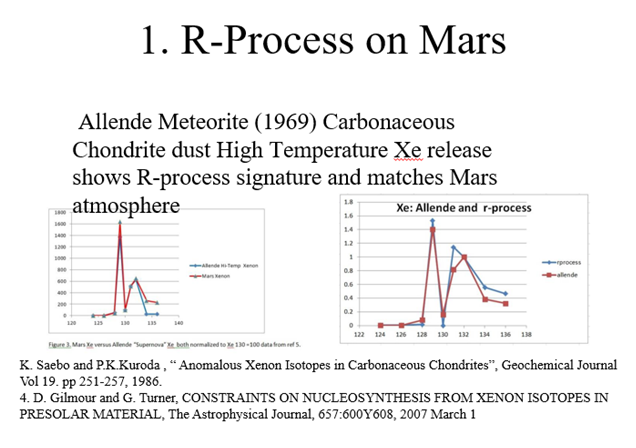 Meaning :  Mars atmosphere Xenon was seen to be r-process signature (nuclear weapon) from the moment it was found in 1976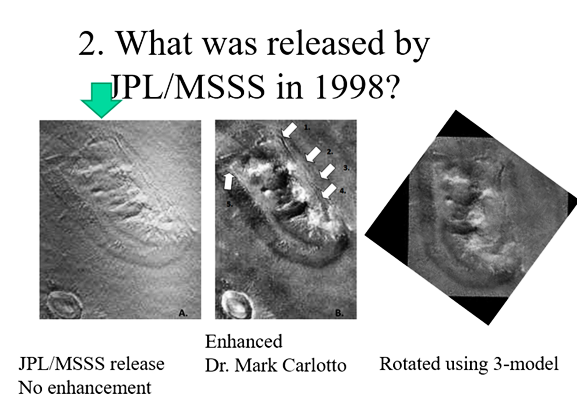 Meaning : US Government has mislead the public concerning Cydonia!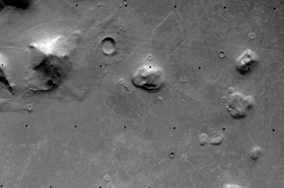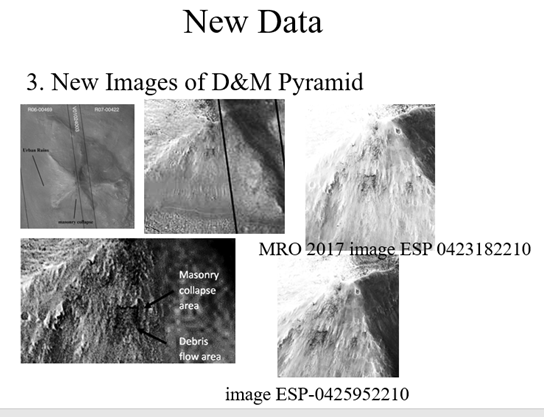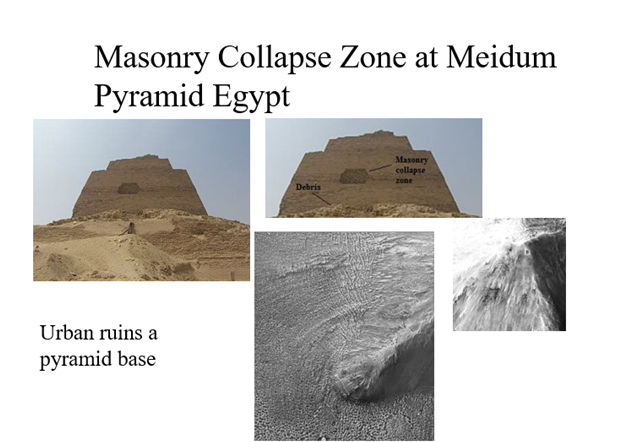 PRESS PLAY TO WATCH UFO DIARIES: CYDONIA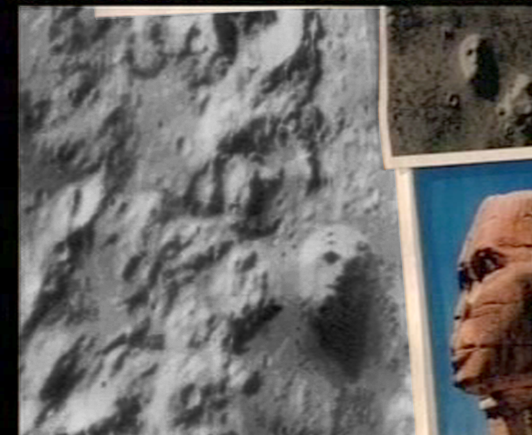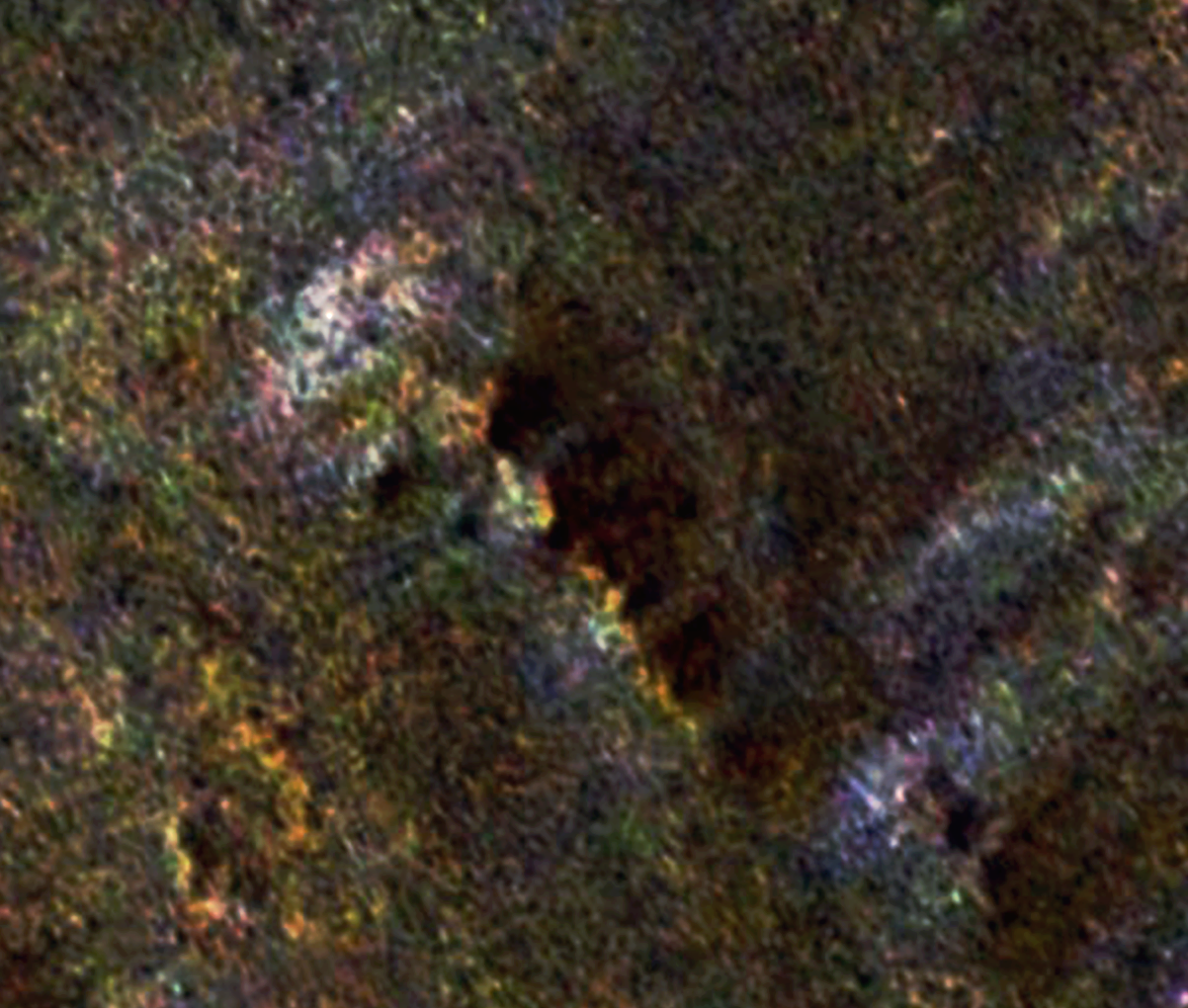 (THE FACE OF CYDONIA)