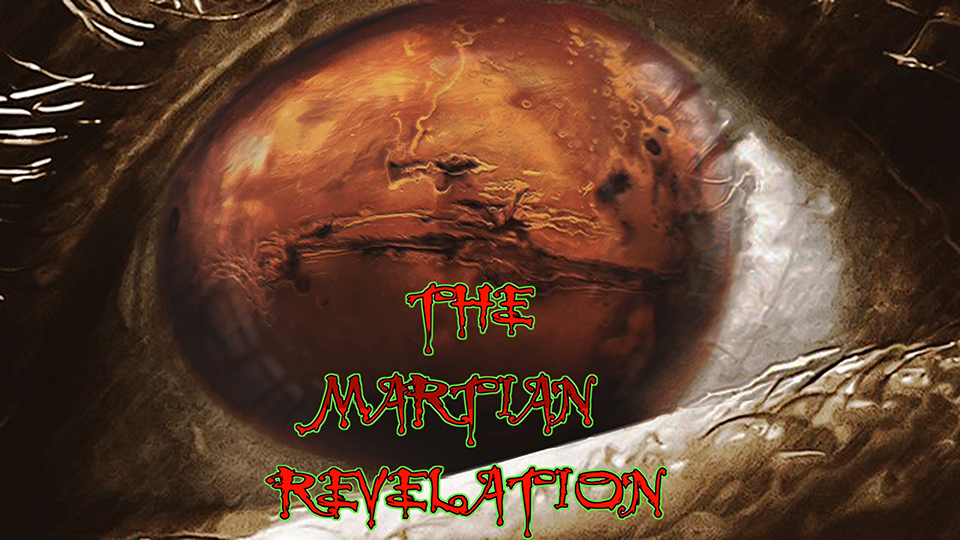 JOIN
THE MARTIAN MILITIA
TODAY. 
WE WANT YOU!
PLEASE DONATE AND SHOW YOUR SUPPORT TODAY!

THE MARTIAN REVELATION SHOW ARCHIVES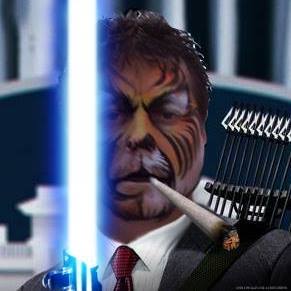 PRESS PLAY FOR AUDIO ARCHIVE BELOW: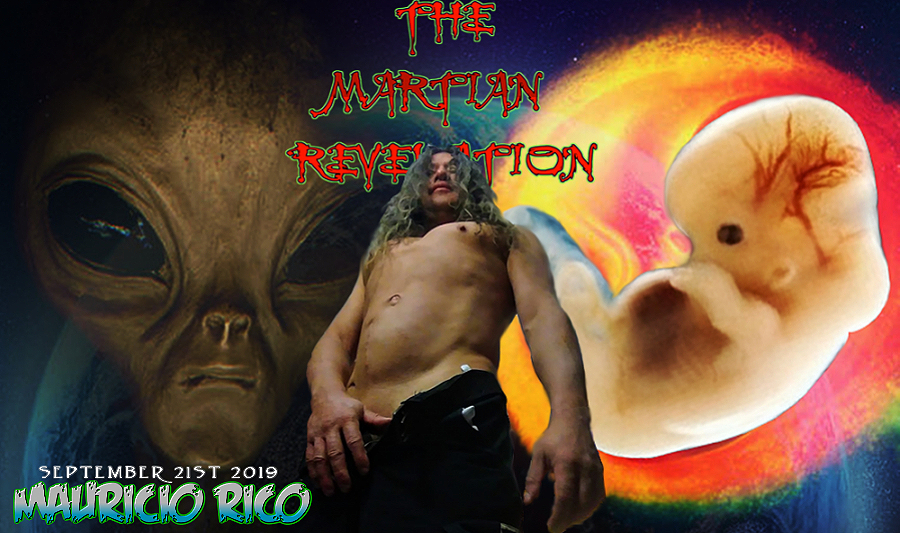 Mauricio Rico aka JC The Lion of Judah is an American Israeli Palestinian Sephardic Jewish Rabbi Musician and Energy Healer.
Sephardic Jewish heritage comes from 3,000 year-long bloodline of Hebrew Jewish Levites descendants of the Sumerians.
The Sumerians clearly spoke about the Annunaki as the progenitor Alien Extraterrestrial highly technologically-advanced race who created humans on Earth.
Hebrew Jewish Torah is 100% based on Sumerian narrative about creation of humanity by the Annunaki.
Zecharia Sitchin (July 11, 1920 – October 9, 2010) was an author of books proposing an explanation for human origins involving ancient astronauts. Sitchin attributed the creation of the ancient Sumerian culture to the Anunnaki, which he stated was a race of extraterrestrials from a planet beyond Neptune called Nibiru. Zecharia Sitchin decoded the Sumerian tablets.
Torah explains that Abraham was called by Yahweh (An Extraterrestrial Alien) to leave a Babylonian city name Ur which means light. At that point he became officially a Hebrew which is the root word for Hybrid.
Many are the accounts in the old testament about the Hebrew Israelites encounters with alien craft and extraterrestrial entities. Such is the case of Prophets Ezekiel, Elijah, Moses, etc. The Hebrew Israelites became an Alien Hybrid Race. Exodus chapter 19 clearly depicts close encounters of the Fourth Kind when an alien mothership landed on Mount Sinai and called Moses to board the ship and stay for 40 days. When Moses came out back where is The Ten Commandments to the Israelite Tribes waiting for him at the bottom of the mountain, his face was glowing so bright they had to put a cloth around his face. the Levites were the only one out of the 12 tribes with the physical ability to carry the Ark of the Covenant without being killed by the power contained therein.
CLICK IMAGE BELOW
FOR MAURICIO RICO'S MUSIC WEBSITE: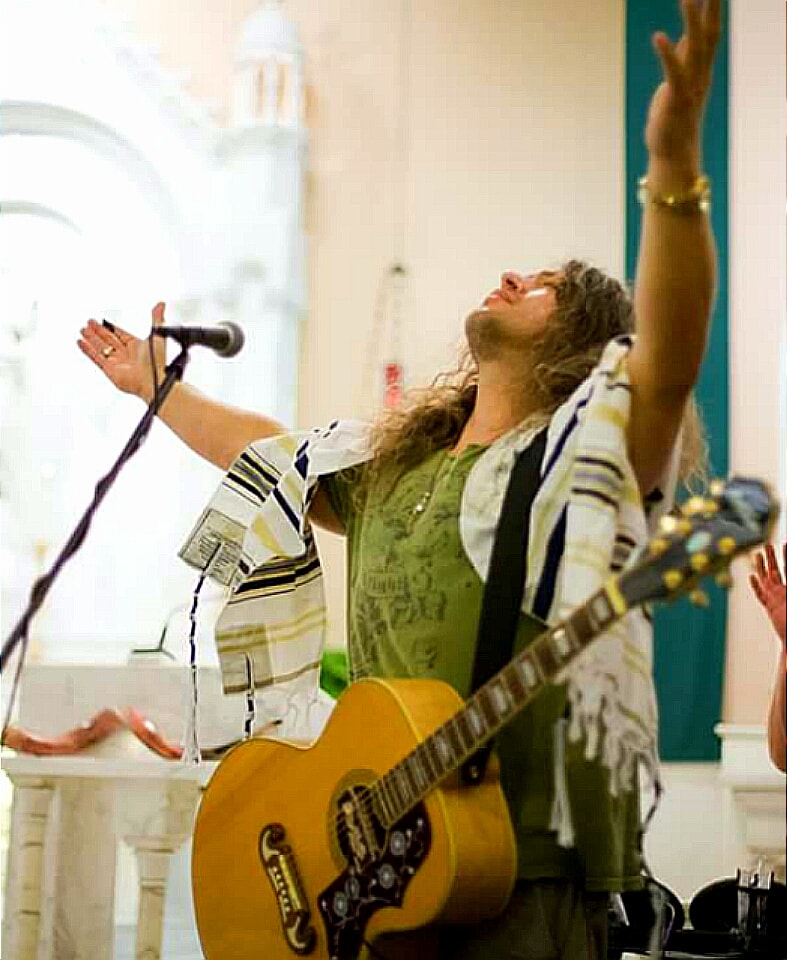 Please check out & buy Leonard David's new book MOON RUSH; THE NEW SPACE RACE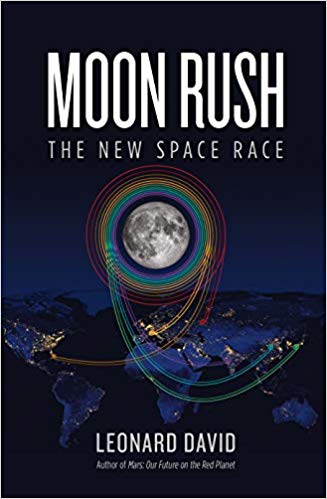 CLICK IMAGE BELOW FOR DR. CARLOTTO'S LATEST BEFORE ATLANTIS ARTICLE;
Evidence of Advanced Prehistoric Civilizations in the Valley of Mexico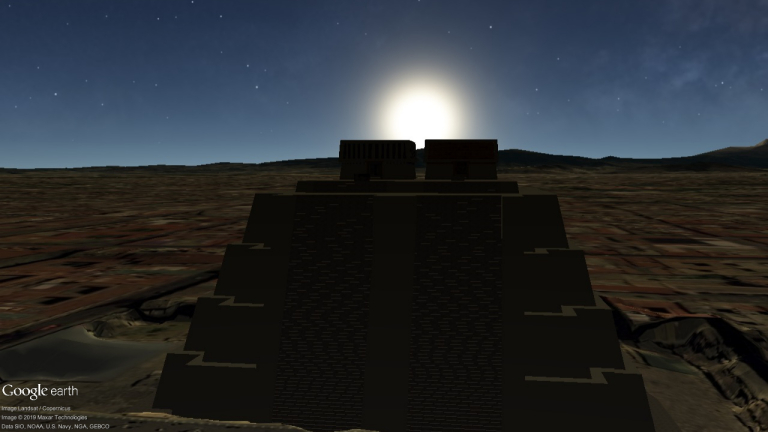 PLEASE CLICK ON IMAGE BELOW
TO BUY DR. MARK CARLOTTO'S: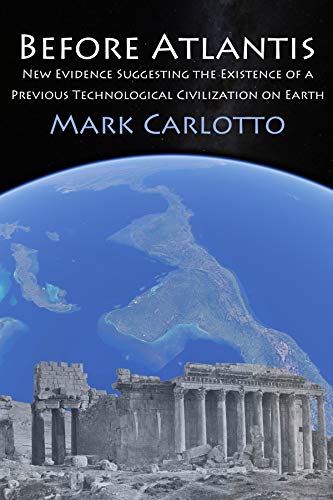 IRAN SHOOTS AT TEASING UFO SEPTEMBER 7TH 2019
US Navy confirms multiple UFO videos are real
 'Human DNA Was Designed by Aliens' - Scientists Report

MARS EXPRESS VIEW OF TERRA SABAEA AND ARABIA TERRA
CLICK IMAGE BELOW FOR FULL DOWNLOAD SIZE VIEW:



'THE D&M JR. PYRAMID'
3 MARS RECONNAISSANCE ORBTER CTX IMAGE VIEWS:
(CLICK IMAGES BELOW FOR LARGE VIEWS)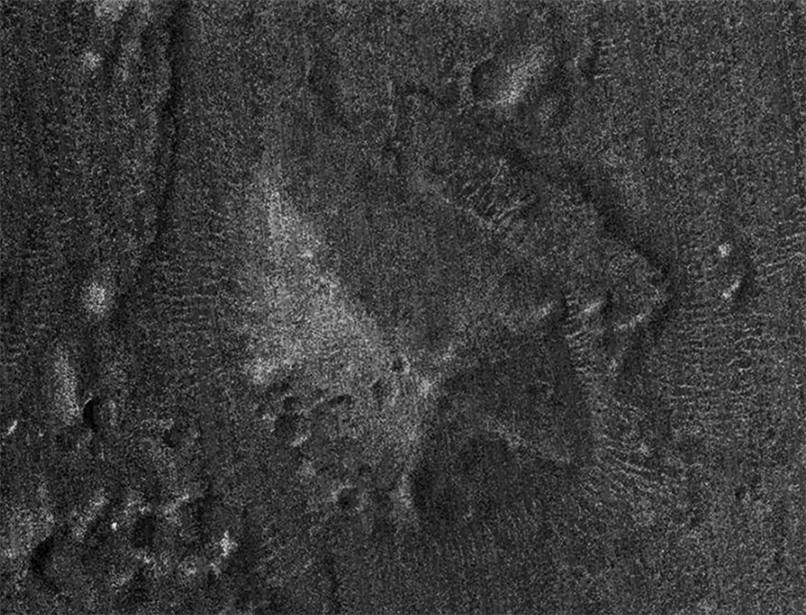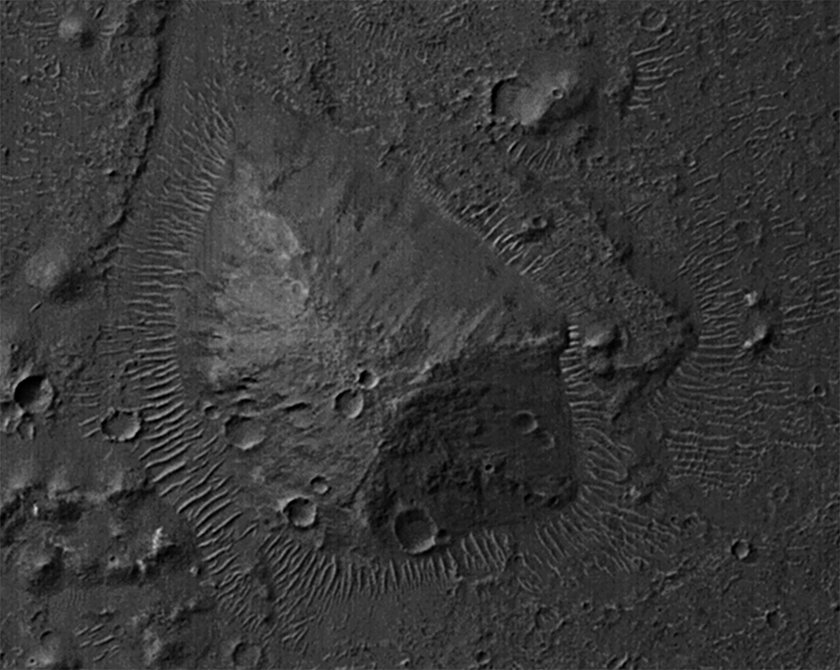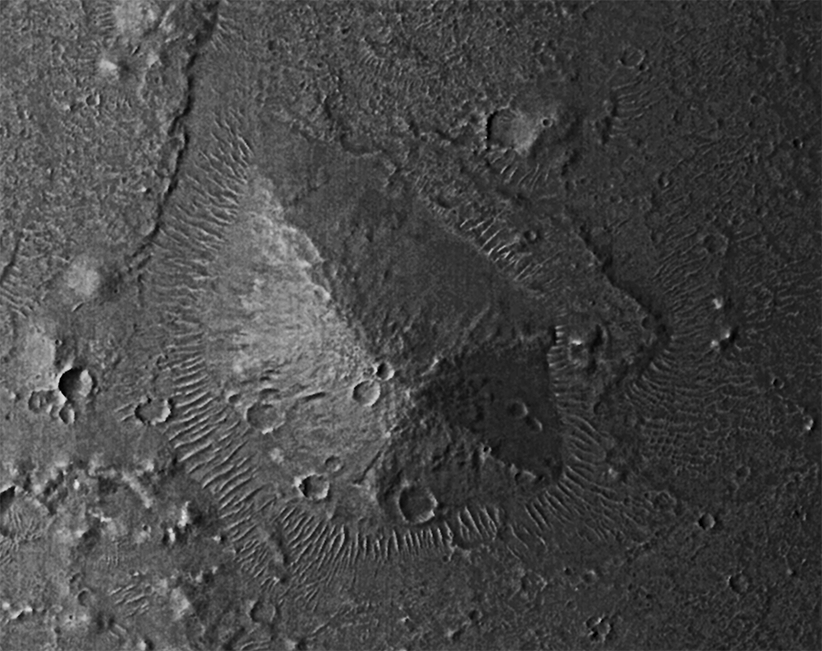 'THE D&M PYRAMID'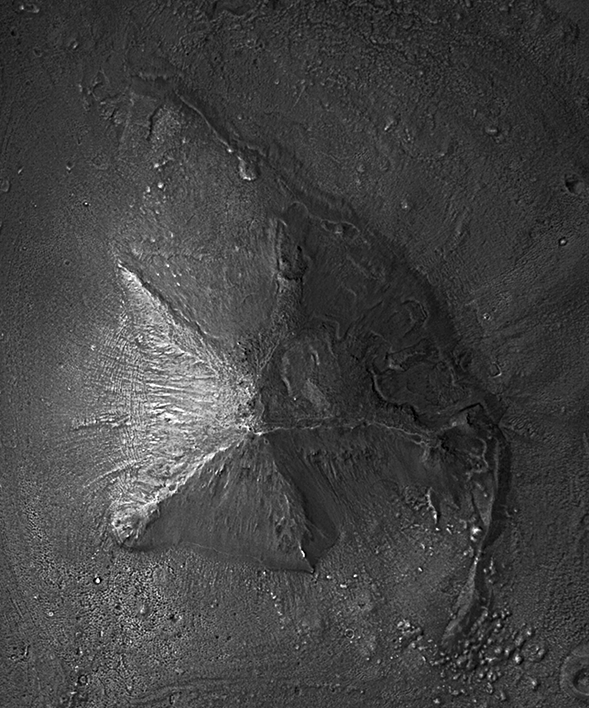 RAMI BAR IILAN'S COOL MARS FINDS:
CLICK IMAGES BELOW TO GO TO RAMI'S FACEBOOK GROUP EXCLUSIVE MARS IMAGES: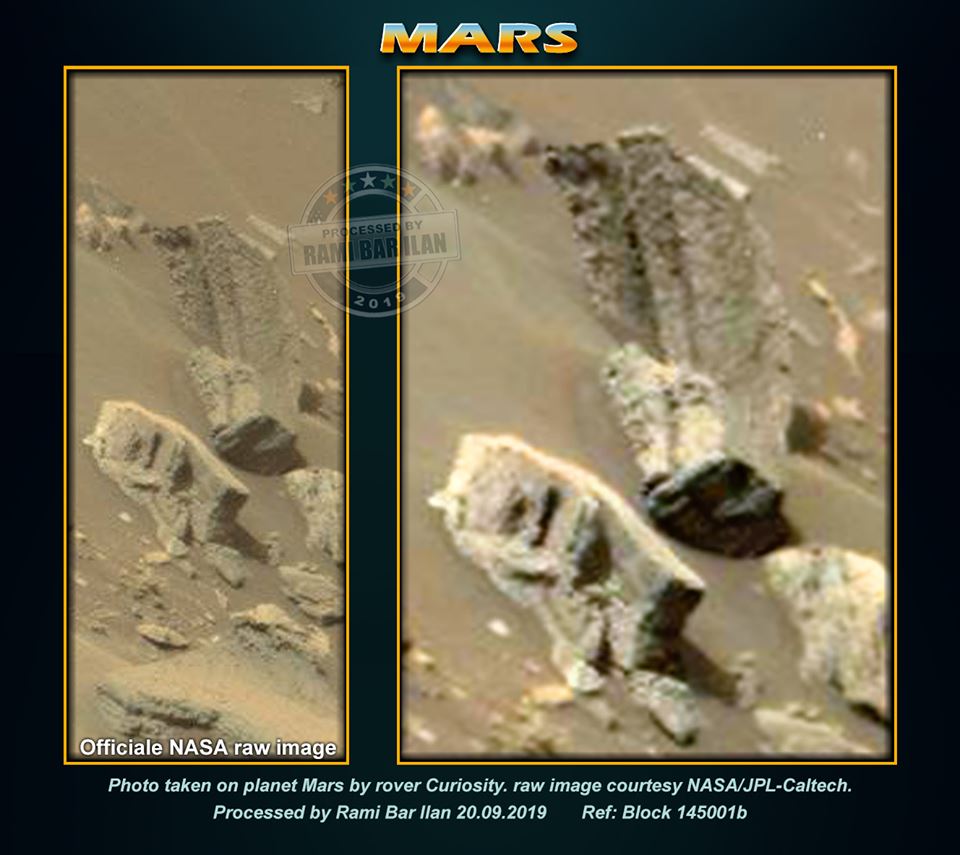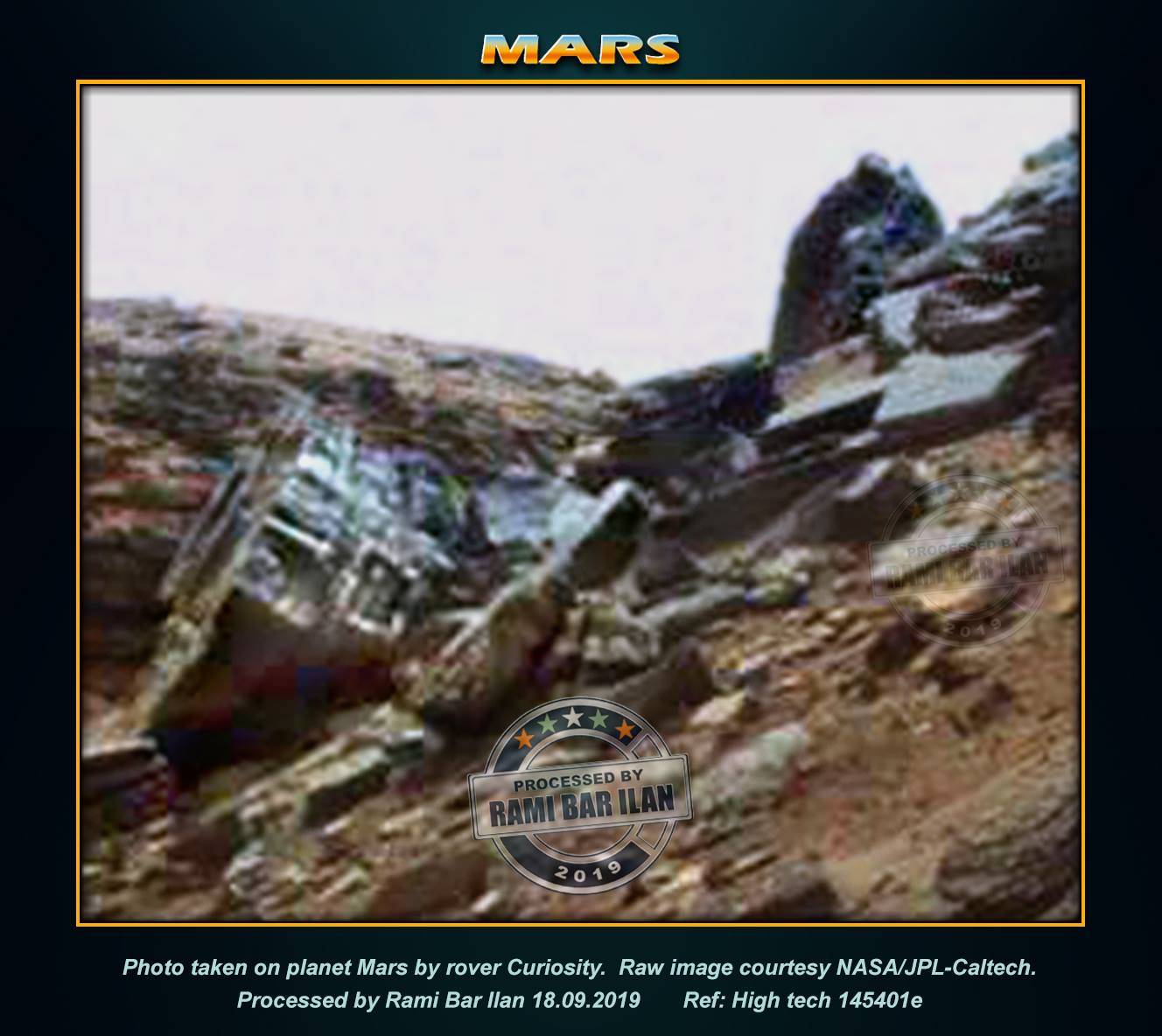 MARTINE GRAINEY'S
'MARS CUTS'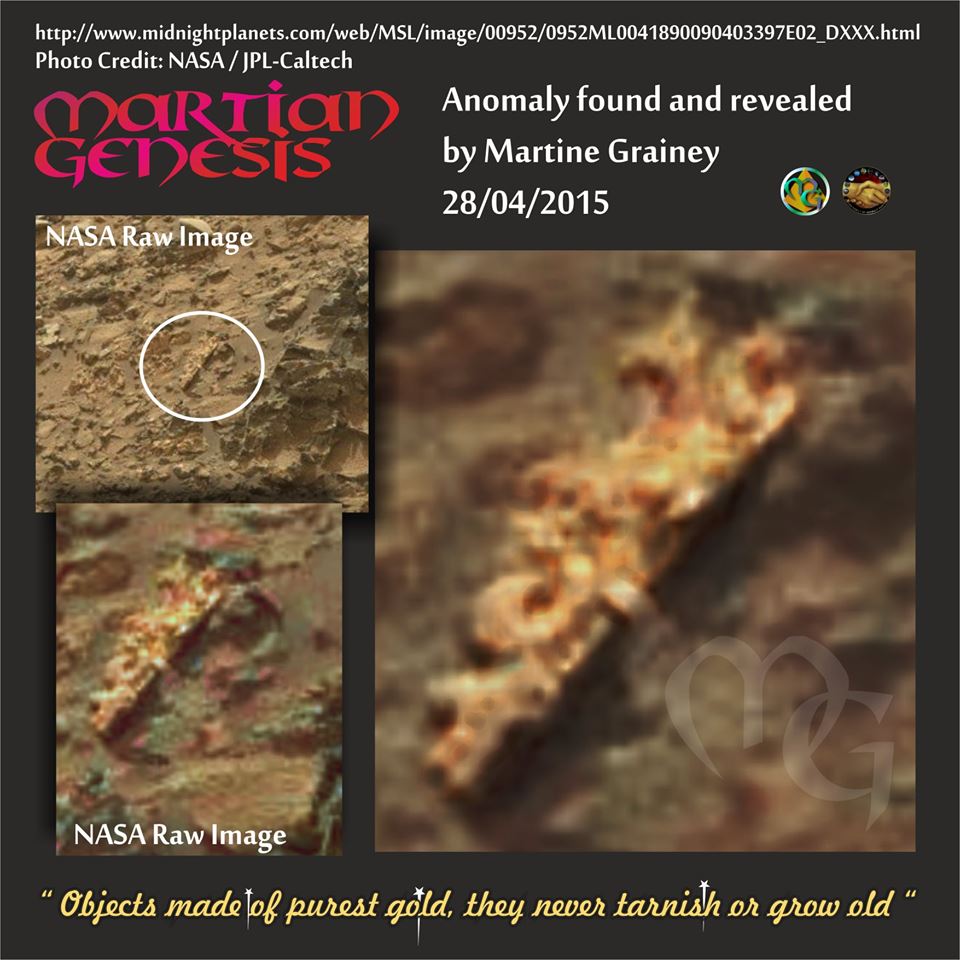 MEAN GREEN'S CAT FACE PYRAMID FIND: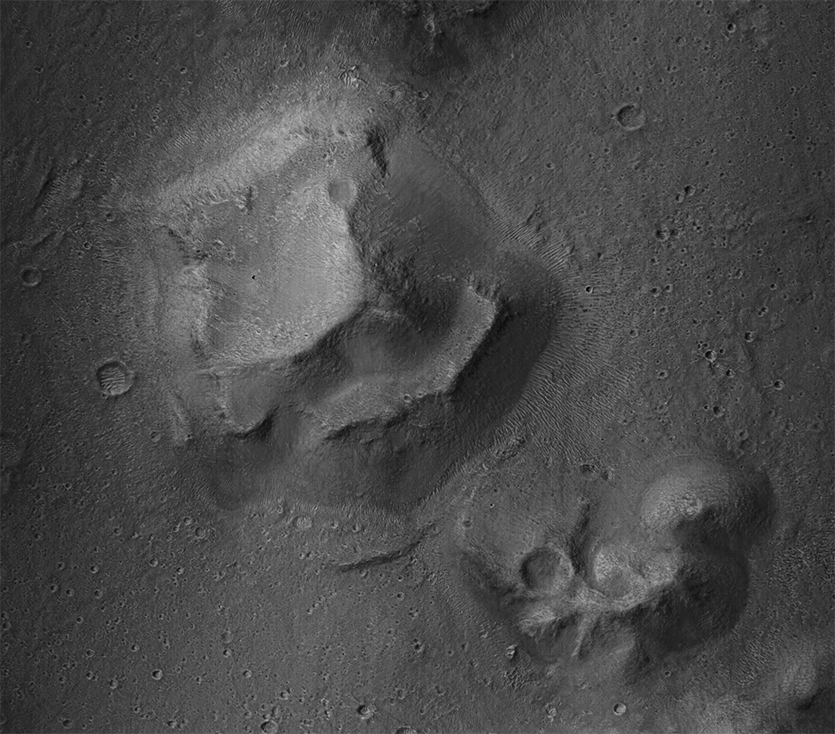 PRESS PLAY TO WATCH UFO DIARIES: CYDONIA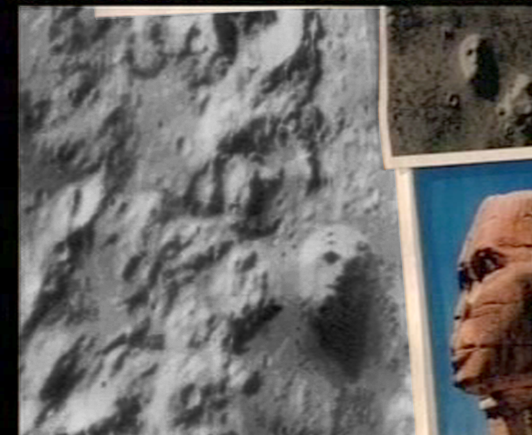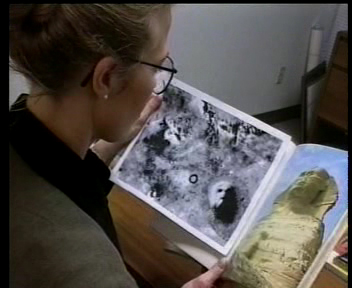 PRELIMINARY REPORT FOR THE UFO DIARIES FACES OF MARS 2007:
BY?.... DR. JOHN BRANDENBURG!
Watch full screen view, view slowly, press pause to read each scene
(Do I hear a nuke going off? ha ha ha)
WATCH VIDEO BELOW:
RICHARD HOAGLAND'S
"UNOFFICIAL DISCLOSURE"

BROOKINGS INITIATED IN 1952? WATCH THIS MOVIE!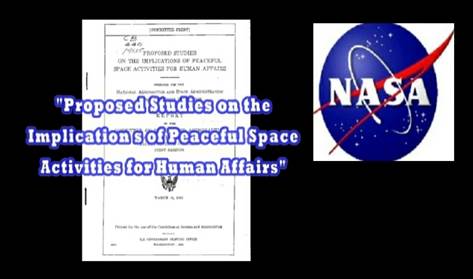 PLEASE SEE 'THE FACE OF CYDONIA'
AS SEEN FROM THE CORRECTLY PROCESSED MRO CTX CAMERA IMAGE.
& CLICK ON IMAGE BELOW FOR THE FACE ON MARS' FULL SIZE IMAGE!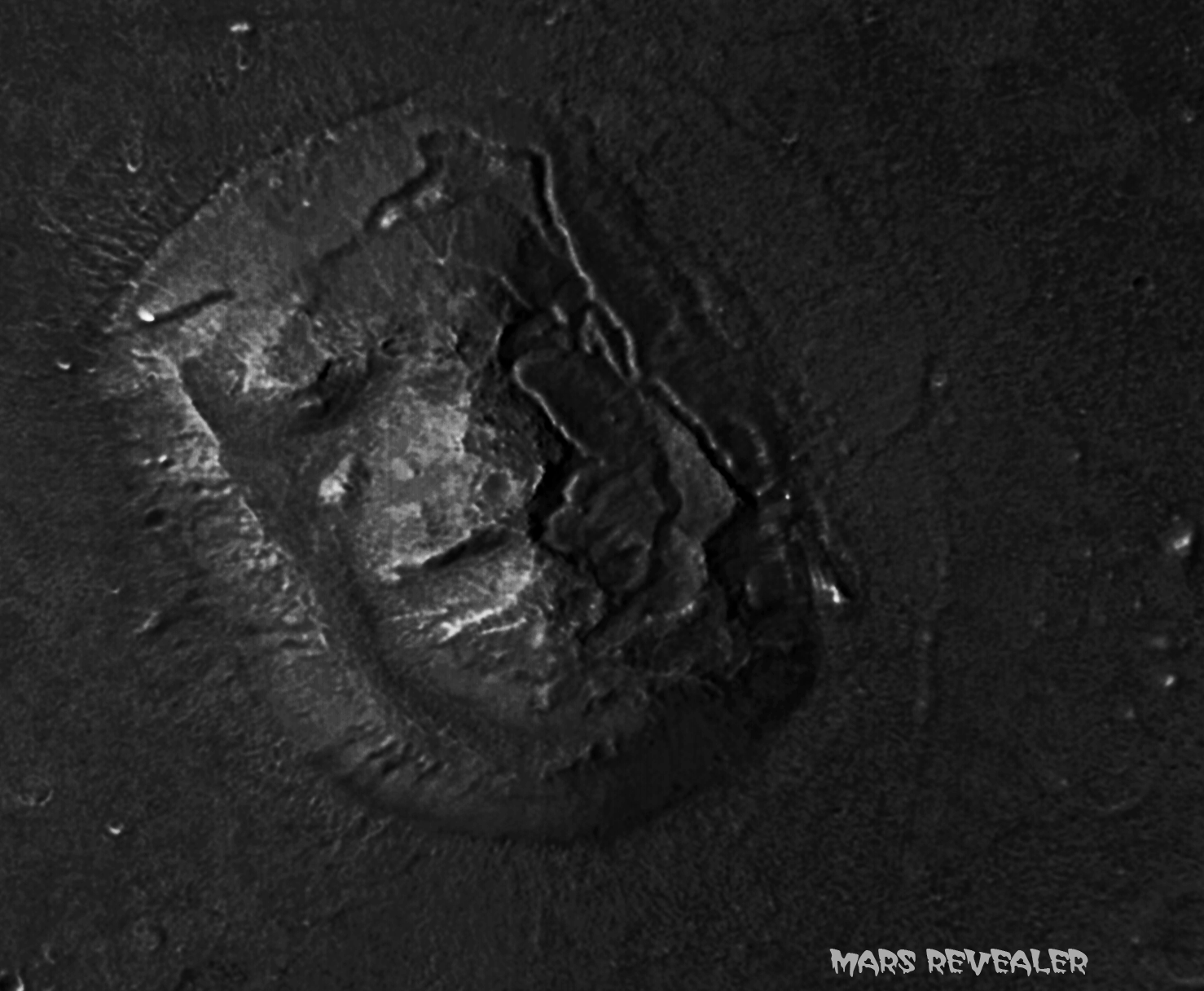 BELOW IMAGE IS HOW NASA REVEALS THE IMAGE TO THE PUBLIC!
PLEASE CLICK IMAGE FOR IMAGE RELEASE PAGE LINK!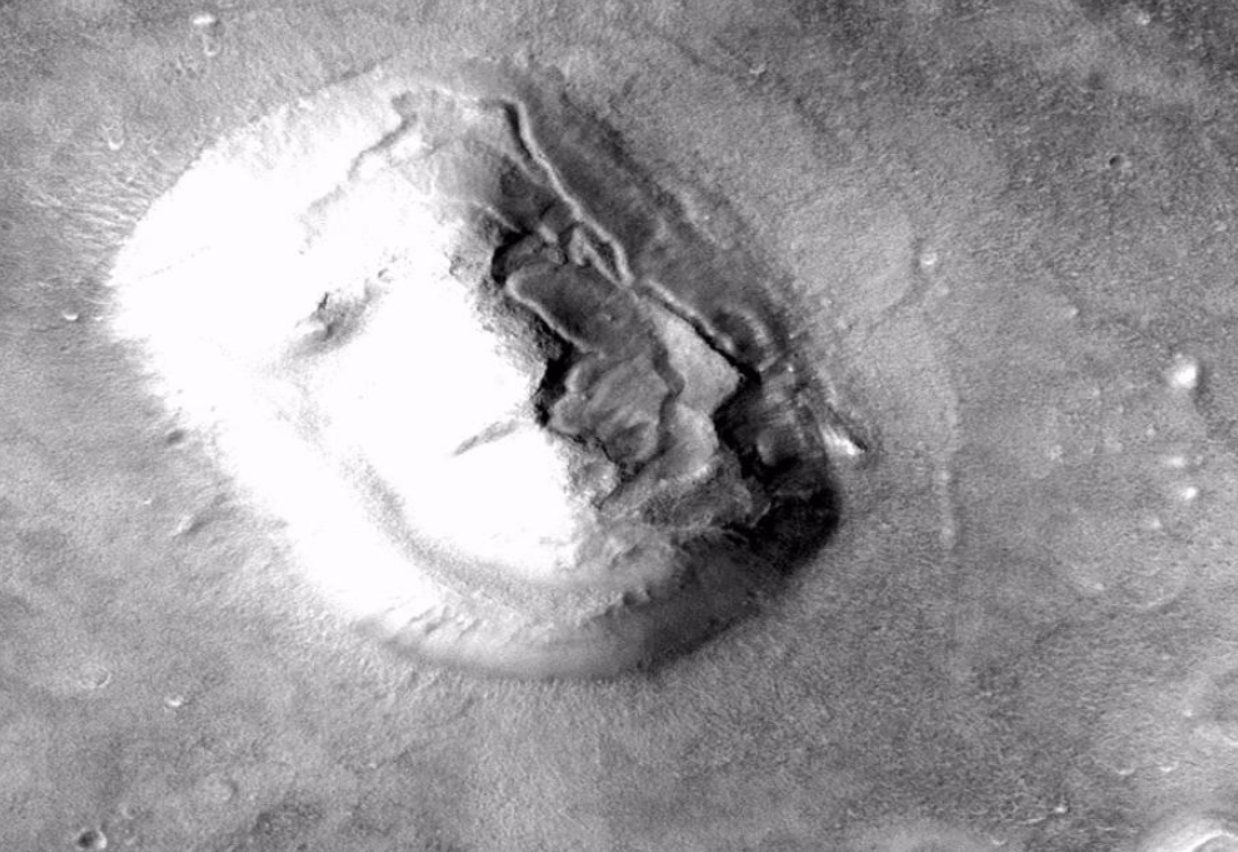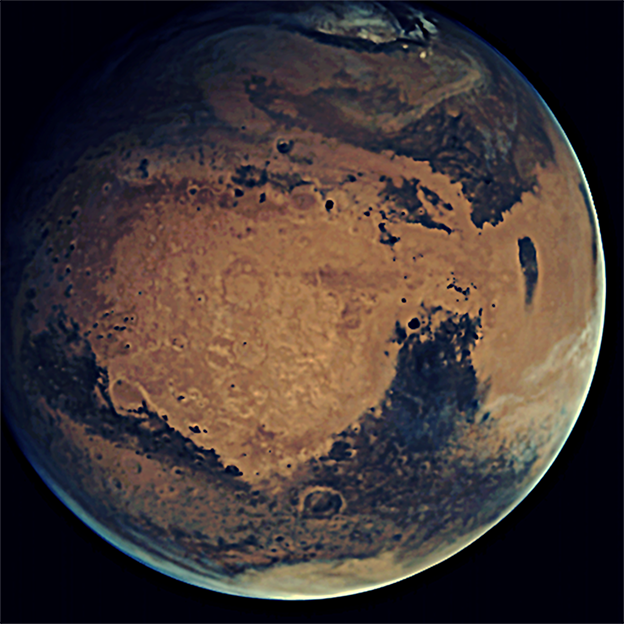 WATCH VIDEO BELOW

(BELOW: THE FACE OF CYDONIA)