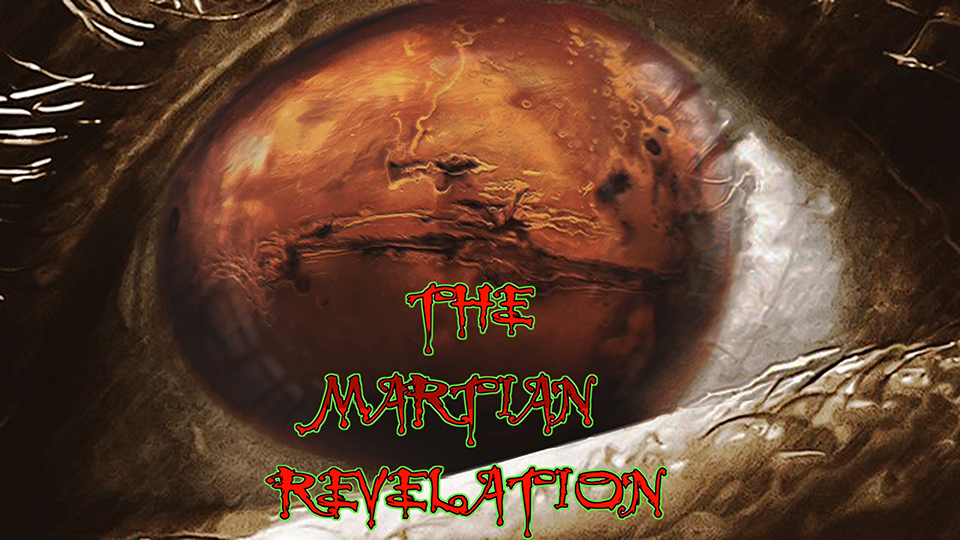 JOIN
THE MARTIAN MILITIA
TODAY. 
WE WANT YOU!
PLEASE DONATE AND SHOW YOUR SUPPORT TODAY!

THE MARTIAN REVELATION SHOW ARCHIVES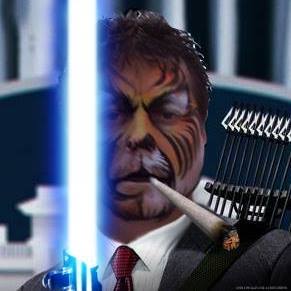 PRESS PLAY BUTTON TO HEAR AUDIO ARCHIVE PLAYER!!
OR...
WATCH THE YOU TUBE VIDEO SHOW ARCHIVE: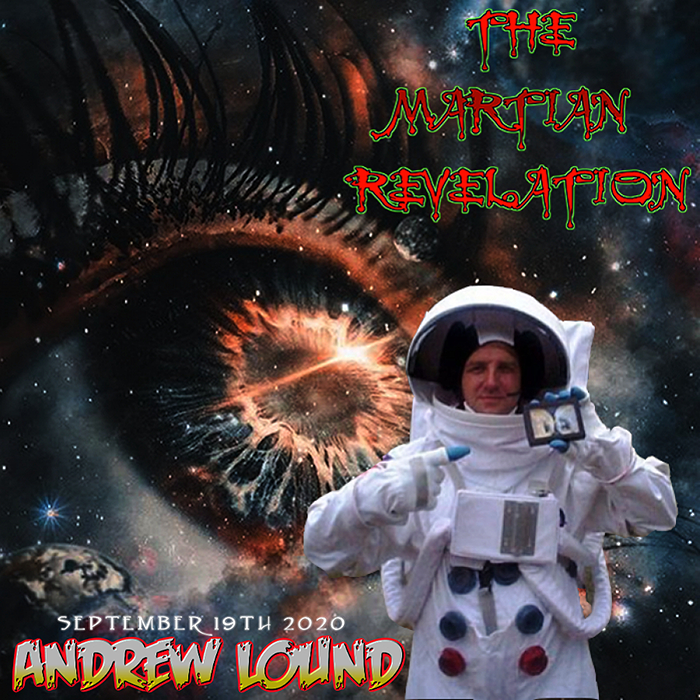 "ANDREW LOUND"
Andrew Lound has supported astronomy and space science public awareness in the United Kingdom since the late 1970s having organized and funded many public activities in support of Birmingham Museum of Science & Industry. He was also co-organizer of the National Astronomy & Spaceflight Shows—shows of a style that changed the public view of astronomy events. He conceived and managed a large number of public science projects using developing technologies including telerobotics.
Andrew is a man of many interests who specializes in space science and astronomy from both a current and historical perspective. In these fields he is renowned for his extensive knowledge which is always up to date. His research into the 18 th century Lunar Society revealed many new and exciting discoveries about their activities including the discovery that Matthew Boulton, a man ahead of his time, had built an astronomical observatory in the grounds of Soho House, Birmingham.
He worked in cooperation with The Planetary Society, which is the world's largest space interest group, for over thirty-years. He is a graduate of the London Academy of Radio Film and Television where he studied presentation techniques and television production. He can be heard regularly on BBC Radio WM where he is known as "The Urban Spaceman" and WM's "Titanic Expert."
He has a master's degree in Astronomy with particular emphasis on Planetary Science. He worked with the California Institute of Technology JPL on promoting the Cassini Mission to Saturn; Acted as project manager of The Antoniadi Project – a British concept of a space- probe to the Hellas Region on Mars; Developing new presentation techniques involving augmented reality to promote space science to the general public.
He also has a BA in Media Studies which he uses in conjunction with his knowledge of space science to promote astronomy and space exploration to the general public. He has acted as advisor on a number of television and film productions as well as appearing in many of them.
He staged a highly acclaimed exhibition and programme of presentations in commemoration of the Apollo 11 Moon landing in 2019.
CLICK IMAGE BELOW FOR ANDREW LOUND'S WEB SITE:



"THE FACE OF ACIDALIA"
MRO CTX IMAGE & MARS EXPRESS IMAGE COMBO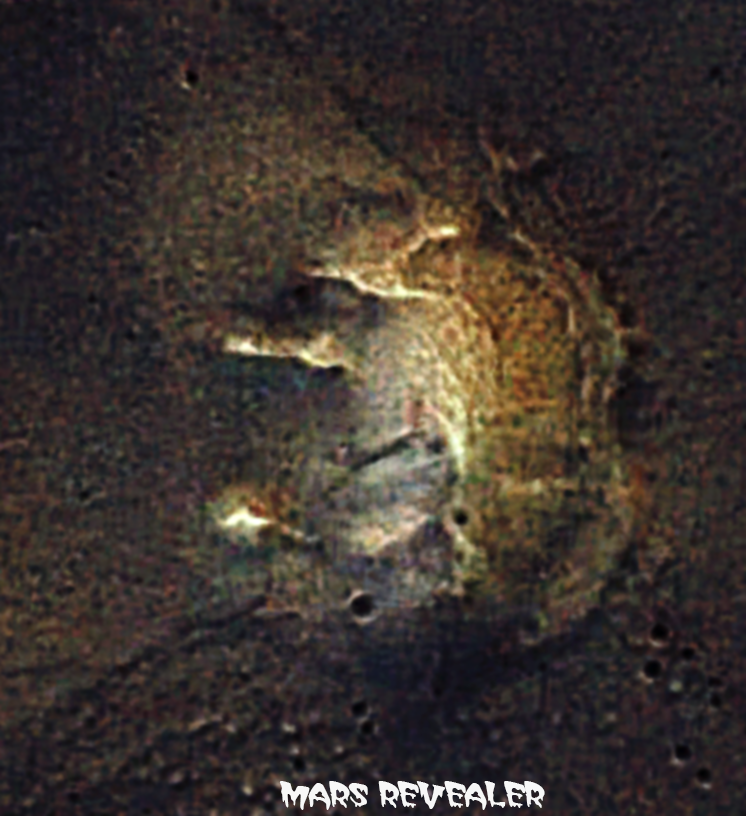 WATCH VIDEO FULL SCREEN VIEW!


CLICK IMAGE BELOW FOR DR. CARLOTTO'S LATEST BEFORE ATLANTIS ARTICLE:
Ruins in the 'Stans: Evidence of a Lost Civilization in Central Asia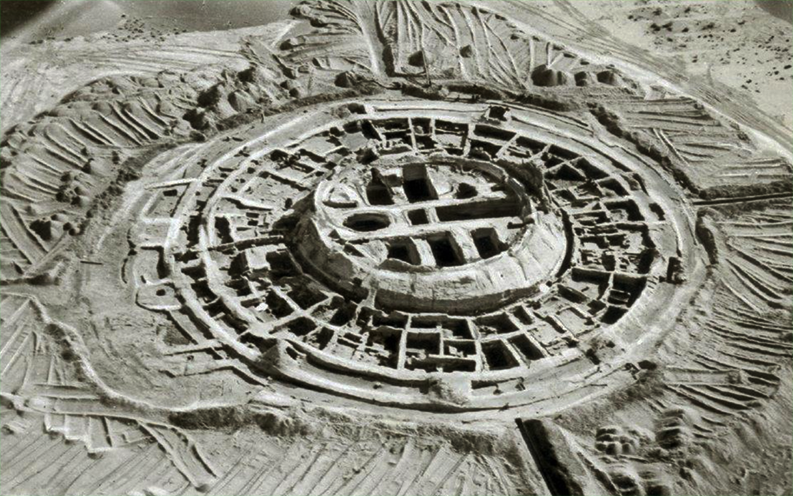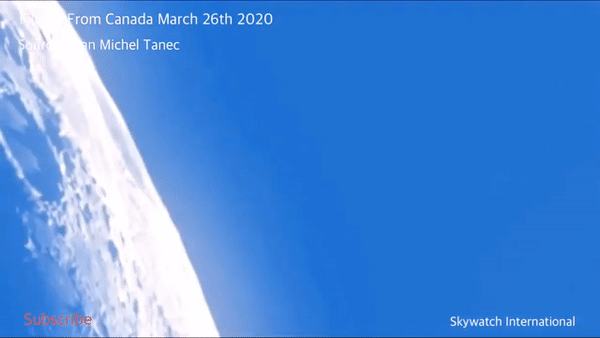 DR. MARK CARLOTTO'S YOUTUBE VIDEO ANALYSIS:
PLEASE CLICK ON IMAGE BELOW
TO BUY DR. MARK CARLOTTO'S BOOK: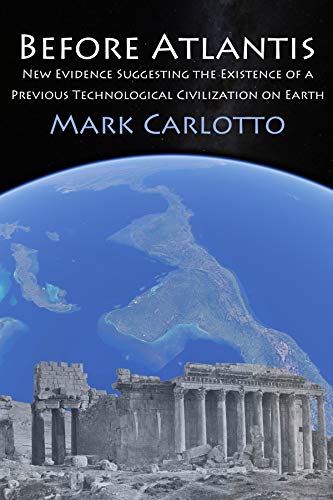 CLICK IMAGE BELOW FOR COLLISION COURSE ON FREEDOMSLIPS.COM
SUNDAY'S 8:00-10:00 PM EST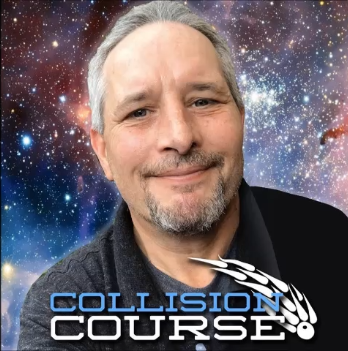 PRESS PLAY TO WATCH:
UFO DIARIES: CYDONIA
1:

2:

3:

4:

5: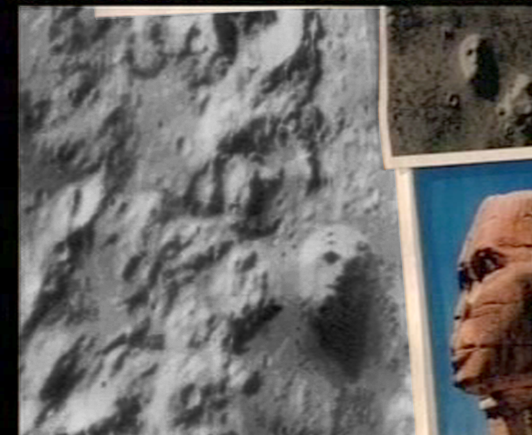 6:

7:

8: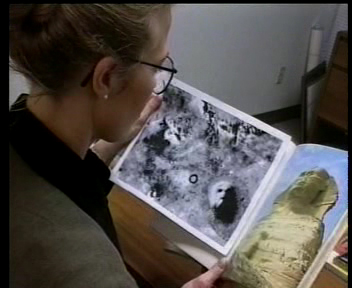 PRELIMINARY REPORT FOR THE UFO DIARIES FACES OF MARS 2007:
BY?.... DR. JOHN BRANDENBURG!
Watch full screen view, view slowly, press pause to read each scene
(Do I hear a nuke going off? ha ha ha)



ANOTHER FACE OF MARS FOUND!
"THE FACE OF ACIDALIA"
MARS EXPRESS IMAGE VIEW
CLICK IMAGES BELOW FOR LARGE VIEWS!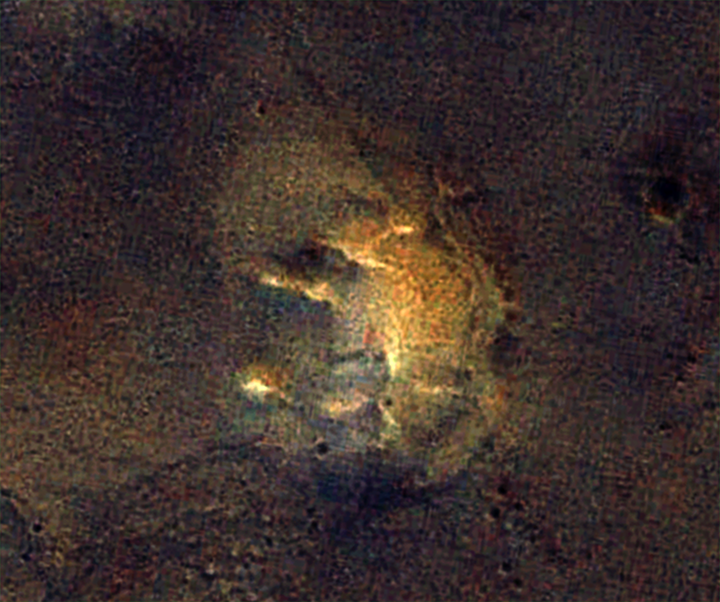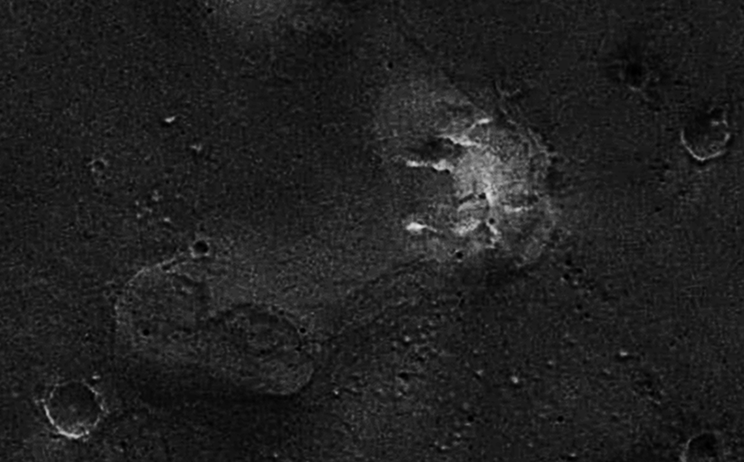 MARS ODYSSEY VIS IMAGE VIEW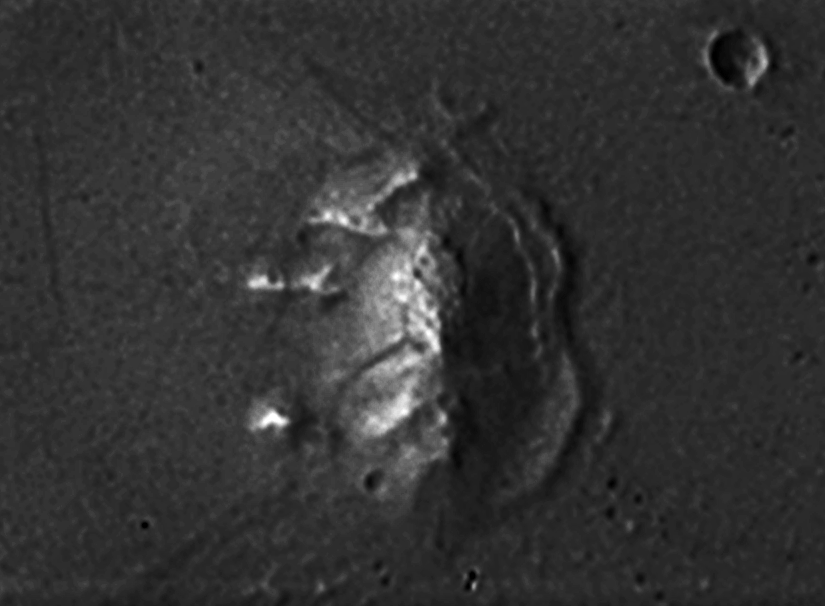 MARS ODYSSEY& MARS EXPRESS COMBO VIEW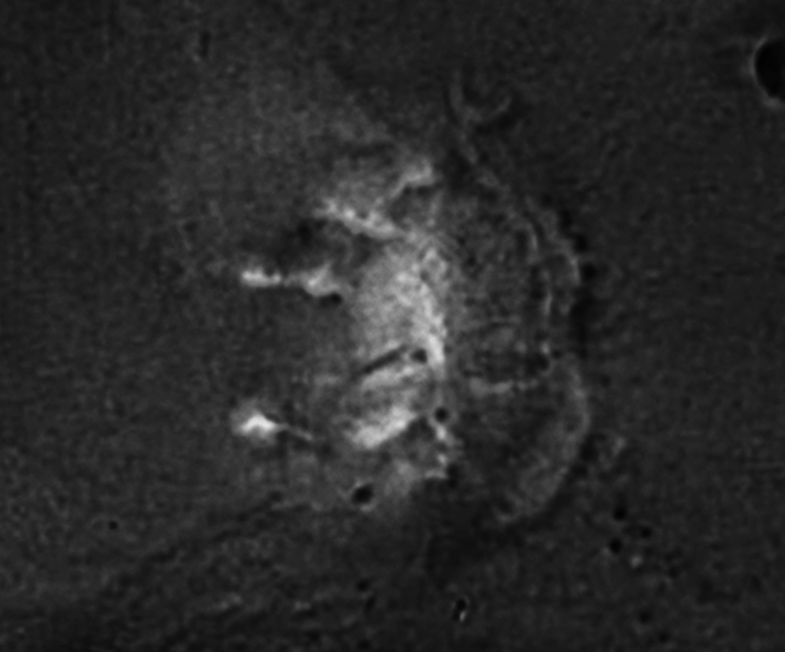 MRO CTX IMAGE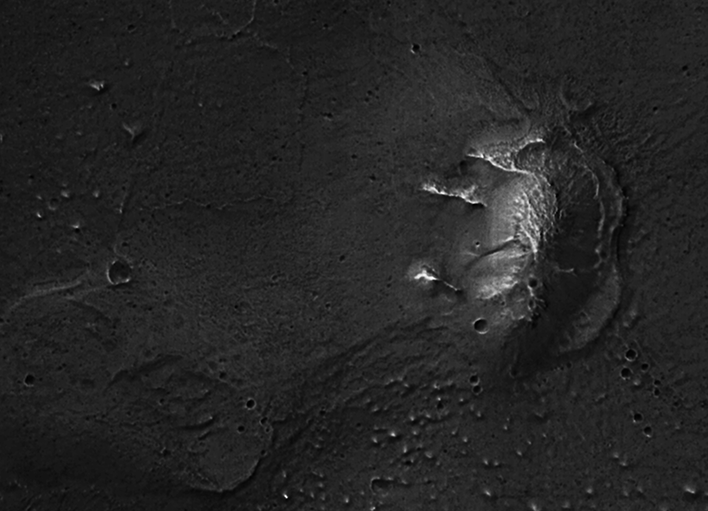 RAMI BAR IILAN'S COOL MARS FINDS:
CLICK IMAGES BELOW TO GO TO RAMI'S FACEBOOK GROUP EXCLUSIVE MARS IMAGES: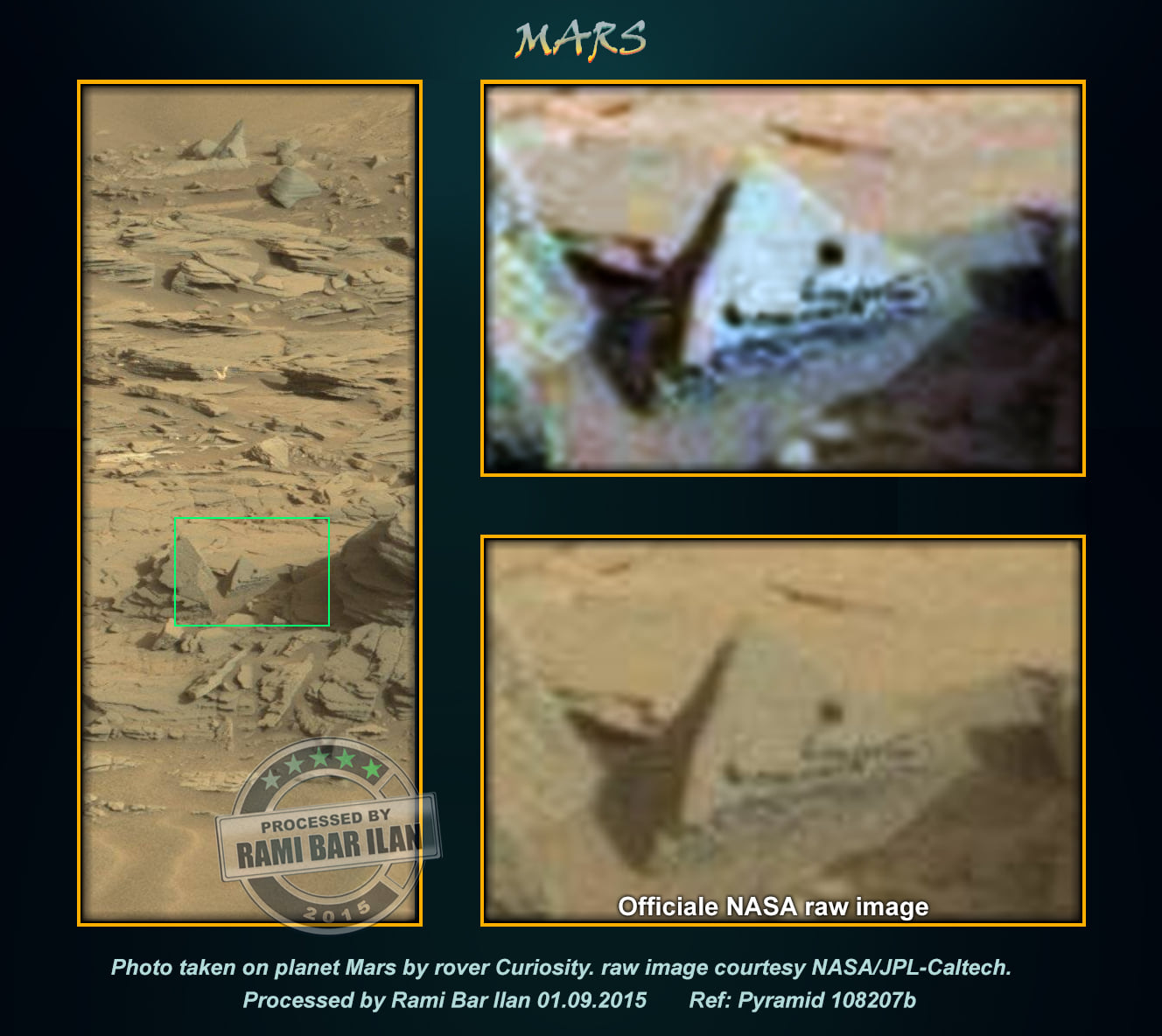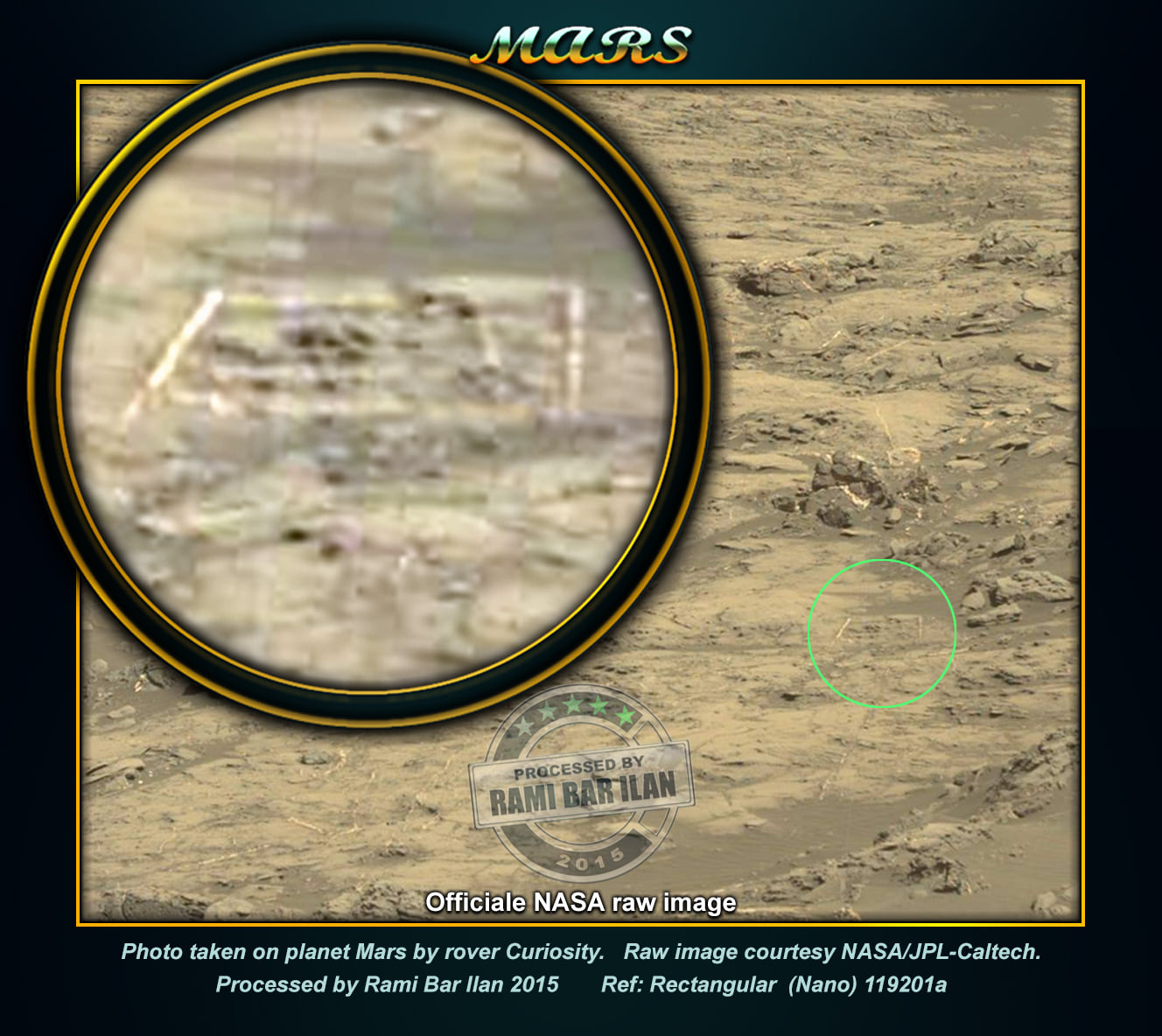 CLICK IMAGES BELOW FOR MARS FACEBOOK GROUPS: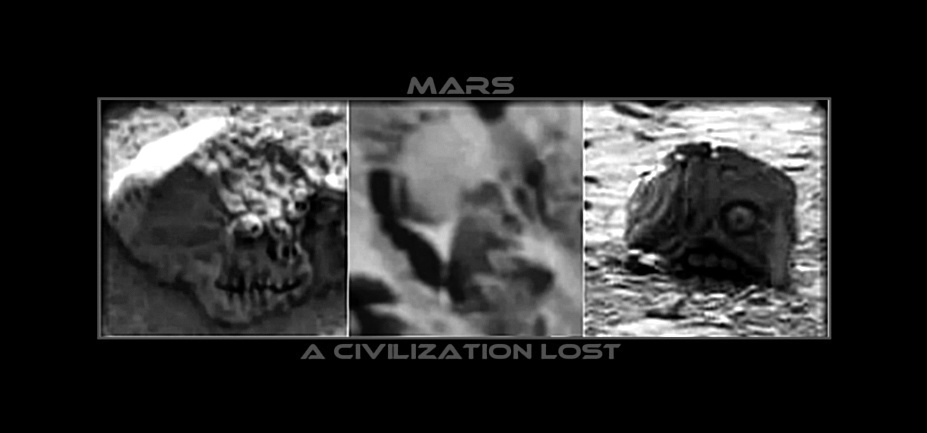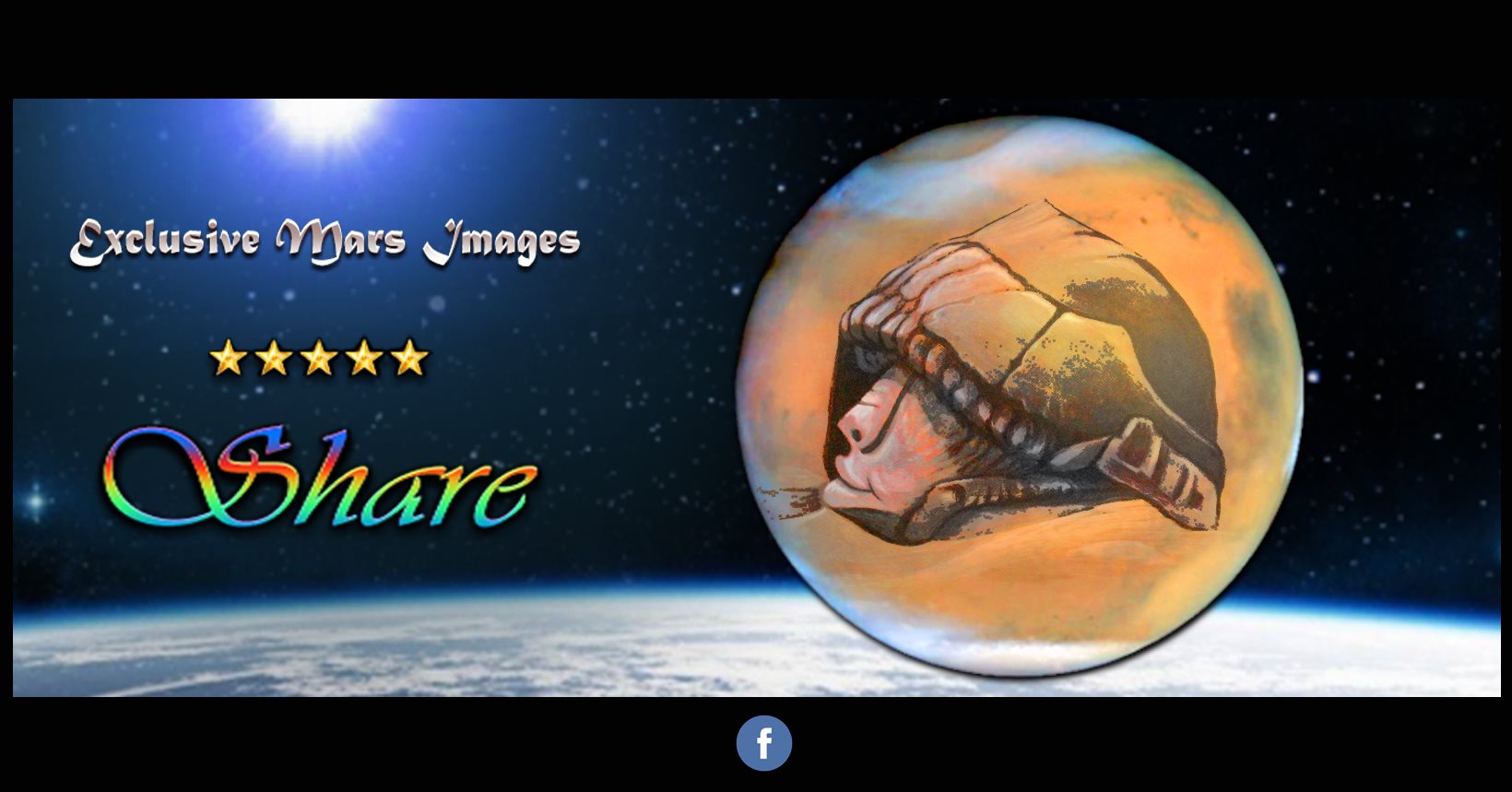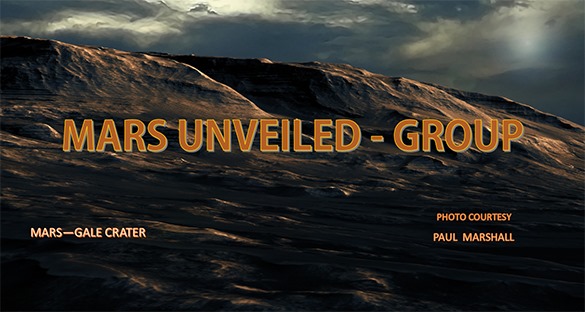 WATCH VIDEO BELOW:
RICHARD HOAGLAND'S
"UNOFFICIAL DISCLOSURE"

BROOKINGS INITIATED IN 1952? WATCH THIS MOVIE!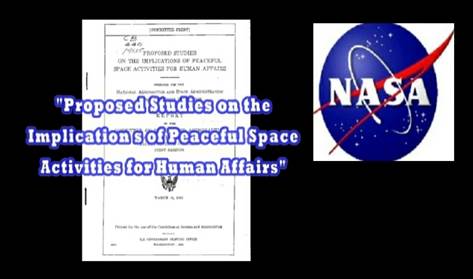 PLEASE SEE 'THE FACE OF CYDONIA'
AS SEEN FROM THE CORRECTLY PROCESSED MRO CTX CAMERA IMAGE.
& CLICK ON IMAGE BELOW FOR THE FACE ON MARS' FULL SIZE IMAGE!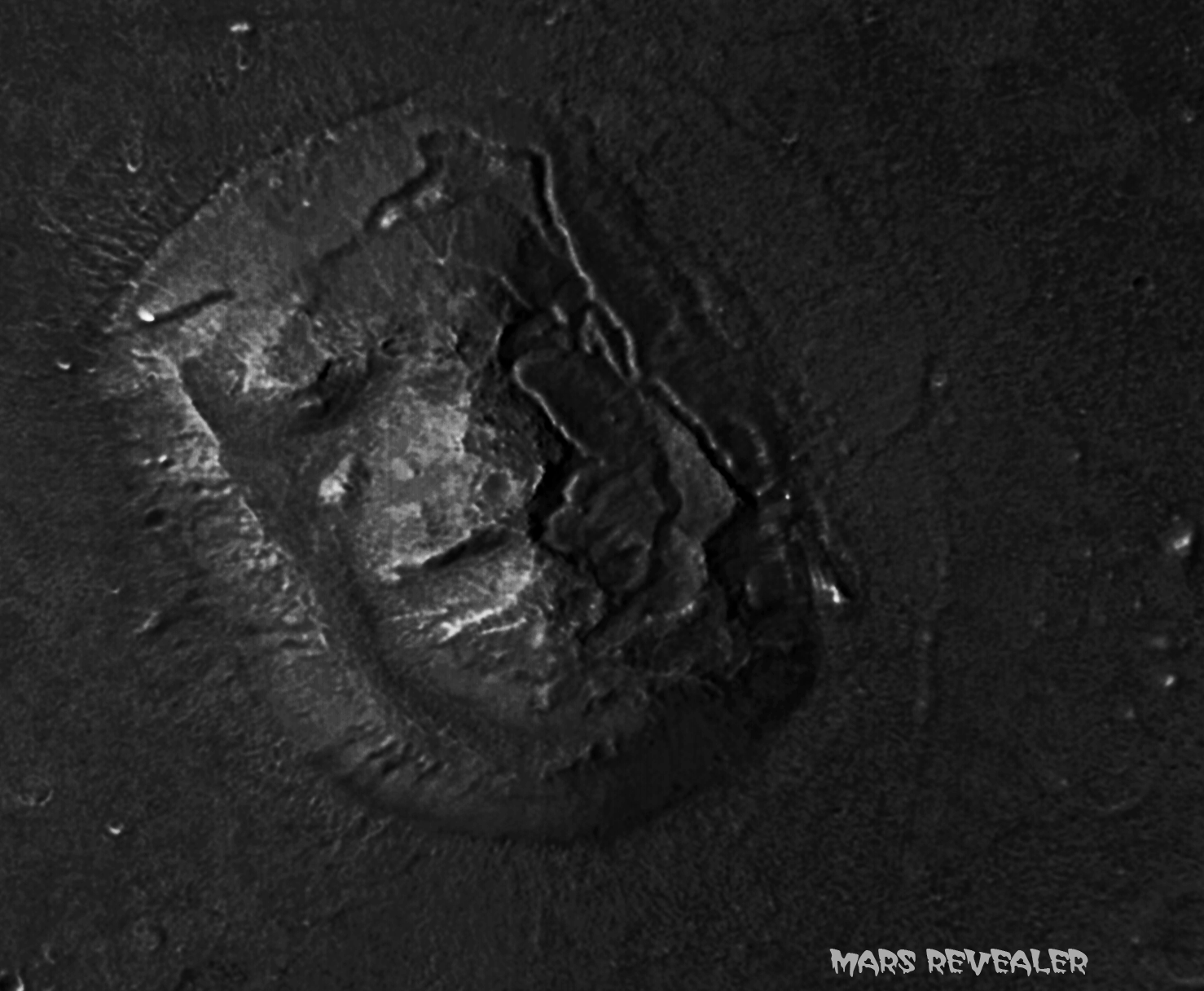 BELOW IMAGE IS HOW NASA REVEALS THE IMAGE TO THE PUBLIC!
PLEASE CLICK IMAGE FOR IMAGE RELEASE PAGE LINK!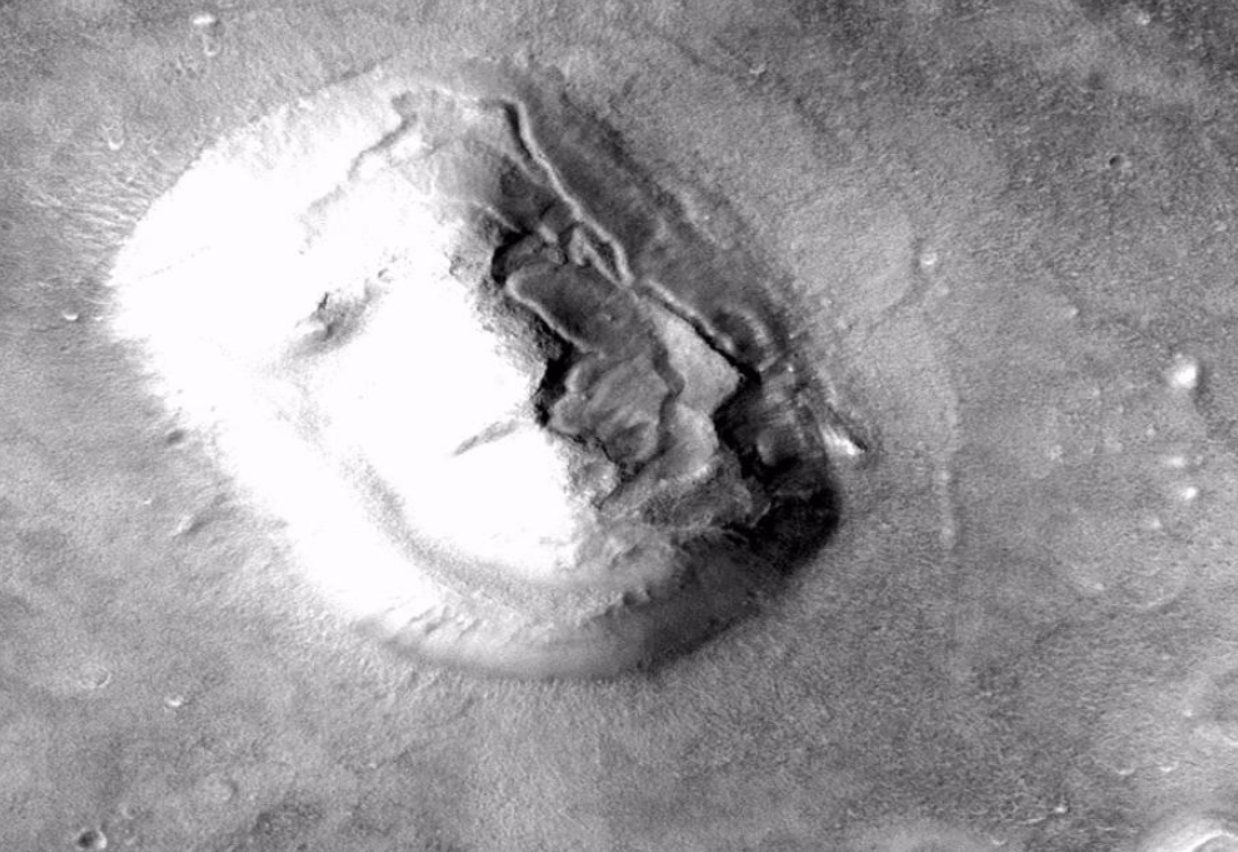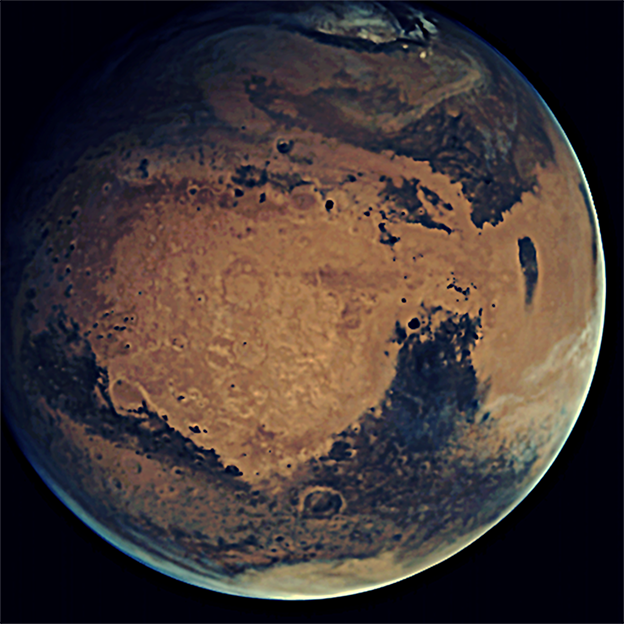 WATCH VIDEO BELOW

(BELOW: THE FACE OF CYDONIA)