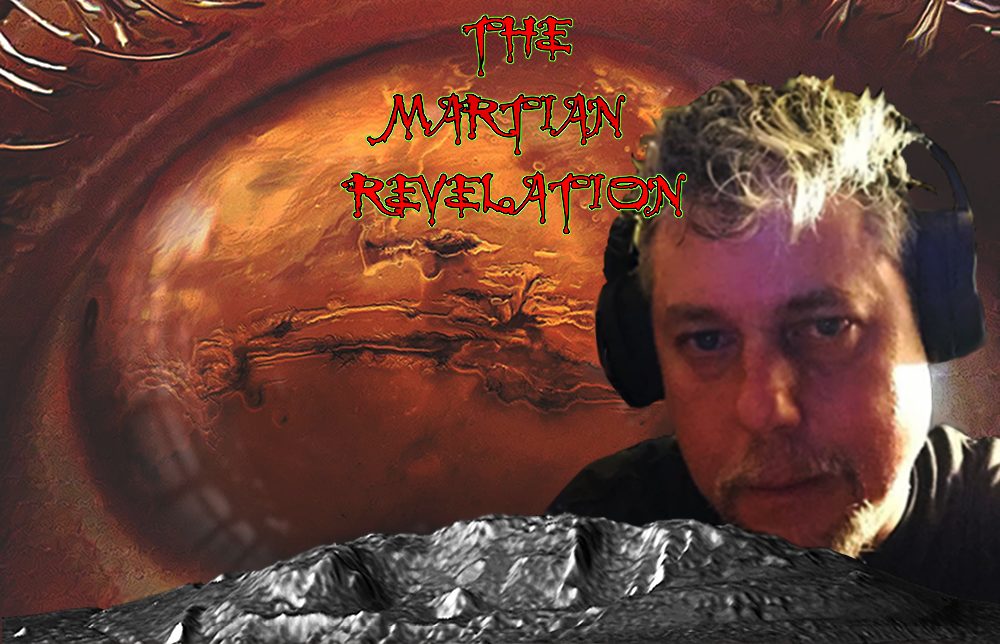 JOIN
THE MARTIAN MADNESS
TODAY. 
WE WANT YOU!
PLEASE DONATE AND SHOW YOUR SUPPORT TODAY!

THE MARTIAN REVELATION SHOW ARCHIVES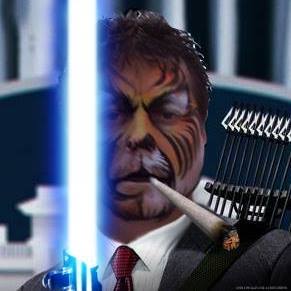 WATCH YOU TUBE VIDEO SHOW ARCHIVE BELOW:
"JIM FRAZIER"
REPLAY FROM 10_06_18
James E. Frazier, from the small town of Windsor, Colorado,  is a former newspaper editor and local TV producer who investigated ET contactee Brian Scott from 1976 to 1980. More than 5 UFO and paranormal groups were involved with Brian due to orange and red orbs in his house. Plus his wife testified in court to seeing aliens in the house, and described them in detail. The orbs created a disturbance in the magnetic field and were recorded by professionals on magnetometers.
But that was just the beginning....the process of human transformation, requested by the ET's was declared complete after Brian and James created new technology, and were both commended at the White House by President Jimmy Carter for bringing him "the Voice of Common Man." 
This is an amazing story of human transformation to meet an ET request for "sudden, rapid evolution to a higher level of mind  - to Mind Level 10." 
Jim will discuss his book and  the Logic and Method of the Post-Contact ET Proces to create rapid human evolution -- Transformation of Common Man.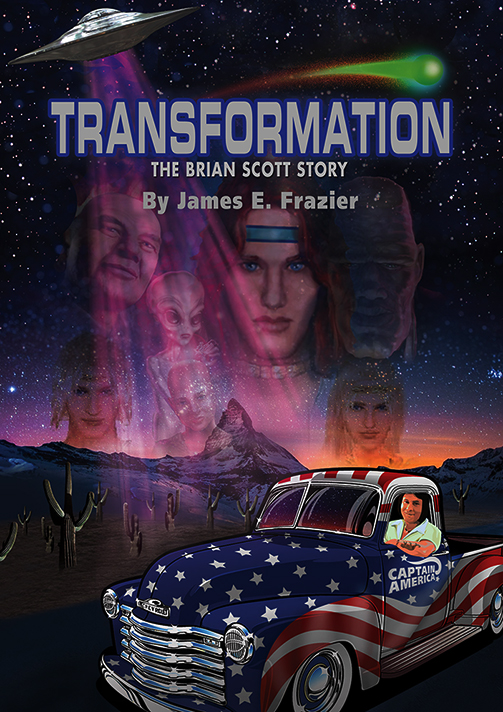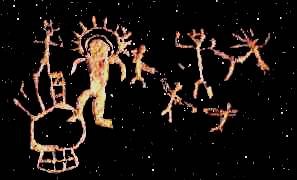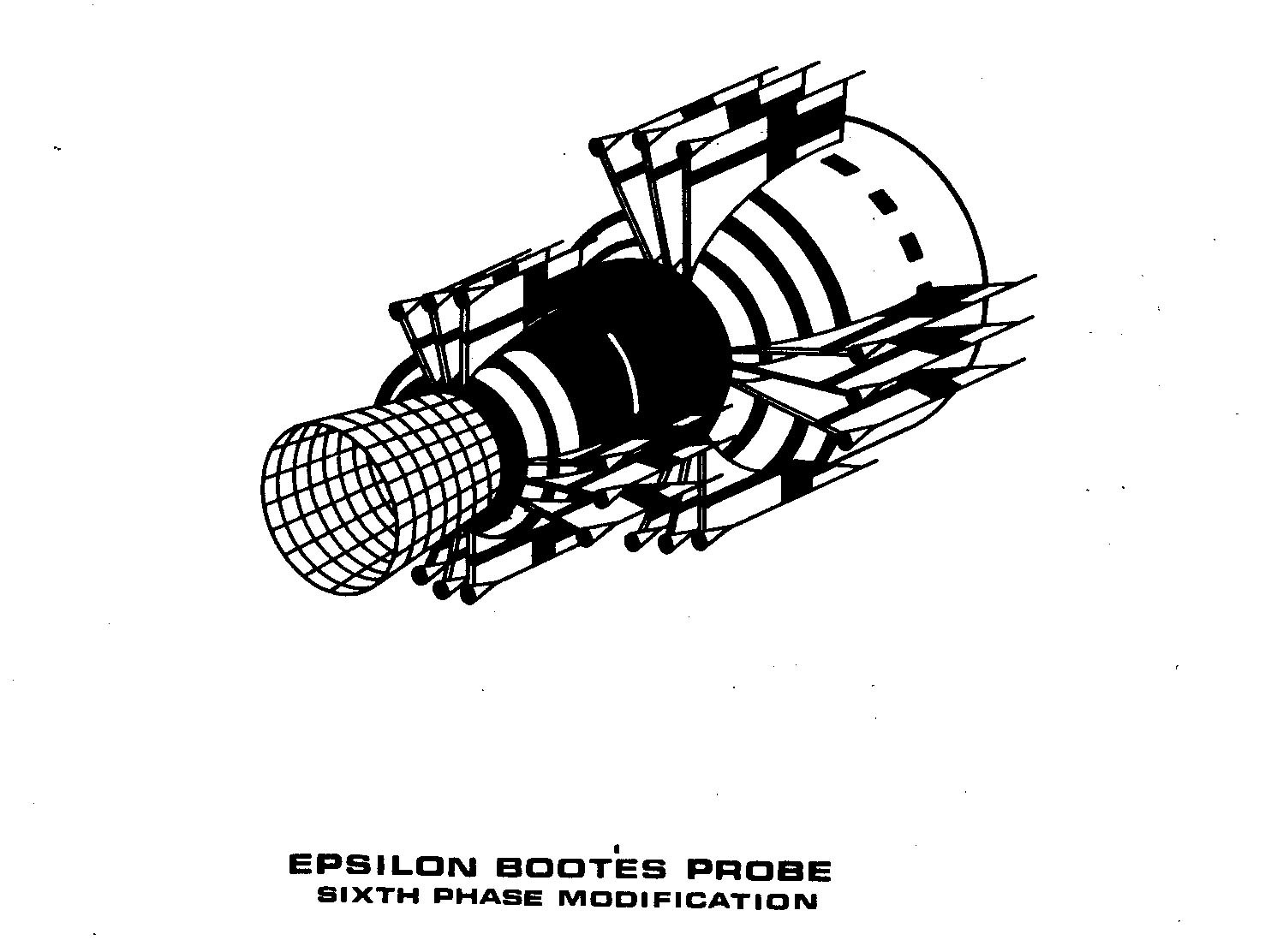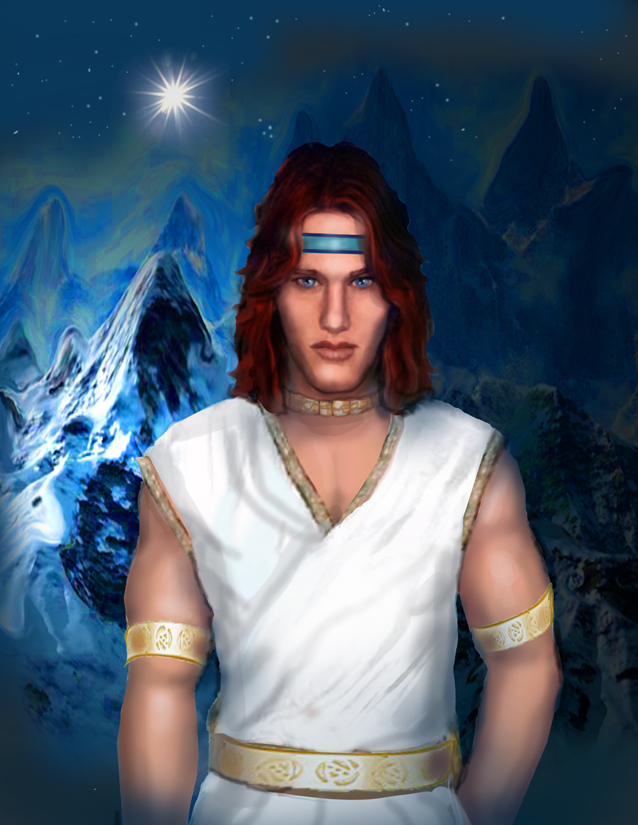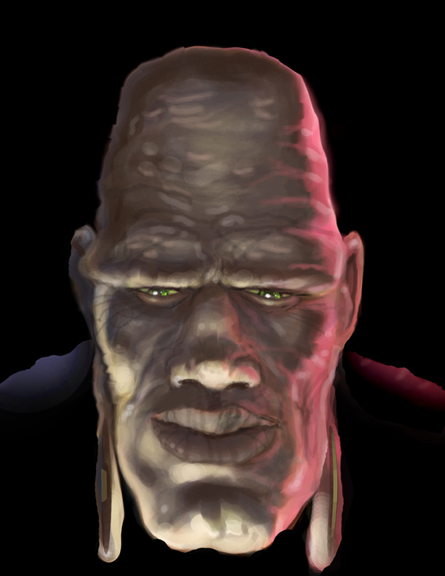 CLICK IMAGE BELOW FOR DR. CARLOTTO'S LATEST BEFORE ATLANTIS ARTICLE:
A New Interpretation and Dating of the Sphinx based on the Moon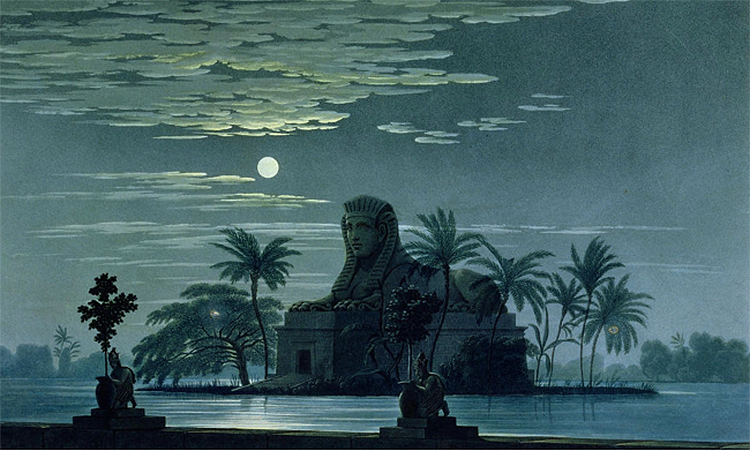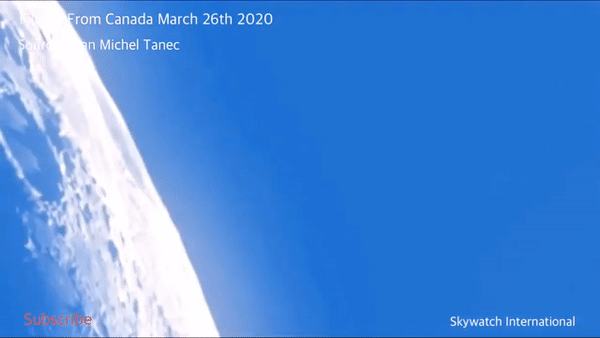 DR. MARK CARLOTTO'S YOUTUBE UFO'S MOON VIDEO ANALYSIS:
CLICK ON IMAGE BELOW FOR DR. MARK CARLOTTO'S BOOK: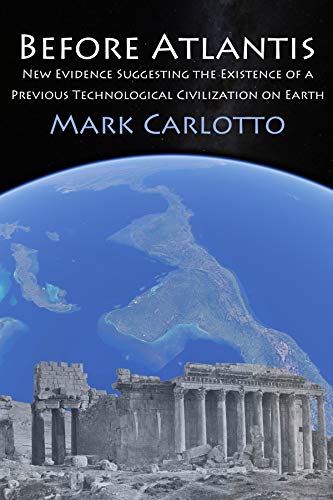 FOR PACKIN N SMOKIN EM...
USE MY FRIEND LARRY BOWEN'S RECIPE FOR:
Homemade chicken salad

"THE FACE OF CYDONIA"
(CLICK IMAGES BELOW FOR LARGER VIEWS)
MRO CTX IMAGE & DR. MARK CARLOTTO'S SFSX PROGRAM RENDERING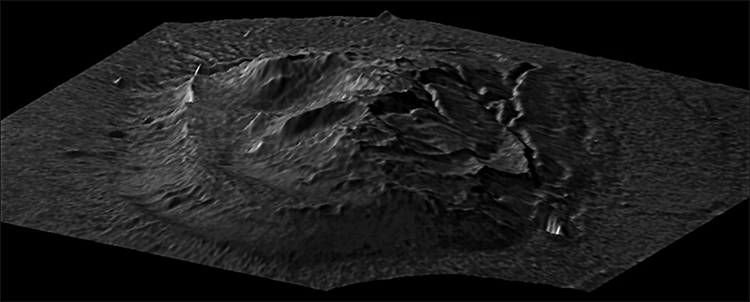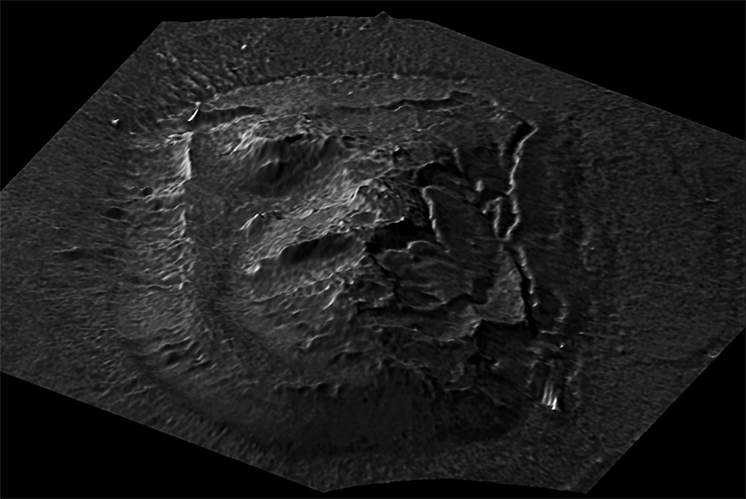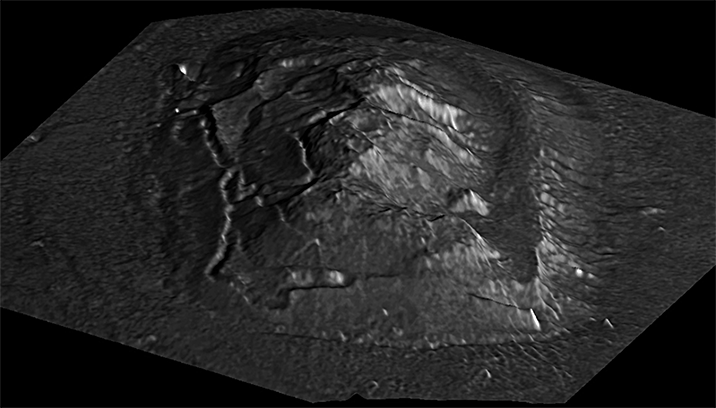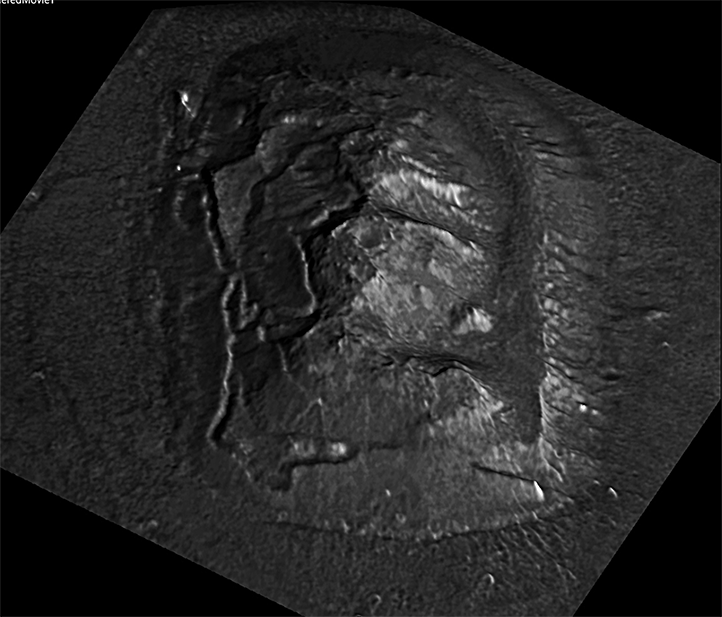 WATCH VIDEO FULL SCREEN VIEW!

PERHAPS THE MOST INTRIGUING HUMAN LIKE FACE FOUND ON MARS
WATCH VIDEO BELOW

'THE SCREAMER' FACE OF MARS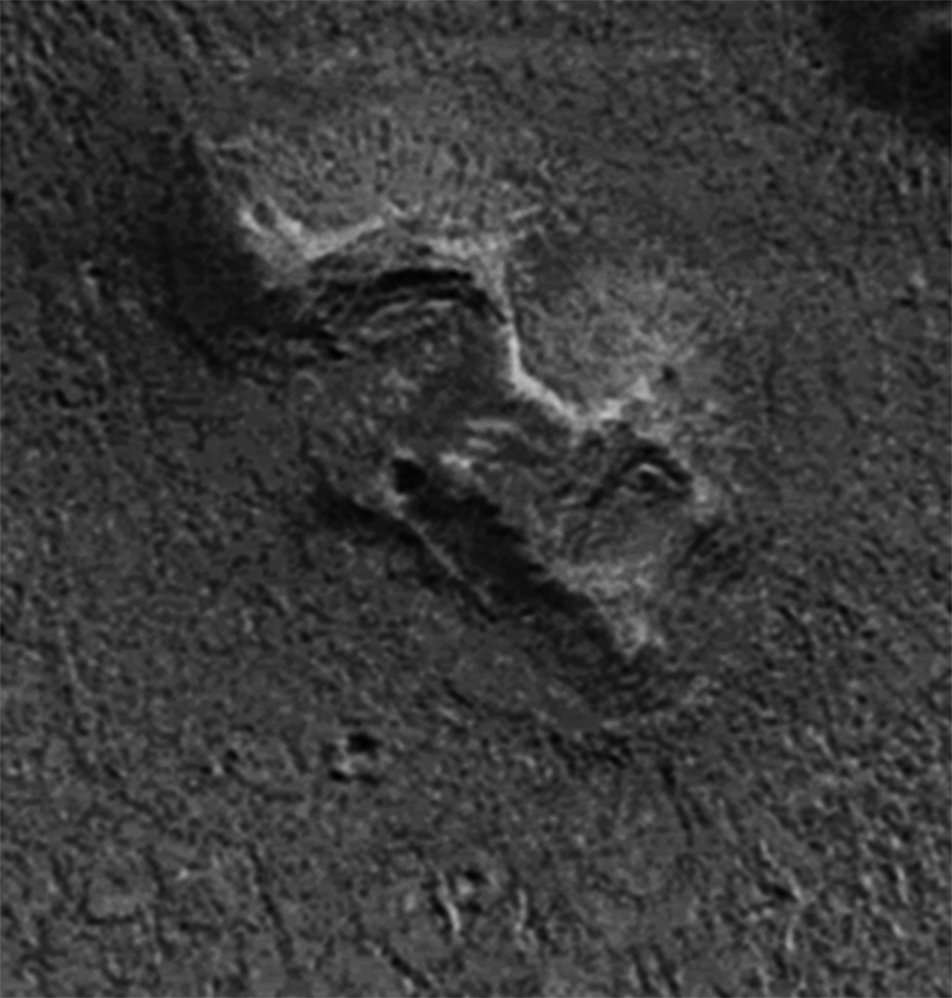 CLICK IMAGE BELOW FOR THE SCREAMER FACE OF MARS AREA LARGE VIEW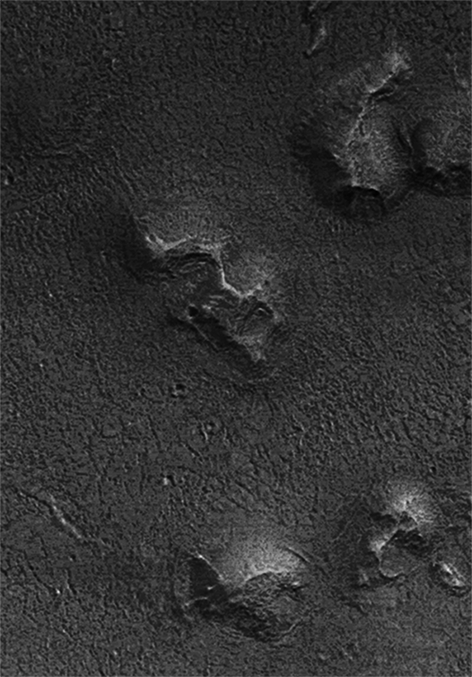 PRESS PLAY TO WATCH:
UFO DIARIES: CYDONIA
1:

2:

3:

4:

5: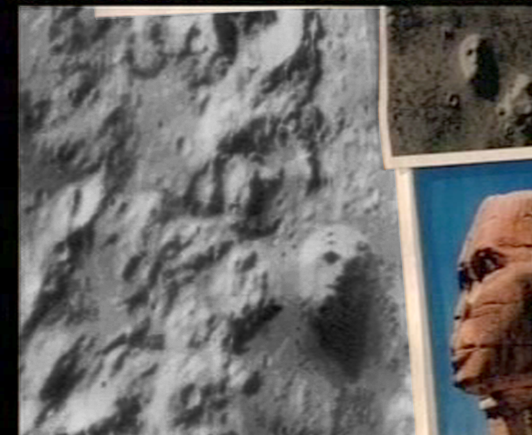 6:

7:

8: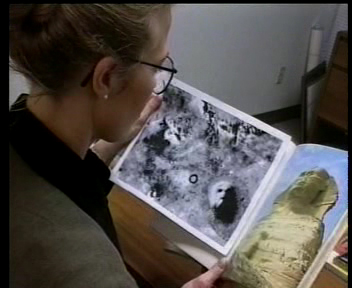 PRELIMINARY REPORT FOR THE UFO DIARIES FACES OF MARS 2007:
BY?.... DR. JOHN BRANDENBURG!
Watch full screen view, view slowly, press pause to read each scene
(Do I hear a nuke going off? ha ha ha)



RAMI BAR IILAN'S COOL MARS FINDS:
CLICK IMAGES BELOW TO GO TO RAMI'S FACEBOOK GROUP EXCLUSIVE MARS IMAGES: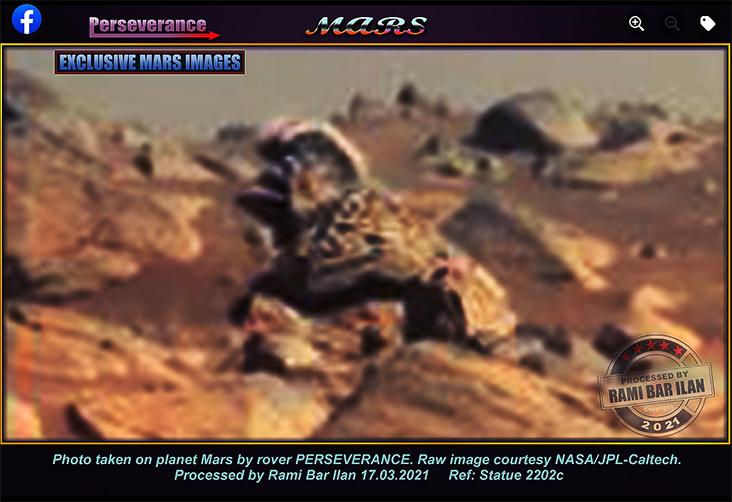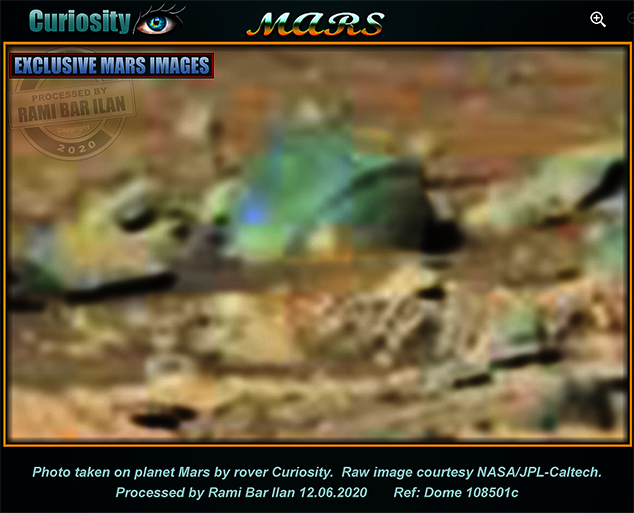 CLICK IMAGES BELOW FOR MARS FACEBOOK GROUPS: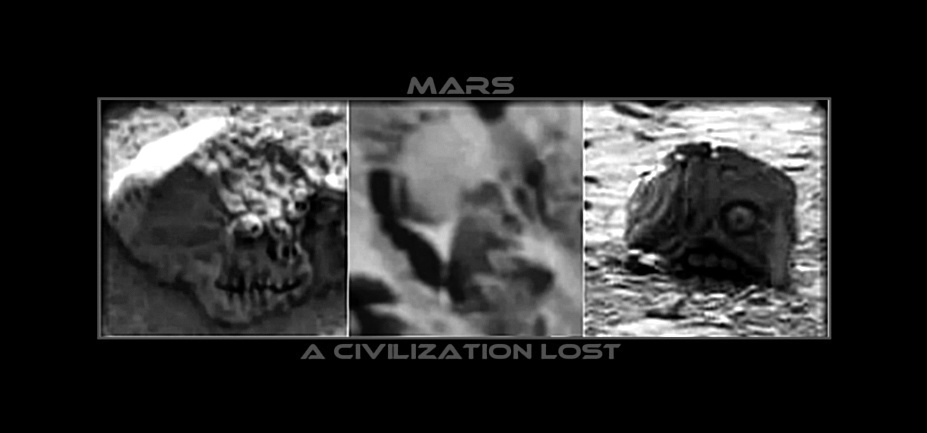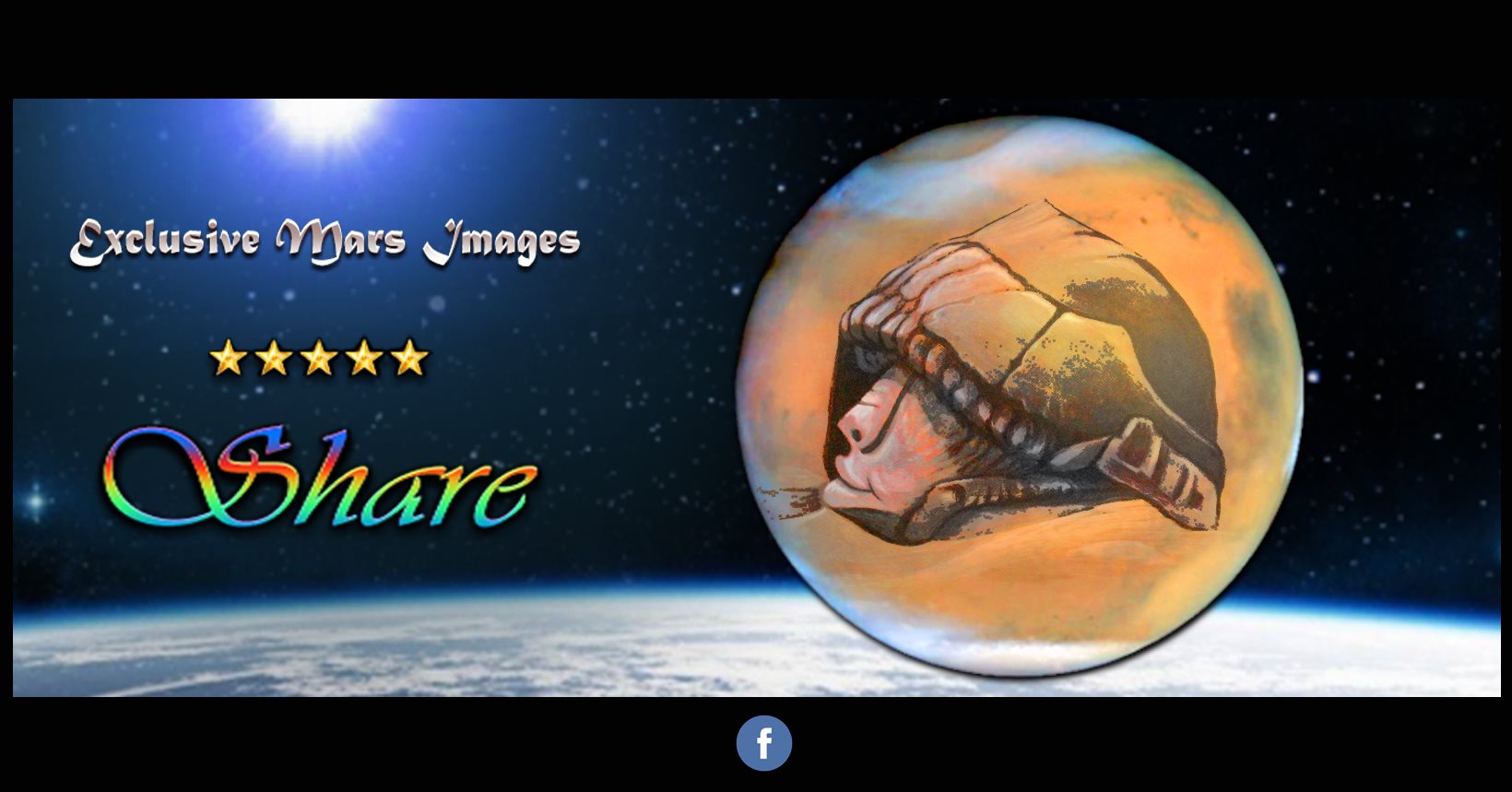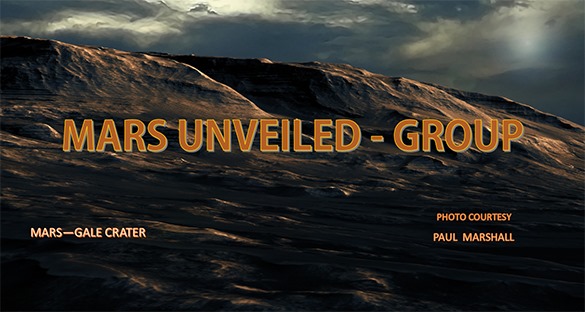 WATCH VIDEO BELOW:
RICHARD HOAGLAND'S
"UNOFFICIAL DISCLOSURE"

BROOKINGS INITIATED IN 1952? WATCH THIS MOVIE!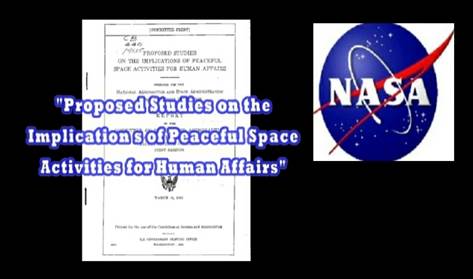 PLEASE SEE 'THE FACE OF CYDONIA'
AS SEEN FROM THE CORRECTLY PROCESSED MRO CTX CAMERA IMAGE.
& CLICK ON IMAGE BELOW FOR THE FACE ON MARS' FULL SIZE IMAGE!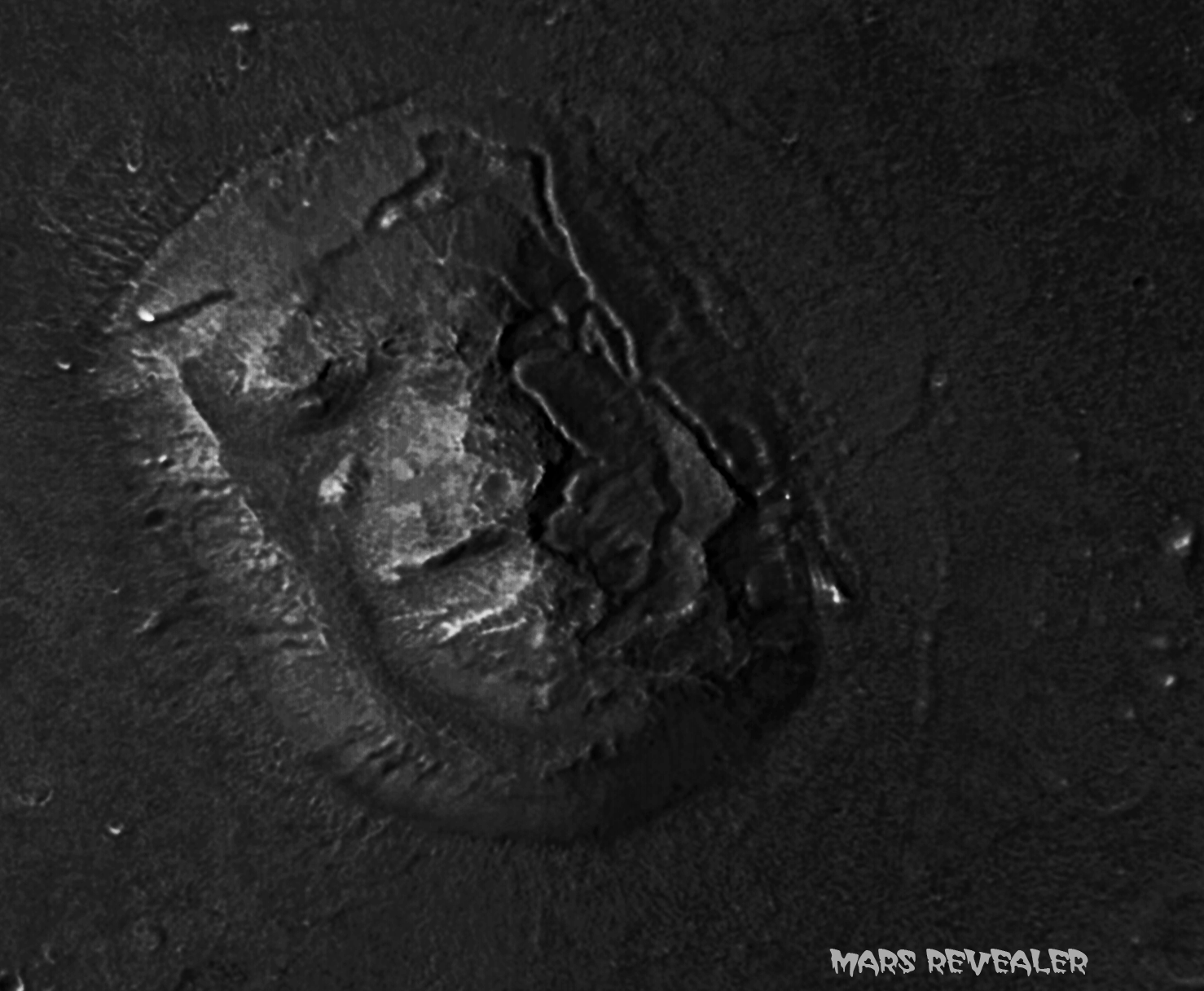 BELOW IMAGE IS HOW NASA REVEALS THE IMAGE TO THE PUBLIC!
PLEASE CLICK IMAGE FOR IMAGE RELEASE PAGE LINK!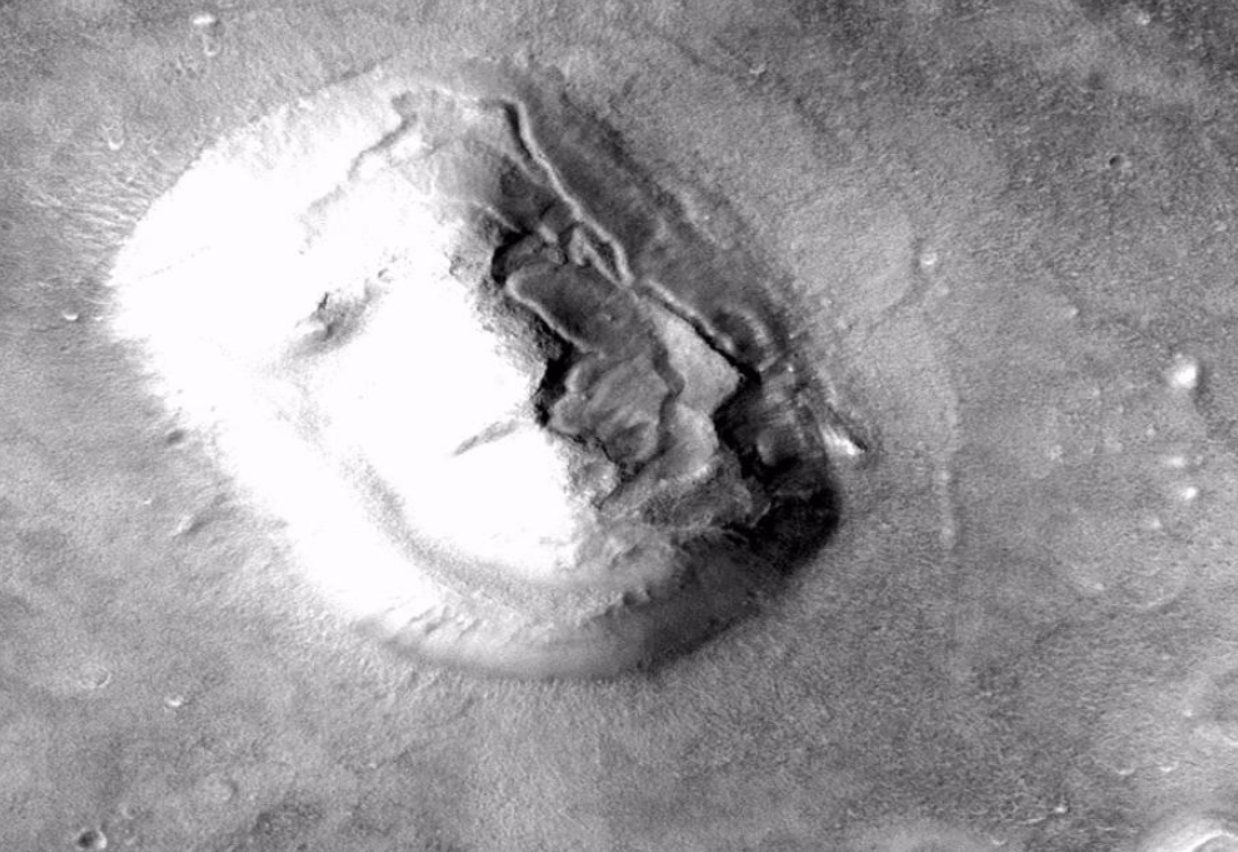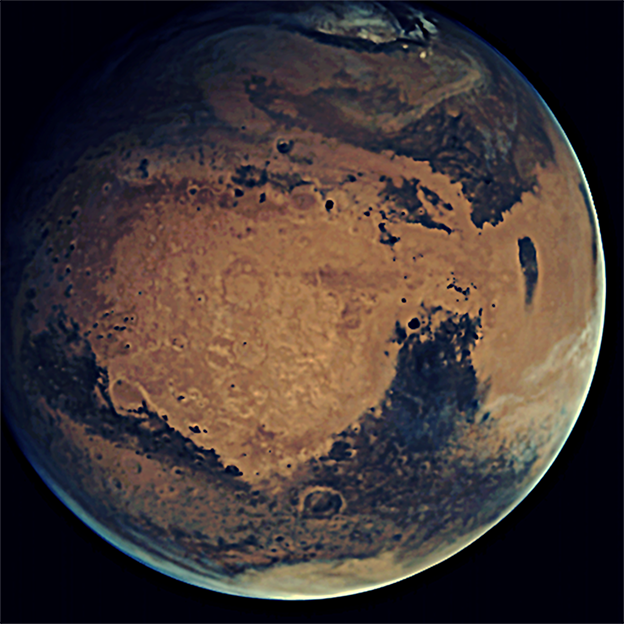 (BELOW: THE FACE OF CYDONIA)