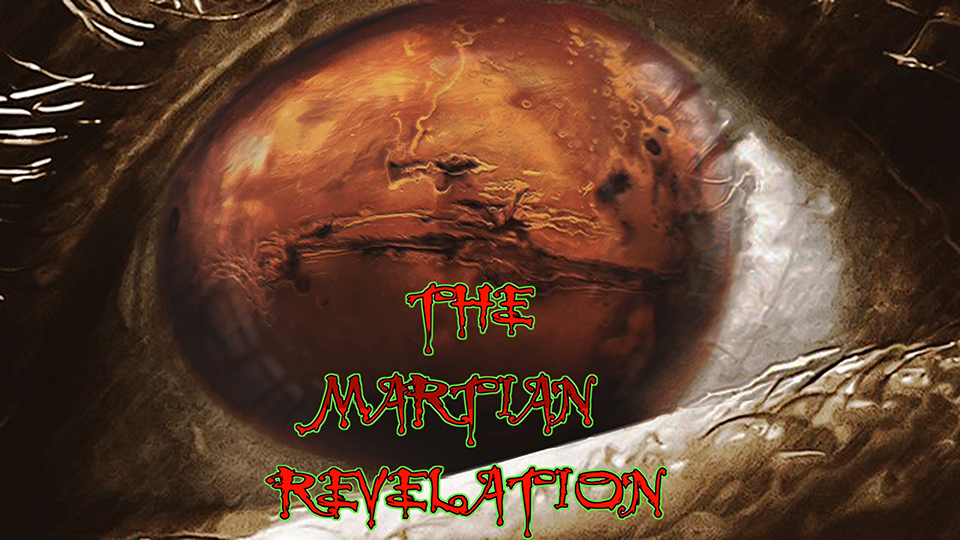 JOIN
THE MARTIAN MILITIA
TODAY. 
WE WANT YOU!
PLEASE DONATE AND SHOW YOUR SUPPORT TODAY!

THE MARTIAN REVELATION SHOW ARCHIVES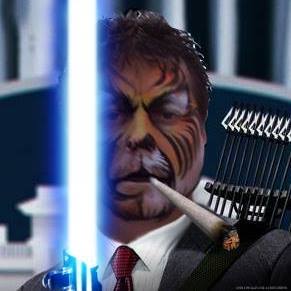 PRESS PLAY FOR AUDIO ARCHIVE BELOW: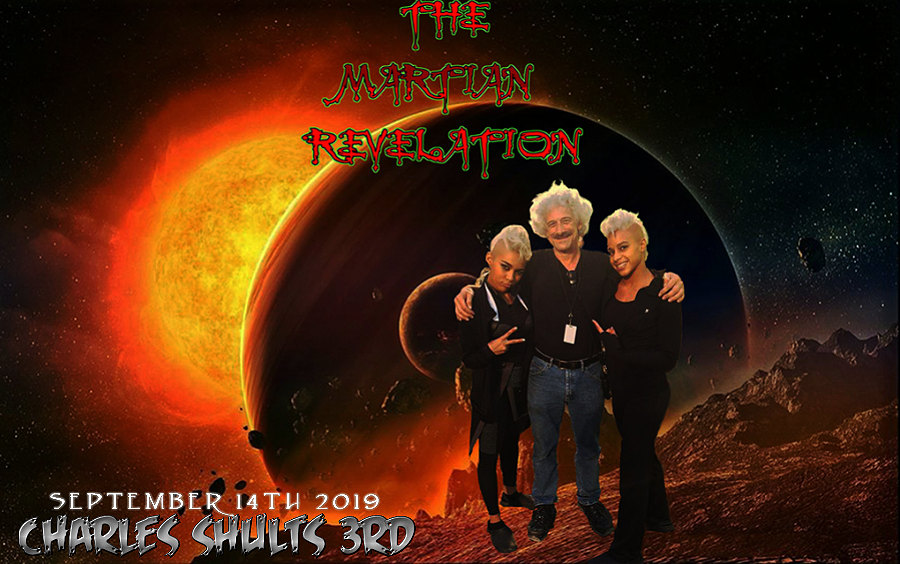 A scientist and author with over a decade in aerospace and weapons systems, including work
with the Nuclear Design and Test Lab.  He developed the nuclear EMP test software for the
Pershing II missile system.
Charles was awarded the Ying Genius Award and spent 5 years researching
robotics and AI. 
Charles has performed research under grant on nuclear fusion, was knighted and received a long term grant for his present research in robotics and artificial intelligence.
He has written many technical publications and magazine articles on space, astronomy, the atmosphere, and space resource development.
In addition, Charles has also appeared on several TV and radio programs.
His research in 2004 led to the discovery of marine fossil remains on
Mars and he has written two books on space research, A Fossil Hunter's Guide to Mars and
The Living Galaxy. 
Charles has been performing wire work in movie stunts for such movies as
X-Men: Dark Phoenix, First Man, Doctor Strange, and Captain Marvel.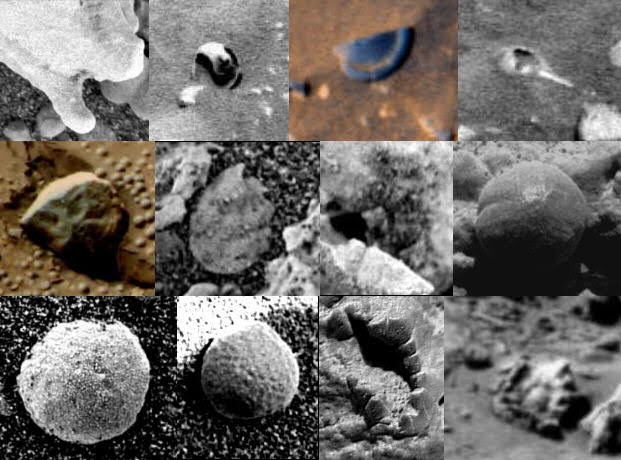 CLICK IMAGE BELOW
FOR CHARLES SHULT'S WEBSITE: A VIRTUAL GALLERY OF MARS FINDINGS

CLICK IMAGE BELOW FOR CHARLES SHULTS VIRTUAL SITE:

CLICK IMAGE BELOW FOR CHARLES SHULTS':

cCLICK IMAGE BELOW TO BUY CHARLES SHULTS' MULTIMEDIA CD: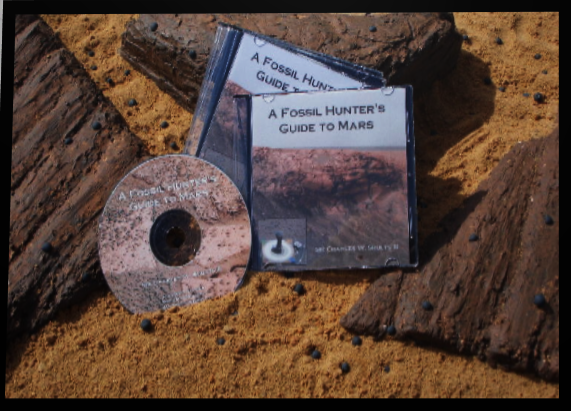 Please check out & buy Leonard David's new book MOON RUSH; THE NEW SPACE RACE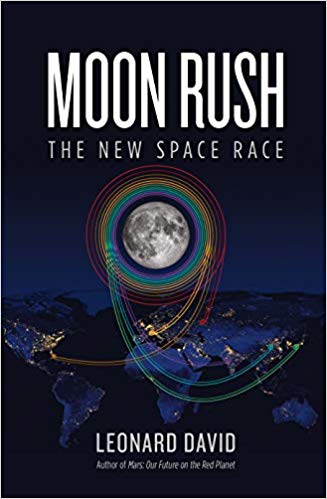 CLICK IMAGE BELOW FOR DR. CARLOTTO'S LATEST BEFORE ATLANTIS ARTICLE;
Evidence of Advanced Prehistoric Civilizations in the Valley of Mexico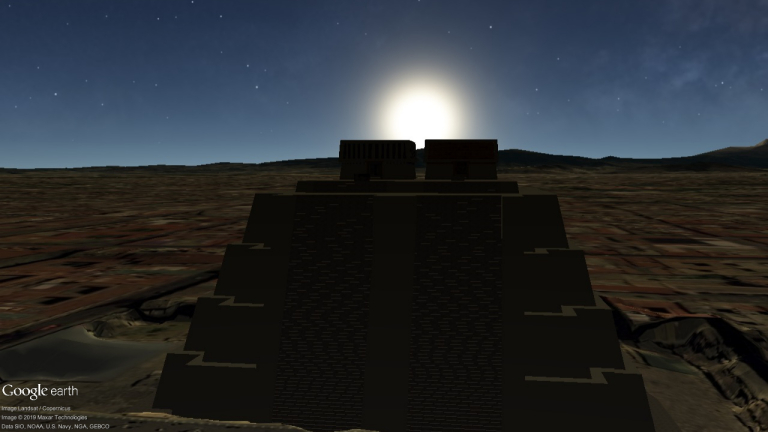 PLEASE CLICK ON IMAGE BELOW
TO BUY DR. MARK CARLOTTO'S: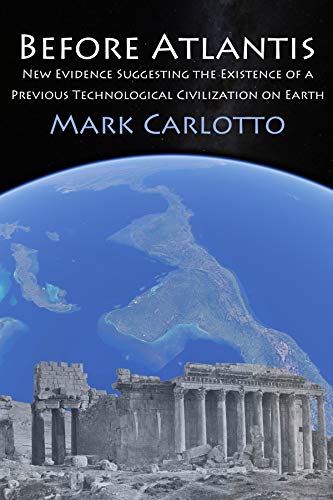 AVALANCHE SPOTTED ON MARS NORTH POLAR REGION
CLICK IMAGE BELOW FOR FULL SIZE VIEW: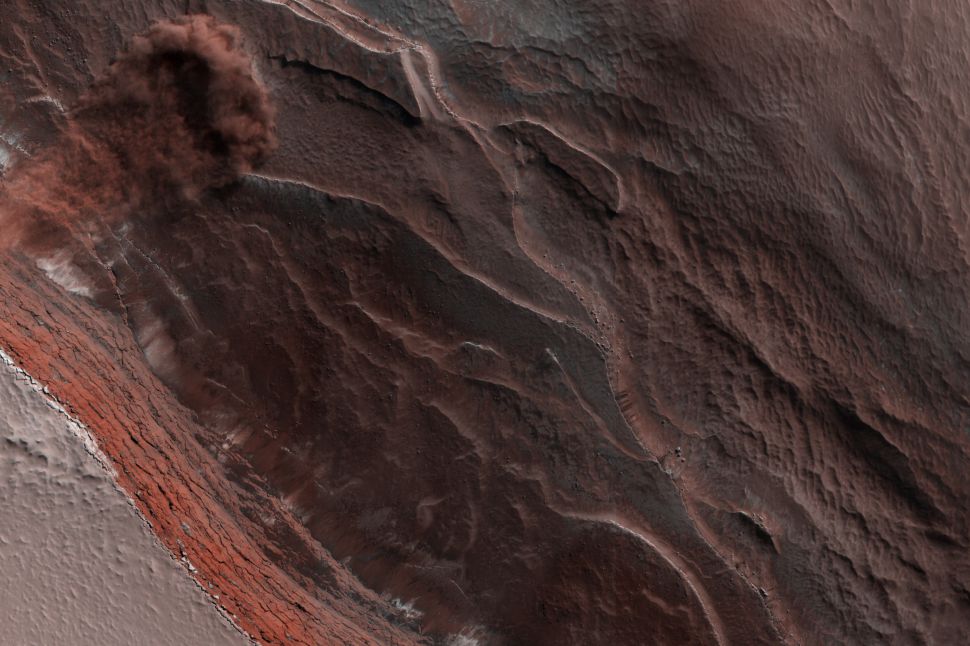 ANOTHER FACE OF MARS FOUND!!!

CLICK IMAGES BELOW FOR FULL VIEW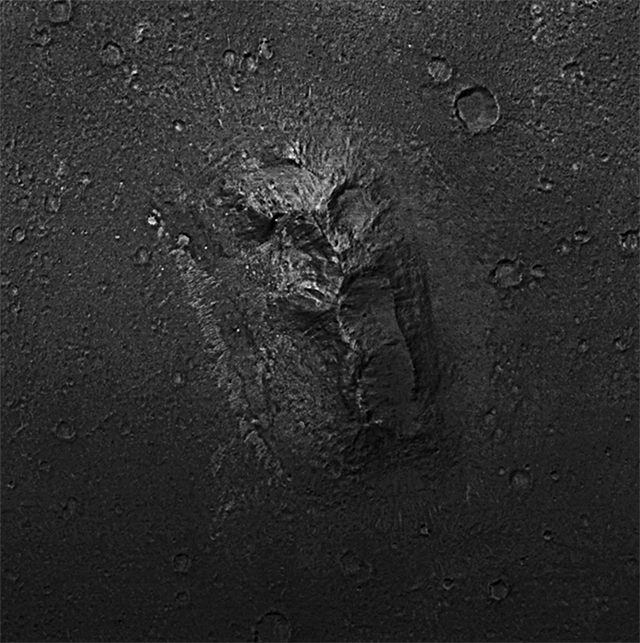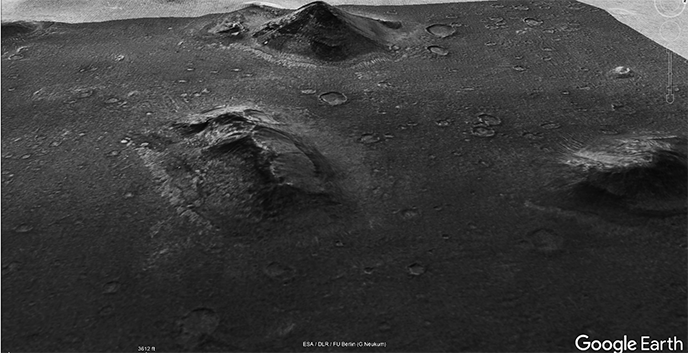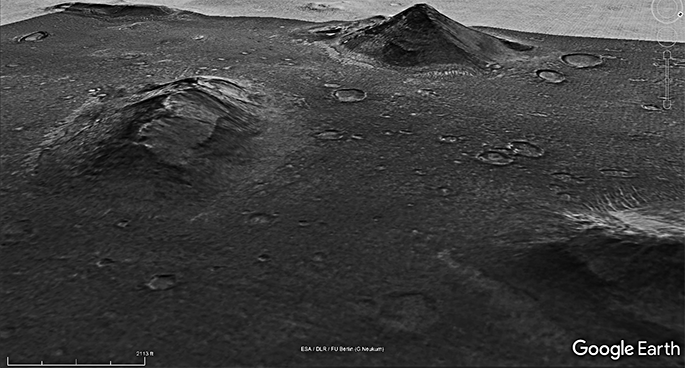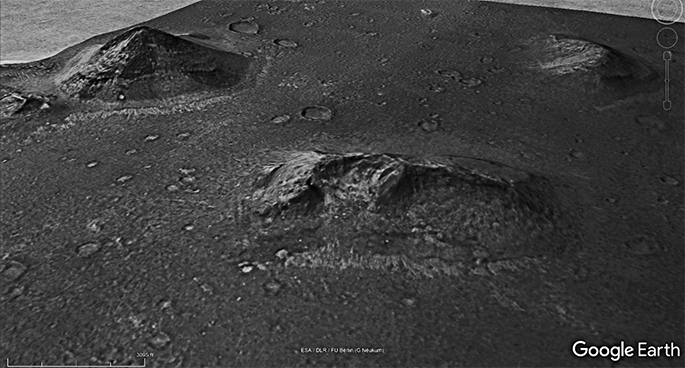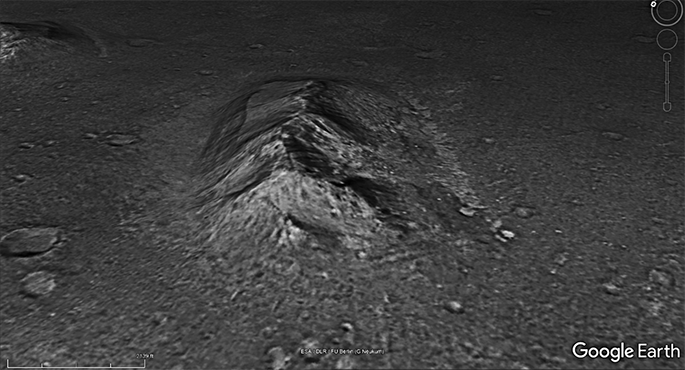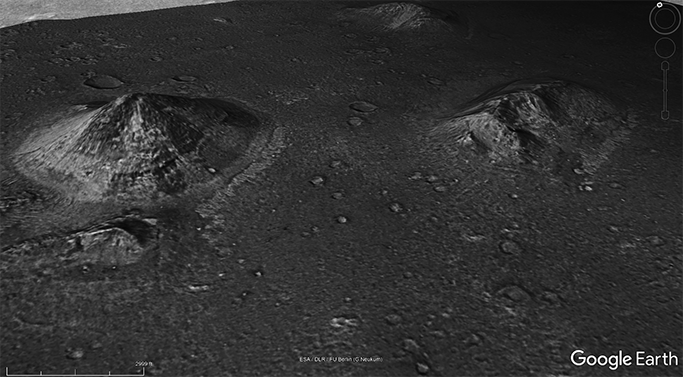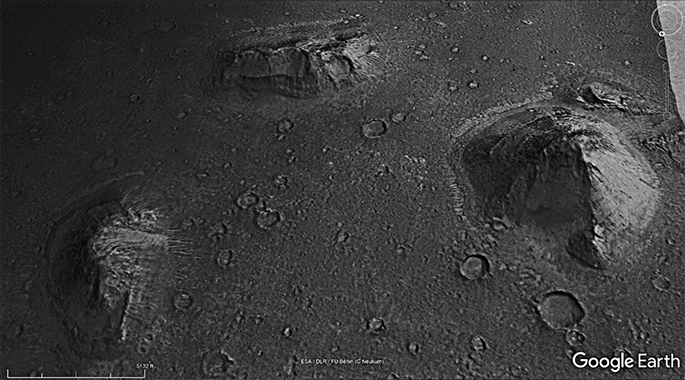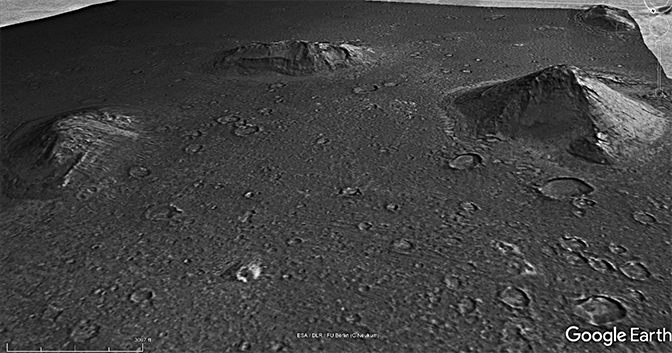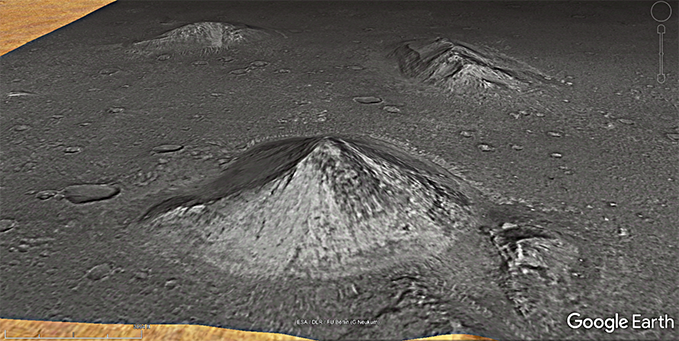 'THE D&M JR. PYRAMID'
3 MARS RECONNAISSANCE ORBTER CTX IMAGE VIEWS:
(CLICK IMAGES BELOW FOR LARGE VIEWS)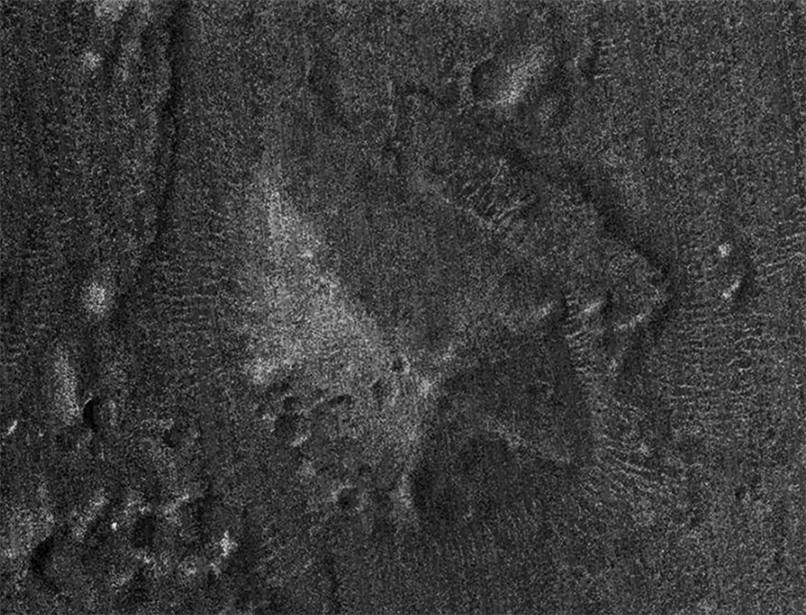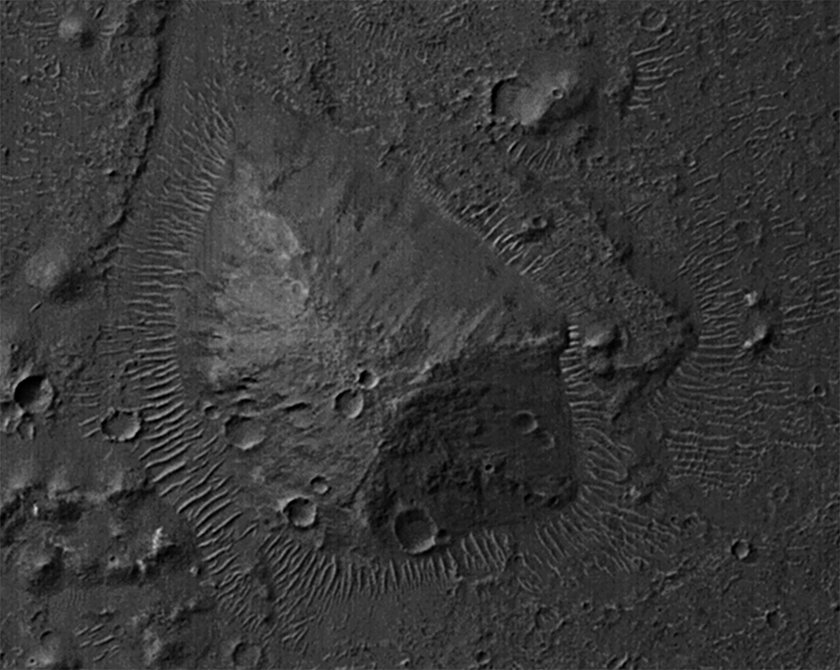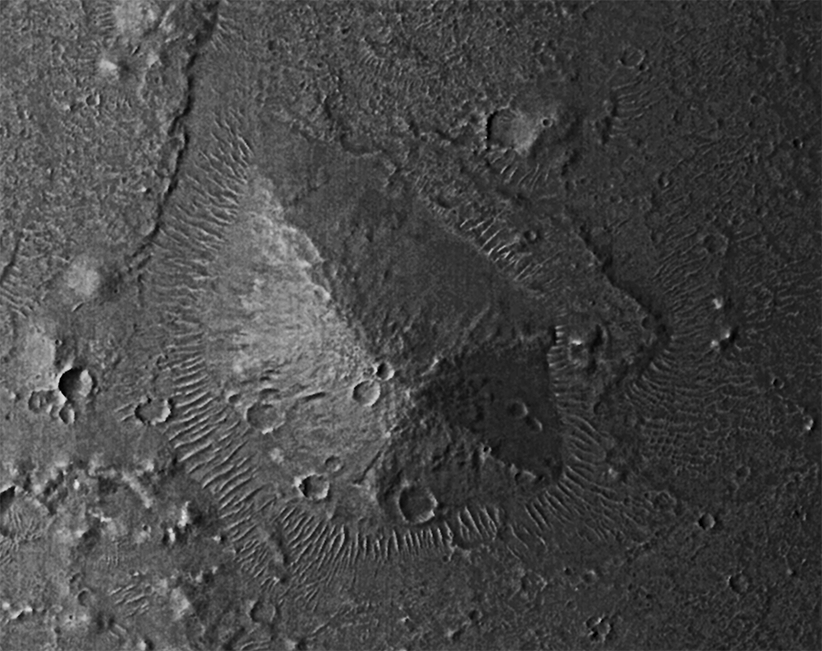 'THE D&M PYRAMID'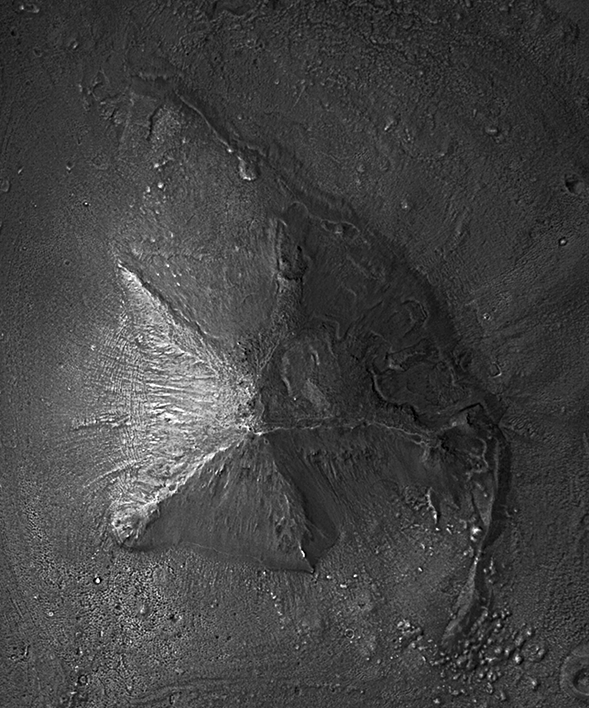 RAMI BAR IILAN'S COOL MARS FINDS:
CLICK IMAGES BELOW TO GO TO RAMI'S FACEBOOK GROUP EXCLUSIVE MARS IMAGES: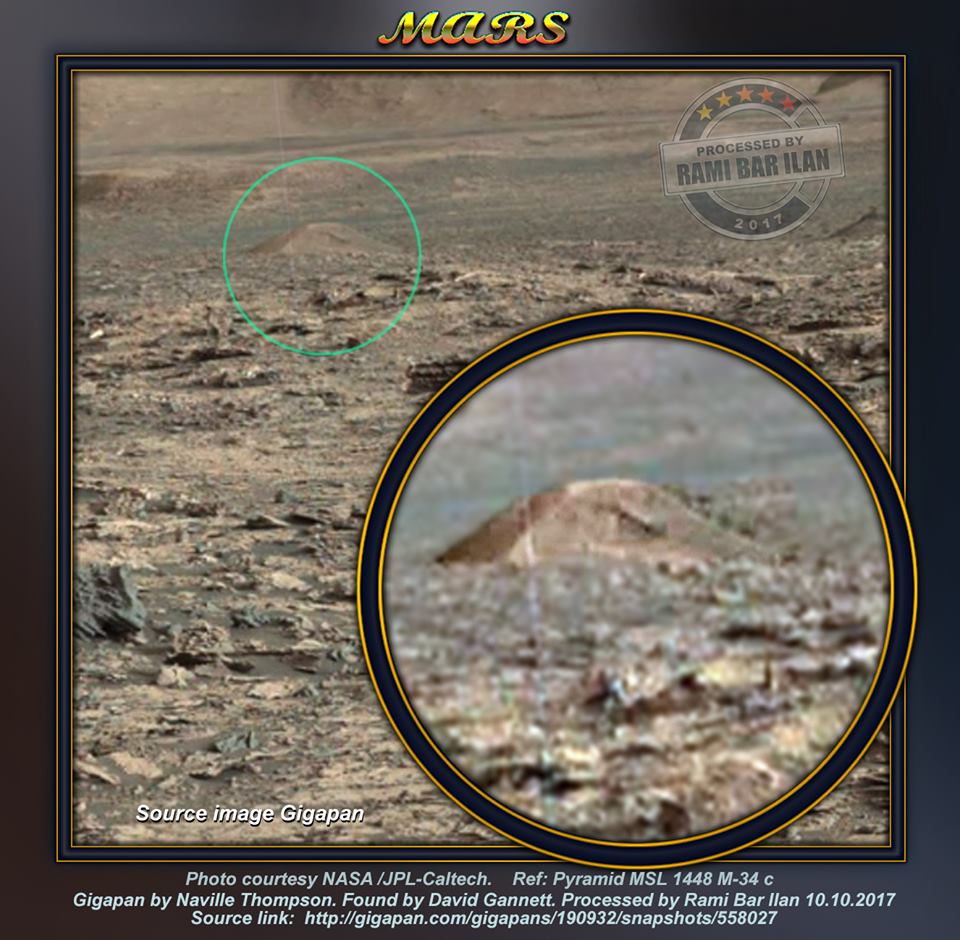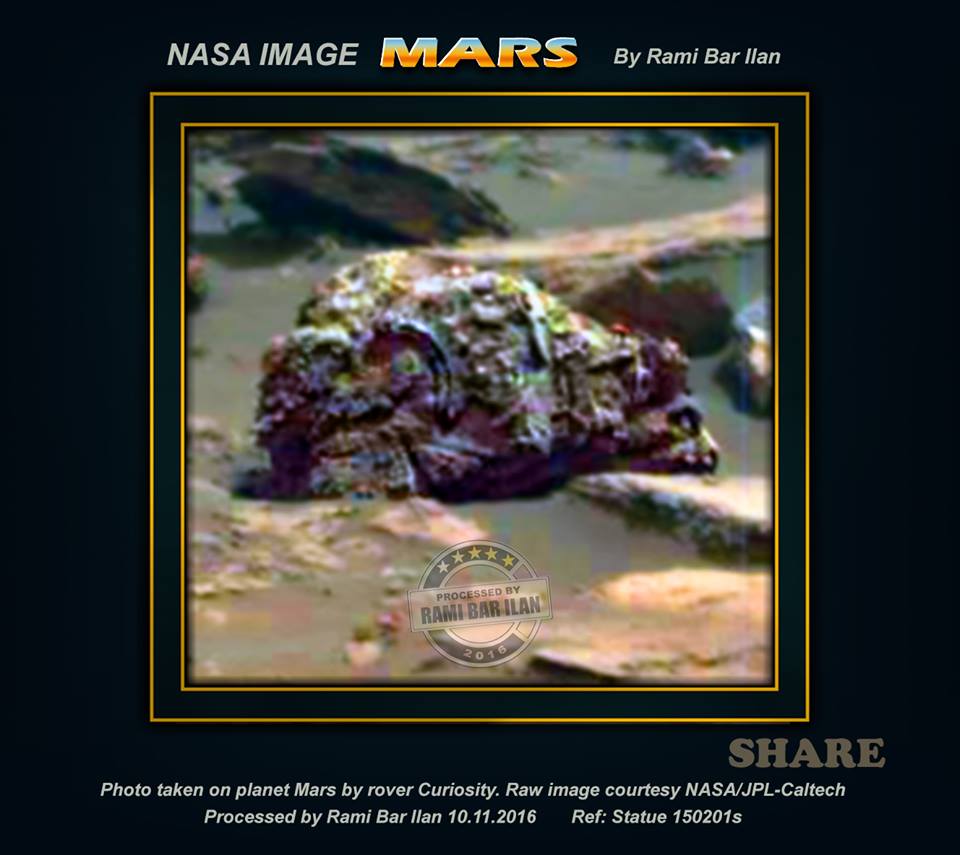 PRESS PLAY TO WATCH UFO DIARIES: CYDONIA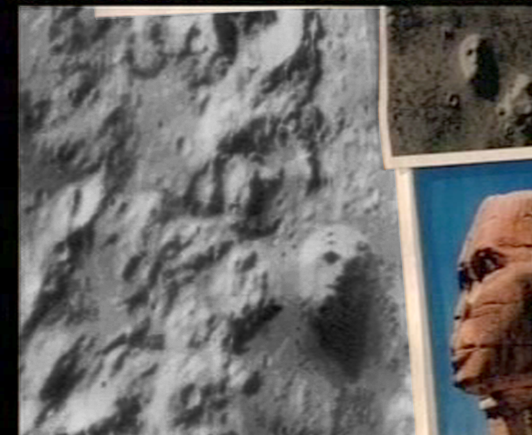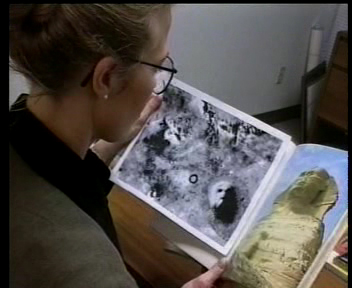 PRELIMINARY REPORT FOR THE UFO DIARIES FACES OF MARS 2007:
BY?.... DR. JOHN BRANDENBURG!
Watch full screen view, view slowly, press pause to read each scene
(Do I hear a nuke going off? ha ha ha)
WATCH VIDEO BELOW:
RICHARD HOAGLAND'S
"UNOFFICIAL DISCLOSURE"

BROOKINGS INITIATED IN 1952? WATCH THIS MOVIE!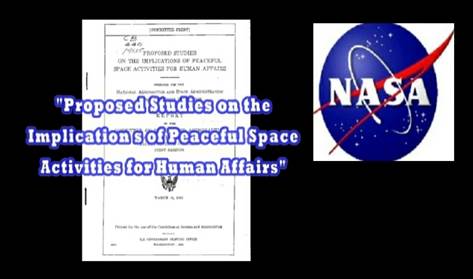 PLEASE SEE 'THE FACE OF CYDONIA'
AS SEEN FROM THE CORRECTLY PROCESSED MRO CTX CAMERA IMAGE.
& CLICK ON IMAGE BELOW FOR THE FACE ON MARS' FULL SIZE IMAGE!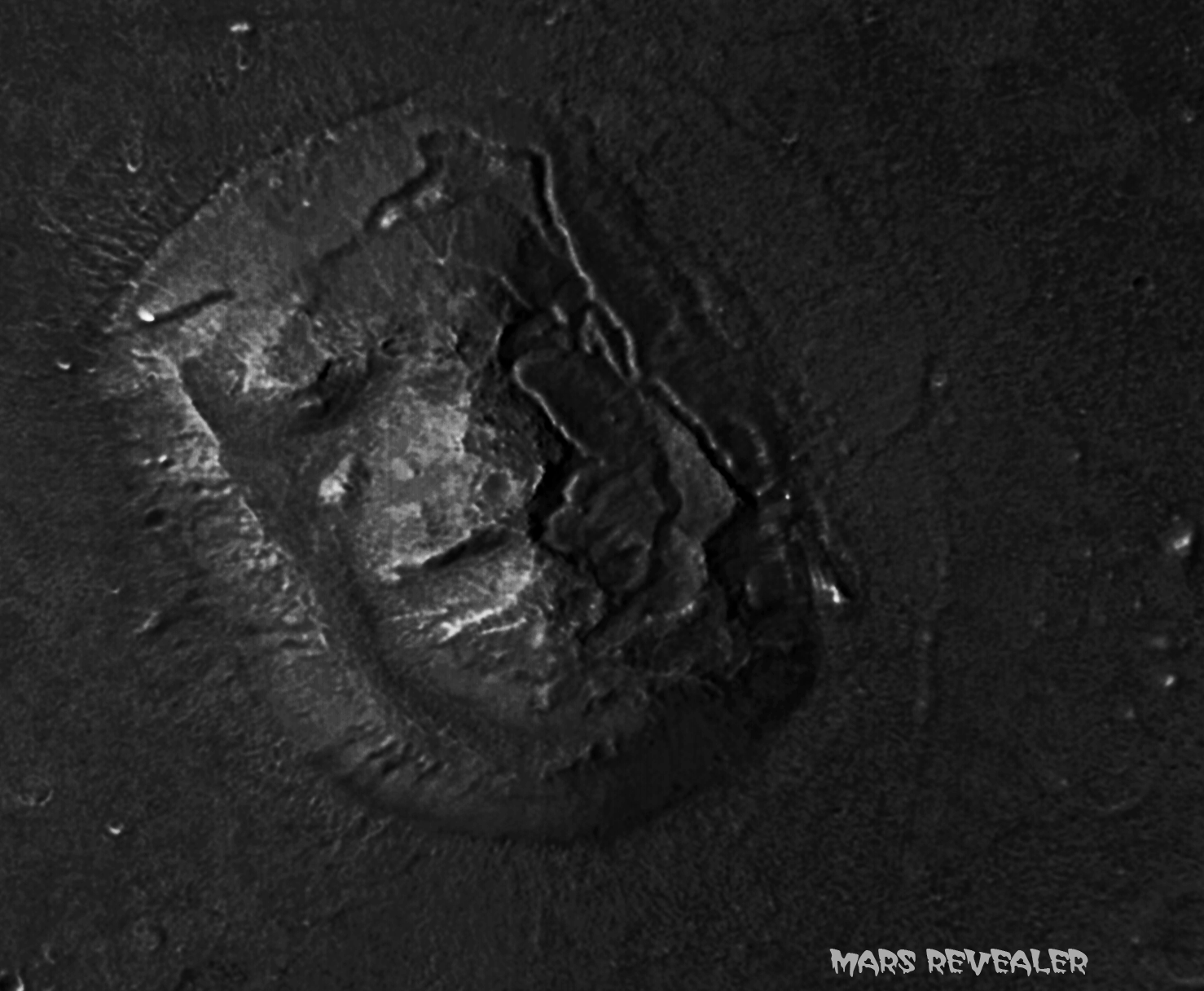 BELOW IMAGE IS HOW NASA REVEALS THE IMAGE TO THE PUBLIC!
PLEASE CLICK IMAGE FOR IMAGE RELEASE PAGE LINK!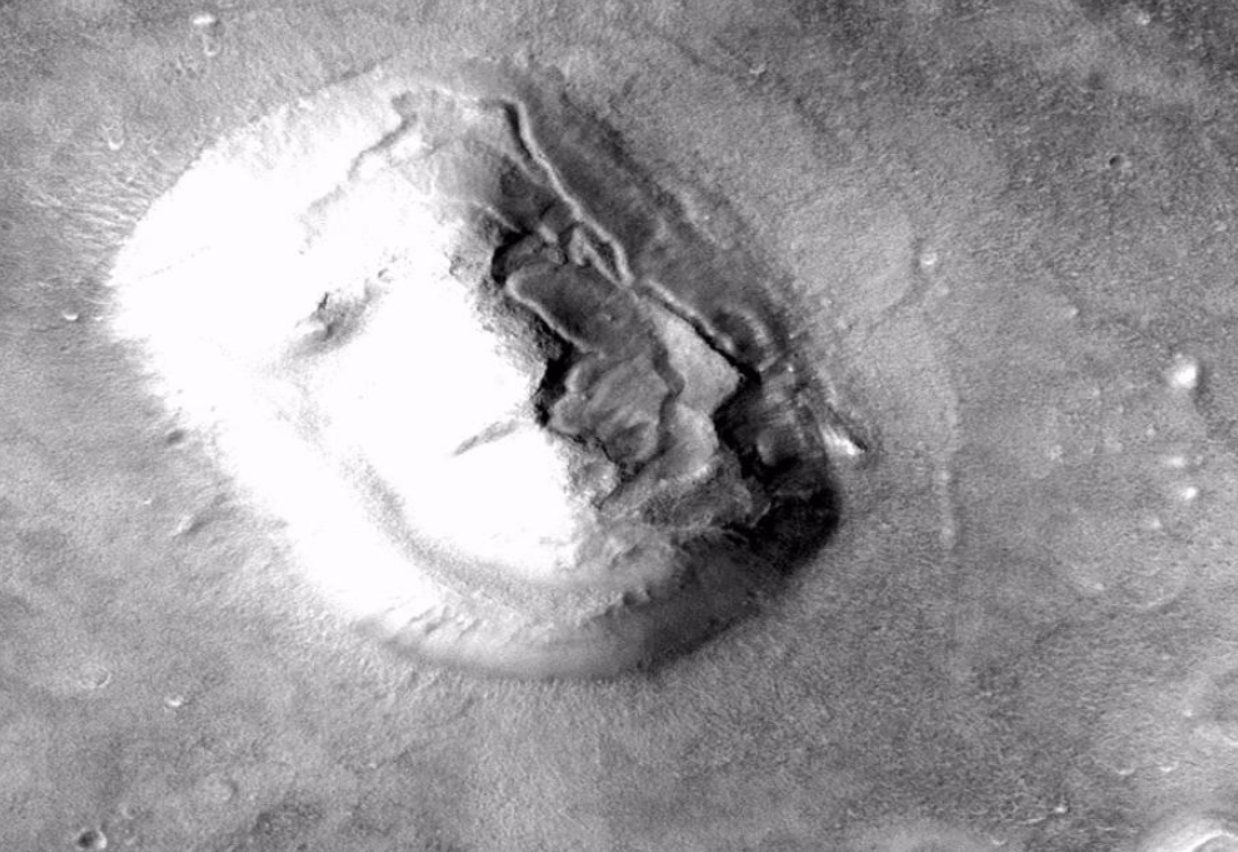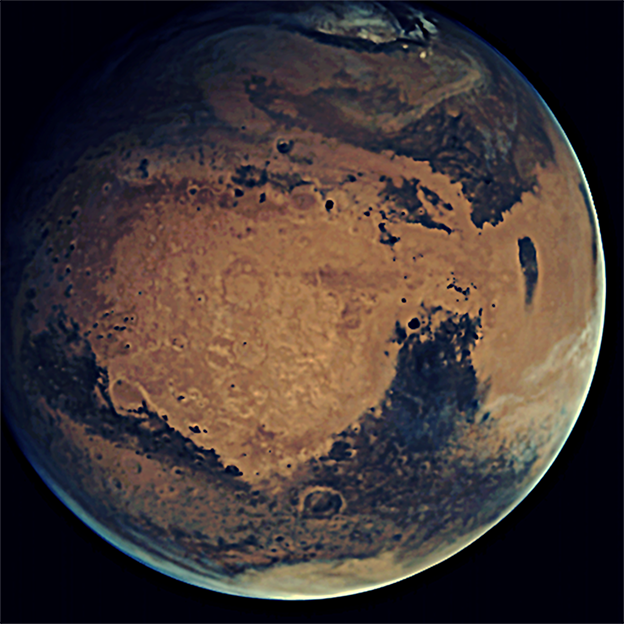 WATCH VIDEO BELOW

(BELOW: THE FACE OF CYDONIA)