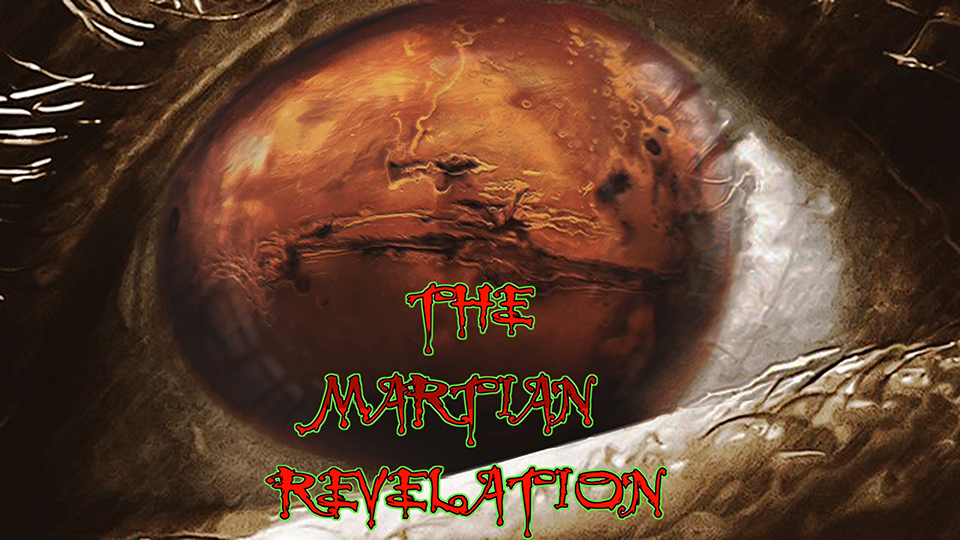 JOIN
THE MARTIAN MILITIA
TODAY. 
WE WANT YOU!
PLEASE DONATE AND SHOW YOUR SUPPORT TODAY!

THE MARTIAN REVELATION SHOW ARCHIVES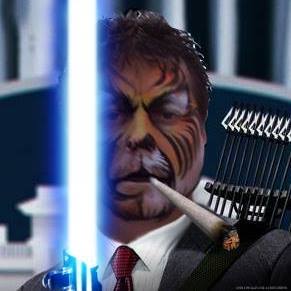 WATCH THE YOU TUBE VIDEO SHOW ARCHIVE: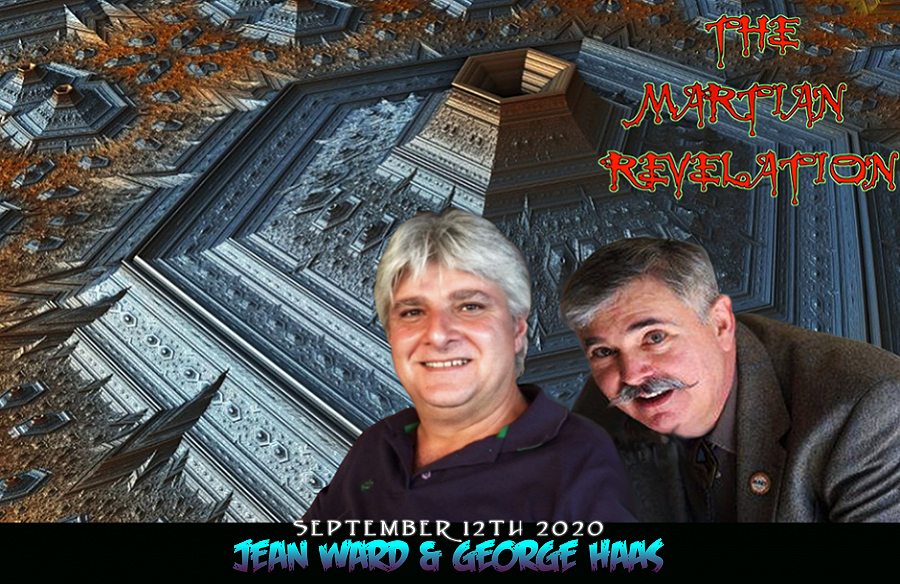 "GEORGE HAAS"
George J. Haas is the founder and premier investigator of The Cydonia Institute and a member of the Society for Planetary SETI Research (SPSR). His research encompasses over 25 years of study and analysis of NASA and ESA photographs of Mars.
His early schooling was in the visual arts, which included painting and sculpture. He was an art instructor, writer, curator, and the former director of the Sculptors' Association of New Jersey. Over the last two decades he has studied the art and iconography of both North and South American civilizations such as the Olmec, Mayan, Aztec and Chavín cultures.
He is also a member of both the Pre-Columbian Societies at the University of Pennsylvania and in Washington DC. Mr. Haas has co-authored two books and five peer-reviewed science papers related to anomalous formations on Mars.
CLICK IMAGE BELOW FOR GEORGE HAAS' SHOW IMAGES PAGE: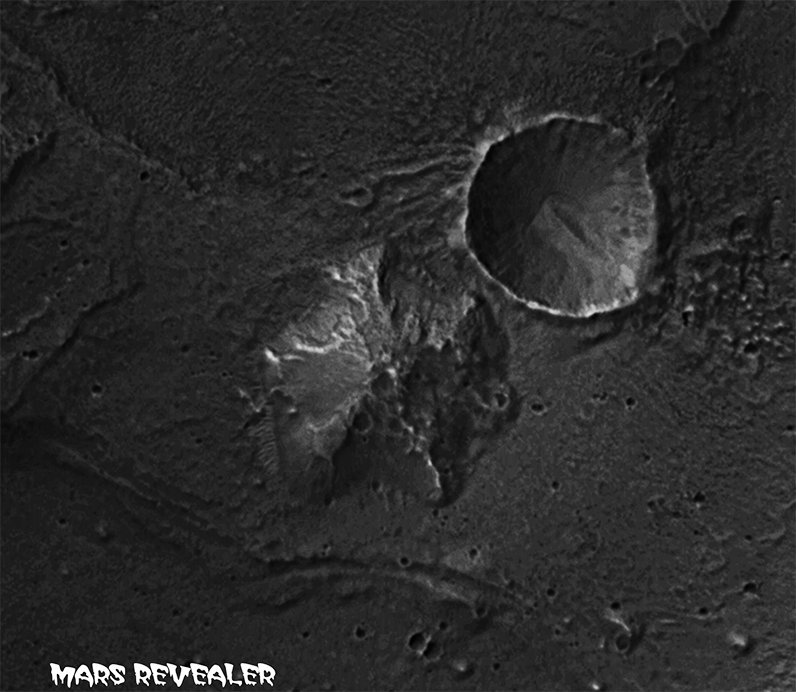 CLICK IMAGE BELOW FOR RAPTOR ZONE MRO CTX IMAGE RELEASE PAGE: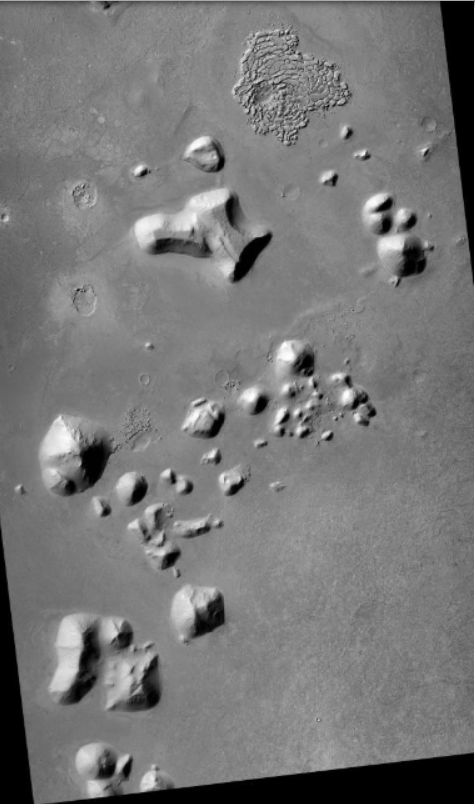 CLICK ON IMAGES BELOW FOR GEORGE HAAS'S BOOKS: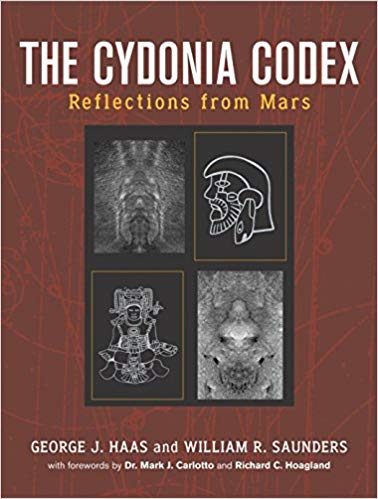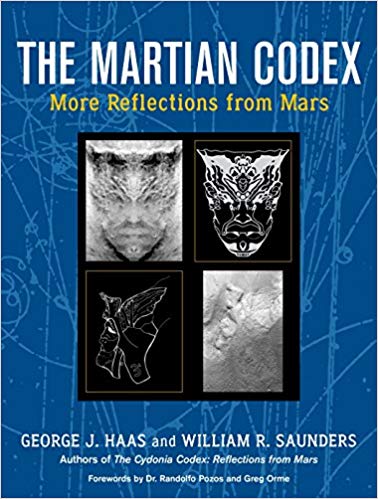 CLICK IMAGE LINK BELOW FOR GEORGE HAAS' 'THE CYDONIA INSTITUTE'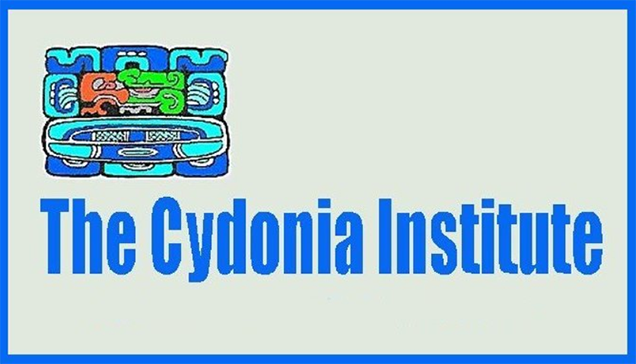 "JEAN WARD"
Jean Ward is an independent South African researcher, researching Mars anomalies for almost three years now and he runs a YouTube Channel and Blog:
Jean's discoveries include huge pyramids, massive megalithic ruins and sculpted items, obelisks and glyph's amongst other artifacts. Based on the evidence Jean has collected, he speculates that there was an ancient race in our solar system that built megalithic structures on both Earth and Mars in the distant past.
There is also evidence that a major catastrophe/s hit Mars in the distant past, which destroyed almost all the structures. According to Jean, most of the megalithic blocks are scattered about, and sand/sediment covers or partially covers almost everything that remains. A huge part of our history has been lost in the sands of time.
CLICK IMAGE BELOW FOR JEAN WARD'S YOUTUBE CHANNEL: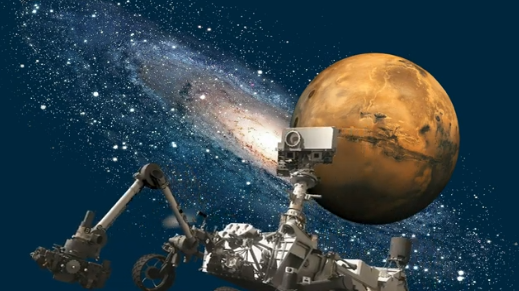 CLICK ON IMAGE BELOW FOR JEAN WARD'S BLOG PAGE:

CLICK IMAGE BELOW FOR THE CYDONIA INSTITUTE'S
'RAPTOR ZONE COMPLEX'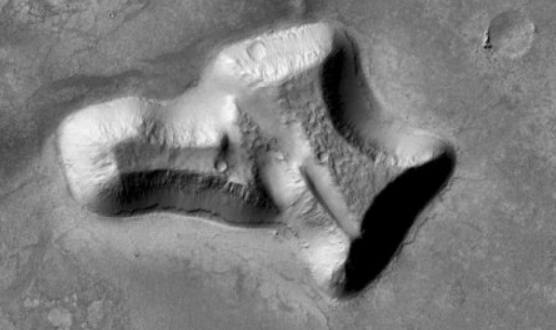 "THE FACE OF ACIDALIA"
MRO CTX IMAGE & MARS EXPRESS IMAGE COMBO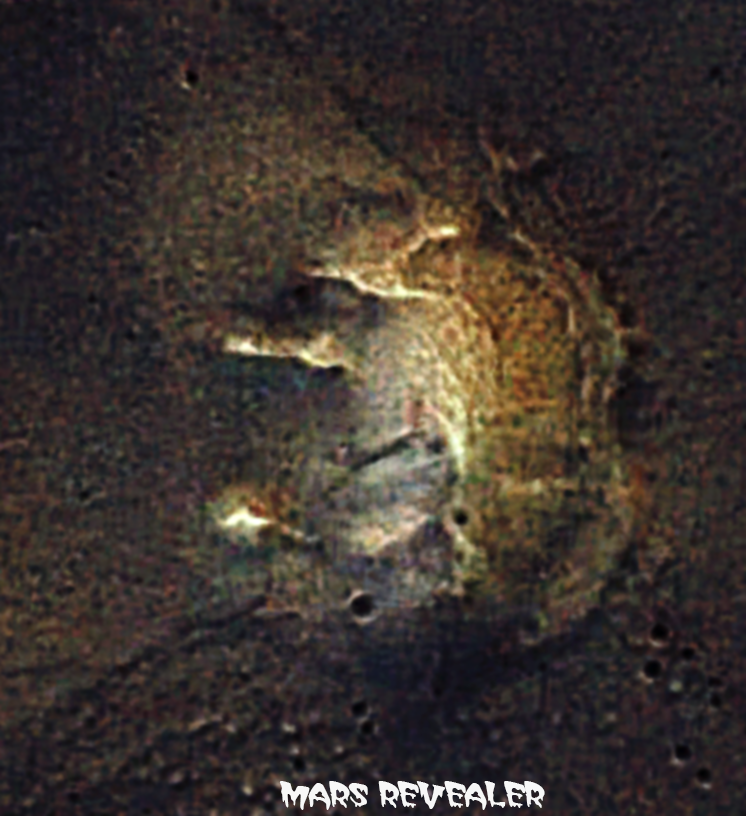 WATCH VIDEO FULL SCREEN VIEW!


CLICK IMAGE BELOW FOR DR. CARLOTTO'S LATEST BEFORE ATLANTIS ARTICLE:
Ruins in the 'Stans: Evidence of a Lost Civilization in Central Asia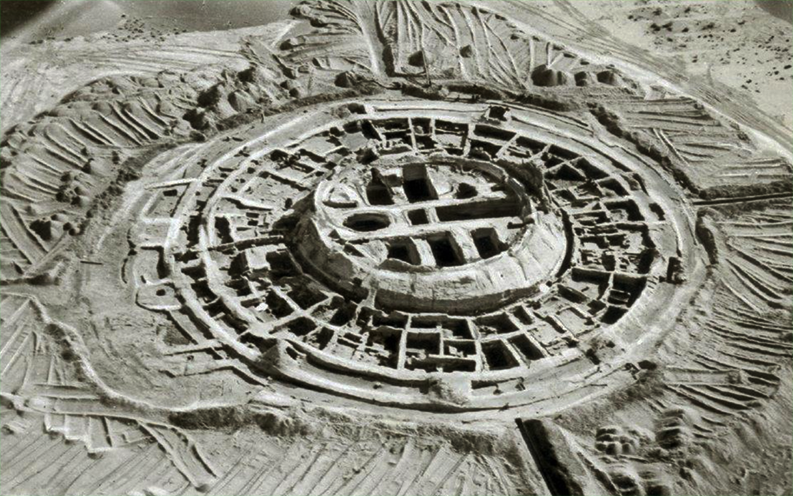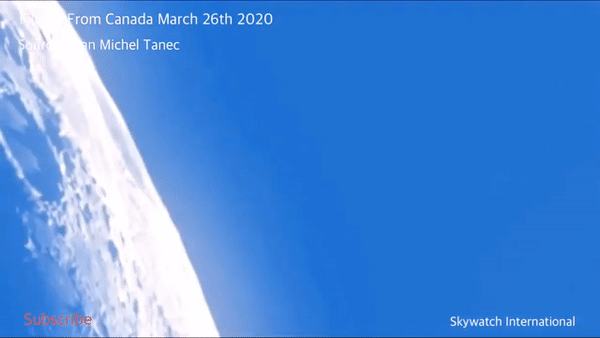 DR. MARK CARLOTTO'S YOUTUBE VIDEO ANALYSIS:
PLEASE CLICK ON IMAGE BELOW
TO BUY DR. MARK CARLOTTO'S BOOK: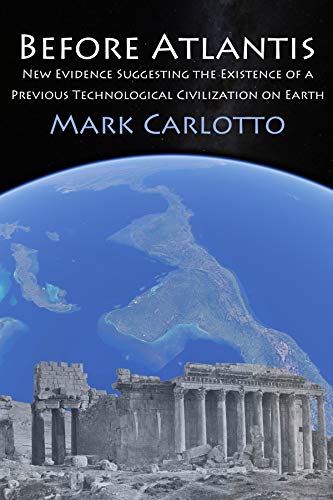 CLICK IMAGE BELOW FOR COLLISION COURSE ON FREEDOMSLIPS.COM
SUNDAY'S 8:00-10:00 PM EST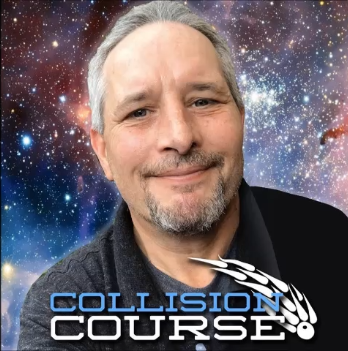 PRESS PLAY TO WATCH:
UFO DIARIES: CYDONIA
1:

2:

3:

4:

5: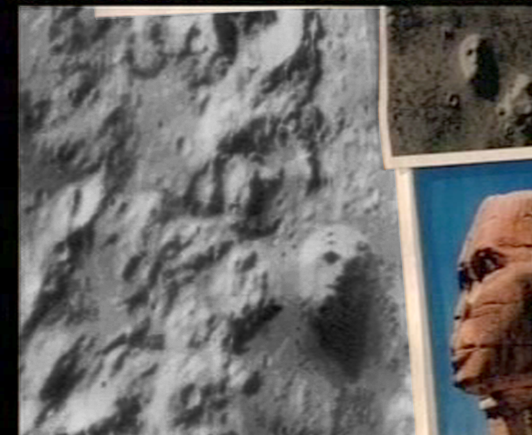 6:

7:

8: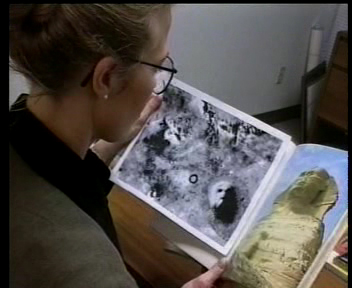 PRELIMINARY REPORT FOR THE UFO DIARIES FACES OF MARS 2007:
BY?.... DR. JOHN BRANDENBURG!
Watch full screen view, view slowly, press pause to read each scene
(Do I hear a nuke going off? ha ha ha)



ANOTHER FACE OF MARS FOUND!
"THE FACE OF ACIDALIA"
MARS EXPRESS IMAGE VIEW
CLICK IMAGES BELOW FOR LARGE VIEWS!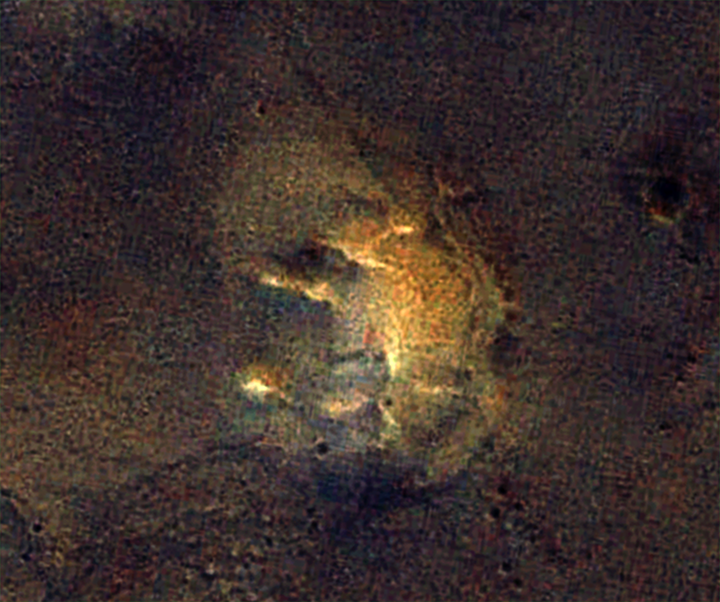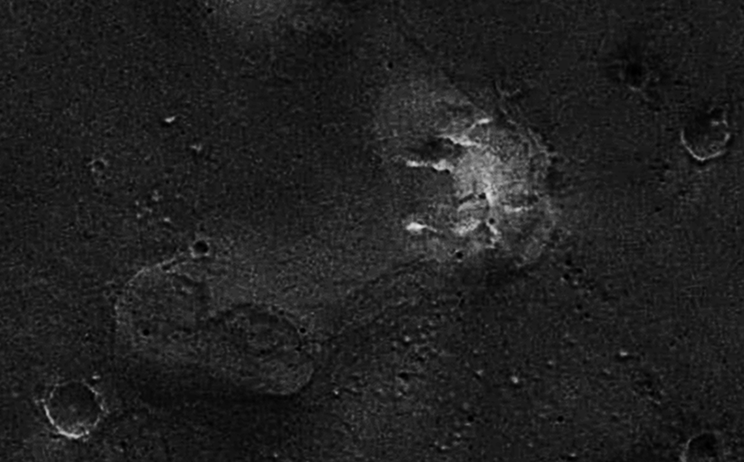 MARS ODYSSEY VIS IMAGE VIEW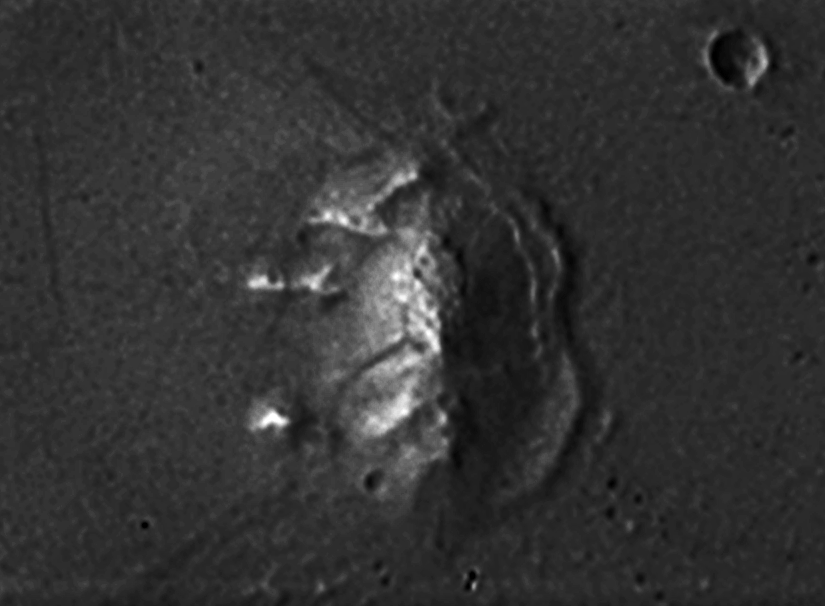 MARS ODYSSEY& MARS EXPRESS COMBO VIEW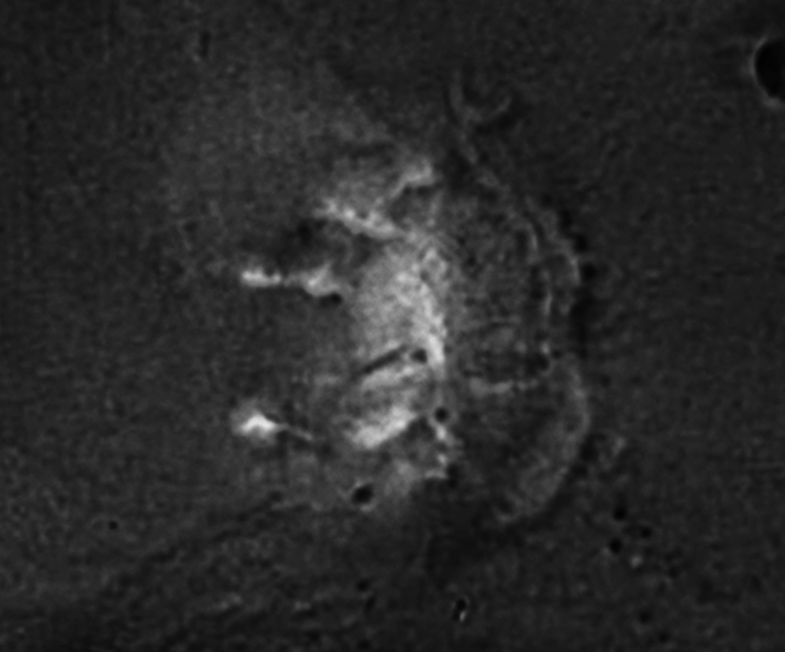 MRO CTX IMAGE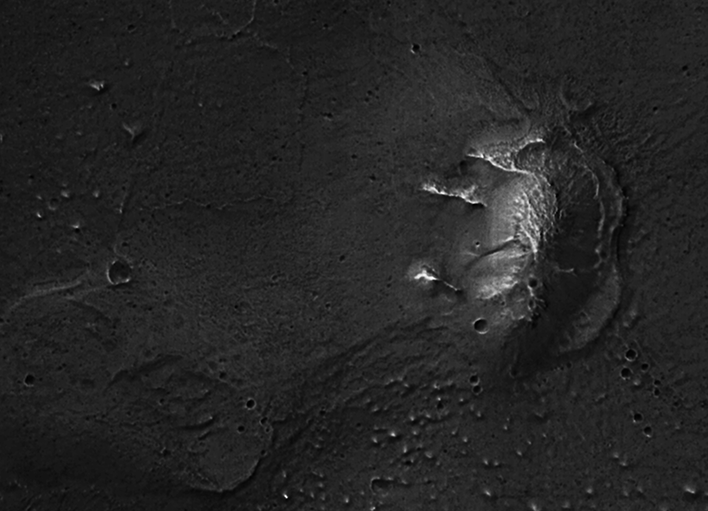 RAMI BAR IILAN'S COOL MARS FINDS:
CLICK IMAGES BELOW TO GO TO RAMI'S FACEBOOK GROUP EXCLUSIVE MARS IMAGES: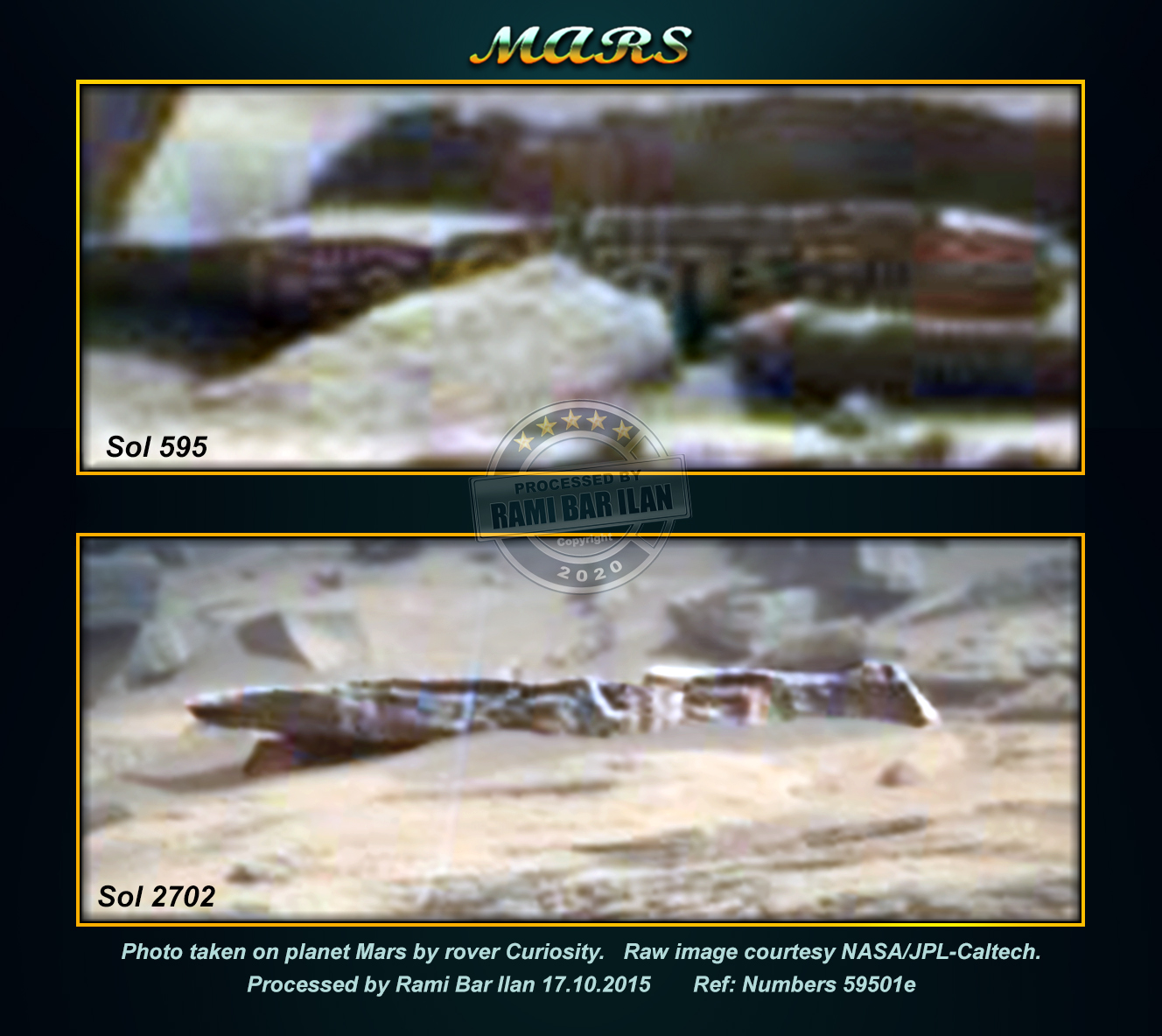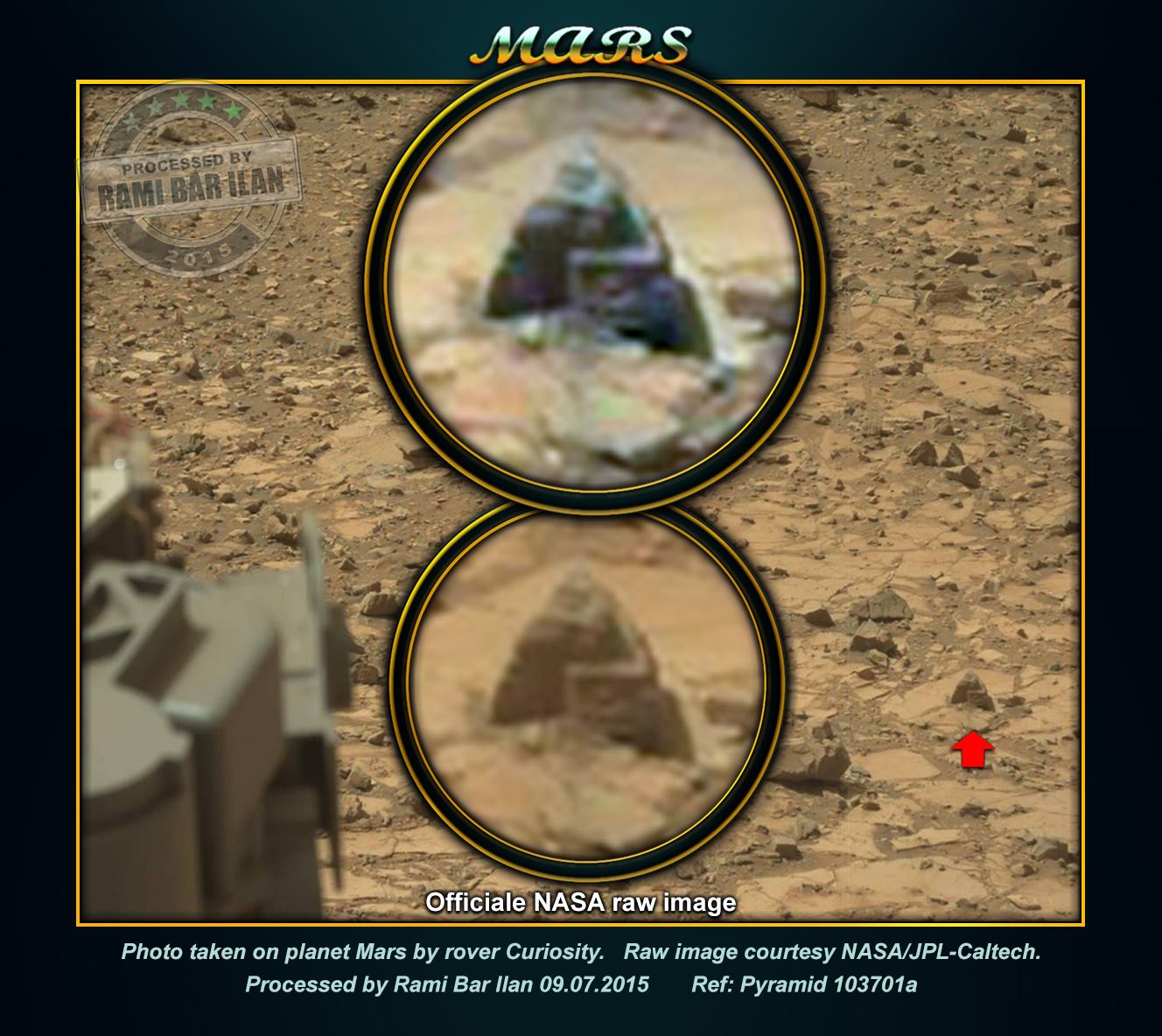 CLICK IMAGES BELOW FOR MARS FACEBOOK GROUPS: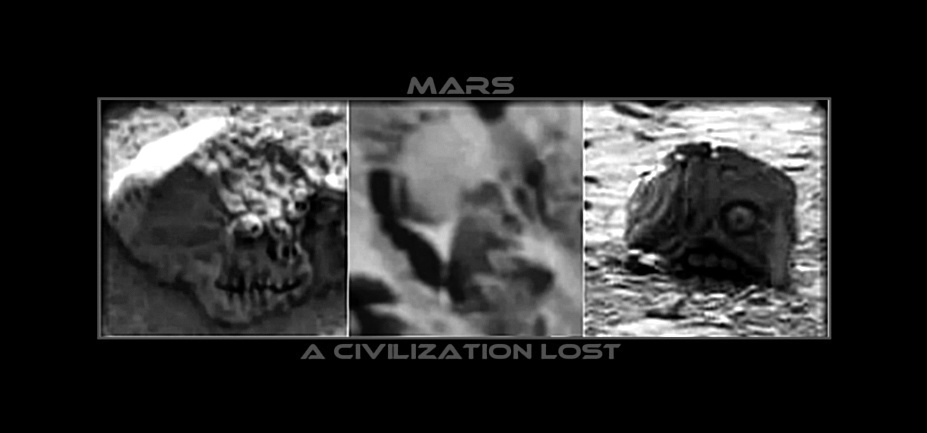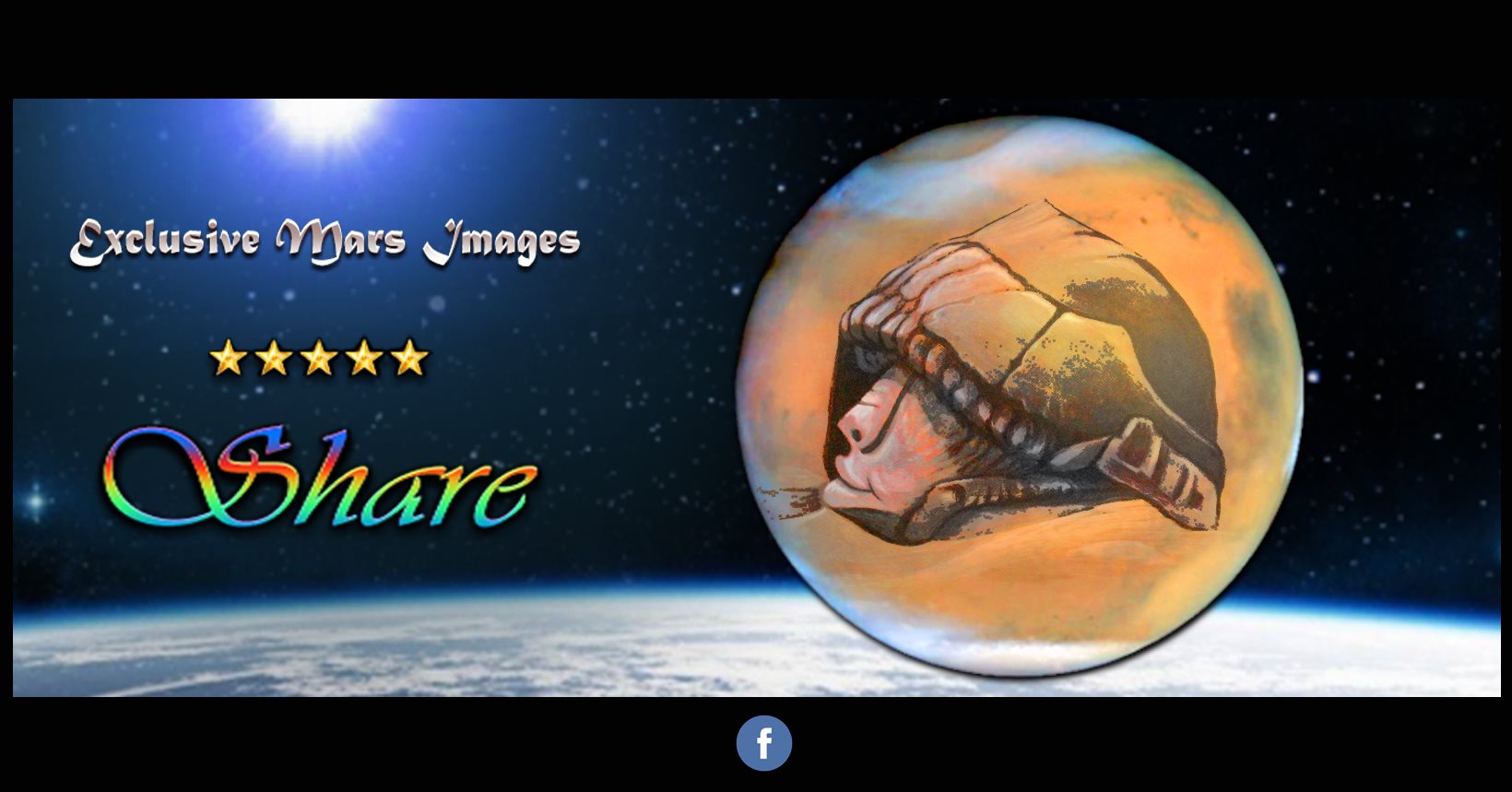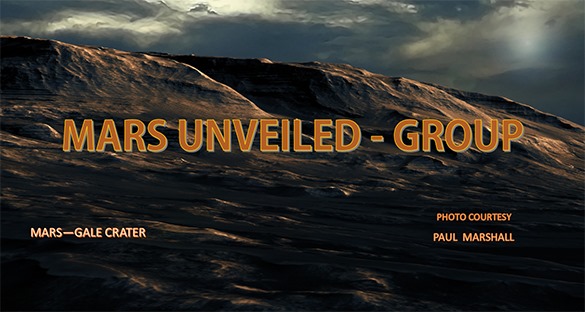 WATCH VIDEO BELOW:
RICHARD HOAGLAND'S
"UNOFFICIAL DISCLOSURE"

BROOKINGS INITIATED IN 1952? WATCH THIS MOVIE!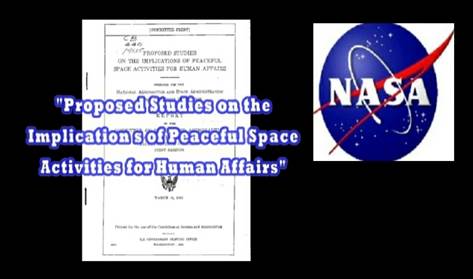 PLEASE SEE 'THE FACE OF CYDONIA'
AS SEEN FROM THE CORRECTLY PROCESSED MRO CTX CAMERA IMAGE.
& CLICK ON IMAGE BELOW FOR THE FACE ON MARS' FULL SIZE IMAGE!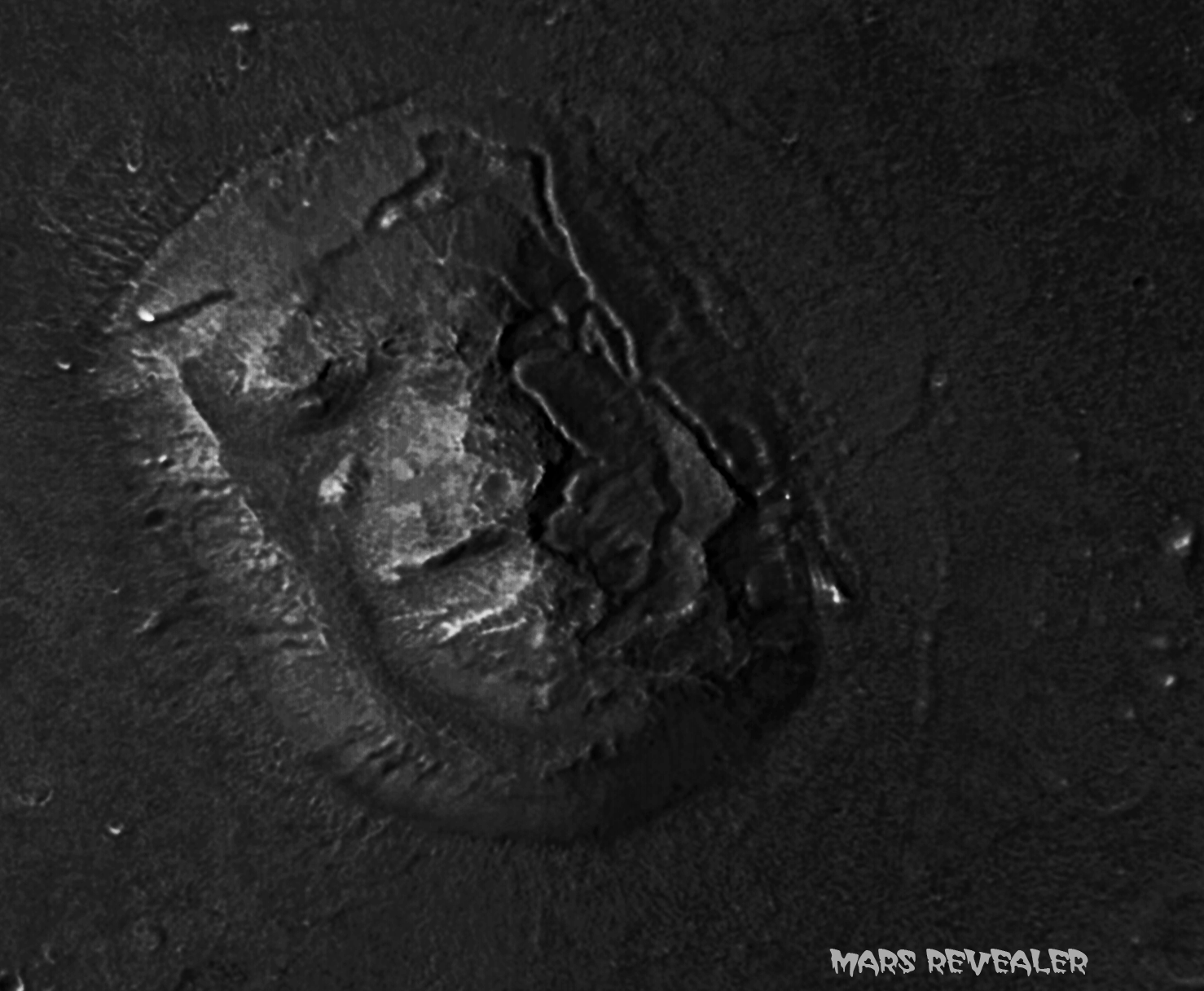 BELOW IMAGE IS HOW NASA REVEALS THE IMAGE TO THE PUBLIC!
PLEASE CLICK IMAGE FOR IMAGE RELEASE PAGE LINK!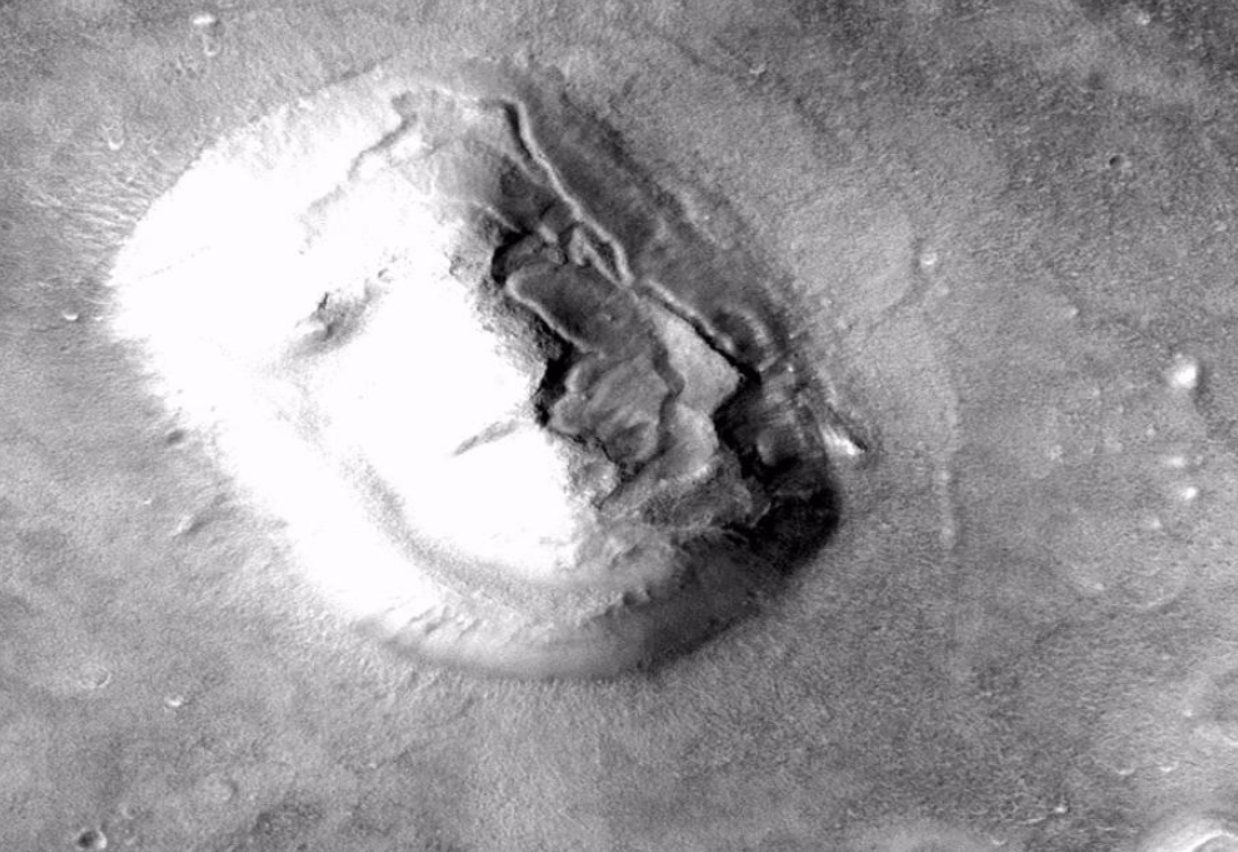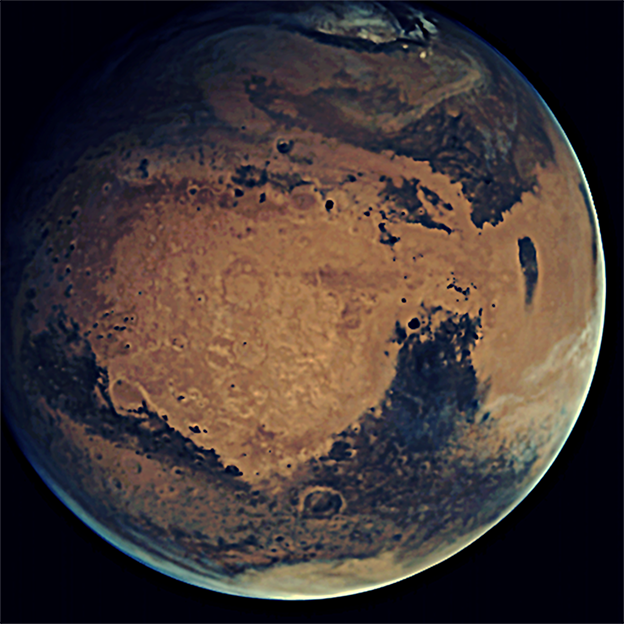 WATCH VIDEO BELOW

(BELOW: THE FACE OF CYDONIA)