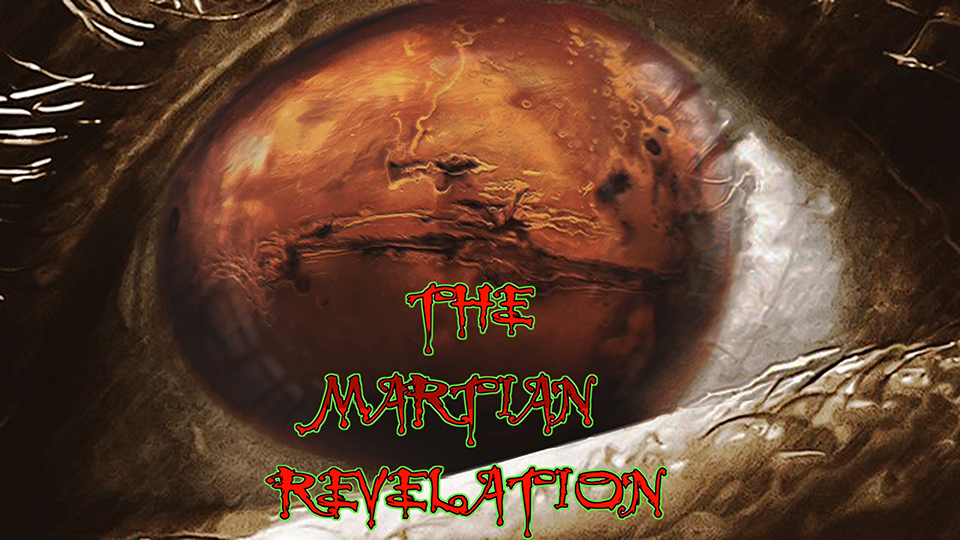 JOIN
THE MARTIAN MILITIA
TODAY. 
WE WANT YOU!
PLEASE DONATE AND SHOW YOUR SUPPORT TODAY!

THE MARTIAN REVELATION SHOW ARCHIVES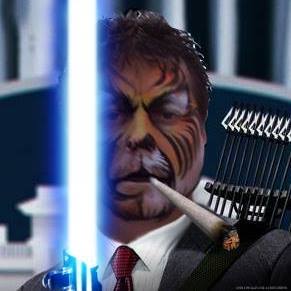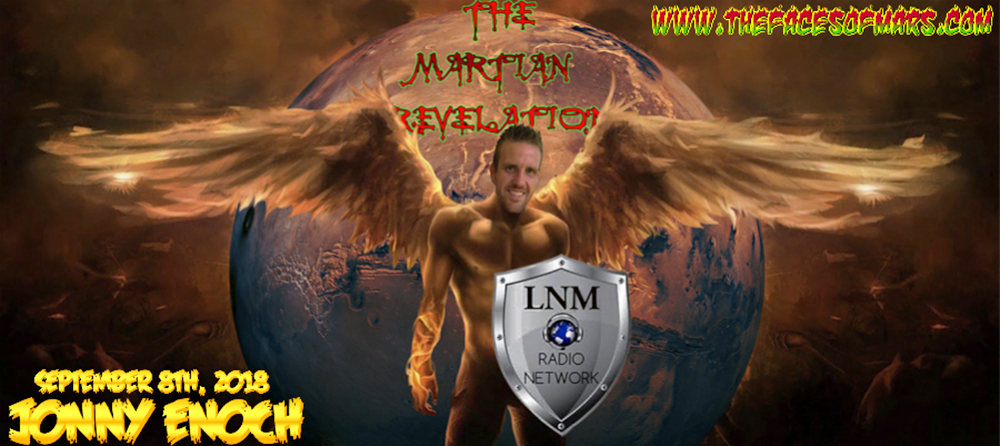 JONNY ENOCH
Jonny Enoch is the founder of MetaphysicalSource.com, a clinical hypnotherapist, lecturer, and writer from Vancouver, BC, Canada. Not only has he been researching extraterrestrial phenomena and esoteric subjects for over 20 years, but after witnessing a series of unexplainable events while growing up, his search for answers has led him on adventures all over the world. This includes interviewing ET contactees, whistleblowers, and UFO witnesses.
To find out more about why the public hasn't made contact with extraterrestrials, he flew out to Puerto Rico to meet with researchers at one of the largest radio telescopes in the world at the Arecibo Observatory.
Jonny Enoch reveals the cosmic blueprint for civilization hidden in our ancient histories, religions, and sciences. He explores modern-day ET encounters and UFO sightings. With cutting-edge new research based on his interviews with contactees, clinical hypnotherapy sessions, and the investigation of megalithic sites around the world. In his numerous travels to megalithic sites, he has discovered evidence for giants, advanced machining, ancient cataclysms, and more.
Jonny delves into many fascinating subjects. This includes great cosmological mysteries, the secret origins of humanity, and antediluvian civilizations.
Did our ancestors have encounters with highly advanced extraterrestrials that seeded life on our planet? Are these interactions ongoing? Are we a hybrid species with an encoded message in our DNA? If aliens are real, why haven't we heard from them yet?
Let's find out the answers to all these questions and more. The future of humanity is now and disclosure is here.
CLICK ON IMAGE LINK TO: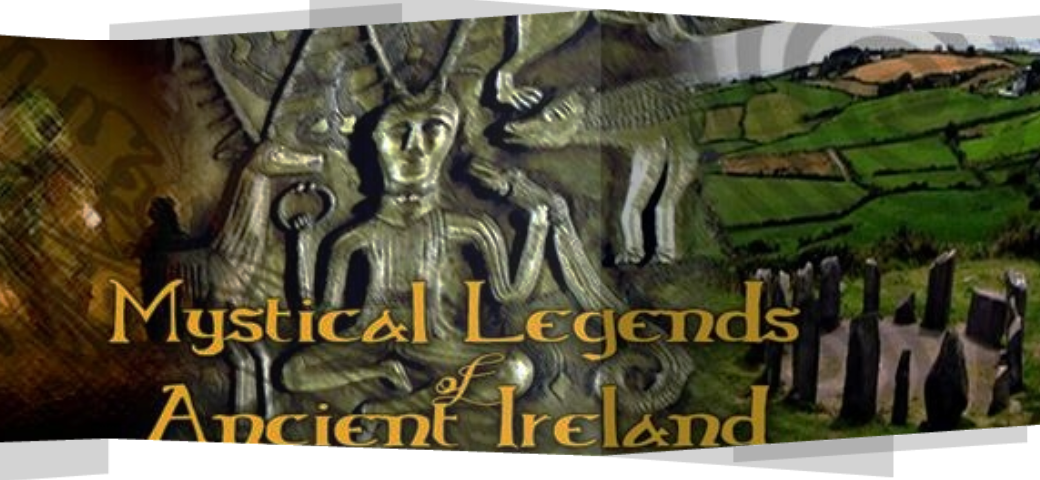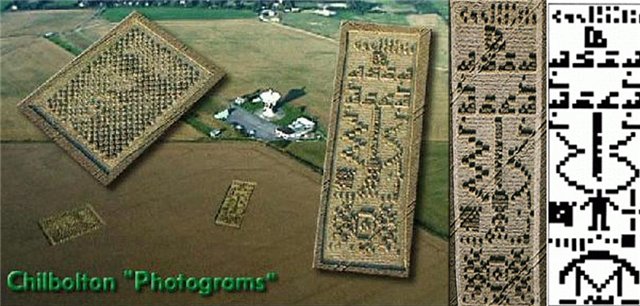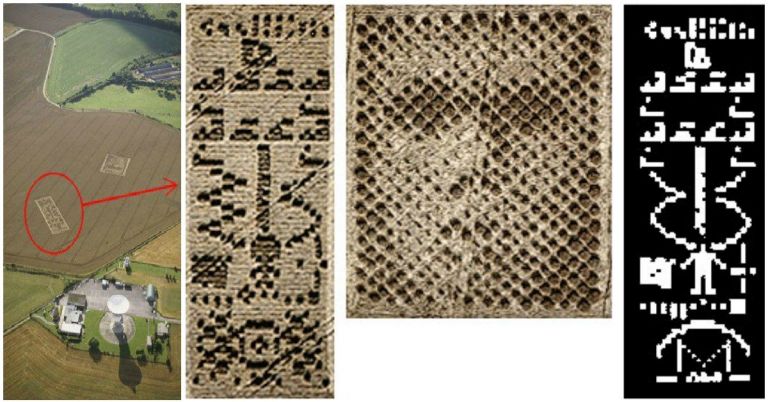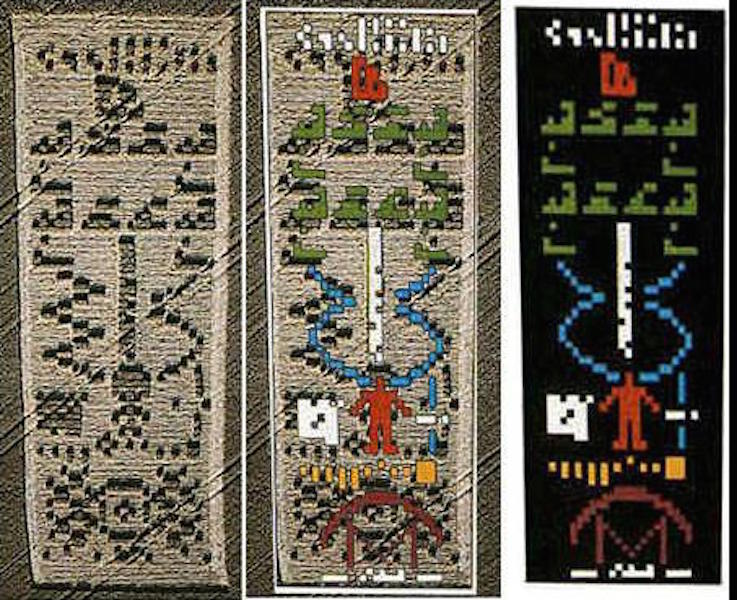 PRESS PLAY TO WATCH UFO DIARIES: CYDONIA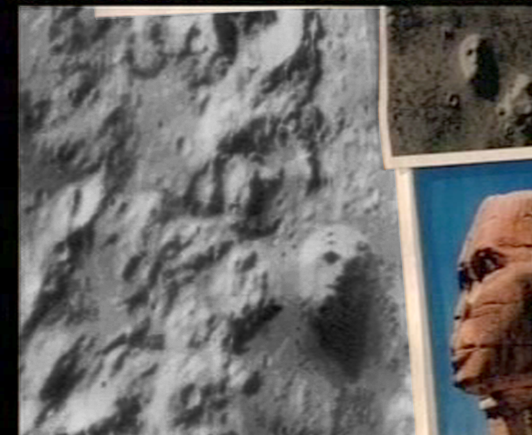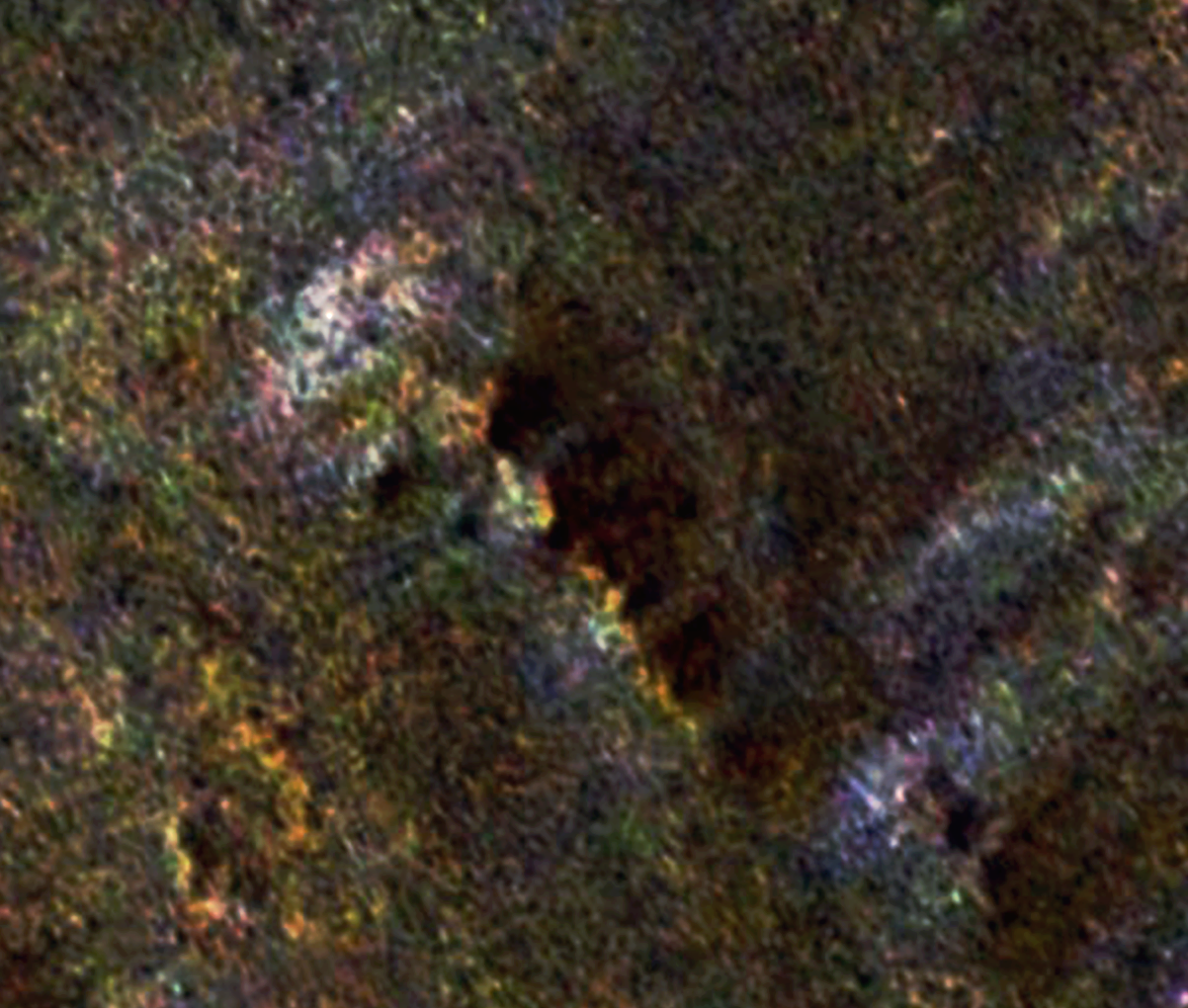 (THE FACE OF CYDONIA)