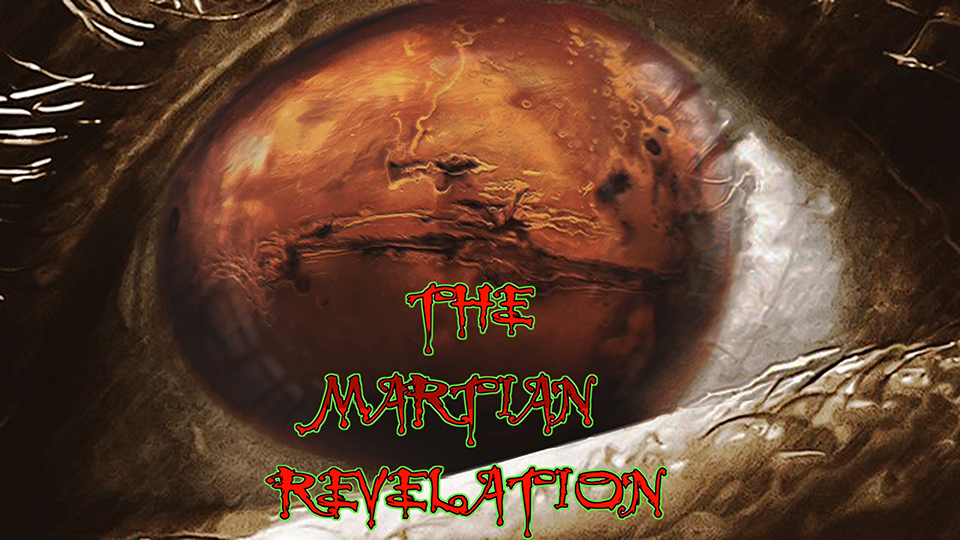 JOIN
THE MARTIAN MILITIA
TODAY. 
WE WANT YOU!
PLEASE DONATE AND SHOW YOUR SUPPORT TODAY!

THE MARTIAN REVELATION SHOW ARCHIVES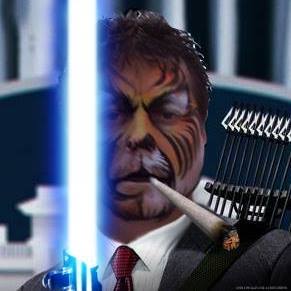 MUST ENABLE FLASH TO HEAR AUDIO ARCHIVE PLAYER!!
OR...
WATCH THE YOU TUBE VIDEO SHOW ARCHIVE: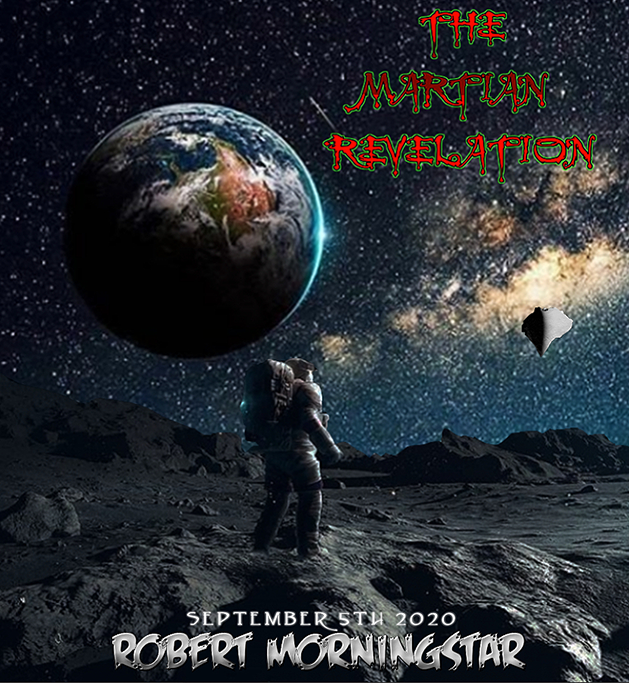 "ROBERT MORNINGSTAR"
Robert Morningstar is a civilian intelligence analyst, investigative journalist and psychotherapist, living in New York City.
Robert is a specialist in photo interpretation, geometric analysis and computer imaging. Robert Morningstar is a graduate of Power Memorial Academy and was a New York State Regents Scholar (1967-72) at Fordham University where he received a degree in psychology.  While at Fordham University, in 1969, Robert participated as a research fellow in a US Navy-sponsored program to develop Artificial Intelligence.
An expert in Chinese language, history and martial arts, he is acknowledged as a Master of Yang Family Tai Chi Ch'uan by the Hong Kong Tai Chi Masters Association and has taught at Oberlin College, and  Hunter College, the City University of New York. In 1992-93, he worked in the Behavioral Science Department of The International Center for the Disabled.
Robert is also an FAA-licensed private pilot and Instrument Ground Instructor and has studied the paranormal and UFOs for over 50 years and published many research articles on the Internet, exposing government cover-up and deception applied in the JFK Assassination. His work is cited in major books on the JFK assassination, notably in Paris Flammonde's "The Assassination of America" and "Conspiracy Science" by Prof. James Fetzer. Morningstar was a featured speaker at the Secret Space Program Conference held in San Francisco, June 2015 where he exhibited Apollo lunar anomalies and UFO activity that occurred throughout the Apollo Missions. Robert has written extensively to expose NASA's use of "Disinformation Technology" to suppress evidence of an extraterrestrial presence on on the Moon.
Robert is currently the Publisher & Editor of UFODigest, which exposes the real nature and menace of the UFO phenomenon and its cover-up to our constitutional liberties.
CLICK ON IMAGE BELOW FOR ROBERT'S UFO DIGEST NEWS PAGE: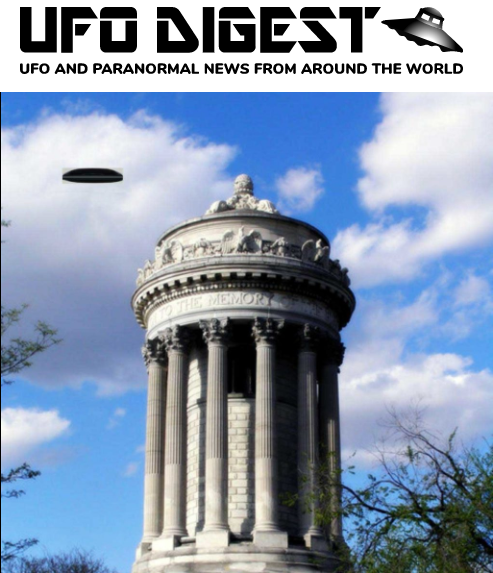 The Sentinel  
 A Space Station on the Far Side of the Moon
Is this a piece of "Mylar" (as NASA says)?
Or Is it a Space station in construction?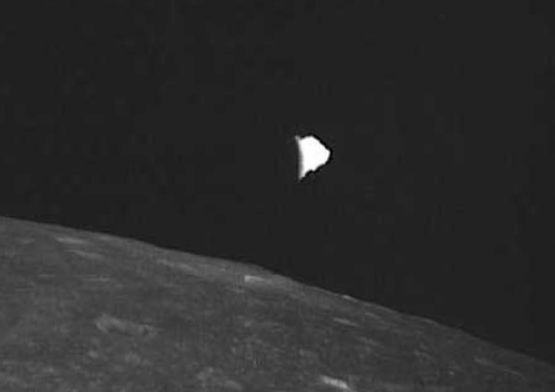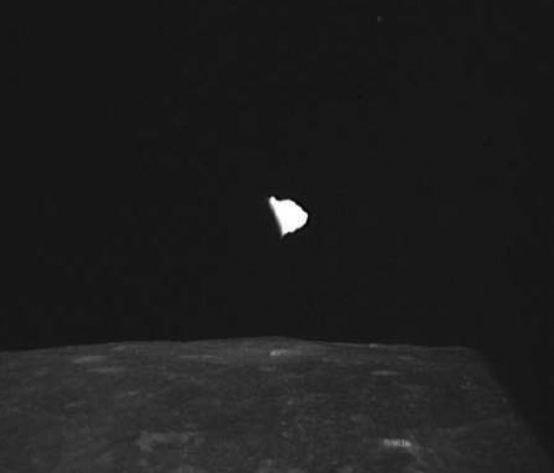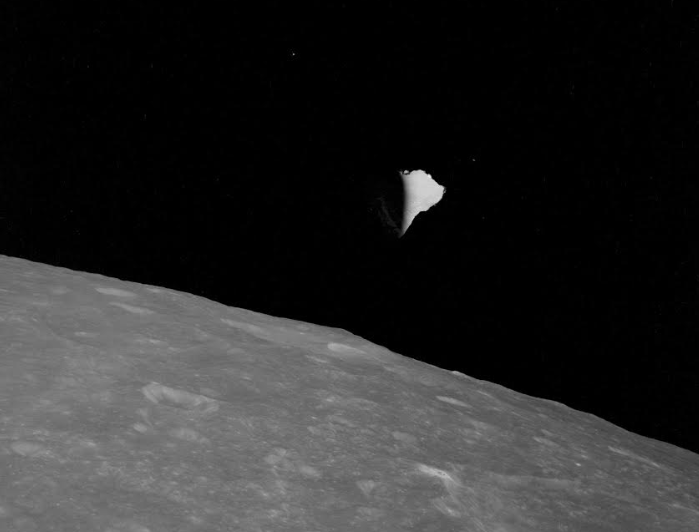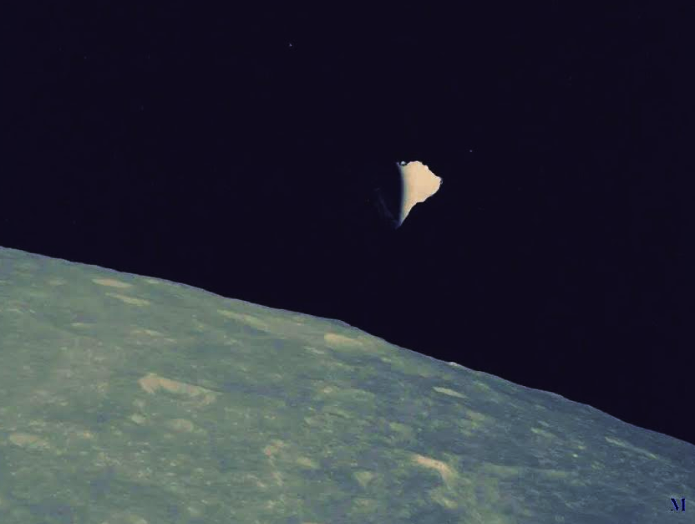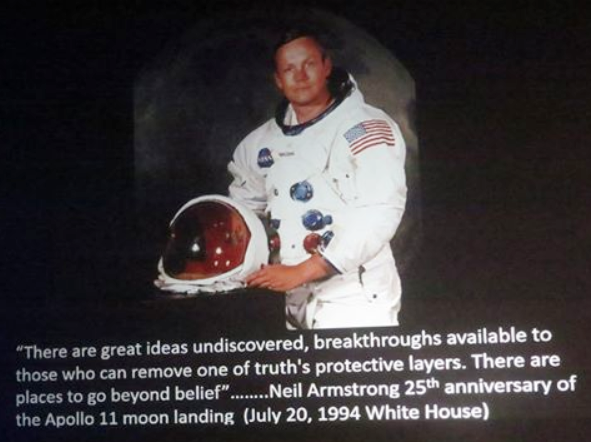 CLICK IMAGE BELOW FOR ROBERT MORNINGSTAR'S
"COMMUNION ON THE MOON"
&
"The True Colors of the Moon"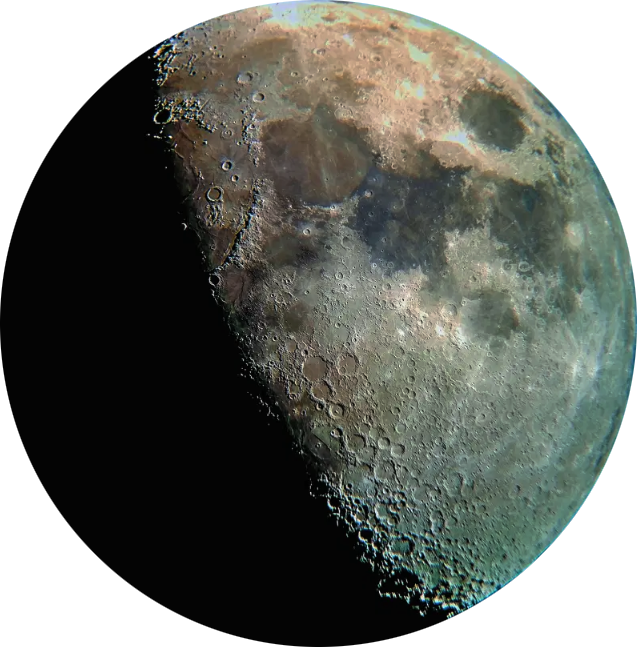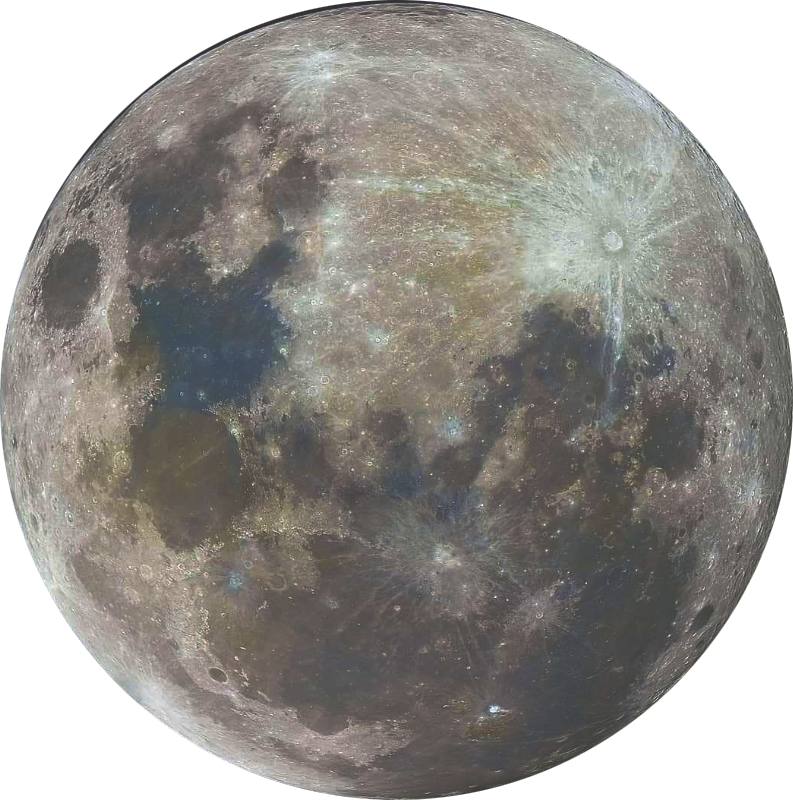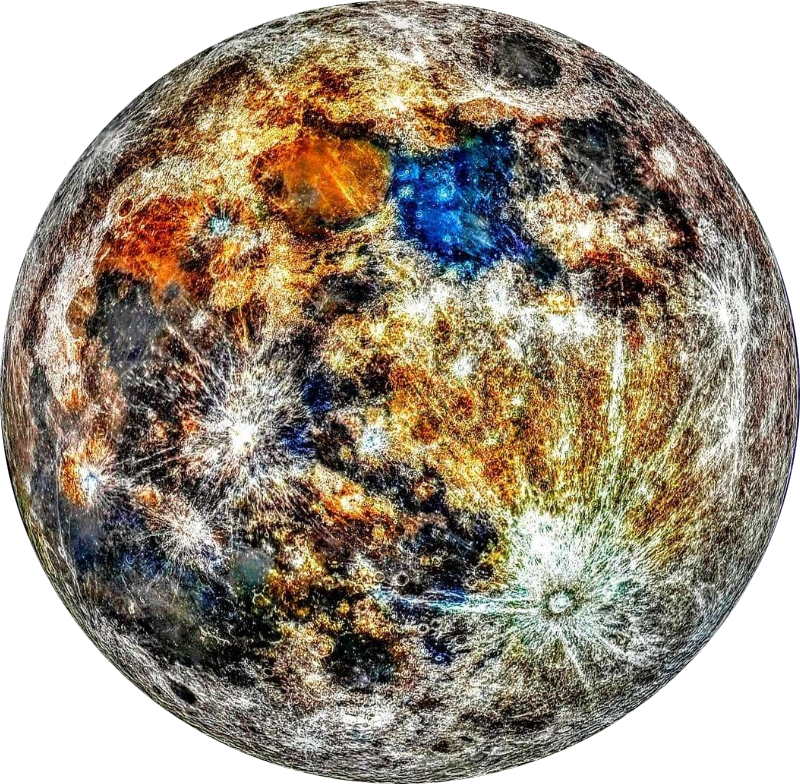 1:
CLICK IMAGE BEOW FOR MARS ODYSSEY IMAGE OF CYDONIA LARGE VIEW: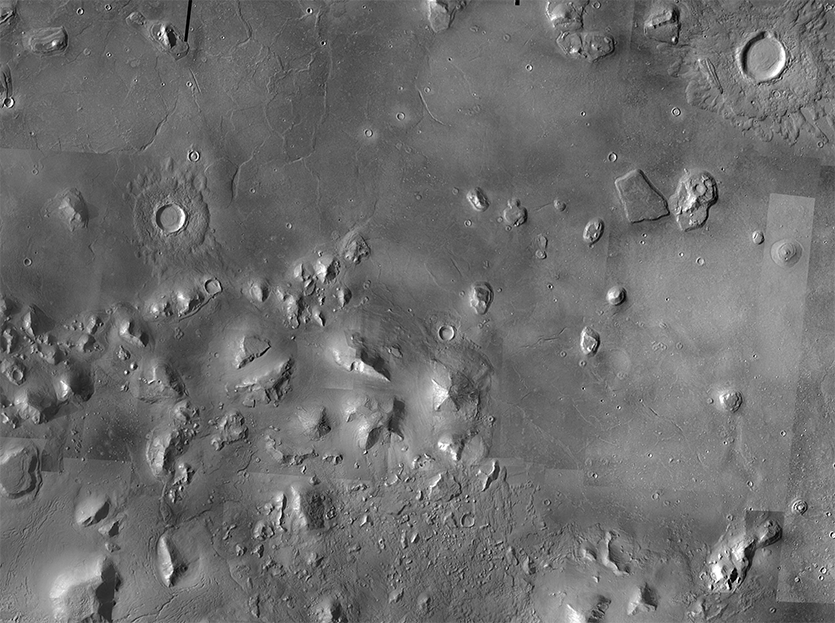 CLICK IMAGE BELOW FOR DR. CARLOTTO'S LATEST BEFORE ATLANTIS ARTICLE:
Ruins in the 'Stans: Evidence of a Lost Civilization in Central Asia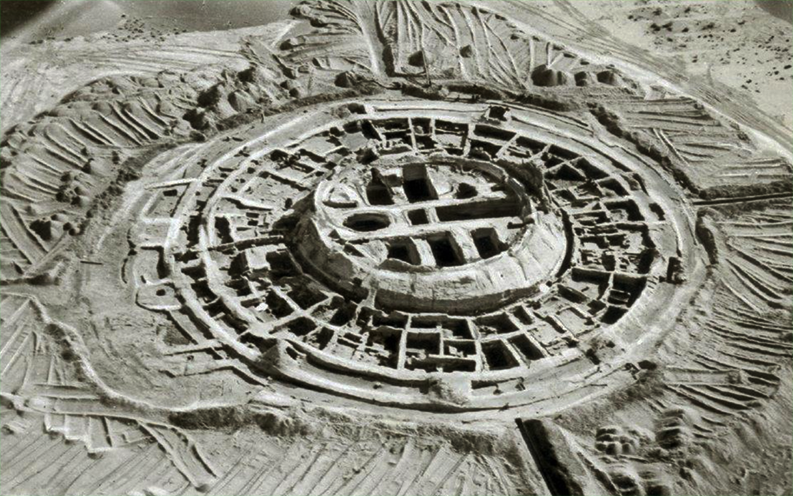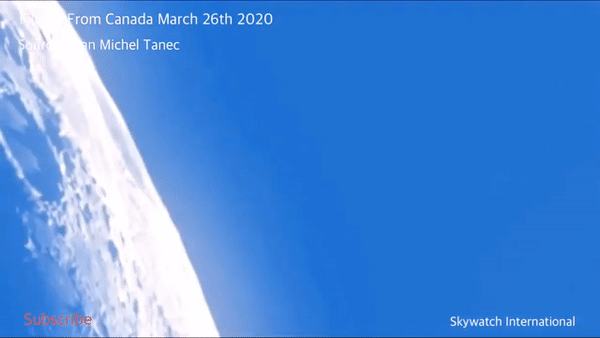 DR. MARK CARLOTTO'S YOUTUBE VIDEO ANALYSIS:
PLEASE CLICK ON IMAGE BELOW
TO BUY DR. MARK CARLOTTO'S BOOK: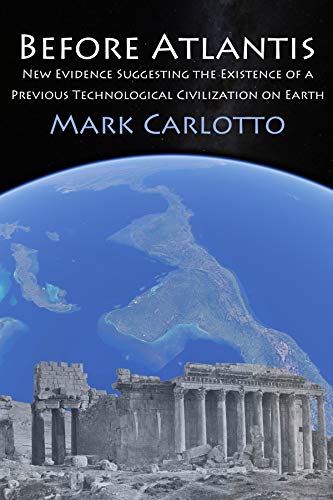 CLICK IMAGE BELOW FOR COLLISION COURSE ON FREEDOMSLIPS.COM
SUNDAY'S 8:00-10:00 PM EST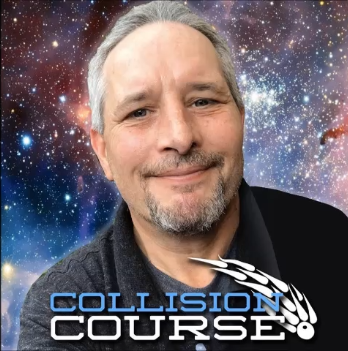 PRESS PLAY TO WATCH:
UFO DIARIES: CYDONIA
1:

2:

3:

4:

5: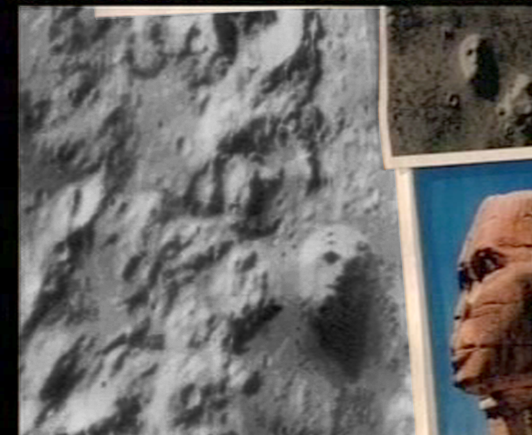 6:

7:

8: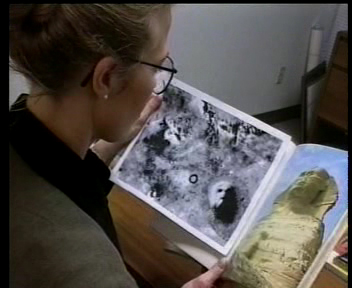 PRELIMINARY REPORT FOR THE UFO DIARIES FACES OF MARS 2007:
BY?.... DR. JOHN BRANDENBURG!
Watch full screen view, view slowly, press pause to read each scene
(Do I hear a nuke going off? ha ha ha)


MARS EXPRESS VIEW OF TERRA SABAEA AND ARABIA TERRA
CLICK IMAGE BELOW FOR FULL DOWNLOAD SIZE VIEW:



ANOTHER FACE OF MARS FOUND!
MARS EXPRESS IMAGE VIEW
CLICK IMAGES BELOW FOR LARGE VIEWS!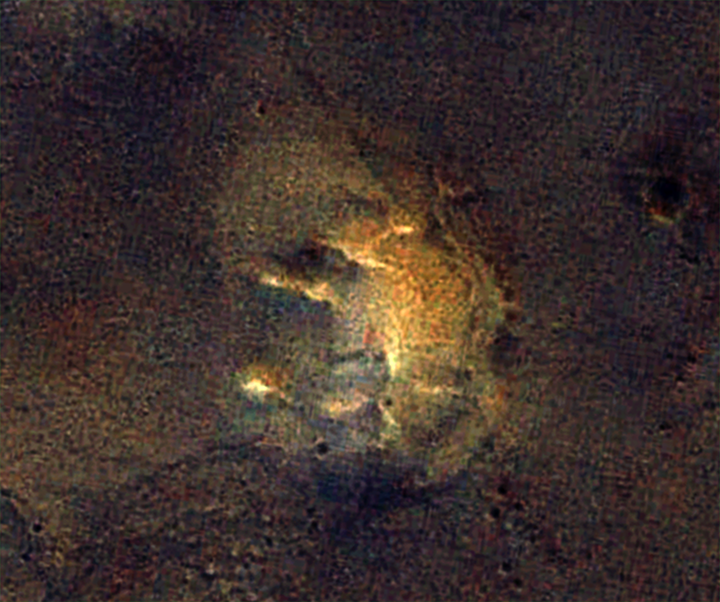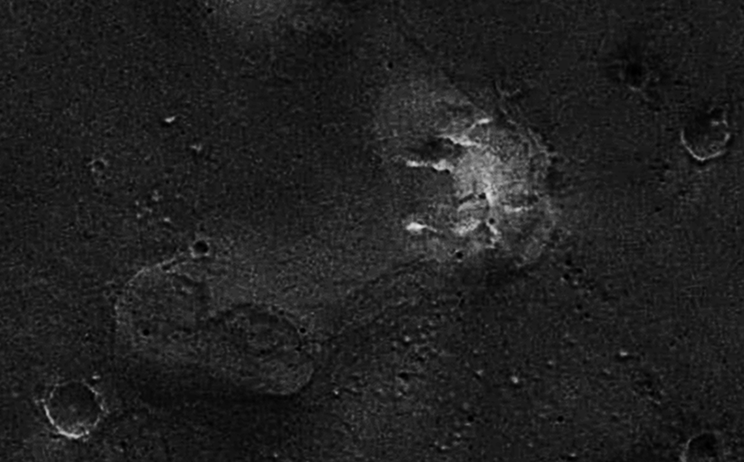 MRO CTX IMAGE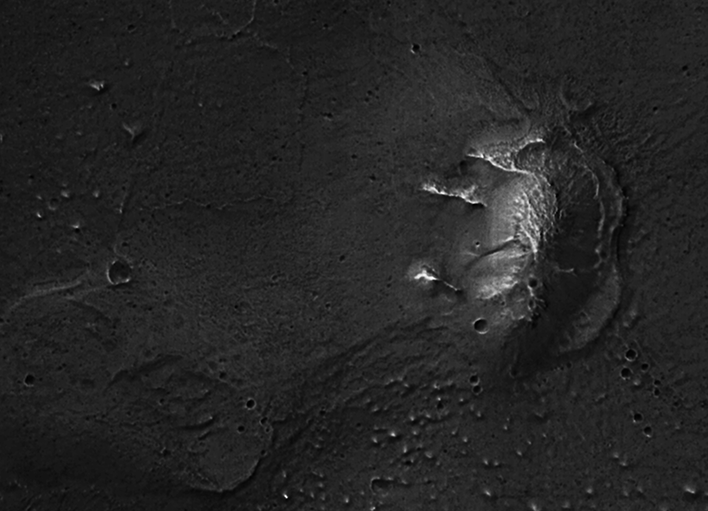 RAMI BAR IILAN'S COOL MARS FINDS:
CLICK IMAGES BELOW TO GO TO RAMI'S FACEBOOK GROUP EXCLUSIVE MARS IMAGES: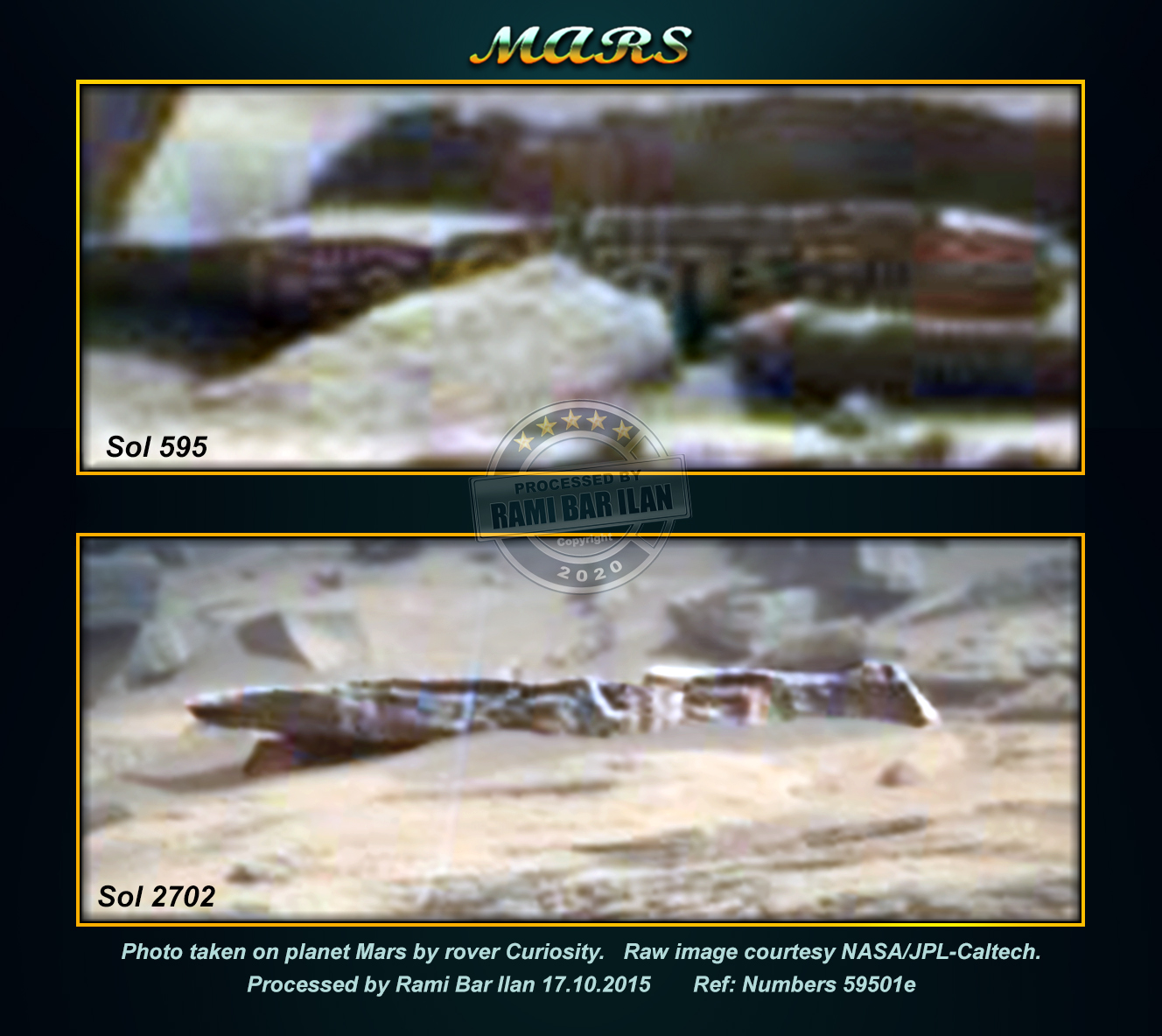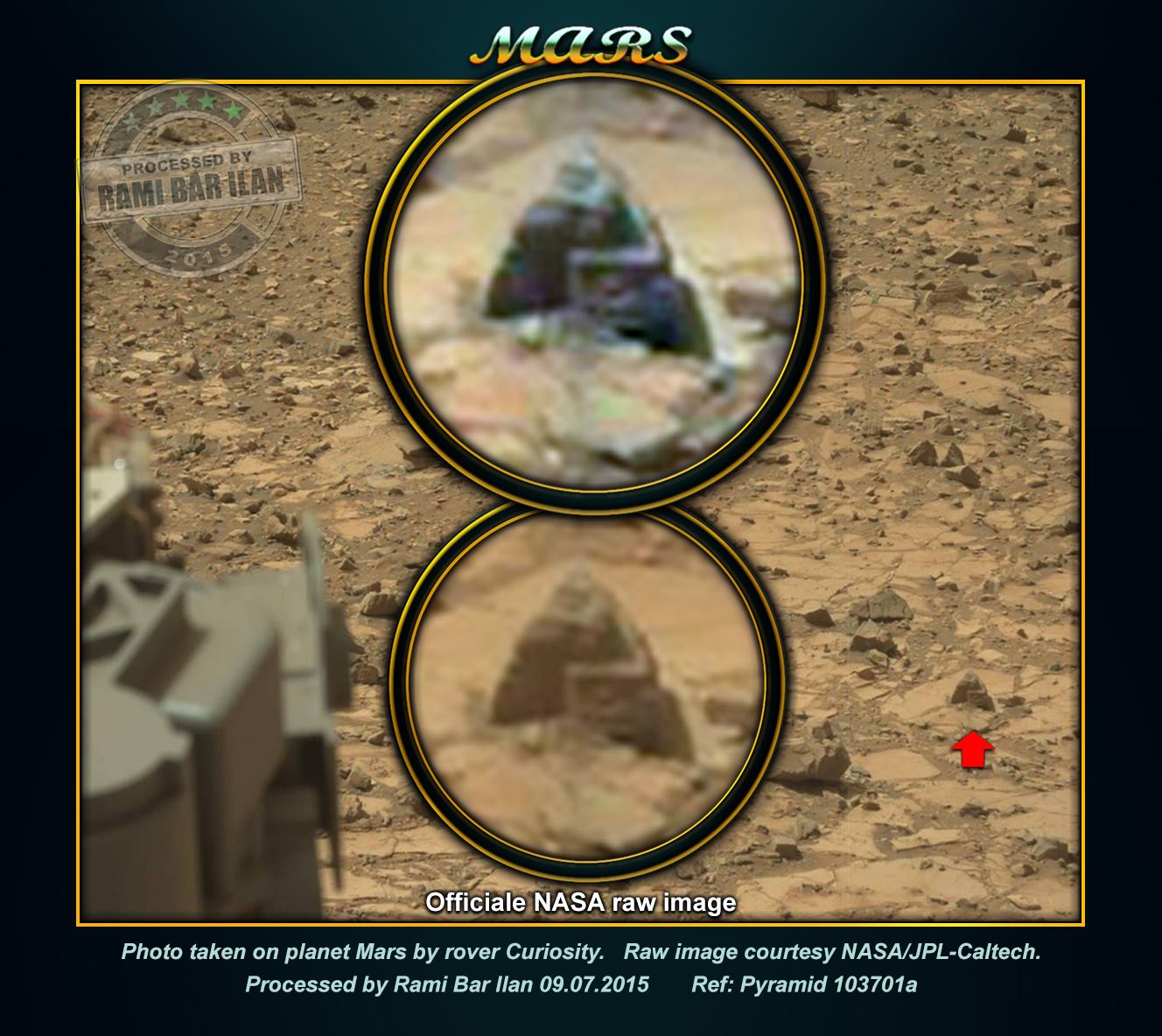 CLICK IMAGES BELOW FOR MARS FACEBOOK GROUPS: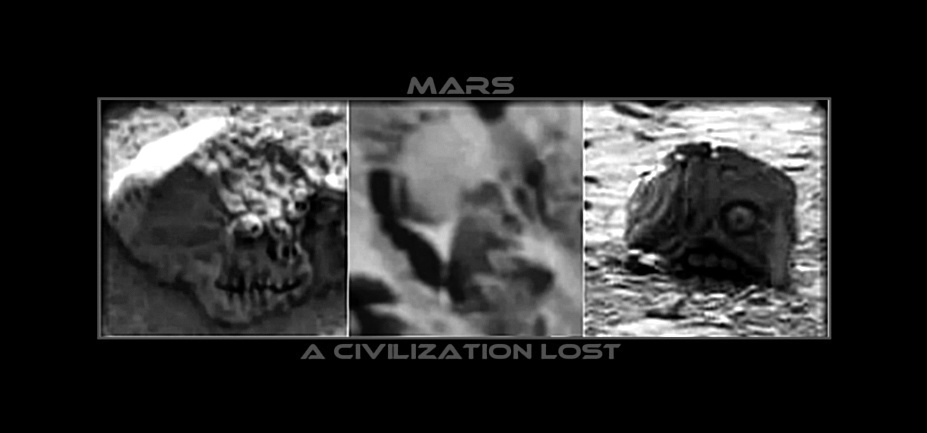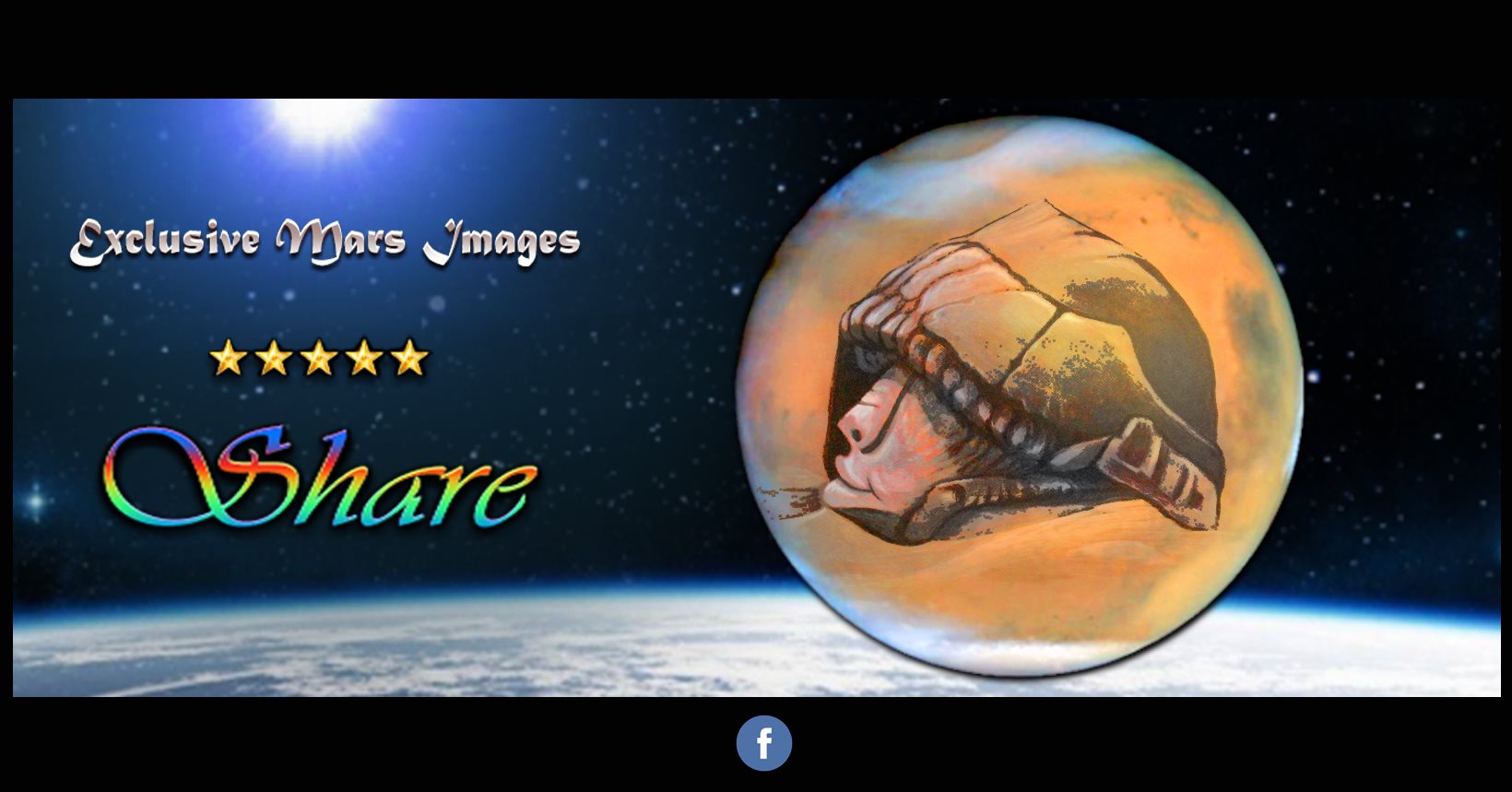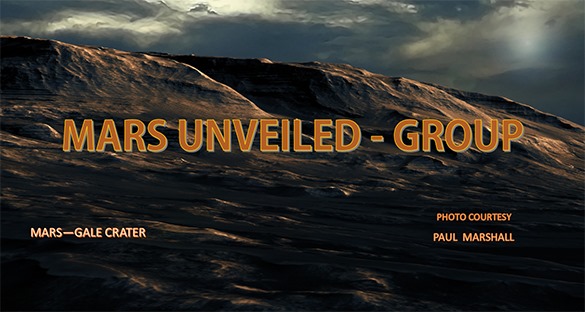 WATCH VIDEO BELOW:
RICHARD HOAGLAND'S
"UNOFFICIAL DISCLOSURE"

BROOKINGS INITIATED IN 1952? WATCH THIS MOVIE!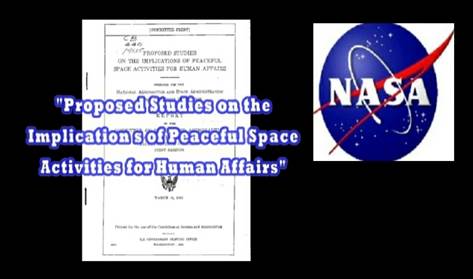 PLEASE SEE 'THE FACE OF CYDONIA'
AS SEEN FROM THE CORRECTLY PROCESSED MRO CTX CAMERA IMAGE.
& CLICK ON IMAGE BELOW FOR THE FACE ON MARS' FULL SIZE IMAGE!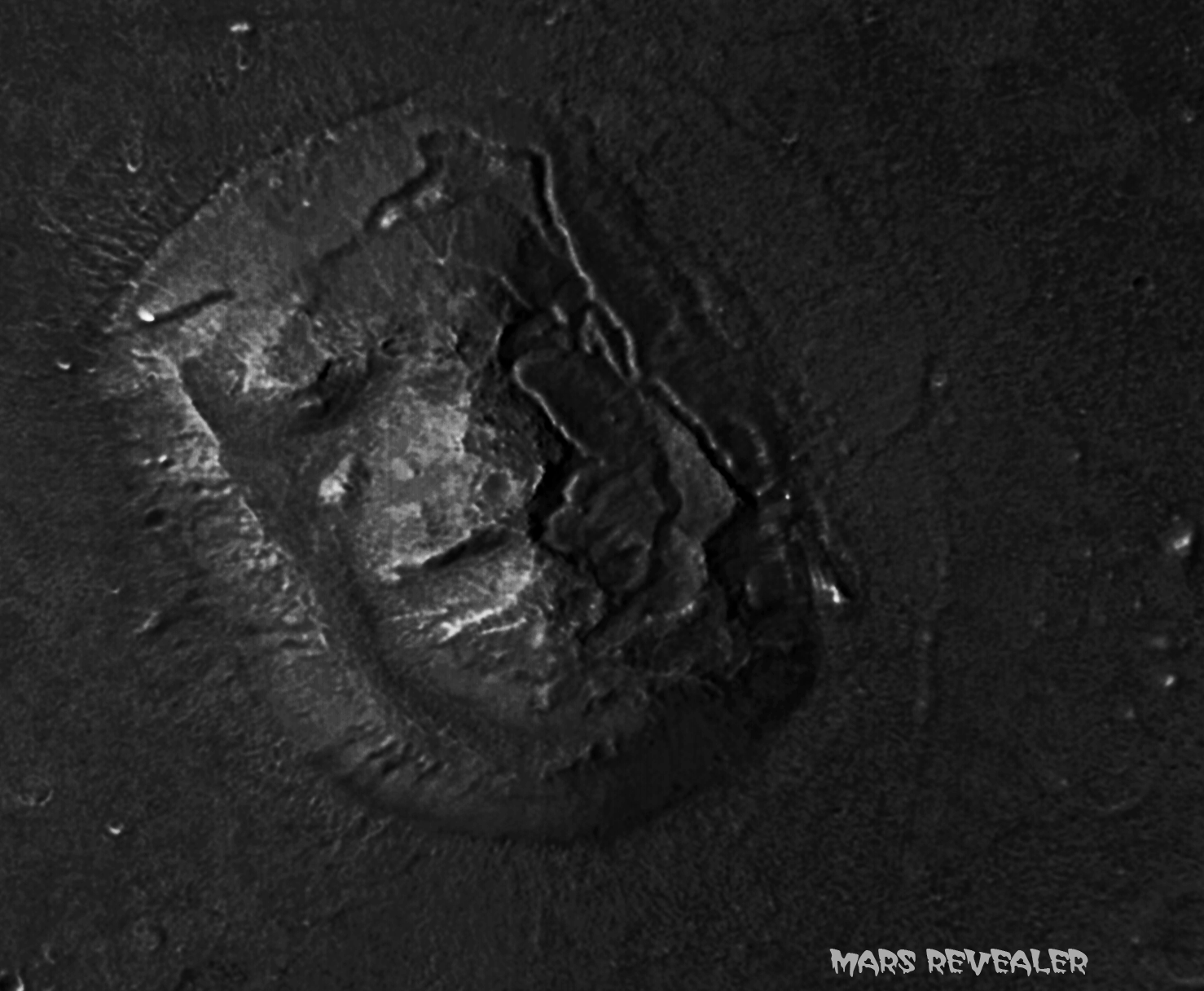 BELOW IMAGE IS HOW NASA REVEALS THE IMAGE TO THE PUBLIC!
PLEASE CLICK IMAGE FOR IMAGE RELEASE PAGE LINK!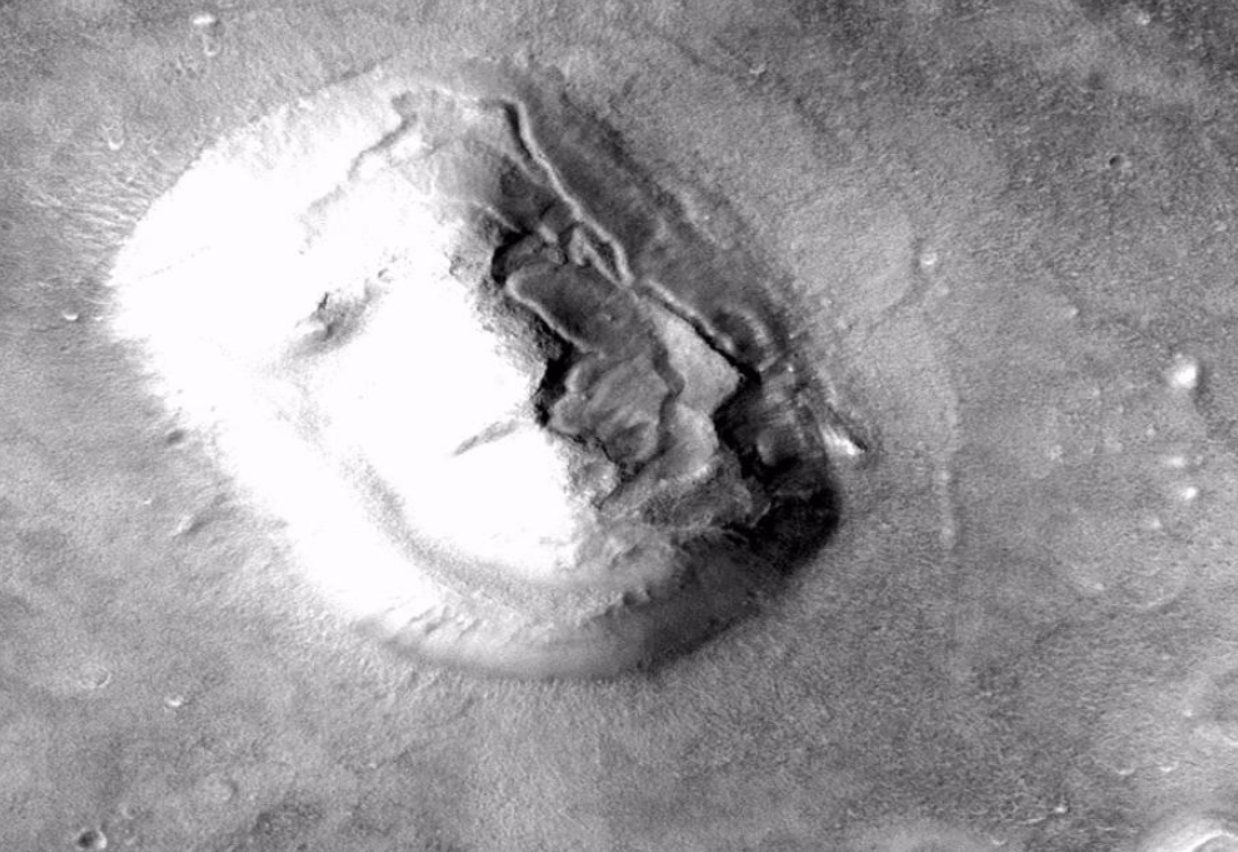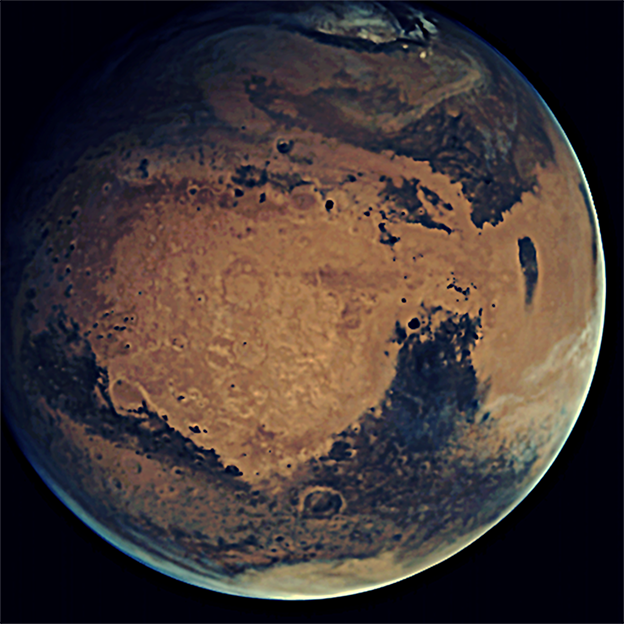 WATCH VIDEO BELOW

(BELOW: THE FACE OF CYDONIA)