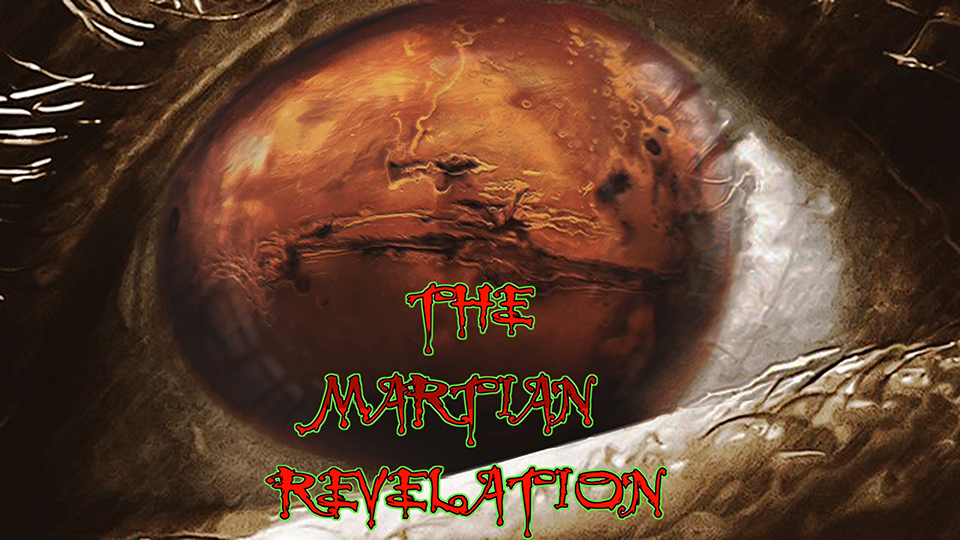 JOIN
THE MARTIAN MILITIA
TODAY. 
WE WANT YOU!
PLEASE DONATE AND SHOW YOUR SUPPORT TODAY!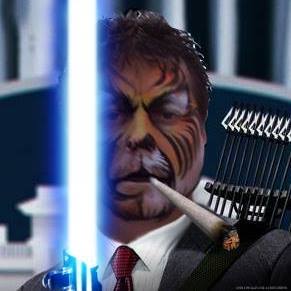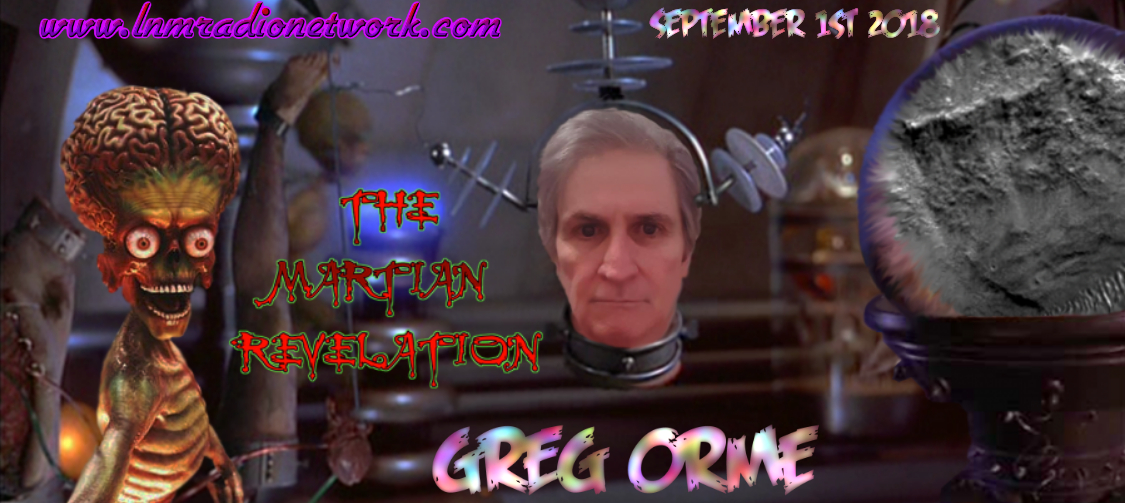 GREG ORME
Greg Orme has been researching possible Martian artifacts since the early 90s. He found the Crowned Face in July 2000 which was publicized by the late Dr. Tom Van Flandern in a press conference. It then appeared in the New York Post, on Good Morning America, and Fox News special.
He also found a well known Martian Spiders image, M0804688, this was seen by Arthur C. Clarke, who discussed it many times with the media. He now claims to have proven artificiality, by uncovering 945 geometric shapes on Mars used in engineering.
Greg also has found two large hyperbolas on Mars also following a precise mathematical formula. Parabolas are used for load bearing in engineering, like a parabolic arch in old Roman buildings. Also a curve under a bridge is usually a parabola. So making any curve like this shape is very strong, less likely to crack somewhere. They seemed to have used parabolas everywhere to make hills, dams, etc stronger.
Greg states that these things are interesting but it's hard to prove they are real. The geometric evidence is mainly about proving something is artificial as a start. Then all these other things appear more plausible. Geometry can be artificial, but to prove it cannot possibly be natural is not easy. The parabolas and hyperbolas are impossible, Greg has had some agreement on this was some skeptical scientists.
CLICK ON LINKS TO: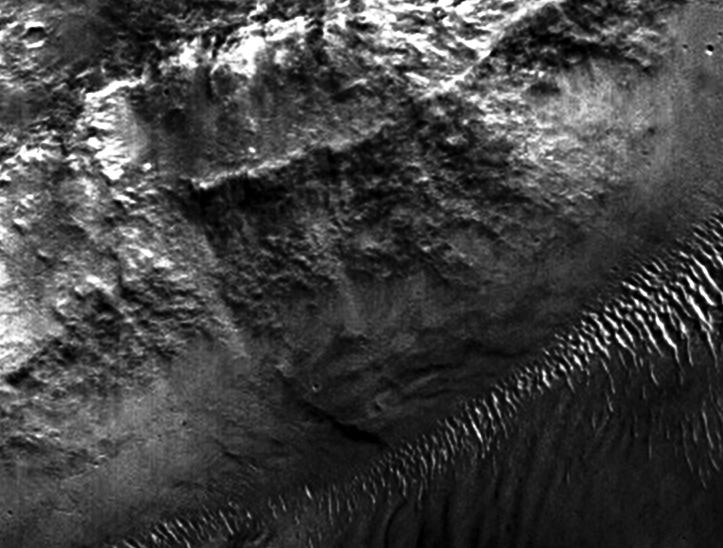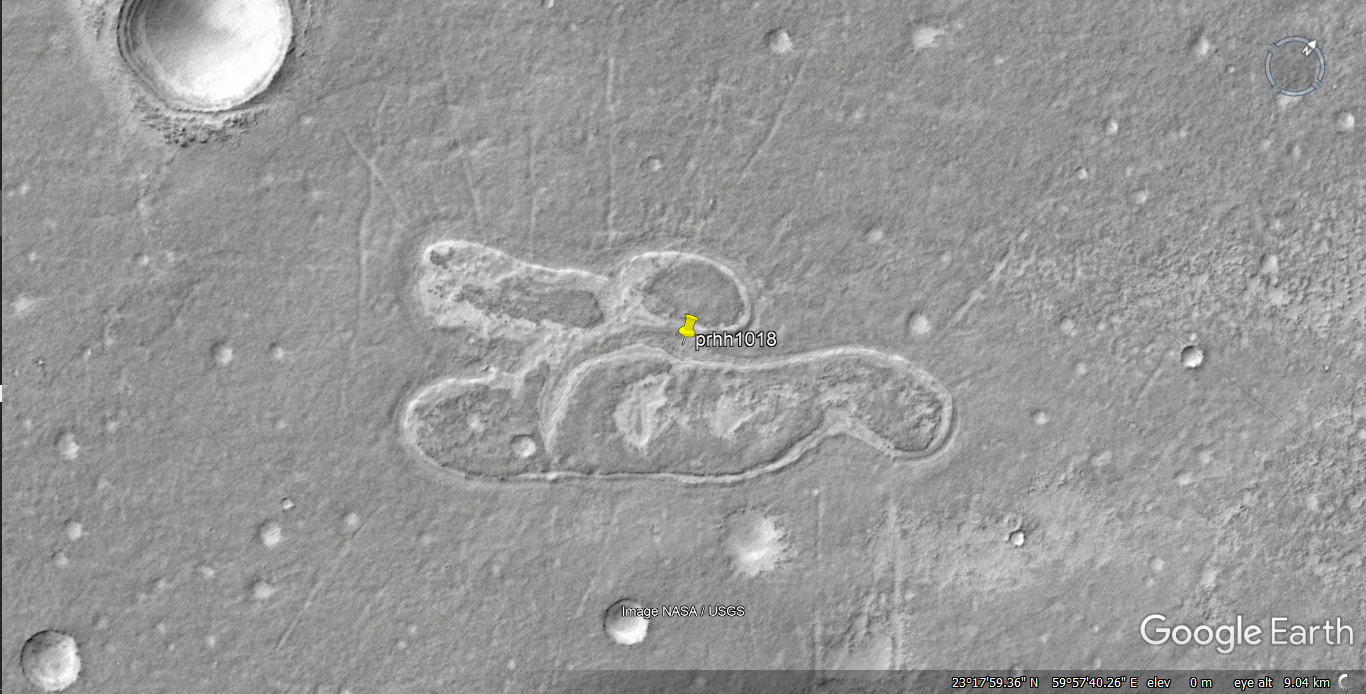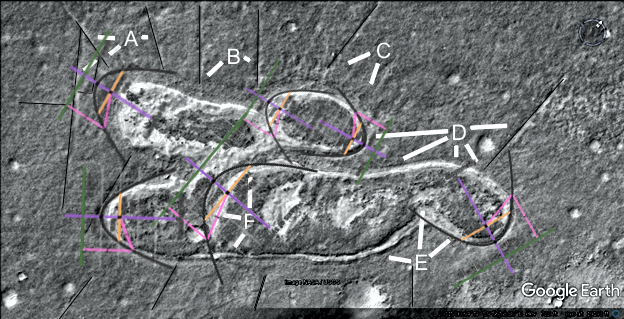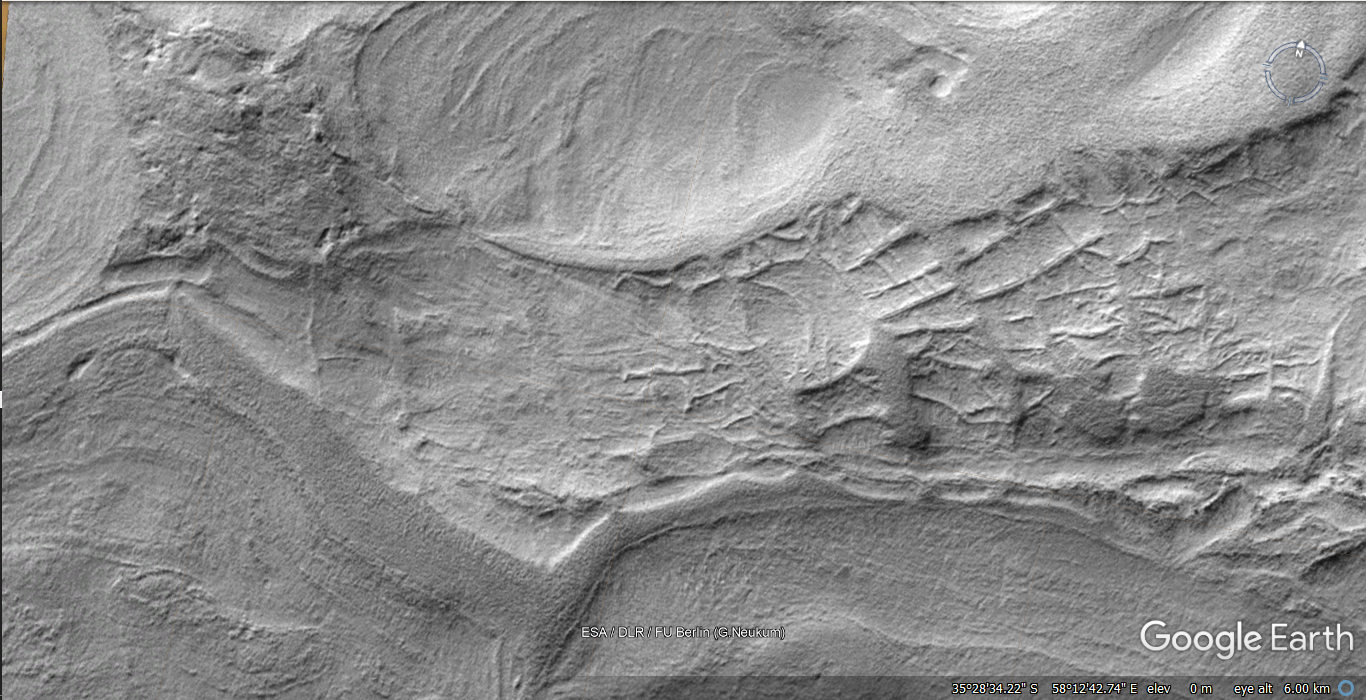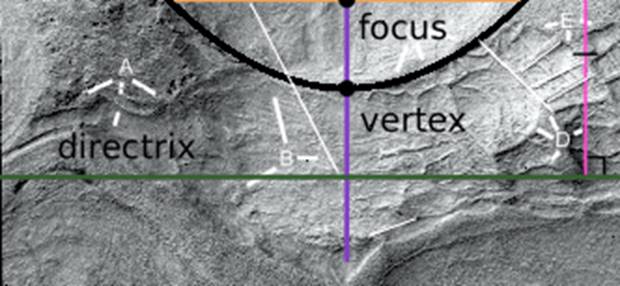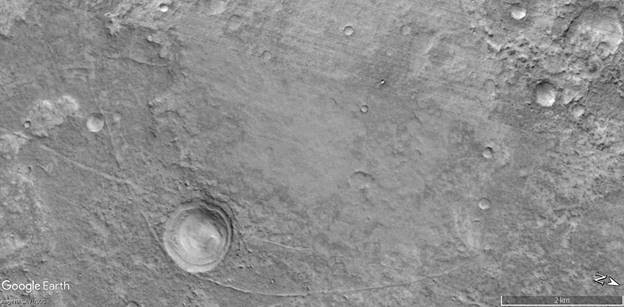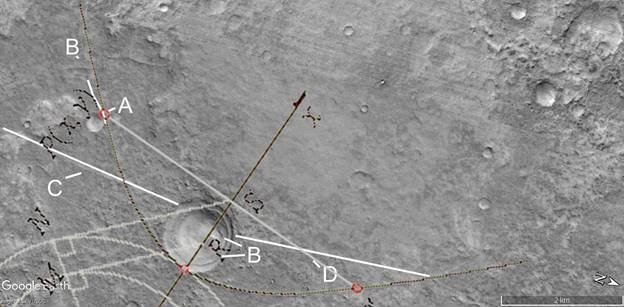 CLICK ON IMAGE TO GO TO SPACE.COM ARTICLE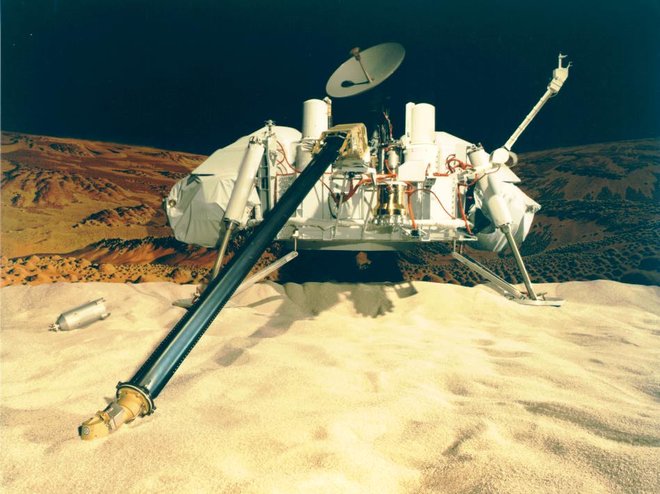 Live Call Ins Welcome: +1 (202) 559-7943
Live/Listen Chatroom: https://discord.gg/Hft4ayK
Show Times:
USA Listeners: 10PM MST — 12AM EST --- 9PM PST
European Listeners: 5AM GMT (UK Timezone) — 6AM (Norway & Central Europe Timezone)
Australiasian Region: 12PM HKT (Hong Kong Timezone) — 
2PM AEDT (Australia)
You can listen to The LNM Radio Network 24/7 by going to www.latenightinthemidlands.com or www.lnmradionetwork.com or call to listen live by calling 701-719-9704 or streaming LIVE on Tunein, iTunes, and the Paranormal Live Stream App available from Android App and Itunes store
Note: If you miss a live broadcast, it will be replayed 12hrs after the live airing time on the LNM Radio Network.....
We also archive our shows, which you can access FREE to listen here: 
https://www.neelyproductionsinc.com/themartianrevelationshow
(THE FACE OF CYDONIA)