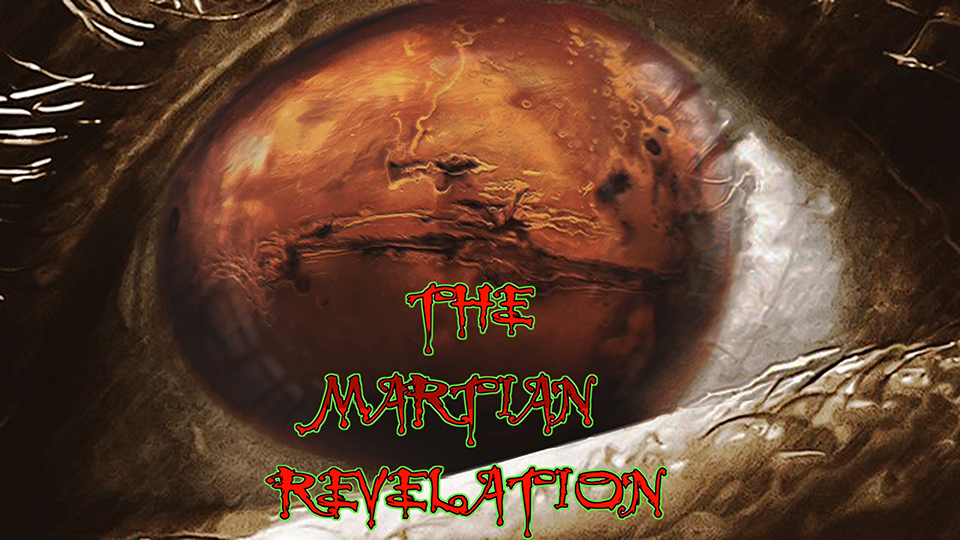 JOIN
THE MARTIAN MILITIA
TODAY. 
WE WANT YOU!
PLEASE DONATE AND SHOW YOUR SUPPORT TODAY!

THE MARTIAN REVELATION SHOW ARCHIVES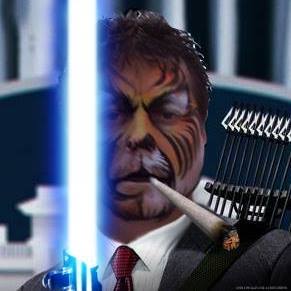 PRESS PLAY FOR AUDIO ARCHIVE BELOW: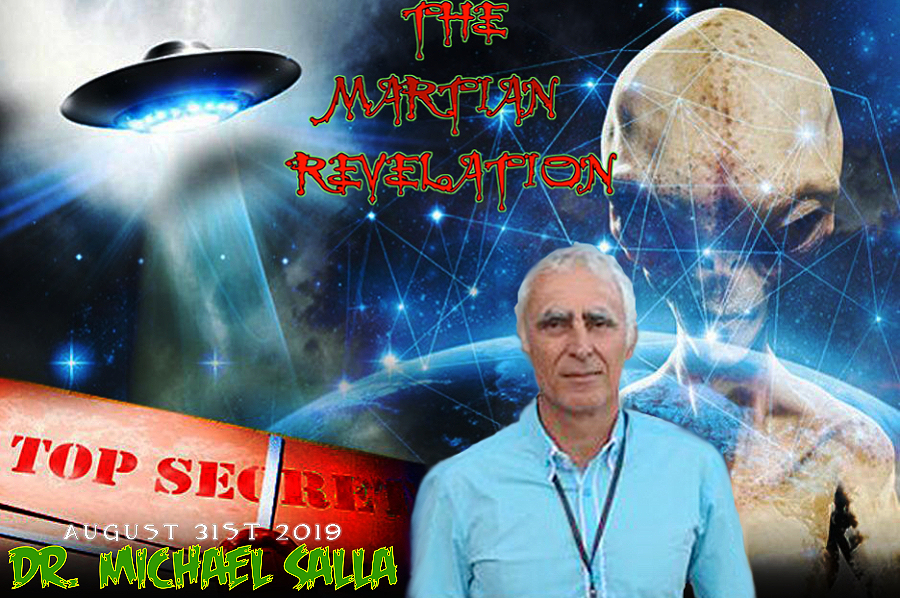 Dr.Michael E. Salla, is a pioneer in the development of 'Exopolitics', the political study of the key actors, institutions and processes associated with extraterrestrial life. His interest in exopolitics evolved out of his investigation of the sources of international conflict and its relationship to an extraterrestrial presence that is not acknowledged to the general public, elected officials or even senior military officials.
Dr. Salla is an internationally recognized scholar in international politics, conflict resolution and US foreign policy.
He has also authored more than seventy articles, chapters, and book reviews on peace, ethnic conflict and conflict resolution. He has held academic appointments in the School of International Service & the Center for Global Peace, American University, Washington DC (1996-2004); the Department of Political Science, Australian National University, Canberra, Australia (1994-96); and the Elliott School of International Affairs, George Washington University, Washington D.C., (2002). He has a Ph.D in Government from the University of Queensland, Australia, and an M.A. in Philosophy from the University of Melbourne, Australia. He has conducted research and fieldwork in the ethnic conflicts in East Timor, Kosovo, Macedonia, and Sri Lanka, and organized peacemaking initiatives involving mid to high level participants from these conflicts.
Dr. Salla founded the Exopolitics Institute (2005) and the Exopolitics Journal (2006). He has co-organized five international conferences on extraterrestrial life and Earth Transformation on the Big Island of Hawaii. Dr Salla is the host of ExoNews.TV and has appeared in hundreds of radio and television shows and international conferences for his research on exopolitics and international conflict. 
DR. MICHAEL SALLA'S 3 MOST RECENT BOOKS INCLUDE: 
US Navy's Secret Space Program & Nordic Extraterrestrial Alliance
 (2017), Will disclosure take place to bring about a better future for all of us?.
In 
Antarctica's Hidden History: Corporate Foundations of Secret Space Programs
 (2018), Full disclosure of Antarctica's history, and current events involving multiple space programs and transnational corporations, will vitally aid in transforming our planet, and prepare humanity for the major geological events that lie ahead as the melting ice unveils all that has previously been hidden..
Finally, in his most recent book, 
US Air Force Secret Space Program – Shifting ET Alliances & Space Force
 (2019), The true purpose of Space Force will be to publicly unveil the most well-guarded secrets in the Air Force's stunning arsenal of exotic spacecraft, unconventional weapons and mind-blowing technologies assembled over the more than seventy years since its official emergence in 1947. .
CLICK IMAGE BELOW
FOR DR. SALLA'S WEBSITE: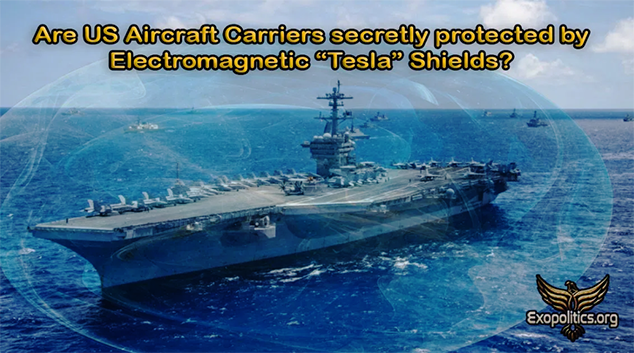 CLICK IMAGES BELOW FOR DR. SALLA'S BOOKS: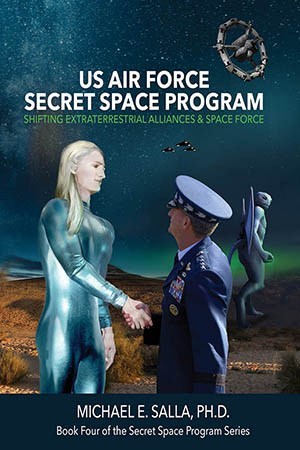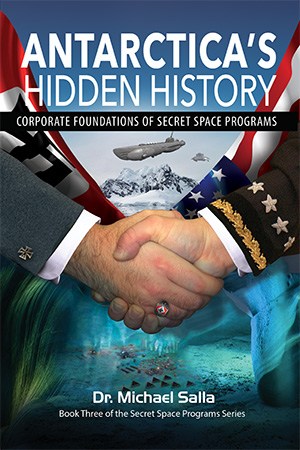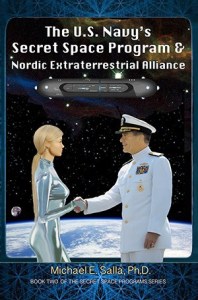 Please check out & buy Leonard David's new book MOON RUSH; THE NEW SPACE RACE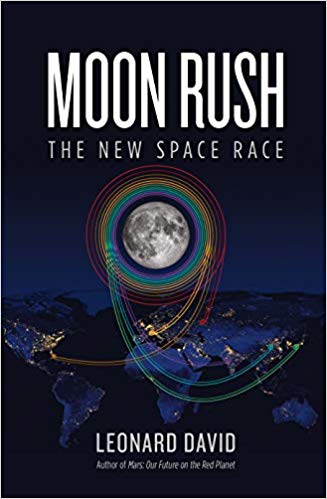 CLICK IMAGE BELOW FOR DR. CARLOTTO'S LATEST BEFORE ATLANTIS ARTICLE;
A Commentary on Plato's "Myth" of Atlantis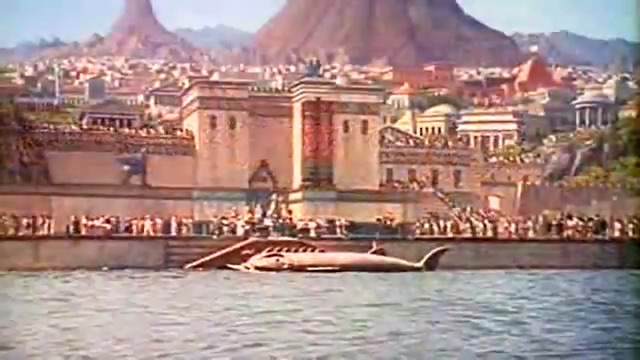 PLEASE CLICK ON IMAGE BELOW
TO BUY DR. MARK CARLOTTO'S: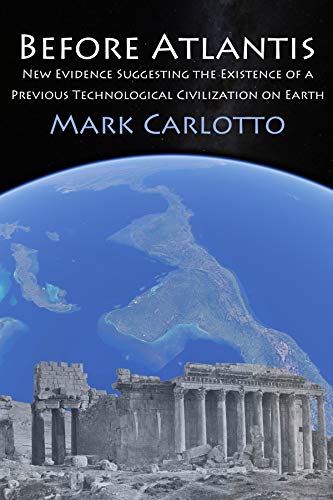 ANOTHER FACE OF MARS FOUND!!!

CLICK IMAGES BELOW FOR FULL VIEW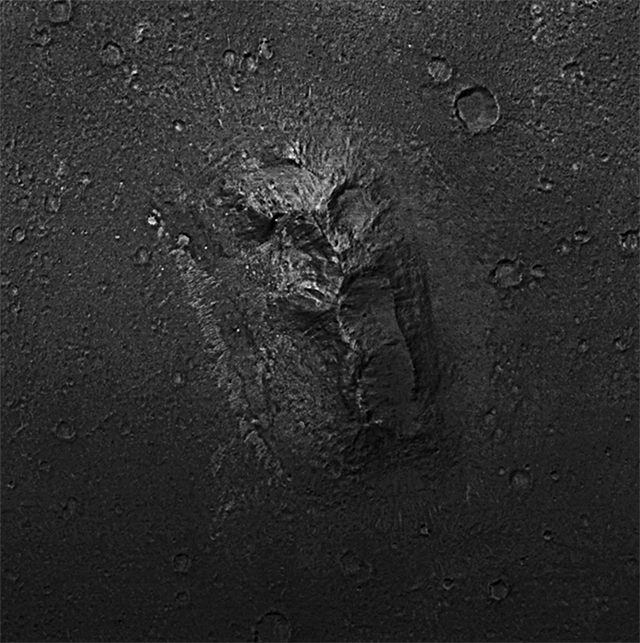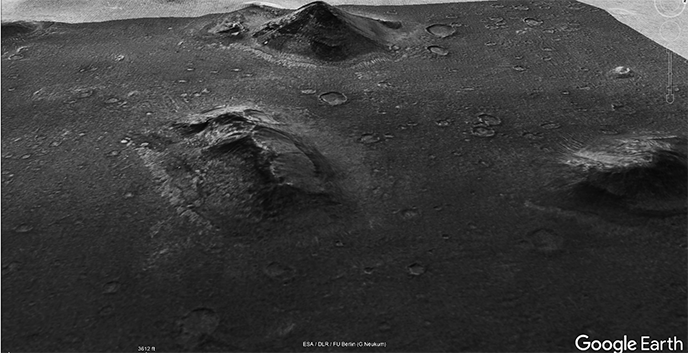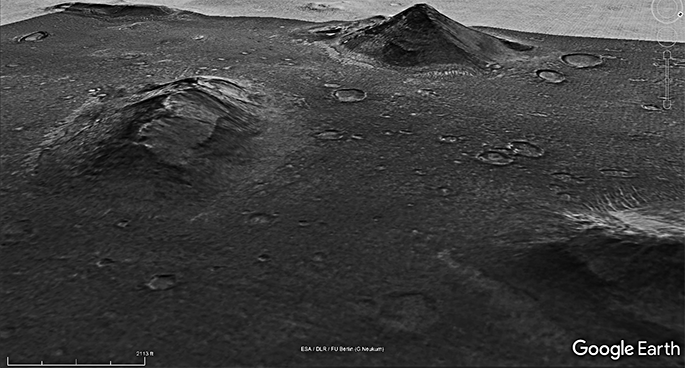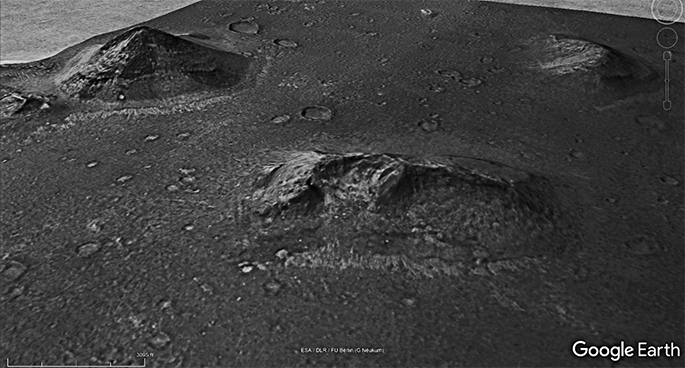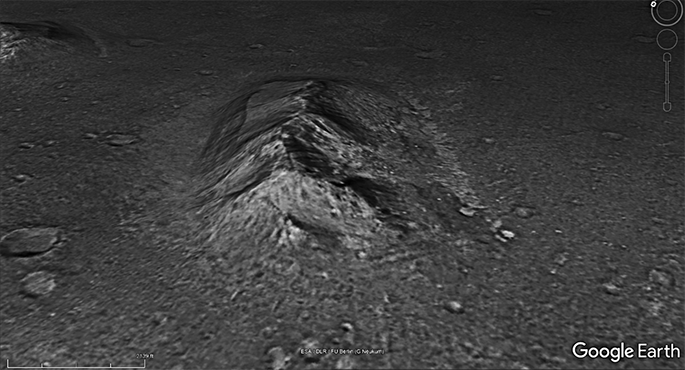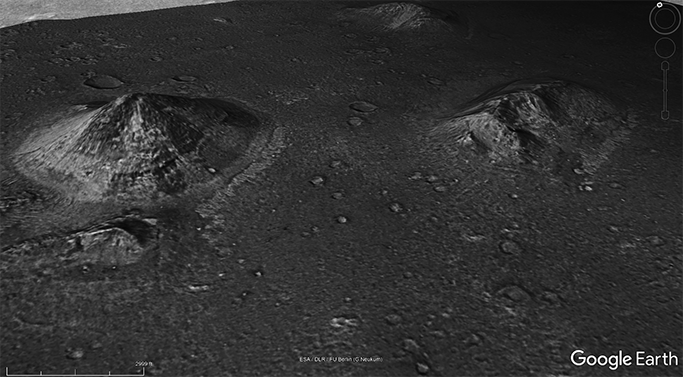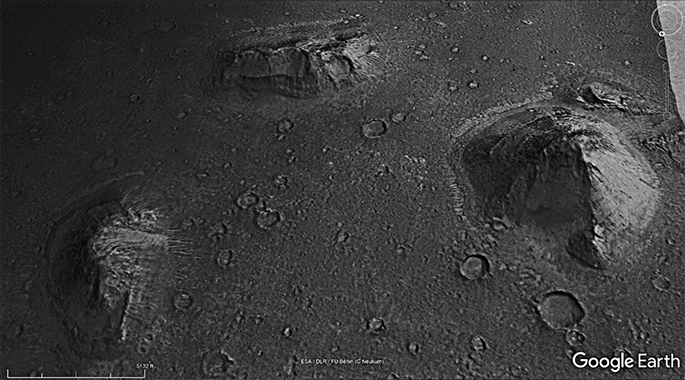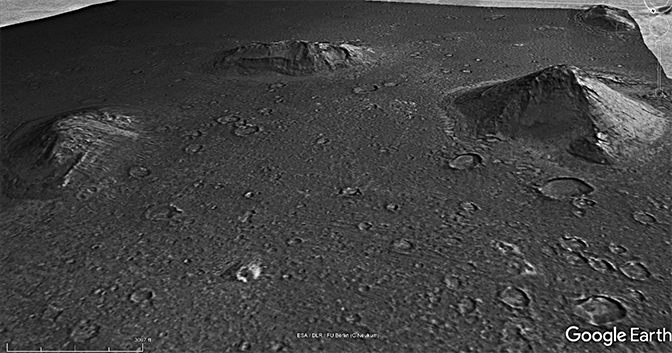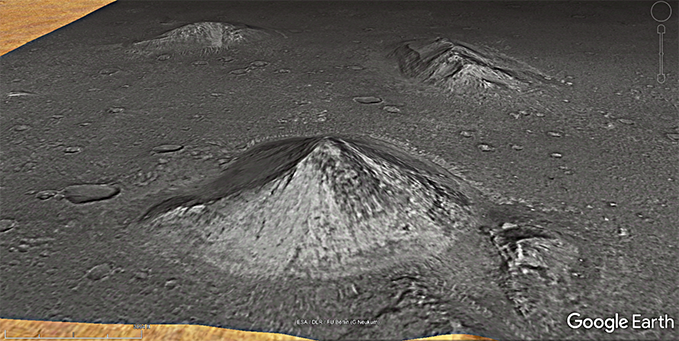 MARS CURIOSITIES GROUP COOL MARS FINDS:
CLICK IMAGE BELOW TO GO TO MARS CURIOSITIES GROUP IMAGE FOR THIS FIND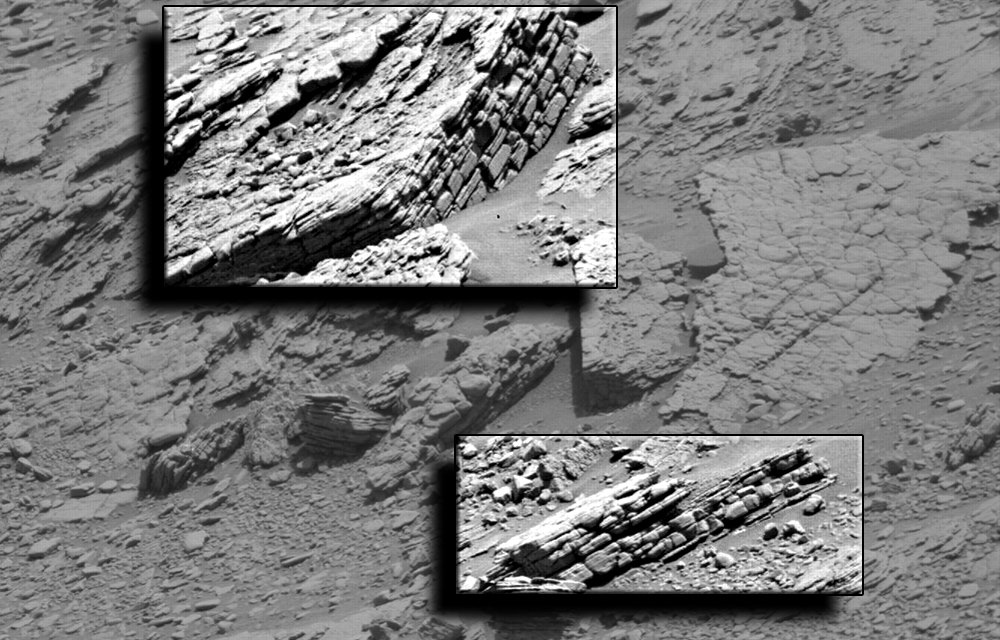 CLICK IMAGE BELOW TO GO TO MARS CURIOSITIES GROUP IMAGE FOR THIS FIND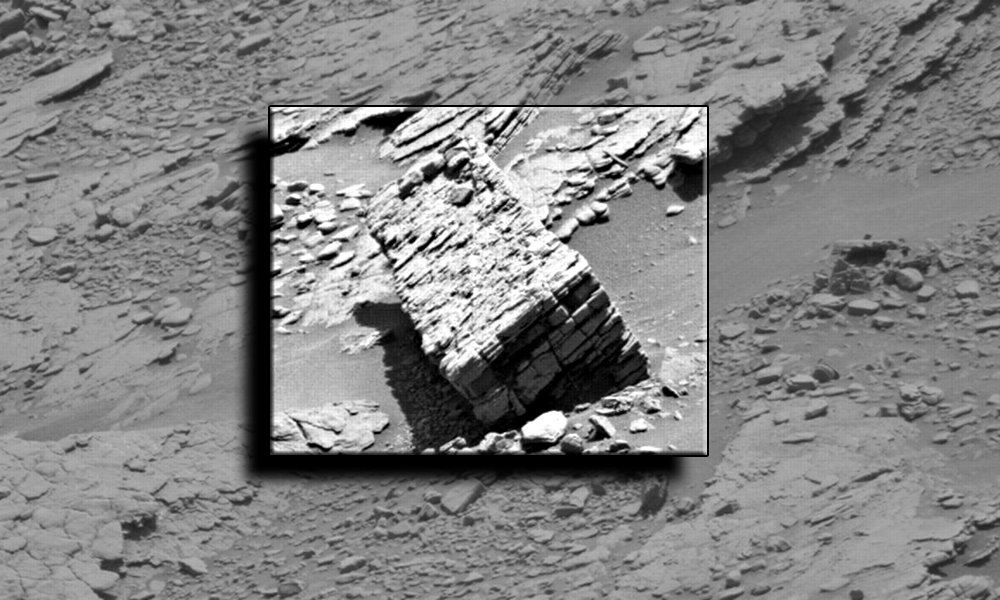 PRESS PLAY TO WATCH UFO DIARIES: CYDONIA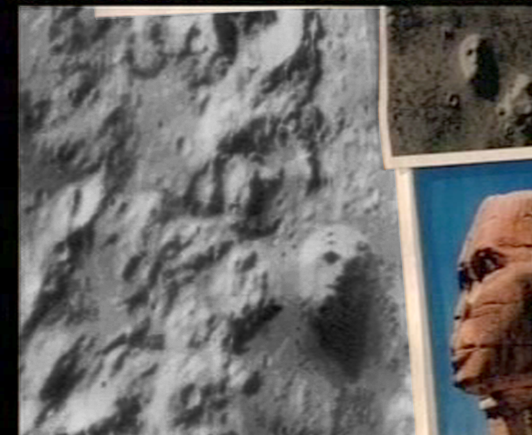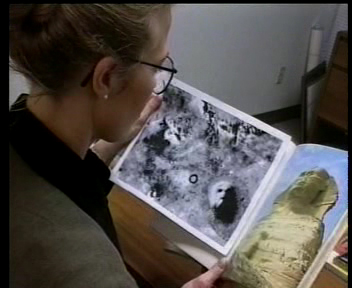 PRELIMINARY REPORT FOR THE UFO DIARIES FACES OF MARS 2007:
BY?.... DR. JOHN BRANDENBURG!
Watch full screen view, view slowly, press pause to read each scene
(Do I hear a nuke going off? ha ha ha)
WATCH VIDEO BELOW:
RICHARD HOAGLAND'S
"UNOFFICIAL DISCLOSURE"

BROOKINGS INITIATED IN 1952? WATCH THIS MOVIE!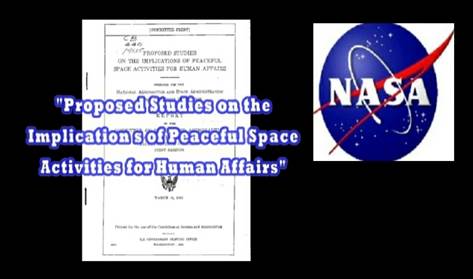 PLEASE SEE 'THE FACE OF CYDONIA'
AS SEEN FROM THE CORRECTLY PROCESSED MRO CTX CAMERA IMAGE.
& CLICK ON IMAGE BELOW FOR THE FACE ON MARS' FULL SIZE IMAGE!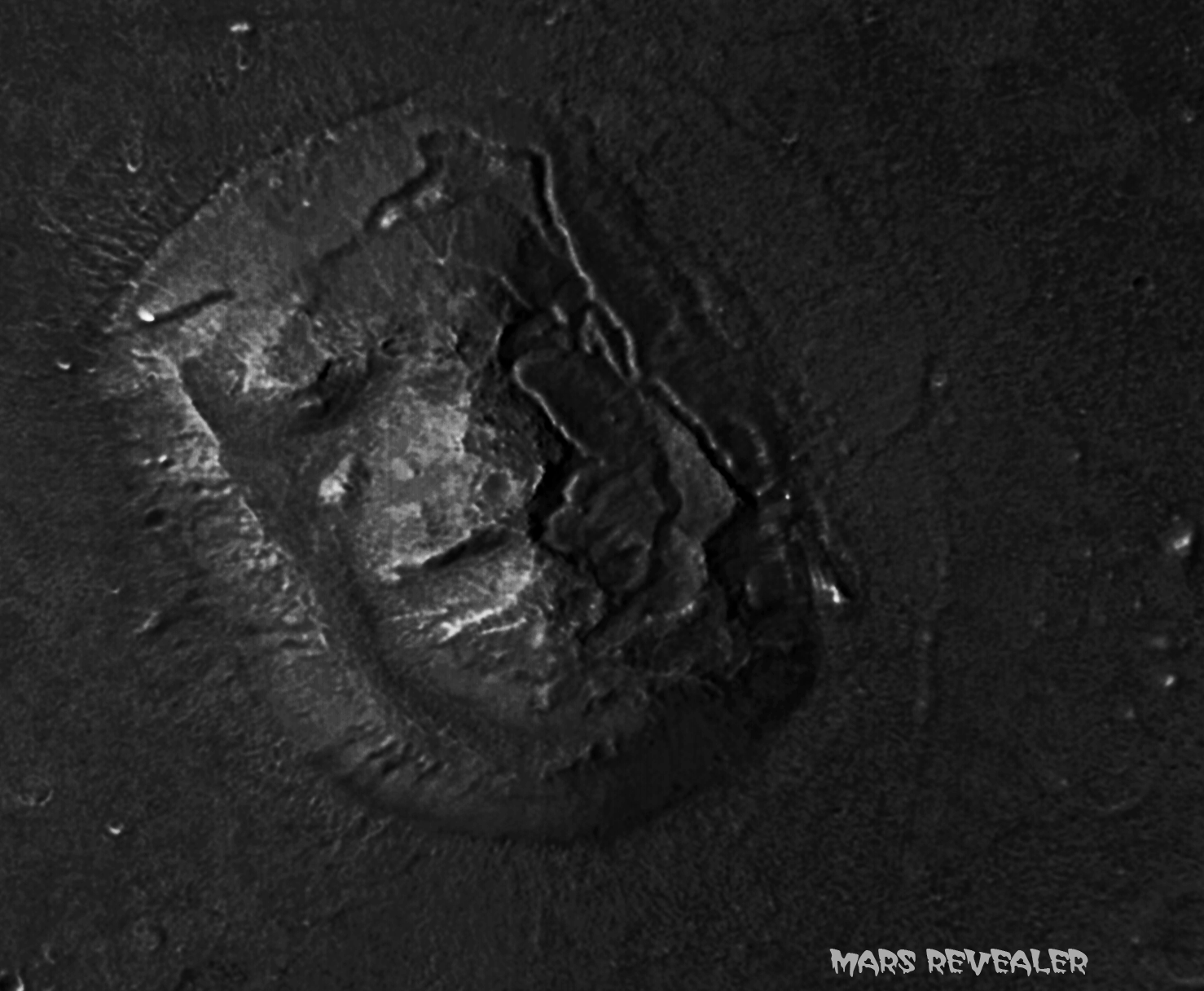 BELOW IMAGE IS HOW NASA REVEALS THE IMAGE TO THE PUBLIC!
PLEASE CLICK IMAGE FOR IMAGE RELEASE PAGE LINK!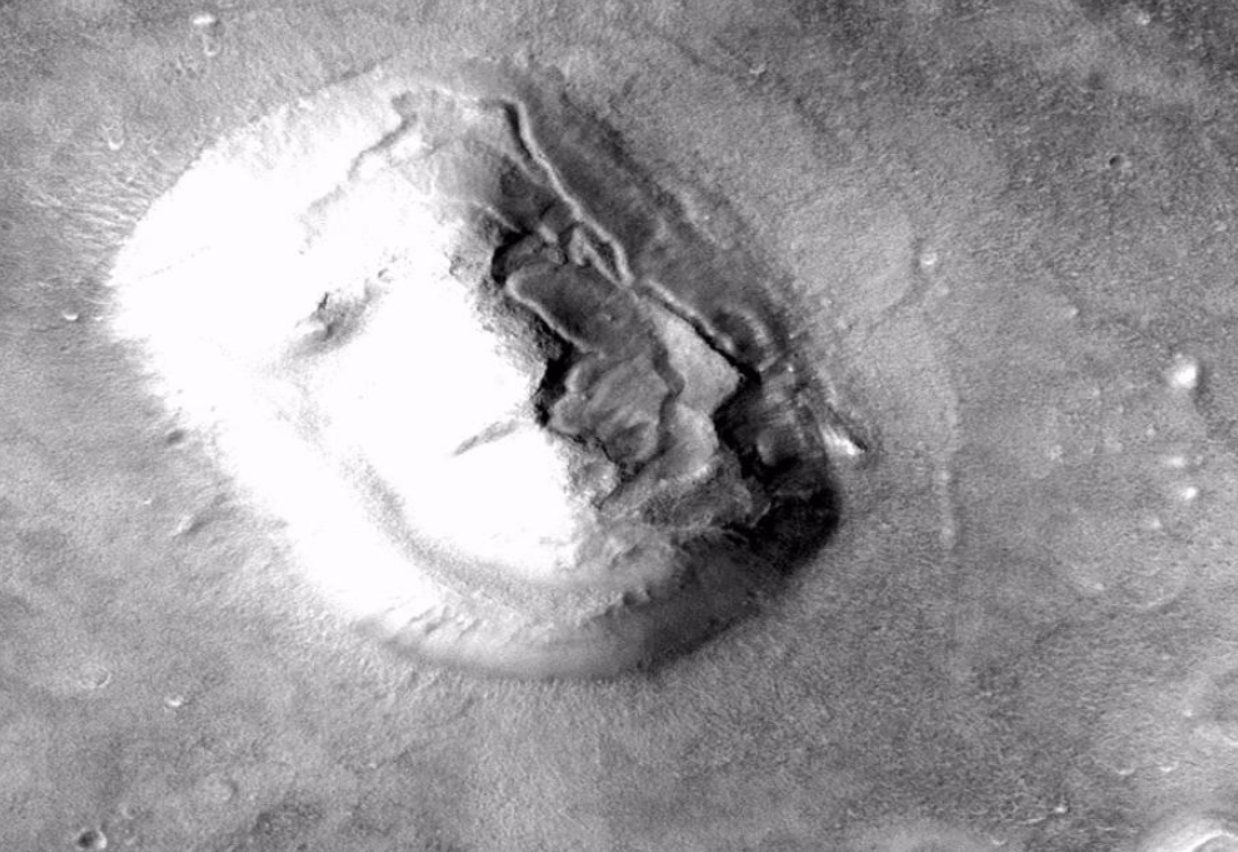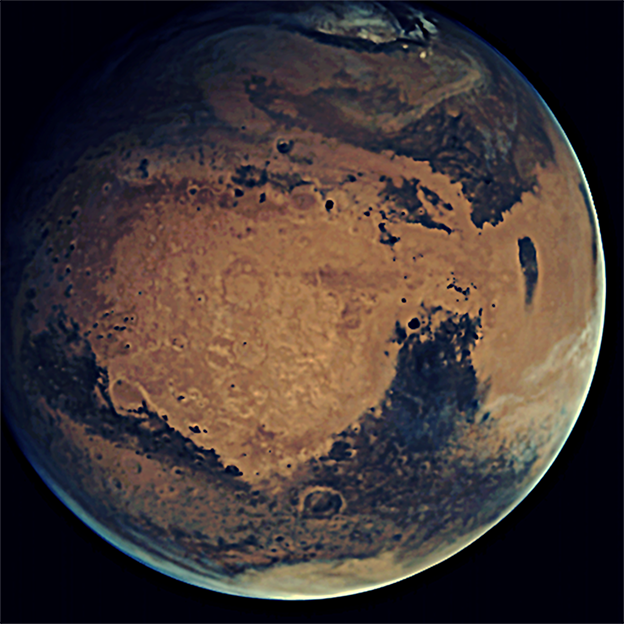 WATCH VIDEO BELOW

(BELOW: THE FACE OF CYDONIA)