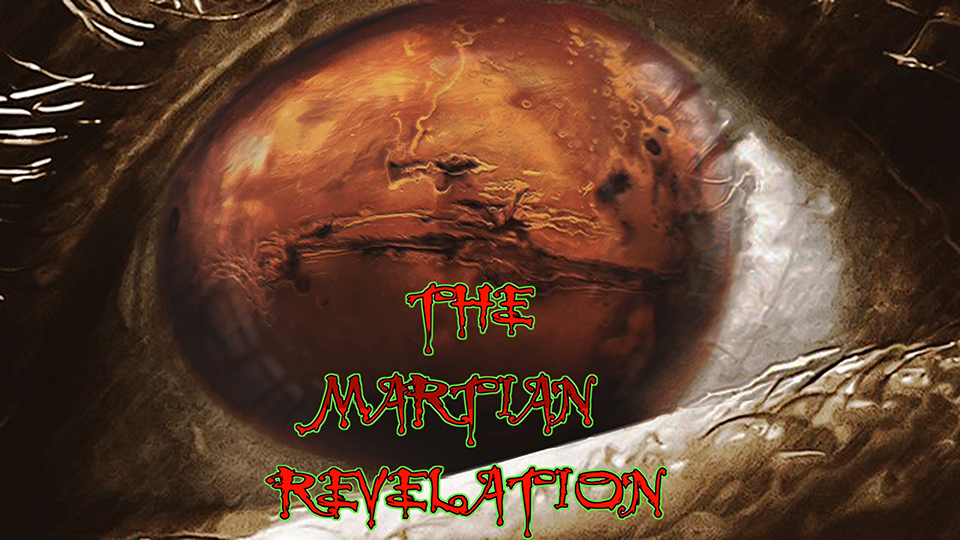 JOIN
THE MARTIAN MILITIA
TODAY. 
WE WANT YOU!
PLEASE DONATE AND SHOW YOUR SUPPORT TODAY!

THE MARTIAN REVELATION SHOW ARCHIVES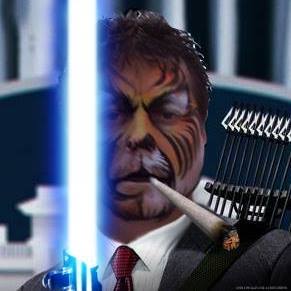 PRESS PLAY BUTTON TO HEAR AUDIO ARCHIVE PLAYER!!
OR...
WATCH THE YOU TUBE VIDEO SHOW ARCHIVE: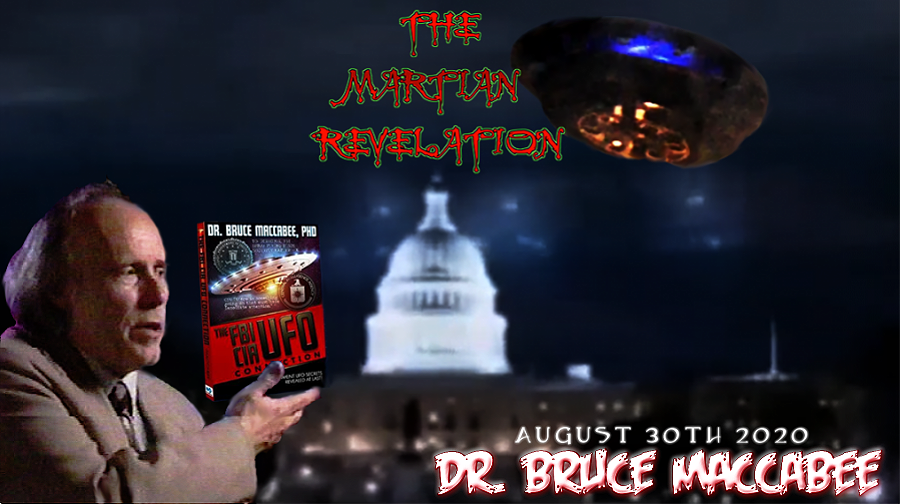 "DR. BRUCE MACCABEE"
Dr. Bruce Maccabee is the author or coauthor of about three dozen technical articles and more than a hundred UFO articles since 1970. He  studied physics at Worcester Polytechnic Institute in Worcester, Mass (B.S. in physics) and then at The American University, Washington, DC (M.S. and Ph. D. in physics). In 1972 he began his long (36 year) career at the Naval Surface Warfare Center, presently headquartered at Dahlgren, Virginia. He has worked on optical data processing, generation of underwater sound with lasers, various aspects of the Strategic Defense Initiative (SDI), Ballistic Missile Defense (BMD) and Navy ship defense using high power lasers and the development of optical sensors for use in detecting deadly materials commonly used in CBW (chemical and biological warfare).
Bruce Maccabee has been active in UFO research since late 1960s when he joined the National Investigations Committee on Aerial Phenomena (NICAP) and was active in research and investigation for NICAP until its demise in 1980. He became a member of MUFON in 1975 and was subequently appointed to the position of state Director for Maryland, a position he held for about 30 years. In 1979 he was instrumental in establishing the Fund for UFO Research and was the chairman for the about 13 years. He presently serves on the National Board of the Fund.
His UFO research and investigations (which are completely unrelated to his Navy work) have included the Kenneth Arnold sighting (Jun 24, 1947), the McMinnville, Oregon (Trent) photos of 1950, the Gemini 11 astronaut photos of September, 1966, the Skylab 3 astronaut sighting of September, 1973, the New Zealand sightings of December, 1978, the Japan Airlines (JAL1628) sighting of November 1986, the numerous sightings of Ed Walters and others in Gulf Breeze, Florida, 1987 - 1988, the "red bubba" sightings,1990-1992 (including his own sighting in September, 1991), the Mexico City video of August, 1997, the Phoenix lights sightings of March 13, 1997 at 10 PM, the Mexican Air Force case of March, 2004, the Iran Jet Case of Sept. 1976 and many others. He has also done historical research and was the first to obtain the "flying disc file" of the FBI (the REAL X-Files!).
CLICK IMAGE BELOW FOR DR. BRUCE MACCABEE'S WEB SITE:

CLICK IMAGES BELOW FRO DR. MACCABEE'S BOOKS: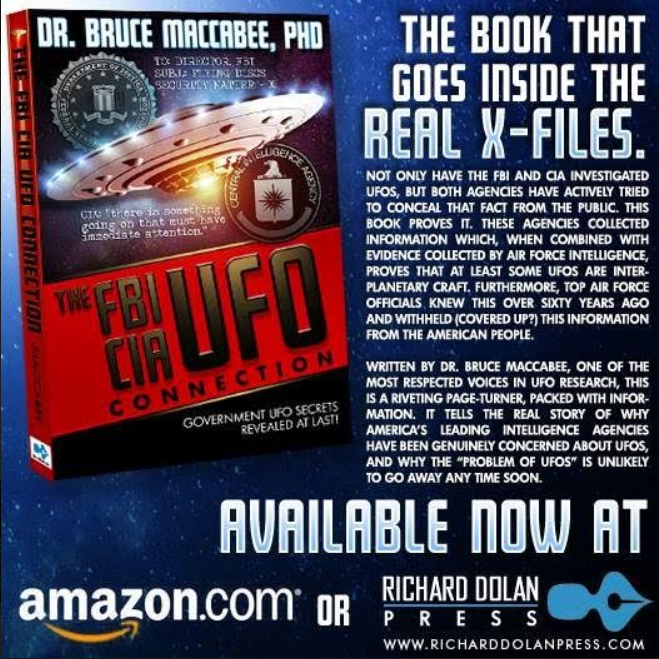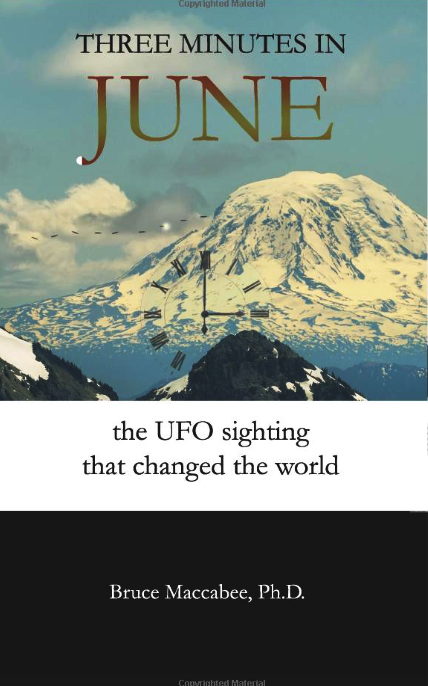 1:
CLICK IMAGE BEOW FOR MARS ODYSSEY IMAGE OF CYDONIA LARGE VIEW: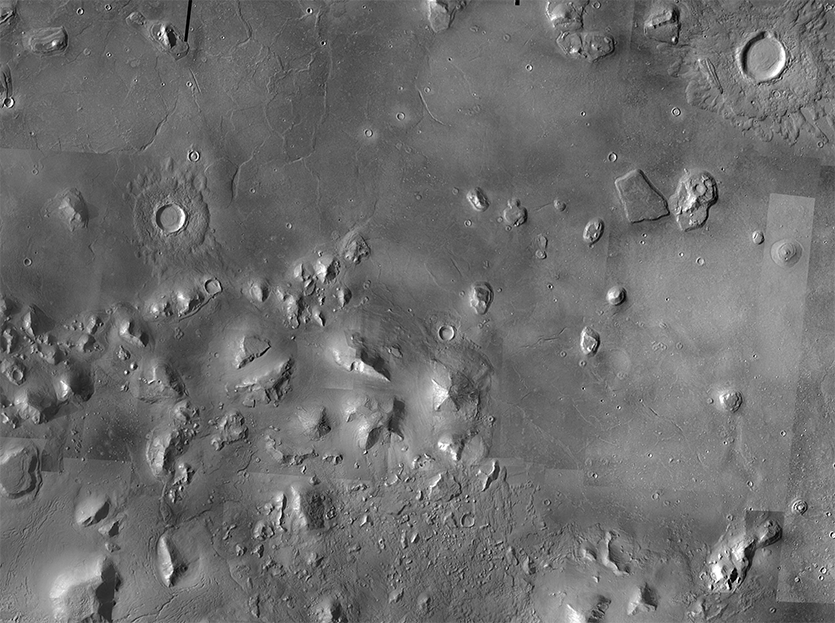 CLICK IMAGE BELOW FOR DR. CARLOTTO'S LATEST BEFORE ATLANTIS ARTICLE:
Ruins in the 'Stans: Evidence of a Lost Civilization in Central Asia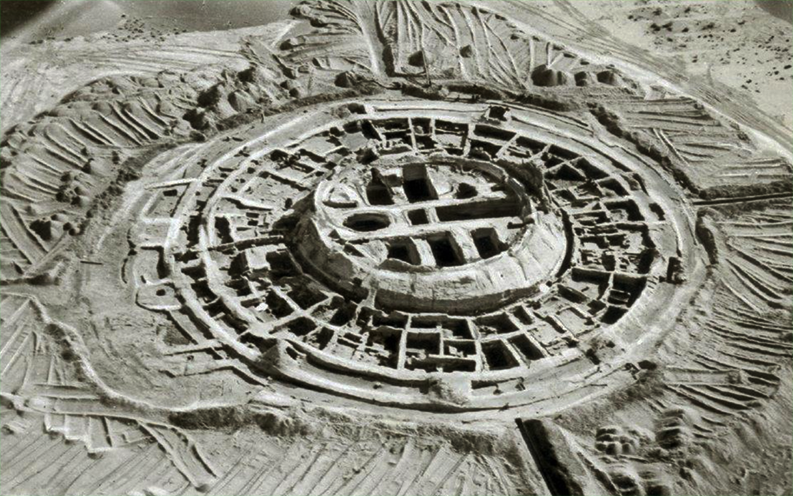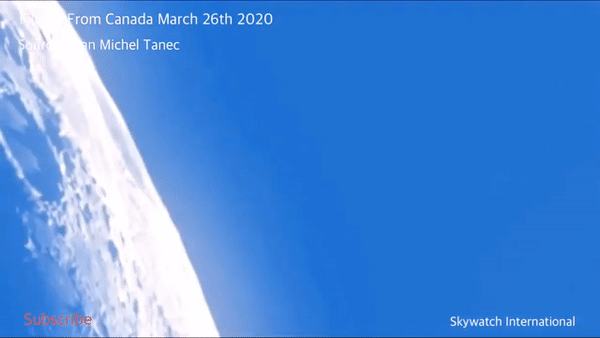 DR. MARK CARLOTTO'S YOUTUBE VIDEO ANALYSIS:
PLEASE CLICK ON IMAGE BELOW
TO BUY DR. MARK CARLOTTO'S BOOK: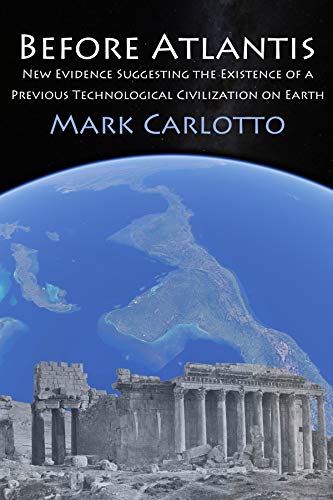 CLICK IMAGE BELOW FOR COLLISION COURSE ON FREEDOMSLIPS.COM
SUNDAY'S 8:00-10:00 PM EST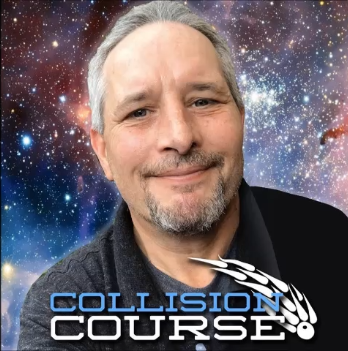 PRESS PLAY TO WATCH:
UFO DIARIES: CYDONIA
1:

2:

3:

4:

5: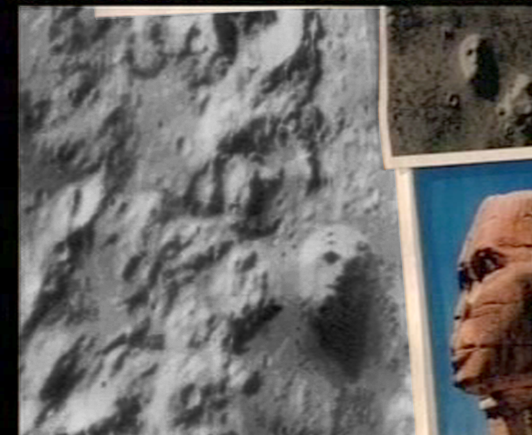 6:

7:

8: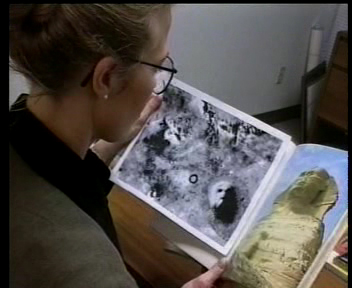 PRELIMINARY REPORT FOR THE UFO DIARIES FACES OF MARS 2007:
BY?.... DR. JOHN BRANDENBURG!
Watch full screen view, view slowly, press pause to read each scene
(Do I hear a nuke going off? ha ha ha)


MARS EXPRESS VIEW OF TERRA SABAEA AND ARABIA TERRA
CLICK IMAGE BELOW FOR FULL DOWNLOAD SIZE VIEW:



ANOTHER FACE OF MARS FOUND!
MARS EXPRESS IMAGE VIEW
CLICK IMAGES BELOW FOR LARGE VIEWS!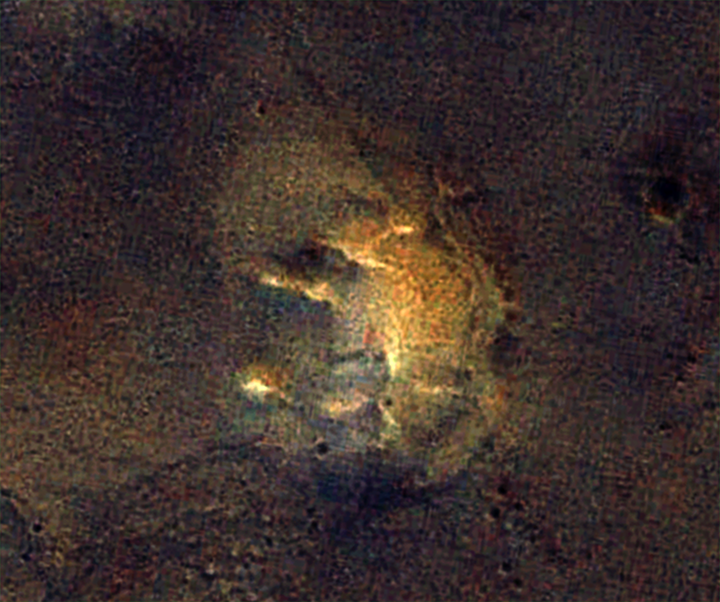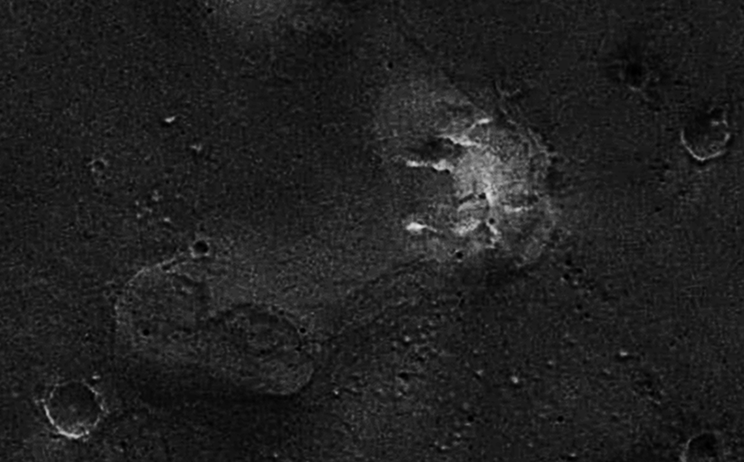 MRO CTX IMAGE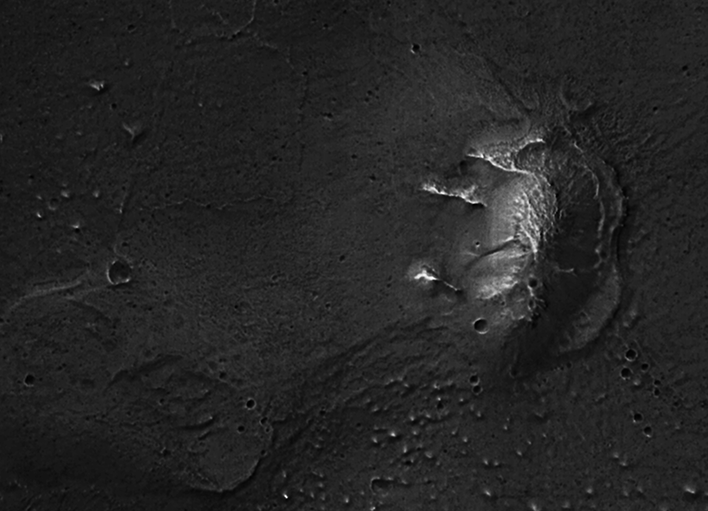 RAMI BAR IILAN'S COOL MARS FINDS:
CLICK IMAGES BELOW TO GO TO RAMI'S FACEBOOK GROUP EXCLUSIVE MARS IMAGES: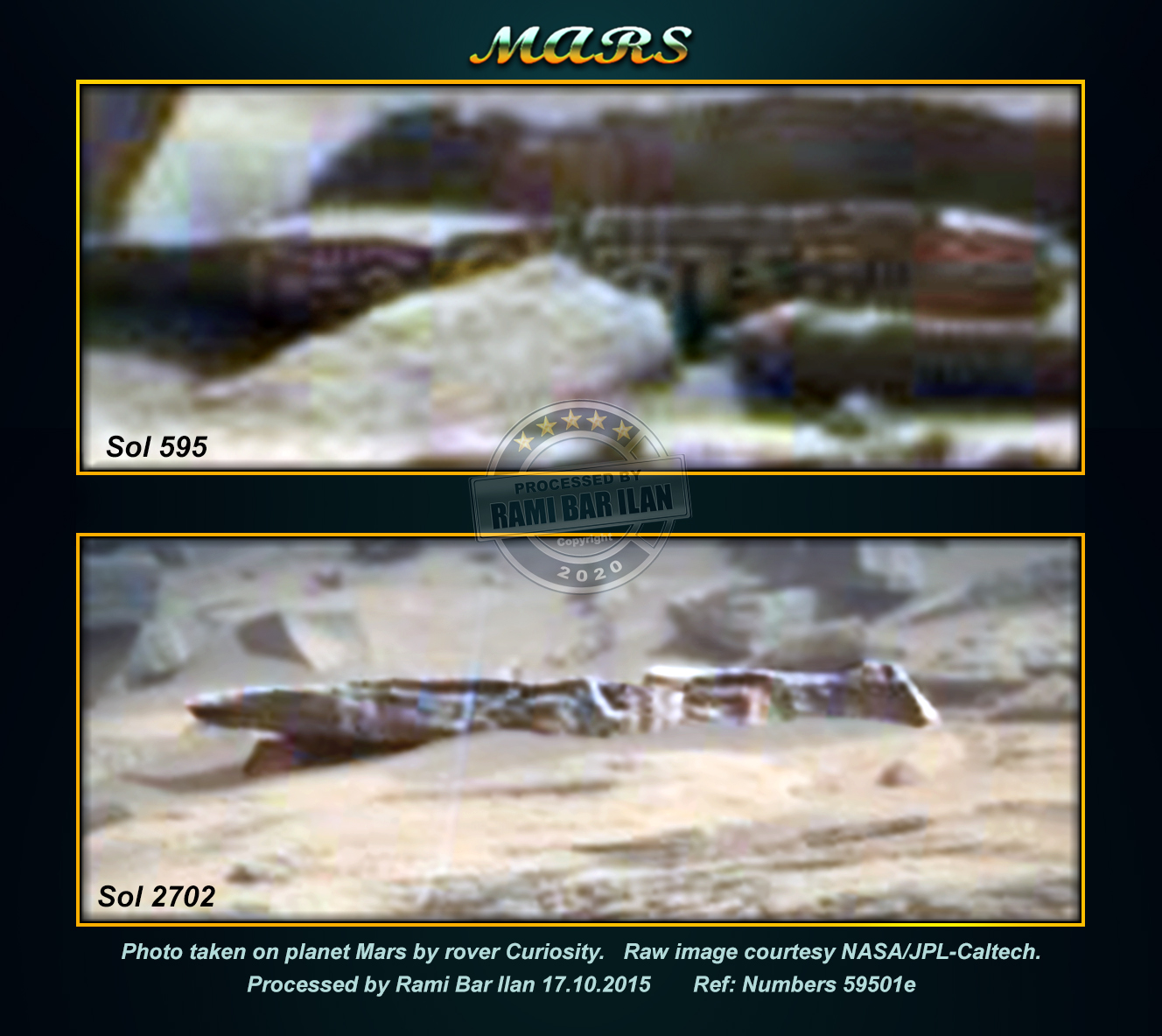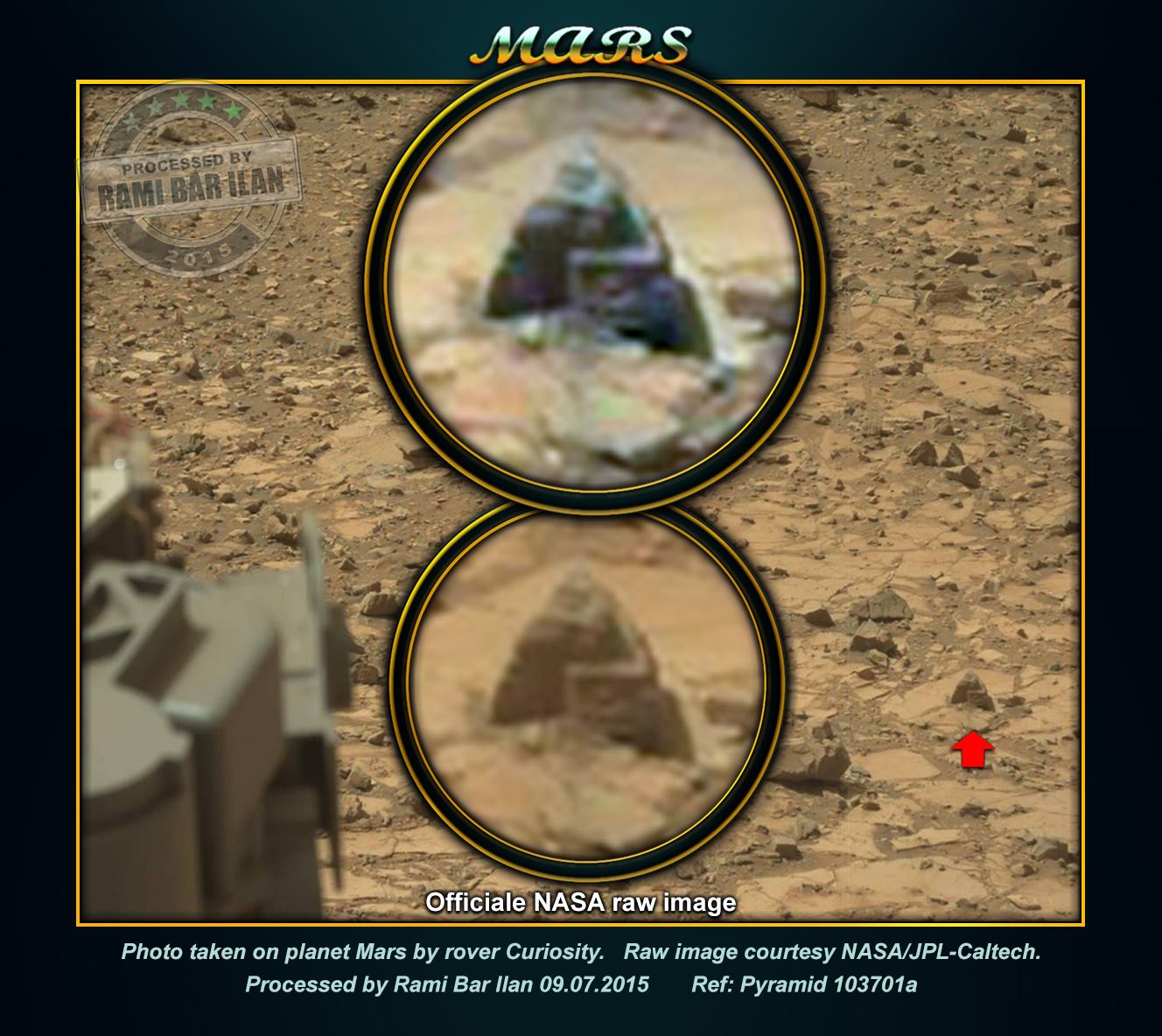 CLICK IMAGES BELOW FOR MARS FACEBOOK GROUPS: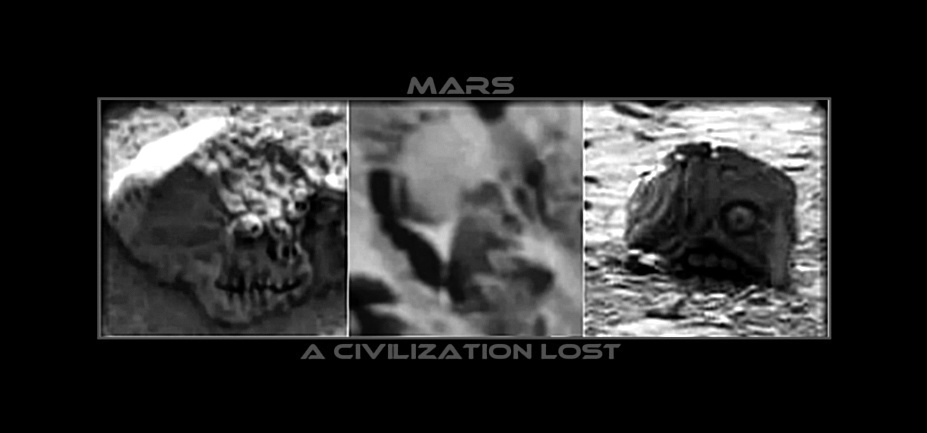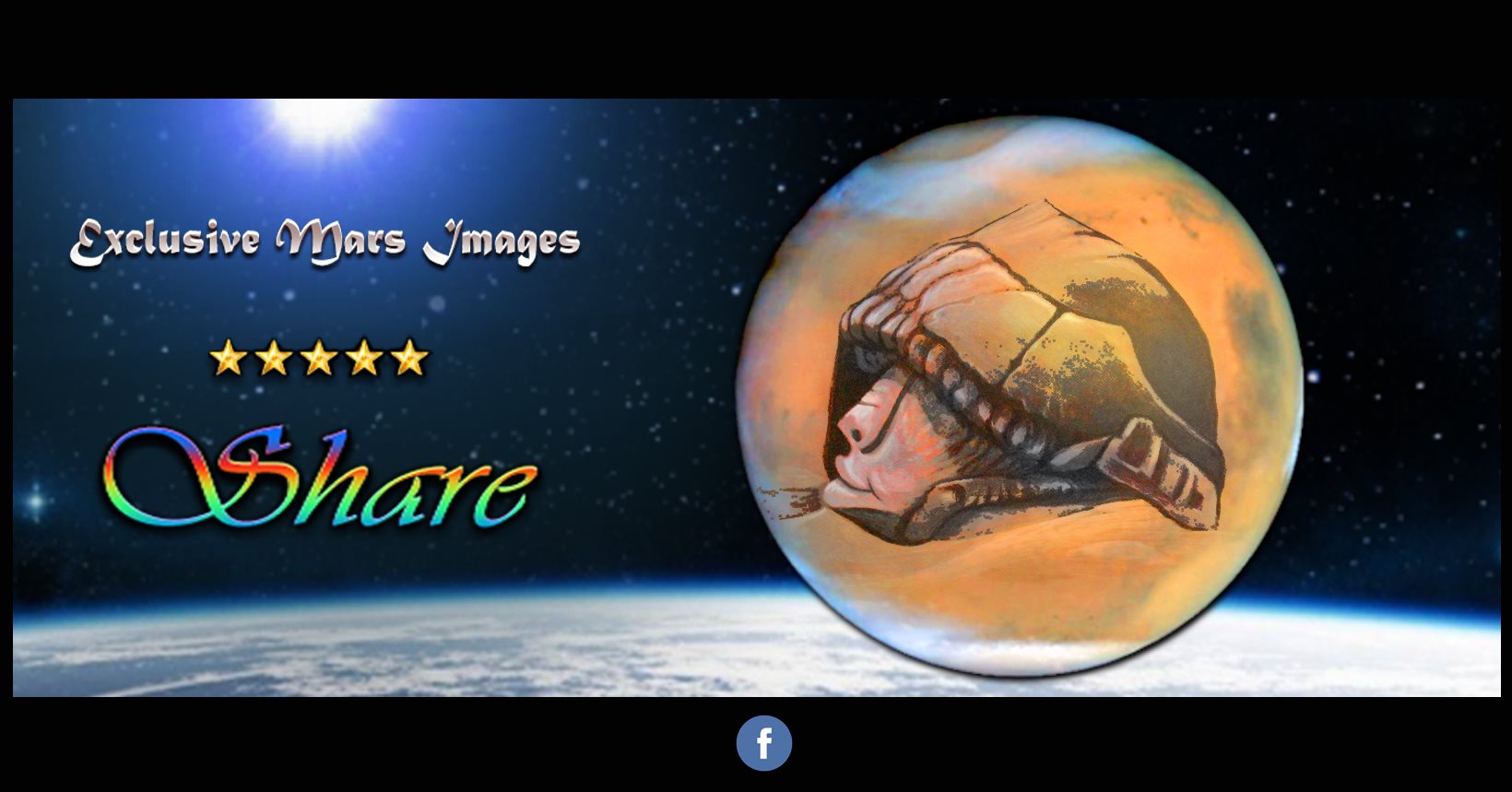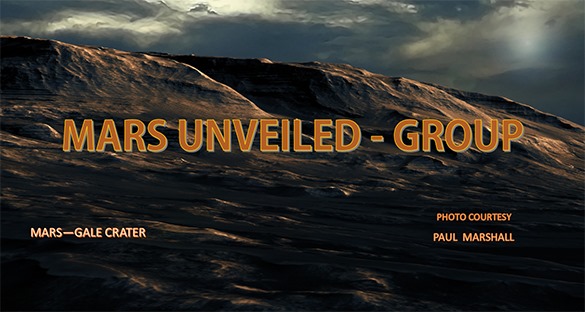 WATCH VIDEO BELOW:
RICHARD HOAGLAND'S
"UNOFFICIAL DISCLOSURE"

BROOKINGS INITIATED IN 1952? WATCH THIS MOVIE!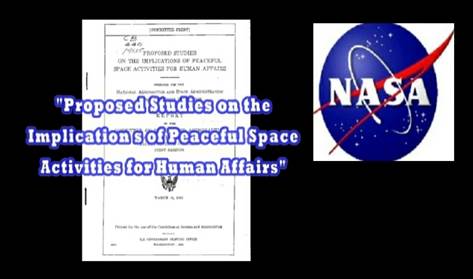 PLEASE SEE 'THE FACE OF CYDONIA'
AS SEEN FROM THE CORRECTLY PROCESSED MRO CTX CAMERA IMAGE.
& CLICK ON IMAGE BELOW FOR THE FACE ON MARS' FULL SIZE IMAGE!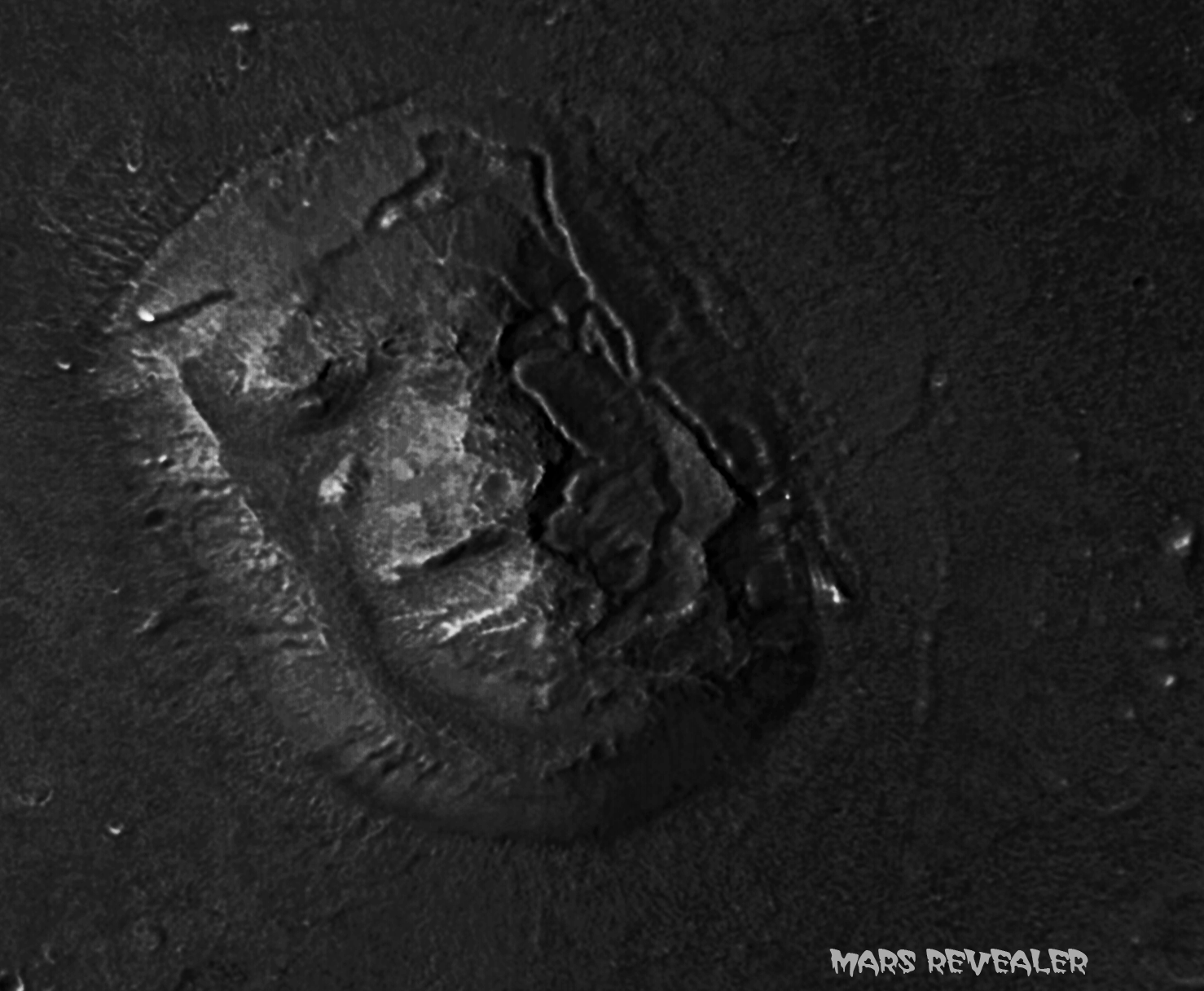 BELOW IMAGE IS HOW NASA REVEALS THE IMAGE TO THE PUBLIC!
PLEASE CLICK IMAGE FOR IMAGE RELEASE PAGE LINK!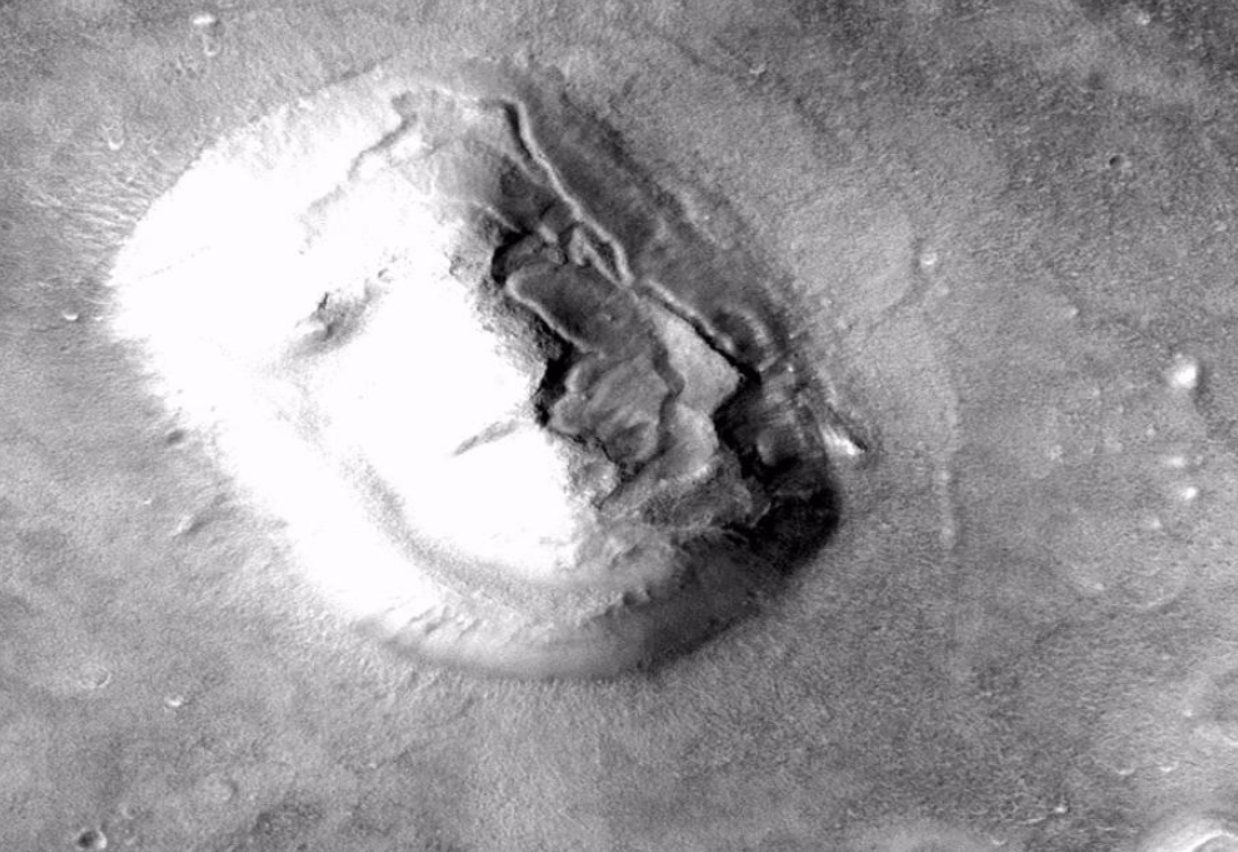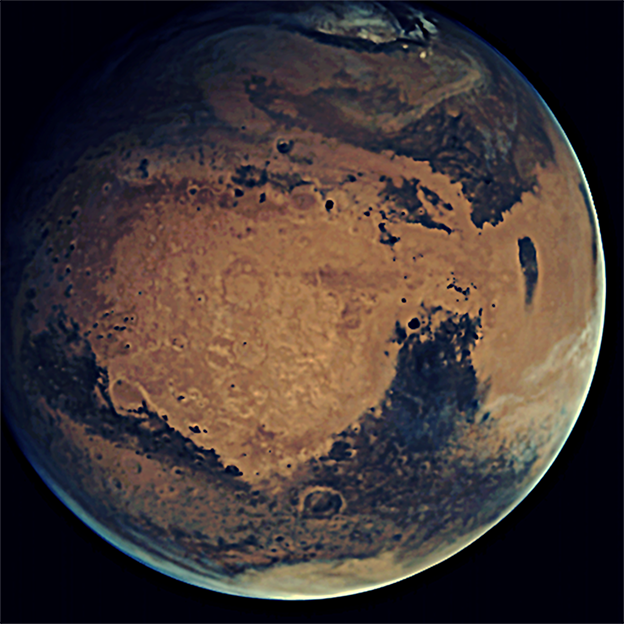 WATCH VIDEO BELOW

(BELOW: THE FACE OF CYDONIA)