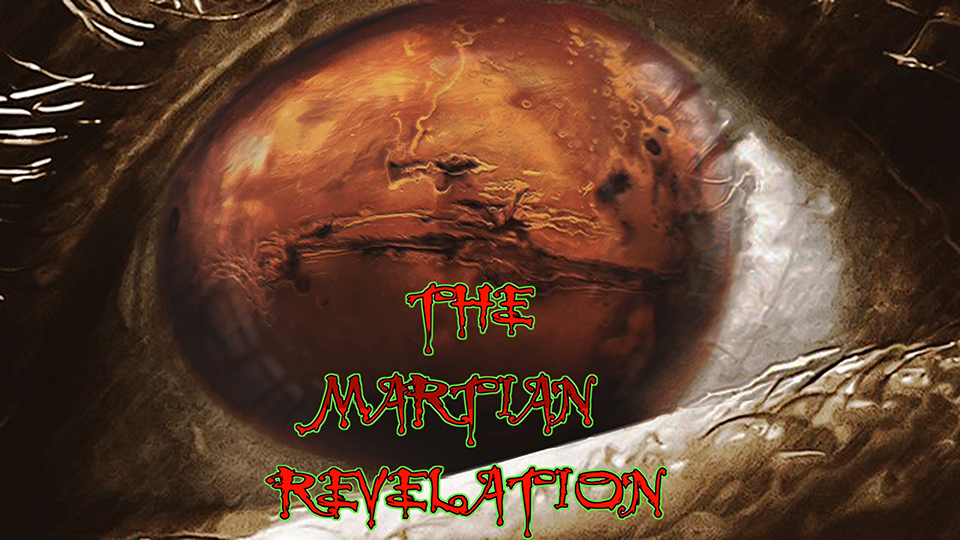 JOIN
THE MARTIAN MILITIA
TODAY. 
WE WANT YOU!
PLEASE DONATE AND SHOW YOUR SUPPORT TODAY!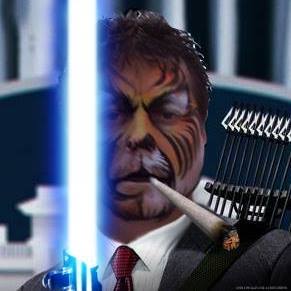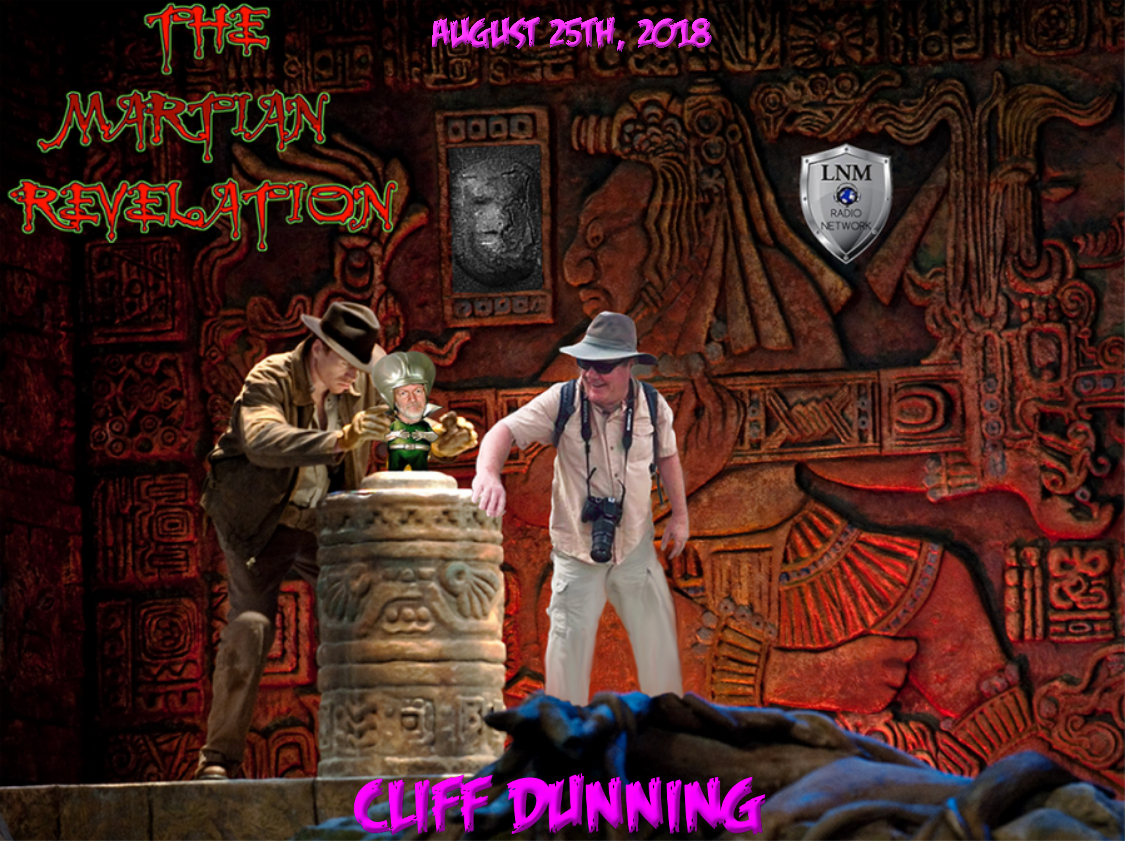 CLIFF DUNNING
Earth Ancients: Startling New Discoveries from our Planet's Distant Past, is the creation of author, producer, and research investigator Cliff Dunning. 
A former Program Director for The Learning Annex, Whole Life Expo and numerous national conferences. Cliff Has developed a keen awareness for provocative subjects on our planet's known and unknown civilizations and the thousands of anomalous archeological discoveries which are not covered by Conventional science and the media.
CLICK ON IMAGE TO: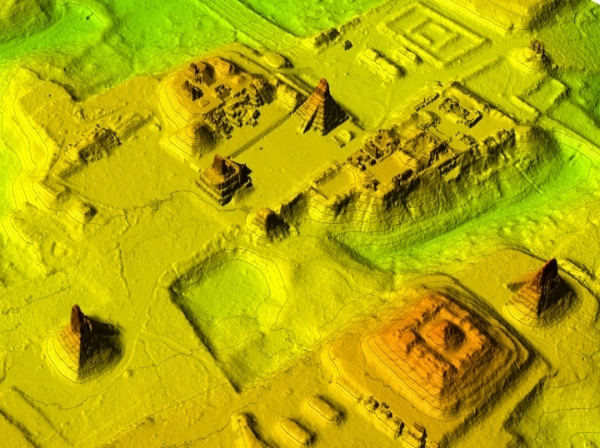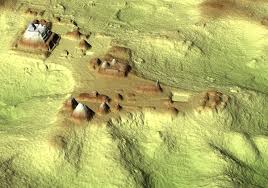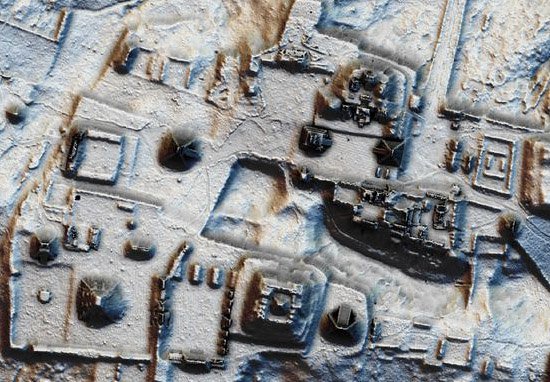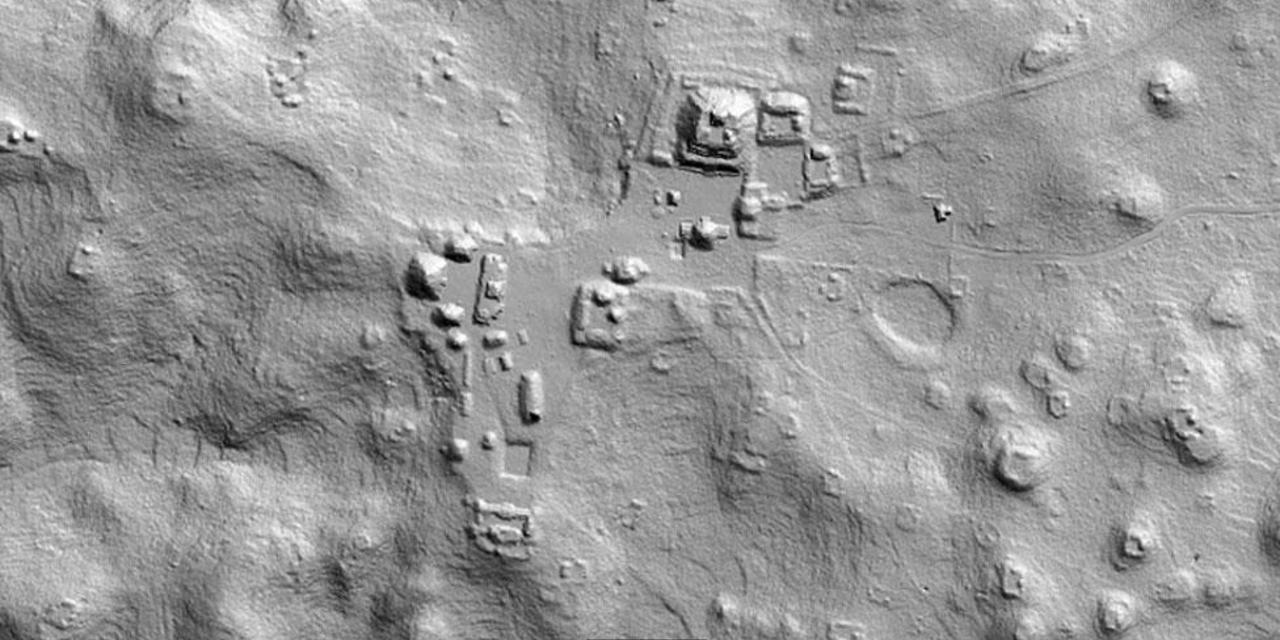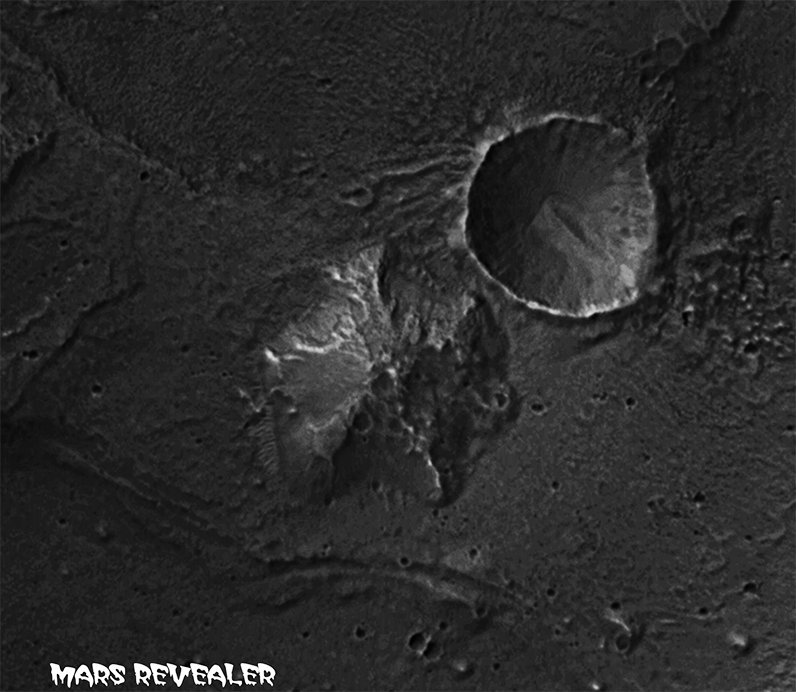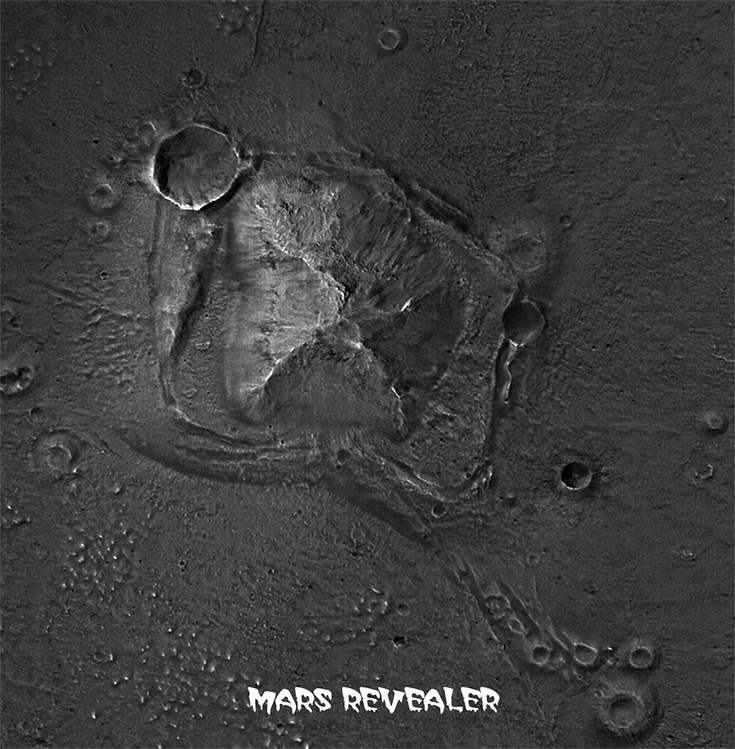 CLICK ON IMAGE TO GO TO:
'DR. GIL LEVIN'S MARTIAN REVELATION LIFE VALIDATION CAMPAIGN PETITION INFO PAGE'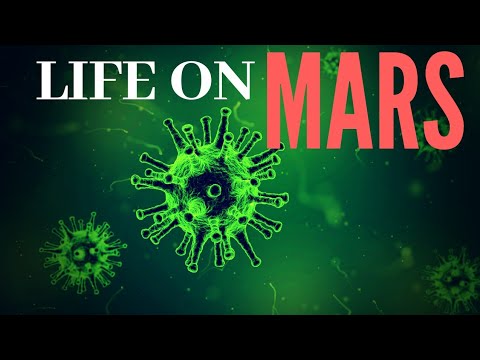 (BULL DOG SPLIT FACE OF MARS?!)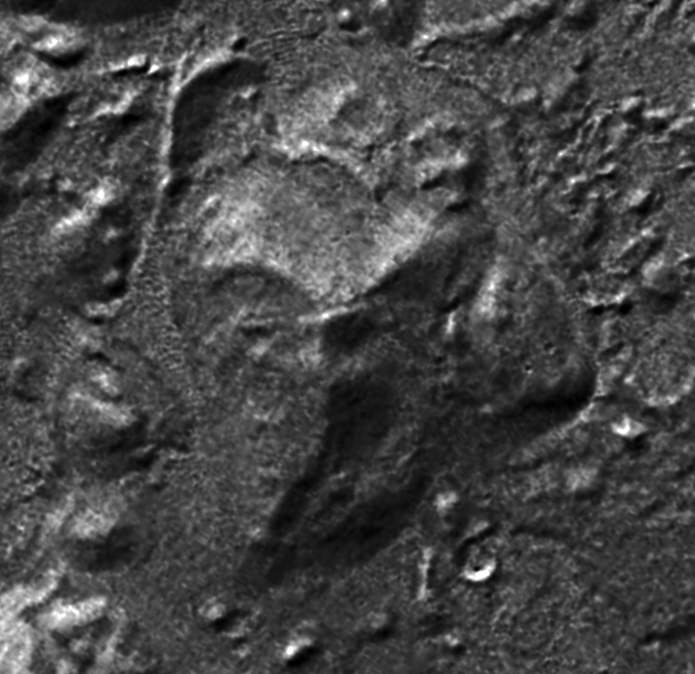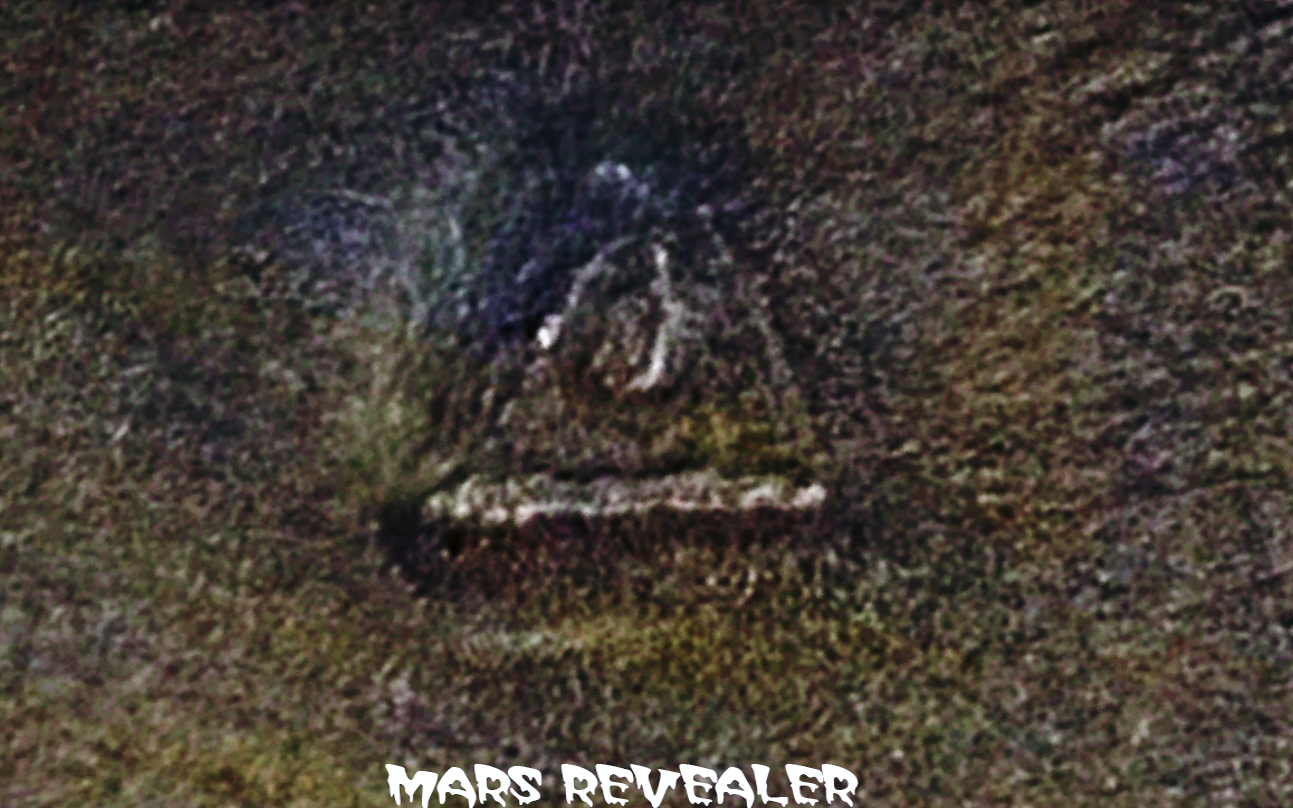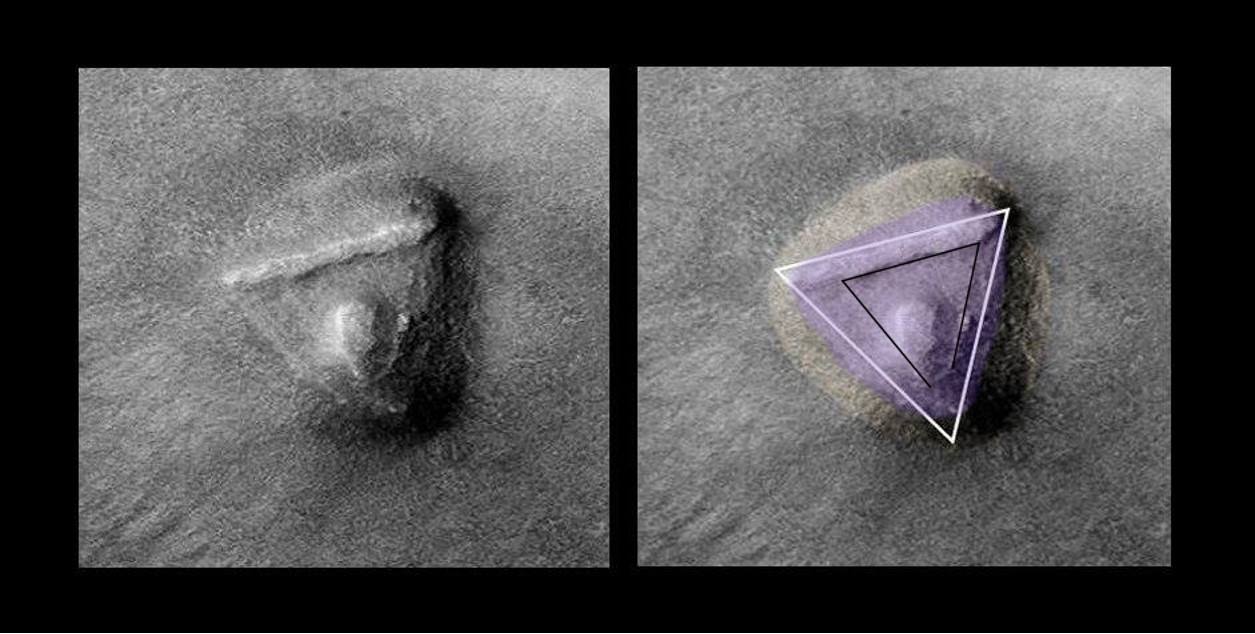 MARS RECONNAISSANCE ORBITER CTX IMAGE LINK