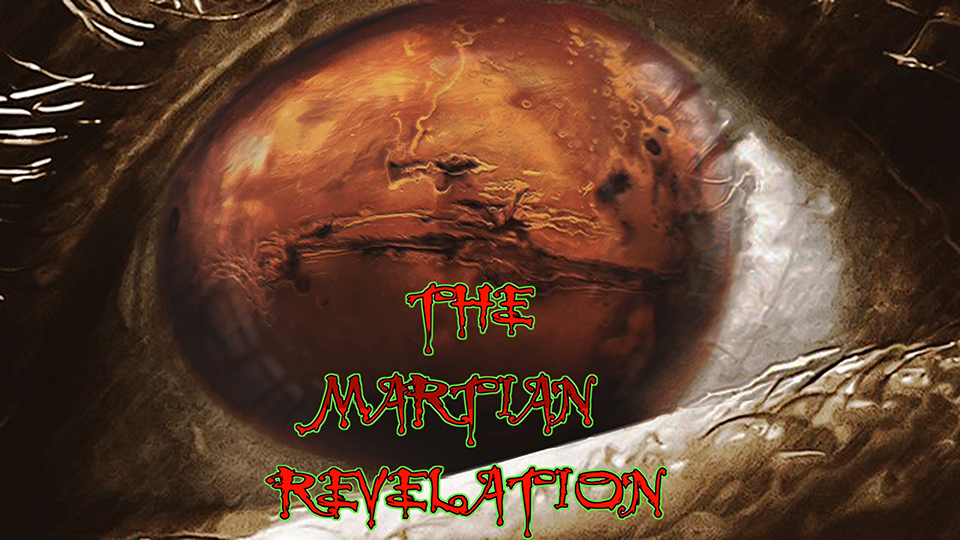 JOIN
THE MARTIAN MILITIA
TODAY. 
WE WANT YOU!
PLEASE DONATE AND SHOW YOUR SUPPORT TODAY!

THE MARTIAN REVELATION SHOW ARCHIVES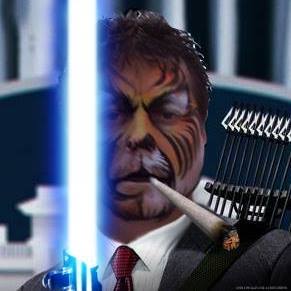 WATCH THE YOU TUBE VIDEO SHOW ARCHIVE: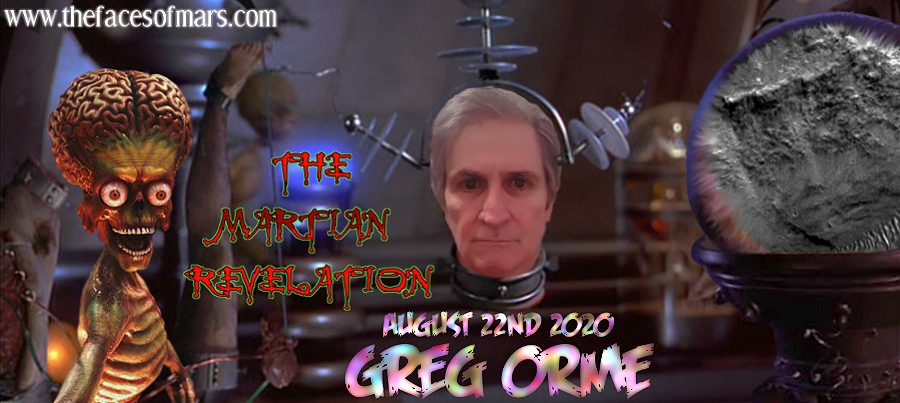 "GREG ORME"
Greg Orme has been researching possible Martian artifacts since the early 90s. He found the Crowned Face in July 2000 which was publicized by the late Dr. Tom Van Flandern in a press conference. It then appeared in the New York Post, on Good Morning America, and Fox News special.
He also found a well known Martian Spiders image, M0804688, this was seen by Arthur C. Clarke, who discussed it many times with the media. He now claims to have proven artificiality, by uncovering 945 geometric shapes on Mars used in engineering.
Greg also has found two large hyperbolas on Mars also following a precise mathematical formula. Parabolas are used for load bearing in engineering, like a parabolic arch in old Roman buildings. Also a curve under a bridge is usually a parabola. So making any curve like this shape is very strong, less likely to crack somewhere. They seemed to have used parabolas everywhere to make hills, dams, etc stronger.
Greg states that these things are interesting but it's hard to prove they are real. The geometric evidence is mainly about proving something is artificial as a start. Then all these other things appear more plausible. Geometry can be artificial, but to prove it cannot possibly be natural is not easy. The parabolas and hyperbolas are impossible, Greg has had some agreement on this was some skeptical scientists.
CLICK IMAGE BELOW FOR GREG ORME'S WEB SITE: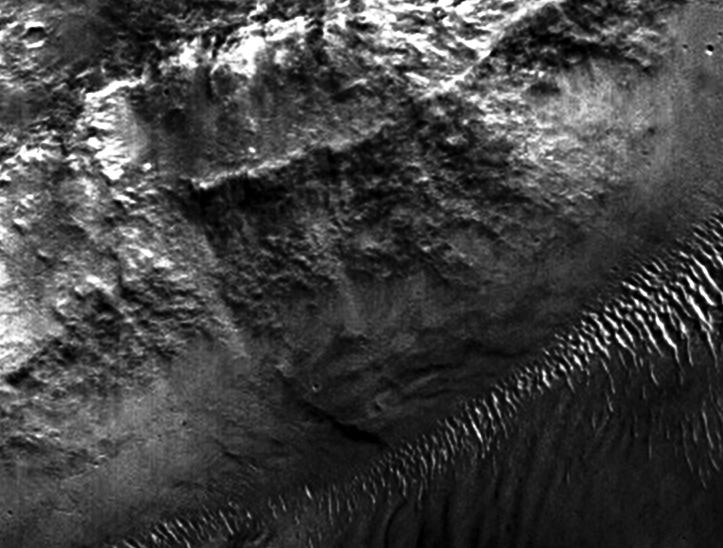 1:
CLICK IMAGE BEOW FOR MARS ODYSSEY IMAGE OF CYDONIA LARGE VIEW: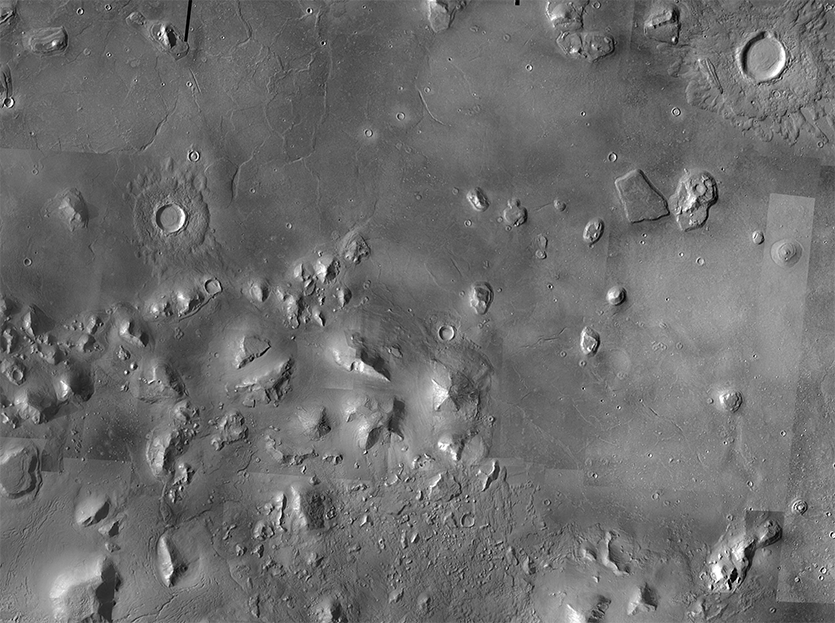 2:
THE FACE OF CYDONIA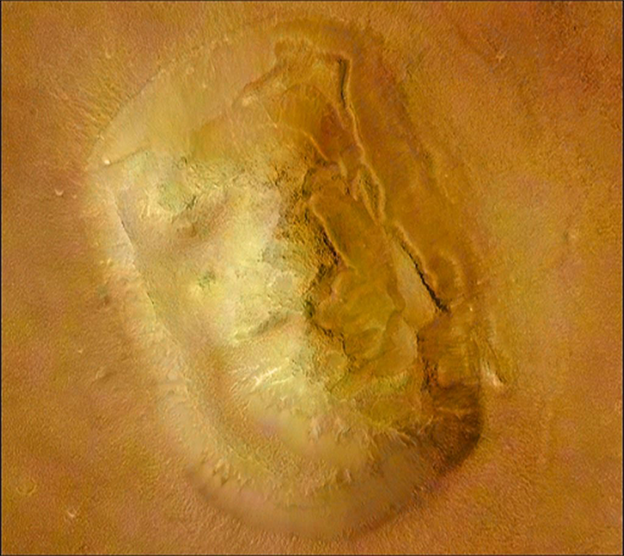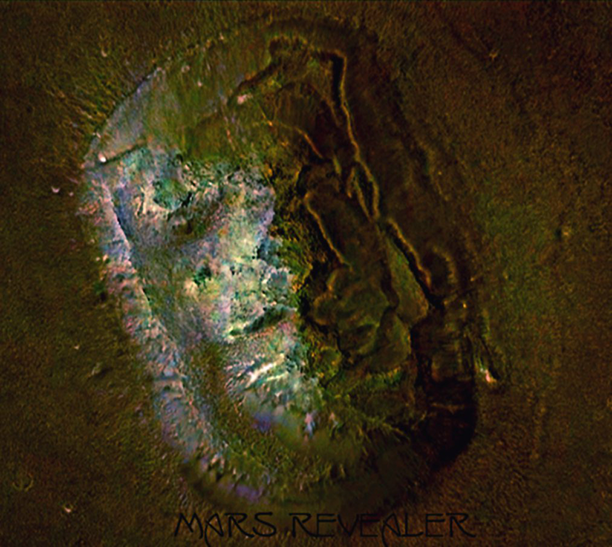 CLICK IMAGE BELOW FOR DR. CARLOTTO'S LATEST BEFORE ATLANTIS ARTICLE:
Ruins in the 'Stans: Evidence of a Lost Civilization in Central Asia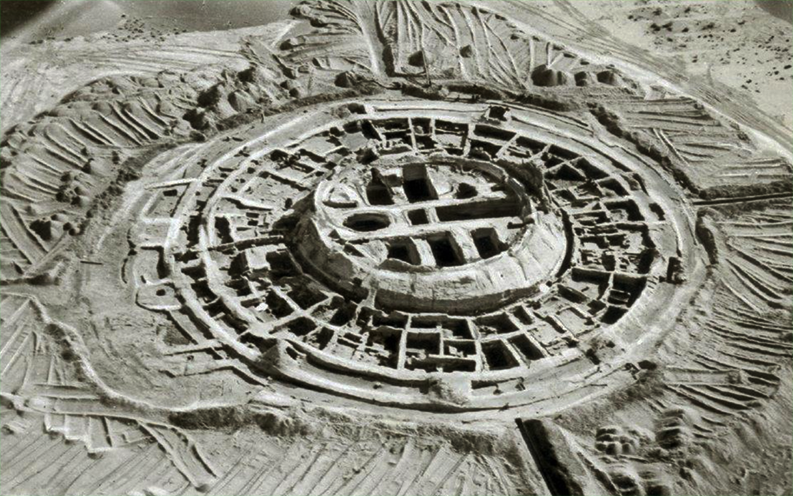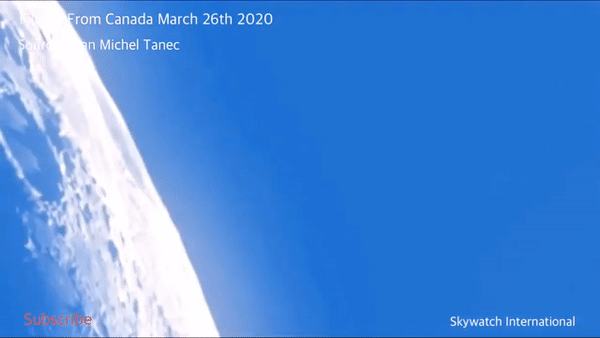 DR. MARK CARLOTTO'S YOUTUBE VIDEO ANALYSIS:
PLEASE CLICK ON IMAGE BELOW
TO BUY DR. MARK CARLOTTO'S BOOK: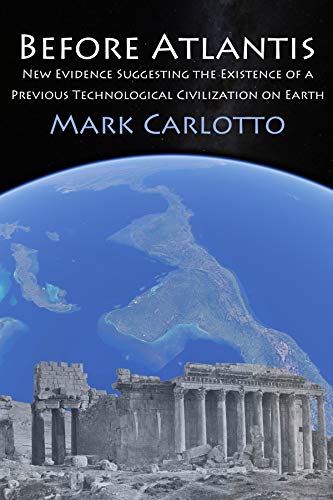 CLICK IMAGE BELOW FOR COLLISION COURSE ON FREEDOMSLIPS.COM
SUNDAY'S 8:00-10:00 PM EST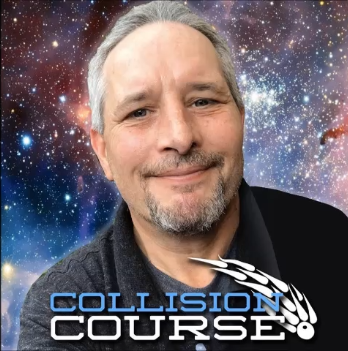 PRESS PLAY TO WATCH:
UFO DIARIES: CYDONIA
1:

2:

3:

4:

5: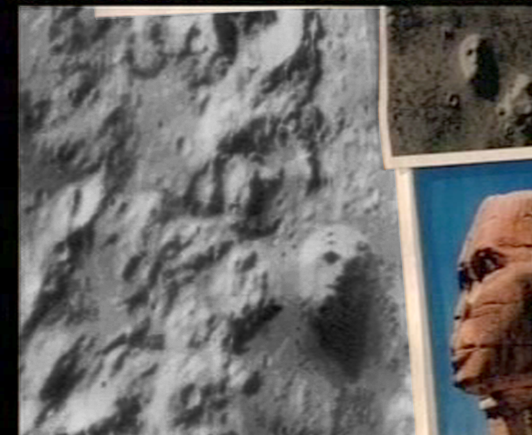 6:

7:

8: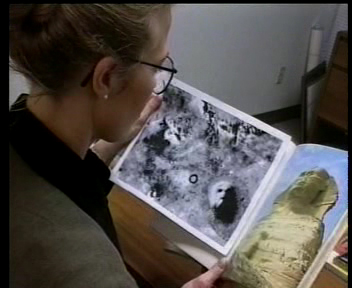 PRELIMINARY REPORT FOR THE UFO DIARIES FACES OF MARS 2007:
BY?.... DR. JOHN BRANDENBURG!
Watch full screen view, view slowly, press pause to read each scene
(Do I hear a nuke going off? ha ha ha)


MARS EXPRESS VIEW OF TERRA SABAEA AND ARABIA TERRA
CLICK IMAGE BELOW FOR FULL DOWNLOAD SIZE VIEW:


The Face at Cydonia & Giza pyramids Orion alignment?!
fast example

ANOTHER FACE OF MARS FOUND!
'THE MAD MARTIAN FACE PYRAMID'

RAMI BAR IILAN'S COOL MARS FINDS:
CLICK IMAGES BELOW TO GO TO RAMI'S FACEBOOK GROUP EXCLUSIVE MARS IMAGES: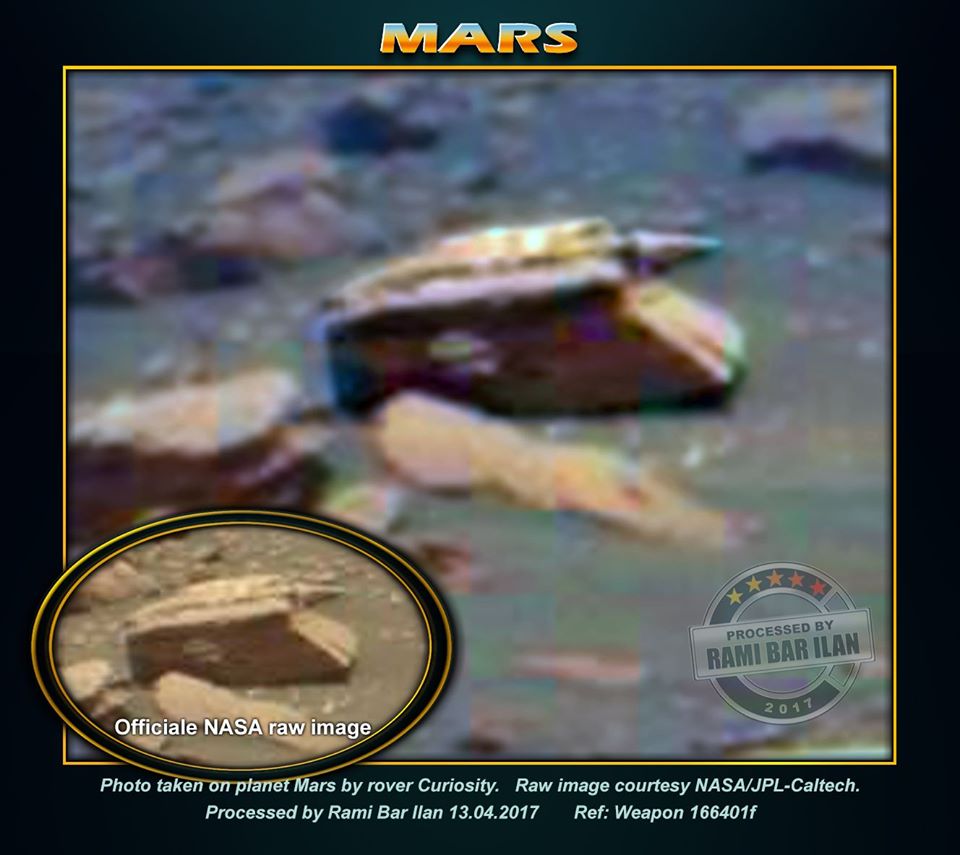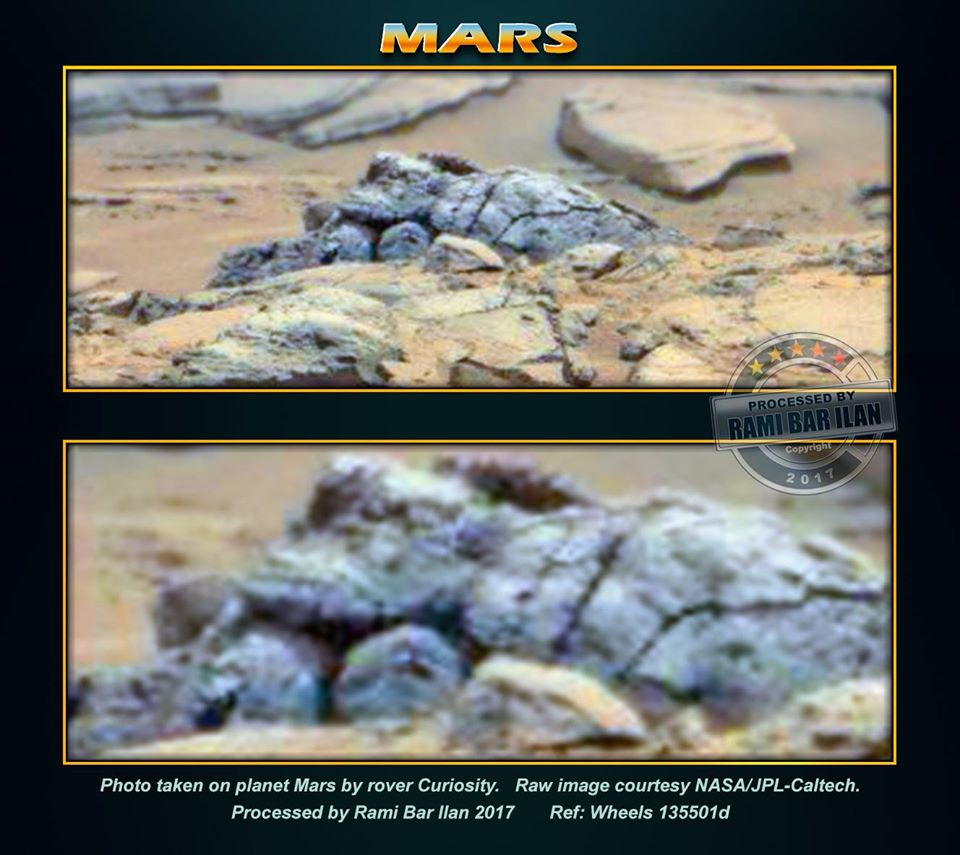 CLICK IMAGES BELOW FOR MARS FACEBOOK GROUPS: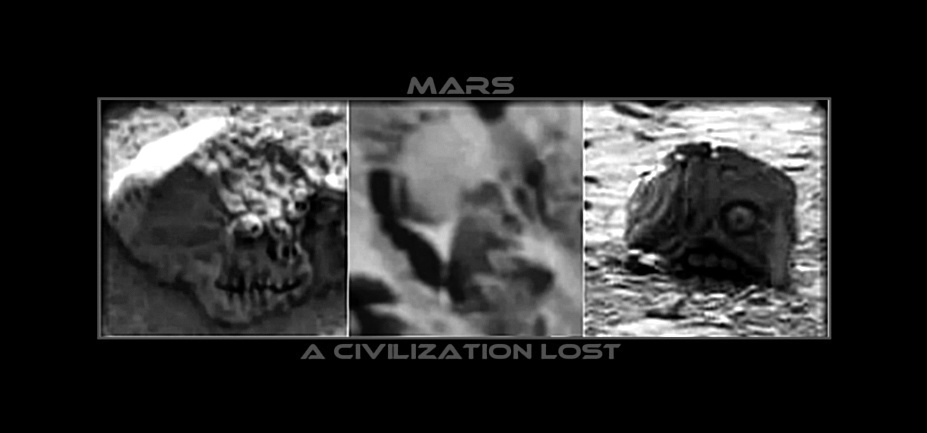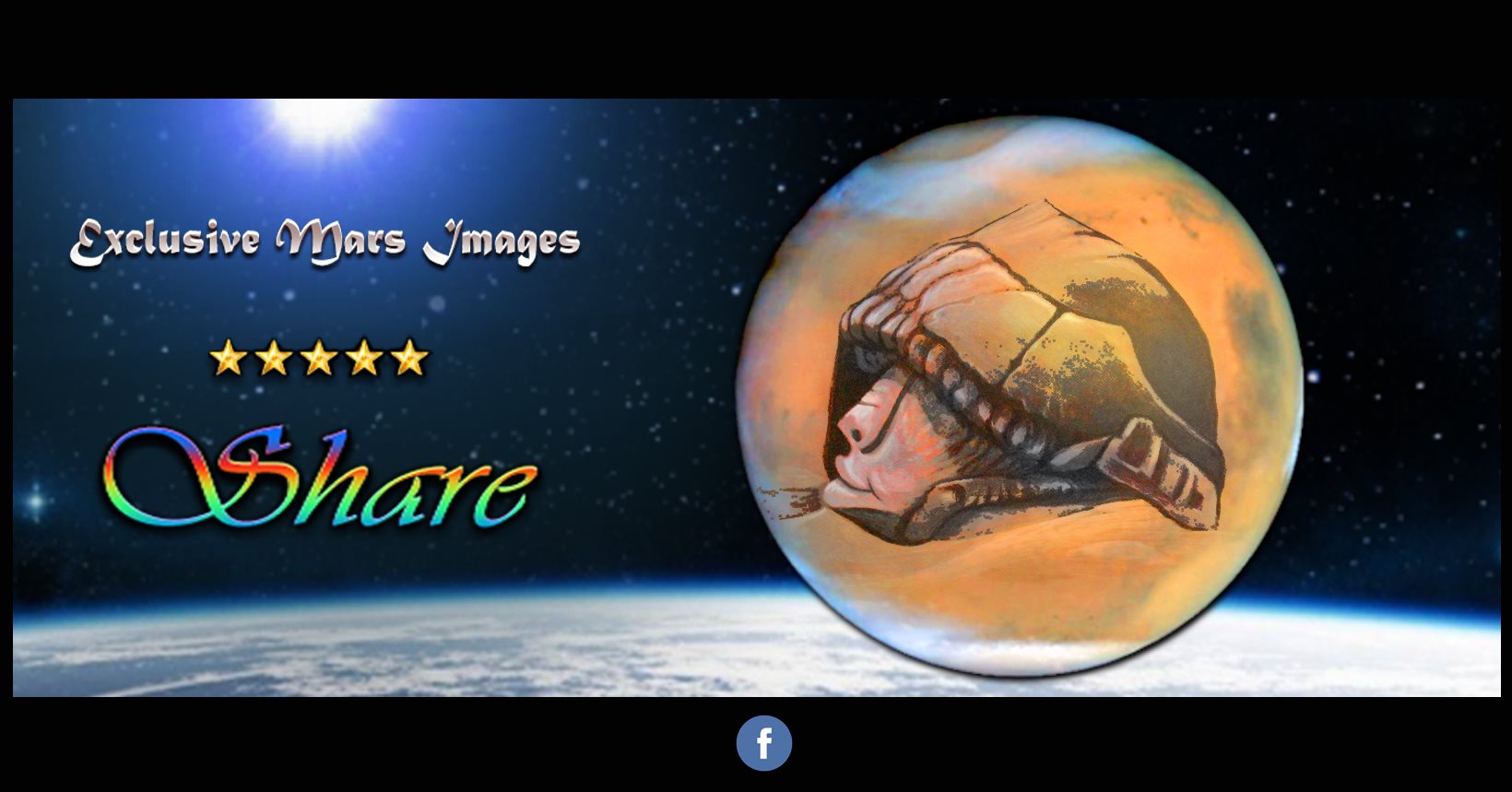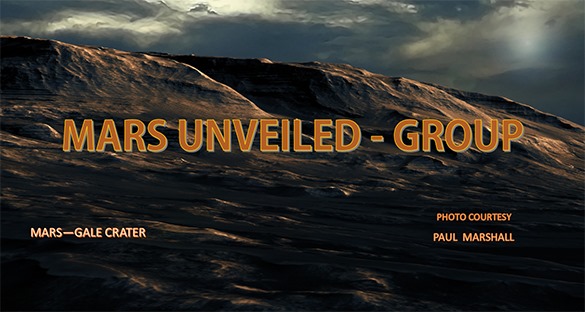 WATCH VIDEO BELOW:
RICHARD HOAGLAND'S
"UNOFFICIAL DISCLOSURE"

BROOKINGS INITIATED IN 1952? WATCH THIS MOVIE!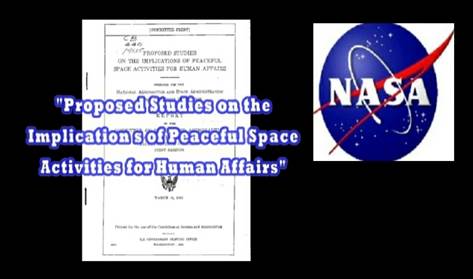 PLEASE SEE 'THE FACE OF CYDONIA'
AS SEEN FROM THE CORRECTLY PROCESSED MRO CTX CAMERA IMAGE.
& CLICK ON IMAGE BELOW FOR THE FACE ON MARS' FULL SIZE IMAGE!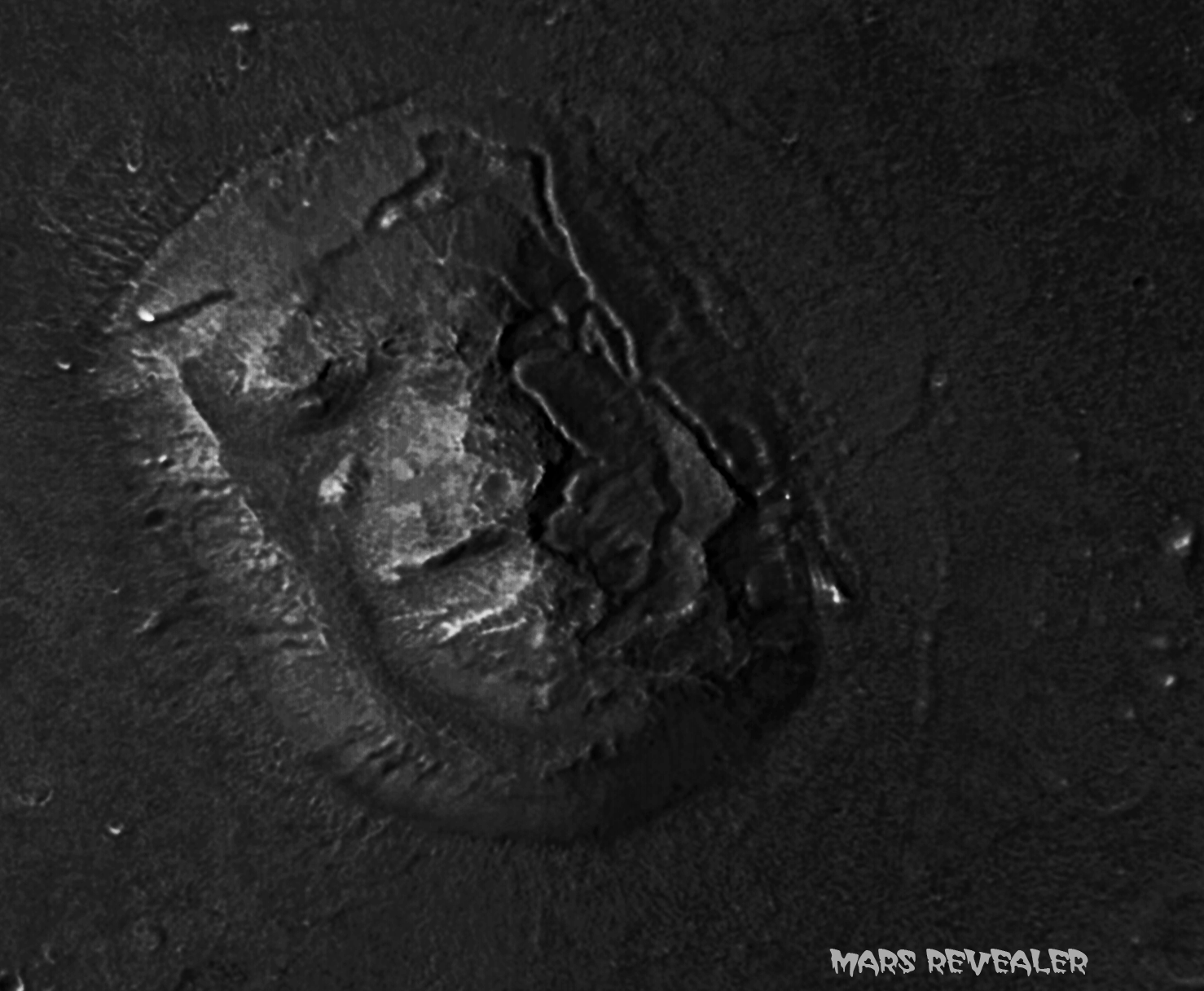 BELOW IMAGE IS HOW NASA REVEALS THE IMAGE TO THE PUBLIC!
PLEASE CLICK IMAGE FOR IMAGE RELEASE PAGE LINK!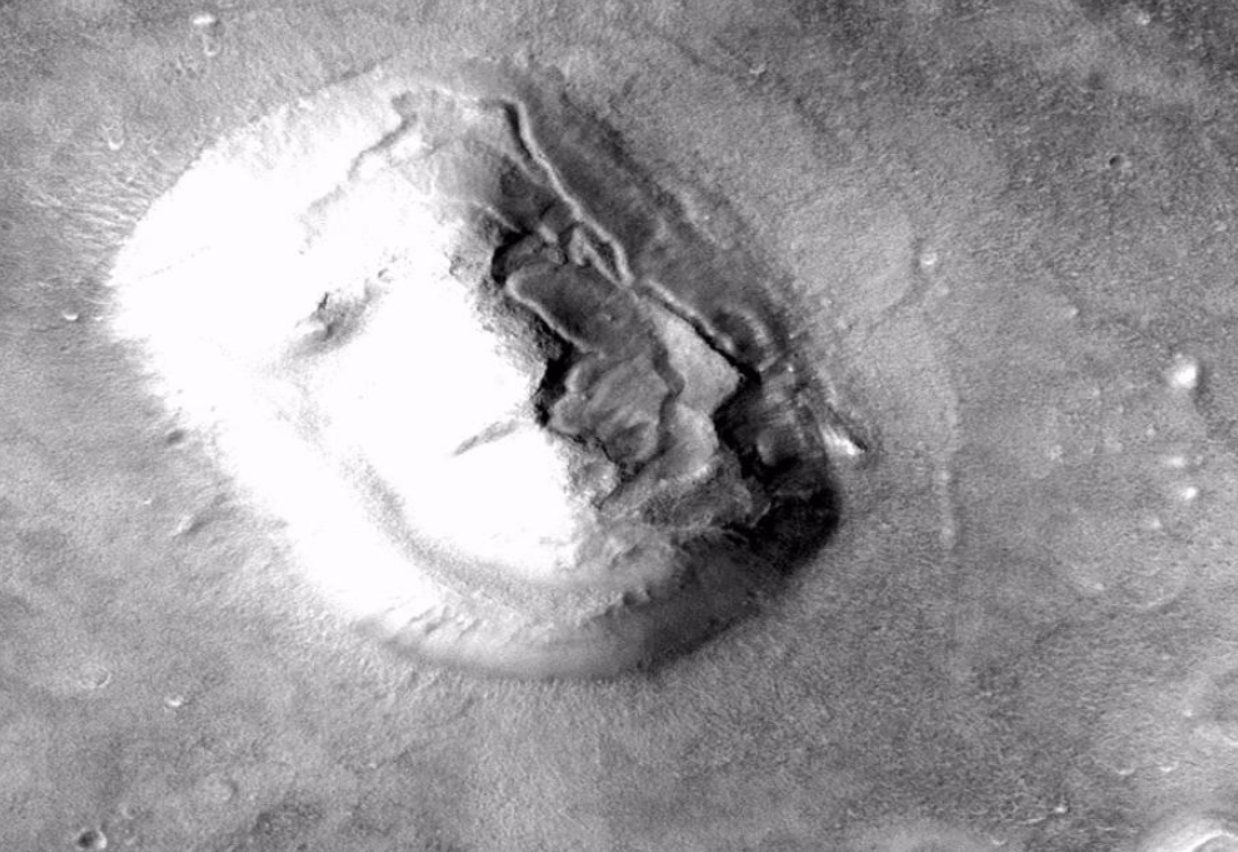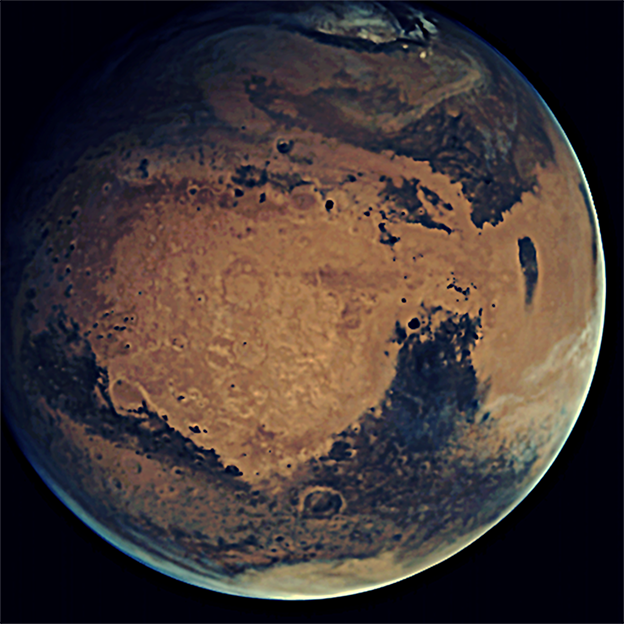 WATCH VIDEO BELOW

(BELOW: THE FACE OF CYDONIA)