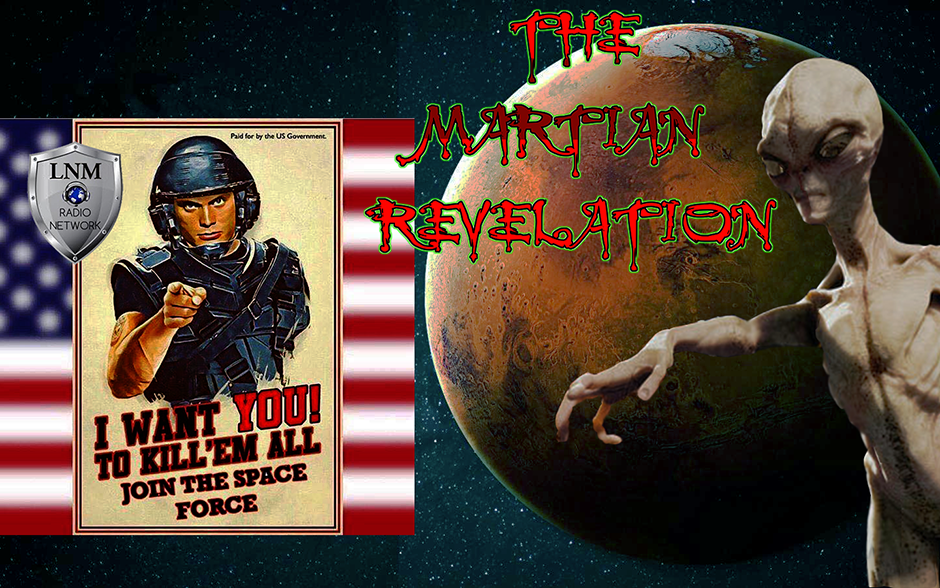 JOIN
THE MARTIAN MILITIA
TODAY. 
WE WANT YOU!
PLEASE DONATE AND SHOW YOUR SUPPORT TODAY!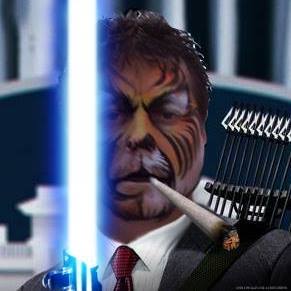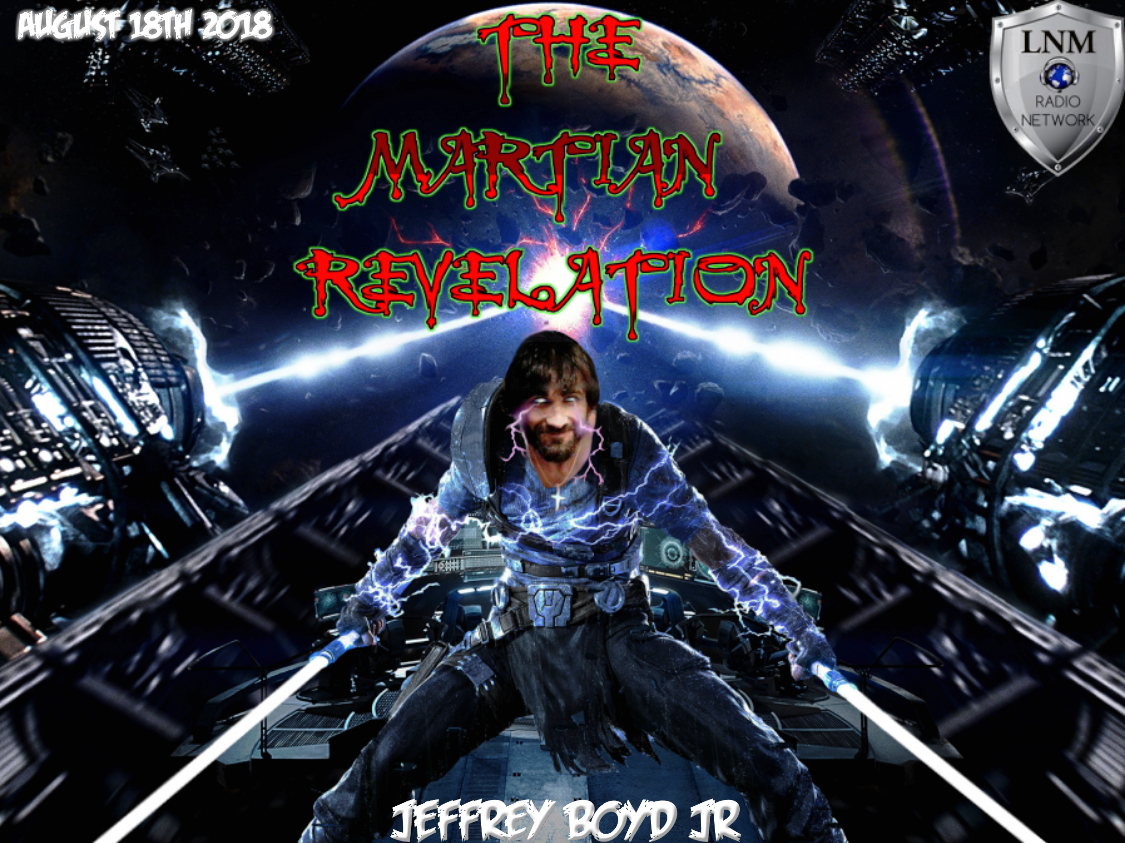 JEFFRY BOYD JR.
Jeffrey Boyd Jr is an independent scientific researcher, educator, investigative journalist, freelance writer, radio talk show personality, and author. He is the founder of the Independent Research Society that now has members in over 105 countries, and in every field. Jeffrey's professional background is that he is a chemical metallurgist and materials expert.
Jeffrey is blowing people's minds in the US and Abroad with his recent discoveries. Jeffrey's been mentored by people like Klaus Dona, Dr. Carl Johan Calleman, Janet and Dr. Sasha Alex Lessin. Jeffrey was asked by Bruce Cunningham to write for the Advanced Archaeology Review, and Jeffrey was a guest on Advanced Archaeology Review/ Ancient Mysteries International. From solving the beam mystery at the Bosnian Pyramid of the Sun, to how Giza and other megalithic sites were manufactured.
After being interviewed on more than 50 radio talk shows, Jeffrey now turns his to his interest in the use of satellites and other methods to determine if something is manufactured or carved, using LIDAR and other new technologies. Jeffrey has discovered massive underground landscape and structures previously thought to only be part of a mythical underworld.
His mentors encouraged him to press on in this direction and since then Jeffrey has been changing the history books, uniting researchers worldwide, and through scientific method discovered what these megaliths even are.
Using the "As above so below" maxim as a guiding principle, Jeffrey found huge caverns under Chichenitza and many sites across the world. These discoveries are telescoping our history, indicating a much greater age for sites, the purpose of which is just now now starting to come into focus.
Whether using LIDAR, Helioviewer, microscope, or telescope, Jeffrey is becoming known as a researcher who is sticking to science, & sharing his tools and findings. History was written by the victors of wars but it being rewritten by WE, THE INSURGENTS.
Jeffrey Boyd Jr will be showing some of his cutting edge-findings for the first time at the 7th Annual MARS Anomaly Conference September 7-9th in Silver City.
CLICK ON IMAGE TO: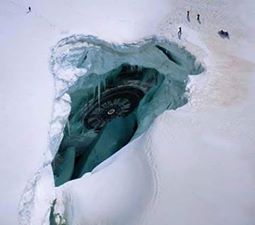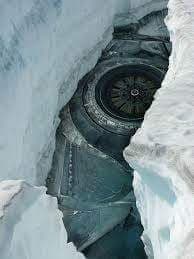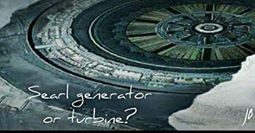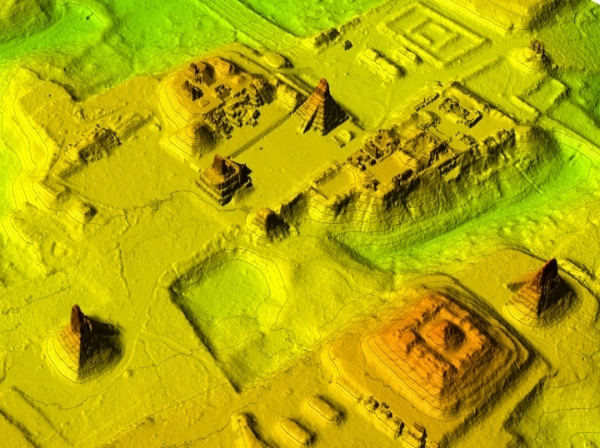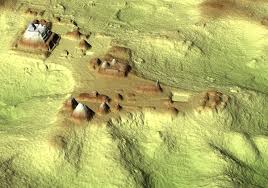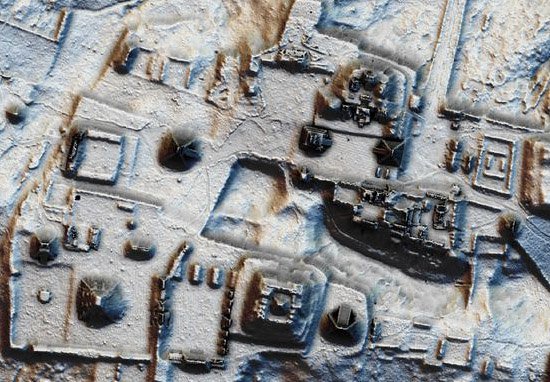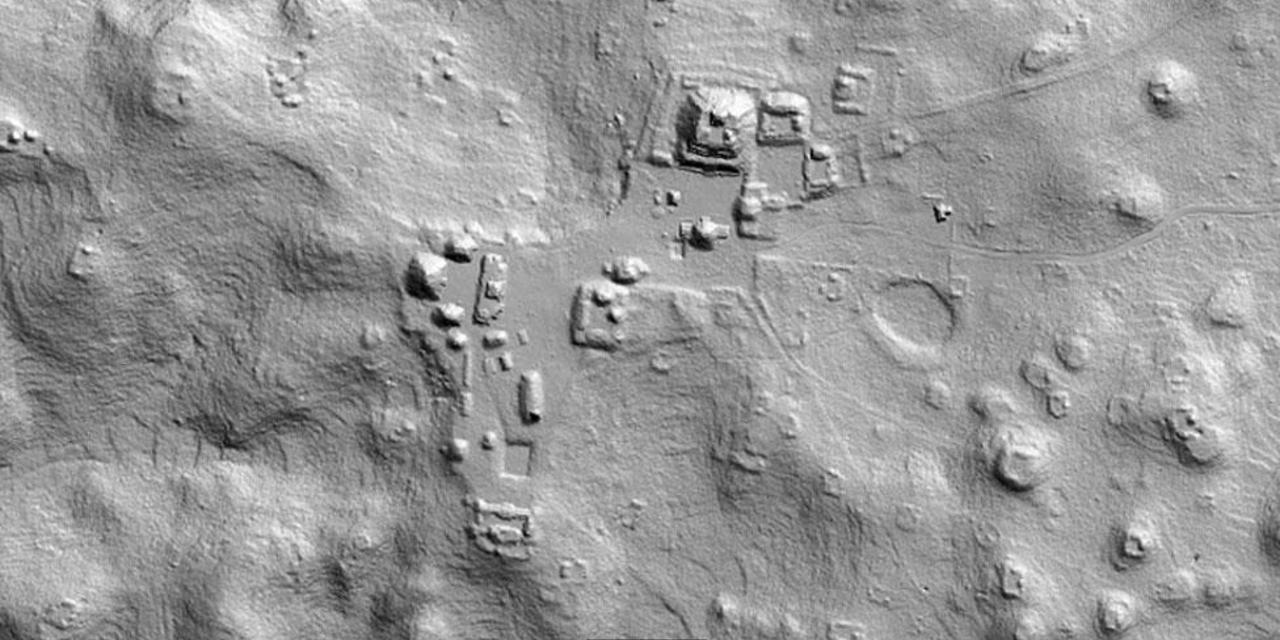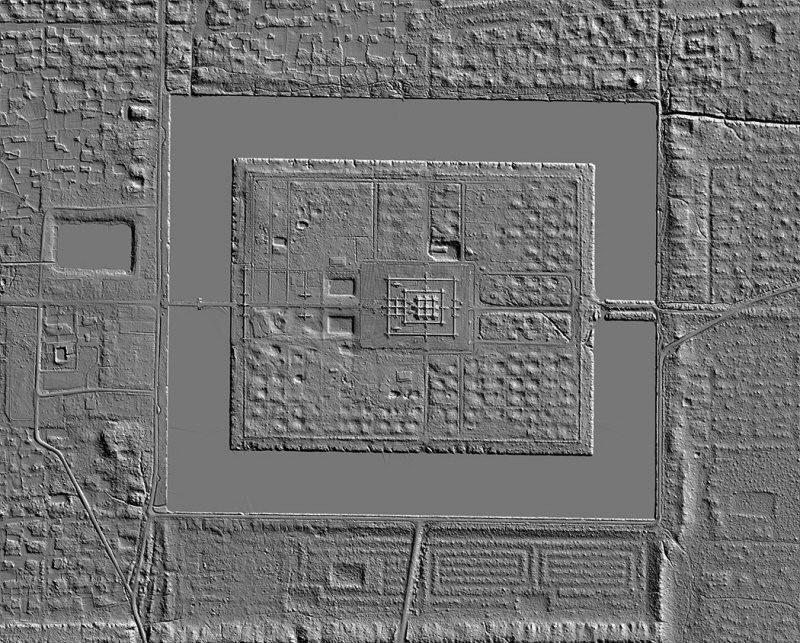 CLICK ON IMAGE TO GO TO:
'DR. GIL LEVIN'S MARTIAN REVELATION LIFE VALIDATION CAMPAIGN PETITION INFO PAGE'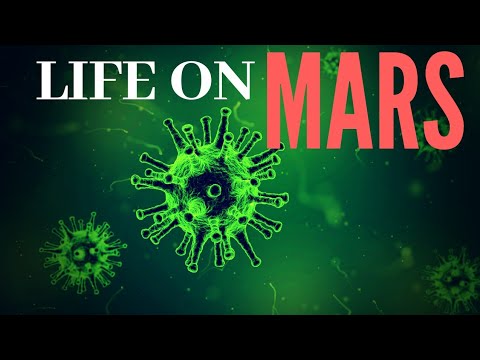 CLICK ON IMAGE BELOW TO GO TO MARTIAN GENESIS ANOMALY GROUP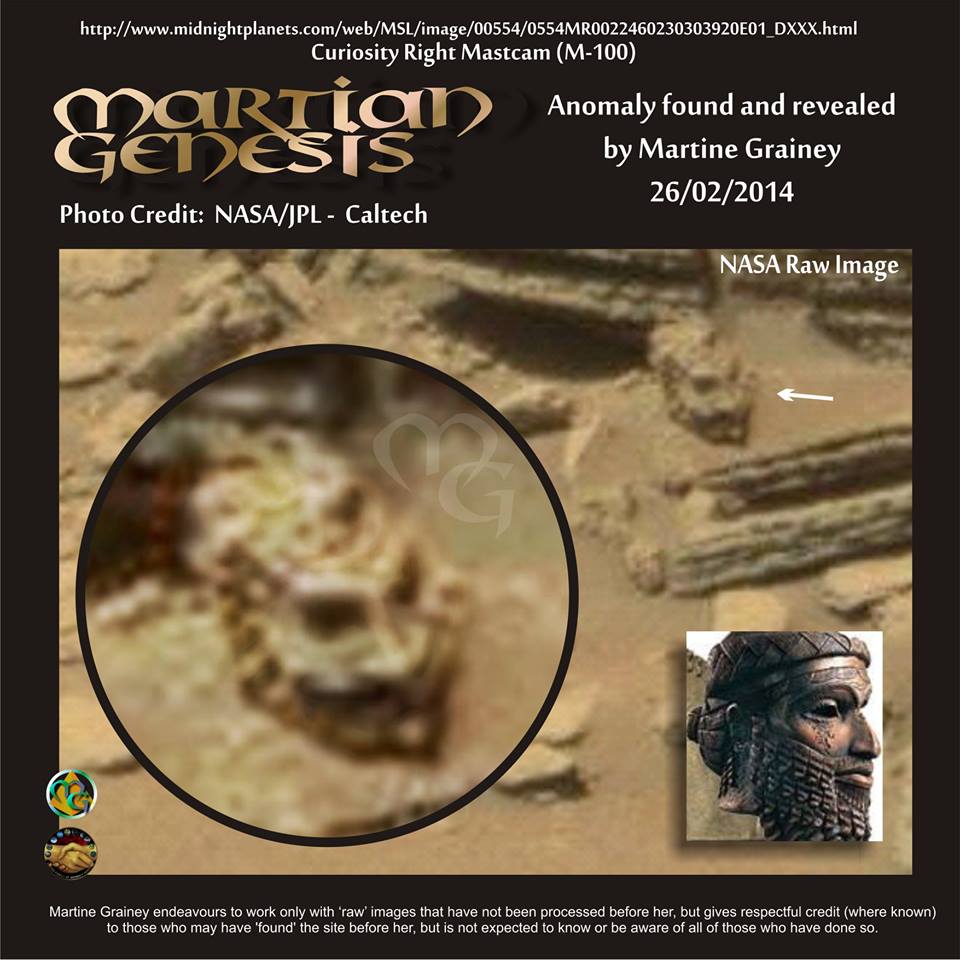 3/4 MILE WIDE ODD PYRAMIDAL STRUCTURE FOUND ON MARS
(CLICK ON IMAGES FOR LARGET VIEW)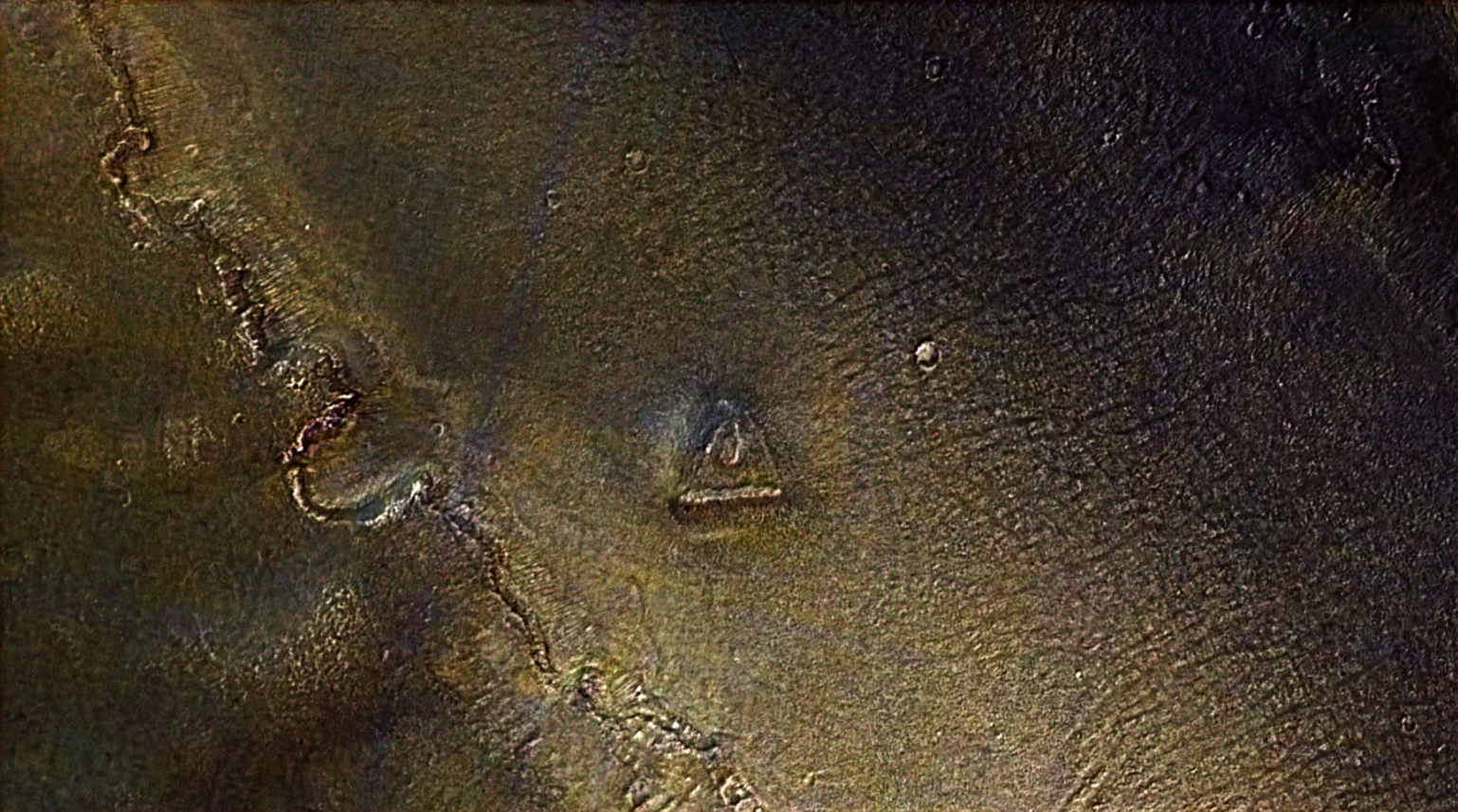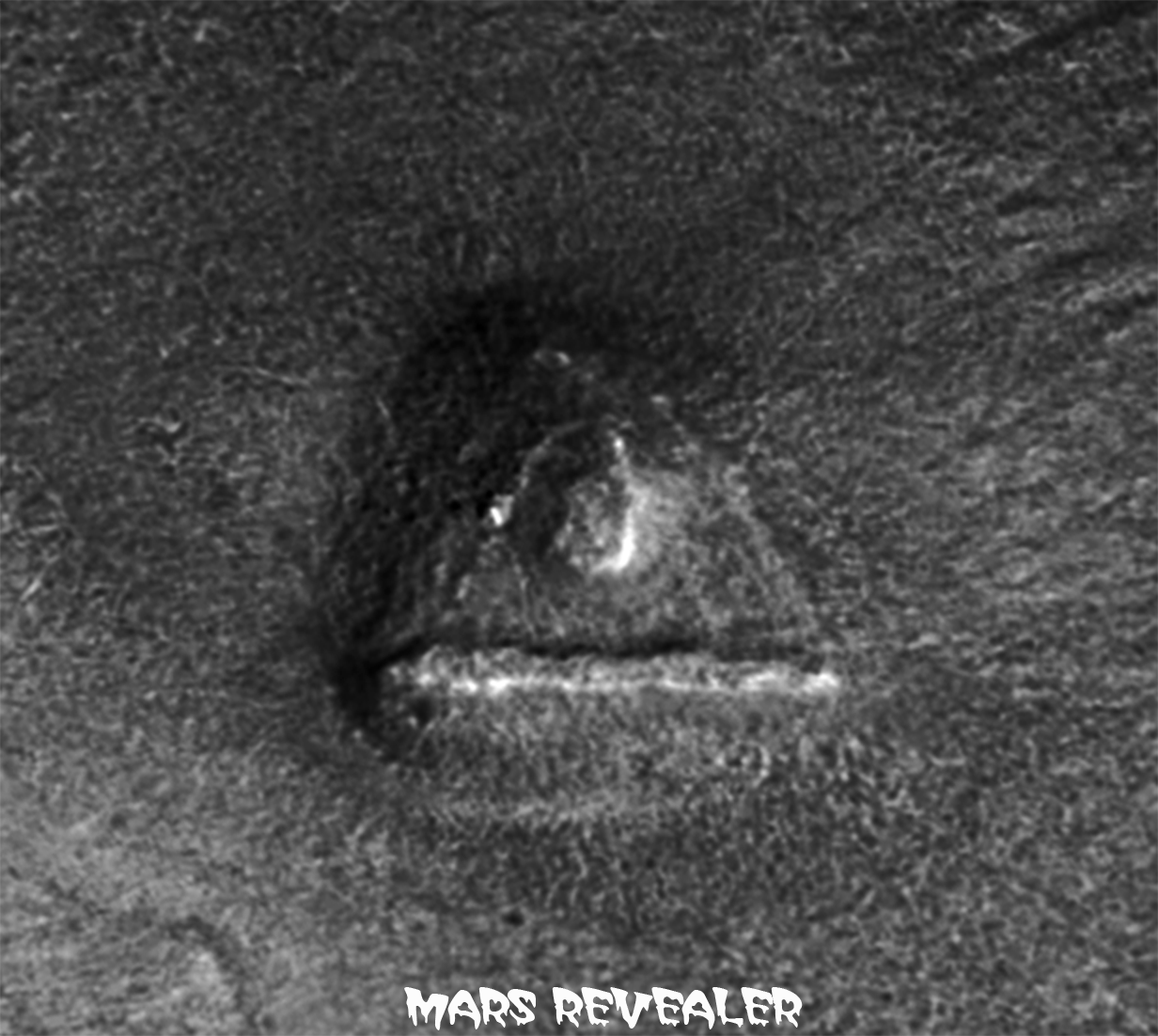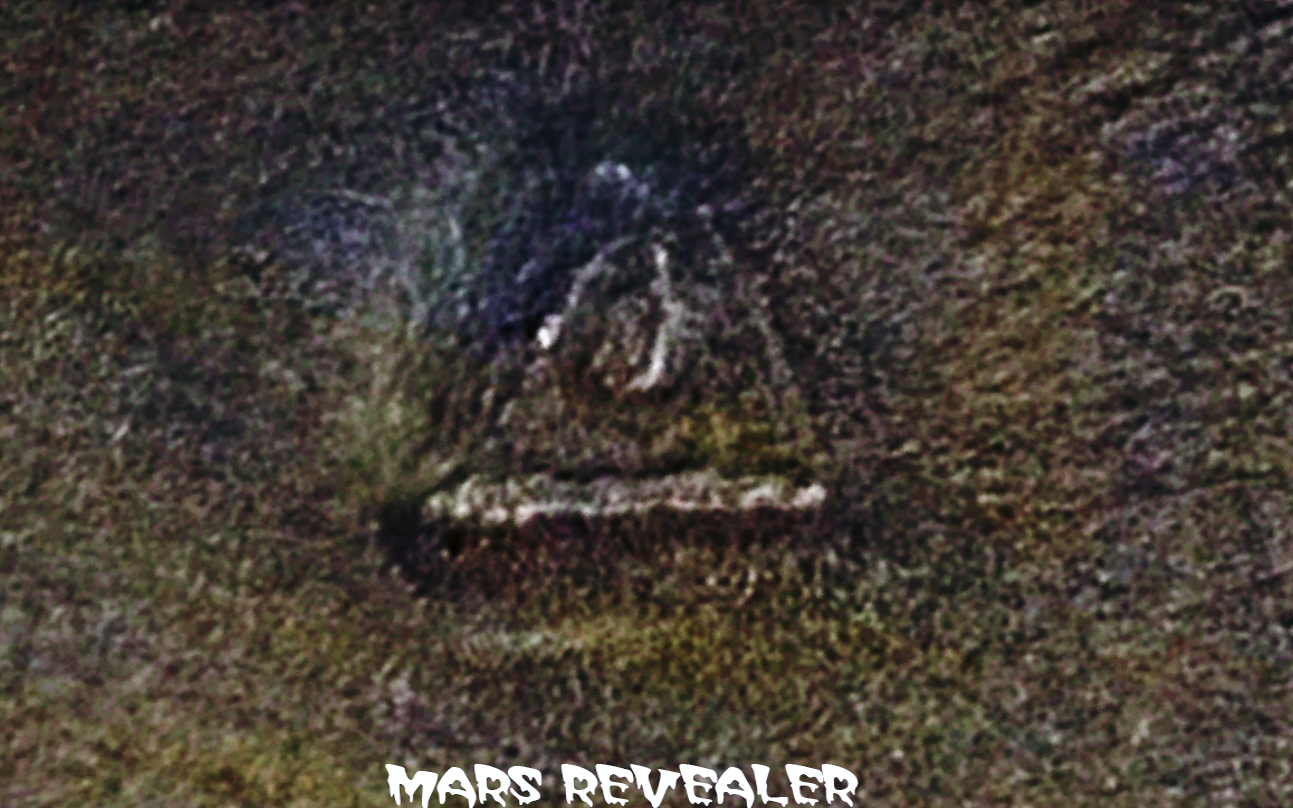 MARS RECONNAISSANCE ORBITER CTX IMAGE LINK