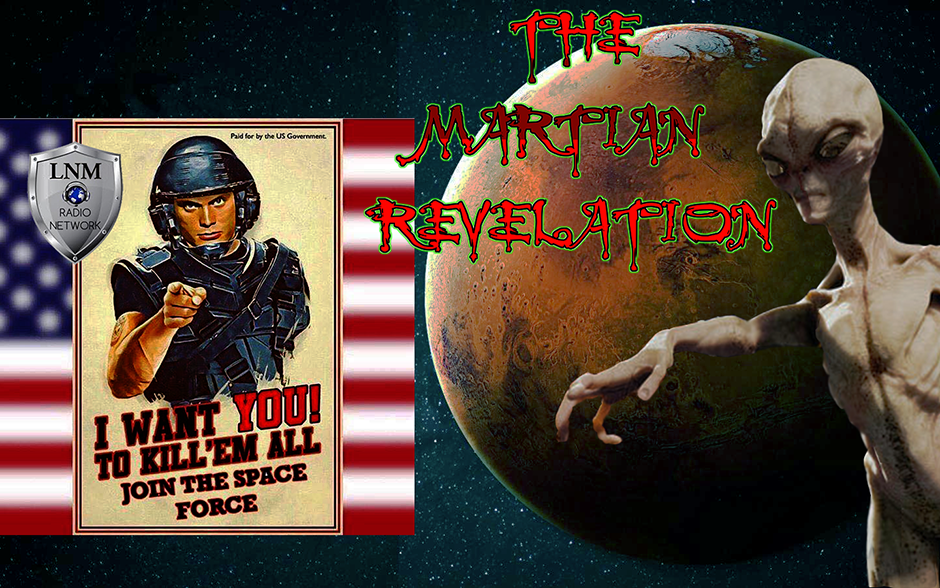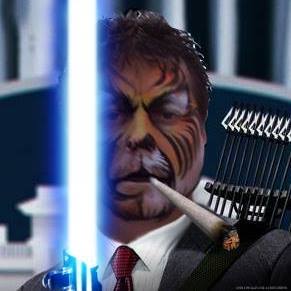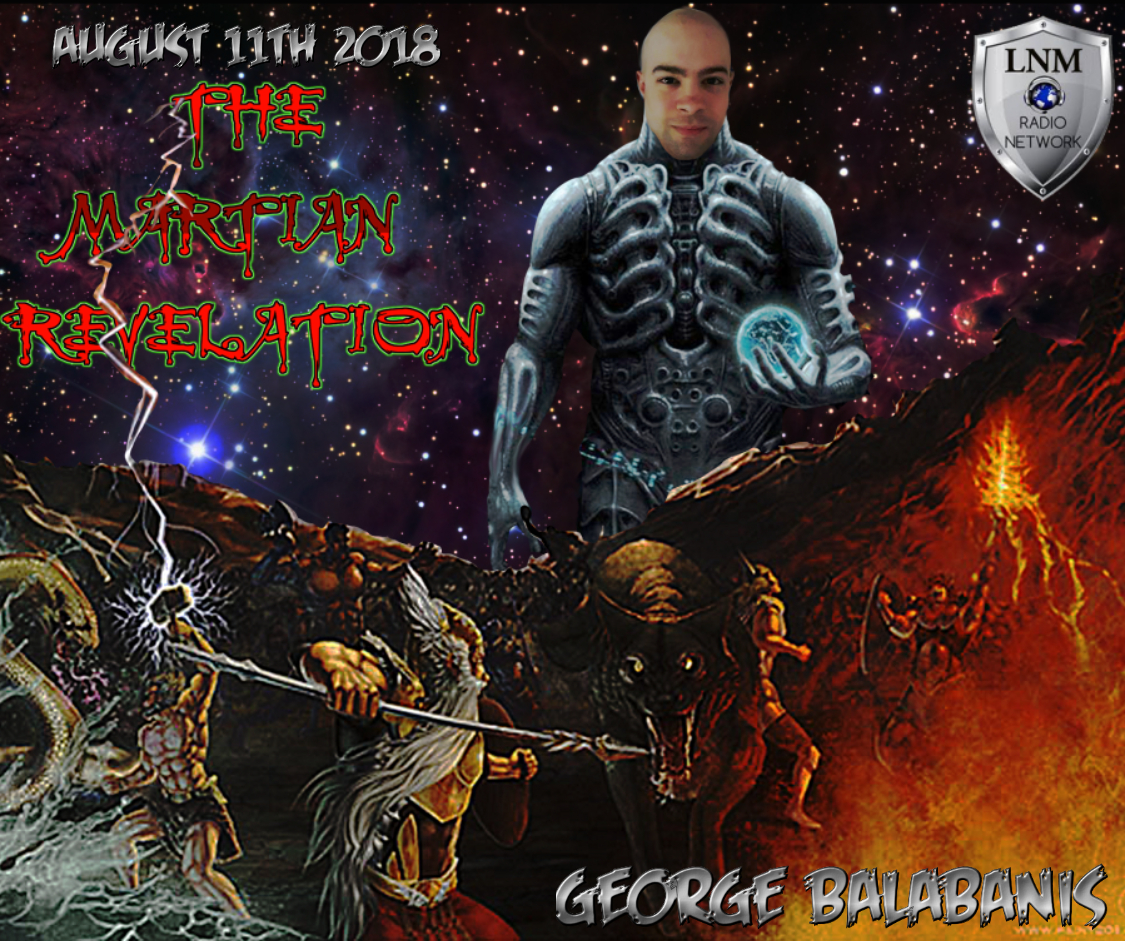 George Balabanis
Born on November 13th, 1992, in Athens, Greece, George Balabanis was educated at the vocational college of IEK ALFA in Athens with a major in Tourism and Hotel Services along with a thesis in Space Tourism. The reason behind his decision to follow this particular career path was his passion for "the unknown and the mysteries of the universe." Thus, while he chooses to spend his summers working fervently to assist the thousands of visitors visiting his country for their summer vacations, it is during the winter that he prefers to occupy himself with studying and researching, seeking answers to questions that have troubled humankind since the dawn of civilization.

The topics of his interest vary — from the theory of Ancient Astronauts, to secret space programs and pyramids, to lost civilizations. One topic never fails to fascinate him, that of an Ancient Civilization colonizing large parts of our solar system in the past, which came to an abrupt end due to a terrible conflict — "The Great War." 
George's passion for uncovering the mysteries and history of our solar system, and our relation to it, was initially ignited when he became acquainted with Richard C. Hoagland's investigations almost seven years ago; a whole new world of possibilities and intrigue was revealed to him in Hoagland's work. Balabanis with his first book has become an active member of a community whose purpose is to expose the truth to humankind about its long forgotten history and otherworldly origins.
Last but not least, I have also attached pictures from the projects i have made inspired by the the monuments of Mars.
CLICK ON BOOK COVER IMAGE TO BUY: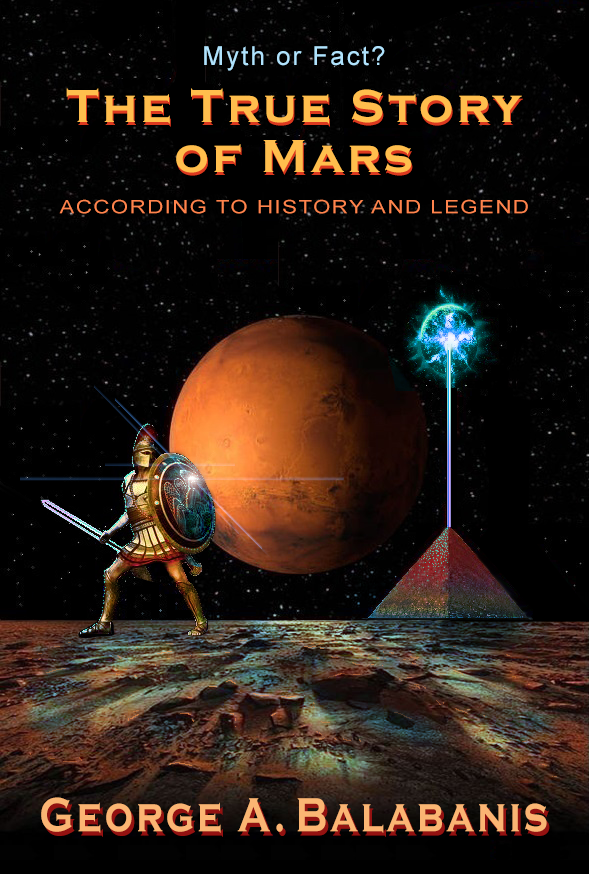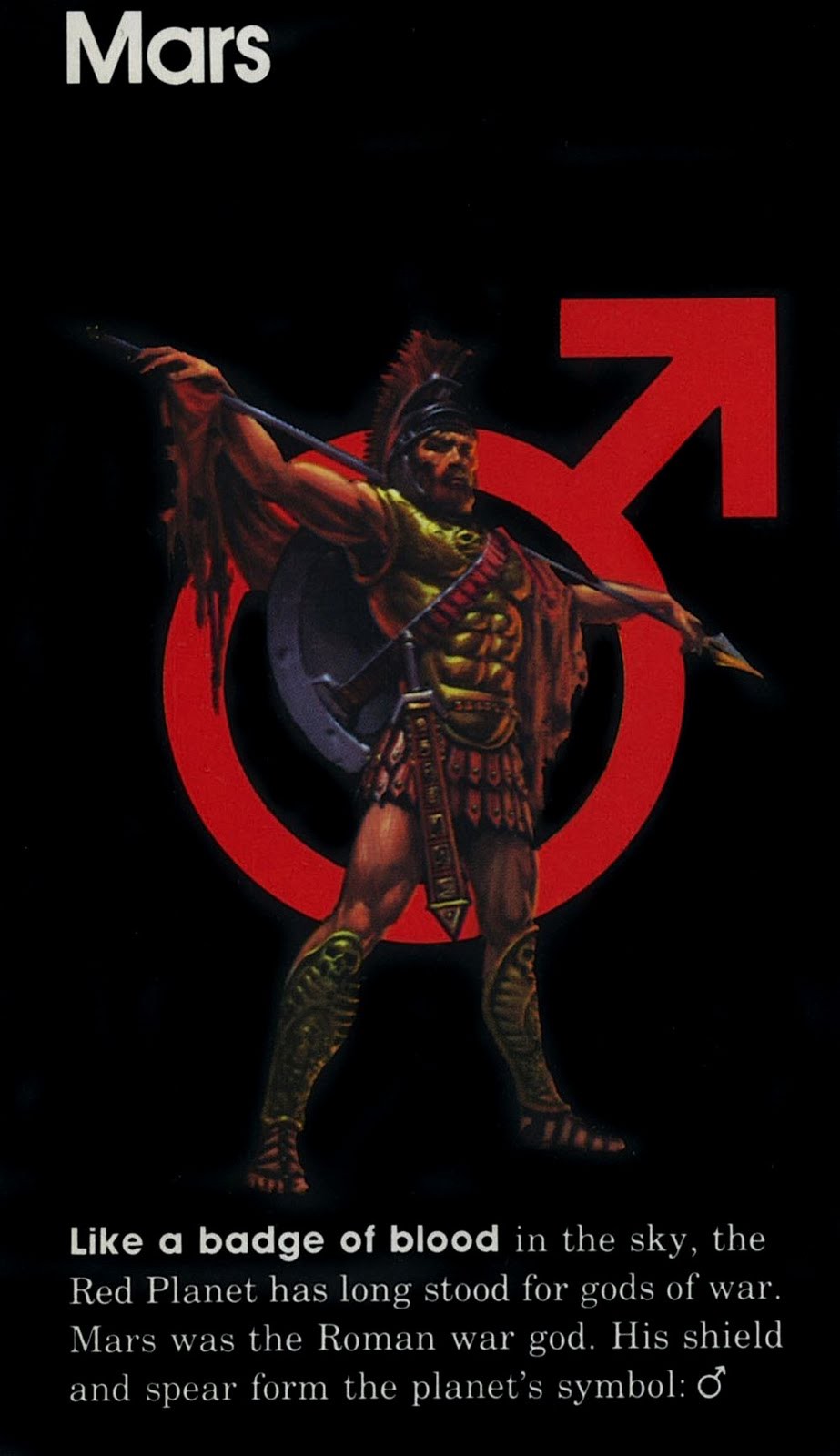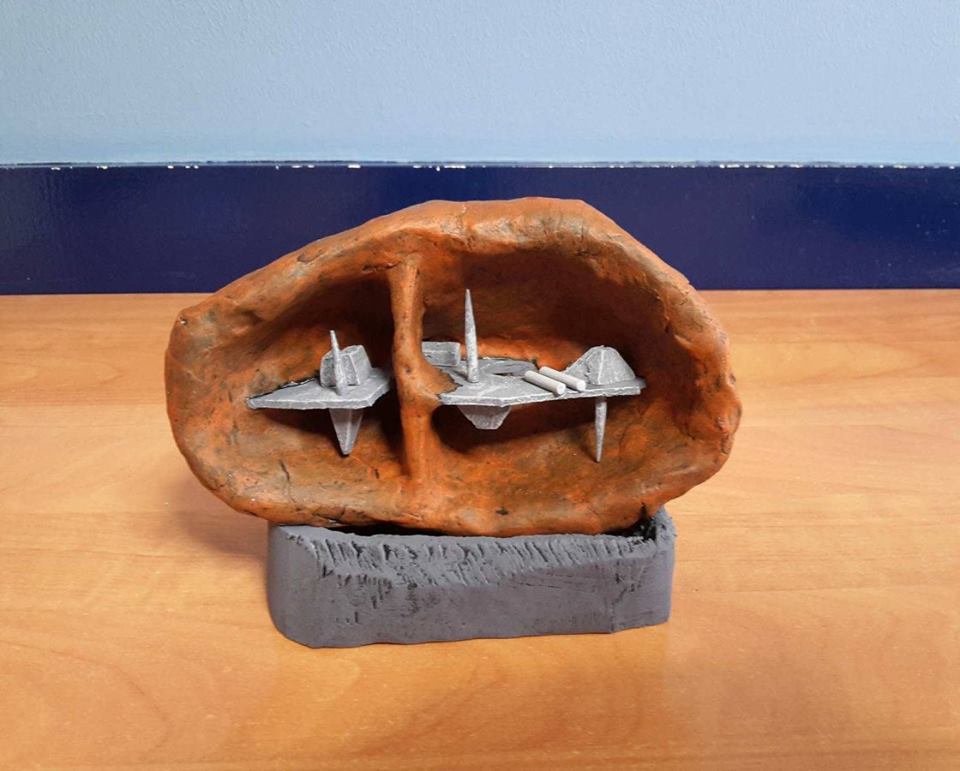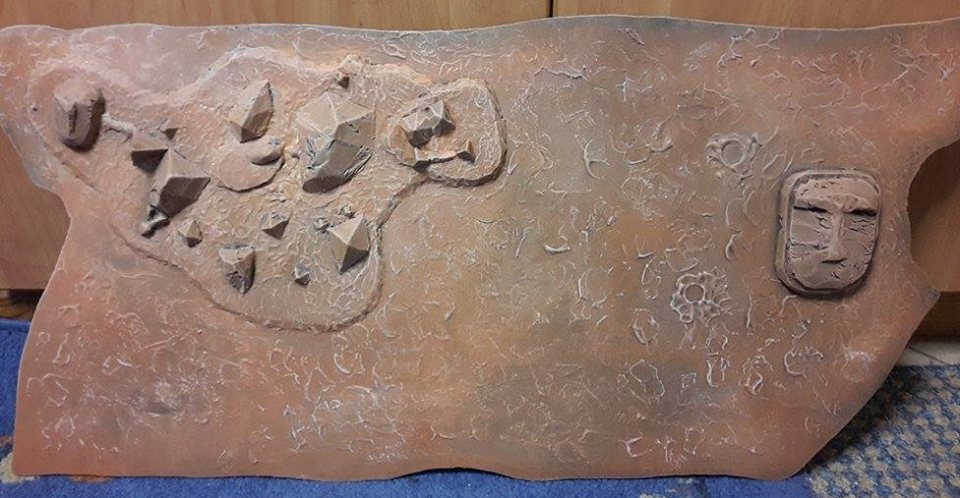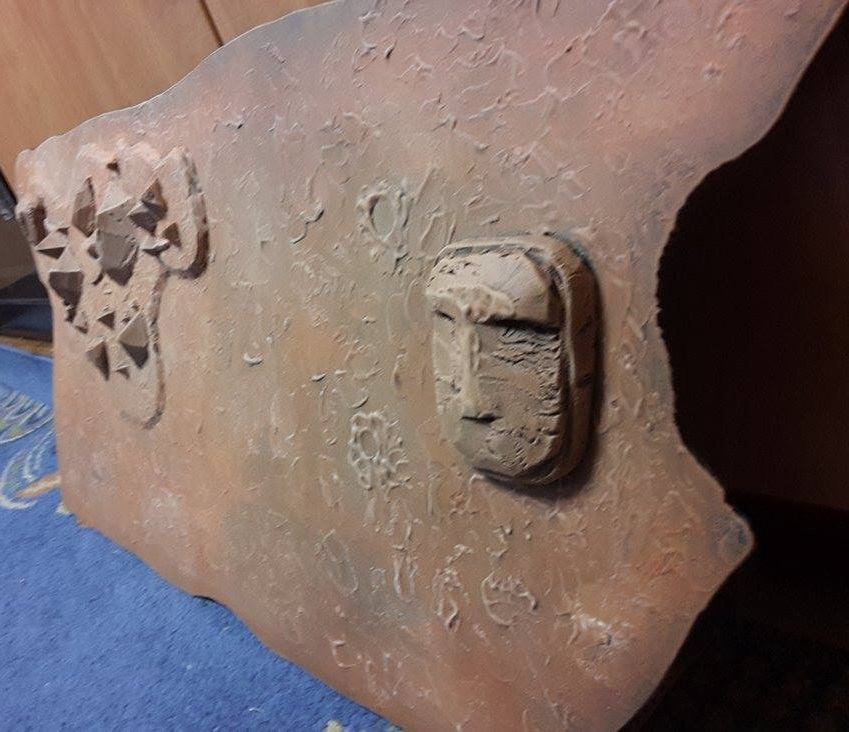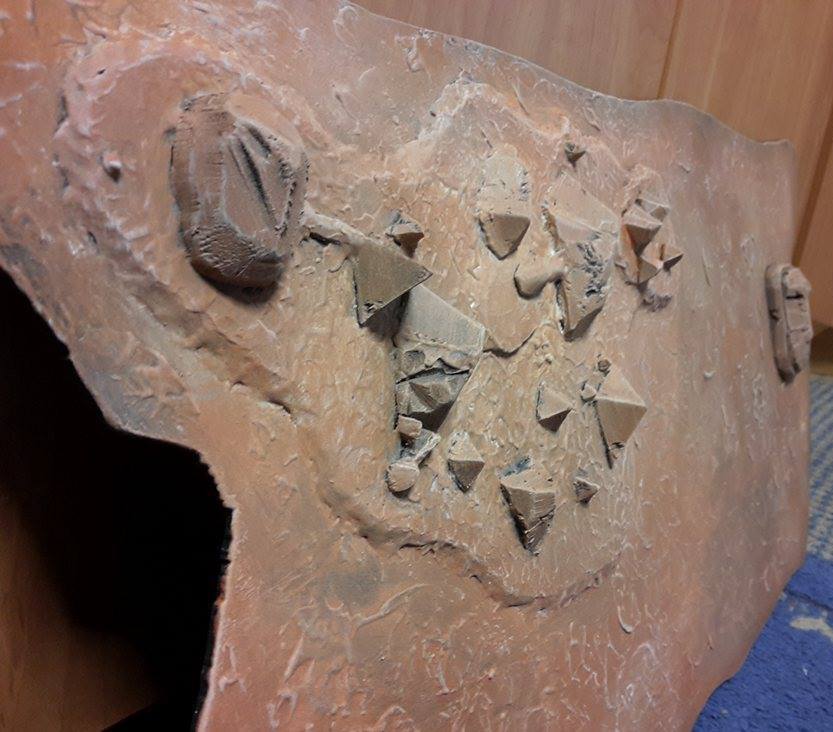 CLICK ON IMAGE TO GO TO: 'PETITION INFO PAGE'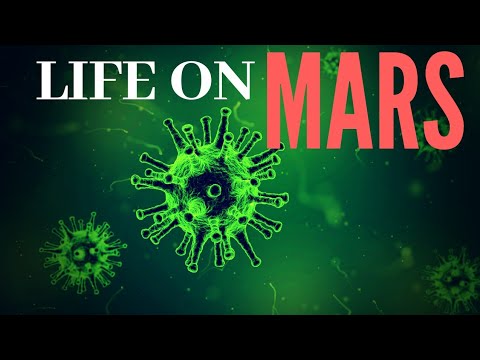 3/4 MILE WIDE ODD PYRAMIDAL STRUCTURE FOUND ON MARS
(CLICK ON IMAGES FOR LARGET VIEW)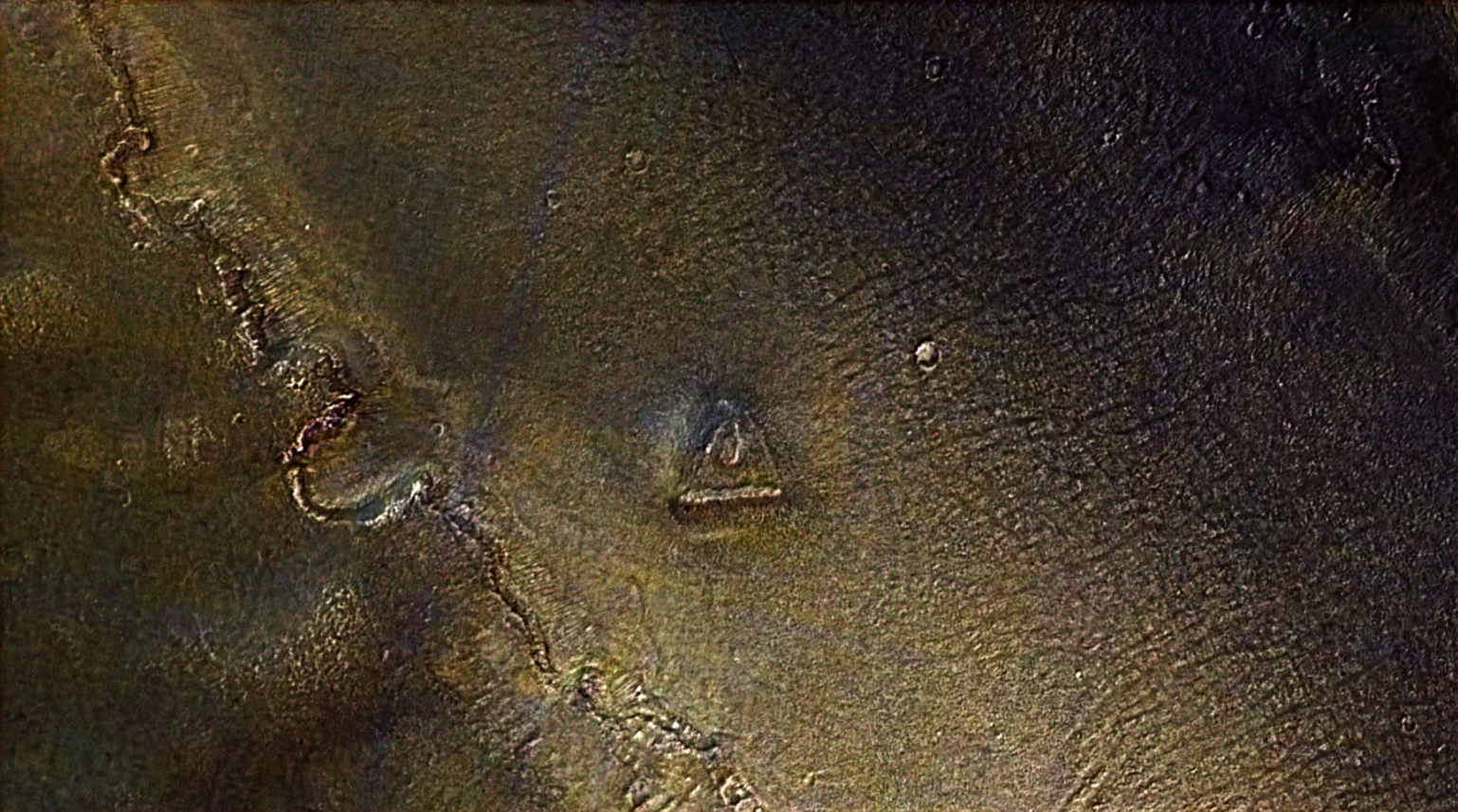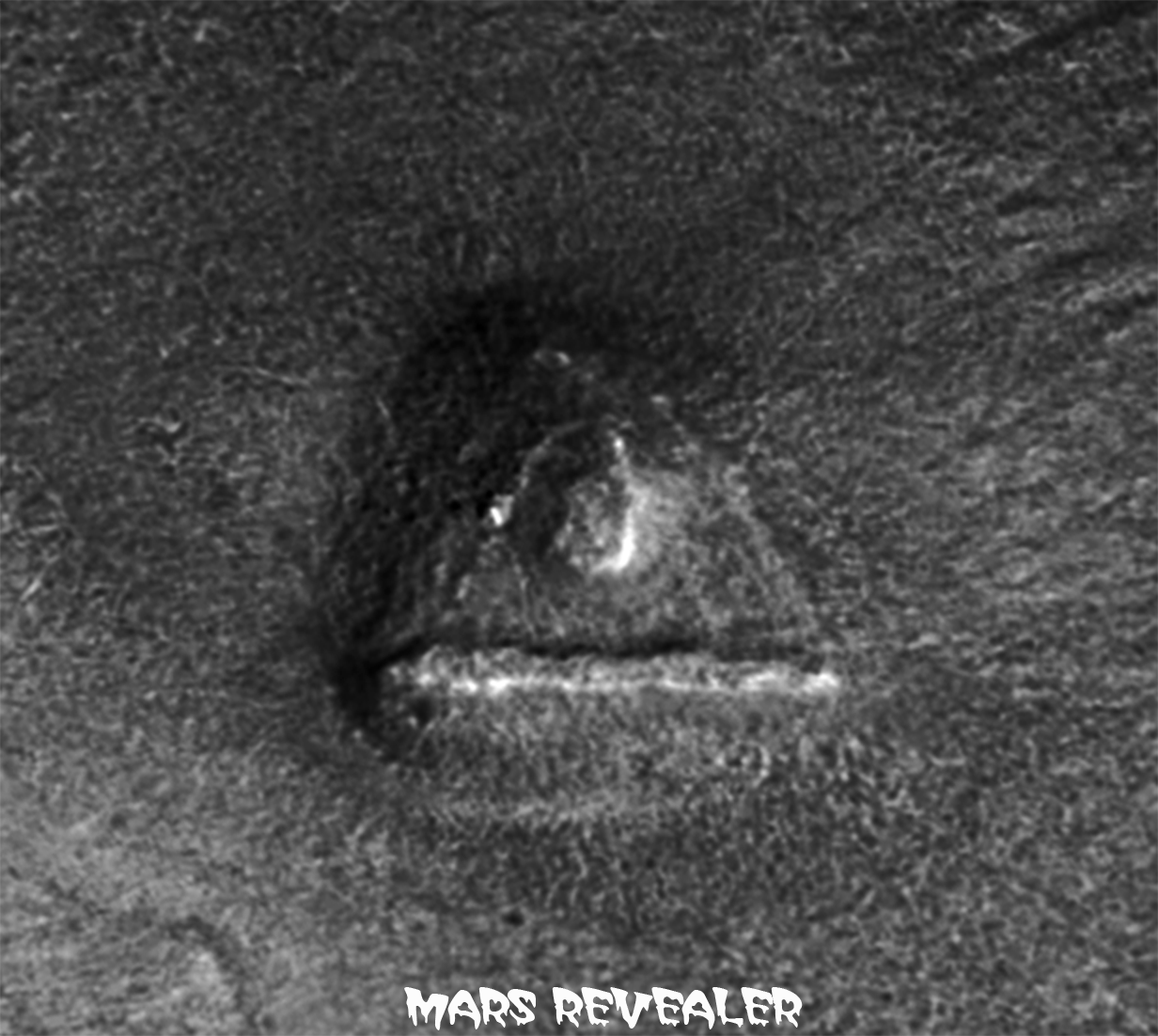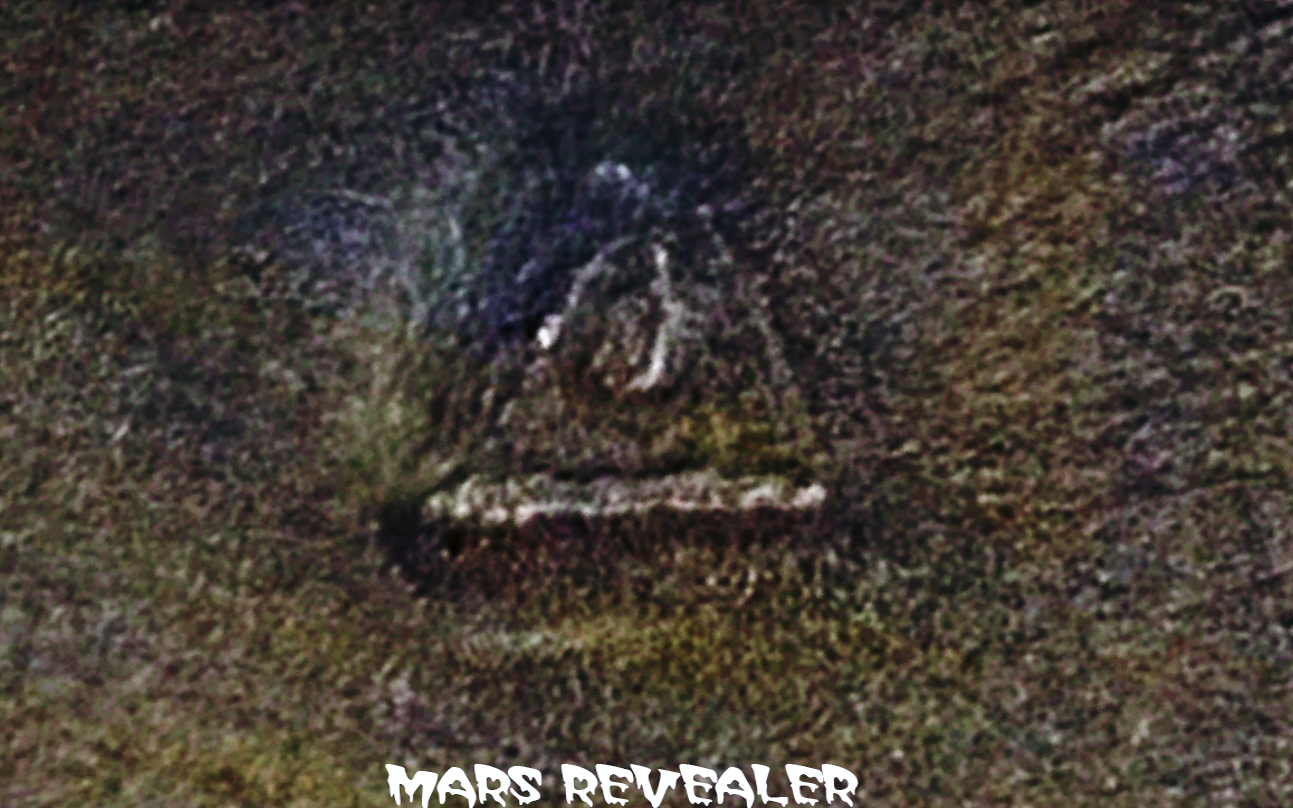 MARS RECONNAISSANCE ORBITER CTX IMAGE LINK