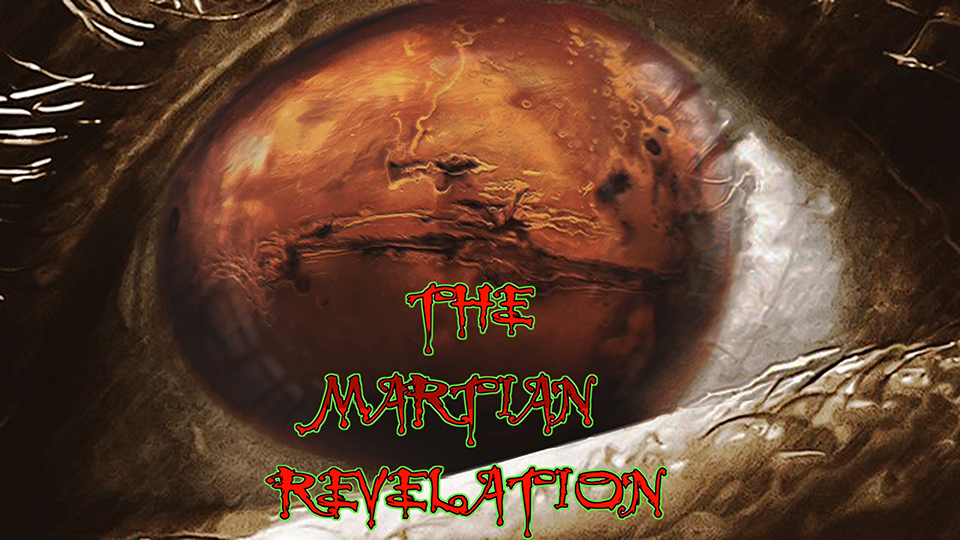 JOIN
THE MARTIAN MILITIA
TODAY. 
WE WANT YOU!
PLEASE DONATE AND SHOW YOUR SUPPORT TODAY!

THE MARTIAN REVELATION SHOW ARCHIVES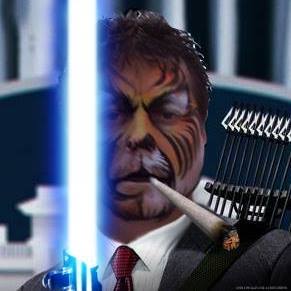 PRESS PLAY FOR AUDIO ARCHIVE BELOW: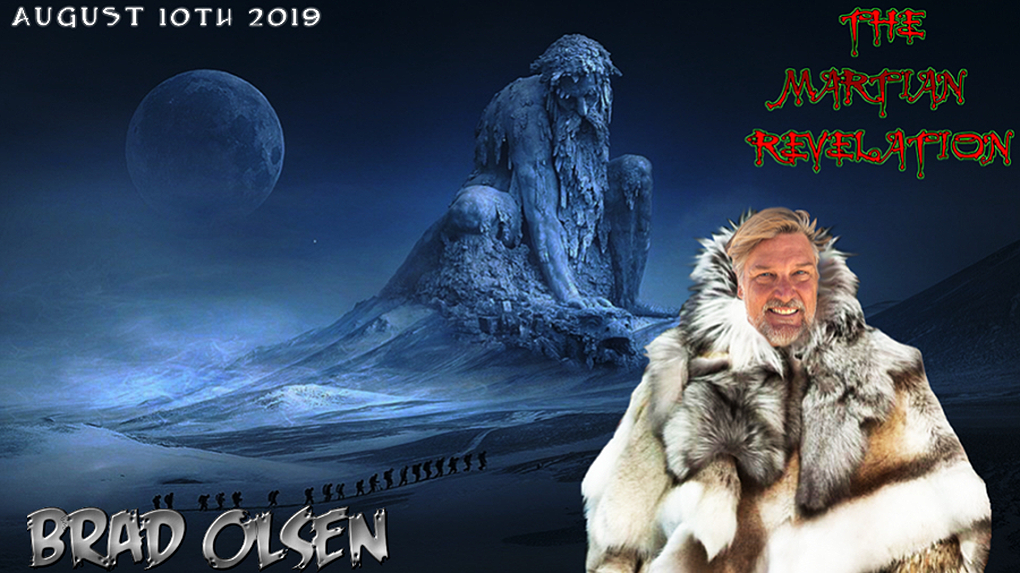 Brad Olsen has been a published artist since he was 14 years old. Starting in 1979 as a political cartoonist for his high school newspaper he continued his craft five years later at Illinois State University's college newspaper The Vidette.
Brad Olsen is author of nine books including two in his Esoteric Series: "Modern Esoteric" and "Future Esoteric." 
An award-winning author, book publisher and event producer, his keynote presentations and interviews have enlightened audiences at Contact in the Desert, Awareness Life Expo, the 5D events and dozens of radio (including Coast to Coast, Ground Zero, and Fade to Black) and television shows (including Ancient Aliens, America Unearthed, Beyond Belief, and Mysteries of the Outdoors). Brad is a founder and co-producer of the How Weird Street Faire in the SOMA neighborhood of his home-base San Francisco. The Chicago native's esoteric writing continues to reach a wide audience while he continues breaking ground in alternative journalism, public speaking, illustration and photography.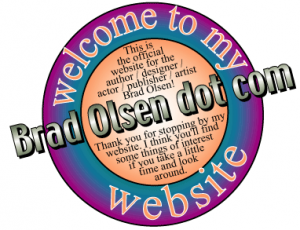 PLEASE CLICK IMAGES BELOW FOR BRAD'S BOOKS: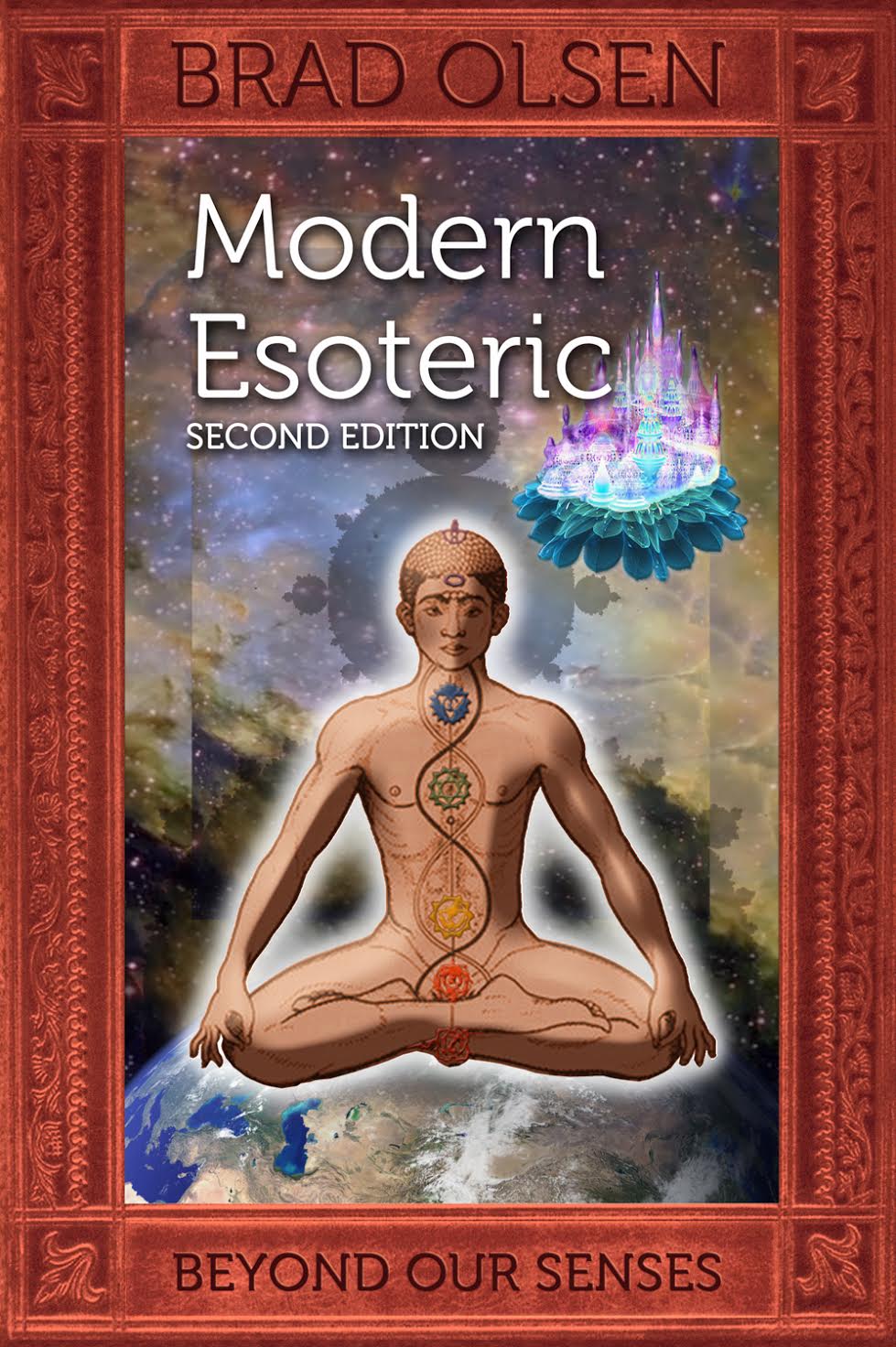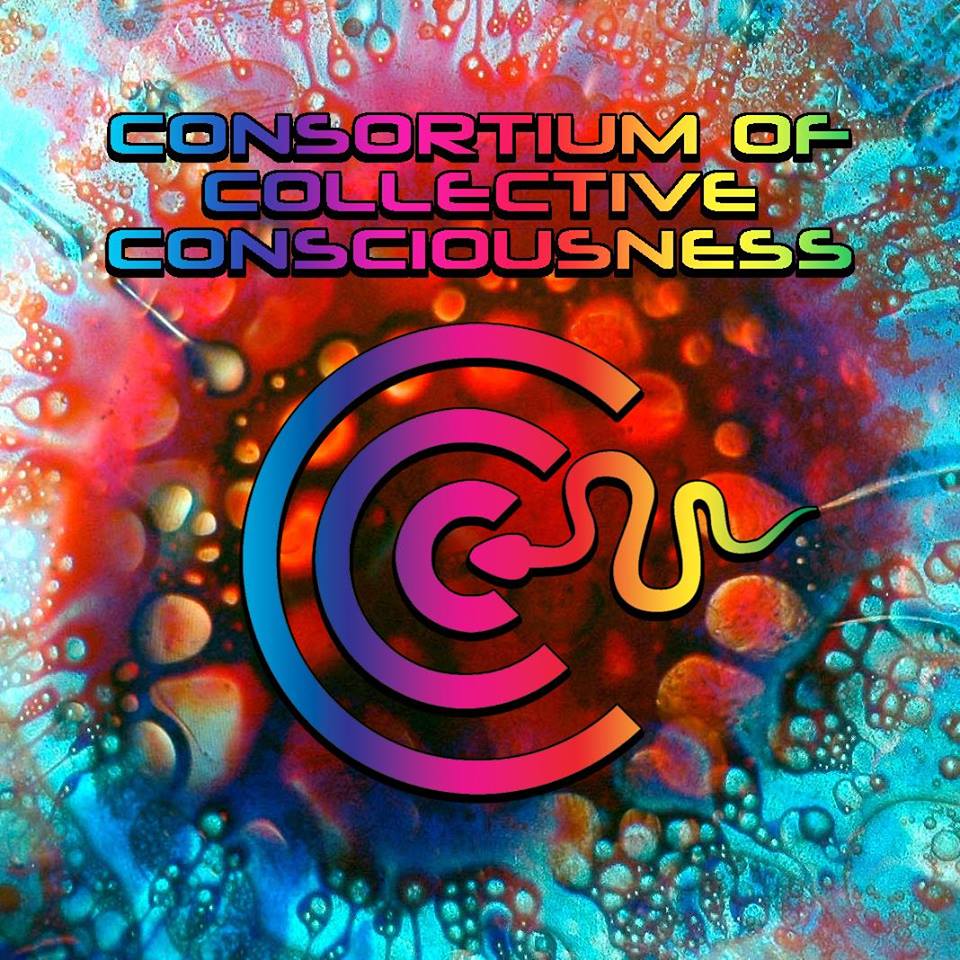 Please check out & buy Leonard David's new book MOON RUSH; THE NEW SPACE RACE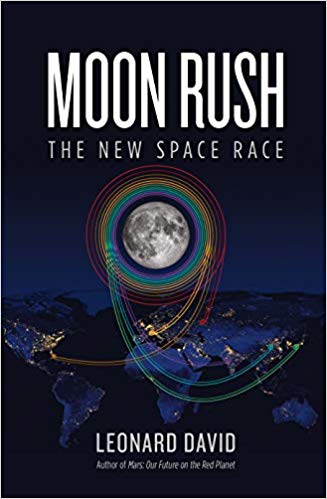 CLICK IMAGE BELOW FOR DR. CARLOTTO'S LATEST BEFORE ATLANTIS ARTICLE;
A Commentary on Plato's "Myth" of Atlantis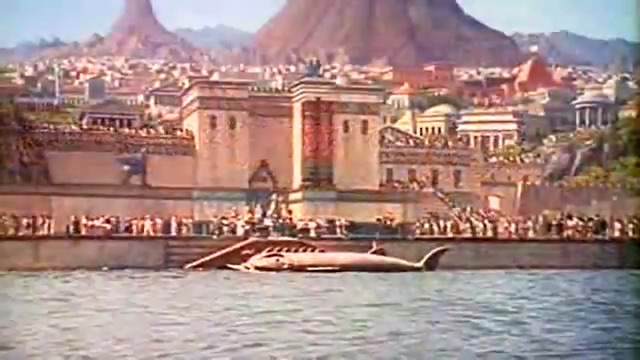 PLEASE CLICK ON IMAGE BELOW
TO BUY DR. MARK CARLOTTO'S: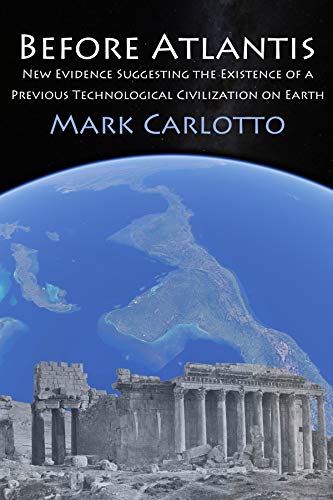 A FEW COOL MARS FINDS!!

OL ABE LICOLN FACE OF MARS!
CLICK IMAGES BELOW FOR FULL VIEW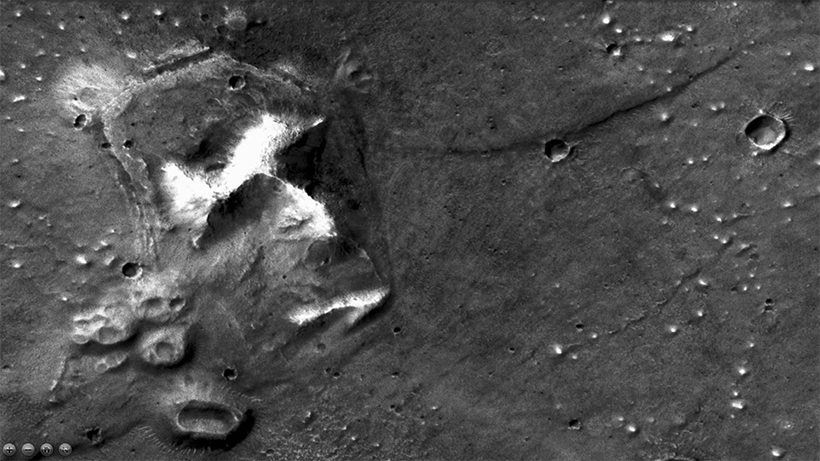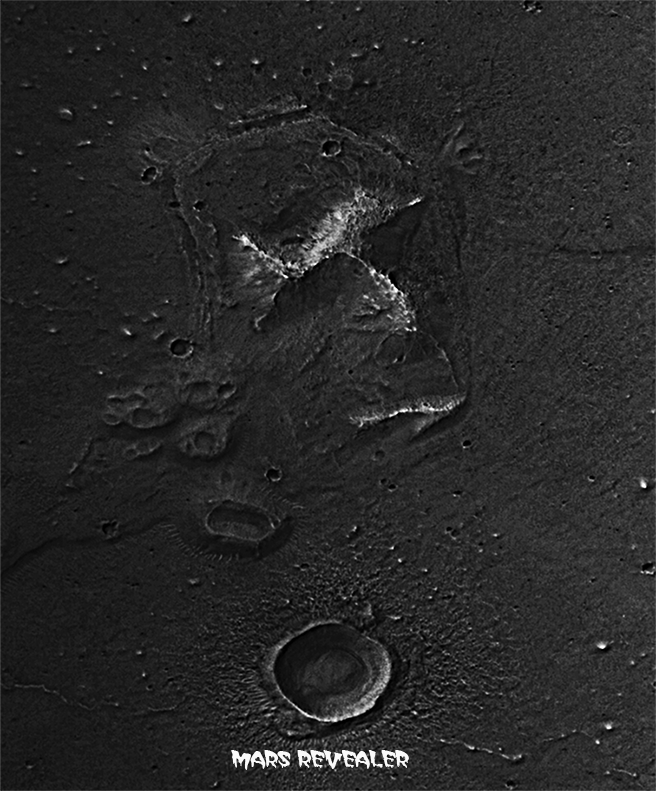 COOL PYRAMID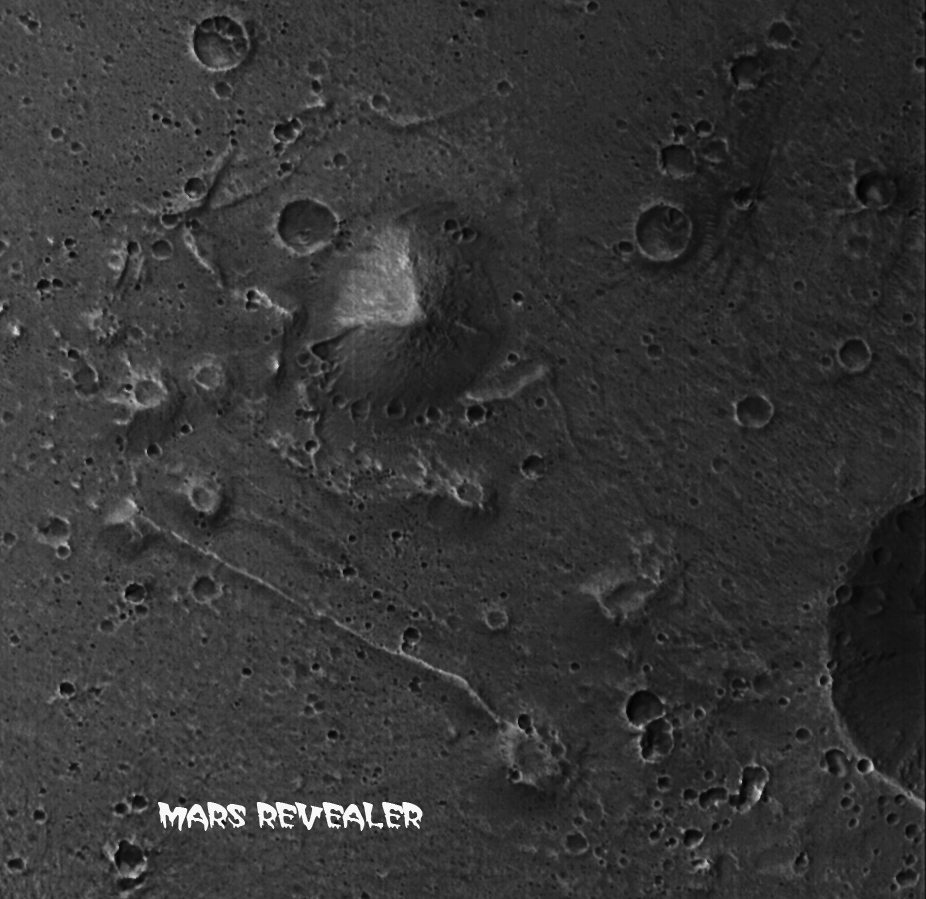 CLICK IMAGE BELOW FOR FULL VIEW: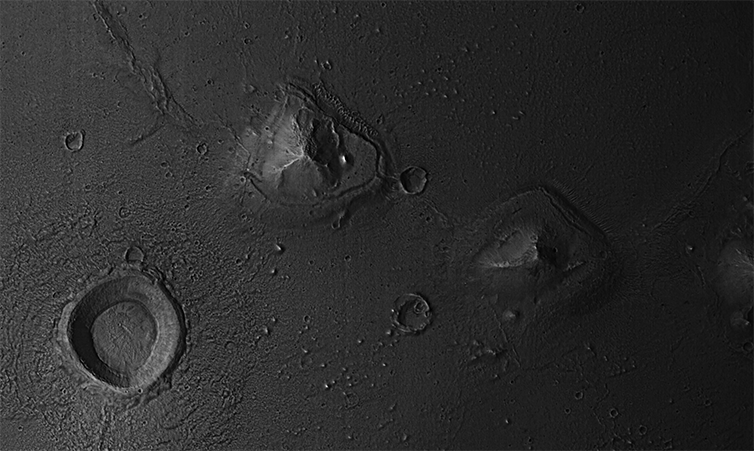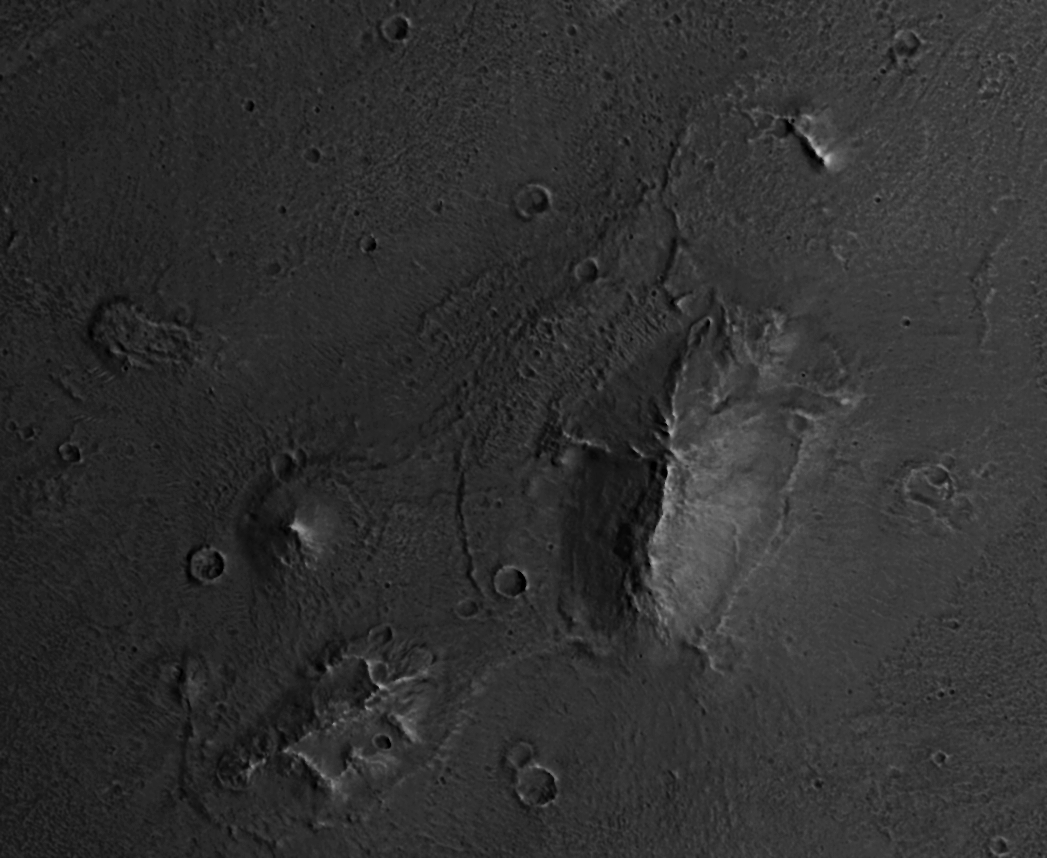 CLICK IMAGE BELOW FOR FULL VIEW WITH AREA!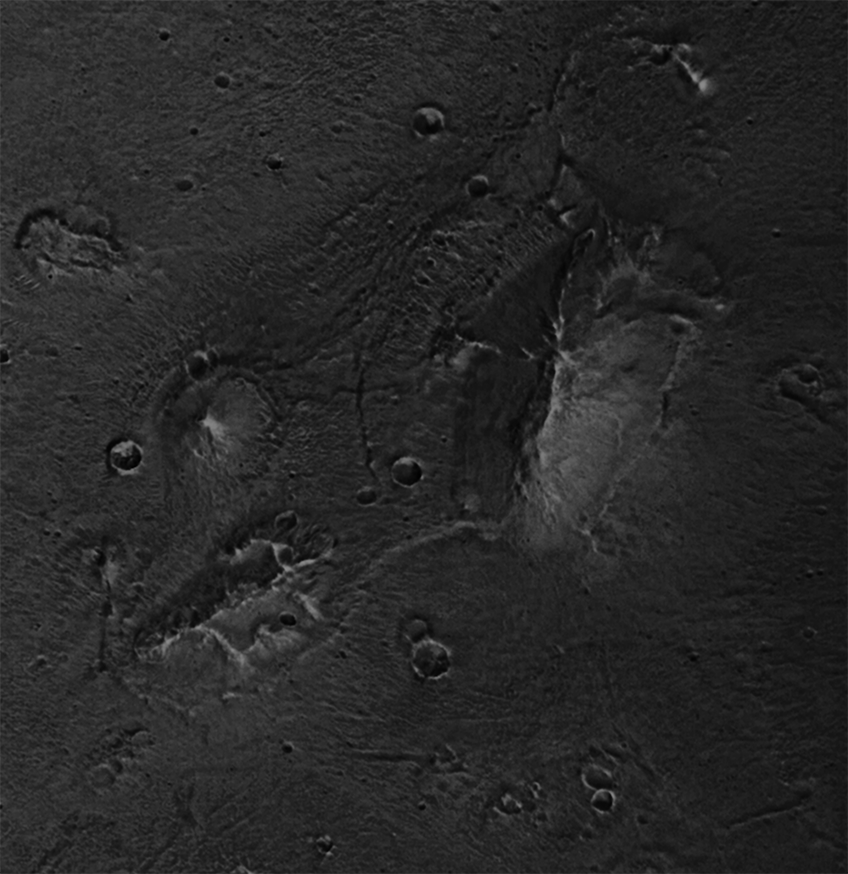 RAMI BAR ILAN'S COOL MARS FINDS:
CLICK IMGE BELOW TO GO TO THE RELEASE IMAGE FOR THIS FIND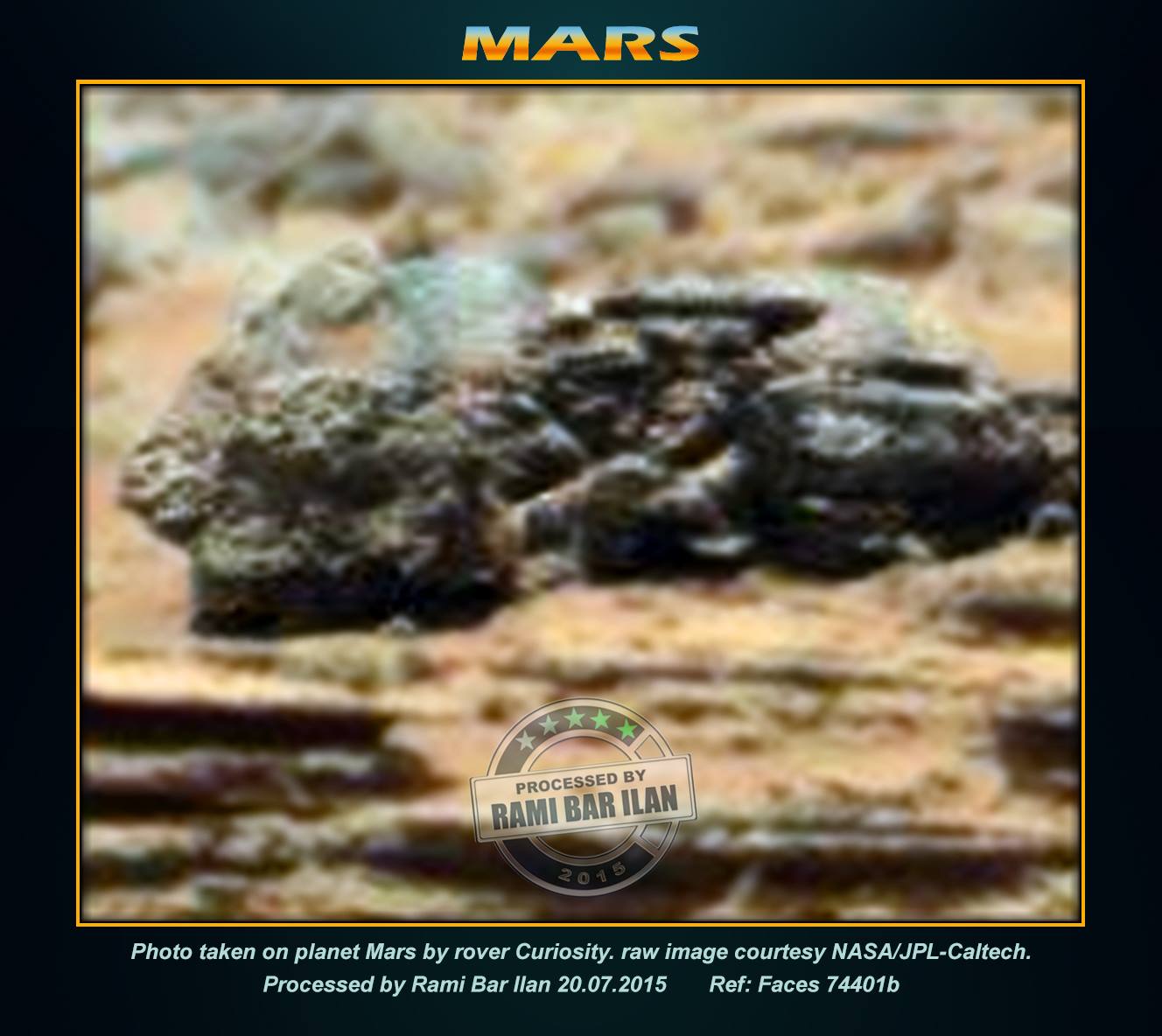 MARTINE GRAINEY'S 'MARS CUTS'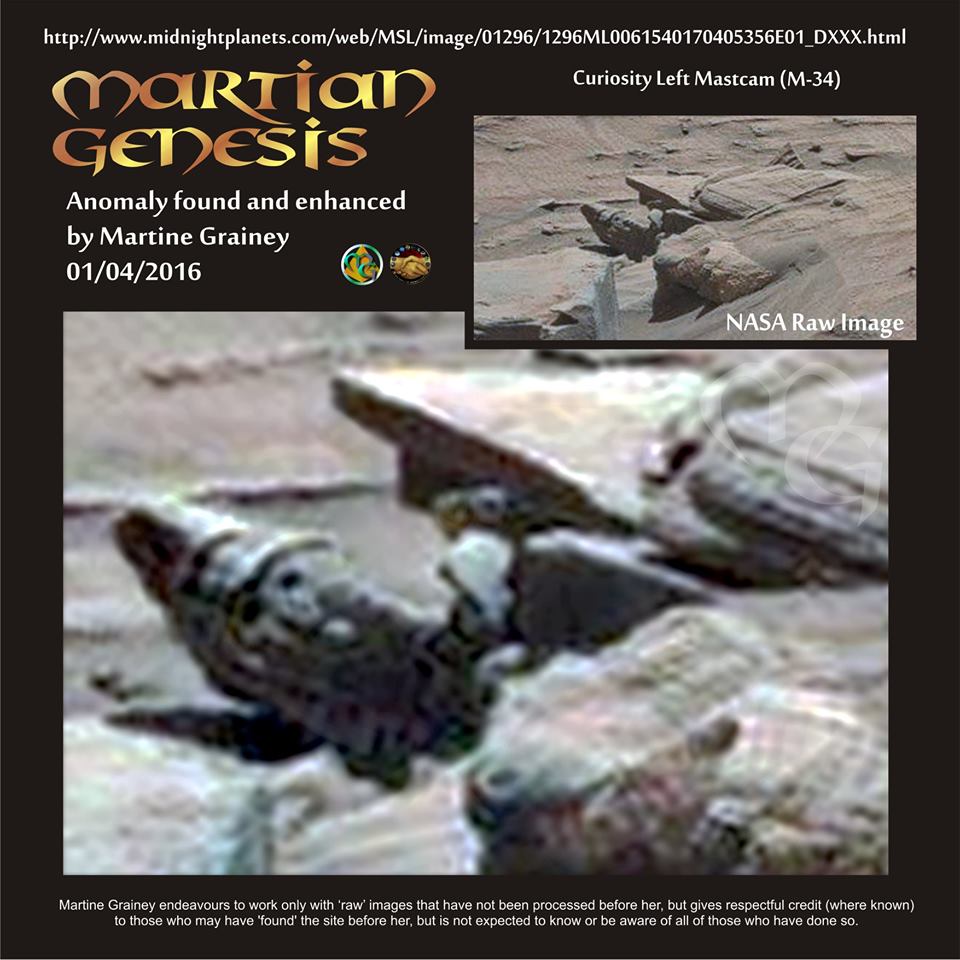 PRESS PLAY TO WATCH UFO DIARIES: CYDONIA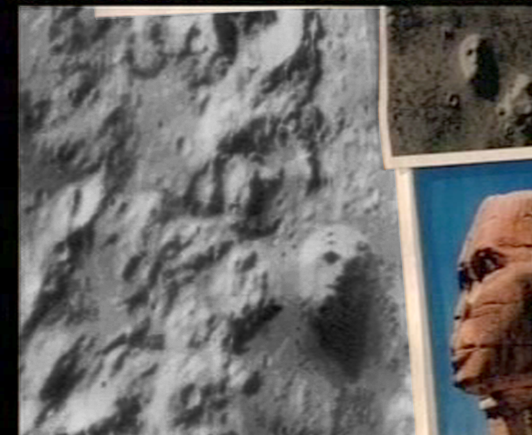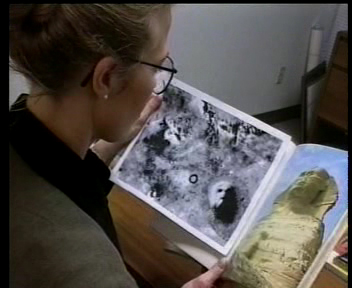 PRELIMINARY REPORT FOR THE UFO DIARIES FACES OF MARS 2007:
BY?.... DR. JOHN BRANDENBURG!
Watch full screen view, view slowly, press pause to read each scene
(Do I hear a nuke going off? ha ha ha)
WATCH VIDEO BELOW:
RICHARD HOAGLAND'S
"UNOFFICIAL DISCLOSURE"

BROOKINGS INITIATED IN 1952? WATCH THIS MOVIE!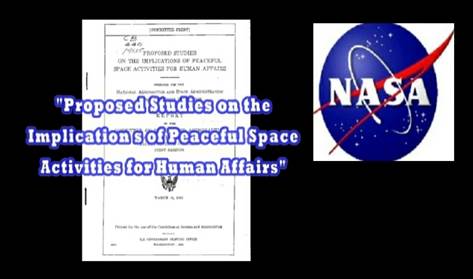 PLEASE SEE 'THE FACE OF CYDONIA'
AS SEEN FROM THE CORRECTLY PROCESSED MRO CTX CAMERA IMAGE.
& CLICK ON IMAGE BELOW FOR THE FACE ON MARS' FULL SIZE IMAGE!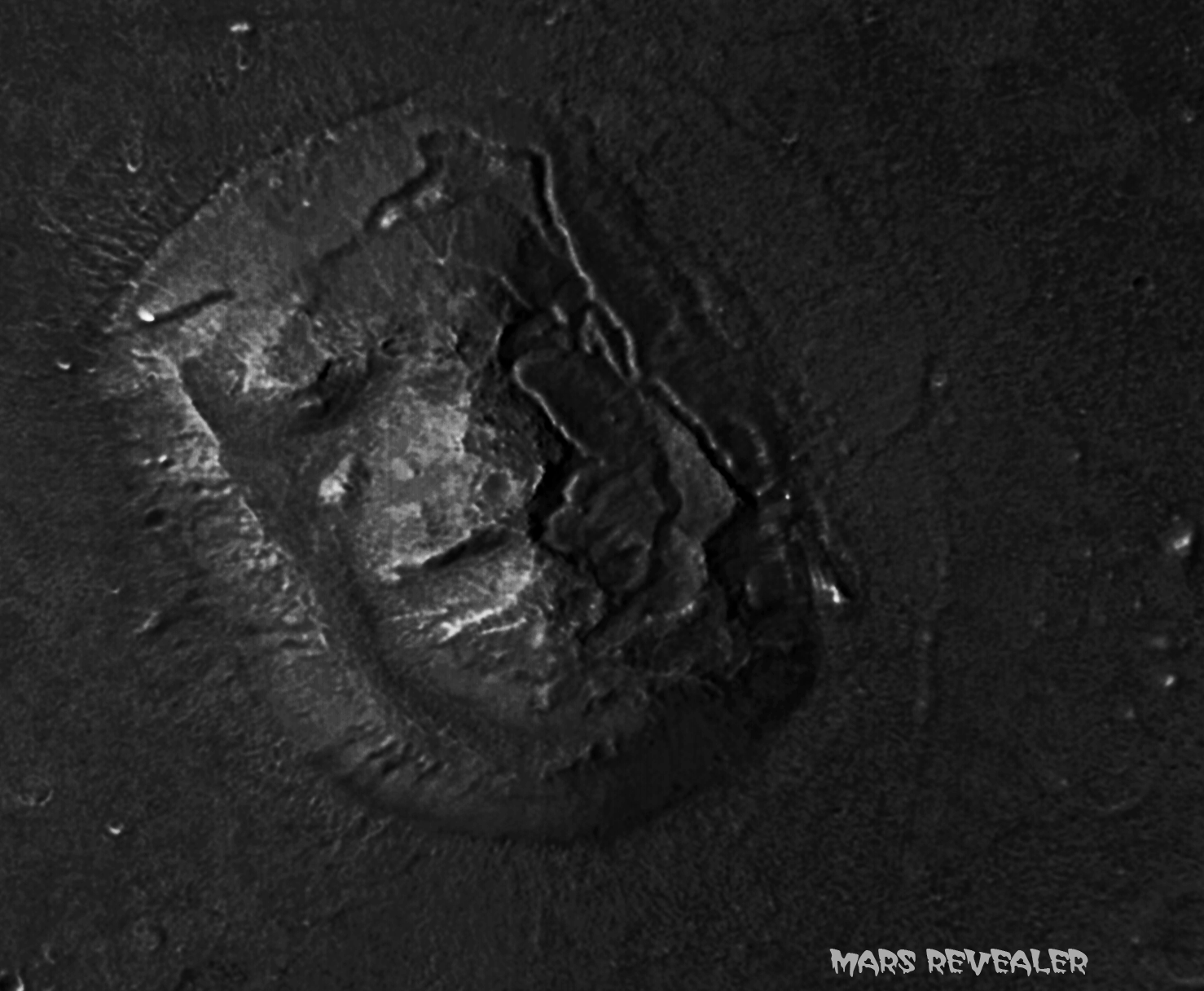 BELOW IMAGE IS HOW NASA REVEALS THE IMAGE TO THE PUBLIC!
PLEASE CLICK IMAGE FOR IMAGE RELEASE PAGE LINK!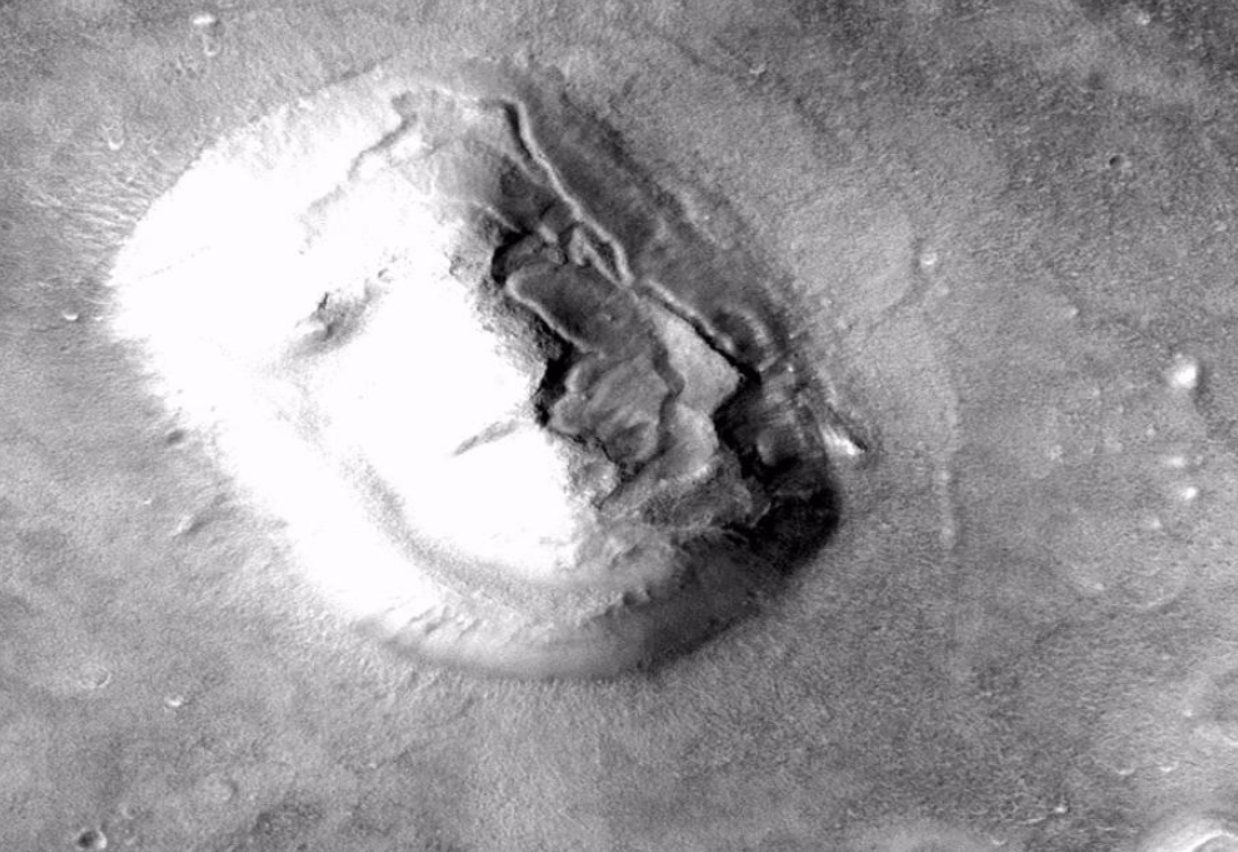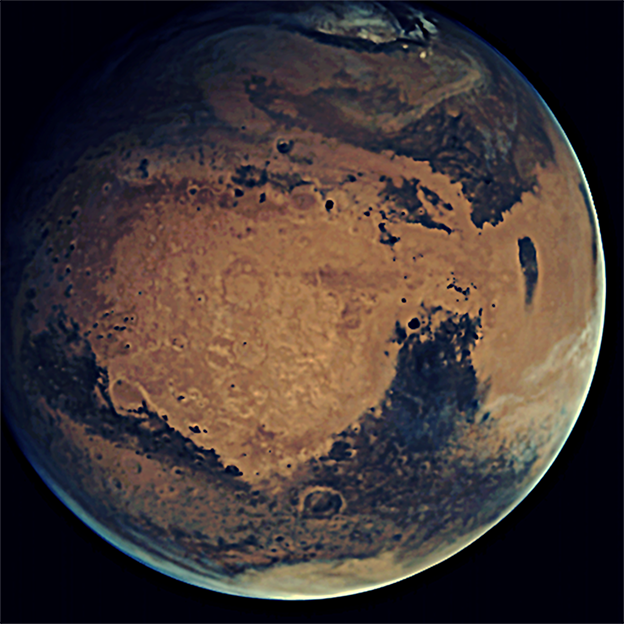 WATCH VIDEO BELOW

(BELOW: THE FACE OF CYDONIA)