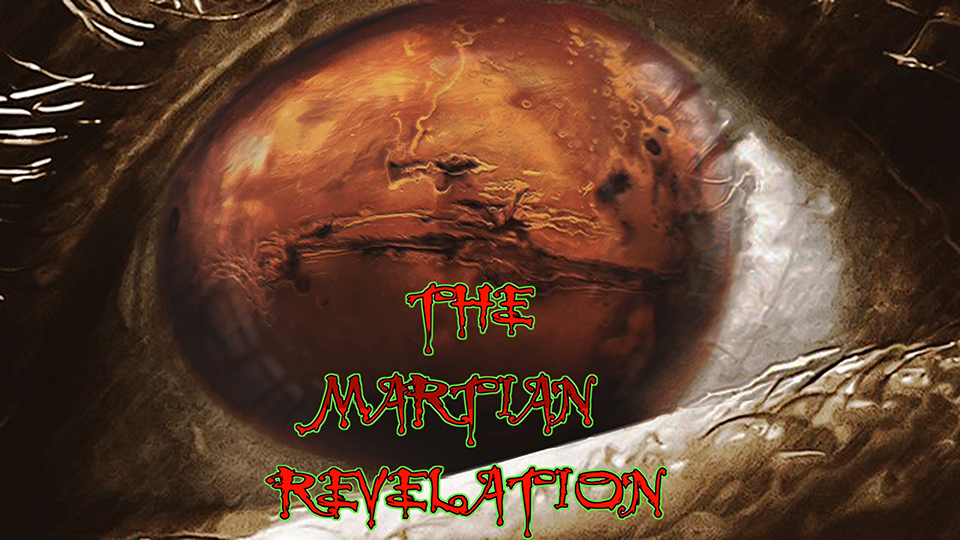 JOIN
THE MARTIAN MILITIA
TODAY. 
WE WANT YOU!
PLEASE DONATE AND SHOW YOUR SUPPORT TODAY!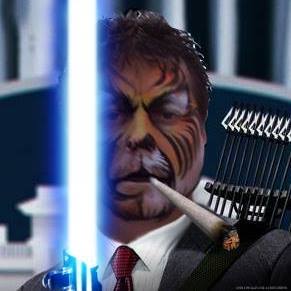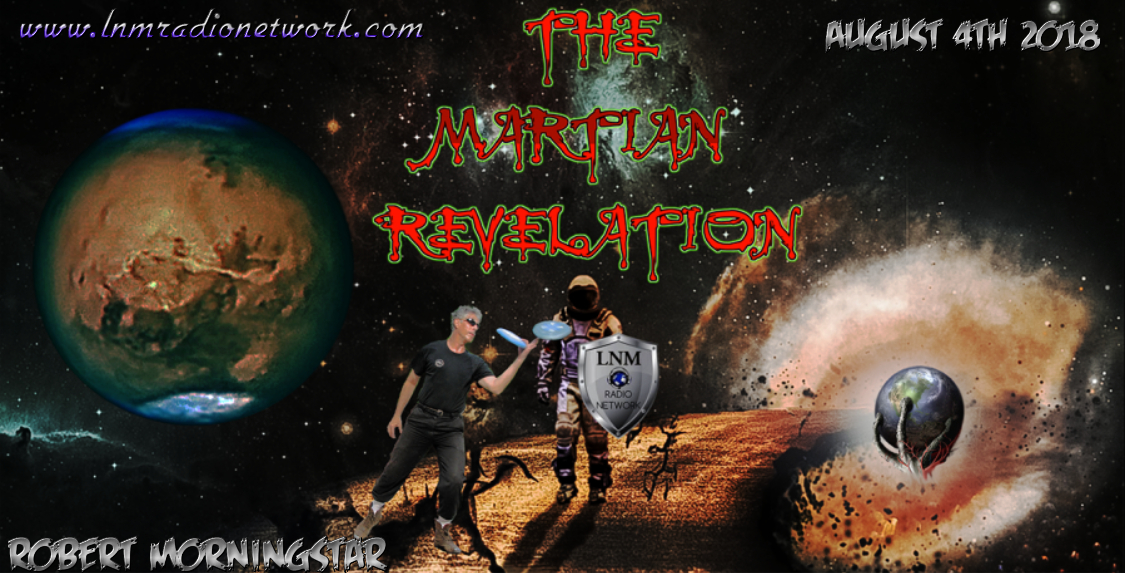 Robert Morningstar is a civilian intelligence analyst, investigative journalist and psychotherapist, living in New York City.

Robert is a specialist in photo interpretation, geometric analysis and computer imaging. Robert Morningstar is a graduate of Power Memorial Academy and was a New York State Regents Scholar (1967-72) at Fordham University where he received a degree in psychology.  While at Fordham University, in 1969, Robert participated as a research fellow in a US Navy-sponsored program to develop Artificial Intelligence.
An expert in Chinese language, history and martial arts, he is acknowledged as a Master of Yang Family Tai Chi Ch'uan by the Hong Kong Tai Chi Masters Association and has taught at Oberlin College, and  Hunter College, the City University of New York. In 1992-93, he worked in the Behavioral Science Department of The International Center for the Disabled.
Robert Morningstar is an FAA-licensed private pilot and Instrument Ground Instructor and has studied the paranormal and UFOs for over 50 years and published many research articles on the Internet, exposing government cover-up and deception applied in the JFK Assassination. In 1992, Robert exposed the doctoring/alteration and hoaxing of the Zapruder Film. 
His work is cited in major books on the JFK assassination, notably in Paris Flammonde's "The Assassination of America" and "Assassination Science" by Prof. James Fetzer.  
Morningstar was a featured speaker at the Secret Space Program Conference held in San Francisco, June 2015 where he exhibited Apollo lunar anomalies and UFO activity that occurred throughout the Apollo Missions. Robert has written extensively to expose NASA's use of "Disinformation Technology" to suppress evidence of an extraterrestrial presence on on the Moon.  
Robert is currently the Publisher & Editor of UFODigest, which exposes the real nature and menace of the UFO phenomenon and its cover-up to our constitutional liberties. Robert is regularly heard on many national and international radio programs, including Red Ice, Far Out Radio, The Outer Edge, Future Theater, Dr. J Radio Live and Skywatchers Radio. 
The Mars Effect: How Mars' Close Passage Exerts Geo-Magneto-Electric Effects Inducing Electrical Forces in the Earth's Core
CLICK ON MARS IMAGE TO READ PAGE: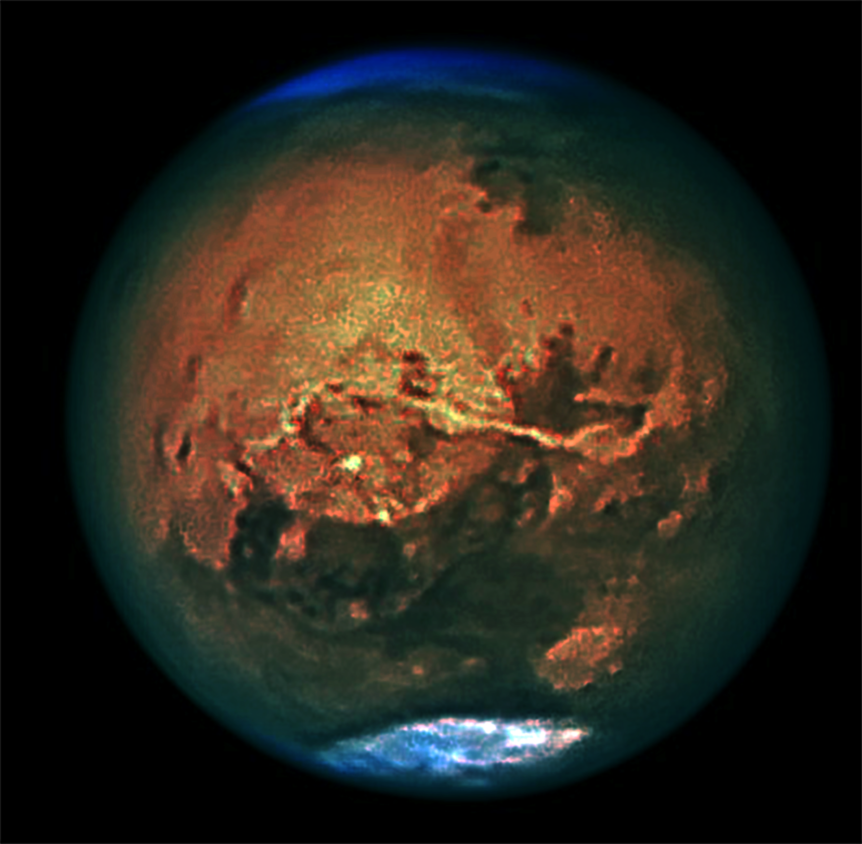 Mars on July 25, 2018. 20" Cassegrain (4500 mm), Baader FFC, IR-RGB filters. IAS-Observatory, Namibia.
CLICK ON IMAGE TO GO TO: 'PETITION INFO PAGE'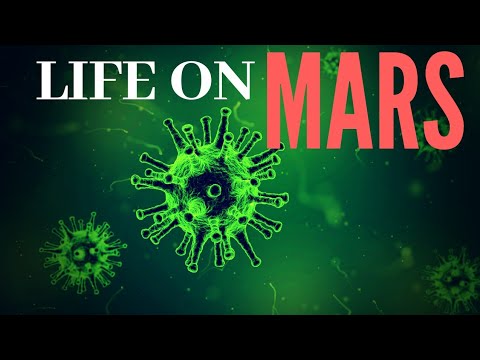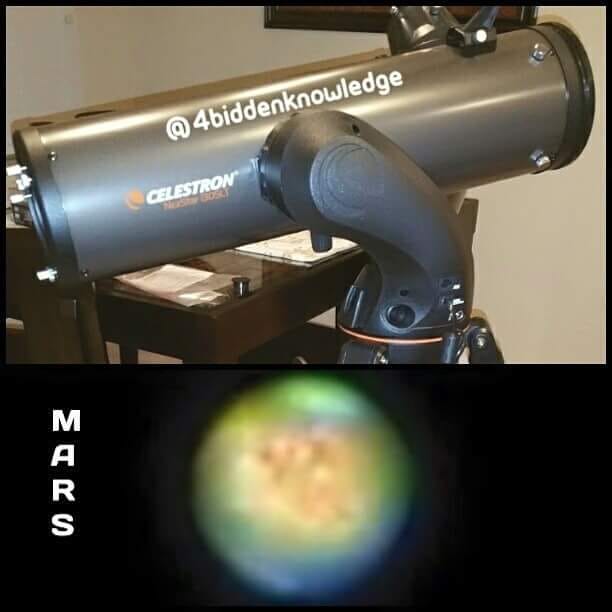 BILLY CARSON TOOK THIS IMAGE OF MARS WITH THE TELESCOPE SEEN ABOVE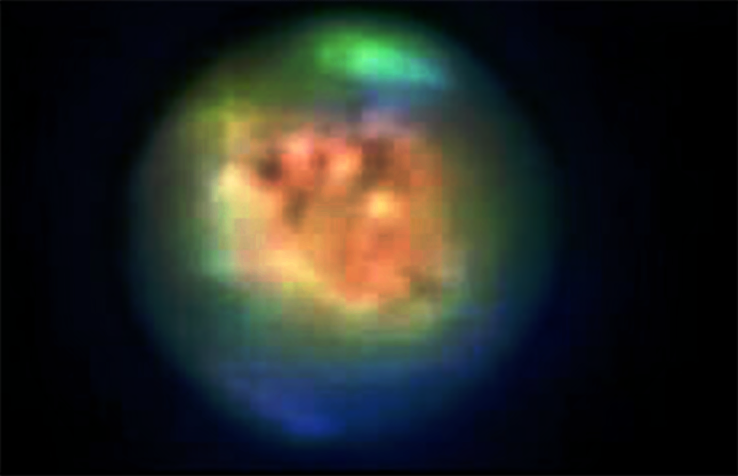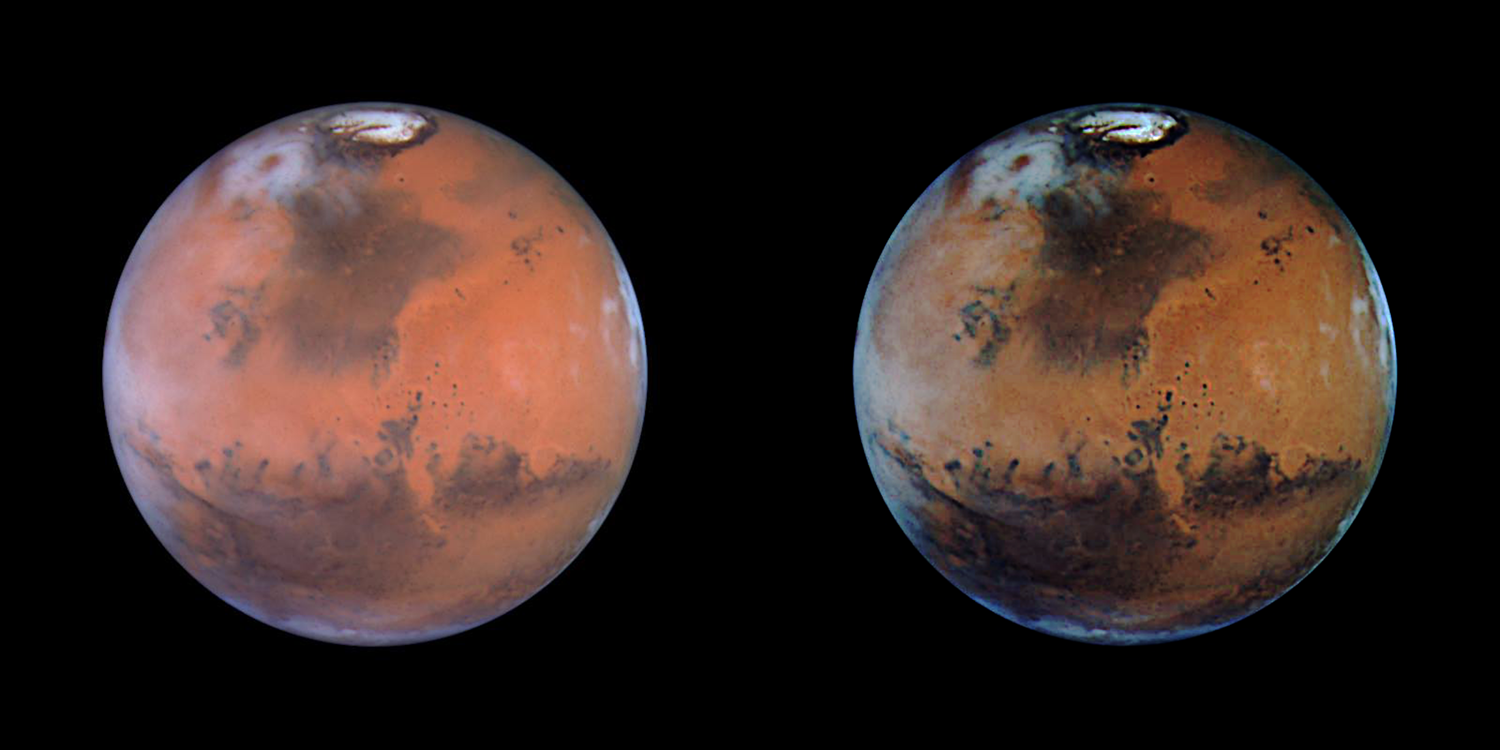 Live Call Ins Welcome: +1 (202) 559-7943
Live/Listen Chatroom: https://discord.gg/Hft4ayK
Show Times:
USA Listeners: 10PM MST — 12AM EST --- 9PM PST
European Listeners: 5AM GMT (UK Timezone) — 6AM (Norway & Central Europe Timezone)
Australiasian Region: 12PM HKT (Hong Kong Timezone) — 
2PM AEDT (Australia)
You can listen to The LNM Radio Network 24/7 by going to www.latenightinthemidlands.com or www.lnmradionetwork.com or call to listen live by calling 701-719-9704 or streaming LIVE on Tunein, iTunes, and the Paranormal Live Stream App available from Android App and Itunes store
Note: If you miss a live broadcast, it will be replayed 12hrs after the live airing time on the LNM Radio Network.....
We also archive our shows, which you can access FREE to listen here: 
https://www.neelyproductionsinc.com/themartianrevelationshow
3/4 MILE WIDE ODD PYRAMIDAL STRUCTURE FOUND ON MARS
(CLICK ON IMAGES FOR LARGET VIEW)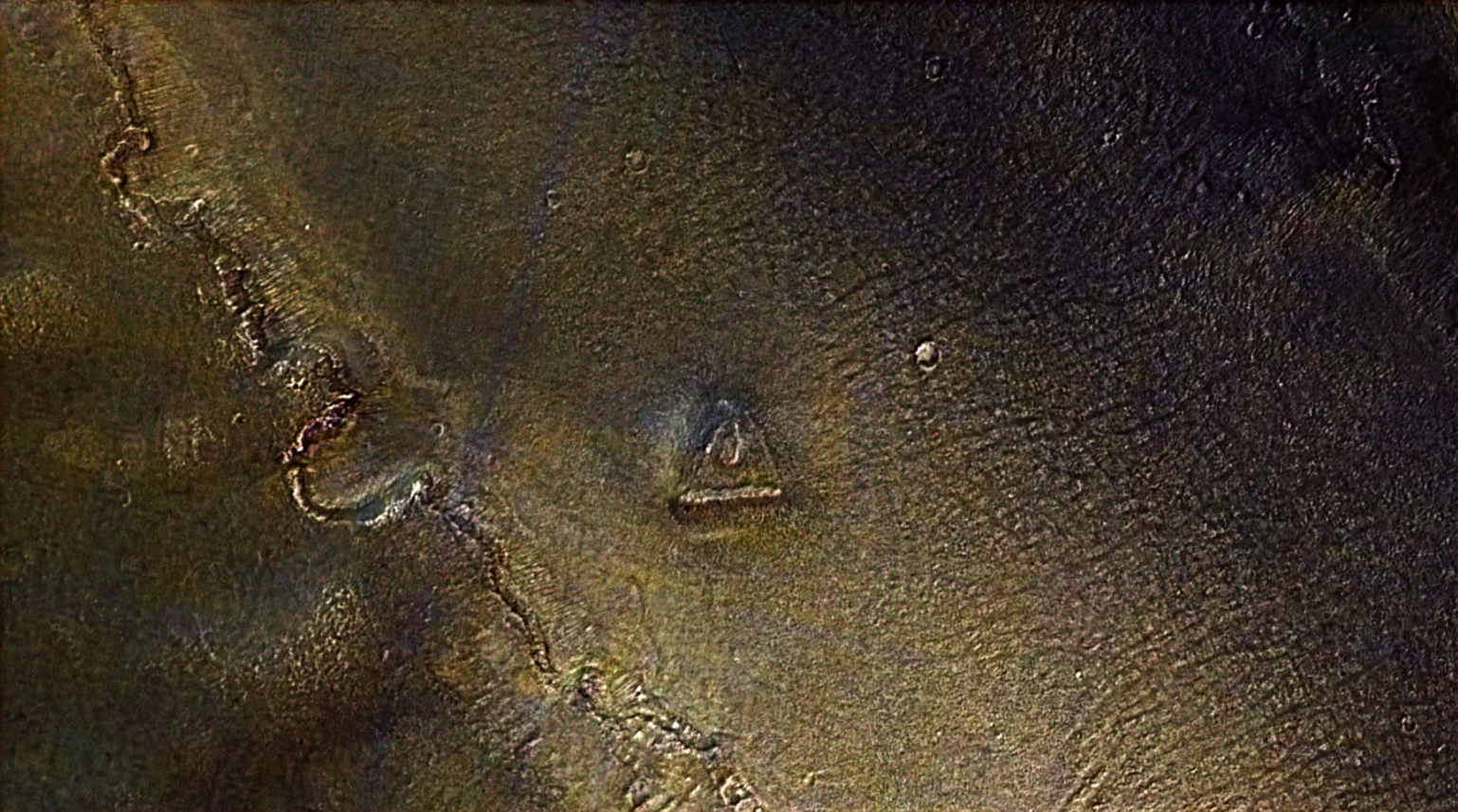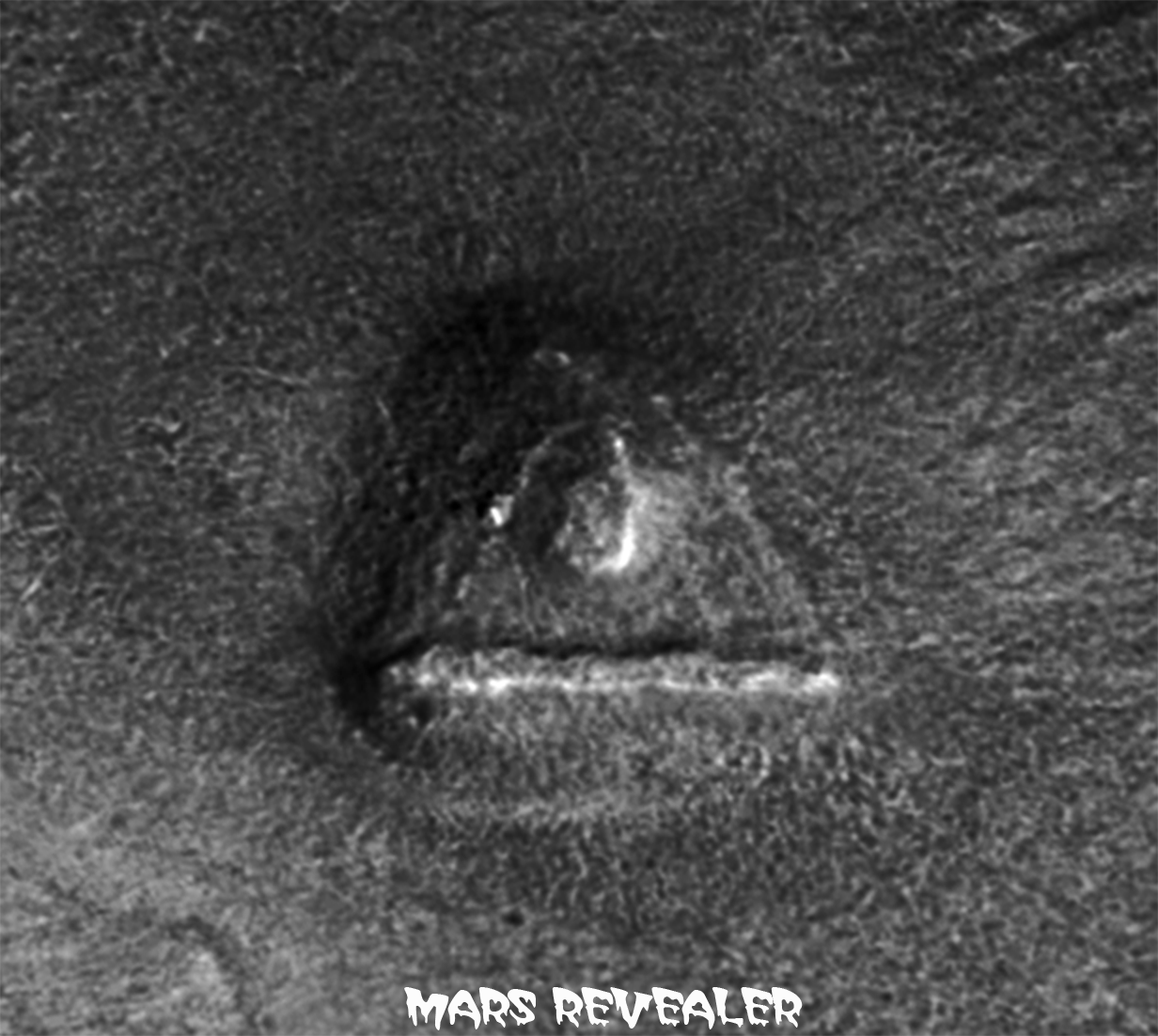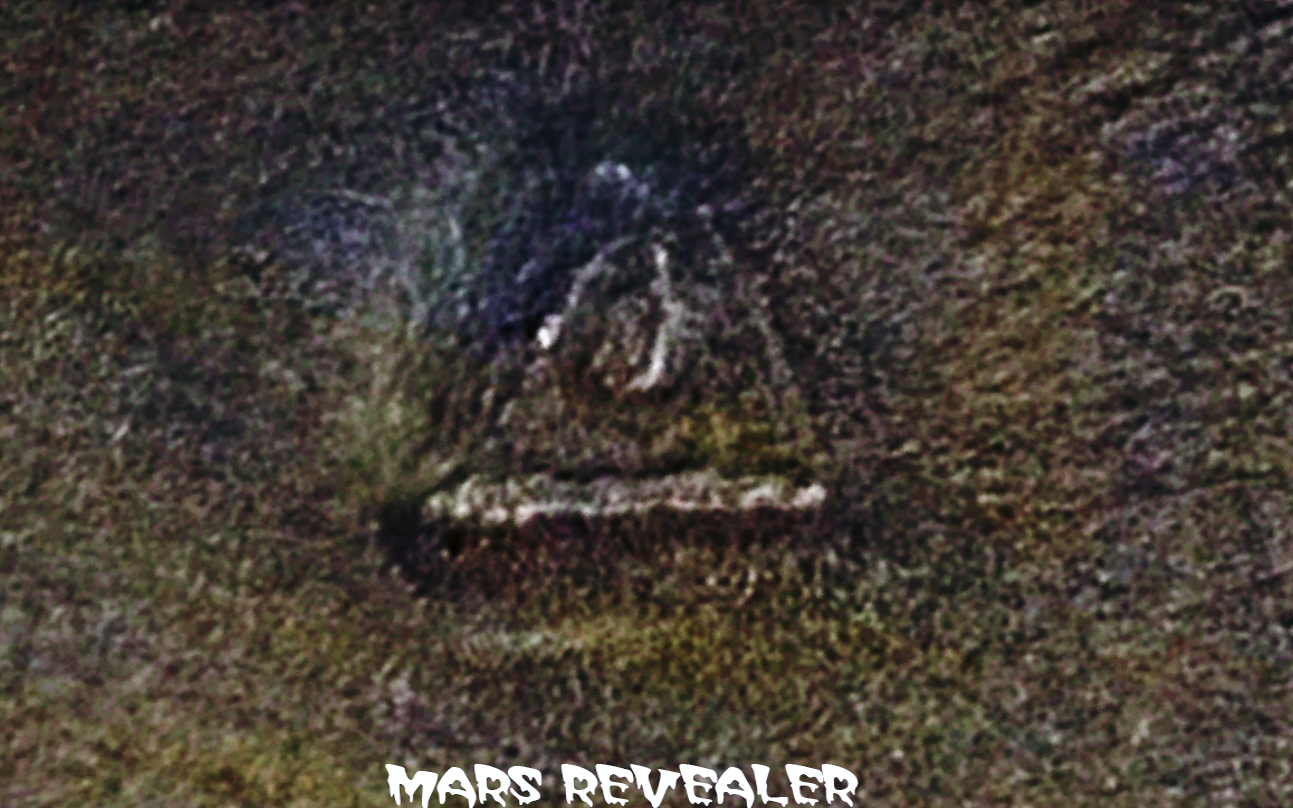 MARS RECONNAISSANCE ORBITER CTX IMAGE LINK