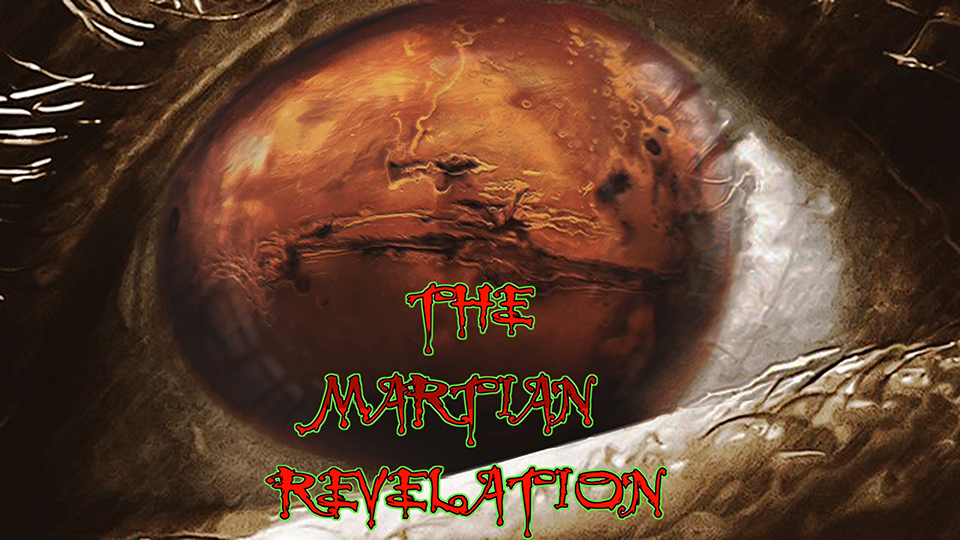 JOIN
THE MARTIAN MILITIA
TODAY. 
WE WANT YOU!
PLEASE DONATE AND SHOW YOUR SUPPORT TODAY!

THE MARTIAN REVELATION SHOW ARCHIVES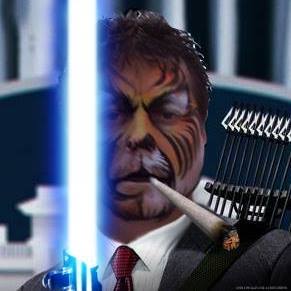 PRESS PLAY FOR AUDIO ARCHIVE BELOW: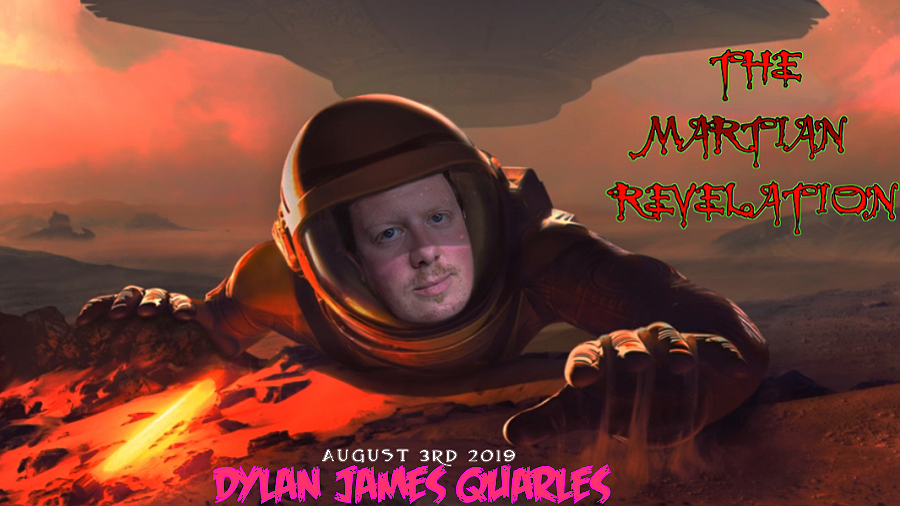 Born in the Pacific Northwest, Dylan spent most of his youth involved in various creative projects.

A graduate of The Evergreen State College, he holds a BA in film production.
After college, Dylan moved to South Korea to teach English. During his time there, his passion for writing developed into something more.
Shortly after returning to the states, he began work on The Ruins of Mars Trilogy.
Now, with over 50,000 downloads, and hundreds of reviews, The Ruins of Mars has become an indie hit. The success of the trilogy has launched Dylan's career and enabled him to tell new and exciting stories, such as The Man from Rome.
Dylan is currently working on a memoir about the life and disappearance of Steven Kubacki; a man who went missing for fifteen months in 1977, only to wake up in a field with no memory of the event.

PLEASE CLICK IMAGES BELOW FOR DYLAN'S BOOKS: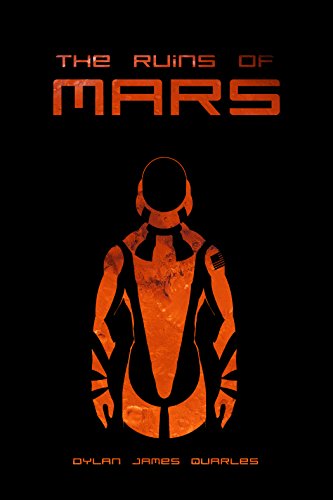 Set against the turbulent backdrop of the near future, The Ruins of Mars opens on the discovery of an ancient city buried under the sands of the red planet. 
Images captured by twin sentient satellites show massive domes, imposing walls, and a grid work of buildings situated directly on the rim of Mars' Grand Canyon, the Valles Marineris. 
With the resources of Earth draining away under the weight of human expansion, a plan is hatched to reclaim Mars from the cold grasp of death. 
A small band of explorers, astronauts, and scientists are sent to the red world in mankind's first interplanetary spaceship to begin construction on a human colony. Among them is a young archaeologist, named Harrison Raheem Assad, who is tasked with uncovering the secrets of the Martian ruins and their relation to the human race. Aided by the nearly boundless mind of a god-like artificial intelligence; the explorers battle space travel, harsh Martian weather, and the deepening mystery of the forgotten alien civilization. Begin the epic journey in Book One of the Ruins of Mars Trilogy.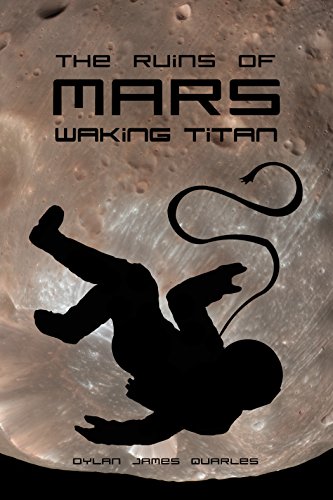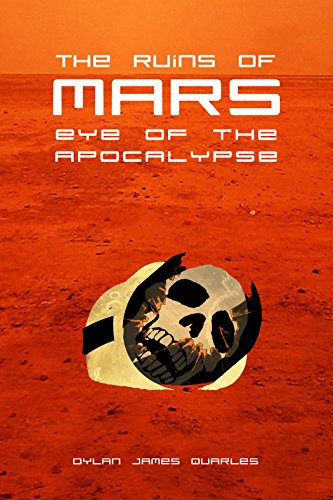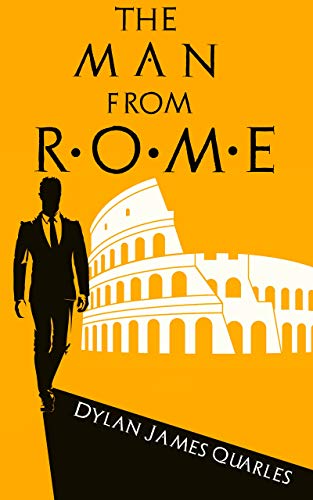 Please check out & buy Leonard David's new book MOON RUSH; THE NEW SPACE RACE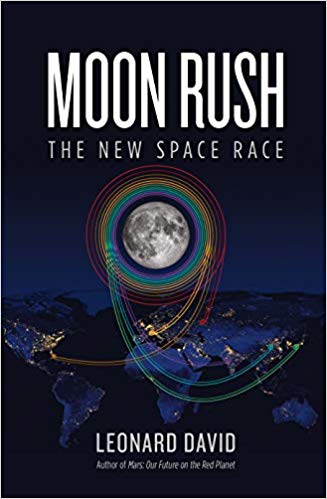 CLICK IMAGE BELOW FOR DR. CARLOTTO'S LATEST BEFORE ATLANTIS ARTICLE;
A Commentary on Plato's "Myth" of Atlantis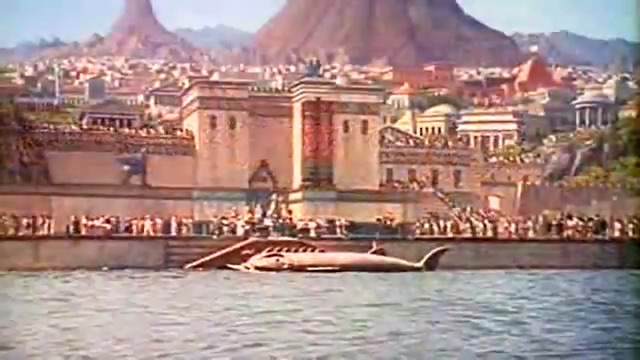 PLEASE CLICK ON IMAGE BELOW
TO BUY DR. MARK CARLOTTO'S: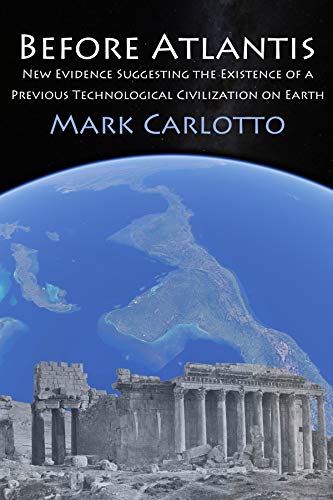 A FEW COOL MARS FINDS!!
CLICK IMAGE BELOW FOR FULL VIEW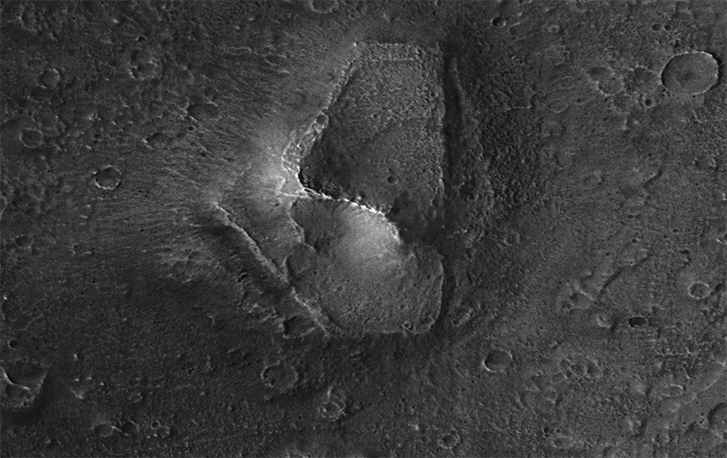 COOL PYRAMID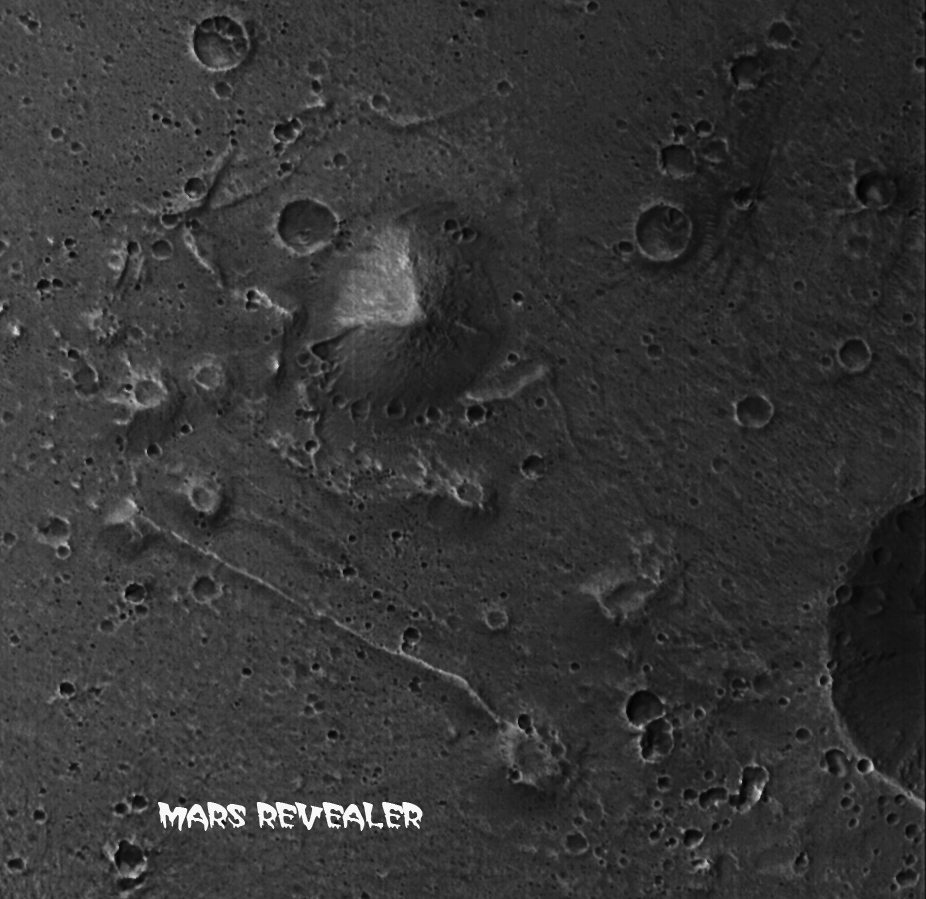 CLICK IMAGE BELOW FOR FULL VIEW: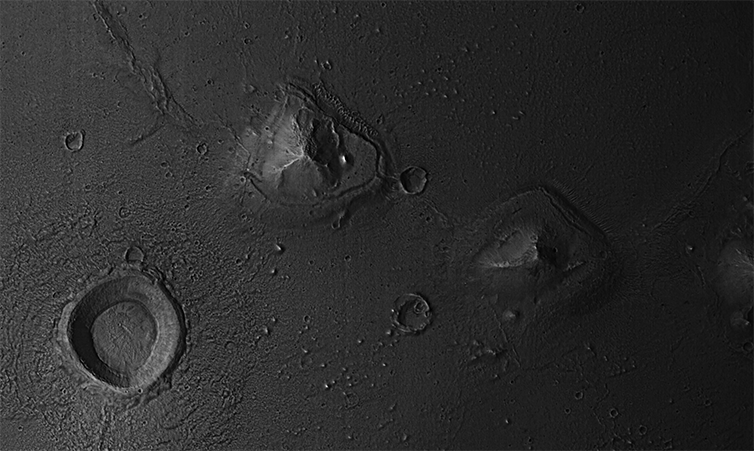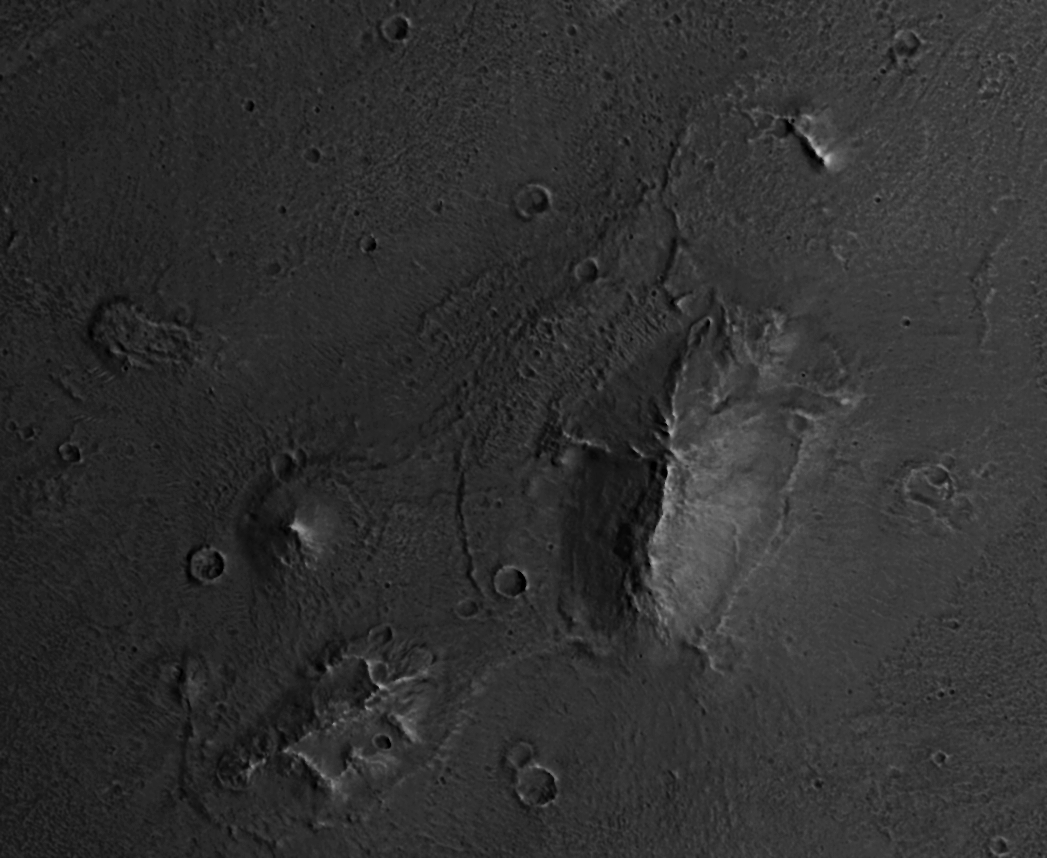 CLICK IMAGE BELOW FOR FULL VIEW WITH AREA!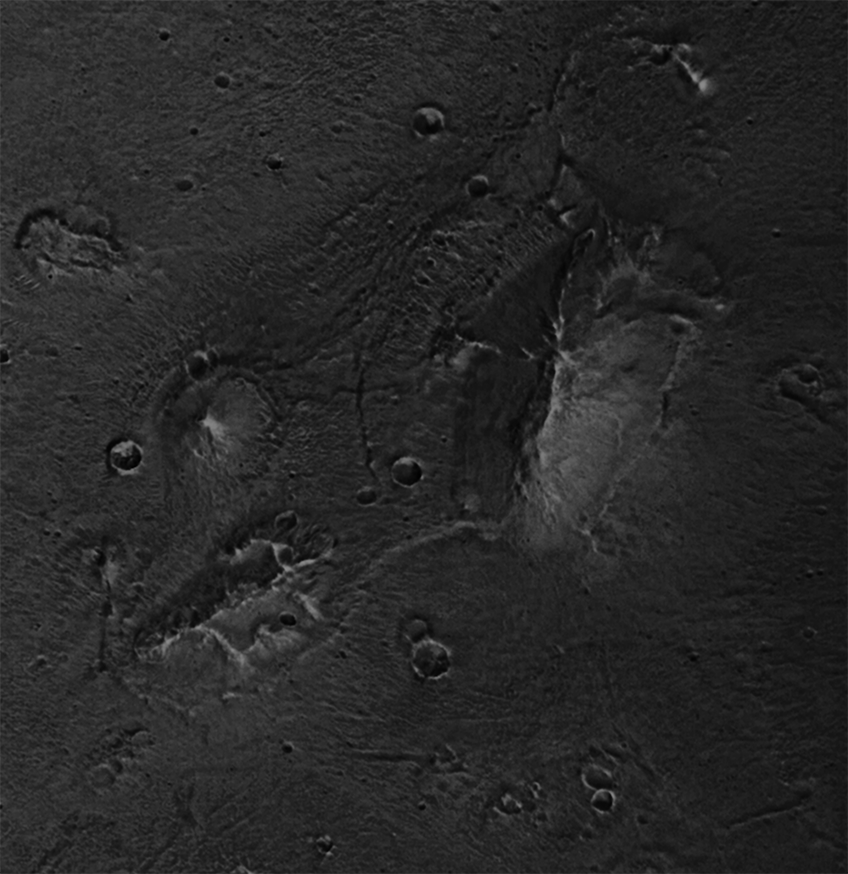 RAMI BAR ILAN'S COOL MARS FINDS:
CLICK IMGE BELOW TO GO TO EXCLUSIVE MARS IMAGES FACEBOOK GROUP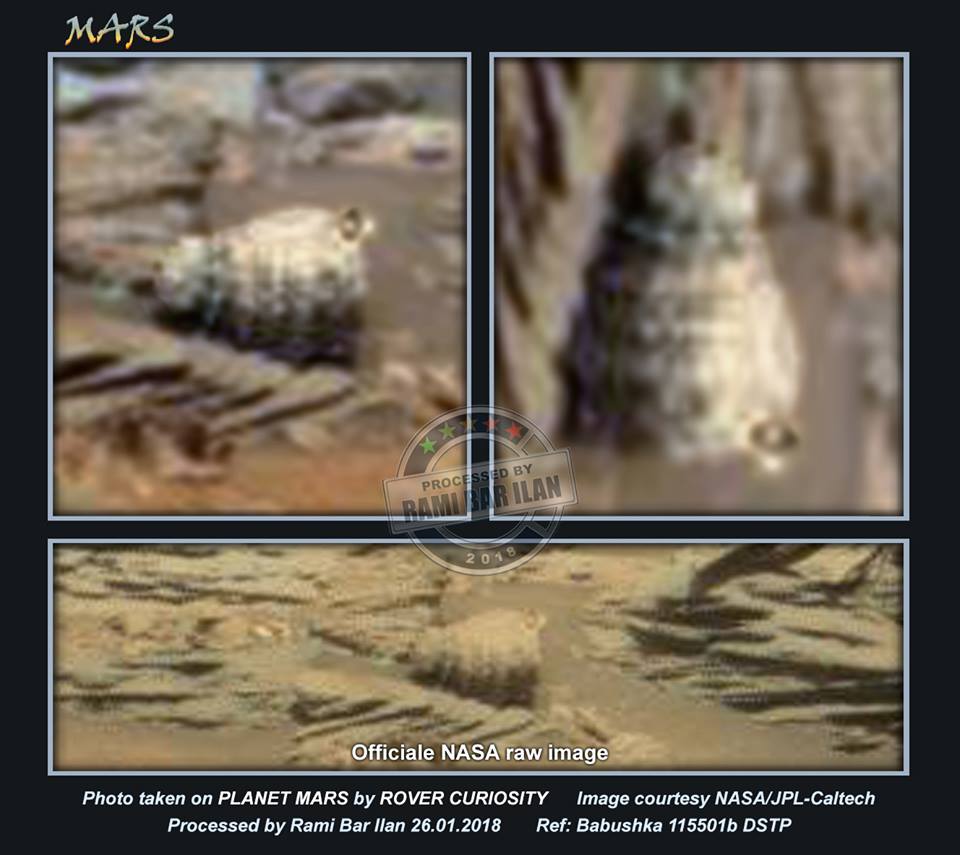 MARTINE GRAINEY'S 'MARS CUTS'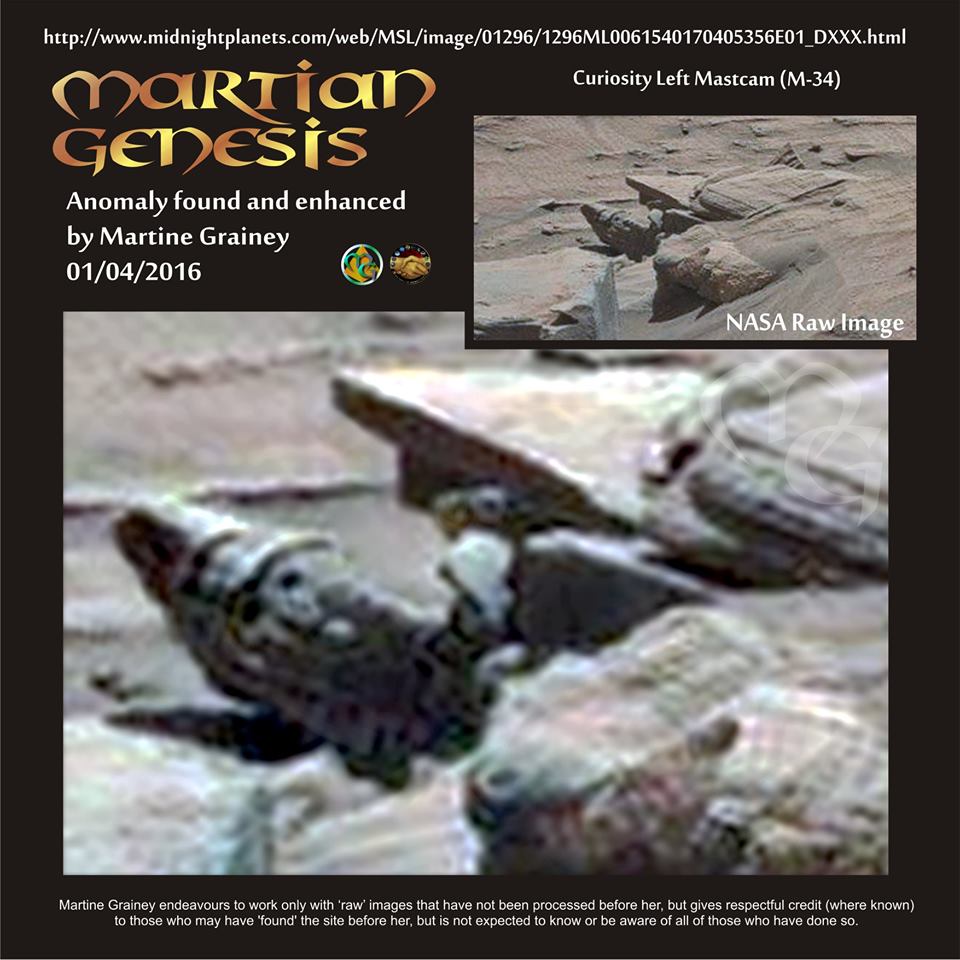 PRESS PLAY TO WATCH UFO DIARIES: CYDONIA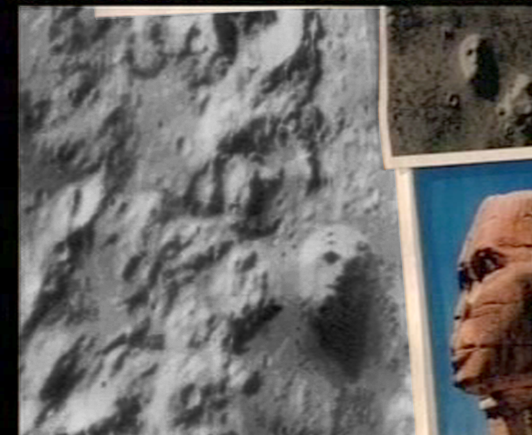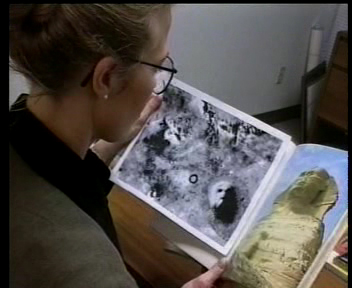 PRELIMINARY REPORT FOR THE UFO DIARIES FACES OF MARS 2007:
BY?.... DR. JOHN BRANDENBURG!
Watch full screen view, view slowly, press pause to read each scene
(Do I hear a nuke going off? ha ha ha)
WATCH VIDEO BELOW:
RICHARD HOAGLAND'S
"UNOFFICIAL DISCLOSURE"

BROOKINGS INITIATED IN 1952? WATCH THIS MOVIE!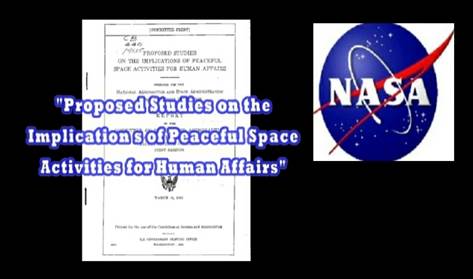 PLEASE SEE 'THE FACE OF CYDONIA'
AS SEEN FROM THE CORRECTLY PROCESSED MRO CTX CAMERA IMAGE.
& CLICK ON IMAGE BELOW FOR THE FACE ON MARS' FULL SIZE IMAGE!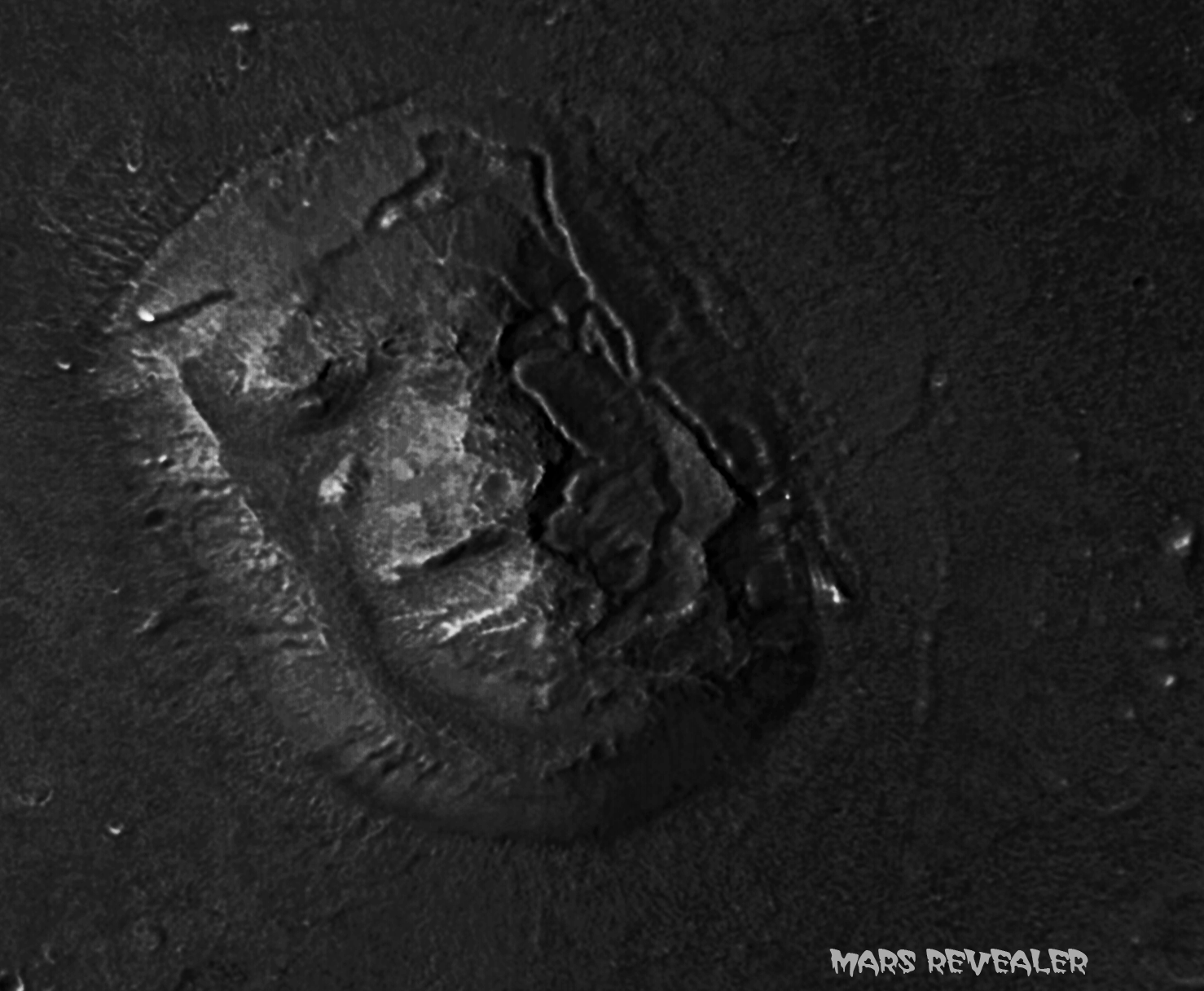 BELOW IMAGE IS HOW NASA REVEALS THE IMAGE TO THE PUBLIC!
PLEASE CLICK IMAGE FOR IMAGE RELEASE PAGE LINK!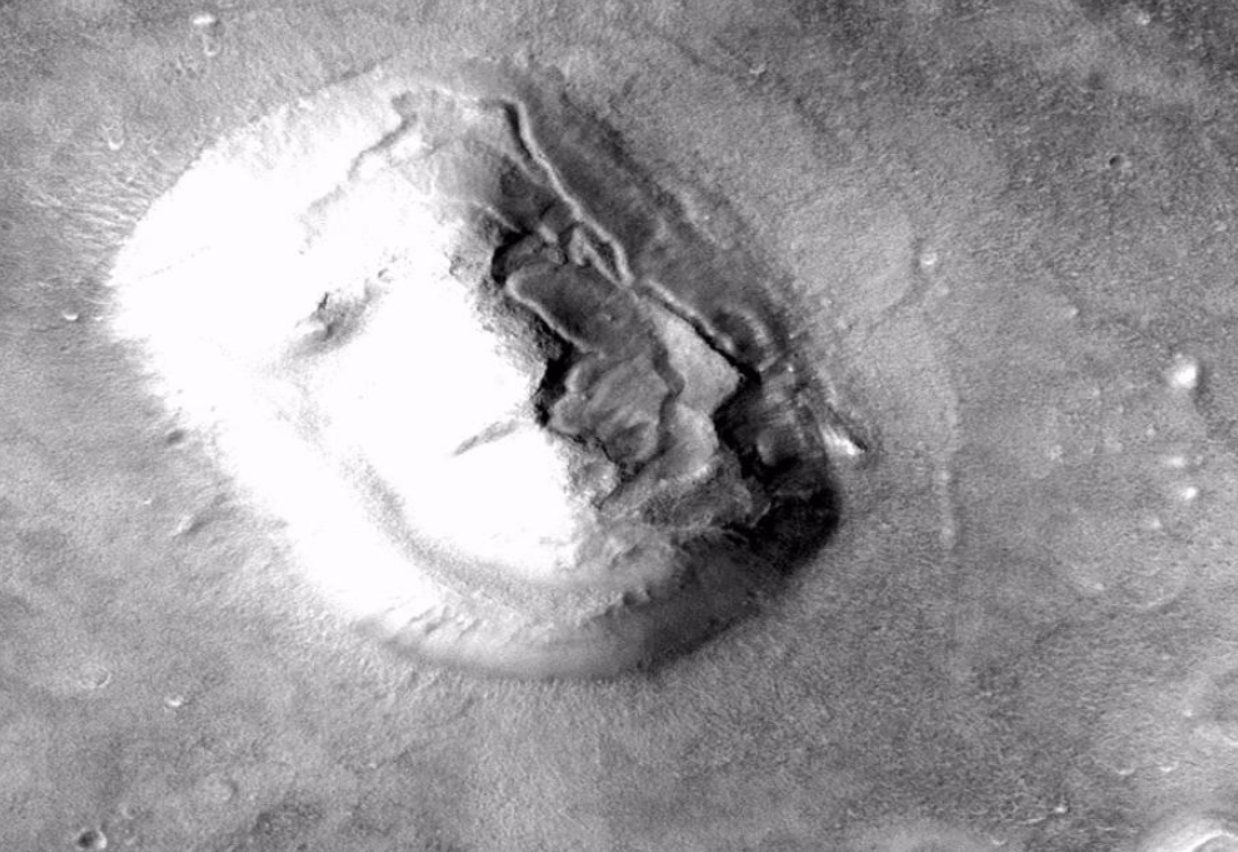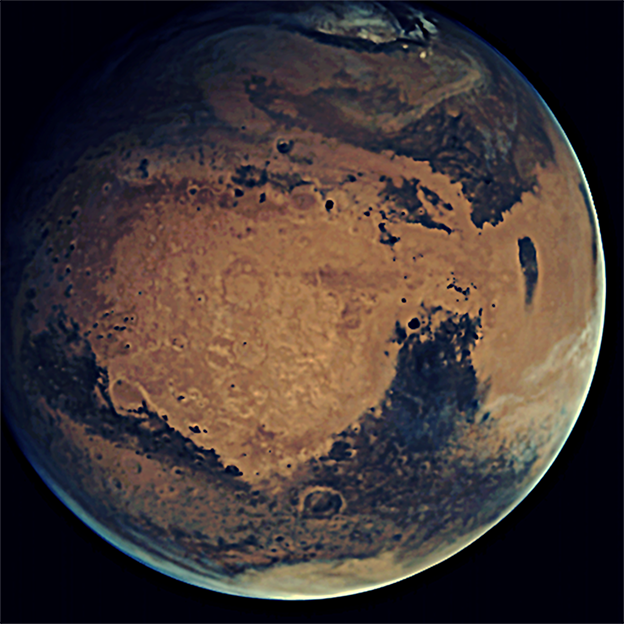 WATCH VIDEO BELOW

(BELOW: THE FACE OF CYDONIA)