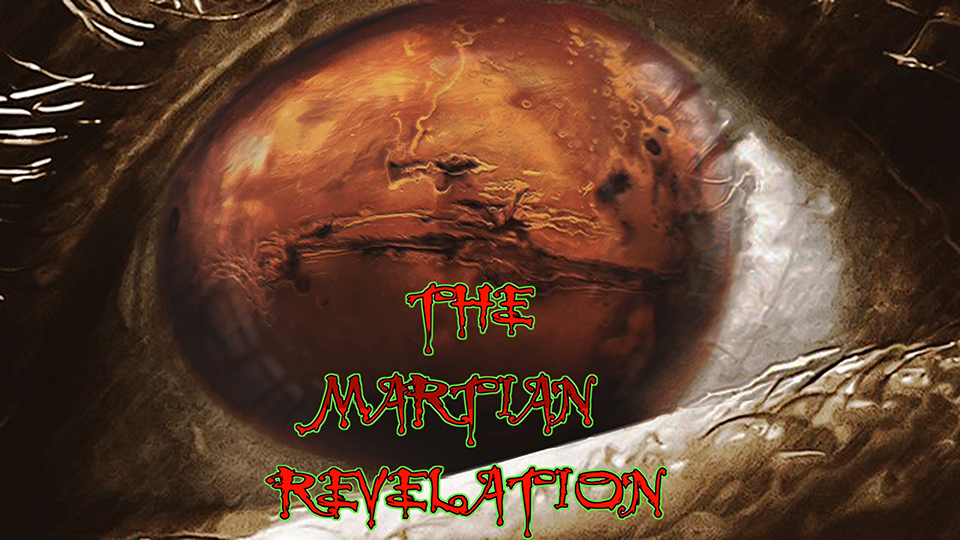 JOIN
THE MARTIAN MILITIA
TODAY. 
WE WANT YOU!
PLEASE DONATE AND SHOW YOUR SUPPORT TODAY!

THE MARTIAN REVELATION SHOW ARCHIVES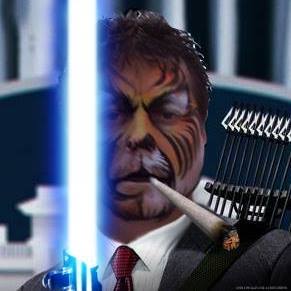 WATCH THE YOU TUBE VIDEO: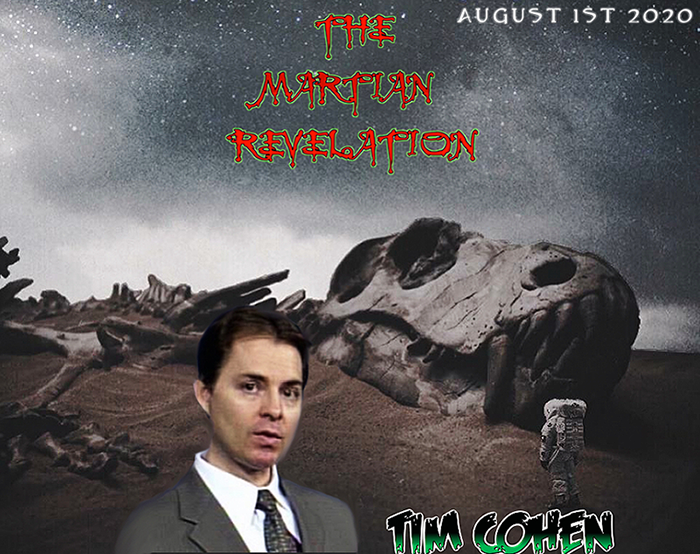 "TIM COHEN"
Timothy (Tim) Cohen is an internationally-known author, teacher, speaker, researcher, analyst and computer technologist. He wrote four years of high school computer programming curriculum for the Denver Public Schools (DPS) while in junior high and as a high school sophomore, was a Silicon Valley research intern with Atari at sixteen, took first place in the Colorado-Wyoming Science Talent Competition at eighteen, and was recognized for his early Computer Science work by the U.S. Department of Education, the Colorado State Board of Education, the Denver Public Schools' Superintendents and Board of Education, and others. Cohen attended the USAF Academy (class of 1998), and served in the USAF.
He is a small business owner, IT professional and corporate officer. Cohen deals with prophecy, history, theology and exobiology. Called by God in 1987 to be "him who has understanding" (Rev 13:18), Cohen has researched and written what many are now coming to view as Christendom's foremost prophetic and theological works (Rev 19:10). Additionally, he is now offering the world actual disclosure on complex exobiological life elsewhere in Earth's solar system, among other startling related revelations.
CLICK IMAGE BELOW FOR TIM CONHEN'S YOUTUBE CHANNEL:

CLICK IMAGE BELOW FOR TIM CONHEN'S FACEBOOK PAGE: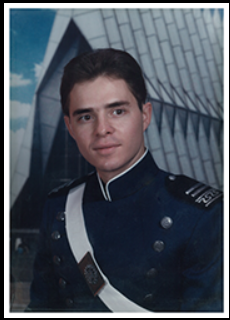 CLICK IMAGES BELOW TO BUY TIM COHEN'S BOOKS: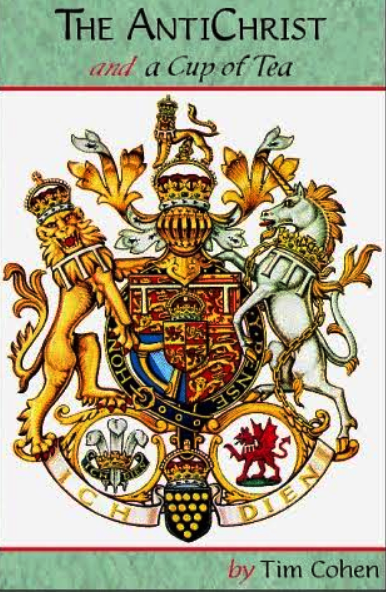 CLICK IMAGE BELOW: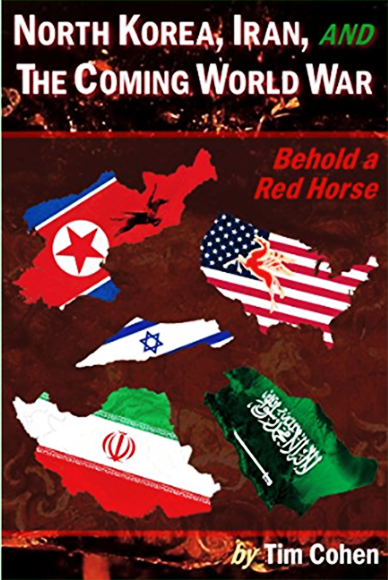 1: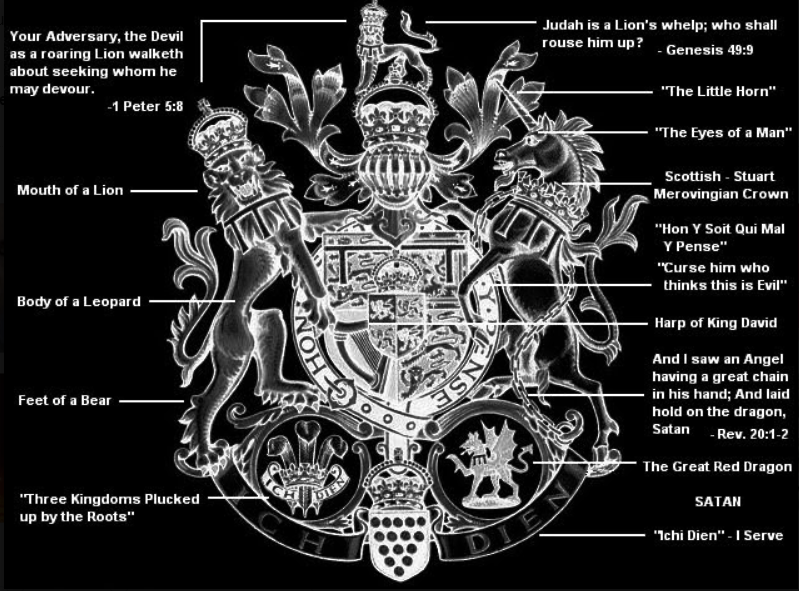 2: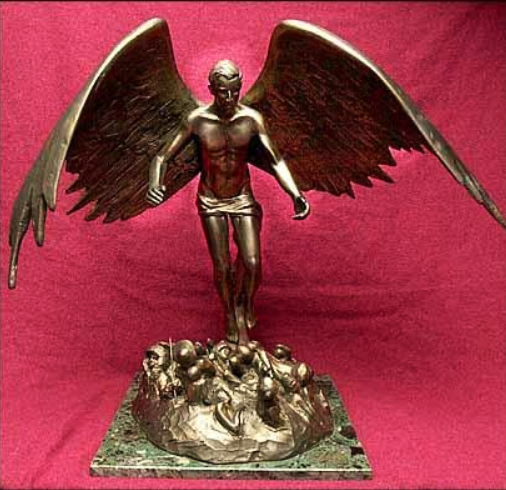 3: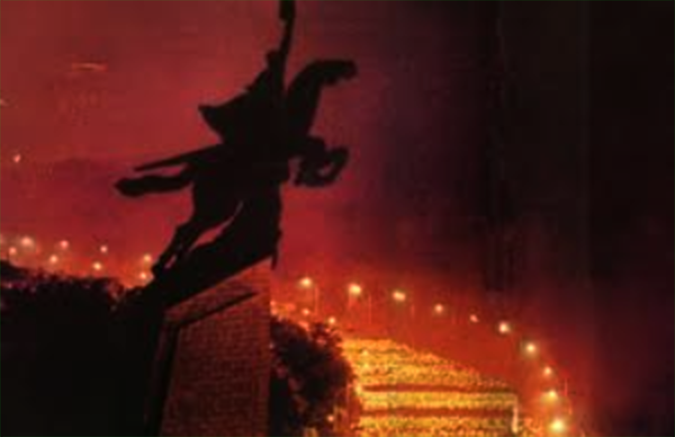 4:
CLICK IMAGE BELOW FOR LARGE VIEW: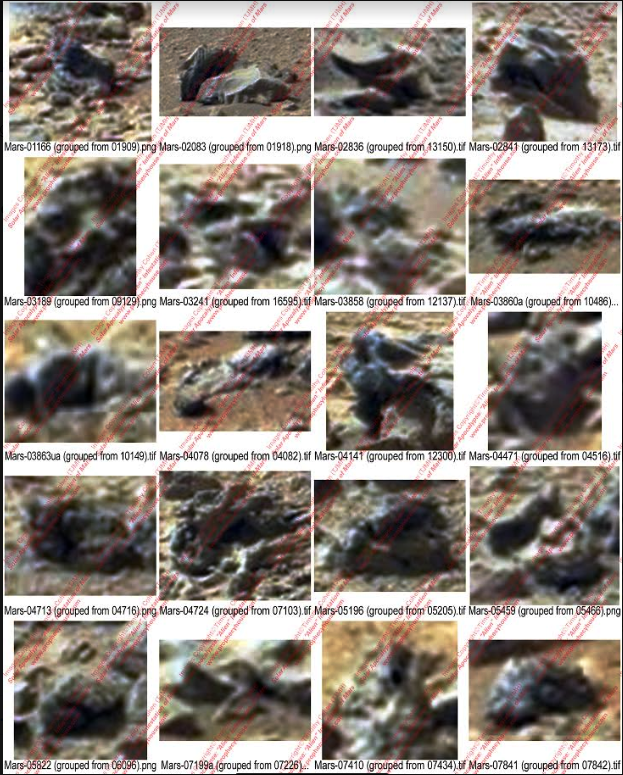 5:
CLICK IMAGE BELOW FOR LARGE VIEW: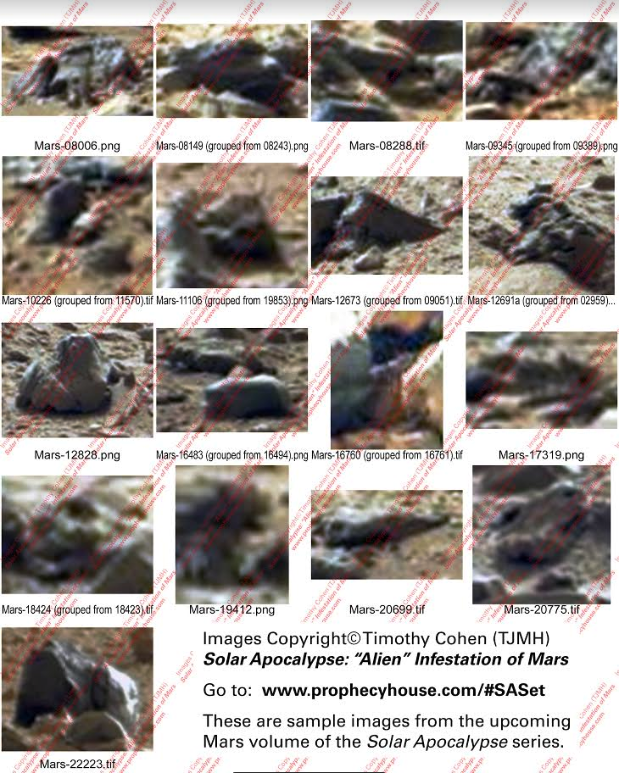 1:
CLICK IMAGE BEOW FOR MARS ODYSSEY IMAGE OF CYDONIA LARGE VIEW: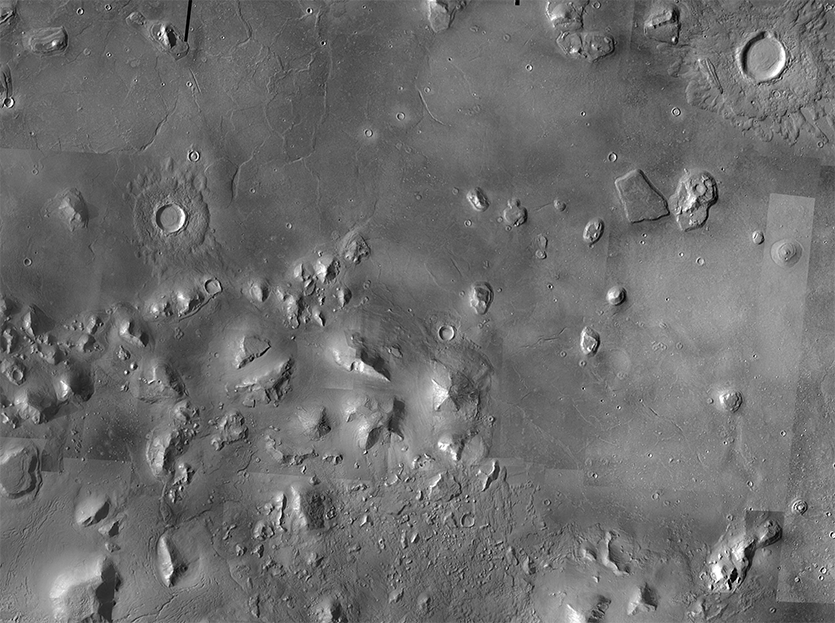 2:
THE FACE OF CYDONIA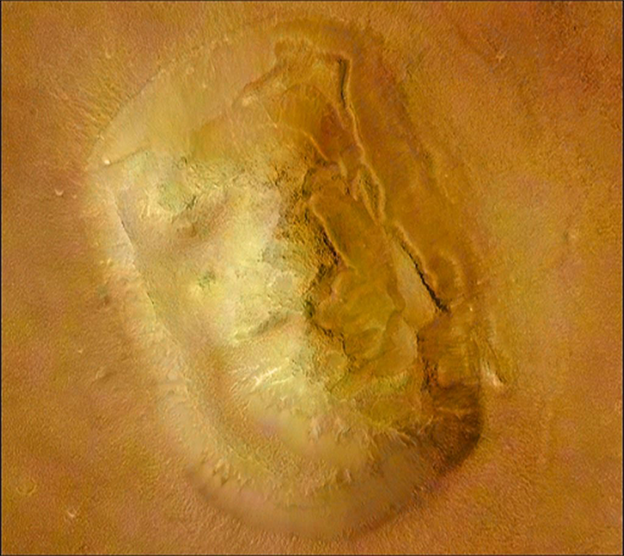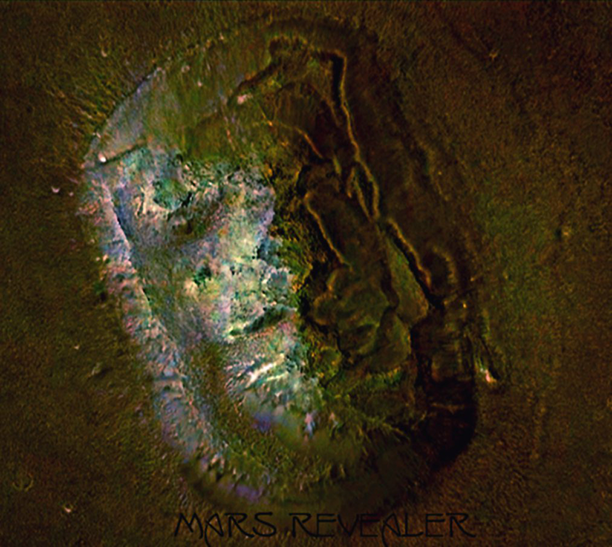 CLICK IMAGE BELOW FOR DR. CARLOTTO'S LATEST BEFORE ATLANTIS ARTICLE:
The Cities of the Antediluvian Kings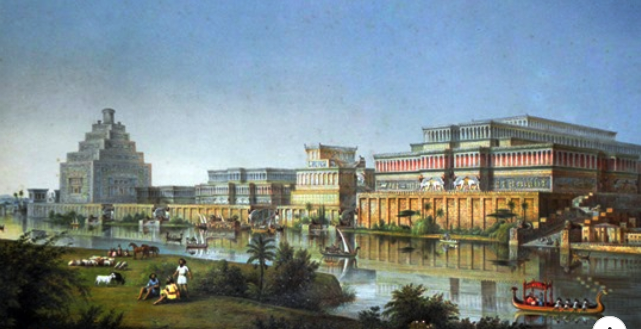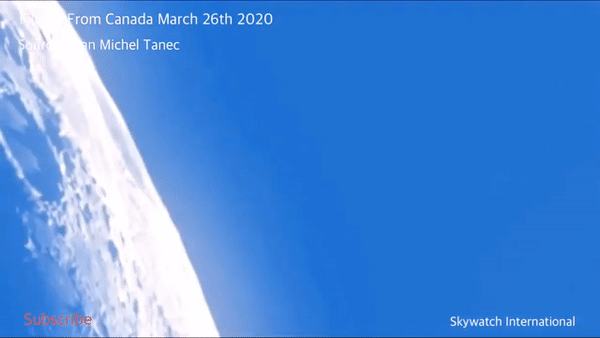 DR. MARK CARLOTTO'S YOUTUBE VIDEO ANALYSIS:
PLEASE CLICK ON IMAGE BELOW
TO BUY DR. MARK CARLOTTO'S BOOK: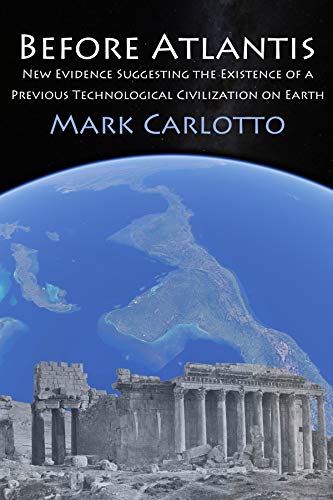 CLICK IMAGE BELOW FOR COLLISION COURSE ON FREEDOMSLIPS.COM
SUNDAY'S 8:00-10:00 PM EST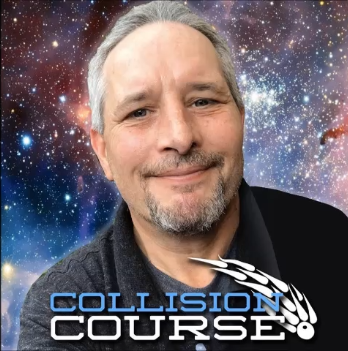 PRESS PLAY TO WATCH:
UFO DIARIES: CYDONIA
1:

2:

3:

4:

5: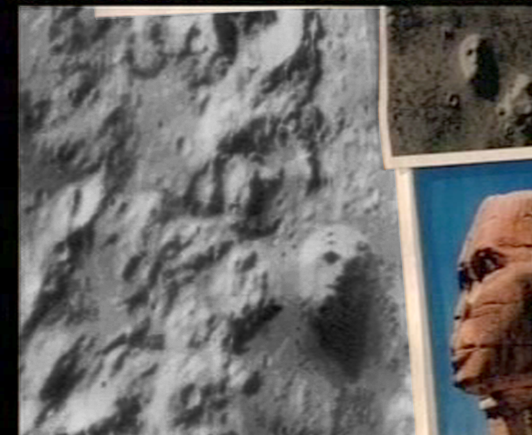 6:

7:

8: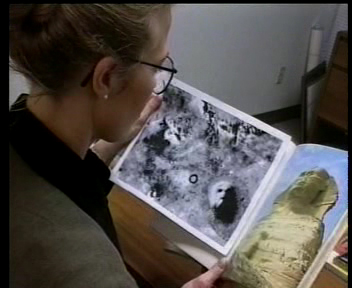 PRELIMINARY REPORT FOR THE UFO DIARIES FACES OF MARS 2007:
BY?.... DR. JOHN BRANDENBURG!
Watch full screen view, view slowly, press pause to read each scene
(Do I hear a nuke going off? ha ha ha)


MARS EXPRESS VIEW OF TERRA SABAEA AND ARABIA TERRA
CLICK IMAGE BELOW FOR FULL DOWNLOAD SIZE VIEW:


The Face at Cydonia & Giza pyramids Orion alignment?!
fast example

ANOTHER FACE OF MARS FOUND!
'THE MAD MARTIAN FACE PYRAMID'

RAMI BAR IILAN'S COOL MARS FINDS:
CLICK IMAGES BELOW TO GO TO RAMI'S FACEBOOK GROUP EXCLUSIVE MARS IMAGES: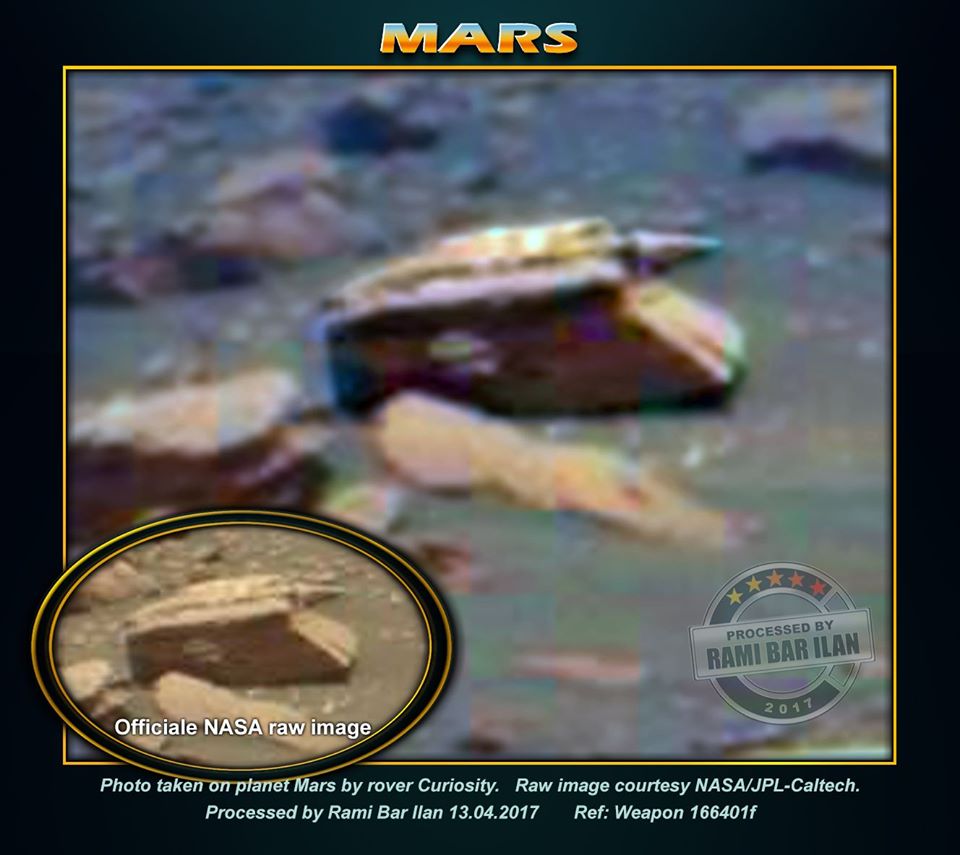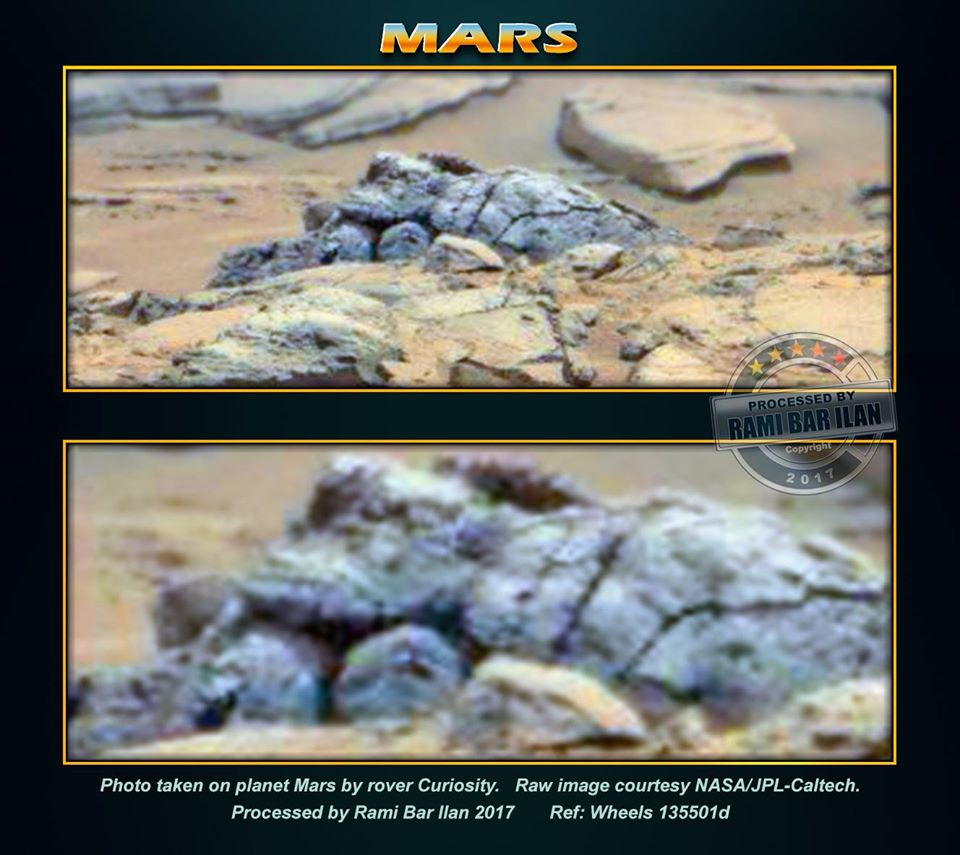 CLICK IMAGES BELOW FOR MARS FACEBOOK GROUPS: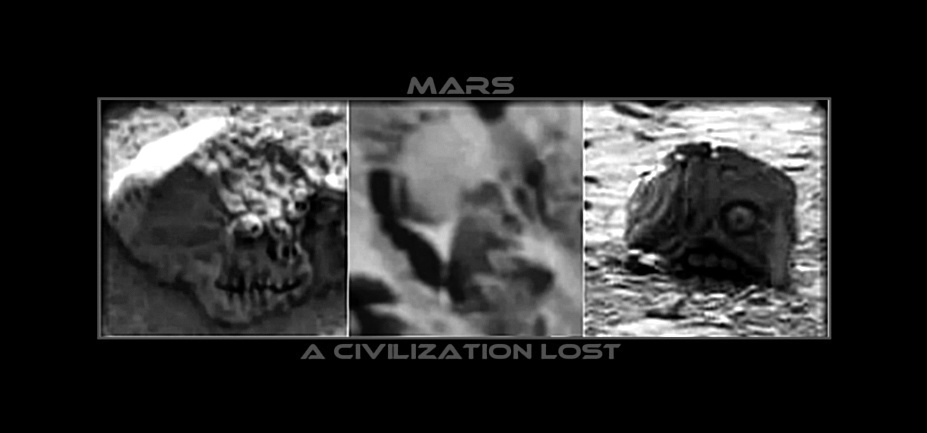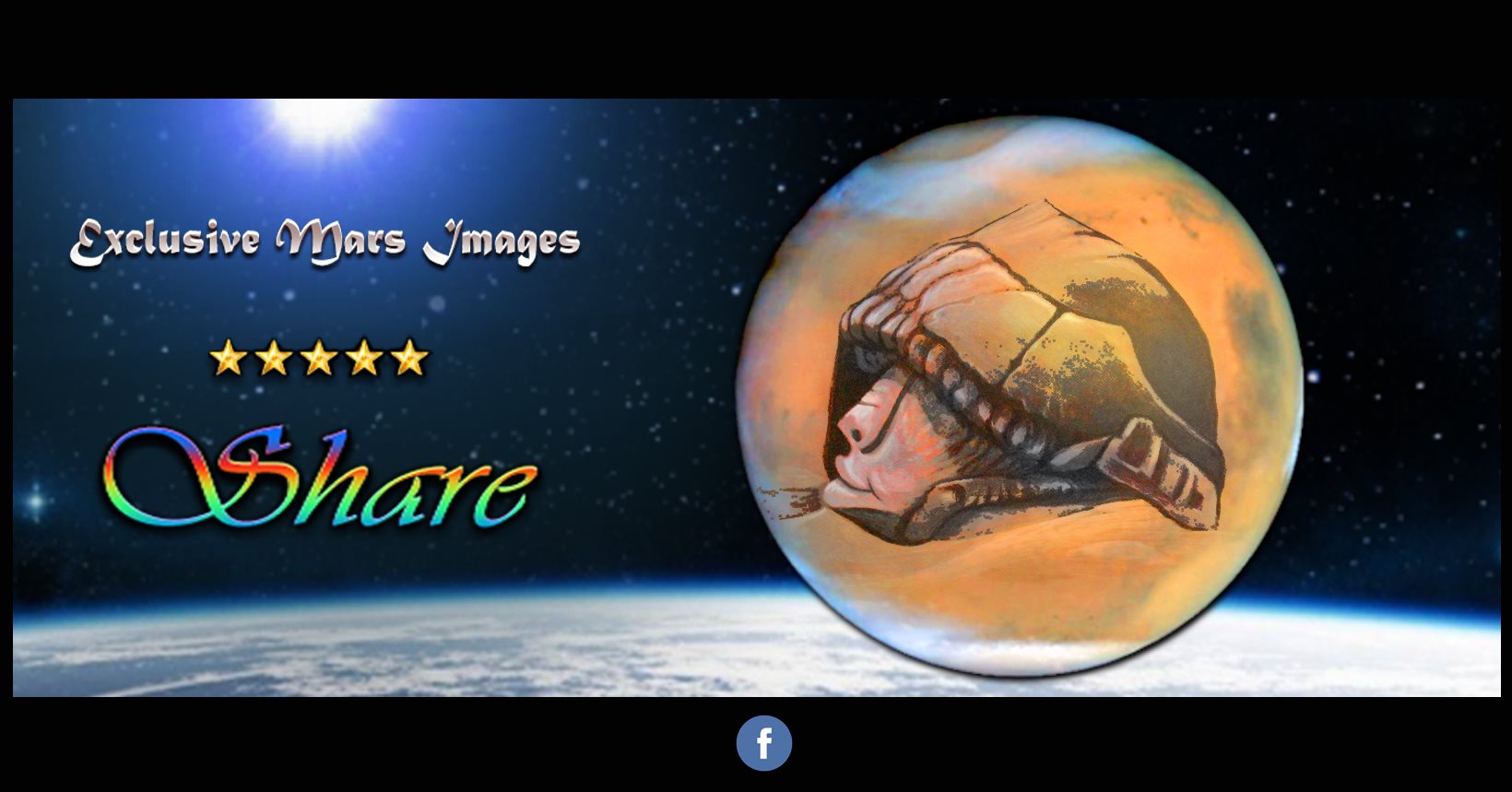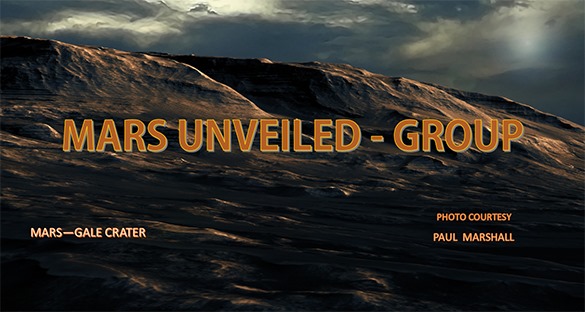 WATCH VIDEO BELOW:
RICHARD HOAGLAND'S
"UNOFFICIAL DISCLOSURE"

BROOKINGS INITIATED IN 1952? WATCH THIS MOVIE!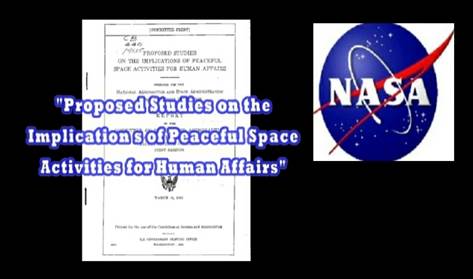 PLEASE SEE 'THE FACE OF CYDONIA'
AS SEEN FROM THE CORRECTLY PROCESSED MRO CTX CAMERA IMAGE.
& CLICK ON IMAGE BELOW FOR THE FACE ON MARS' FULL SIZE IMAGE!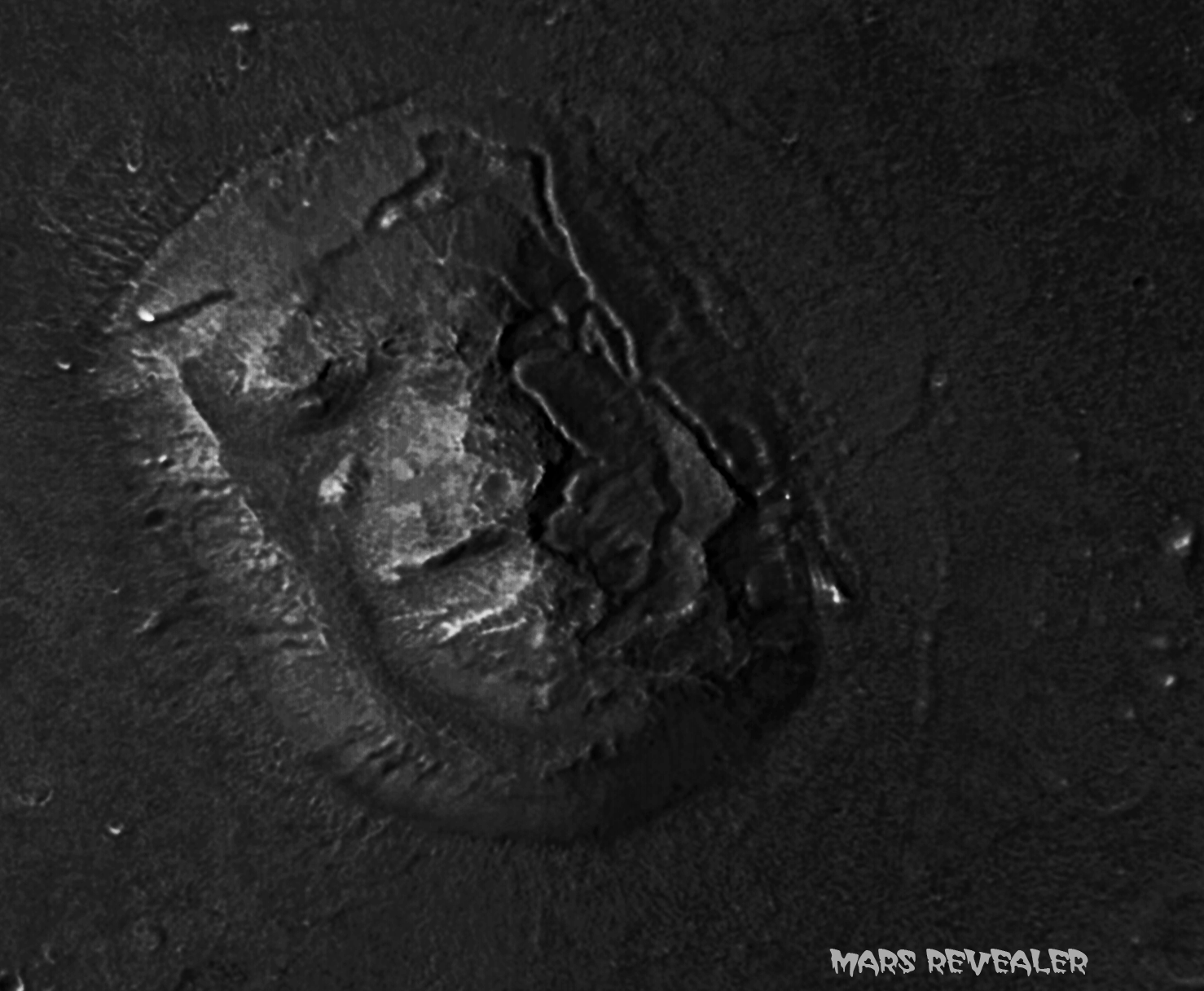 BELOW IMAGE IS HOW NASA REVEALS THE IMAGE TO THE PUBLIC!
PLEASE CLICK IMAGE FOR IMAGE RELEASE PAGE LINK!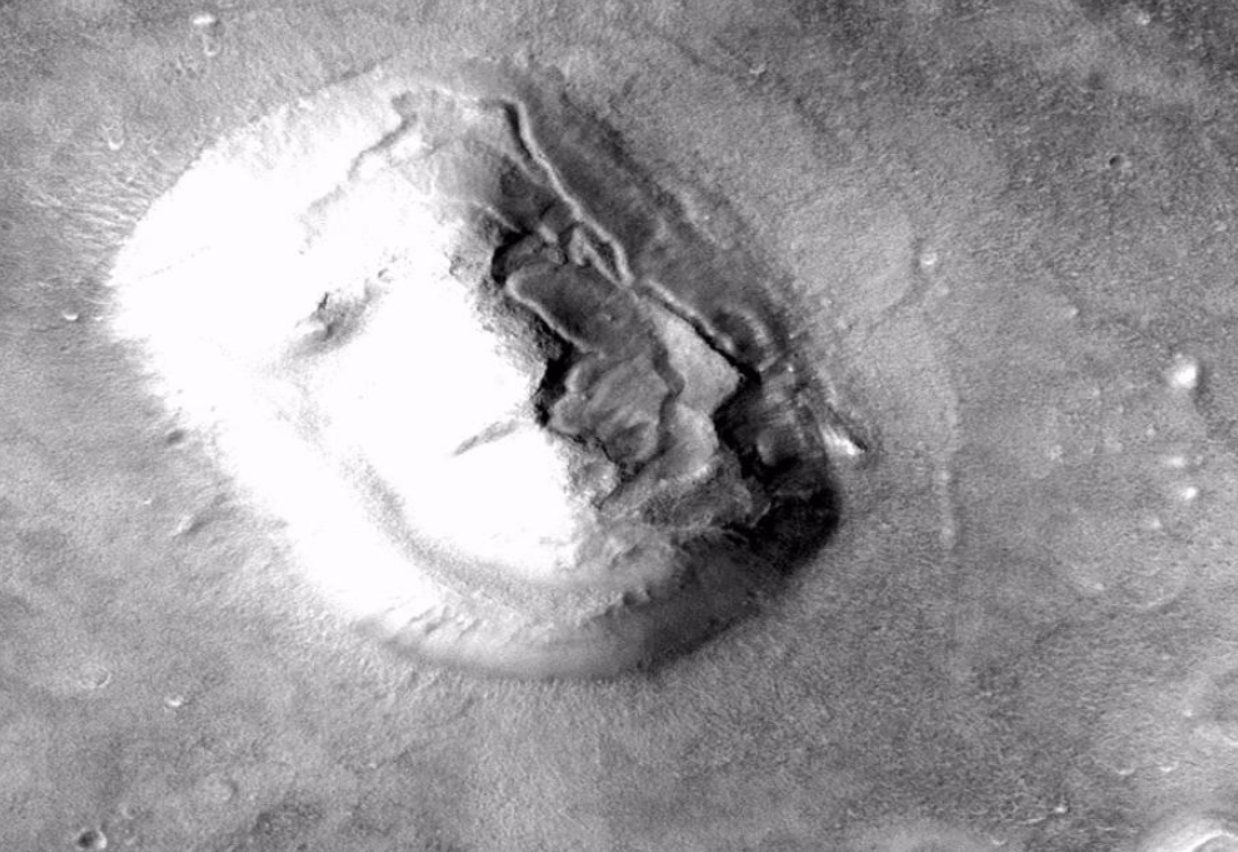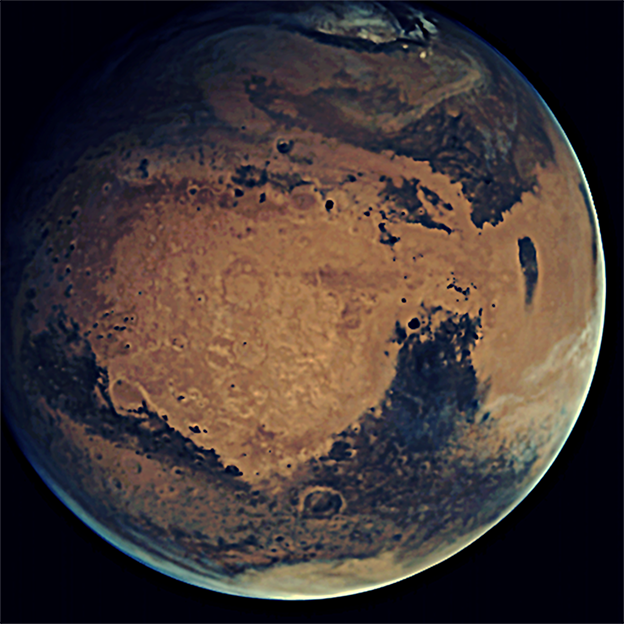 WATCH VIDEO BELOW

(BELOW: THE FACE OF CYDONIA)