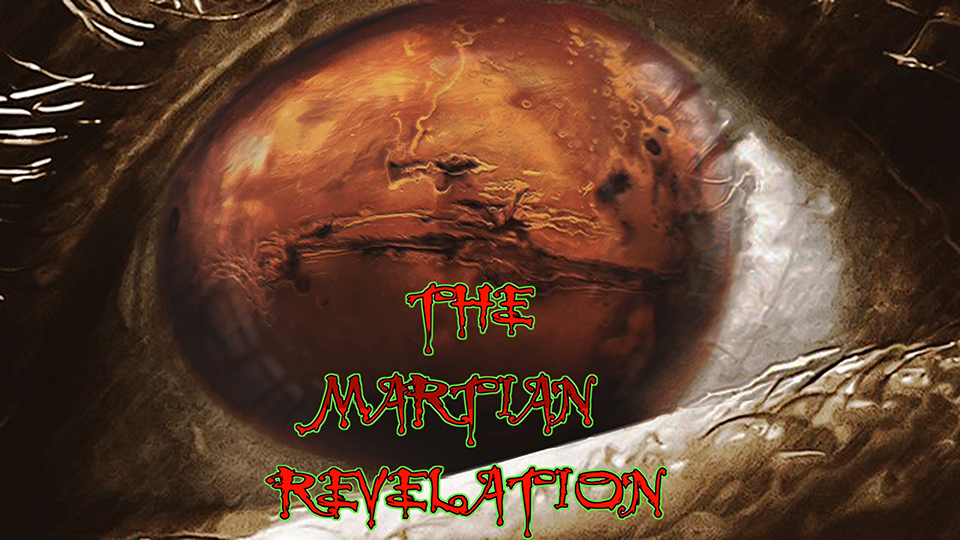 JOIN
THE MARTIAN MILITIA
TODAY. 
WE WANT YOU!
PLEASE DONATE AND SHOW YOUR SUPPORT TODAY!

THE MARTIAN REVELATION SHOW ARCHIVES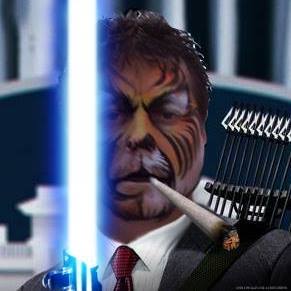 PRESS PLAY FOR AUDIO ARCHIVE BELOW: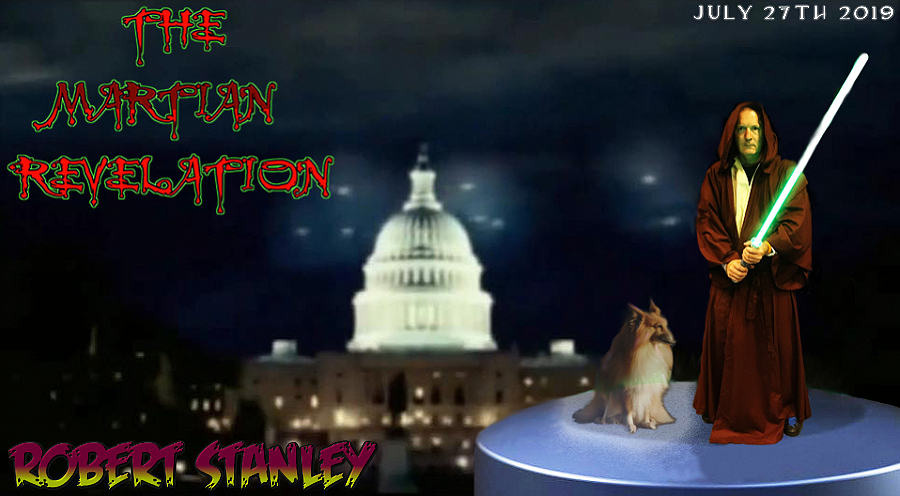 Formerly a corporate journalist for:
Robert is currently employed as a corporate editor for an international social compliance service.
He is the author of two ground-breaking books: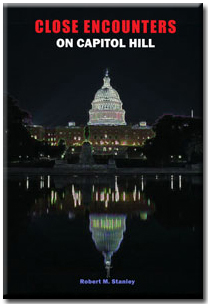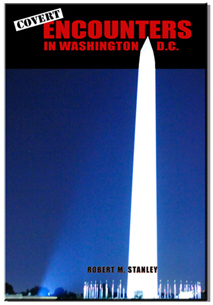 He is the web master of: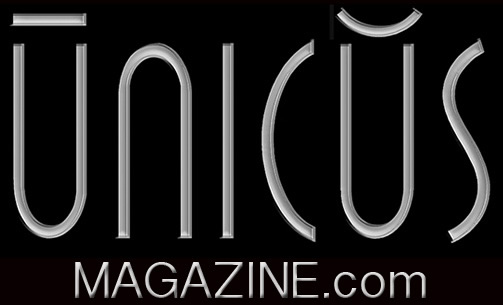 He is the host of:

He has served as a correspondent for:

&...

Here is a list of Robert's Media Appearances: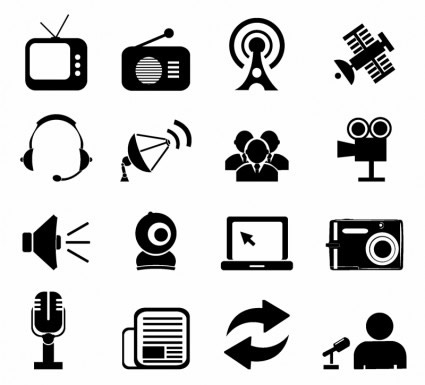 During his passionate pursuit of modern and ancient mysteries, Robert has traveled to 59 countries in 59 years. His quest for unique ideas and information has led him to research and write about many controversial topics.
His ongoing investigations have been featured on television, radio, print and the Internet.
Born in 1959, Robert is a native of Los Angeles, California. He grew up in Malibu and in 2008 moved to southern New England with his wife, son and dog. In 2015 he relocated his family to Asia. He enjoys surfing, hiking, motorcycles, tennis, photography and composing music.
PAGE 1 1952 UFO'S OVER WASHINGTON D.C.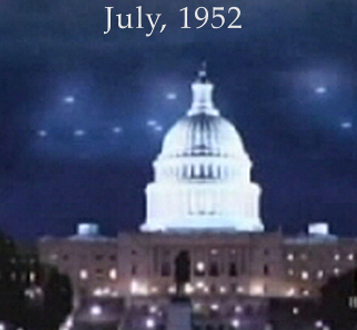 PAGE 2 CLICK BELOW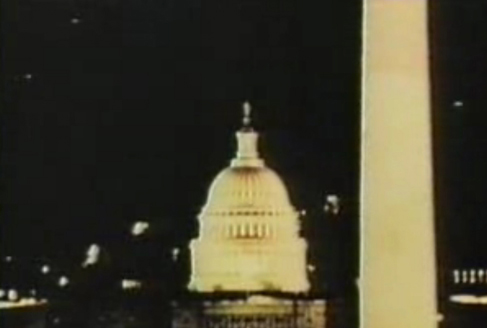 WATCH 1952 MOVIE BELOW
THERE IS NO "UFO BASE" OFF THE COAST OF MALIBU
CLICK IMAGE BELOW FOR DETAILS:

Please check out & buy Leonard David's new book MOON RUSH; THE NEW SPACE RACE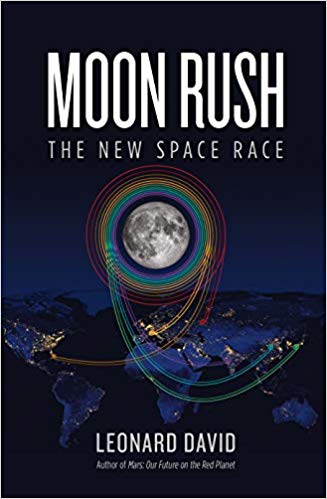 CLICK IMAGE BELOW FOR DR. CARLOTTO'S LATEST BEFORE ATLANTIS ARTICLE;
A Commentary on Plato's "Myth" of Atlantis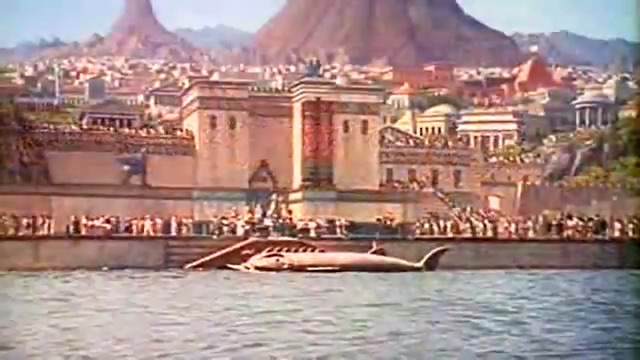 PLEASE CLICK ON IMAGE BELOW
TO BUY DR. MARK CARLOTTO'S: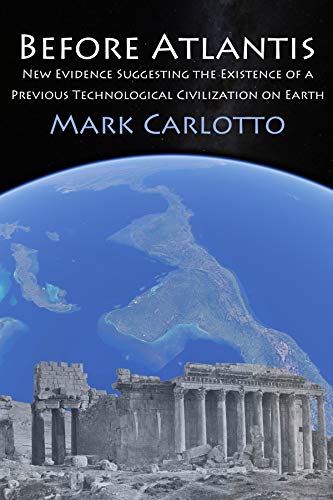 MRO SPOTS CURIOSITY ROVER!
CLICK ON IMAGE FOR LARGE VIEW: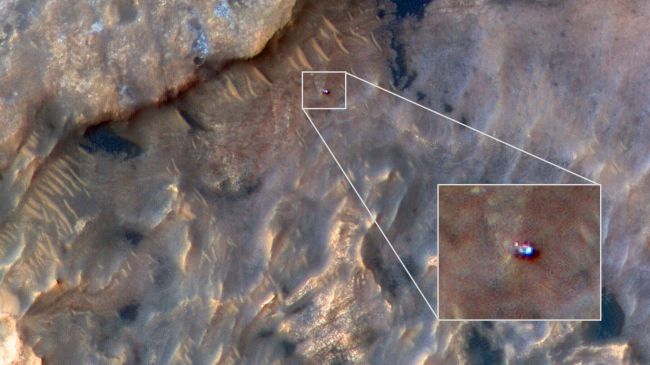 ANOTHER FACE OF MARS 'BROTHER'!!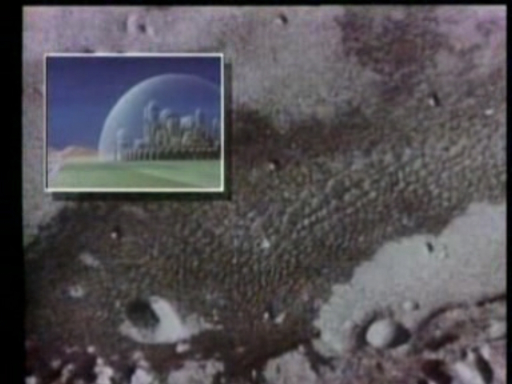 VIKING ORBITER VIEW OF THE FACE BROTHER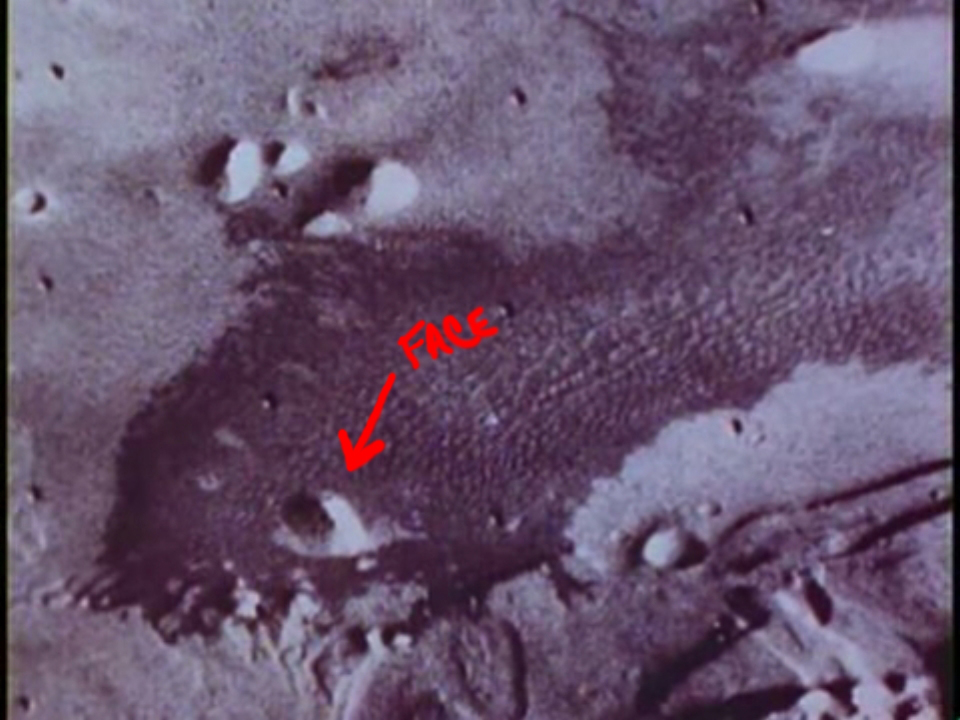 MARS EXPRESS VIEW OF THE FACE BROTHER:
VLIVK ON IMAGE BELOW FOR LARGER VIEW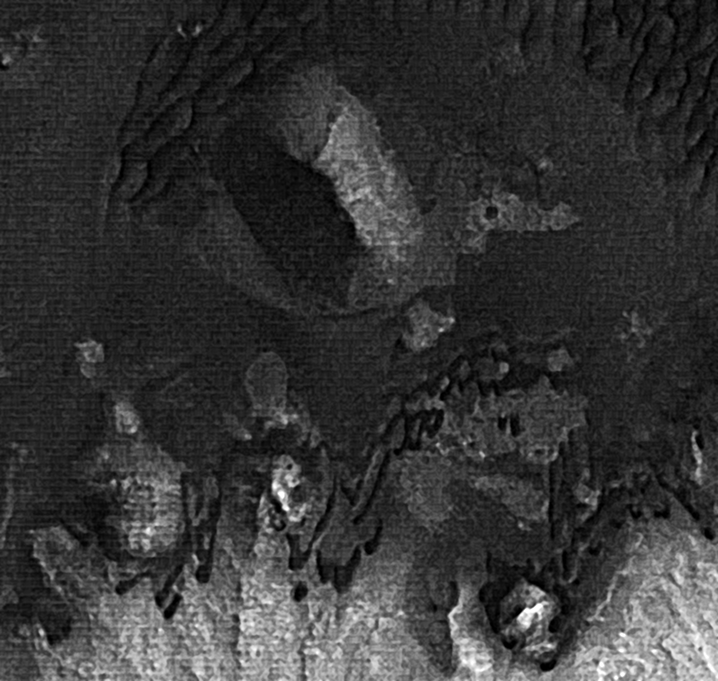 MARS RECONNAISSANCE ORBITER CTX IMAGE VIEW BELOW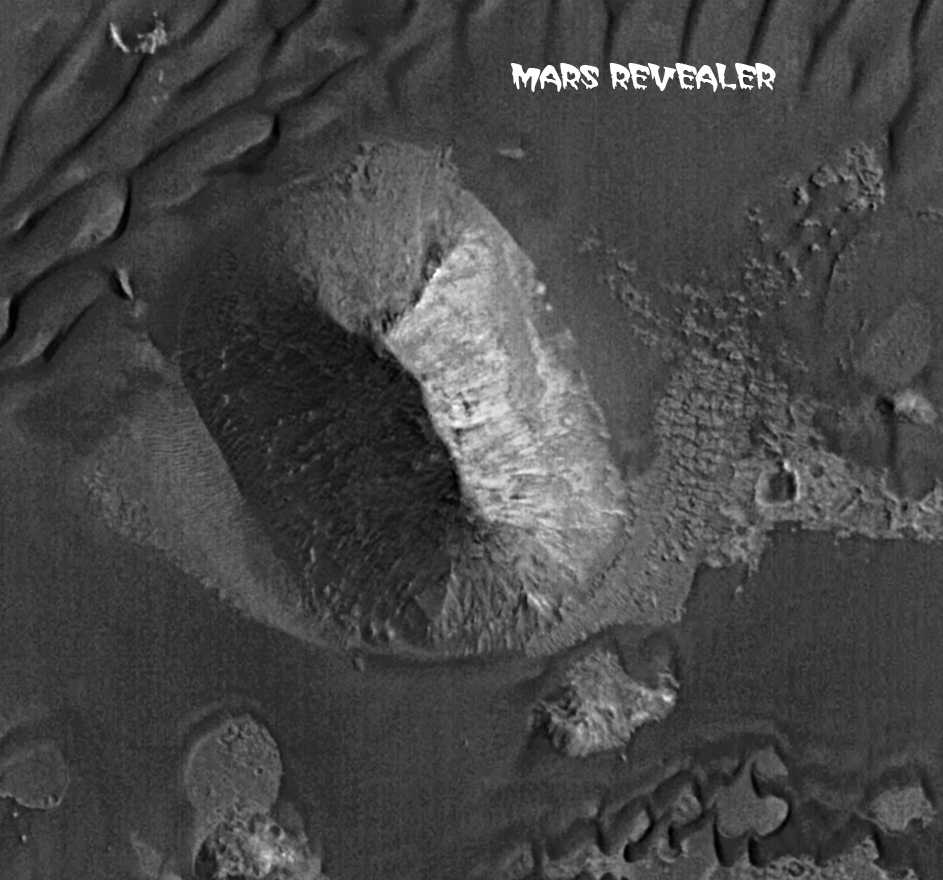 FACE BROTHER'S SIDE BY SIDE COMPARISON SEEN BELOW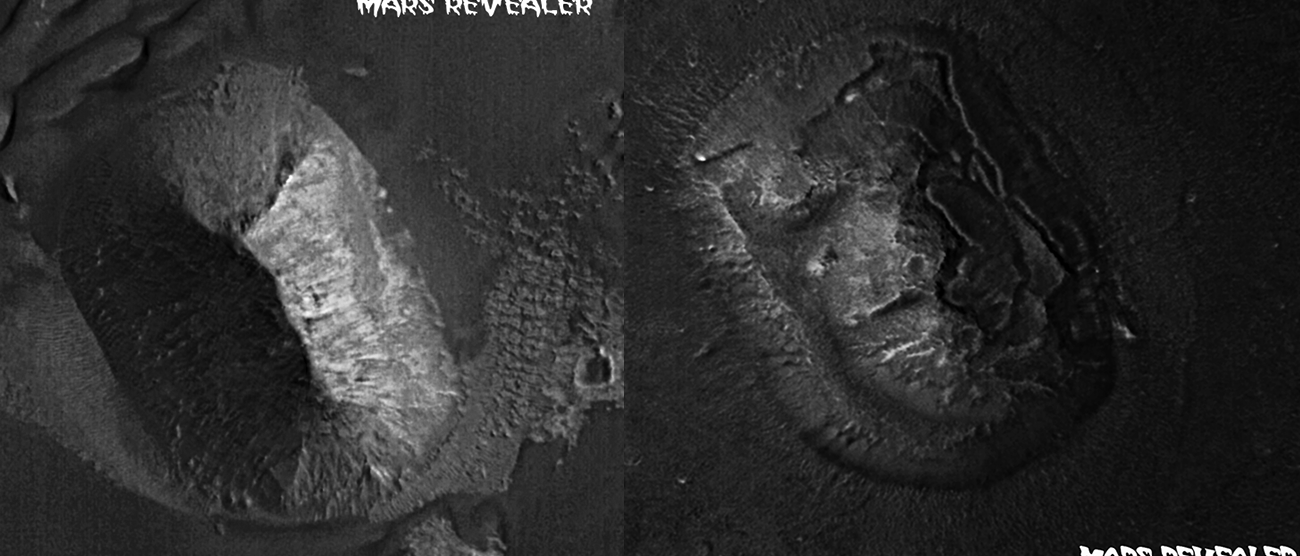 RAMI BAR ILAN'S COOL MARS FINDS:
CLICK IMGE BELOW TO GO TO EXCLUSIVE MARS IMAGES FACEBOOK GROUP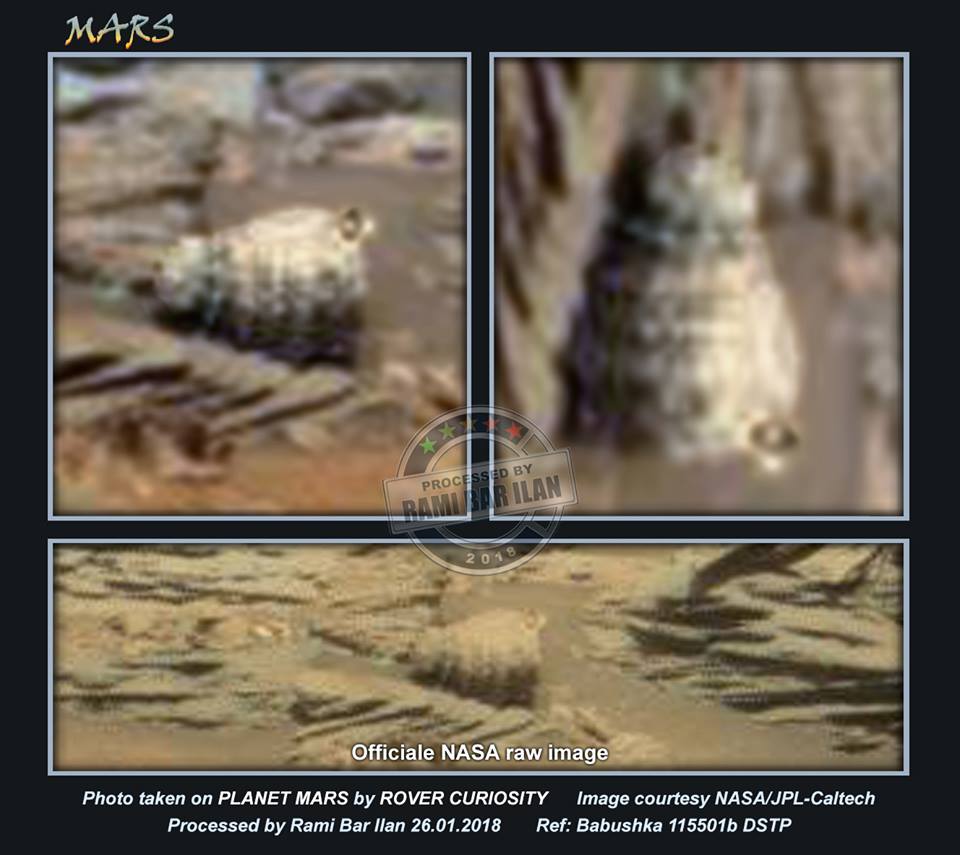 MARTINE GRAINEY'S 'MARS CUTS'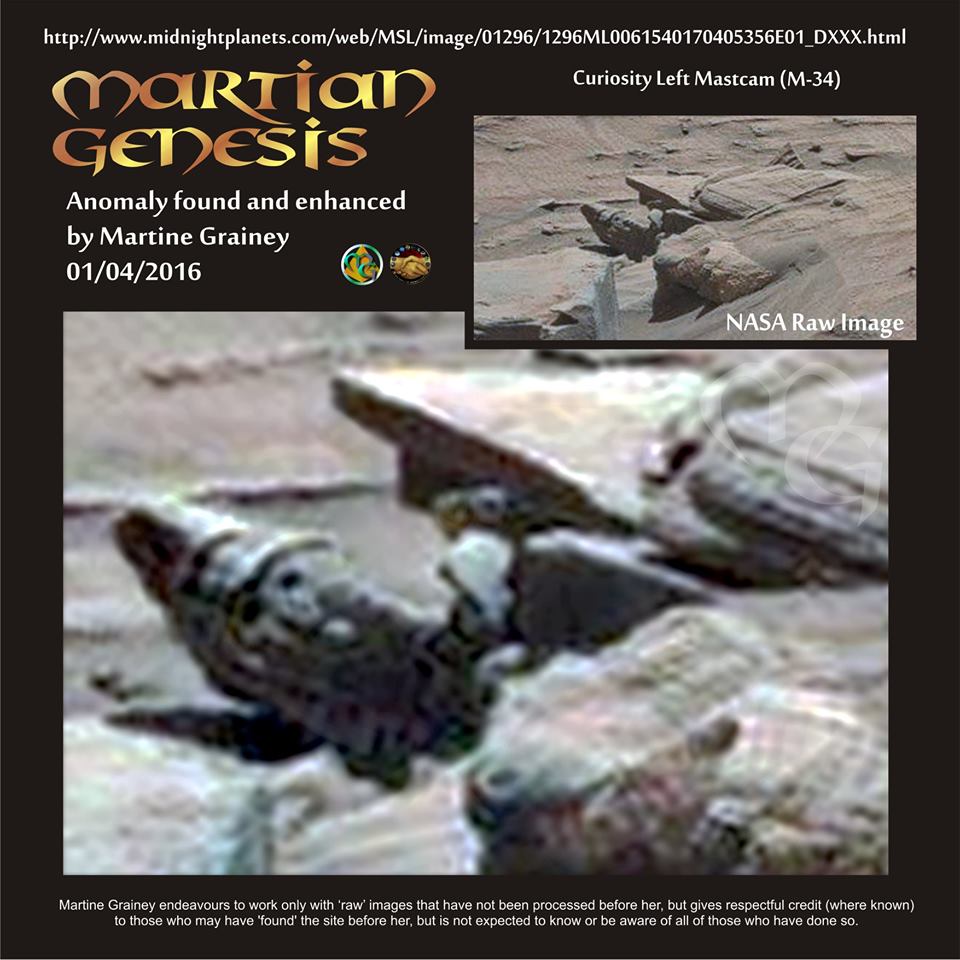 PRESS PLAY TO WATCH UFO DIARIES: CYDONIA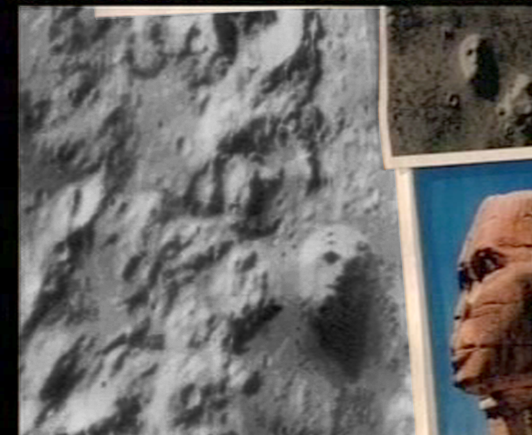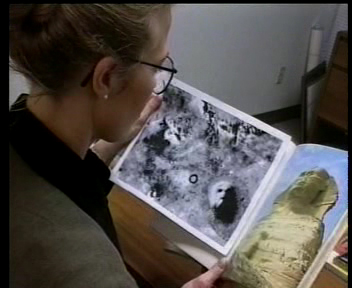 PRELIMINARY REPORT FOR THE UFO DIARIES FACES OF MARS 2007:
BY?.... DR. JOHN BRANDENBURG!
Watch full screen view, view slowly, press pause to read each scene
(Do I hear a nuke going off? ha ha ha)
WATCH VIDEO BELOW:
RICHARD HOAGLAND'S
"UNOFFICIAL DISCLOSURE"

BROOKINGS INITIATED IN 1952? WATCH THIS MOVIE!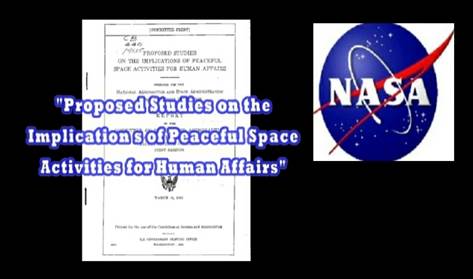 PLEASE SEE 'THE FACE OF CYDONIA'
AS SEEN FROM THE CORRECTLY PROCESSED MRO CTX CAMERA IMAGE.
& CLICK ON IMAGE BELOW FOR THE FACE ON MARS' FULL SIZE IMAGE!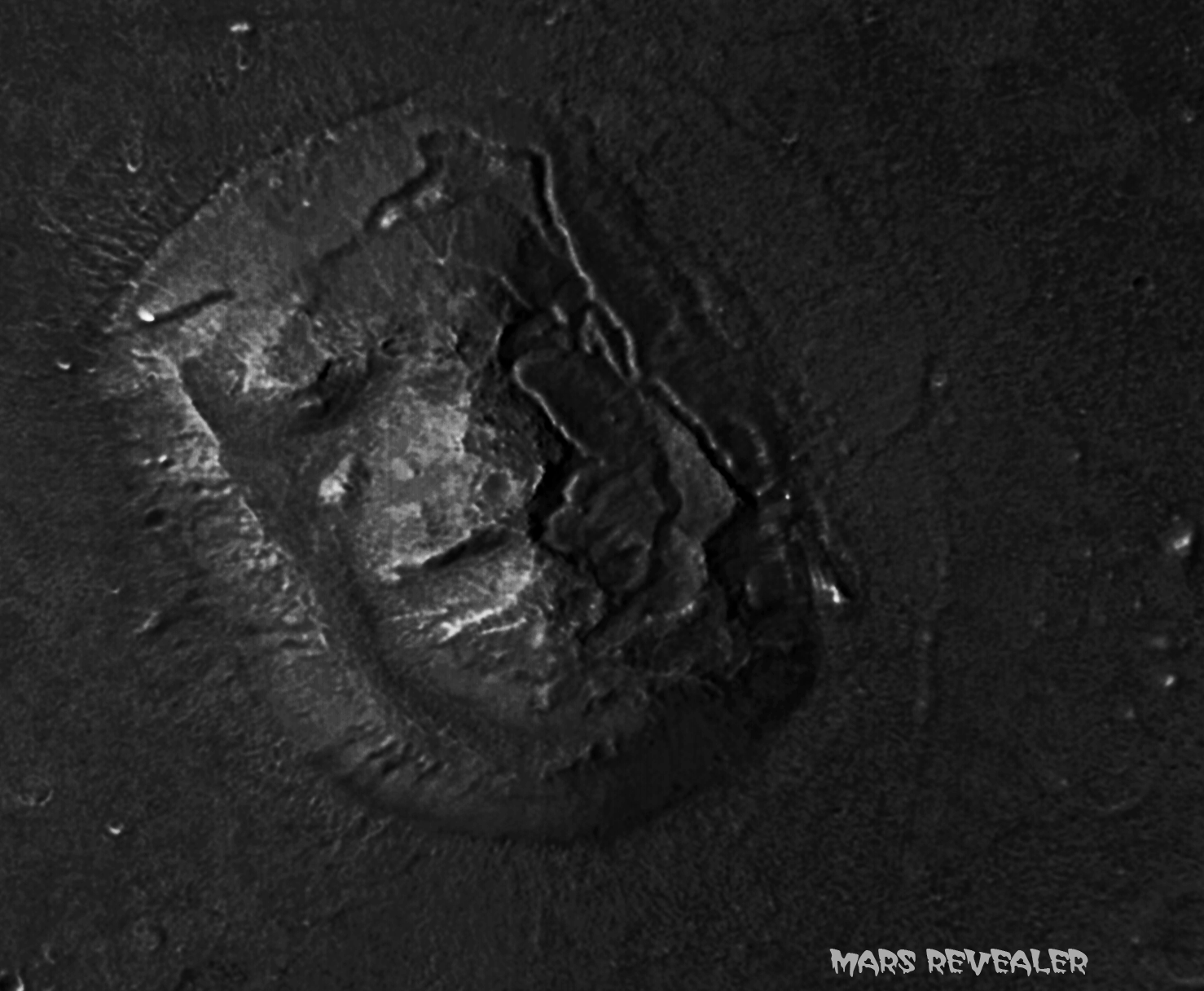 BELOW IMAGE IS HOW NASA REVEALS THE IMAGE TO THE PUBLIC!
PLEASE CLICK IMAGE FOR IMAGE RELEASE PAGE LINK!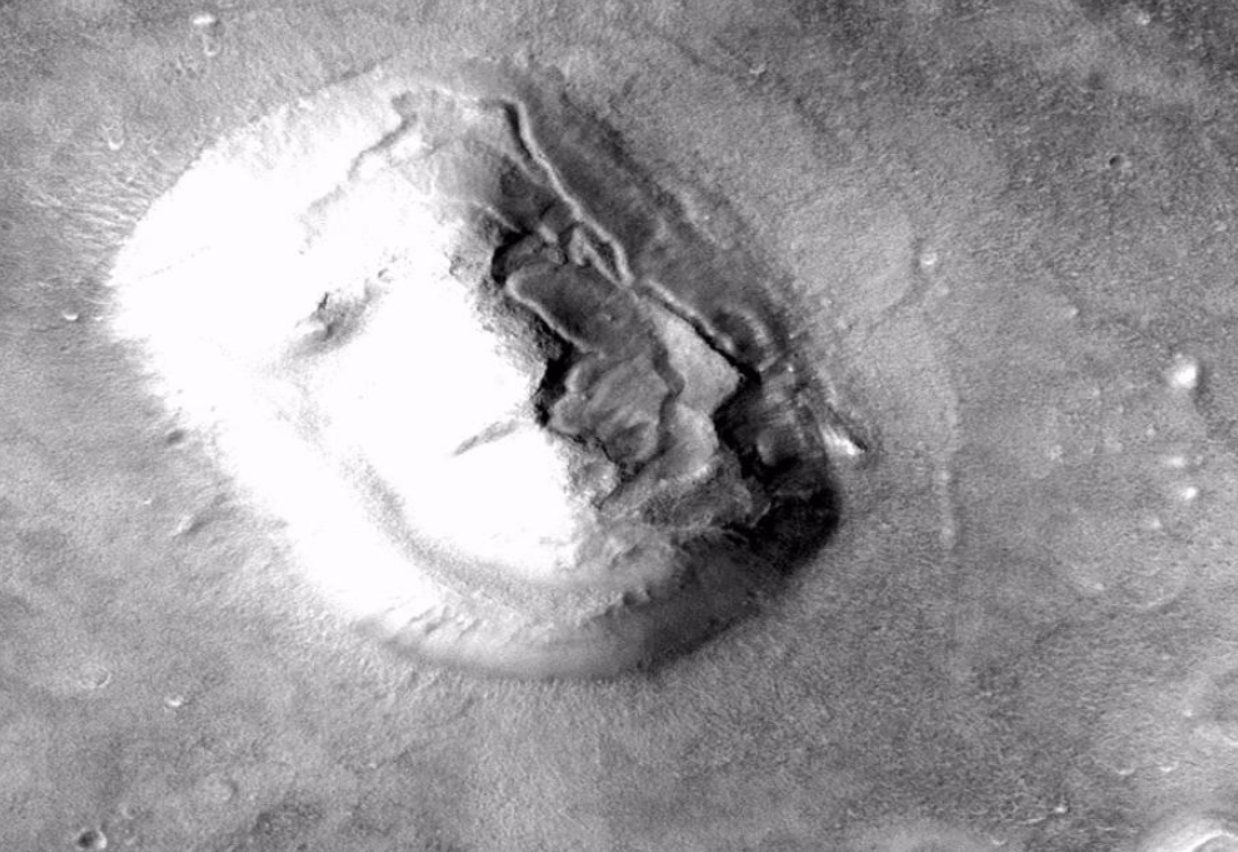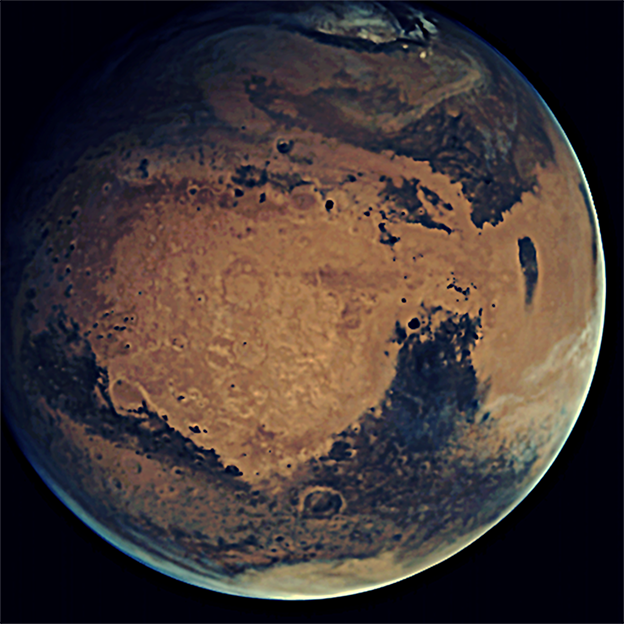 WATCH VIDEO BELOW
(BELOW: THE FACE OF CYDONIA)