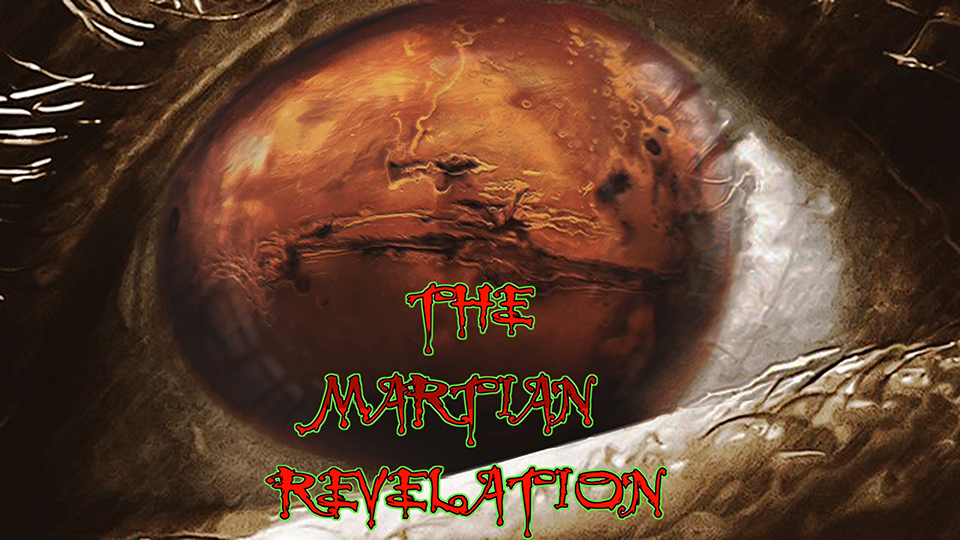 JOIN
THE MARTIAN MILITIA
TODAY. 
WE WANT YOU!
PLEASE DONATE AND SHOW YOUR SUPPORT TODAY!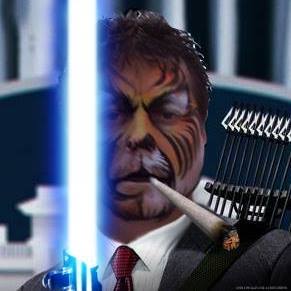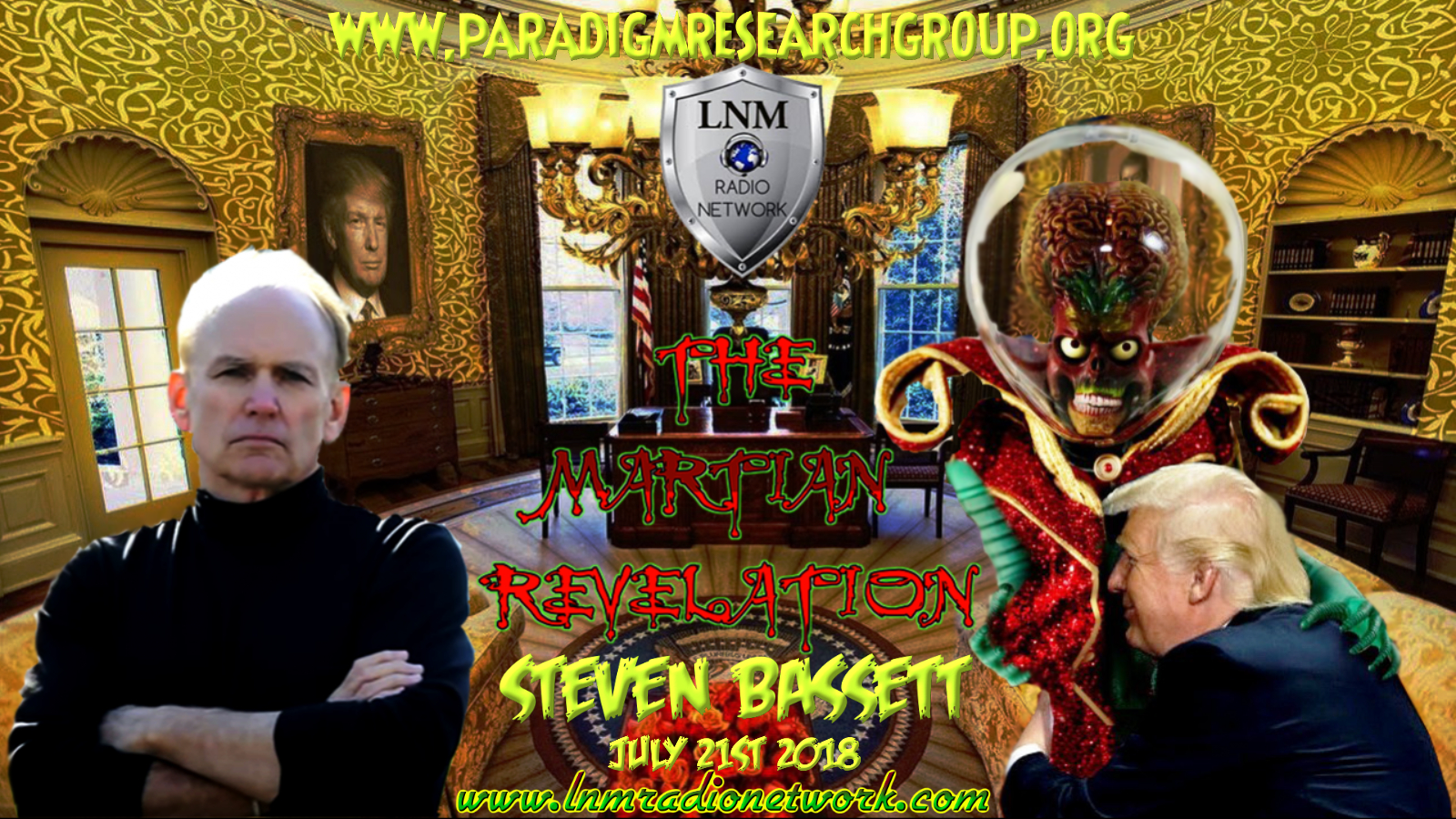 Stephen Bassett is the executive director of Paradigm Research Group (PRG) founded in 1996 to end a government imposed embargo on the truth behind extraterrestrial related phenomena. He has spoken to audiences around the world about the implications of formal "Disclosure" by world governments of an extraterrestrial presence engaging the human race and given over 1000 radio and television interviews. PRG's advocacy work has been extensively covered by national and international media including being featured by CNN, Fox News, MSNBC, Washington Post, New York Times, New York Magazine, Washington Times, Chicago Tribune.
PRG has assisted numerous organizations and initiatives working to 1) raise public awareness of the both the extraterrestrial presence and the truth embargo, 2) convene open congressional hearings to take government and agency witness testimony, and 3) incite the political media to appropriately cover the attendant issues. There can be only one outcome to the Disclosure advocacy movement – the formal acknowledgement of the extraterrestrial presence by world governments.

In 2013 PRG produced a "Citizen Hearing on Disclosure" at the National Press Club in Washington. In November of 2014 PRG launched two political initiatives in Washington, DC. One sought the first hearings on Capitol Hill since 1968 regarding the extraterrestrial presence issue. The other sought to inject the ET issue into the 2016 presidential campaign. In January of 2018 PRG announced it was in pre-production and fund raising for a documentary titled Disclosure.
Bassett has appeared in many documentary films and his lectures and interviews are well represented on YouTube.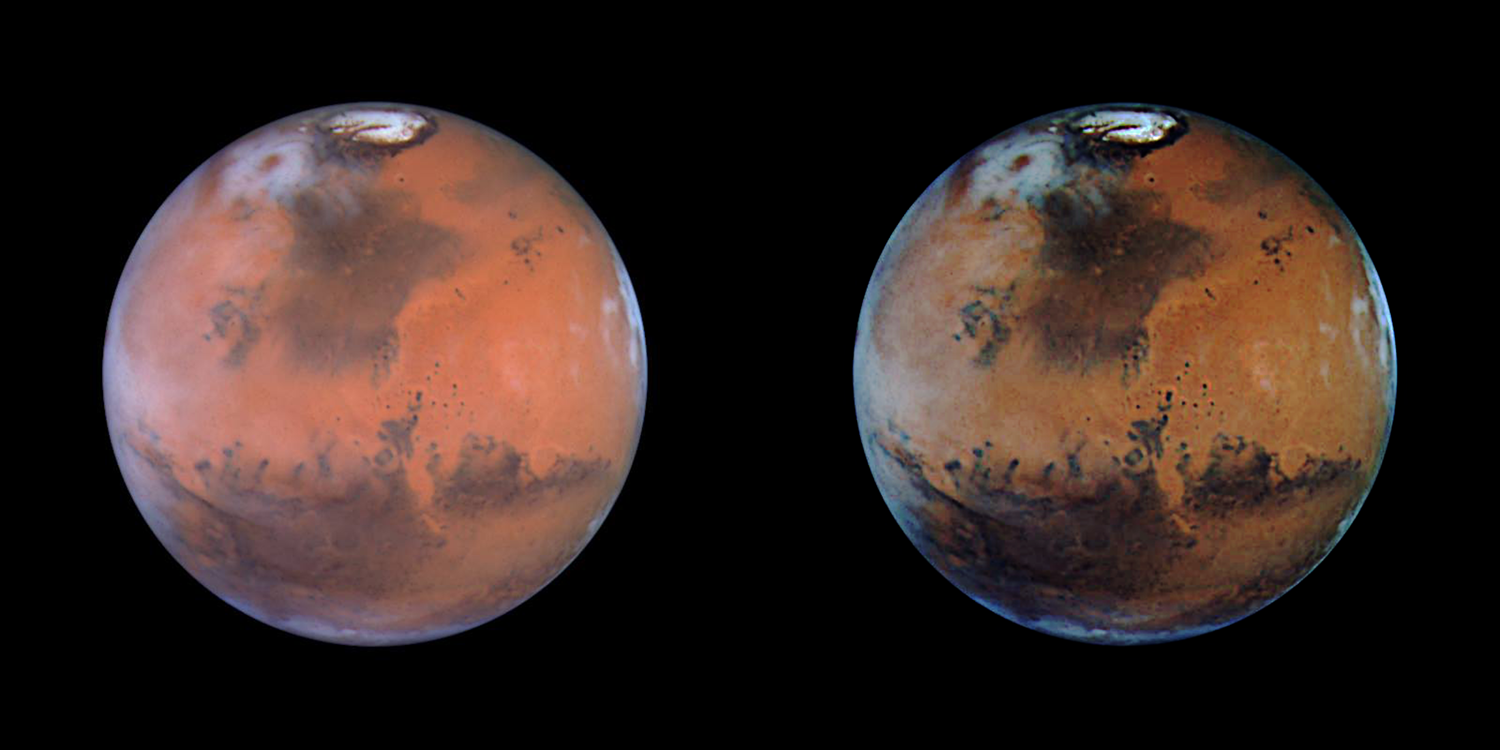 3/4 MILE WIDE ODD PYRAMIDAL STRUCTURE FOUND ON MARS
(CLICK ON IMAGES FOR LARGET VIEW)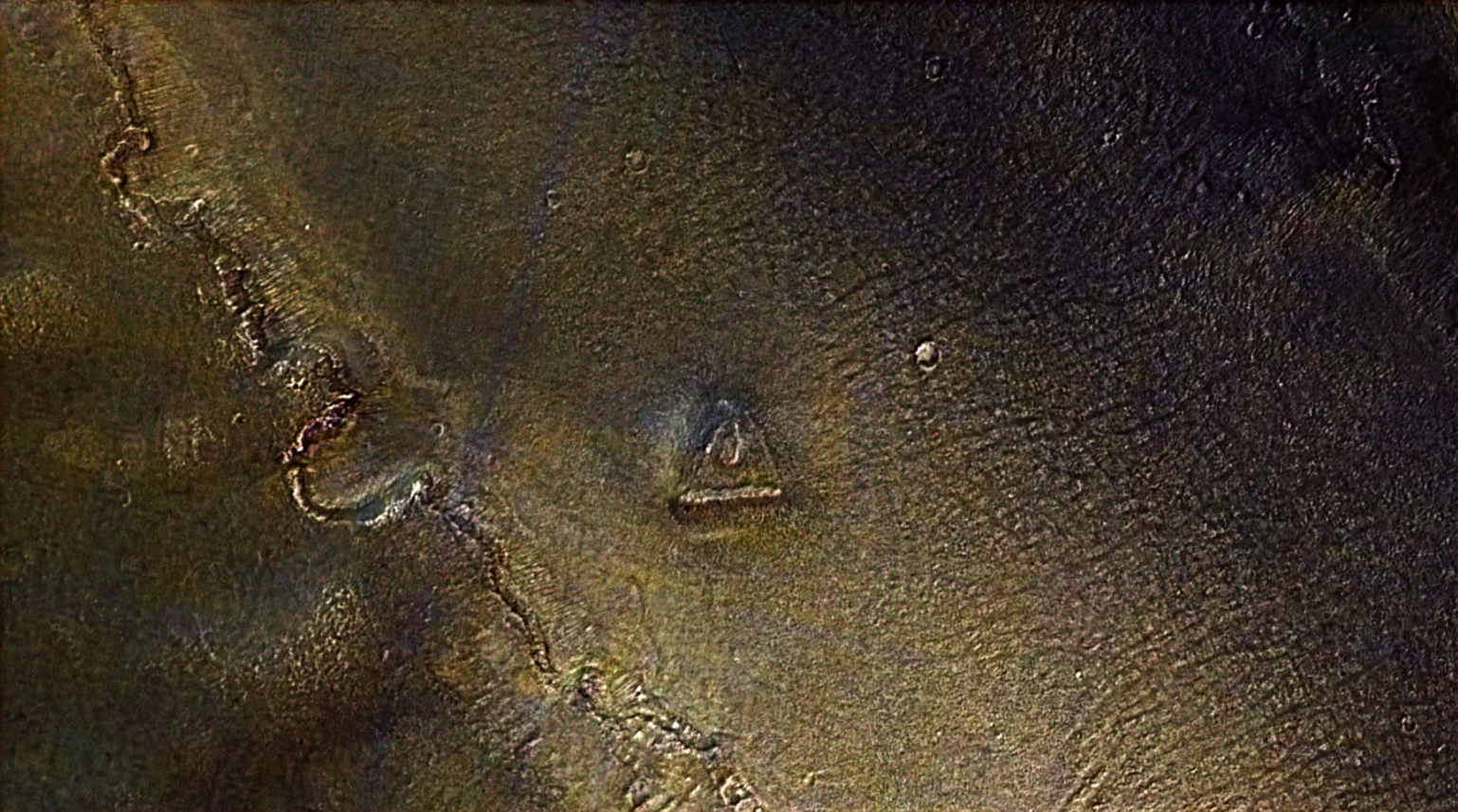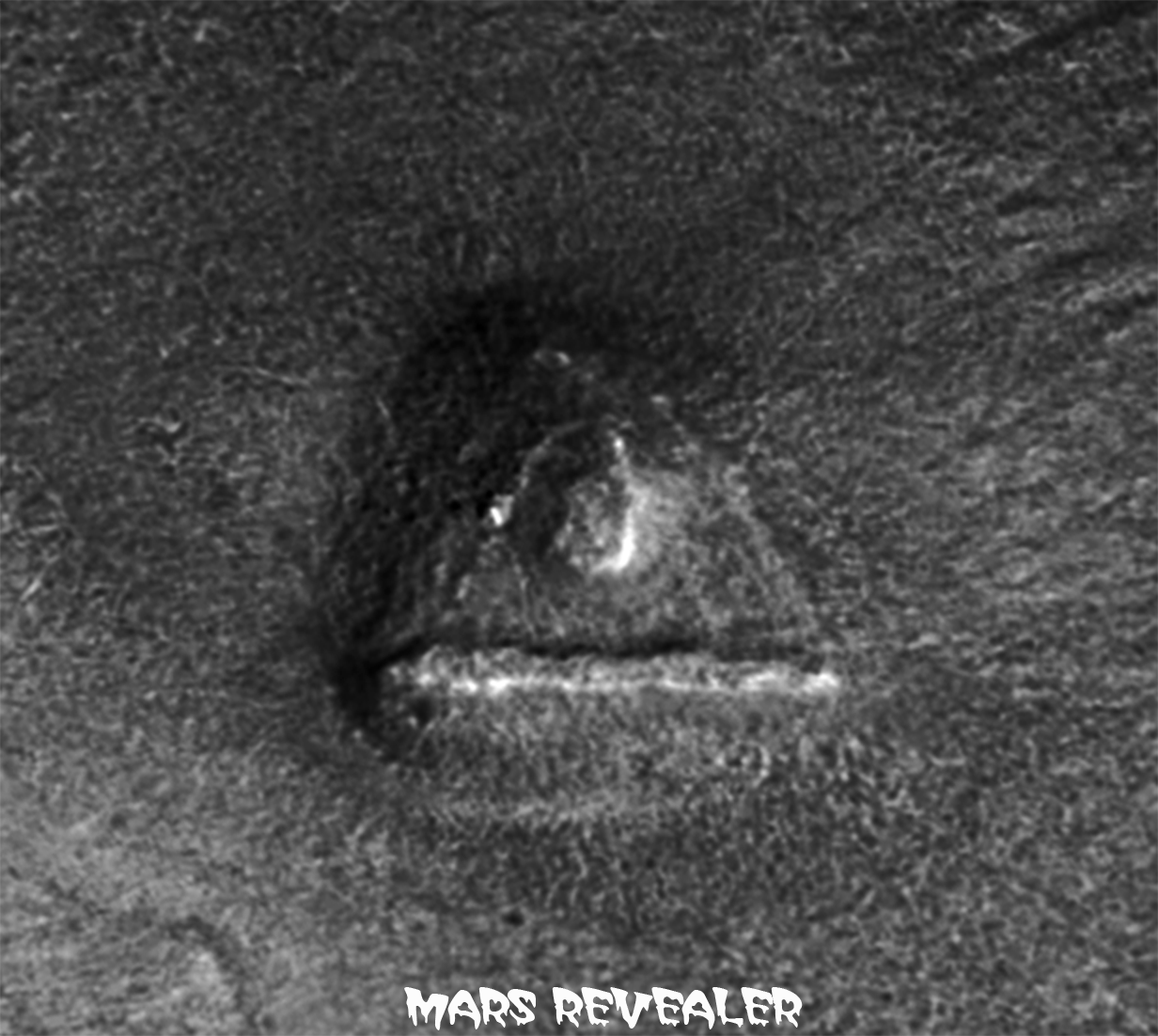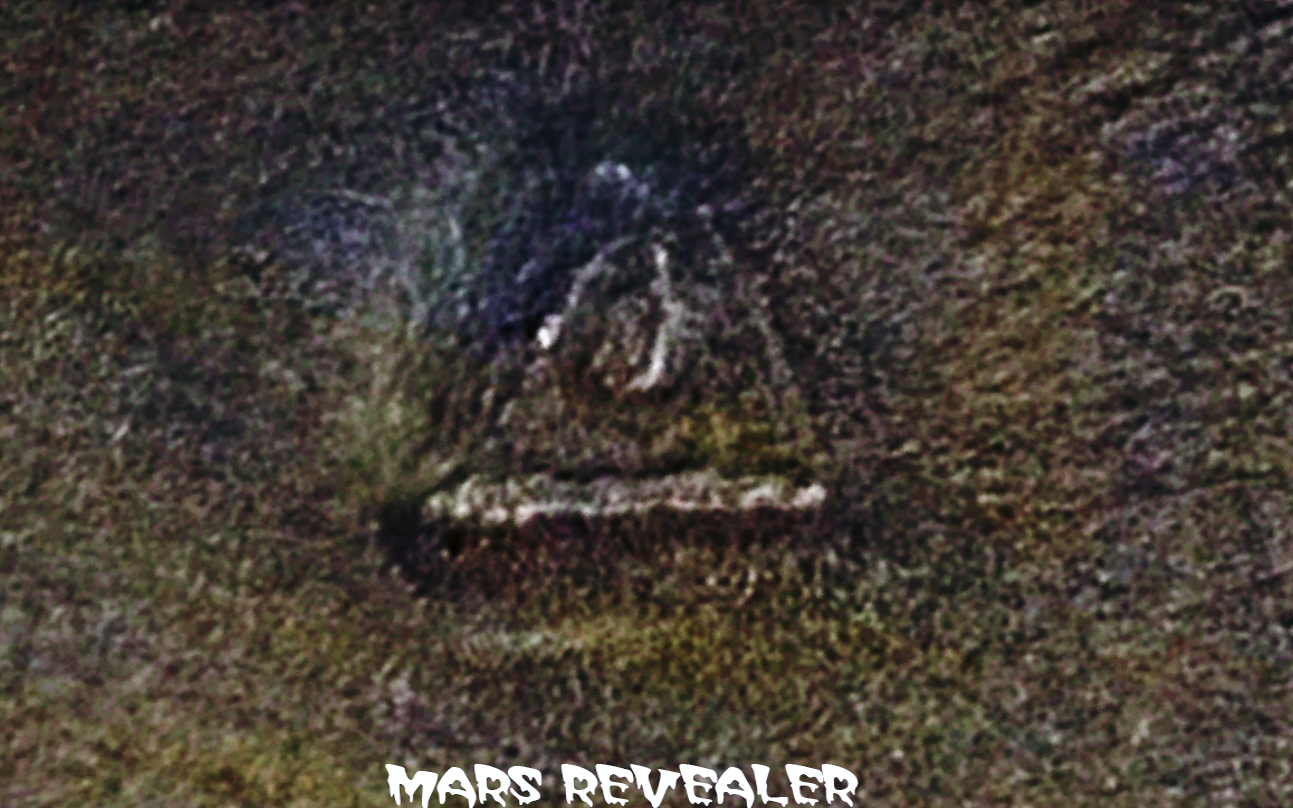 MARS RECONNAISSANCE ORBITER CTX IMAGE LINK