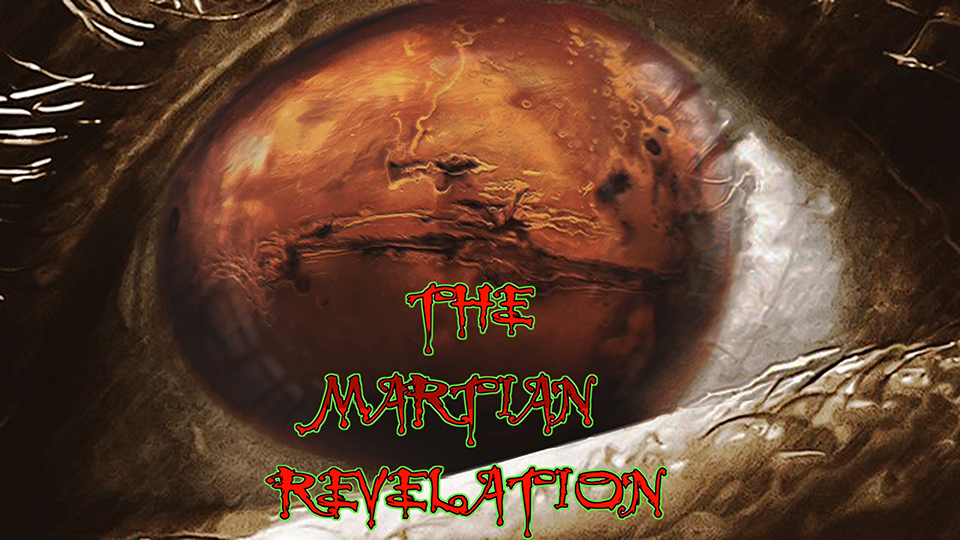 JOIN
THE MARTIAN MILITIA
TODAY. 
WE WANT YOU!
PLEASE DONATE AND SHOW YOUR SUPPORT TODAY!

THE MARTIAN REVELATION SHOW ARCHIVES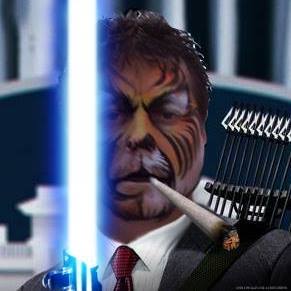 PRESS PLAY FOR AUDIO ARCHIVE BELOW: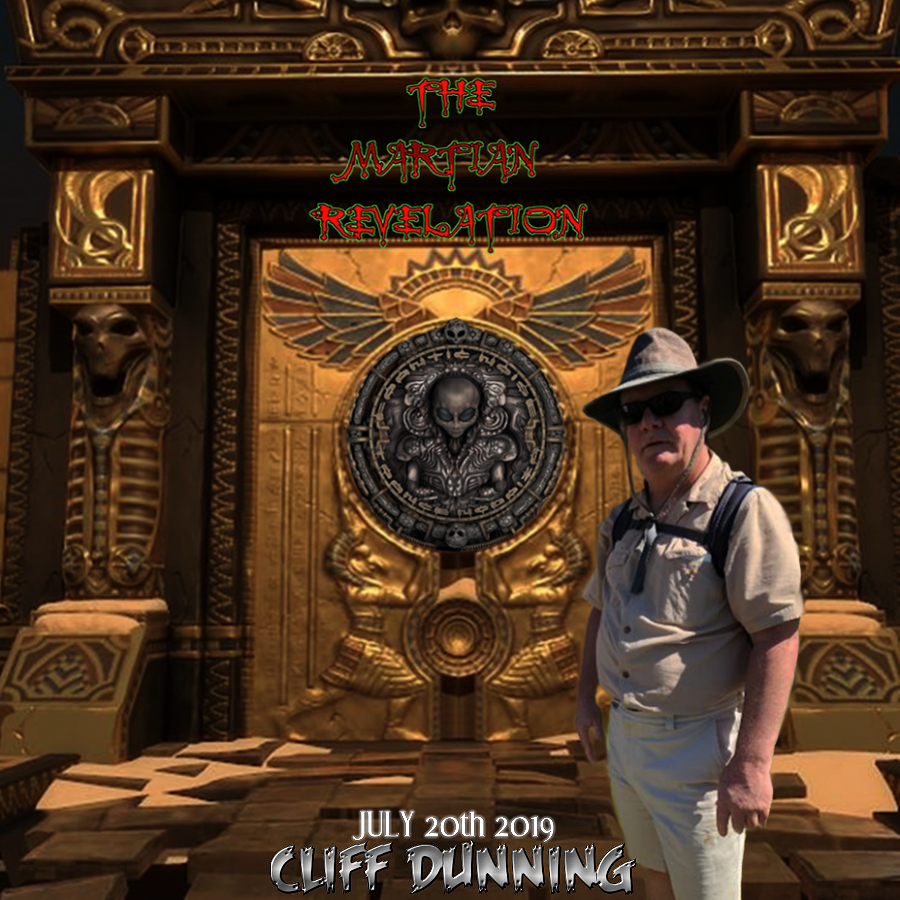 Earth Ancients: Startling New Discoveries from our Planet's Distant Past, is the creation of author, producer, and research investigator Cliff Dunning. 
A former Program Director for The Learning Annex, Whole Life Expo and numerous national conferences. Cliff Has developed a keen awareness for provocative subjects on our planet's known and unknown civilizations and the thousands of anomalous archeological discoveries which are not covered by Conventional science and the media.
CLICK ON IMAGE TO::

PLEASE CLICK ON IMAGE BELOW FOR CLIFF DUNNING IMAGES FOR SHOW: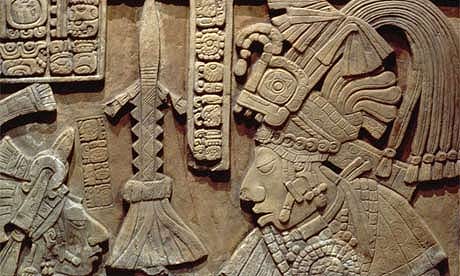 Please check out & buy Leonard David's new book MOON RUSH; THE NEW SPACE RACE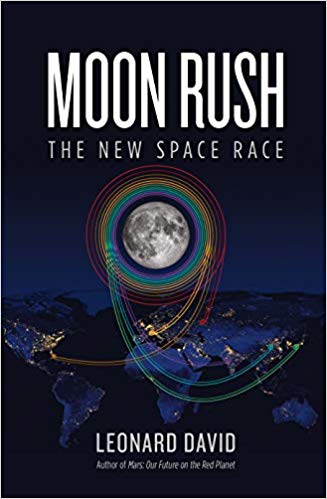 CLICK IMAGE BELOW FOR DR. CARLOTTO'S LATEST BEFORE ATLANTIS ARTICLE;
A New Interpretation of Teotihuacán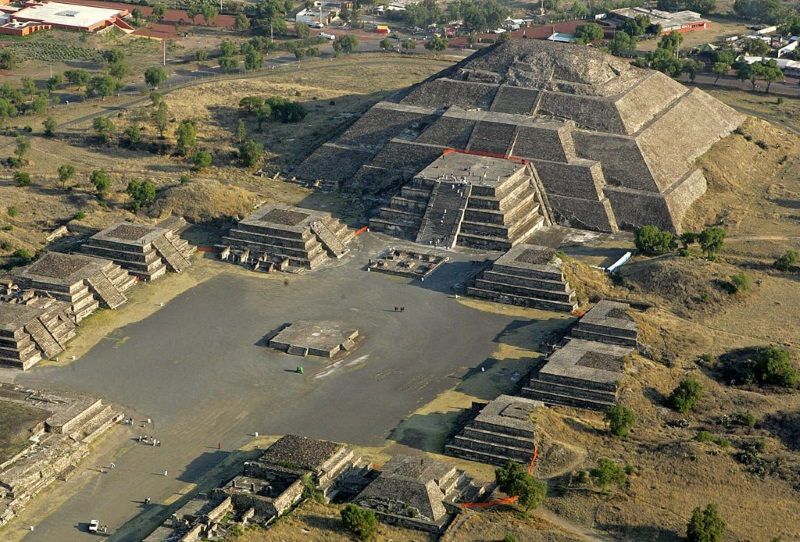 PLEASE CLICK ON IMAGE BELOW
TO BUY DR. MARK CARLOTTO'S: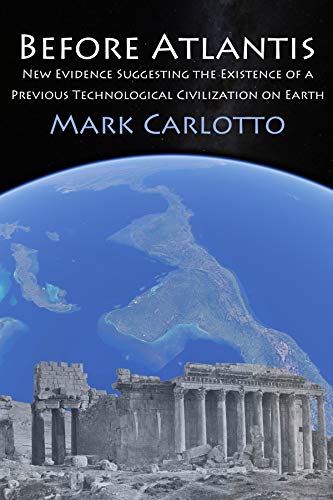 MRO SPOTS CURIOSITY ROVER!
CLICK ON IMAGE FOR LARGE VIEW: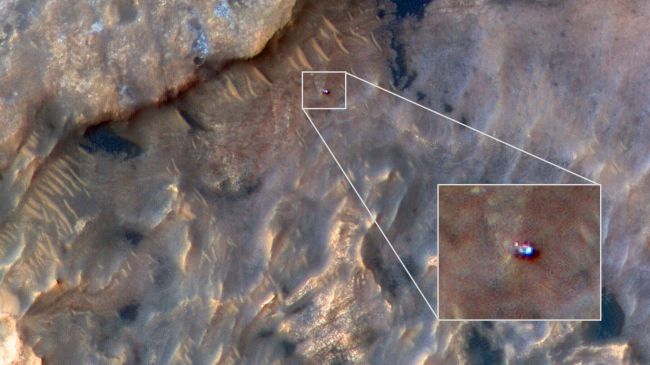 ANOTHER FACE OF MARS 'BROTHER'!!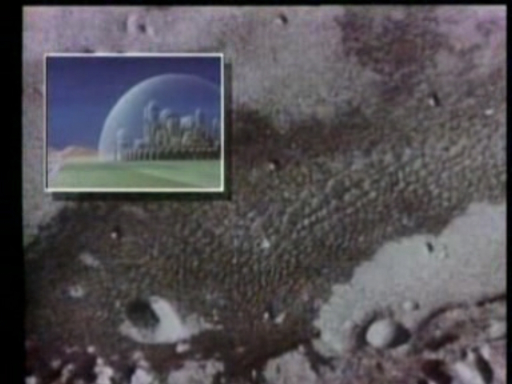 VIKING ORBITER VIEW OF THE FACE BROTHER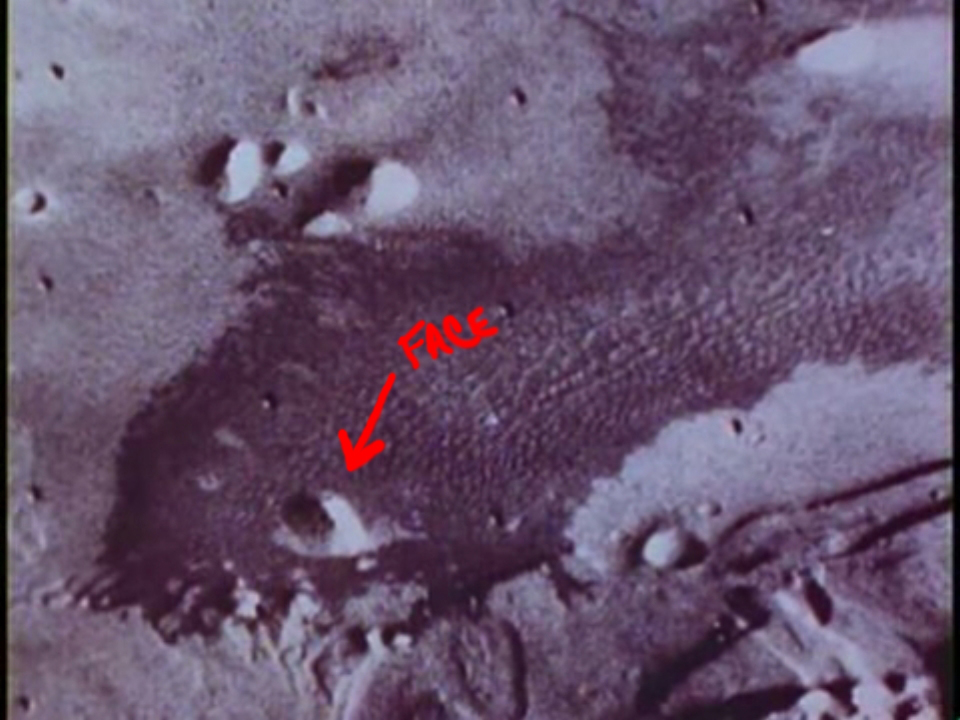 MARS EXPRESS VIEW OF THE FACE BROTHER:
VLIVK ON IMAGE BELOW FOR LARGER VIEW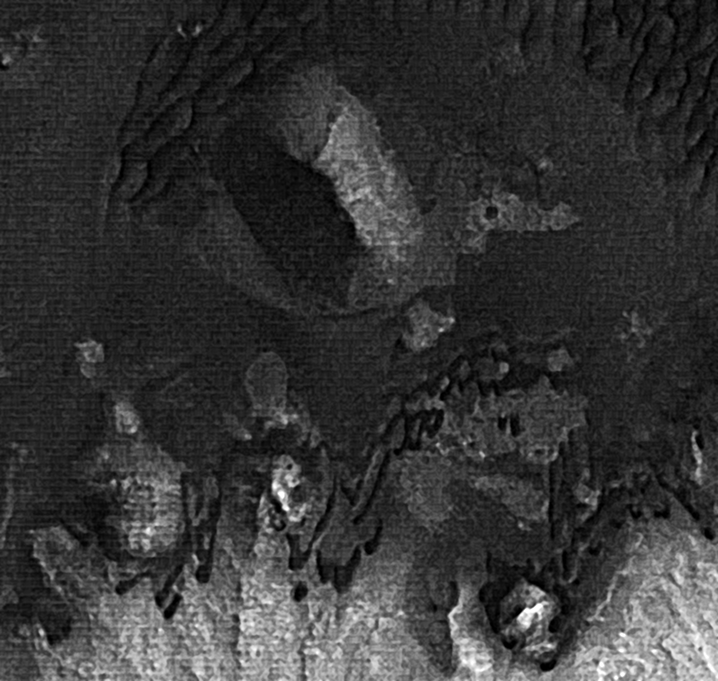 MARS RECONNAISSANCE ORBITER CTX IMAGE VIEW BELOW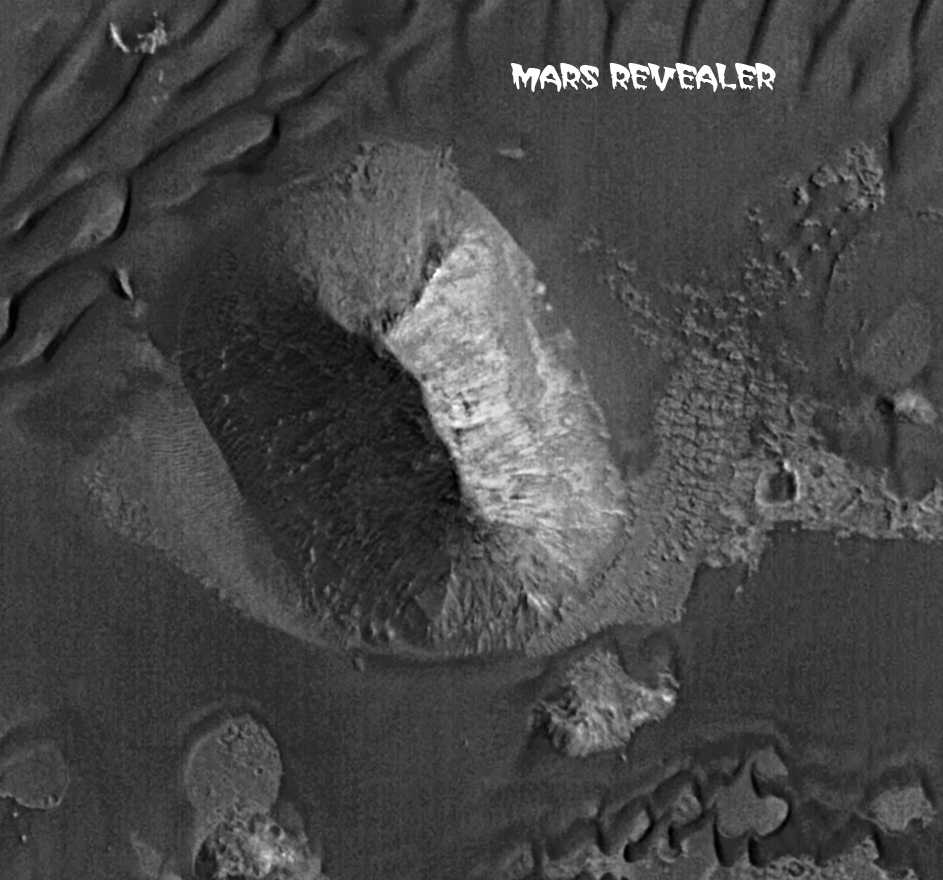 FACE BROTHER'S SIDE BY SIDE COMPARISON SEEN BELOW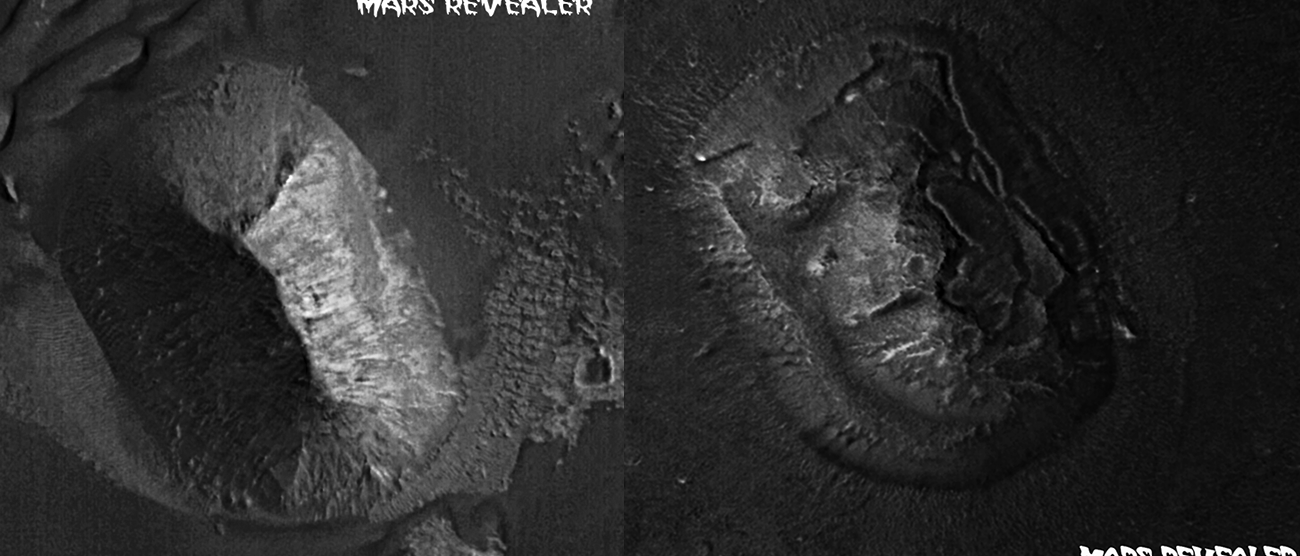 RAMI BAR ILAN'S COOL MARS FINDS:
MARTINE GRAINEY'S 'MARS CUTS'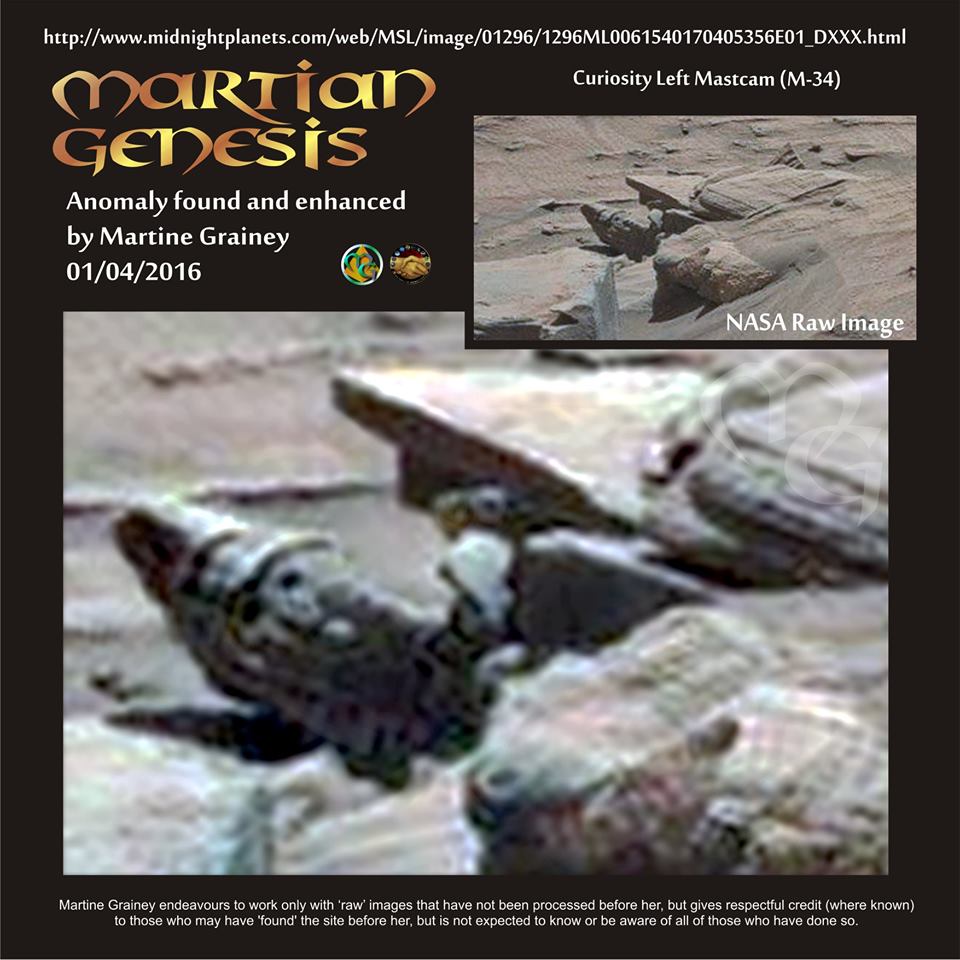 PRESS PLAY TO WATCH UFO DIARIES: CYDONIA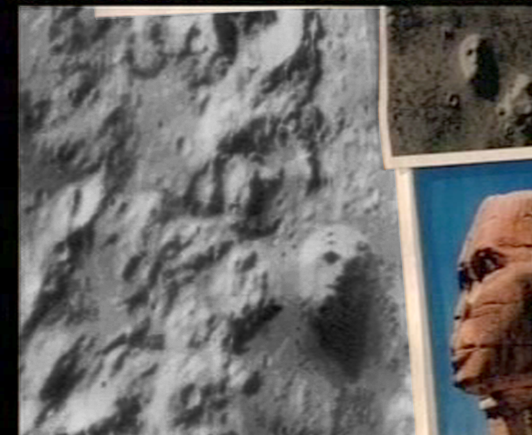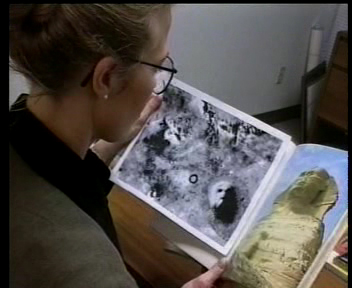 PRELIMINARY REPORT FOR THE UFO DIARIES FACES OF MARS 2007:
BY?.... DR. JOHN BRANDENBURG!
Watch full screen view, view slowly, press pause to read each scene
(Do I hear a nuke going off? ha ha ha)
WATCH VIDEO BELOW:
RICHARD HOAGLAND'S
"UNOFFICIAL DISCLOSURE"

BROOKINGS INITIATED IN 1952? WATCH THIS MOVIE!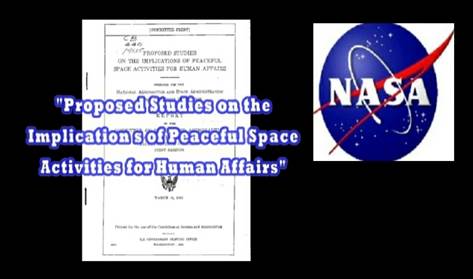 PLEASE SEE 'THE FACE OF CYDONIA'
AS SEEN FROM THE CORRECTLY PROCESSED MRO CTX CAMERA IMAGE.
& CLICK ON IMAGE BELOW FOR THE FACE ON MARS' FULL SIZE IMAGE!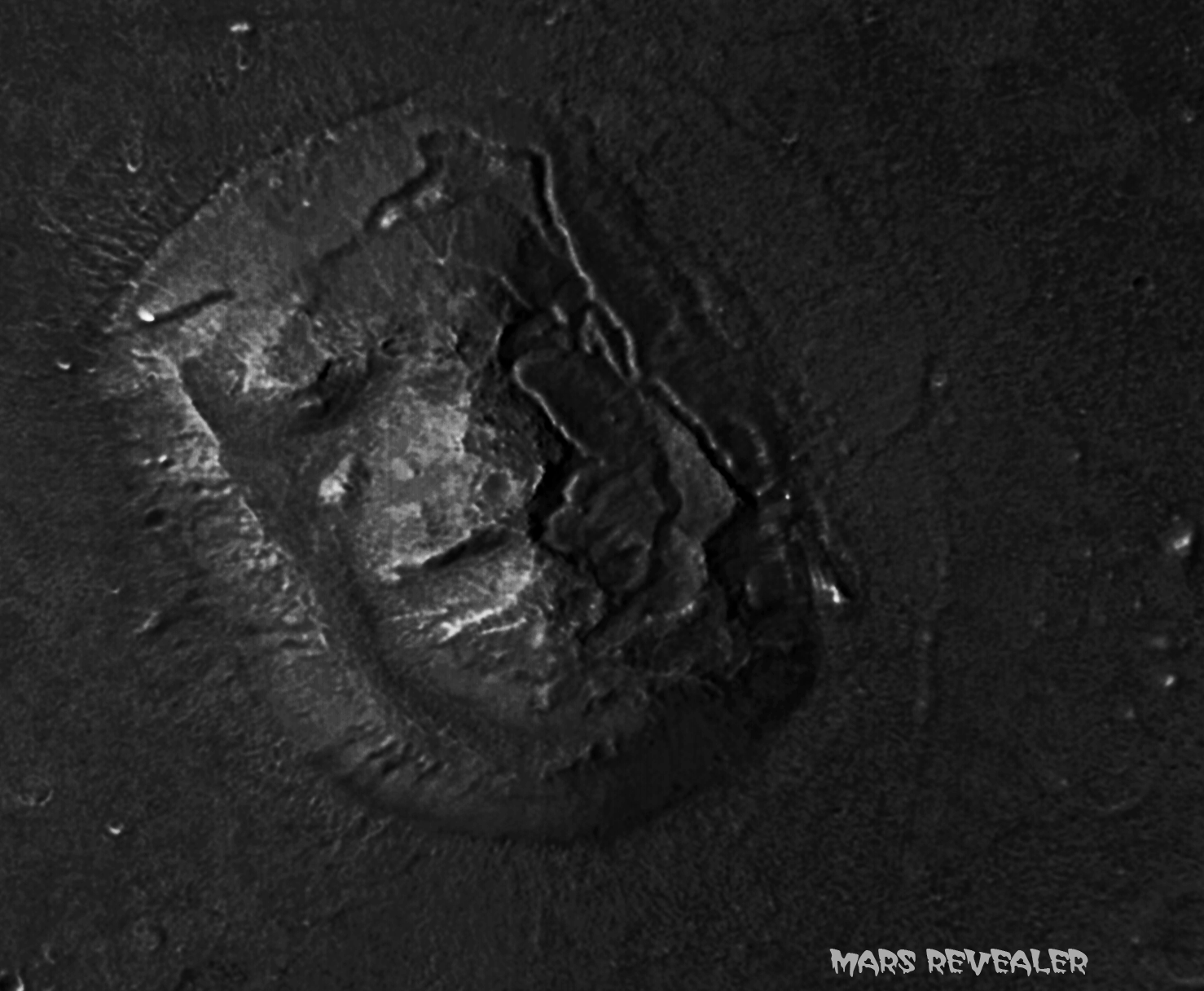 BELOW IMAGE IS HOW NASA REVEALS THE IMAGE TO THE PUBLIC!
PLEASE CLICK IMAGE FOR IMAGE RELEASE PAGE LINK!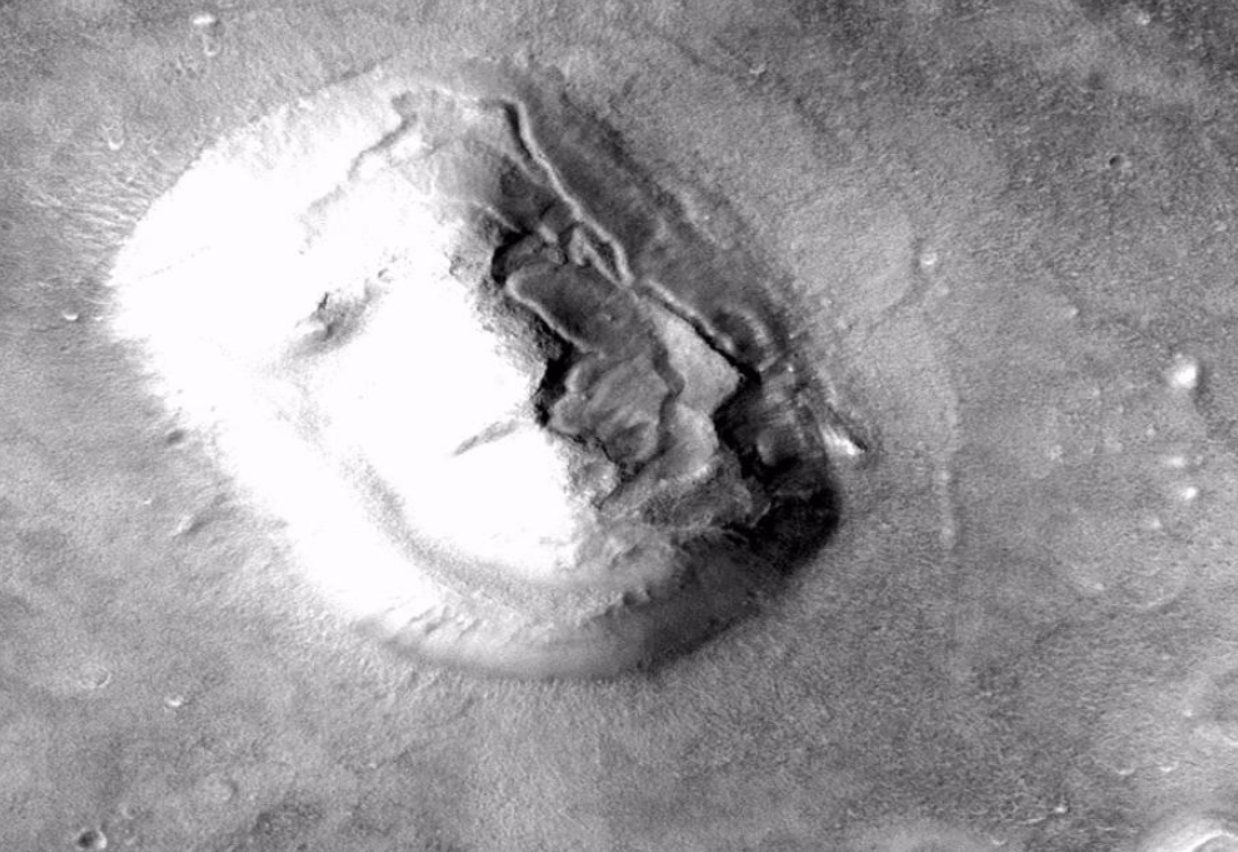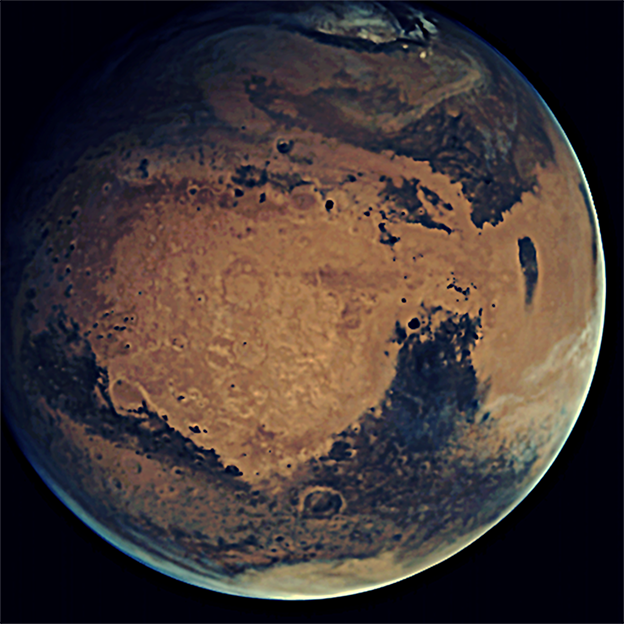 WATCH VIDEO BELOW
(BELOW: THE FACE OF CYDONIA)