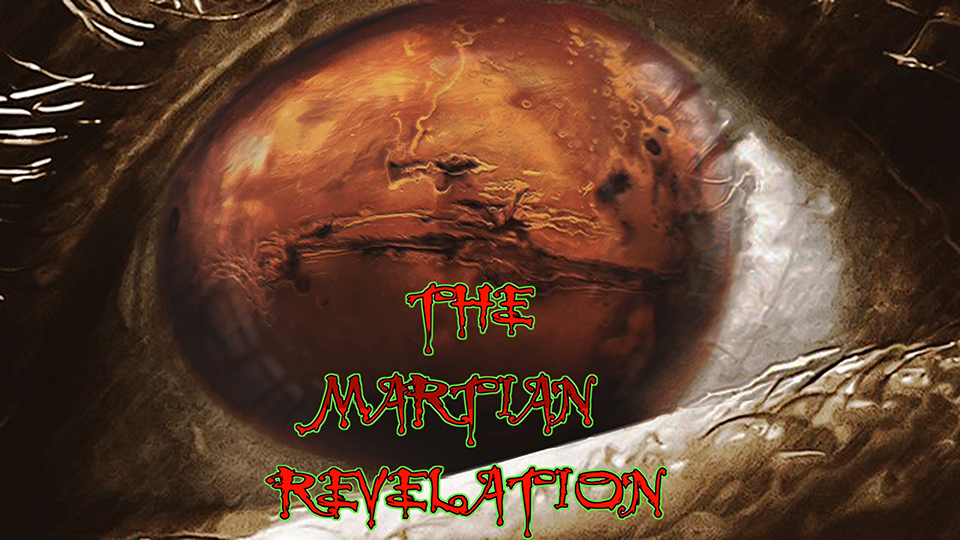 JOIN
THE MARTIAN MILITIA
TODAY. 
WE WANT YOU!
PLEASE DONATE AND SHOW YOUR SUPPORT TODAY!

THE MARTIAN REVELATION SHOW ARCHIVES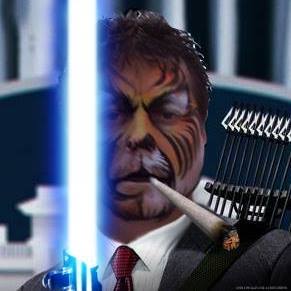 PRESS PLAY BUTTON TO HEAR AUDIO ARCHIVE PLAYER!!
OR...
WATCH THE YOU TUBE VIDEO: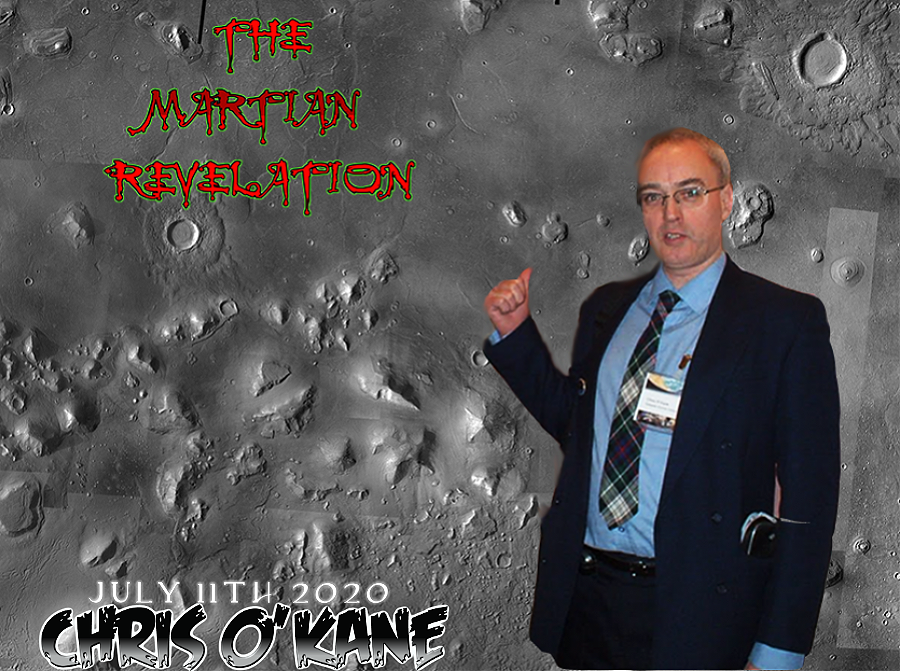 "CHRIS O'KANE"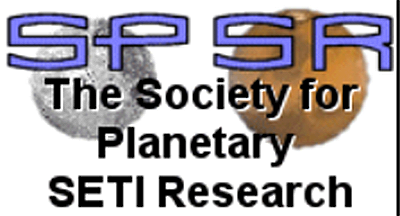 Chris O'Kane is an amateur astronomer and researcher. He was an active member of ASTRA (The Association in Scotland for Research into Astronautics) in the 80's and 90's. He is a member, PastPresident and Vice-President of the Astronomical Society of Glasgow, & is now a Trustee for the Society and is
active in public outreach astronomy.
Also a director in two media companies in Scotland.
He lectures widely on astronomical subjects and has produced research for authors Graham Hancock and Robert Bauval concerning the astronomy, kingship and religion of ancient Egypt.
Chris is also an active member of the Society for Planetary SETI (SPSR) & Set up the Mars Project UK in 1990, with help from Randy Pozos and Roger Keeling of the Mars Project USA.,... Looking for evidence of ET artefacts in the solar system.
He led a student project to research the anomalies of Cydonia on Mars, discovering a pyramidal hill in Cydonia and
called the NK Pyramid, Now named after North Kelvinside High School. They Presented the issue at the Edinburgh International Science Festival in 1996.
His published book is entitled Journey to Cydonia: The First Small Step (2017).
CLICK IMAGE BELOW TO BUY CHRIS O'KANE'S BOOK: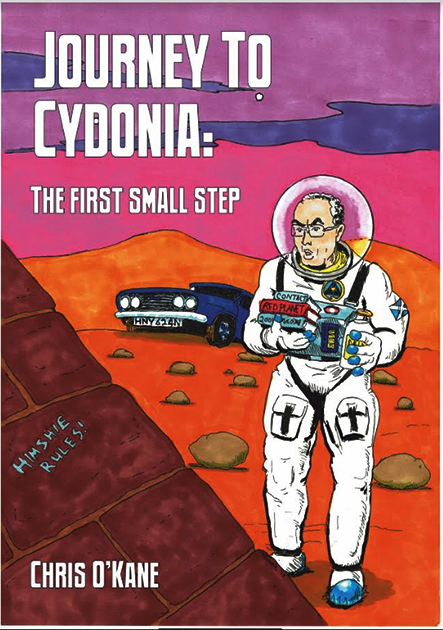 1:

2:
CLICK IMAGE BEOW FOR LARGE VIEW: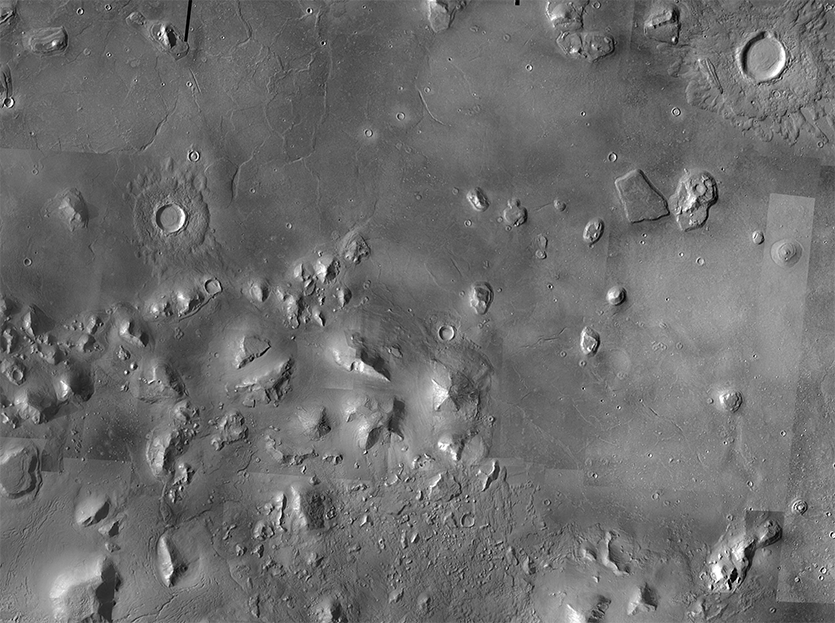 3:
CLICK IMAGE BEOW FOR LARGER MARS EXPRESS VIEW:
4;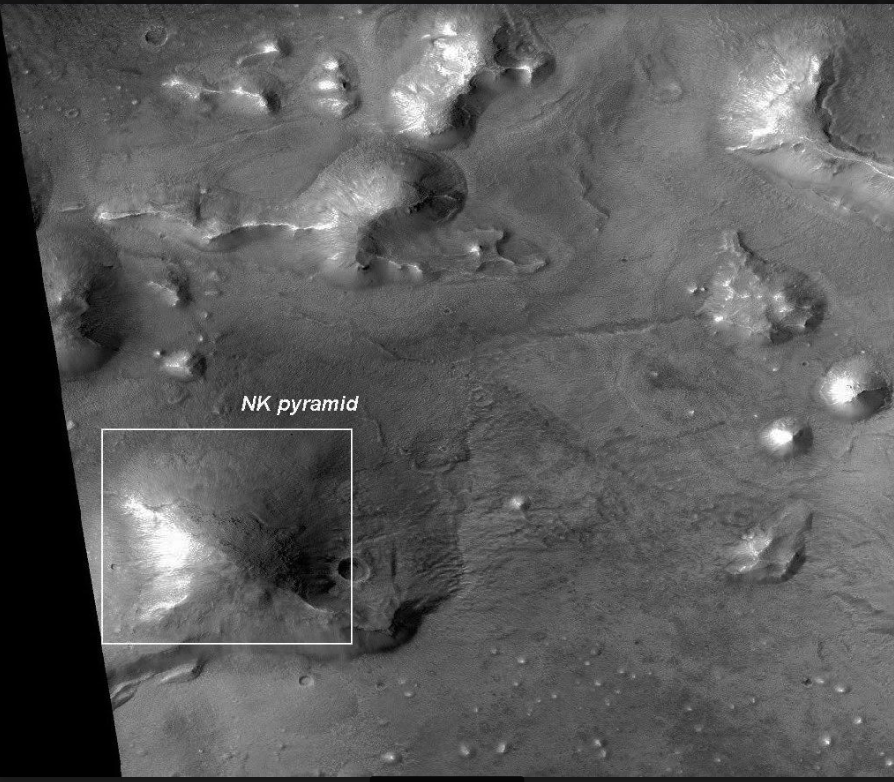 5:
CLICK IMAGE BELOW FOR LARGER MARS EXPRESS VIEW: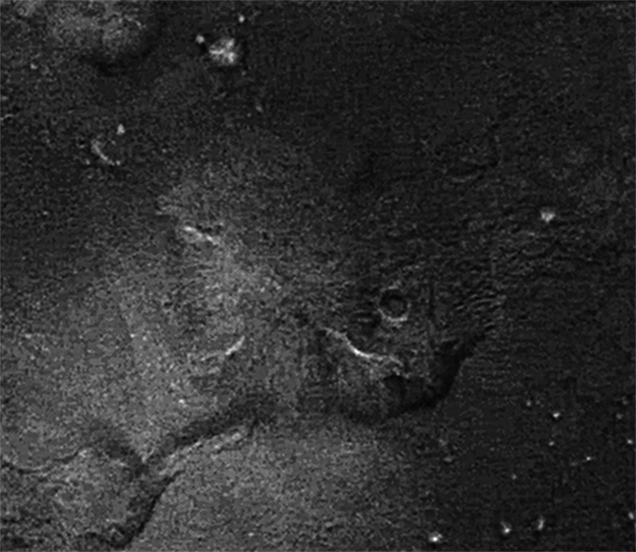 6:
CLICK IMAGE BELOW FOR LARGER MRO CTX VIEW: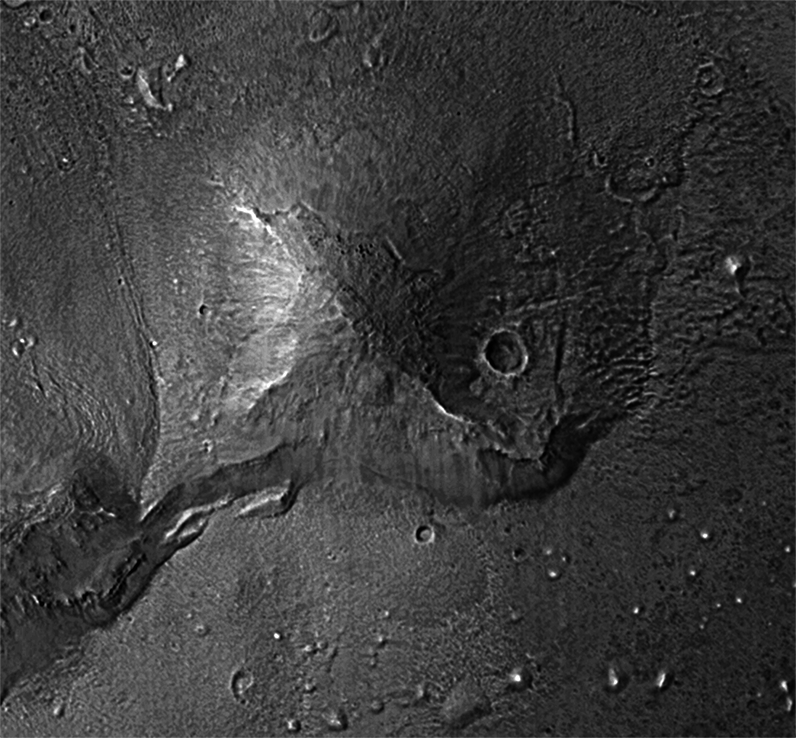 7: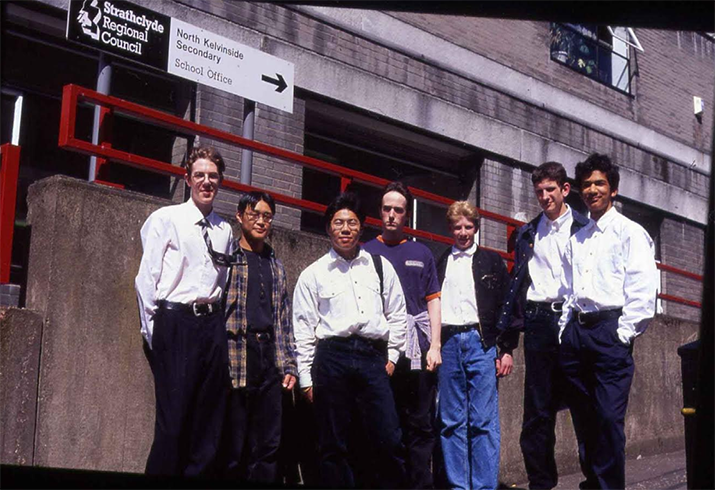 8: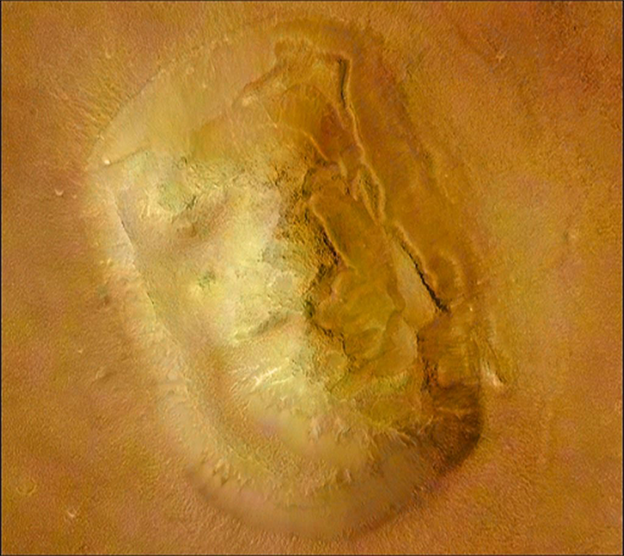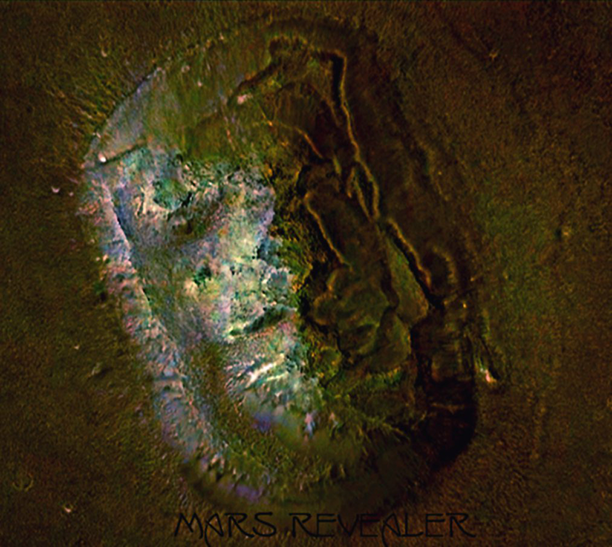 9: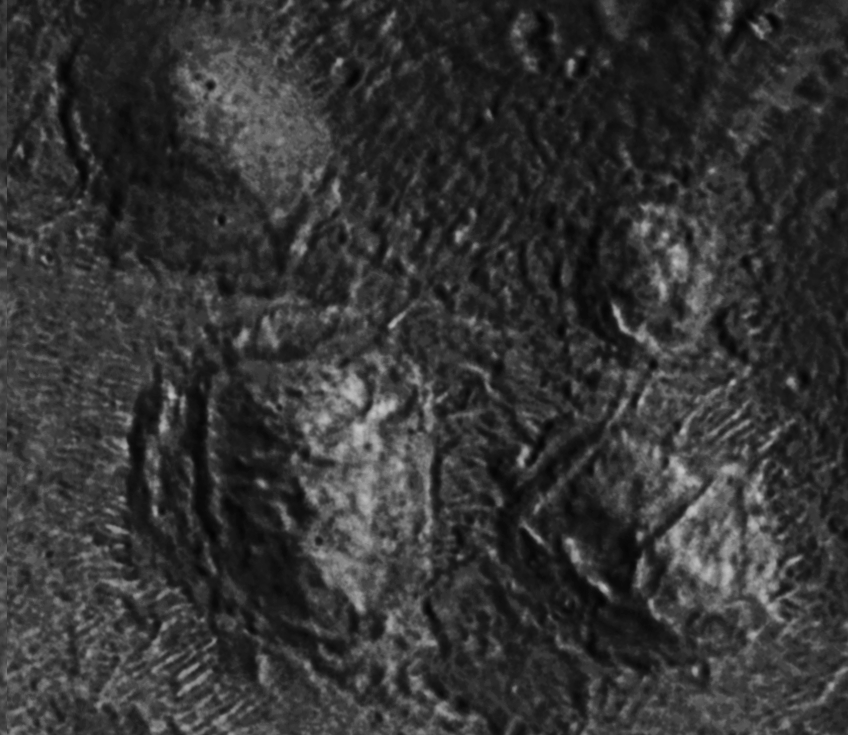 10: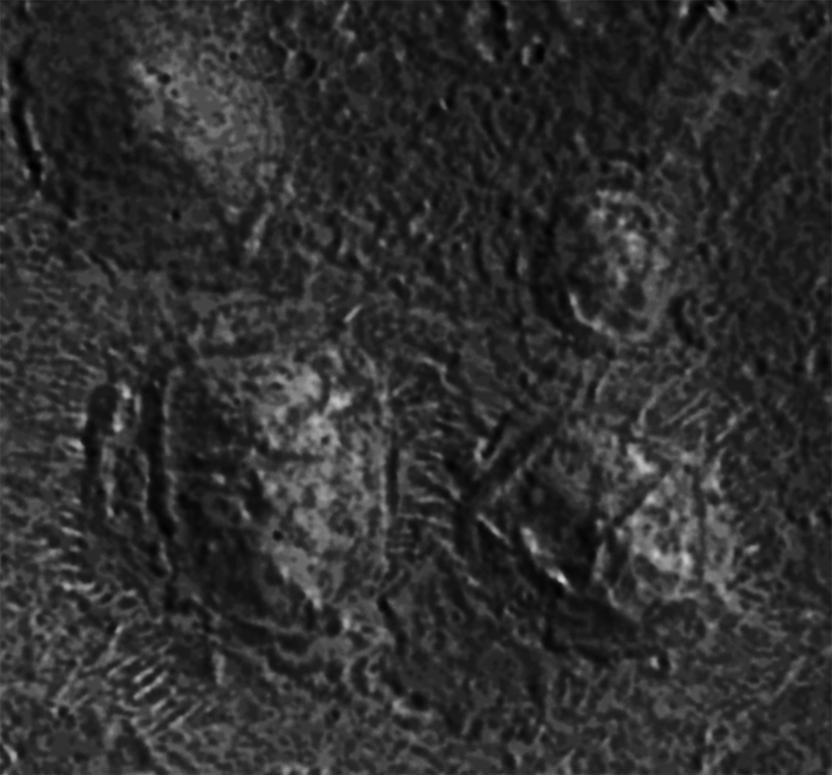 CLICK IMAGE BELOW FOR DR. CARLOTTO'S LATEST BEFORE ATLANTIS ARTICLE:
The Cities of the Antediluvian Kings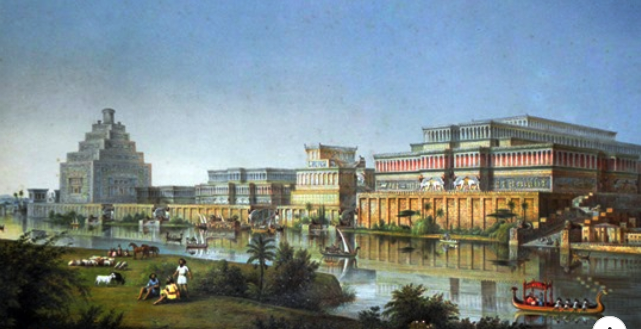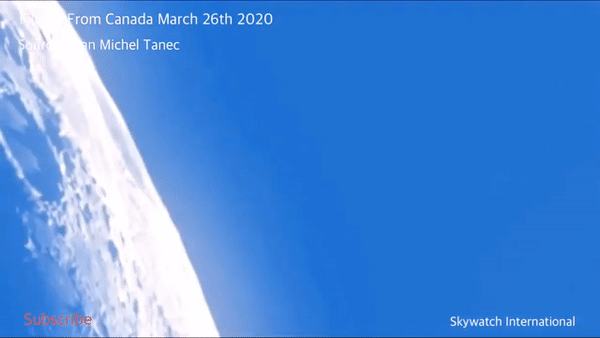 DR. MARK CARLOTTO'S YOUTUBE VIDEO ANALYSIS:
PLEASE CLICK ON IMAGE BELOW
TO BUY DR. MARK CARLOTTO'S BOOK: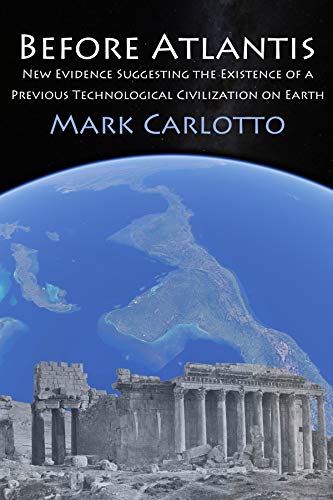 CLICK IMAGE BELOW FOR COLLISION COURSE ON FREEDOMSLIPS.COM
SUNDAY'S 8:00-10:00 PM EST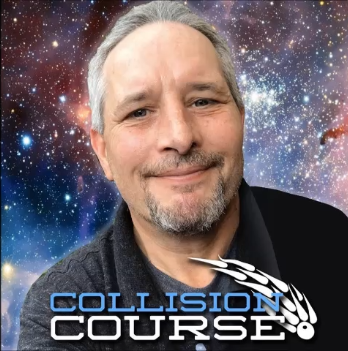 PRESS PLAY TO WATCH:
UFO DIARIES: CYDONIA
1:

2:

3:

4:

5: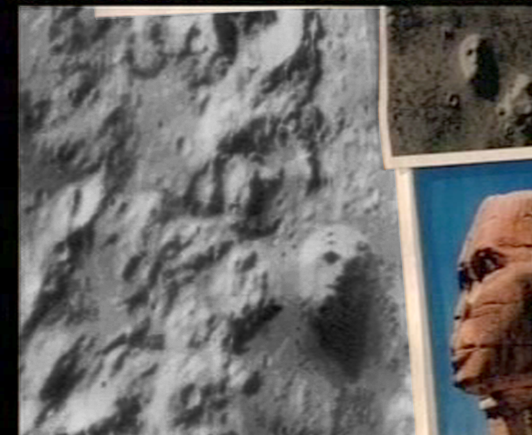 6:

7:

8: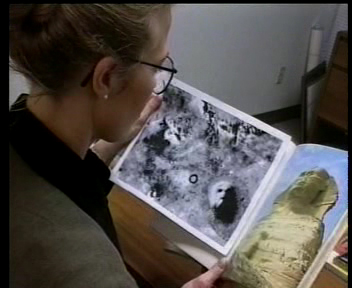 PRELIMINARY REPORT FOR THE UFO DIARIES FACES OF MARS 2007:
BY?.... DR. JOHN BRANDENBURG!
Watch full screen view, view slowly, press pause to read each scene
(Do I hear a nuke going off? ha ha ha)


MARS EXPRESS VIEW OF TERRA SABAEA AND ARABIA TERRA
CLICK IMAGE BELOW FOR FULL DOWNLOAD SIZE VIEW:


The Face at Cydonia & Giza pyramids Orion alignment?!
fast example

ANOTHER FACE OF MARS FOUND!
'THE MAD MARTIAN FACE PYRAMID'

RAMI BAR IILAN'S COOL MARS FINDS:
CLICK IMAGES BELOW TO GO TO RAMI'S FACEBOOK GROUP EXCLUSIVE MARS IMAGES: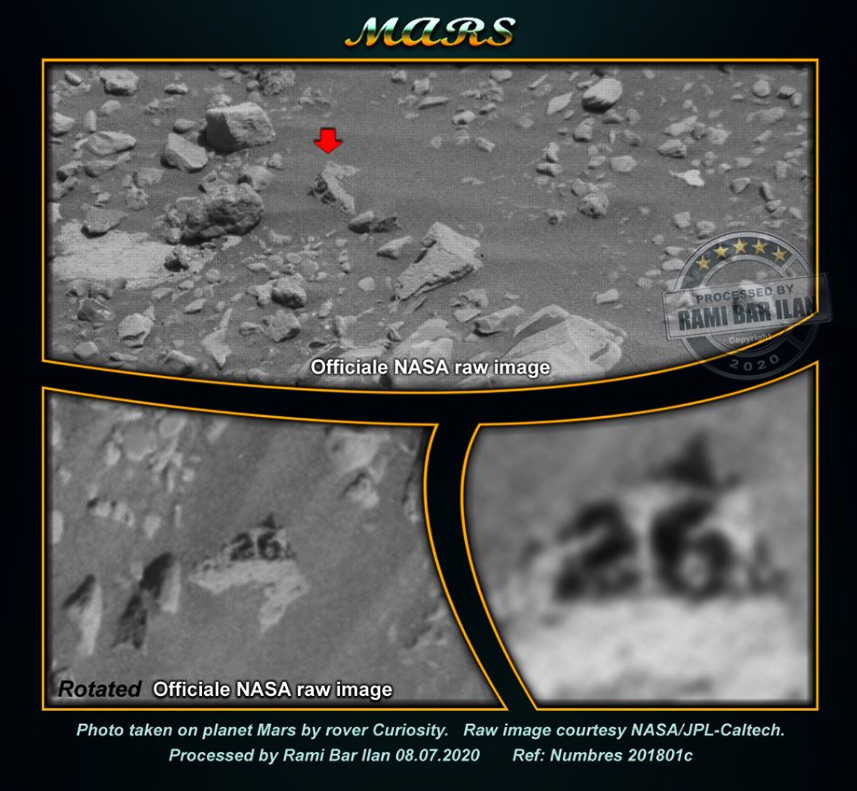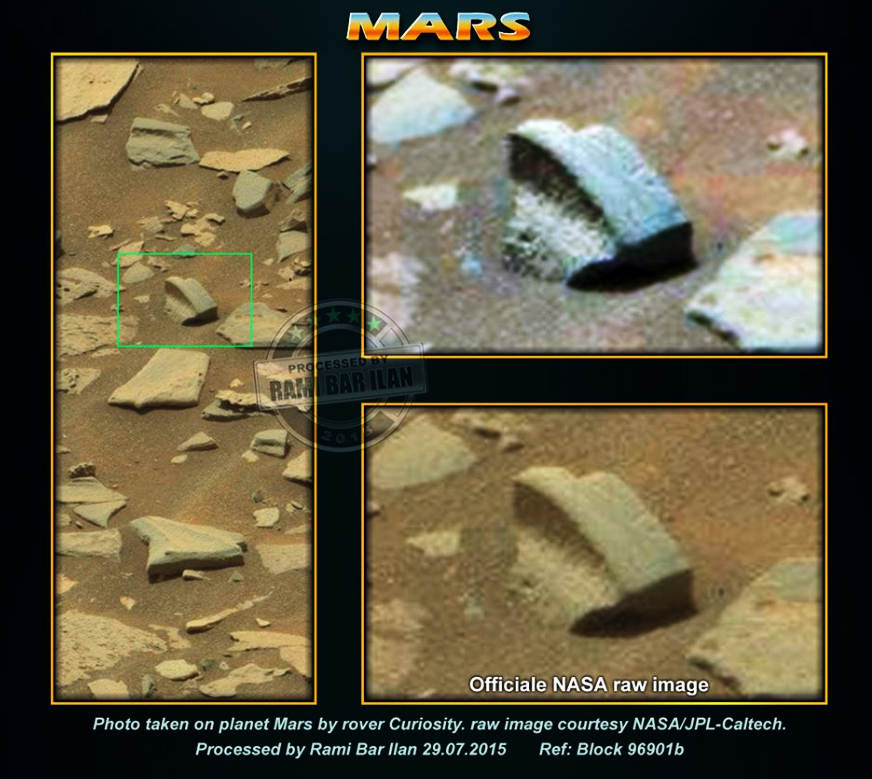 CLICK IMAGES BELOW FOR MARS FACEBOOK GROUPS: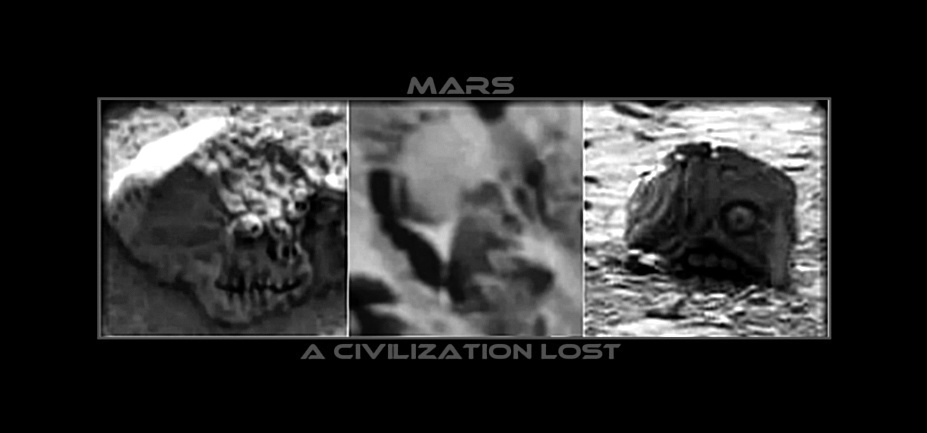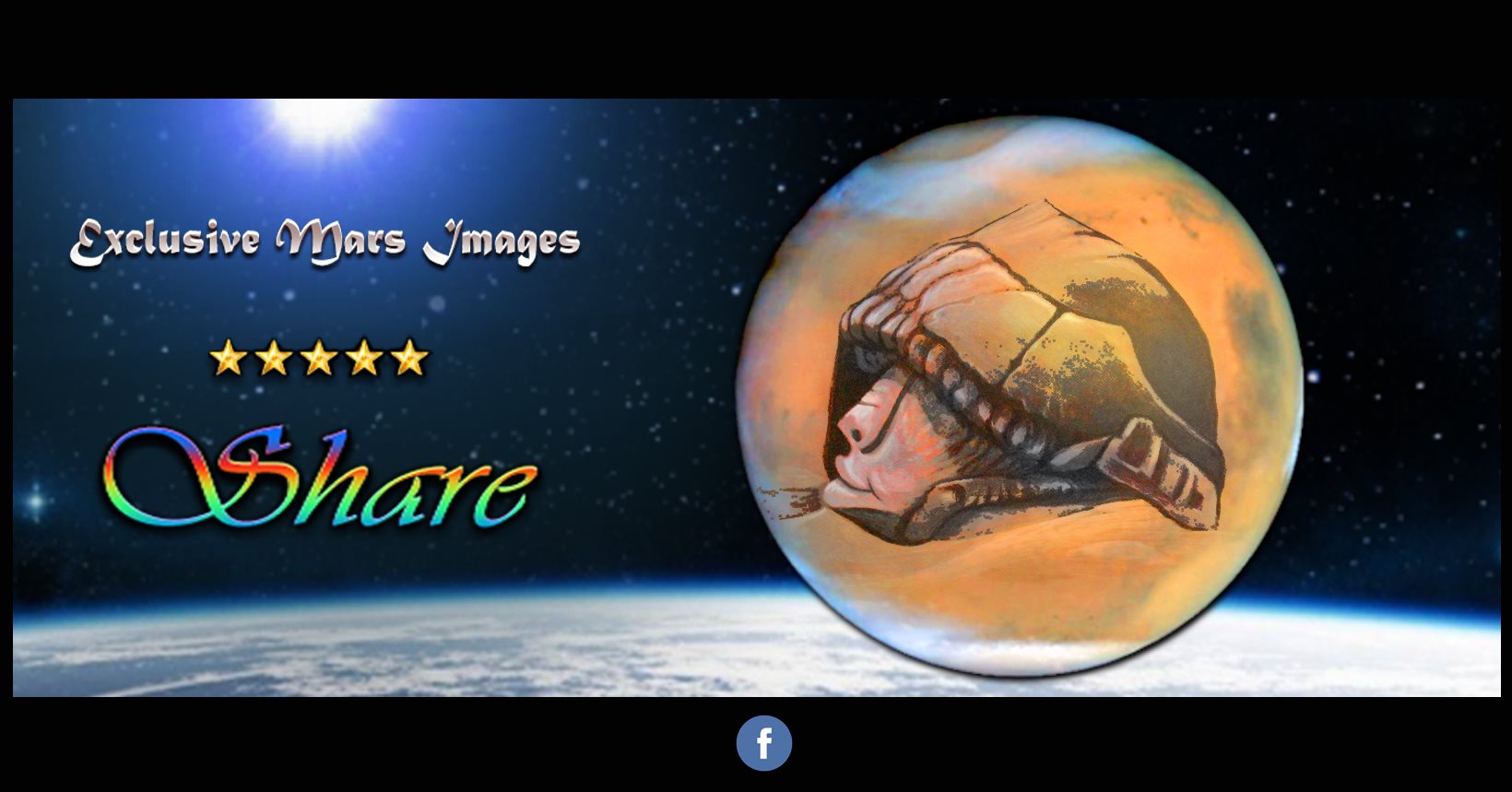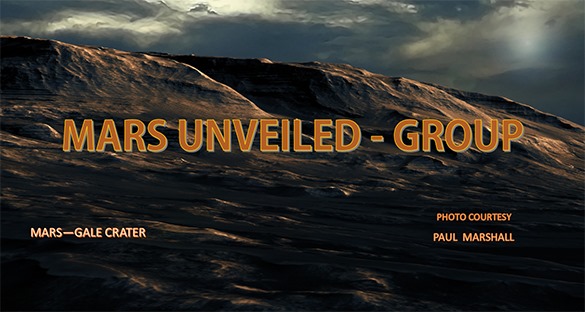 WATCH VIDEO BELOW:
RICHARD HOAGLAND'S
"UNOFFICIAL DISCLOSURE"

BROOKINGS INITIATED IN 1952? WATCH THIS MOVIE!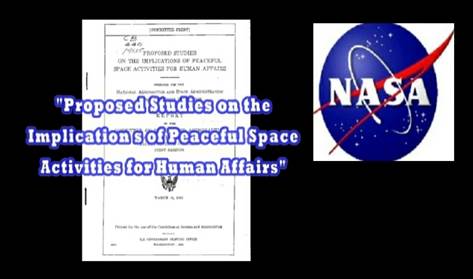 PLEASE SEE 'THE FACE OF CYDONIA'
AS SEEN FROM THE CORRECTLY PROCESSED MRO CTX CAMERA IMAGE.
& CLICK ON IMAGE BELOW FOR THE FACE ON MARS' FULL SIZE IMAGE!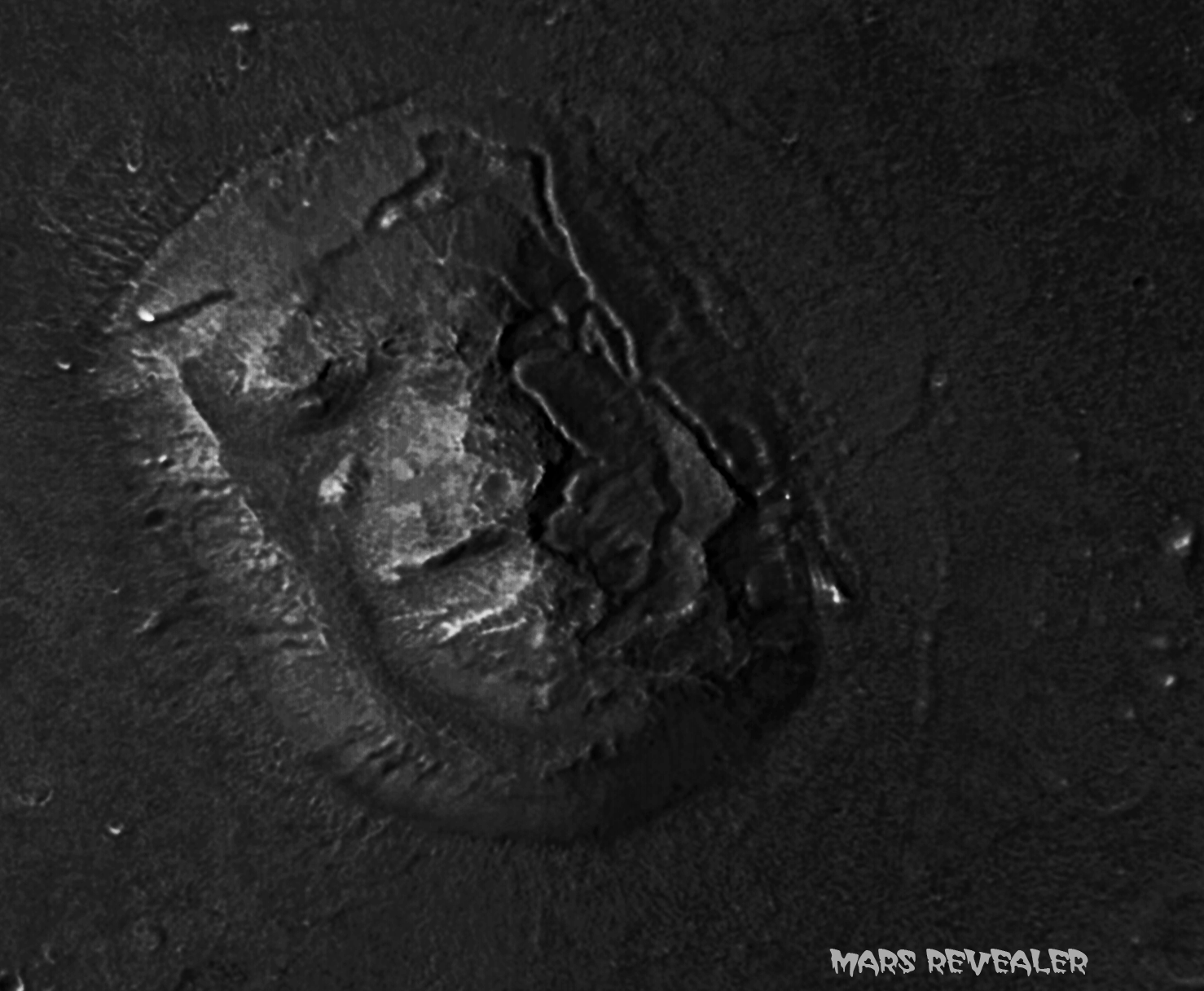 BELOW IMAGE IS HOW NASA REVEALS THE IMAGE TO THE PUBLIC!
PLEASE CLICK IMAGE FOR IMAGE RELEASE PAGE LINK!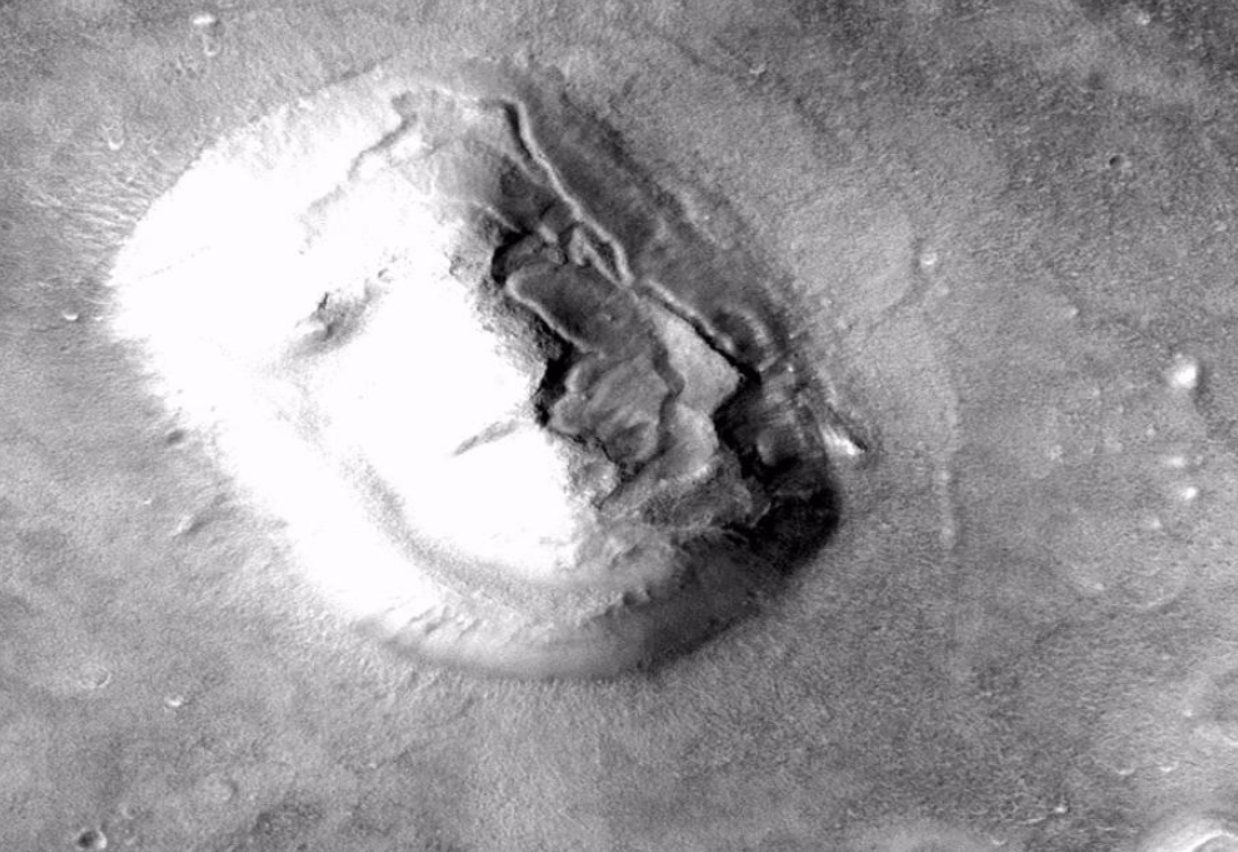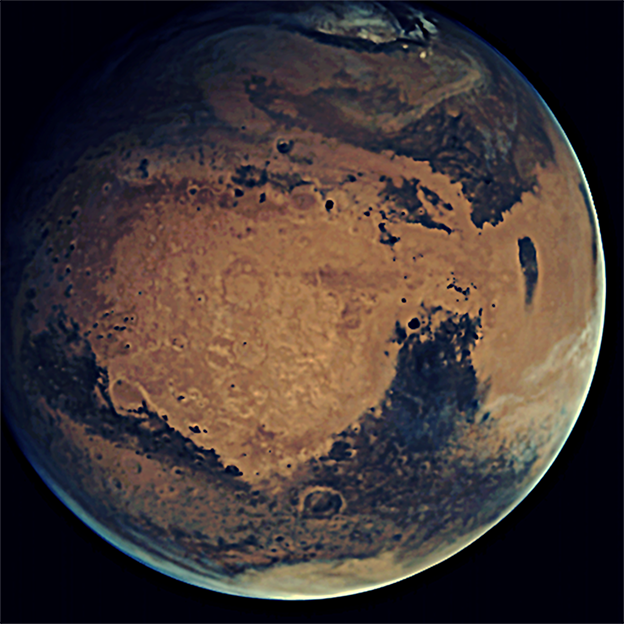 WATCH VIDEO BELOW

(BELOW: THE FACE OF CYDONIA)