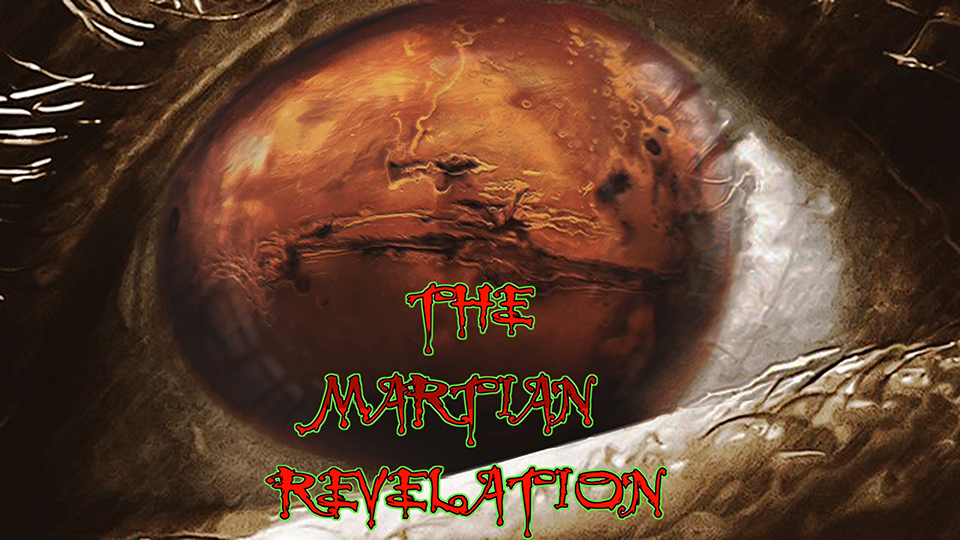 JOIN
THE MARTIAN MILITIA
TODAY. 
WE WANT YOU!
PLEASE DONATE AND SHOW YOUR SUPPORT TODAY!

THE MARTIAN REVELATION SHOW ARCHIVES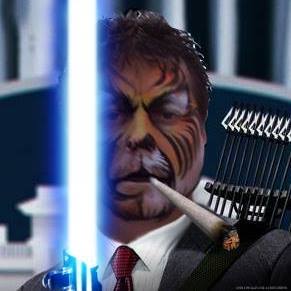 PRESS PLAY FOR AUDIO ARCHIVE BELOW: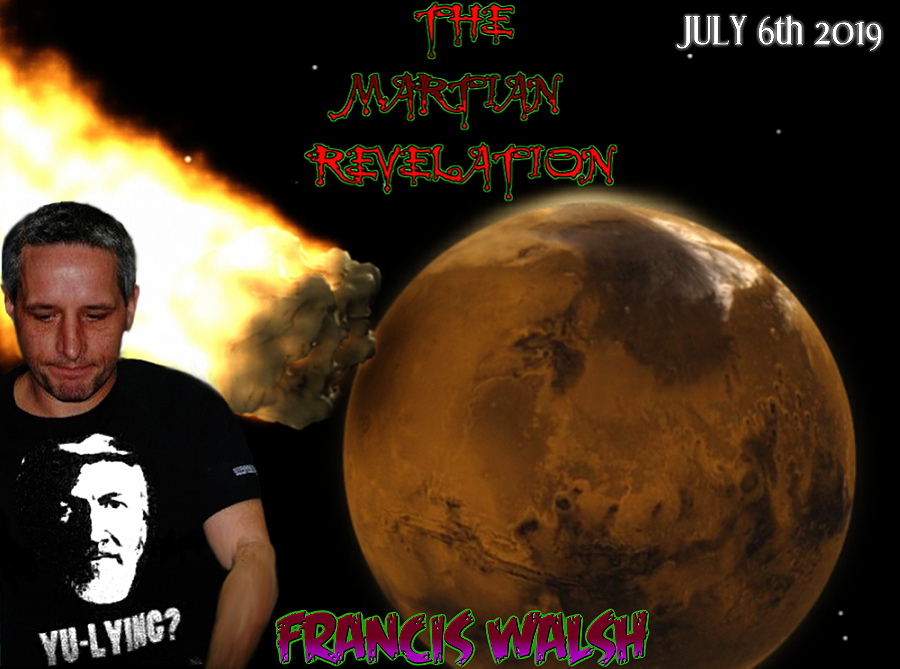 Francis Walsh is an amateur Astronomer, Space Activist, and a founding member of the Cosmic Obsession observatory team of astronomers who actively seek to provide answers to the public pertaining to current space trends occurring in the space outside our atmosphere.
Astrophotography is a benchmark for Walsh and his team at Cosmic Obsession. Obtaining raw data from the Universe, Walsh and his team are prepared at a moment's notice to deliver news to the public through their weekly radio show called Collision Course.
Collision Course airs every Sunday from 4-6 pm EDT from freedomslips.com broadcasted from the Studio B channel.
Walsh has deferred some of the most outlandish views on space by interacting with those who propose ideas of cataclysmic events in the near future. Honest reporting and accurate imaging will always shield the public against the prophecies of the foolish. Walsh is always prepared to discover if the truth is really the truth after all.
You can see what's happening at Cosmic Obsession observatory at: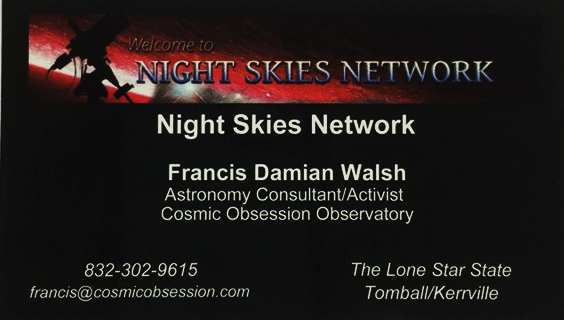 CLICK ON IMAGE...
SO You can see links and news from Collision Course at: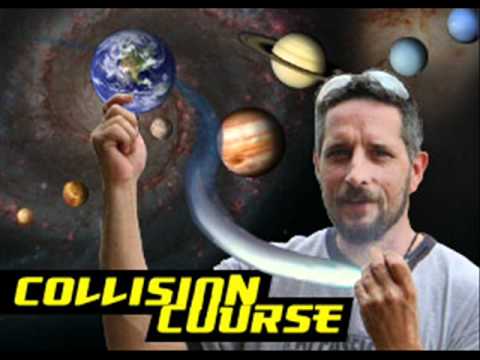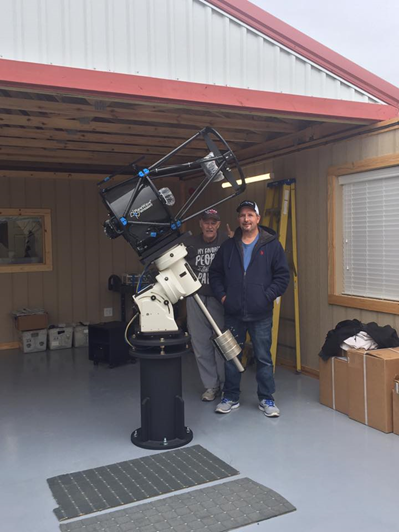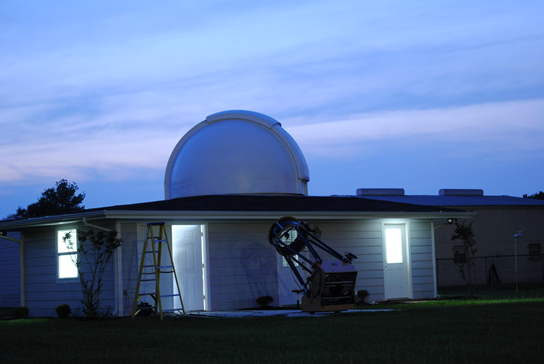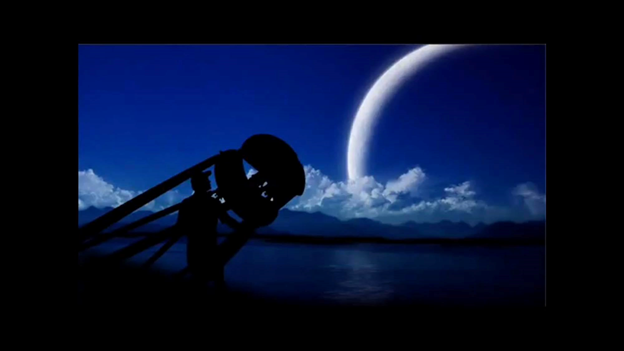 Please check out & buy Leonard David's new book MOON RUSH; THE NEW SPACE RACE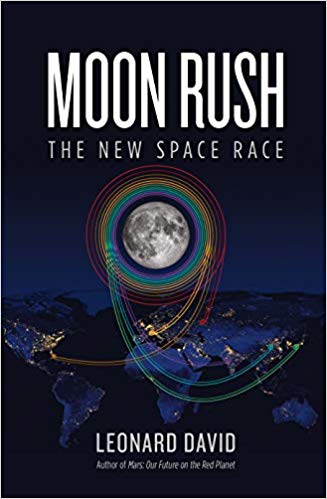 CLICK IMAGE BELOW FOR DR. CARLOTTO'S LATEST BEFORE ATLANTIS ARTICLE;
A New Interpretation of Teotihuacán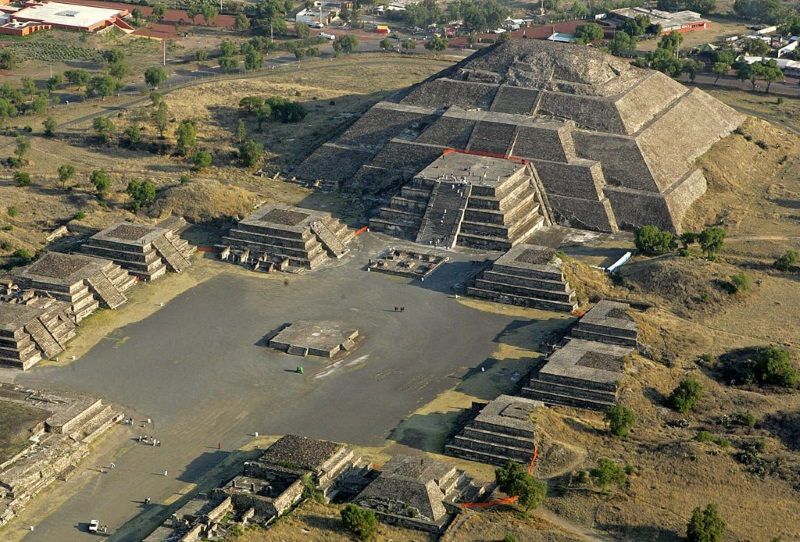 PLEASE CLICK ON IMAGE BELOW
TO BUY DR. MARK CARLOTTO'S: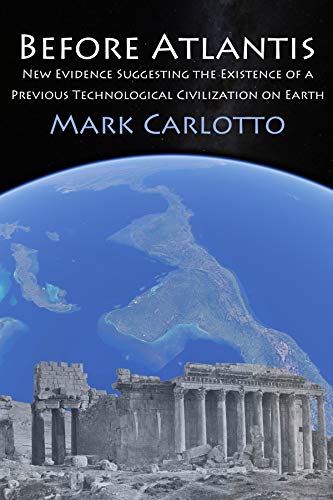 ANOTHER FACE OF MARS 'BROTHER'!!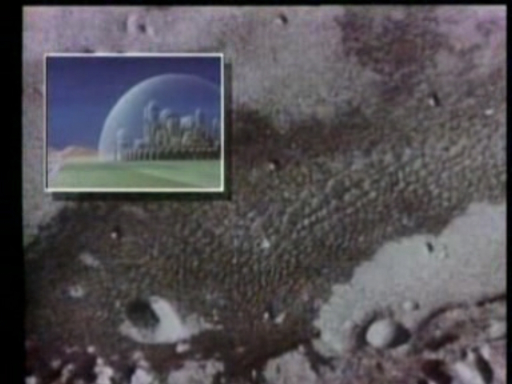 VIKING ORBITER VIEW OF THE FACE BROTHER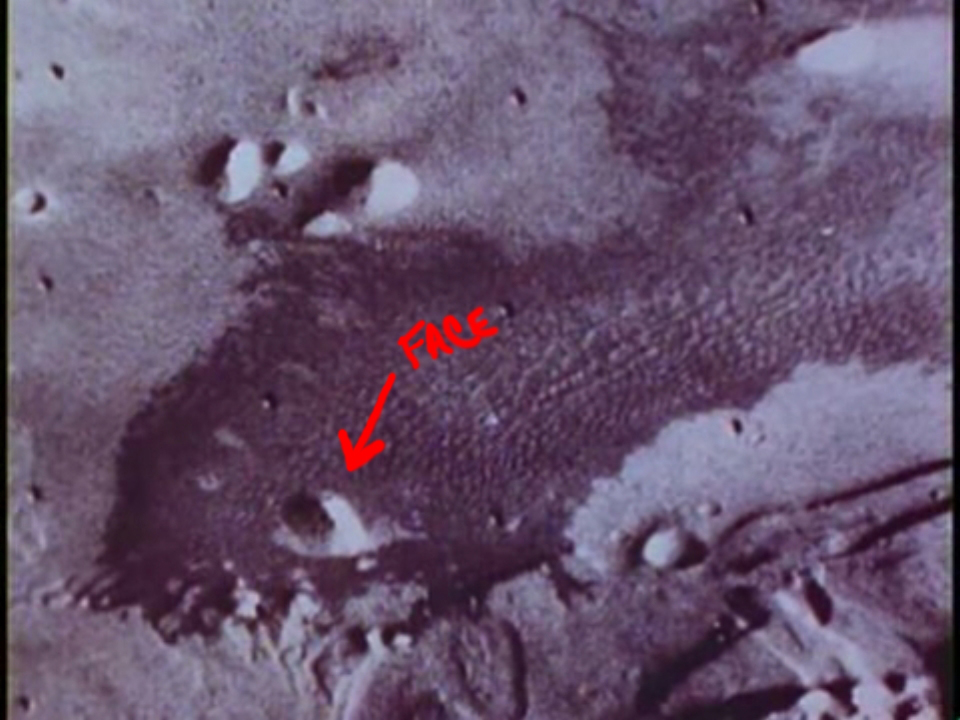 MARS EXPRESS VIEW OF THE FACE BROTHER:
VLIVK ON IMAGE BELOW FOR LARGER VIEW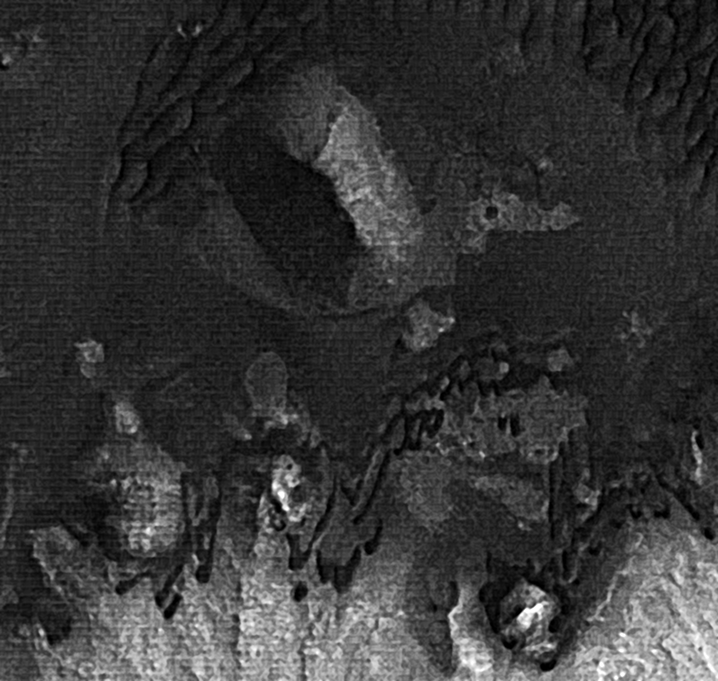 MARS RECONNAISSANCE ORBITER CTX IMAGE VIEW BELOW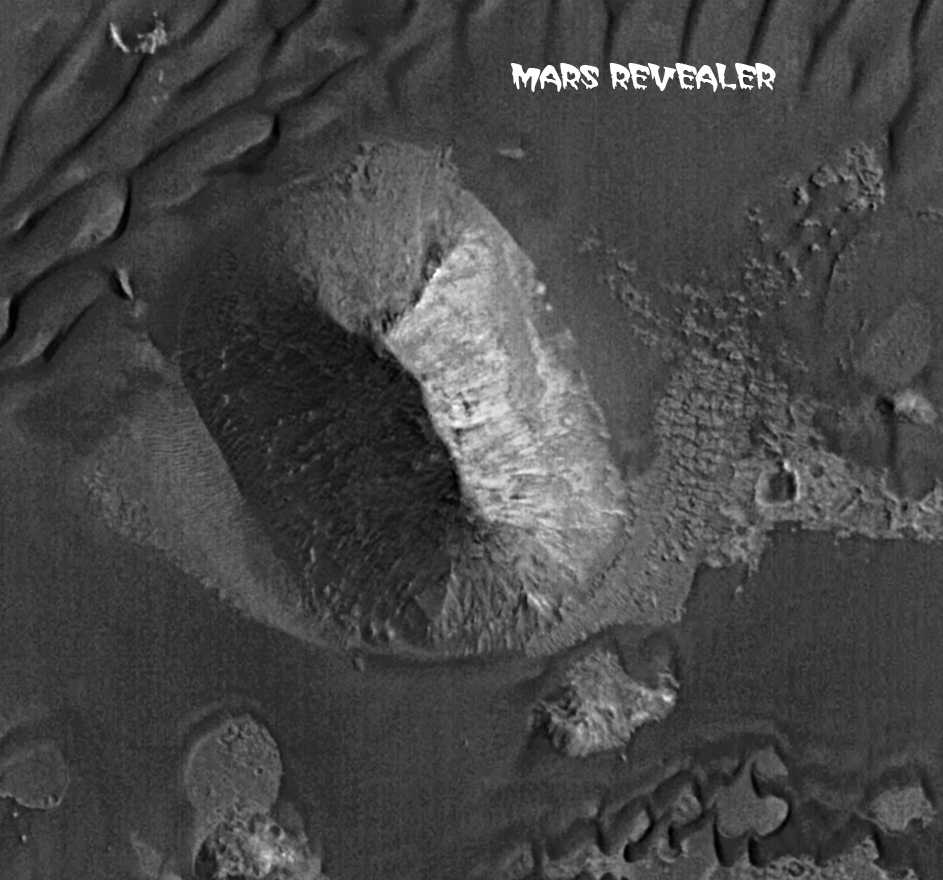 FACE BROTHER'S SIDE BY SIDE COMPARISON SEEN BELOW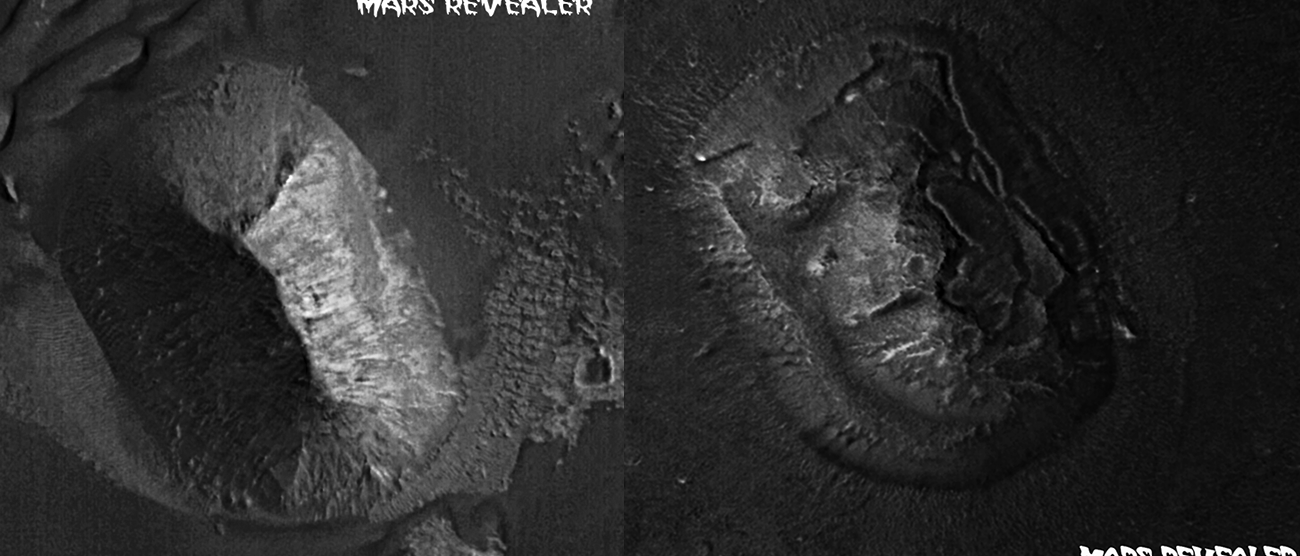 RAMI BAR ILAN'S COOL MARS FINDS:

PRESS PLAY TO WATCH UFO DIARIES: CYDONIA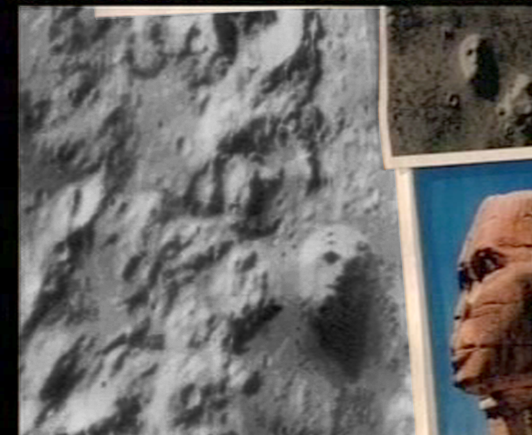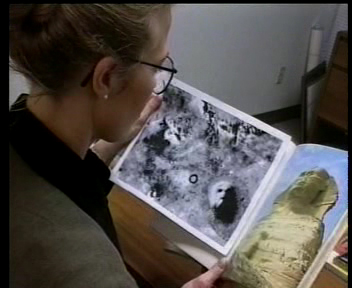 PRELIMINARY REPORT FOR THE UFO DIARIES FACES OF MARS 2007:
BY?.... DR. JOHN BRANDENBURG!
Watch full screen view, view slowly, press pause to read each scene
(Do I hear a nuke going off? ha ha ha)
WATCH VIDEO BELOW:
RICHARD HOAGLAND'S
"UNOFFICIAL DISCLOSURE"

BROOKINGS INITIATED IN 1952? WATCH THIS MOVIE!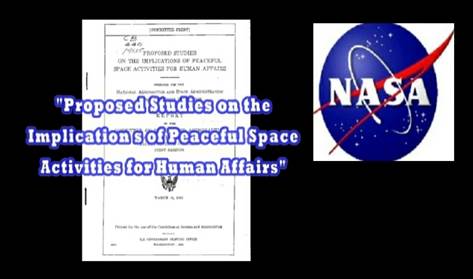 PLEASE SEE 'THE FACE OF CYDONIA'
AS SEEN FROM THE CORRECTLY PROCESSED MRO CTX CAMERA IMAGE.
& CLICK ON IMAGE BELOW FOR THE FACE ON MARS' FULL SIZE IMAGE!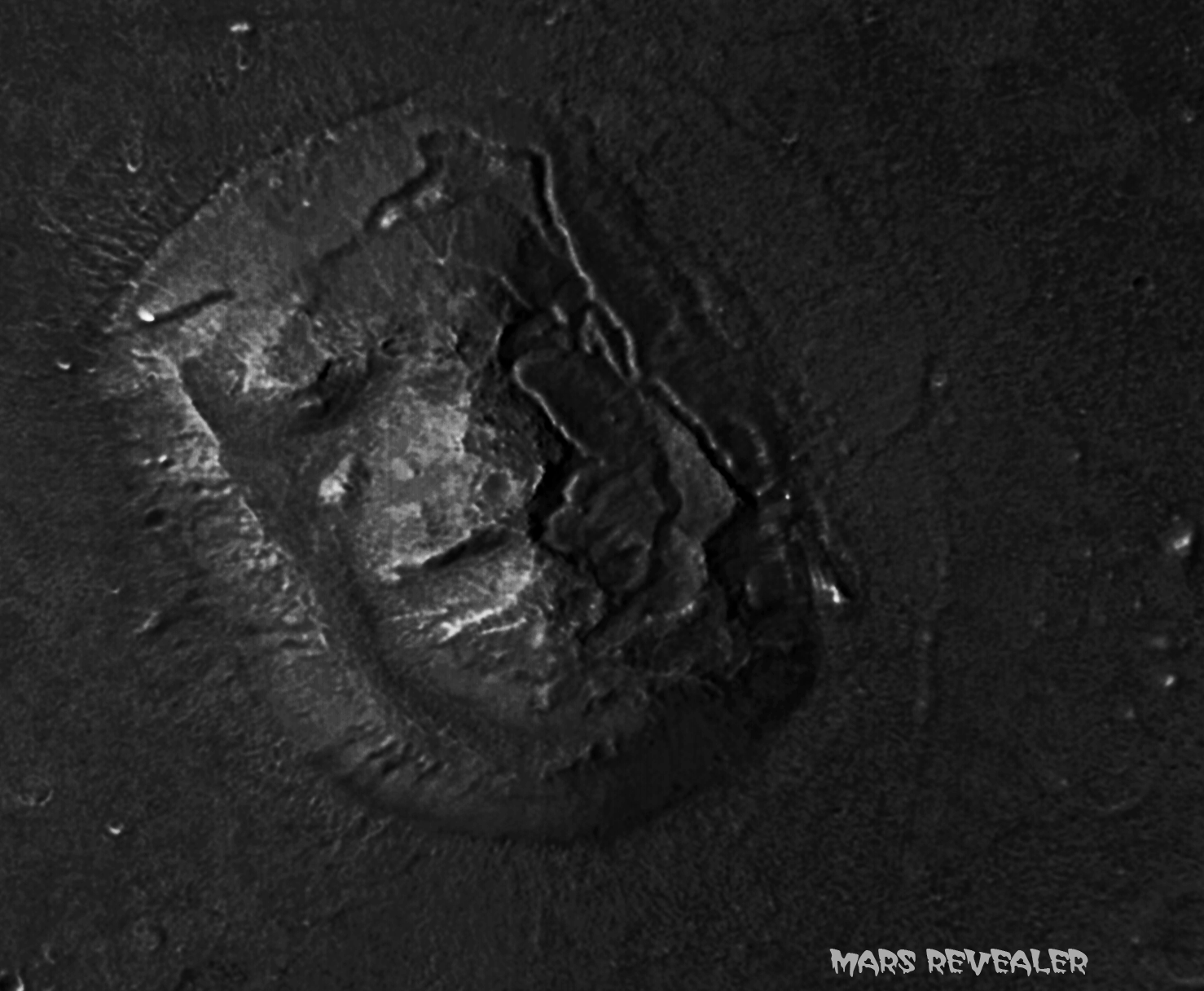 BELOW IMAGE IS HOW NASA REVEALS THE IMAGE TO THE PUBLIC!
PLEASE CLICK IMAGE FOR IMAGE RELEASE PAGE LINK!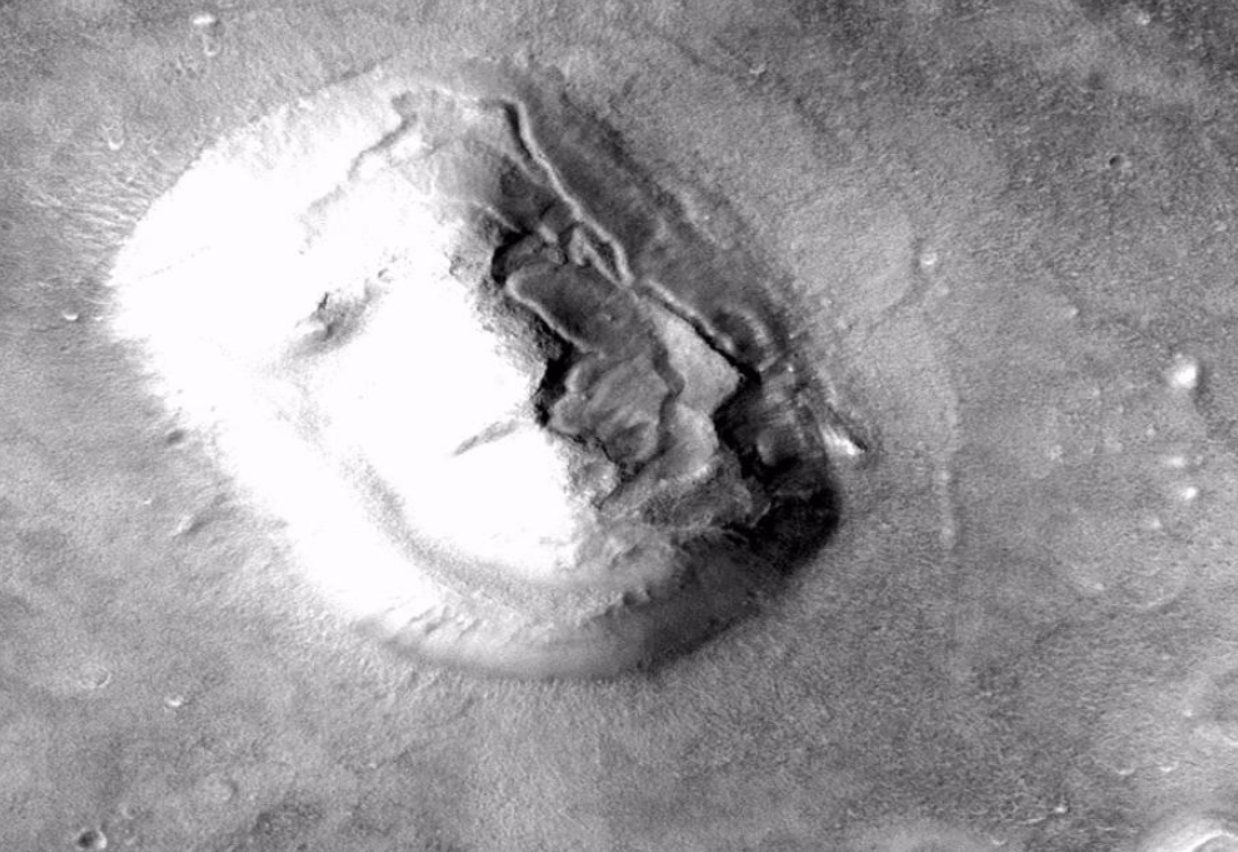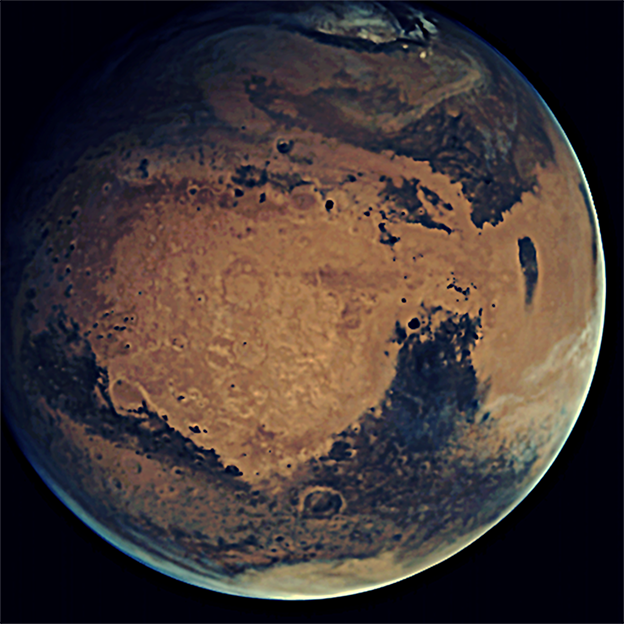 WATCH VIDEO BELOW
(BELOW: THE FACE OF CYDONIA)