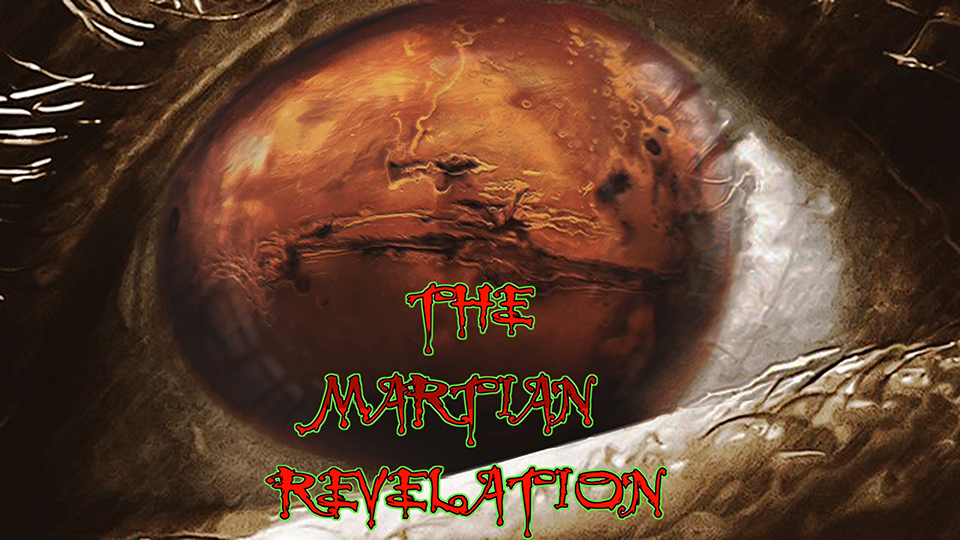 JOIN
THE MARTIAN MILITIA
TODAY. 
WE WANT YOU!
PLEASE DONATE AND SHOW YOUR SUPPORT TODAY!

THE MARTIAN REVELATION SHOW ARCHIVES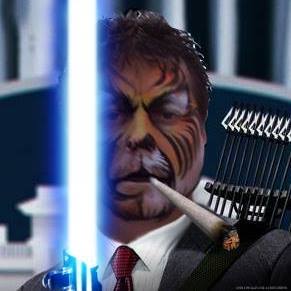 PRESS PLAY BUTTON TO HEAR AUDIO ARCHIVE PLAYER!!
OR...
WATCH THE YOU TUBE VIDEO: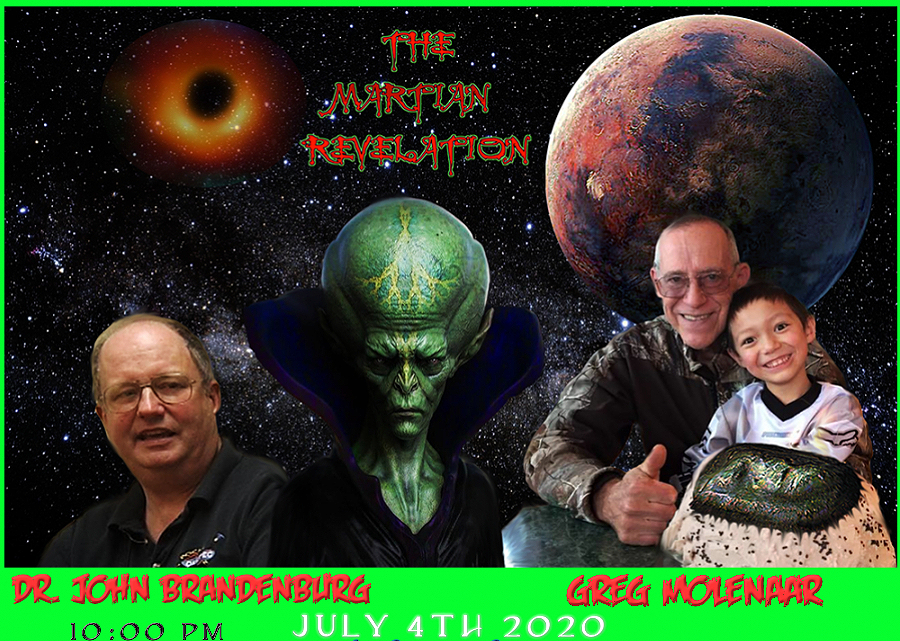 "GREG MOLENAAR"
Military Service (1965-1968): US Army Intelligence Corps (902nd Military Intelligence Group; Pentagon Counterintelligence Force). Extended duty. Honorable Discharge. 
Mr. Molenaar is a US Citizen, and a Vietnam era veteran. He held a Top Secret security clearance with both US Army Intelligence and US Navy Intelligence Support Center (NISC). He holds an Associate of Arts Degree with honors from Willmar Community College. He graduated #2 of 27 from Control Data's Computer Maintenance Technology classes.
His philosophy is "always exceed expectations".
Prior to the NASA assignment, he held an Excepted Service position as a Computer Specialist GS-334-9 for 2-1/2 years from 29/03/1973 to 10/07/1974, at Naval Intelligence Support Center in Suitland, Maryland. He was responsible for operating system software on interconnected Xerox Sigma -5 and Sigma-9 time-sharing systems with terminals studying water-borne acoustic signals.
Greg had then worked at Goddard Space Flight Center (Jul 1974-June 1983): He returned to Willmar after 17 years in Washington, D.C., where he was a Computer Systems Analyst at Goddard Space Flight Center on contracts with Lockheed and Computer Sciences Corporation. His responsibilities there were both technical and supervisory. Technical responsibilities during this period included System Generation and maintenance of operating system software for a Xerox Sigma-9 computer and telemetry data distribution from the Atmospheric Explorer and Dynamics Explorer Satellites. Greg wrote a "Ghost Job" in the Operating System to transfer telemetry files from an IBM computer to the Atmospheric Explorer System. Previous efforts by Computer Sciences Corporation programmers had been unsuccessful because they did not understand the details of the hardware.
Greg is honored with the development of the "Starburst Pixel Interleave Technique", Computer Sciences Corporation, August 1980. His use of this SPIT technique was essential in helping to process the raw image data for the Viking Orbiter imagery of The Face At Cydonia & the surrounding region of Cydonia, where seen in the image data, appears to be pyramid structures & other bizzarre features that demanded closer study. Greg is also the one along with Vince DiPietro, who has discovered the second overpass from Viking Orbiter image frame 70A13, that shows the Face was still there, & with more detail showing due to differnt day & sun angle showing features to be seen without the shadows.
So much for a Trick of light & Shadow!
Greg is married with a 12-year-old son, named Mikka, Who is an amazing Piano player with a future!
Greg Molenaar also was in the infamous UFO DIARIES: CYDONIA episode!!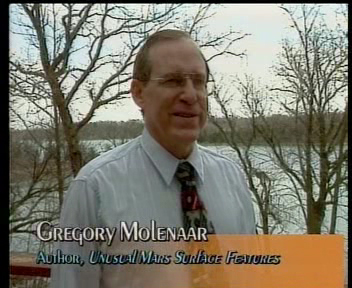 CLICK IMAGE BELOW TO BUY GREG MOLENAAR'S BOOK: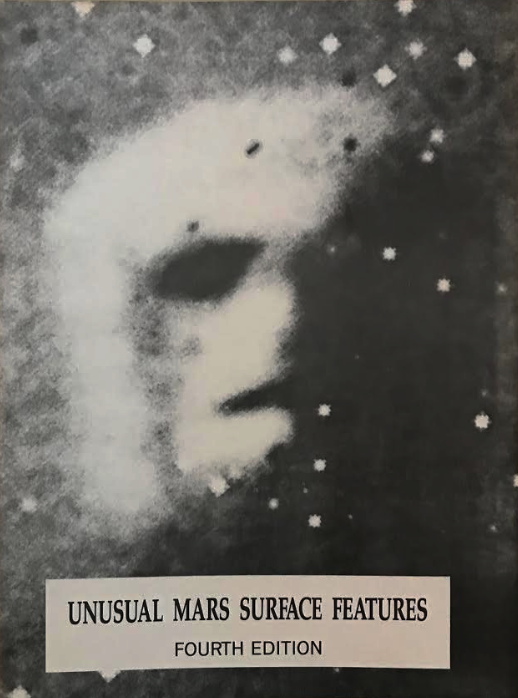 "DR. JOHN BRANDENBURG"
Dr. Brndenburg believes a faction of the government wants controversial images of lost civilizations and nuclear weapon signatures on Mars to be released to the public in order to build support for a manned mission to the Red Planet. With the Face on Mars, and various artifacts and pyramids in the Cydonia region, there are telltale signs of a past civilization, perhaps akin to the ancient Egyptians or Mayans, he has concluded. Yet, Mars' atmosphere is loaded with telltale isotopes that suggest a massive nuclear explosion took place there around 200-500 million years ago, he continued.
Based on the amount of the chemical element xenon 129 found in the Martian atmosphere, Brandenburg estimates that the explosion was large enough to have torn the entire atmosphere of Mars away from the planet and into space, changing it from an Earth-like environment to its current state. He proposed that the elevated ratio of 129Xenon to 132Xenon in the atmosphere of Mars could only be explained as the after signature of a nuclear weapon. He suggests that massive explosions occurred in in Mare Acidalium at approximately 50°N 30°W, near Cydonia Mensa and in Utopia Planum at approximately 50°N 120°W near Galaxias Chaos, claiming they are both locations of possible archaeological artifacts. The nuclear attack was likely done from space, with a mid-air explosion that left a large amount of trinitite-like glass in two locations, one near Cydonia. He believes we need to get astronauts on Mars as soon as possible in order to find out further details of what happened there, and so that Earth can avoid the same fate.
CLICK IMAGES BELOW FOR DR. JOHN BRANDENBURG'S BOOKS: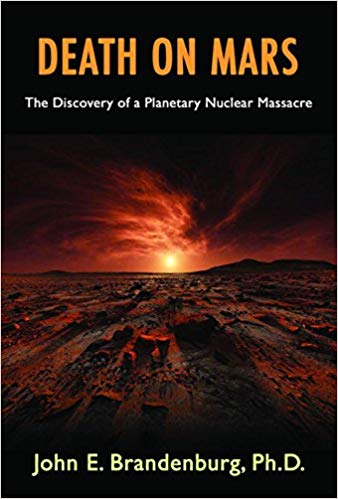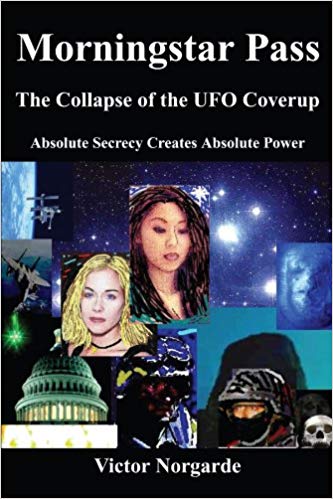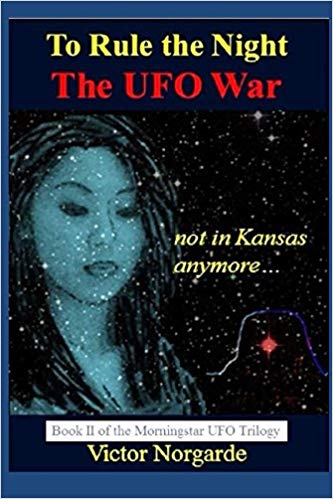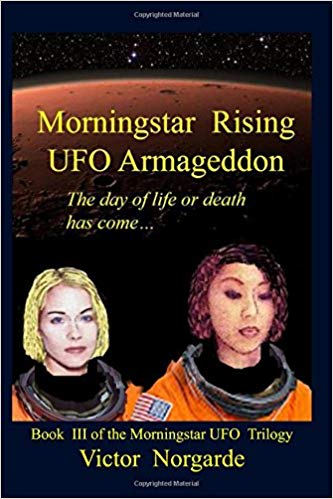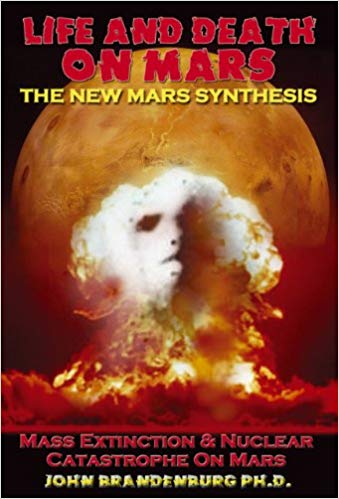 PRESS PLAY TO WATCH:
1:
UFO DIARIES: CYDONIA
2:

3:

4:

5: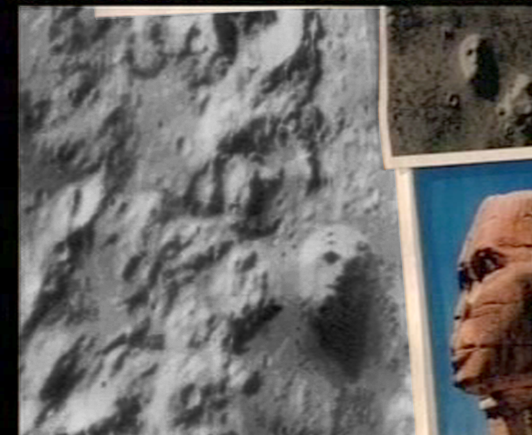 6:

7:

8: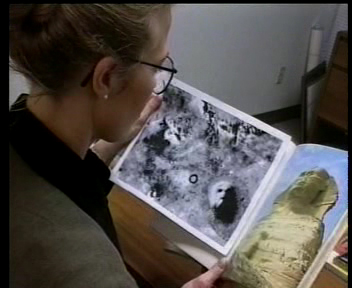 9:
CLICK IMAGE BEOW FOR LARGE ODYSSEY VIEW: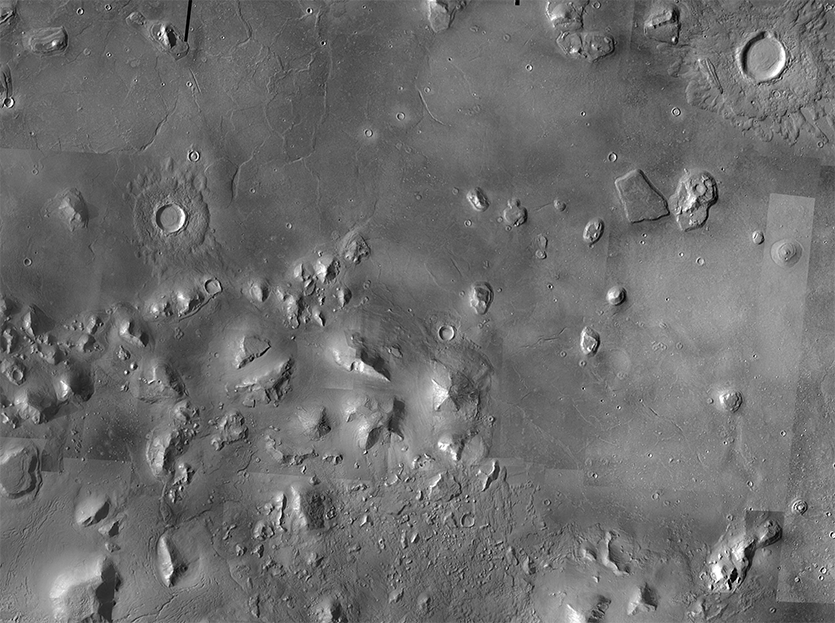 10:
CLICK IMAGE BEOW FOR LARGER MARS EXPRESS VIEW:
11: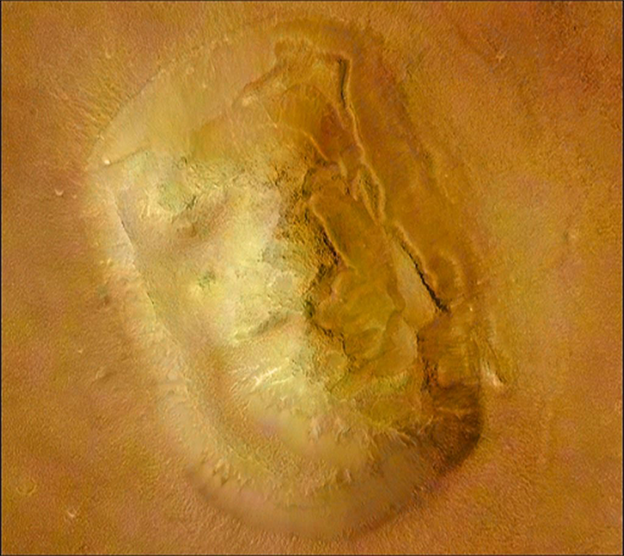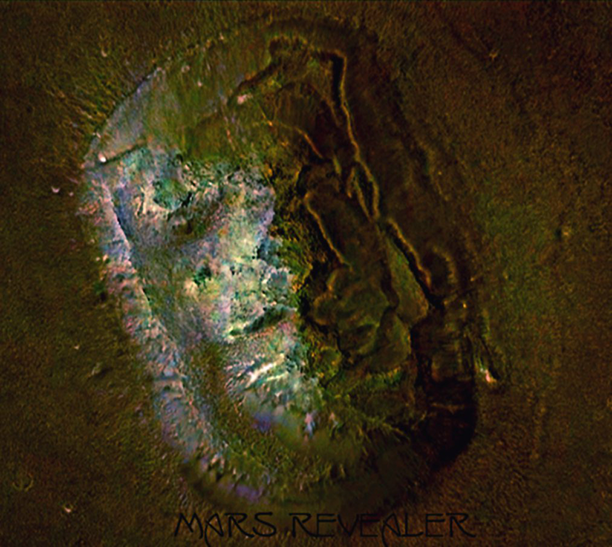 12:
Mikka Molenaar
CLICK IMAGE BELOW FOR MIKKA MOLENAAR'S YOUTUBE VIDS: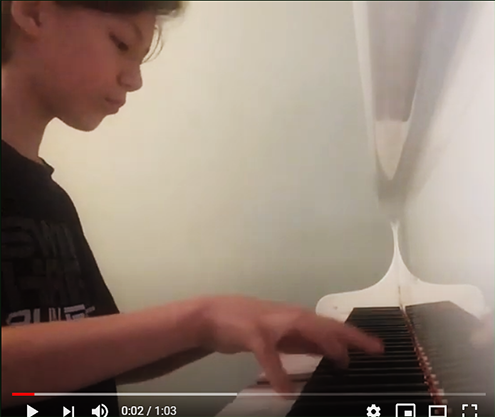 CLICK IMAGE BELOW FOR DR. CARLOTTO'S LATEST BEFORE ATLANTIS ARTICLE:
The Cities of the Antediluvian Kings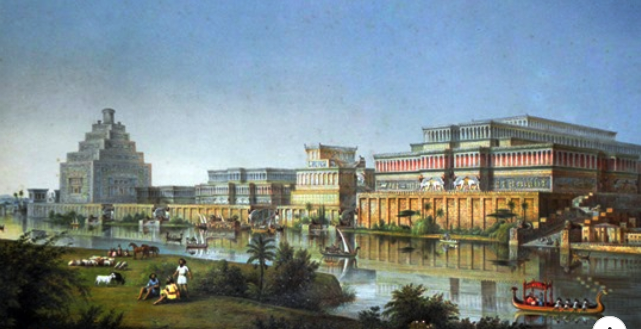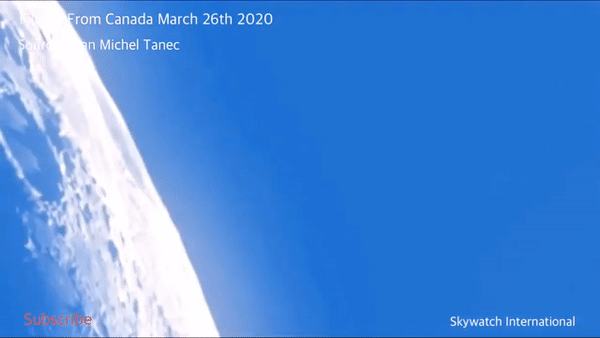 DR. MARK CARLOTTO'S YOUTUBE VIDEO ANALYSIS:
PLEASE CLICK ON IMAGE BELOW
TO BUY DR. MARK CARLOTTO'S BOOK: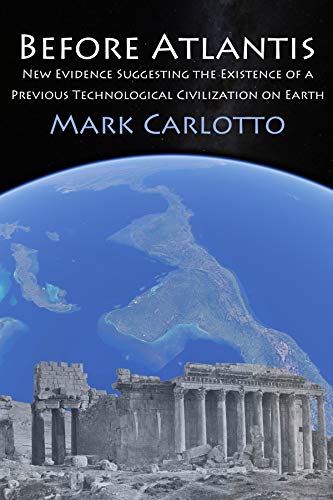 CLICK IMAGE BELOW FOR COLLISION COURSE ON FREEDOMSLIPS.COM
SUNDAY'S 8:00-10:00 PM EST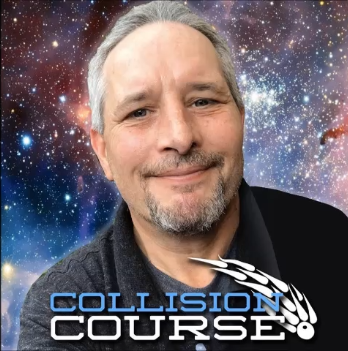 PRESS PLAY TO WATCH:
UFO DIARIES: CYDONIA

PRELIMINARY REPORT FOR THE UFO DIARIES FACES OF MARS 2007:
BY?.... DR. JOHN BRANDENBURG!
Watch full screen view, view slowly, press pause to read each scene
(Do I hear a nuke going off? ha ha ha)


MARS EXPRESS VIEW OF TERRA SABAEA AND ARABIA TERRA
CLICK IMAGE BELOW FOR FULL DOWNLOAD SIZE VIEW:


The Face at Cydonia & Giza pyramids Orion alignment?!
fast example

THE FACE OF CYDONIA MARS EXPRESS COLOR VIEW:
CLICK IMAGE BELOW FOR
"Prior Indigenous Technological Species"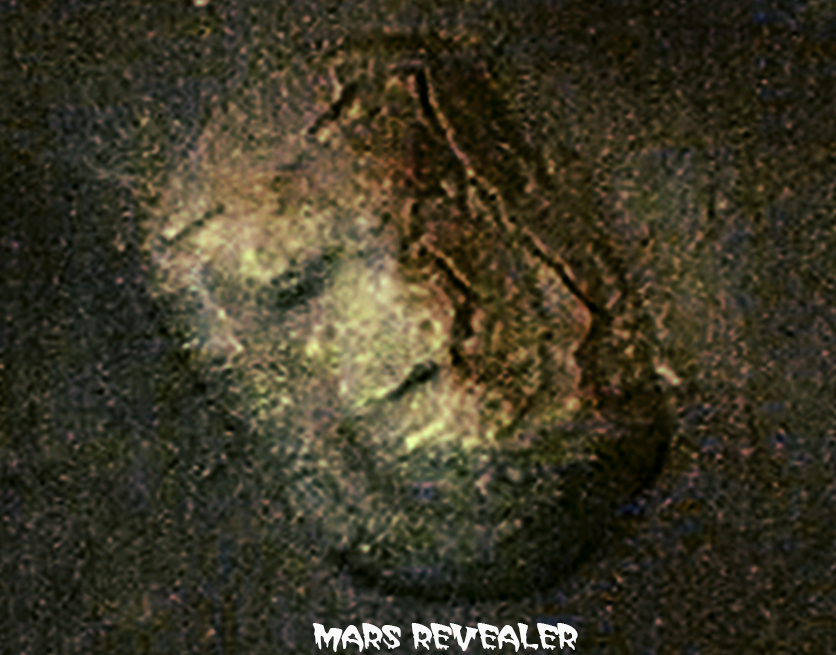 (CLICK IMAGES BELOW FOR LARGE VIEWS)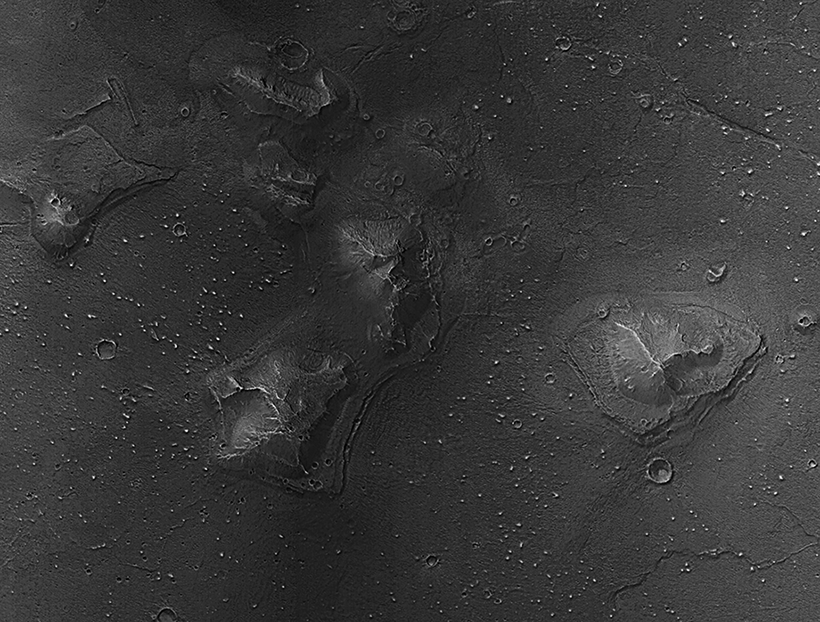 ANOTHER FACE OF MARS FOUND!
'THE MAD MARTIAN FACE PYRAMID'

RAMI BAR IILAN'S COOL MARS FINDS:
CLICK IMAGES BELOW TO GO TO RAMI'S FACEBOOK GROUP EXCLUSIVE MARS IMAGES: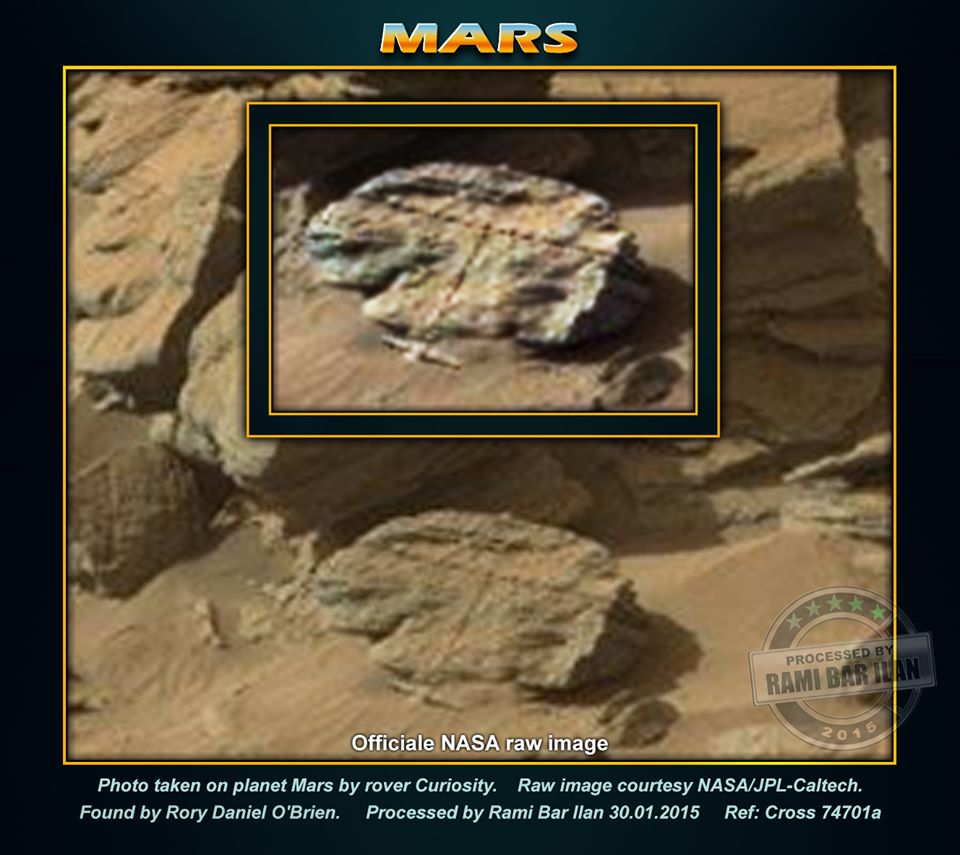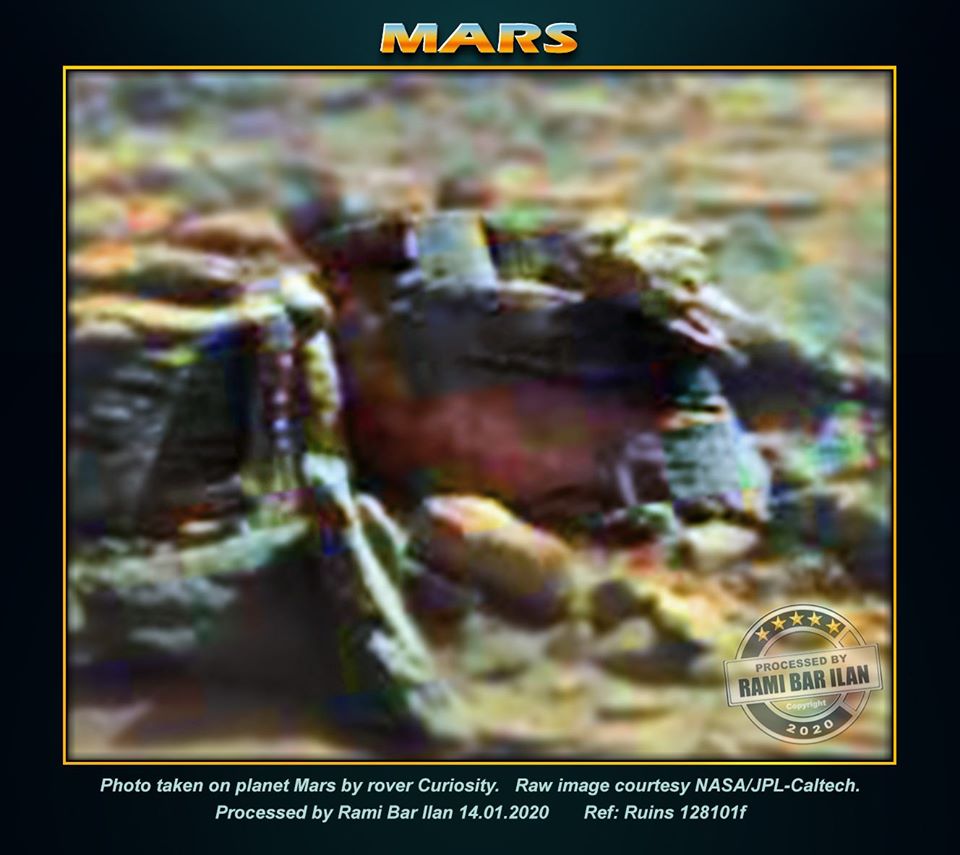 CLICK IMAGES BELOW FOR MARS FACEBOOK GROUPS: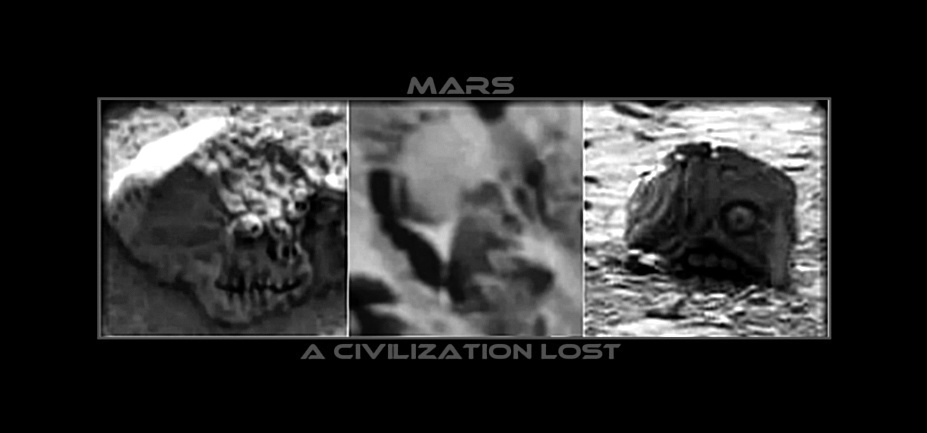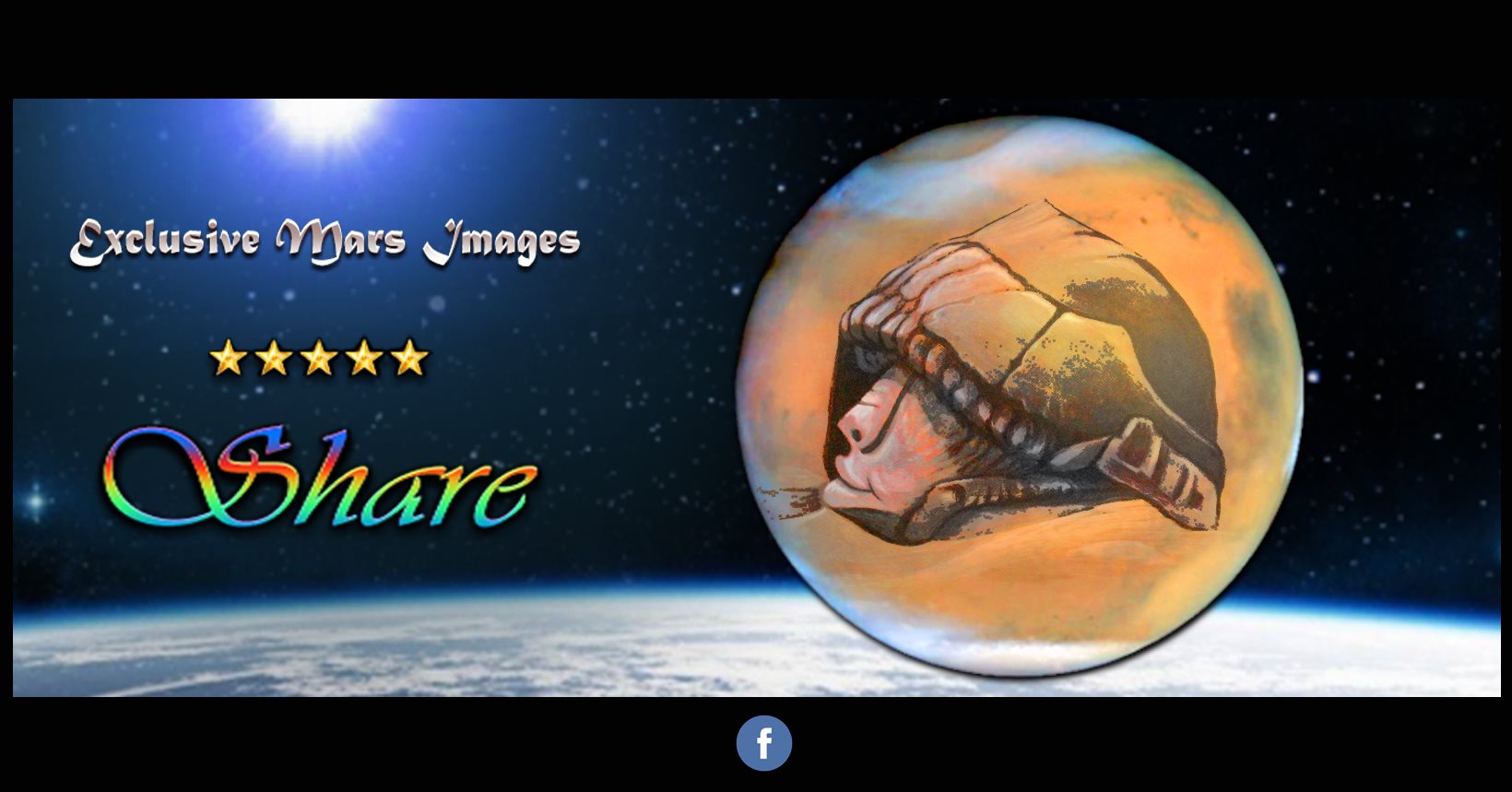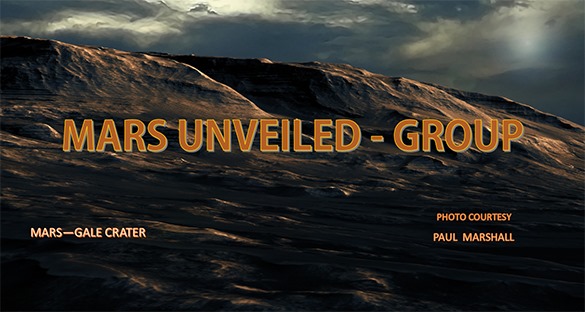 WATCH VIDEO BELOW:
RICHARD HOAGLAND'S
"UNOFFICIAL DISCLOSURE"

BROOKINGS INITIATED IN 1952? WATCH THIS MOVIE!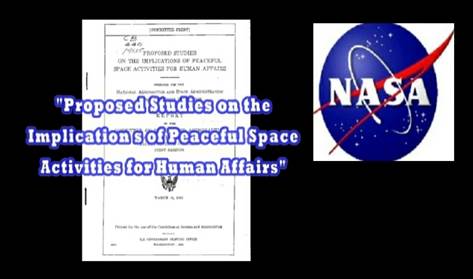 PLEASE SEE 'THE FACE OF CYDONIA'
AS SEEN FROM THE CORRECTLY PROCESSED MRO CTX CAMERA IMAGE.
& CLICK ON IMAGE BELOW FOR THE FACE ON MARS' FULL SIZE IMAGE!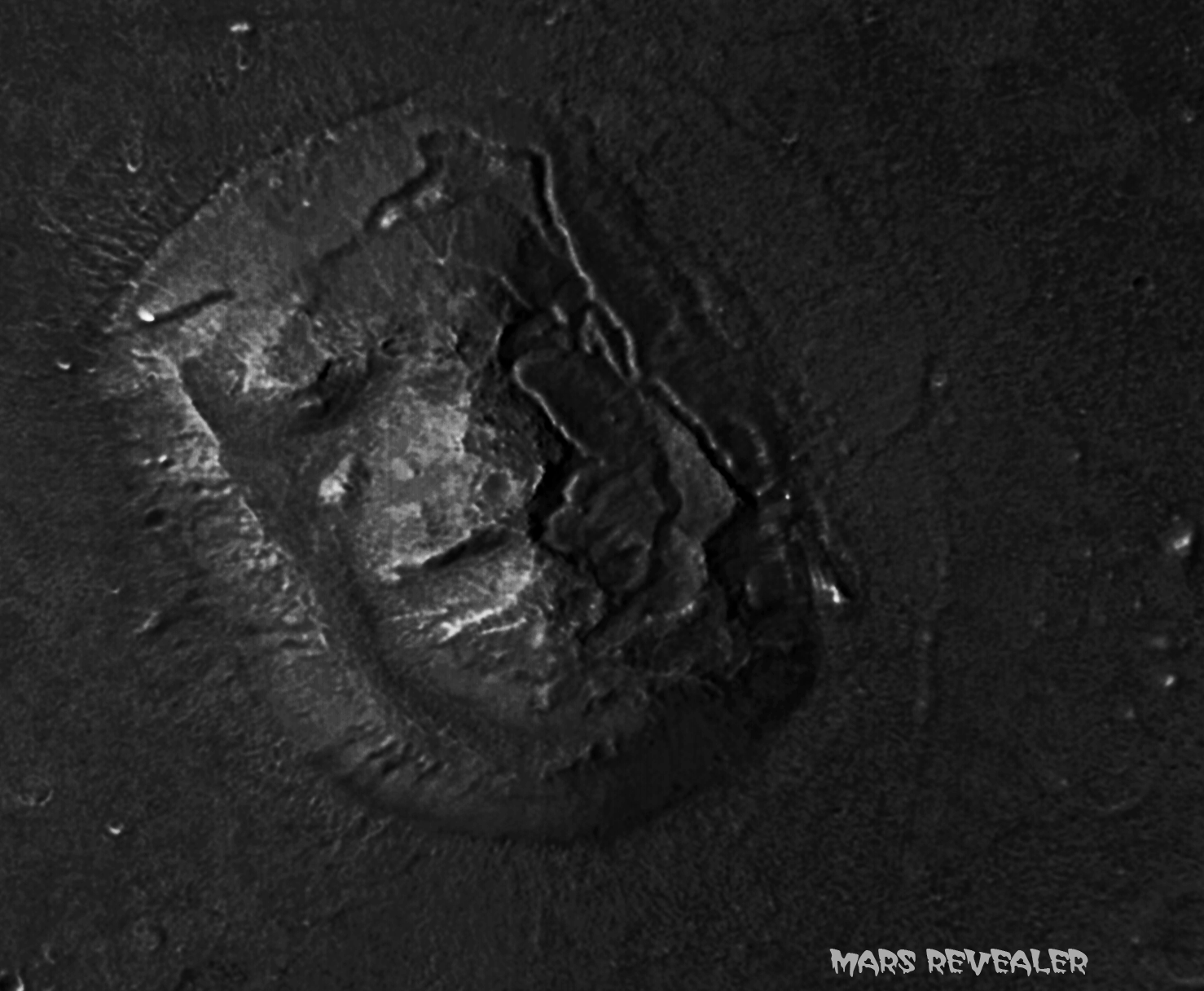 BELOW IMAGE IS HOW NASA REVEALS THE IMAGE TO THE PUBLIC!
PLEASE CLICK IMAGE FOR IMAGE RELEASE PAGE LINK!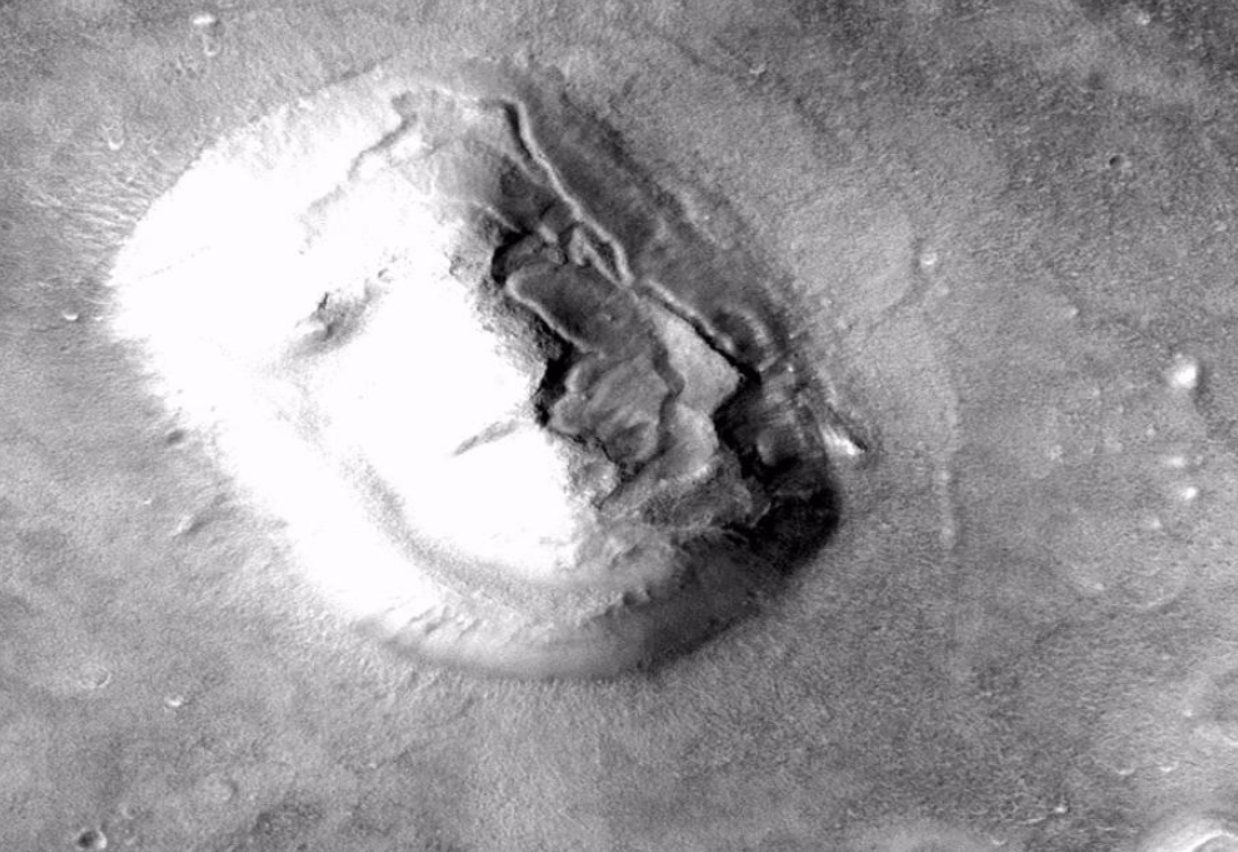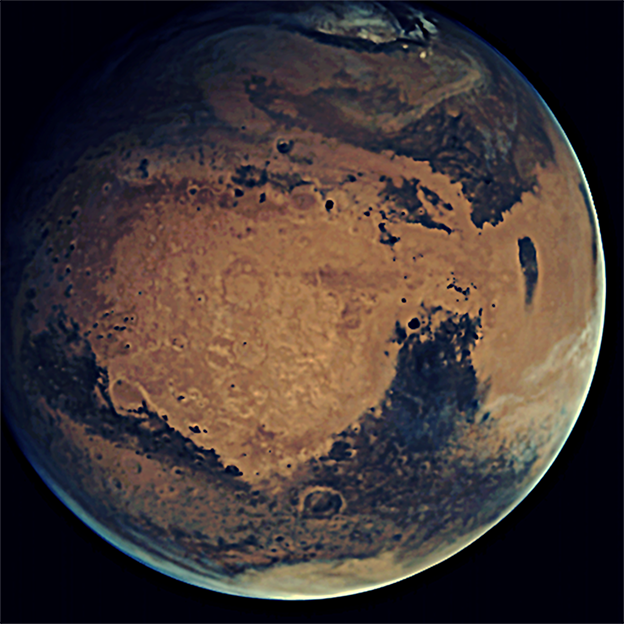 WATCH VIDEO BELOW

(BELOW: THE FACE OF CYDONIA)