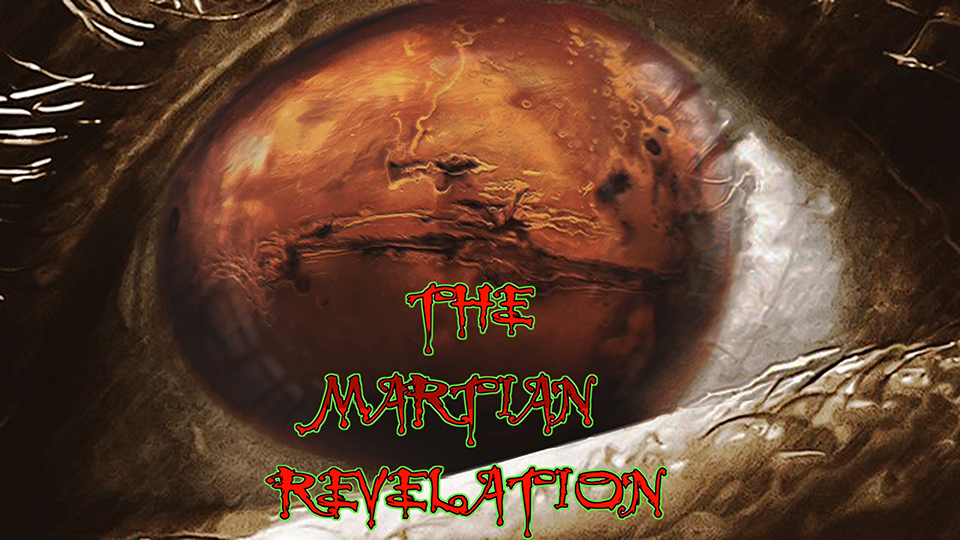 JOIN
THE MARTIAN MILITIA
TODAY. 
WE WANT YOU!
PLEASE DONATE AND SHOW YOUR SUPPORT TODAY!

THE MARTIAN REVELATION SHOW ARCHIVES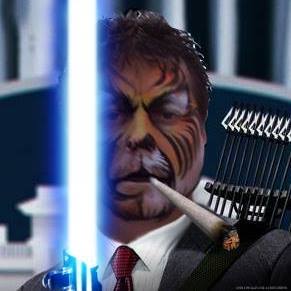 PRESS PLAY FOR AUDIO ARCHIVE BELOW:
Billy Carson, the founder of 4biddenknowledge Inc. Billy Carson is the Best Selling Author of 'The Compendium Of The Emerald Tablets' and is an expert host on Deep Space, a new original streaming series by Gaia. This series explores the Secret Space Program, revealing extraordinary technologies and their potential origins. 
Billy Carson also serves as an expert host on Gaia's original series, Ancient Civilizations, in which a team of renowned scholars deciphers the riddles of our origins and pieces together our forgotten history documented in monuments and texts around the world. 
As co-founder of the United Family of Anomaly Hunters (UFAH), Billy Carson works with some of the top anomaly hunters in the world. Their mission is to provide evidence of past and present life on Earth, as well as on other celestial bodies inside our solar system. They also work to educate others about ancient technologies and their potential origins. The group is a pioneer in two new fields of science—Archeo-astronomy and Astro-anthropology. Billy believes that these will be offered as a college course in the not so distant future
Mr. Carson appreciates the dedication and hard work it takes to accomplish great things. Recently, Mr. Carson earned the Certificate of Science (with an emphasis on Neuroscience) at M.I.T. Among his most notable achievements, Billy is the CEO of First Class Space Agency based in Fort Lauderdale, FL. Specifically, his space agency is involved in research and development of alternative propulsion systems and zero point energy devices.
PLEASE CLICK IMAGE BELOW FOR BILLY CARSON'S 4BIDDEN KNOWLEDGE WEB SITE!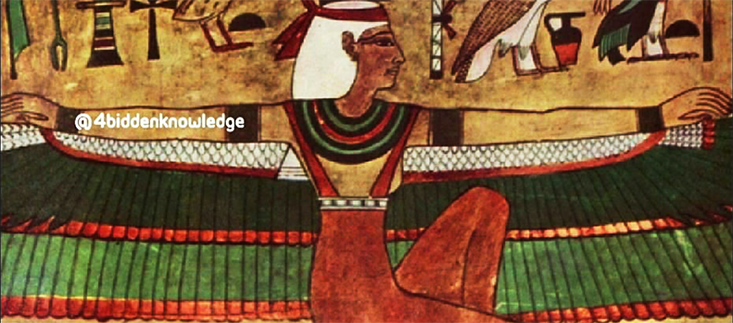 CLICK IMAGE BELOW FOR:
BILLY CARSON'S BOOK:
'COMPENDIUM OF THE EMARALD TABLETS'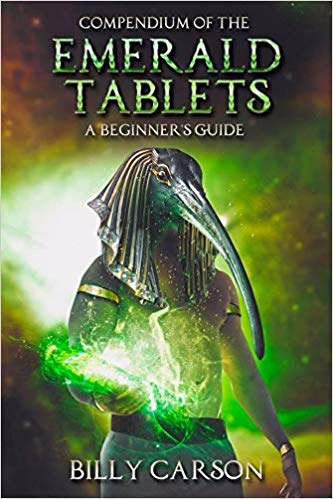 Please check out & buy Leonard David's new book MOON RUSH; THE NEW SPACE RACE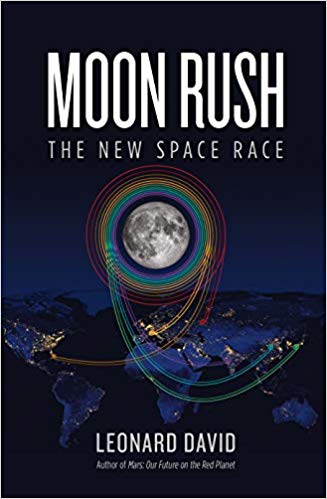 CLICK IMAGE BELOW FOR DR. CARLOTTO'S LATEST BEFORE ATLANTIS ARTICLE;
A New Interpretation of Teotihuacán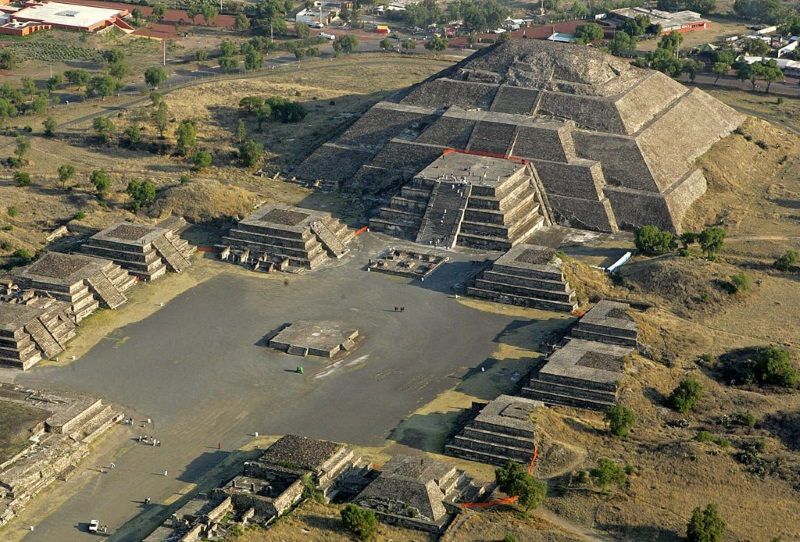 PRESS PLAY TO WATCH UFO DIARIES: CYDONIA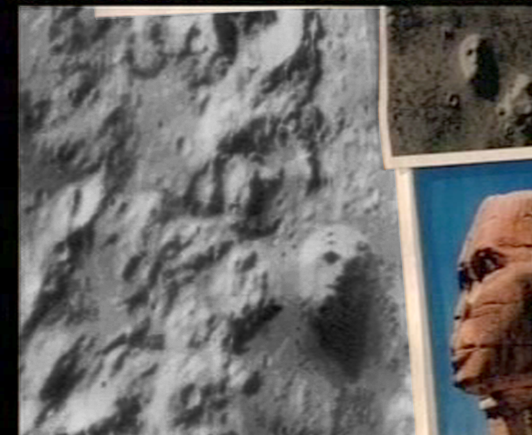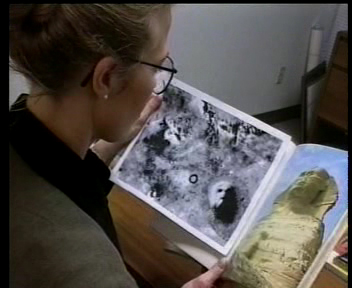 PRELIMINARY REPORT FOR THE UFO DIARIES FACES OF MARS 2007:
BY?.... DR. JOHN BRANDENBURG!
Watch full screen view, view slowly, press pause to read each scene
(Do I hear a nuke going off? ha ha ha)
WATCH VIDEO BELOW:
RICHARD HOAGLAND'S
"UNOFFICIAL DISCLOSURE"

BROOKINGS INITIATED IN 1952? WATCH THIS MOVIE!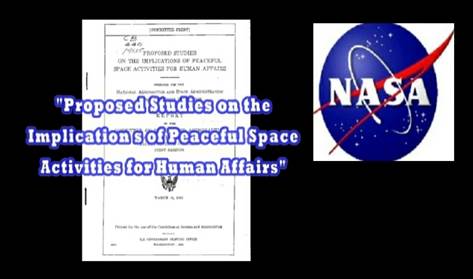 PLEASE SEE 'THE FACE OF CYDONIA'
AS SEEN FROM THE CORRECTLY PROCESSED MRO CTX CAMERA IMAGE.
& CLICK ON IMAGE BELOW FOR THE FACE ON MARS' FULL SIZE IMAGE!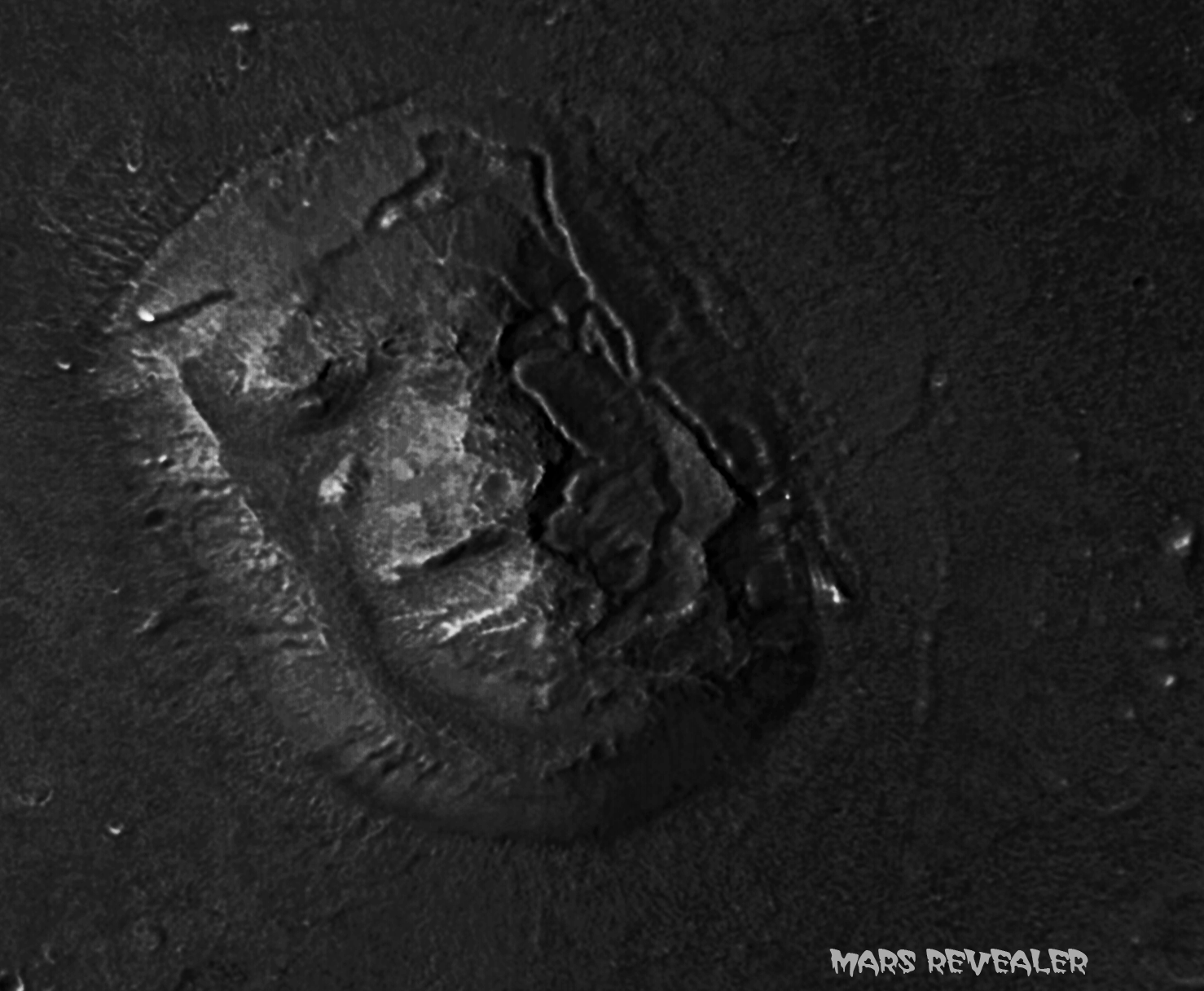 BELOW IMAGE IS HOW NASA REVEALS THE IMAGE TO THE PUBLIC!
PLEASE CLICK IMAGE FOR IMAGE RELEASE PAGE LINK!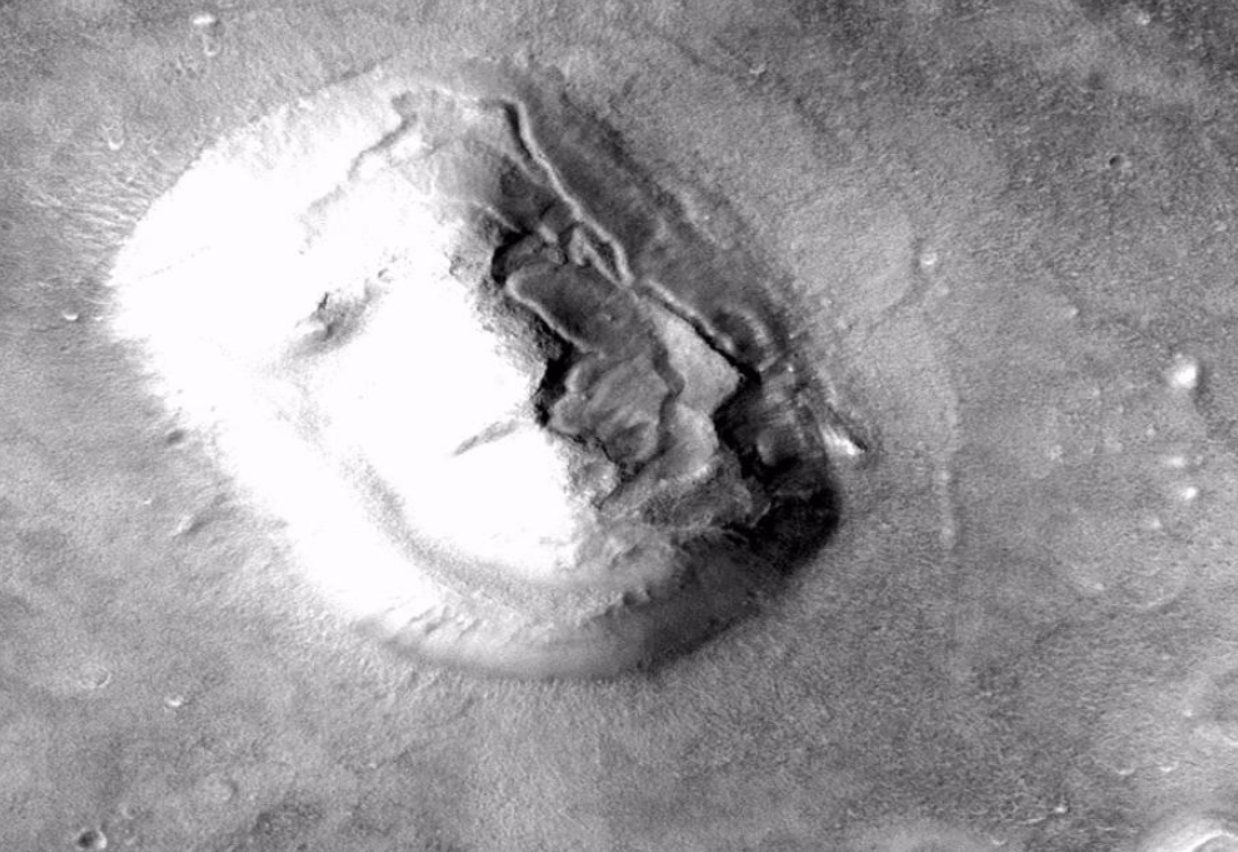 GEORGE HAAS' BEARED FACE PROFILE:
CLICK IMAGE BELOW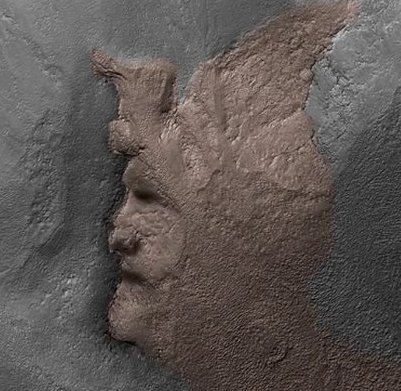 CLICK IMAGE BELOW FOR YOU TUBE VIDEO: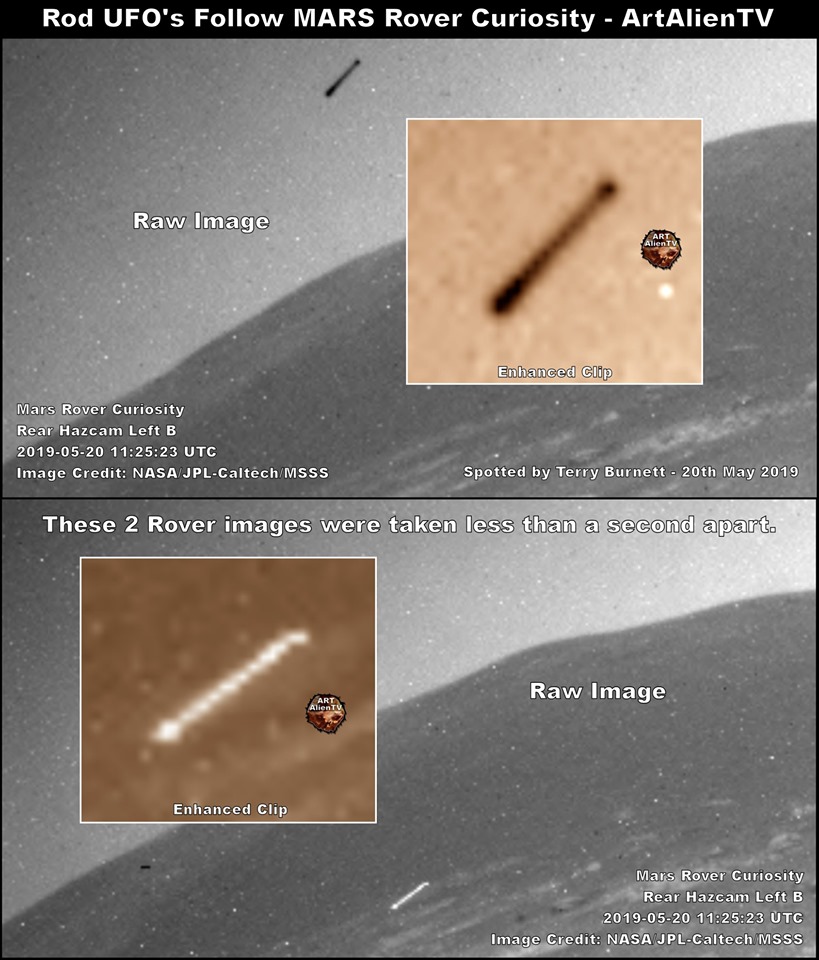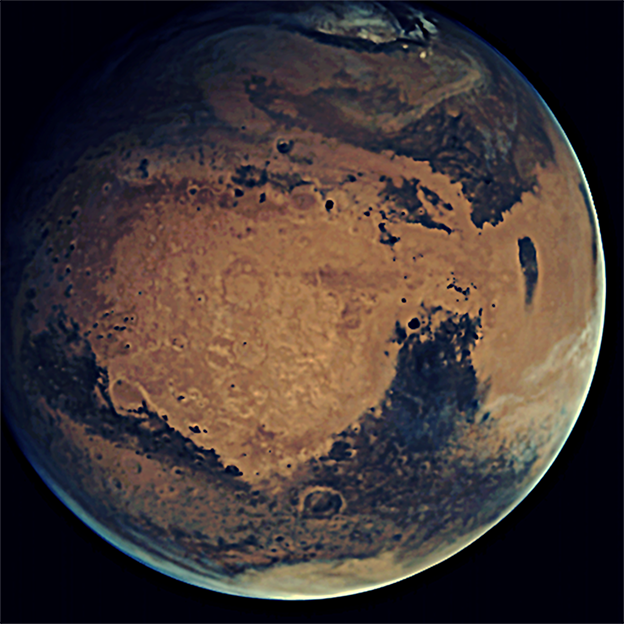 WATCH VIDEO BELOW
(BELOW: THE FACE OF CYDONIA)