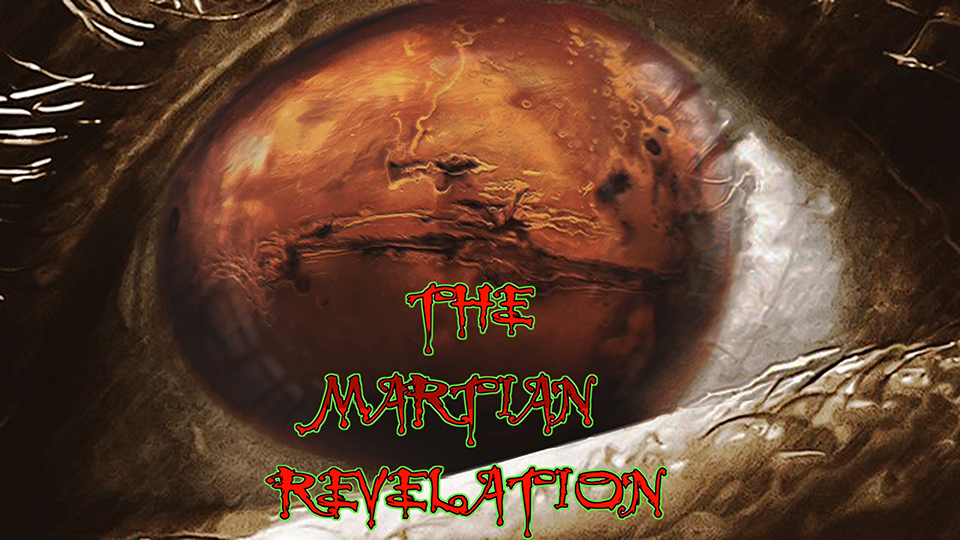 JOIN
THE MARTIAN MILITIA
TODAY. 
WE WANT YOU!
PLEASE DONATE AND SHOW YOUR SUPPORT TODAY!

THE MARTIAN REVELATION SHOW ARCHIVES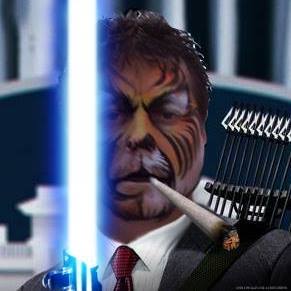 PRESS PLAY FOR AUDIO ARCHIVE BELOW: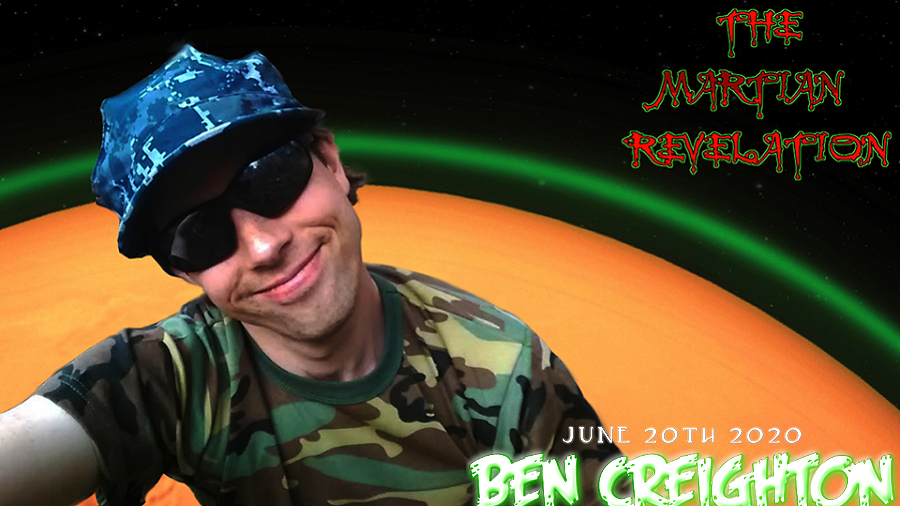 "BEN CREIGHTON"
 Ben Creighton is a former religious fundamentalist whose life trajectory was forever altered when he encountered the literary masterpiece "Chariots of the God's..." by Erich von Daniken. Now a firm believer in the Ancient Astronaut theory and by association, the UFO phenomenon, the historian gives back to that community with a fuller picture of what probably transpired on Mars in his published book, "Breakthrough on the Red Planet".  
Building on the framework of Dr. John Brandenburg's discoveries regarding the apparent deliberate demise of our celestial neighbor, Ben goes two steps further with contentions that he has found the culprit thereof as well as their motive. An astute citizen of Earth whose stunning conclusions will leave us with a message of hope provided we primitive Earthlings learn from the past of other, non-terrestrial entities.
CLICK IMAGE BELOW TO BUY BEN CREIGHTON'S BOOK: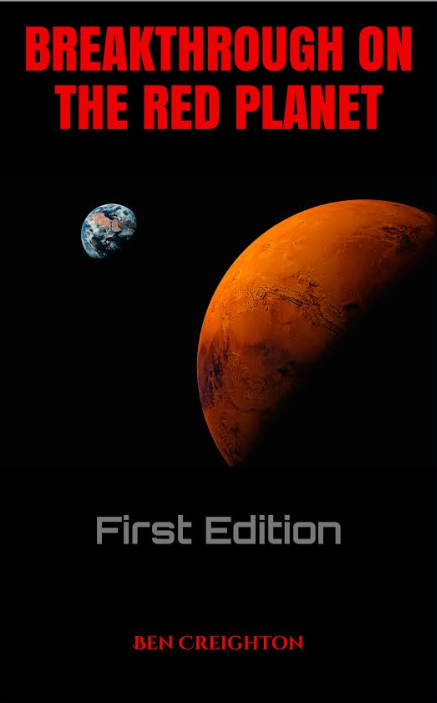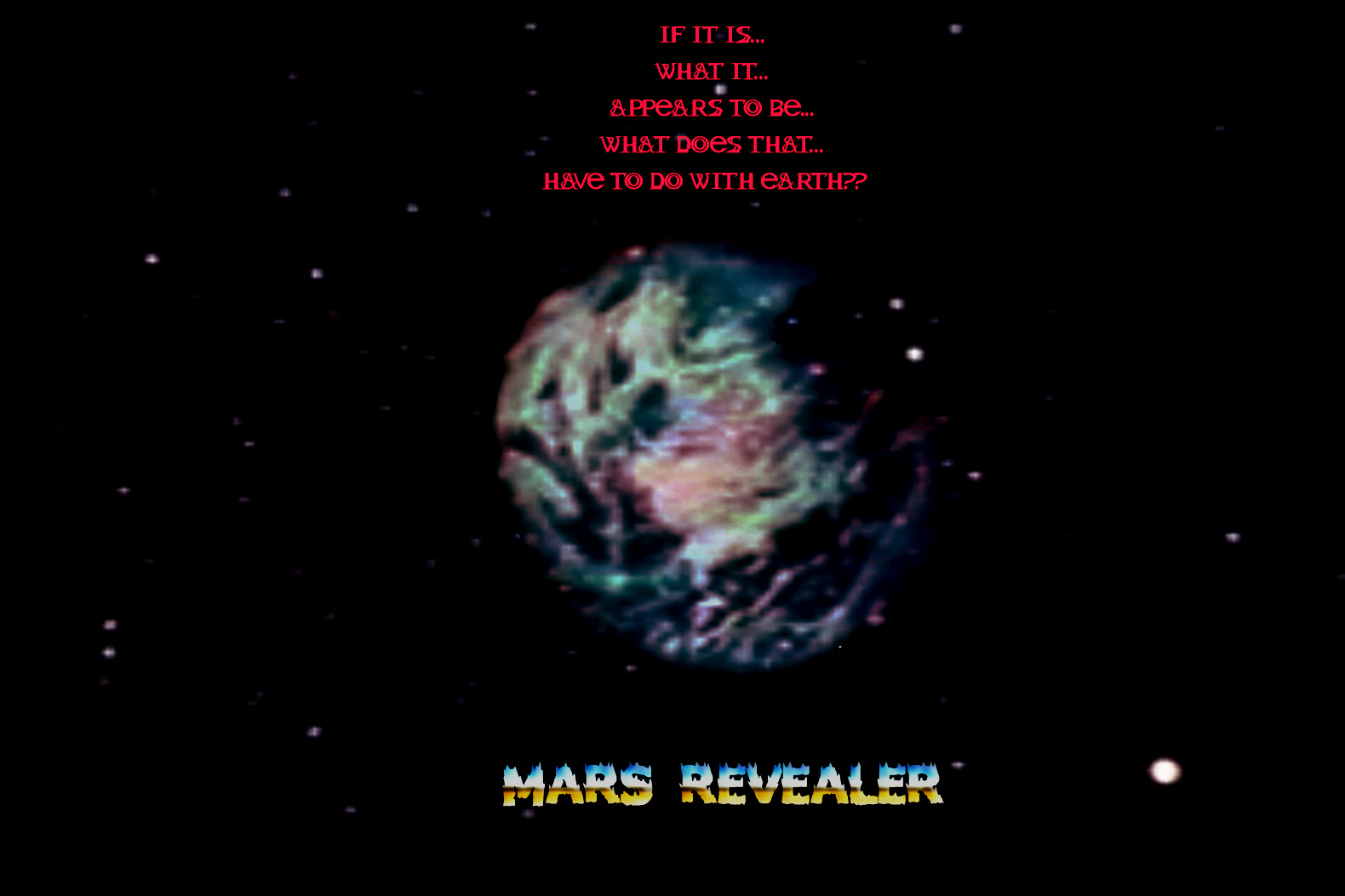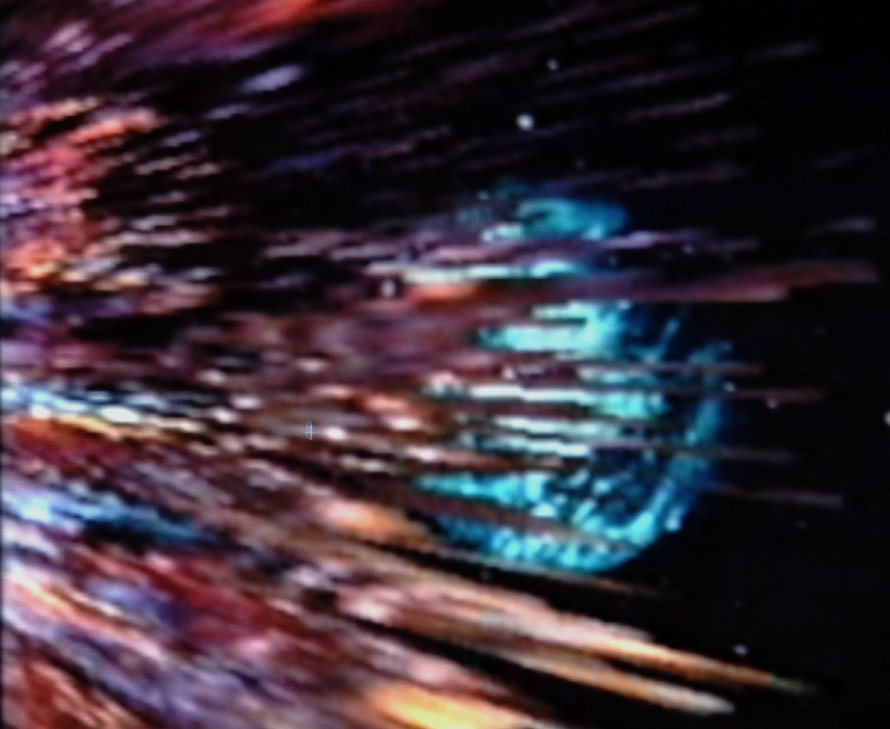 CLICK IMAGE BELOW FOR DR. CARLOTTO'S LATEST BEFORE ATLANTIS ARTICLE:
The Cities of the Antediluvian Kings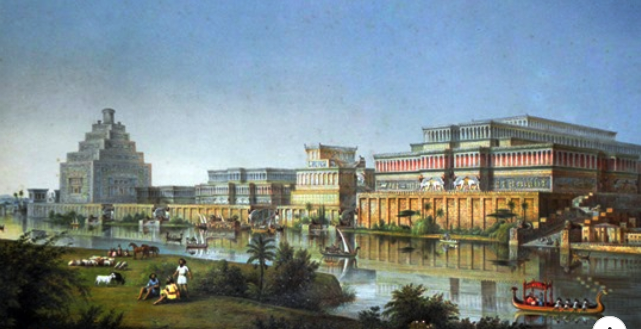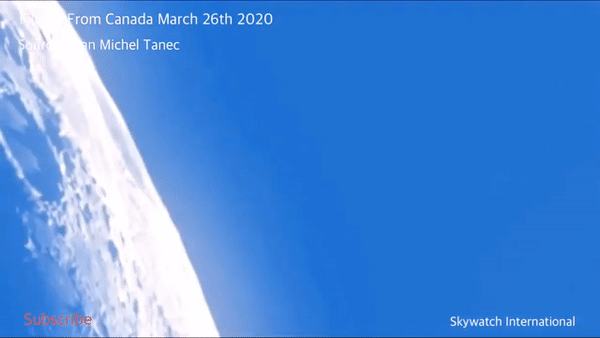 DR. MARK CARLOTTO'S YOUTUBE VIDEO ANALYSIS:
PLEASE CLICK ON IMAGE BELOW
TO BUY DR. MARK CARLOTTO'S BOOK: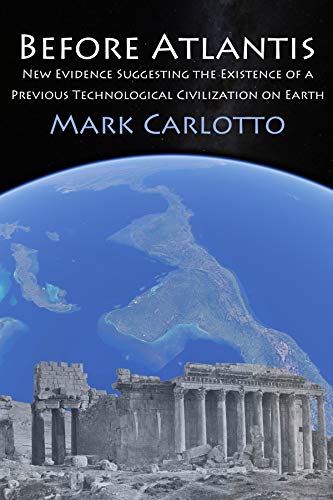 CLICK IMAGE BELOW FOR COLLISION COURSE ON FREEDOMSLIPS.COM
SUNDAY'S 8:00-10:00 PM EST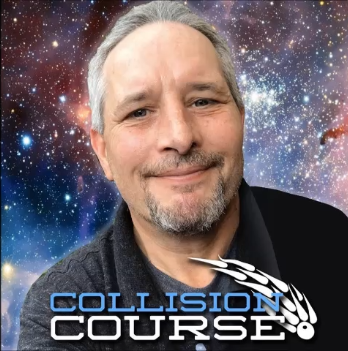 PRESS PLAY TO WATCH:
UFO DIARIES: CYDONIA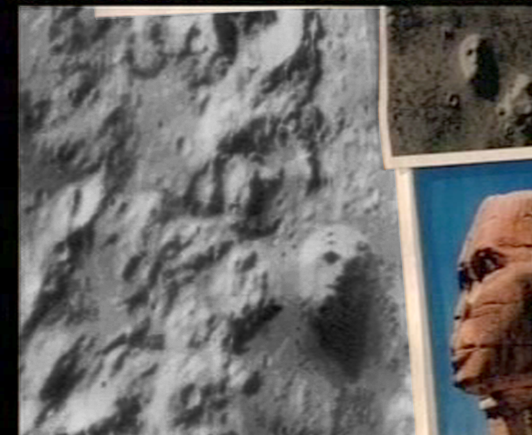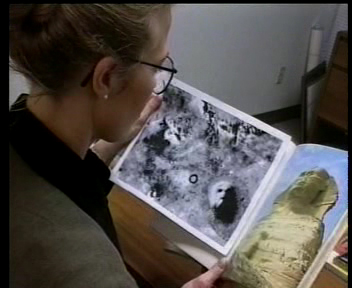 PRELIMINARY REPORT FOR THE UFO DIARIES FACES OF MARS 2007:
BY?.... DR. JOHN BRANDENBURG!
Watch full screen view, view slowly, press pause to read each scene
(Do I hear a nuke going off? ha ha ha)


MARS EXPRESS VIEW OF TERRA SABAEA AND ARABIA TERRA
CLICK IMAGE BELOW FOR FULL DOWNLOAD SIZE VIEW:


The Face at Cydonia & Giza pyramids Orion alignment?!
fast example

THE FACE OF CYDONIA MARS EXPRESS COLOR VIEW:
CLICK IMAGE BELOW FOR
"Prior Indigenous Technological Species"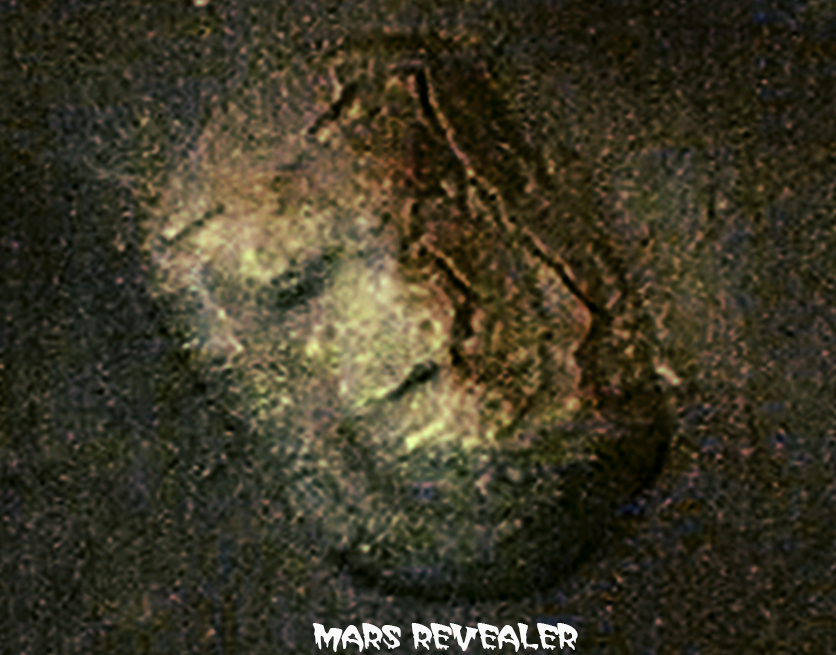 (CLICK IMAGES BELOW FOR LARGE VIEWS)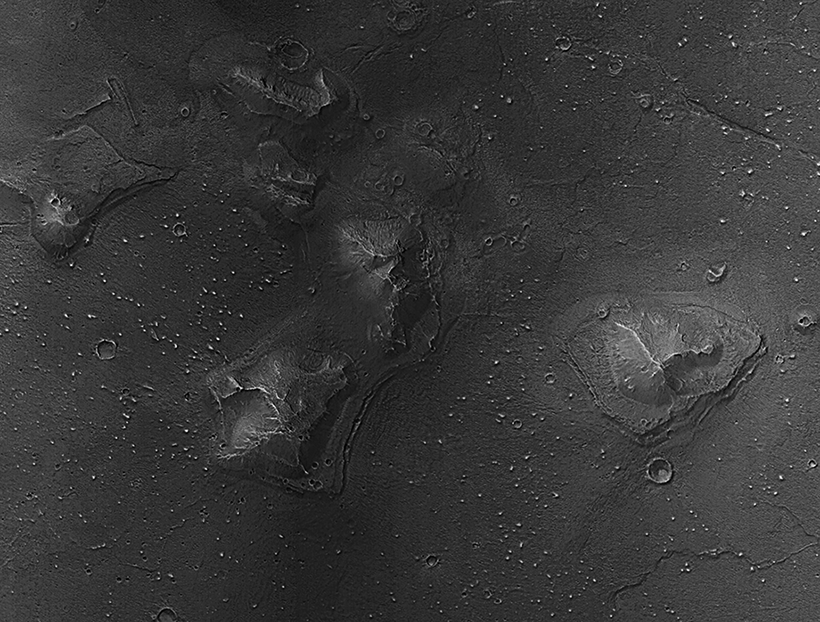 ANOTHER FACE OF MARS FOUND!
'THE MAD MARTIAN FACE PYRAMID'

RAMI BAR IILAN'S COOL MARS FINDS:
CLICK IMAGES BELOW TO GO TO RAMI'S FACEBOOK GROUP EXCLUSIVE MARS IMAGES: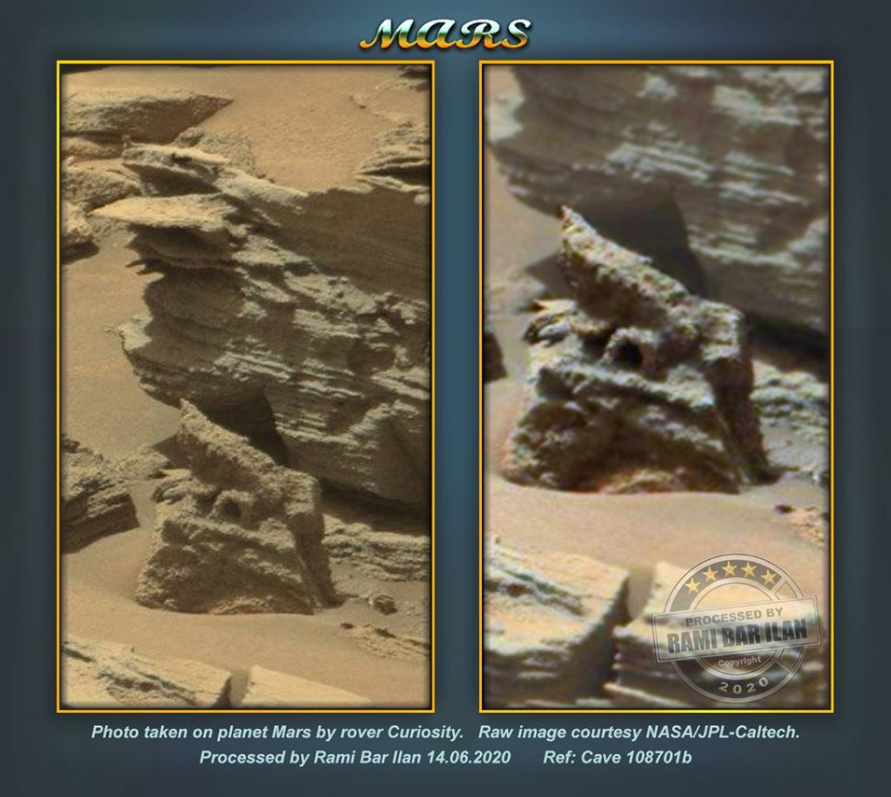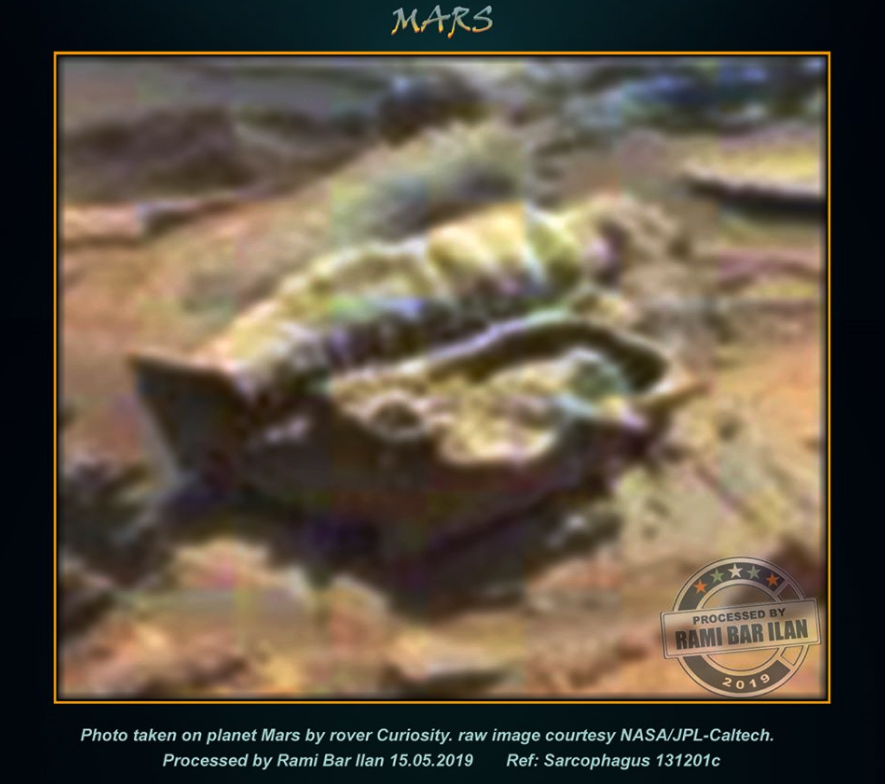 CLICK IMAGES BELOW FOR MARS FACEBOOK GROUPS: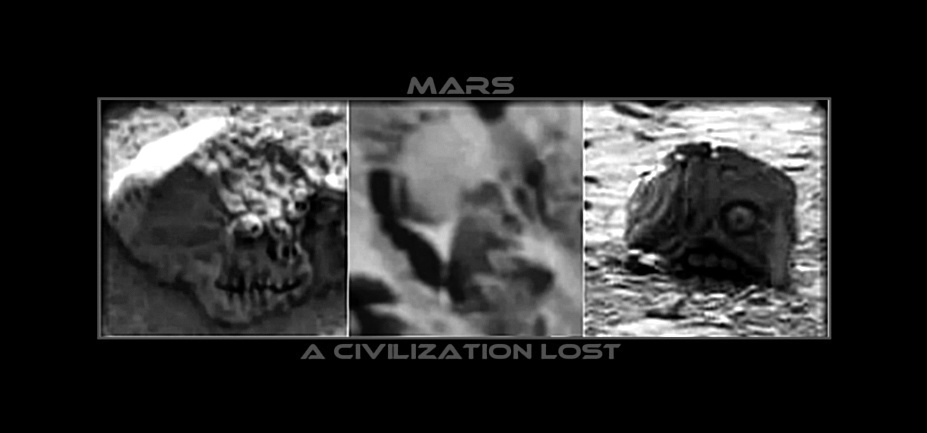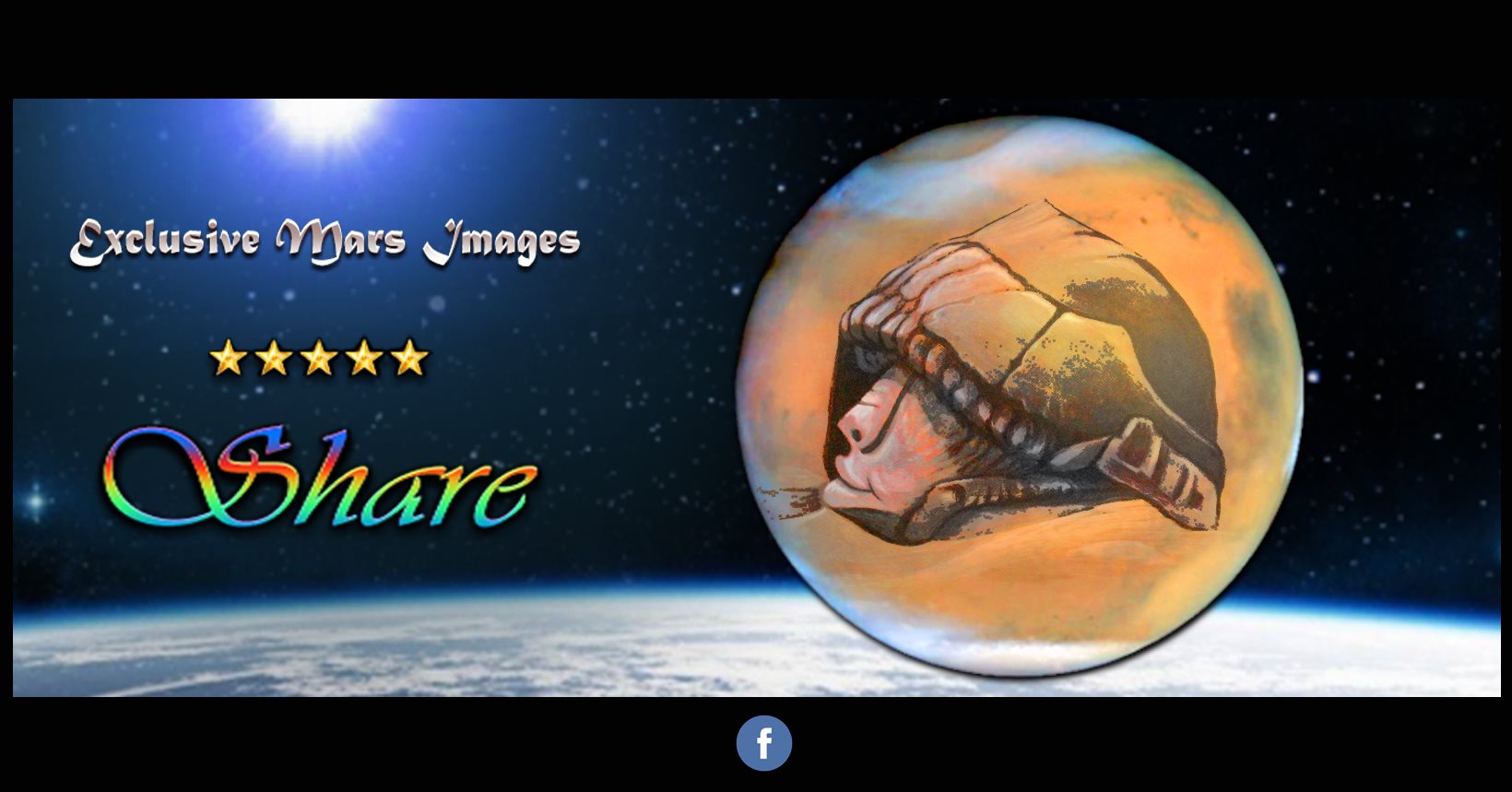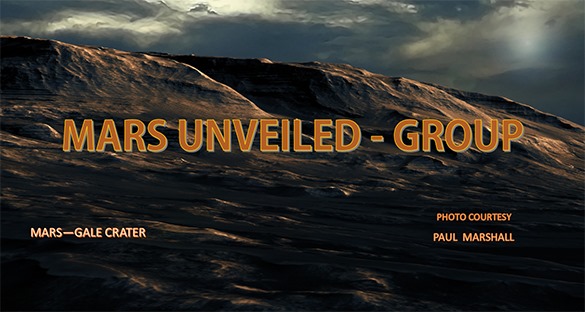 WATCH VIDEO BELOW:
RICHARD HOAGLAND'S
"UNOFFICIAL DISCLOSURE"

BROOKINGS INITIATED IN 1952? WATCH THIS MOVIE!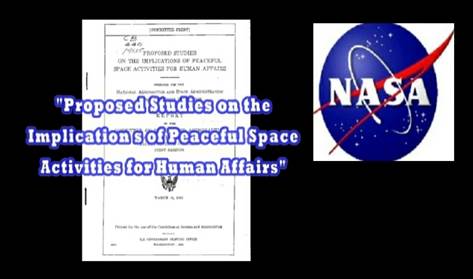 PLEASE SEE 'THE FACE OF CYDONIA'
AS SEEN FROM THE CORRECTLY PROCESSED MRO CTX CAMERA IMAGE.
& CLICK ON IMAGE BELOW FOR THE FACE ON MARS' FULL SIZE IMAGE!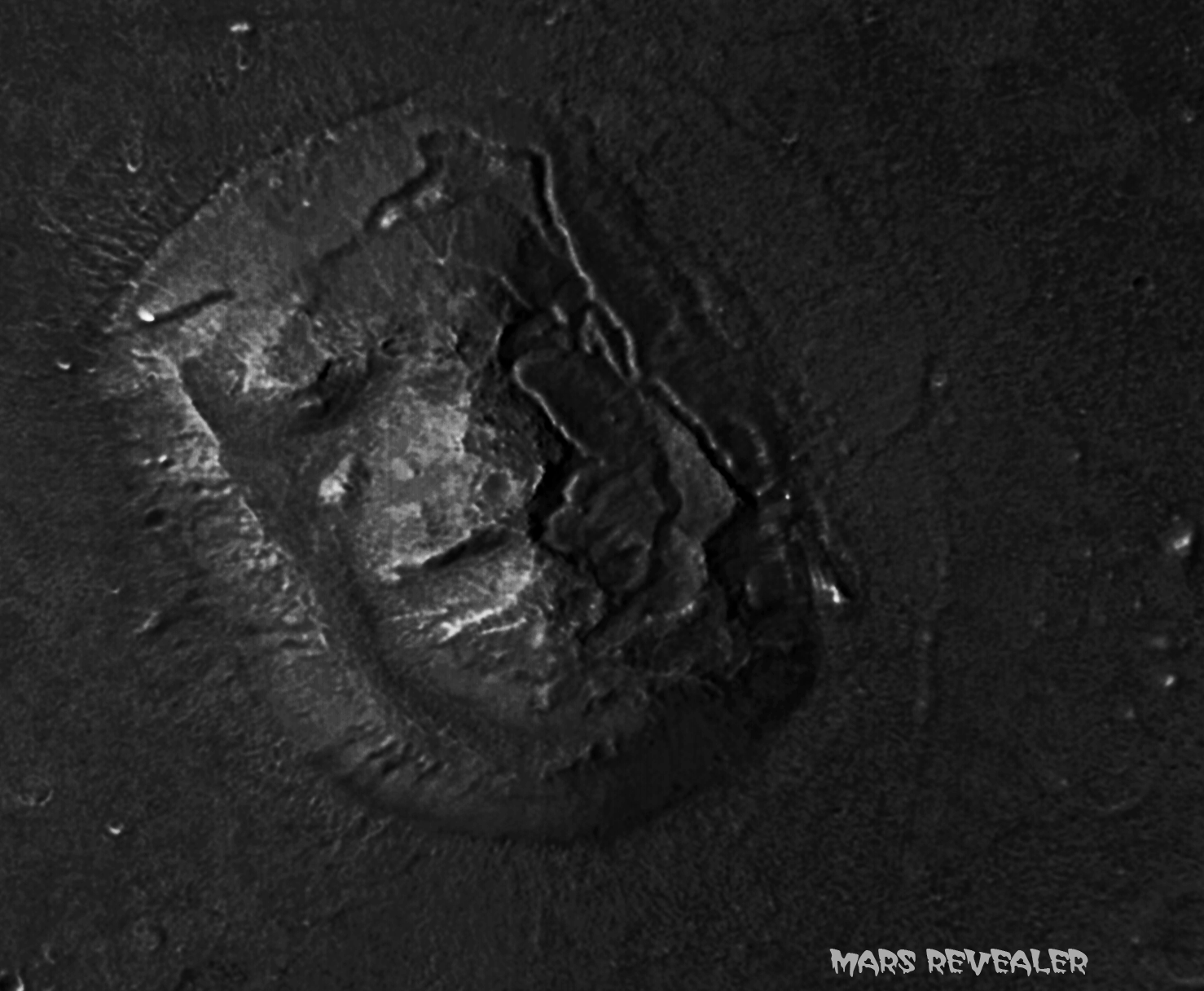 BELOW IMAGE IS HOW NASA REVEALS THE IMAGE TO THE PUBLIC!
PLEASE CLICK IMAGE FOR IMAGE RELEASE PAGE LINK!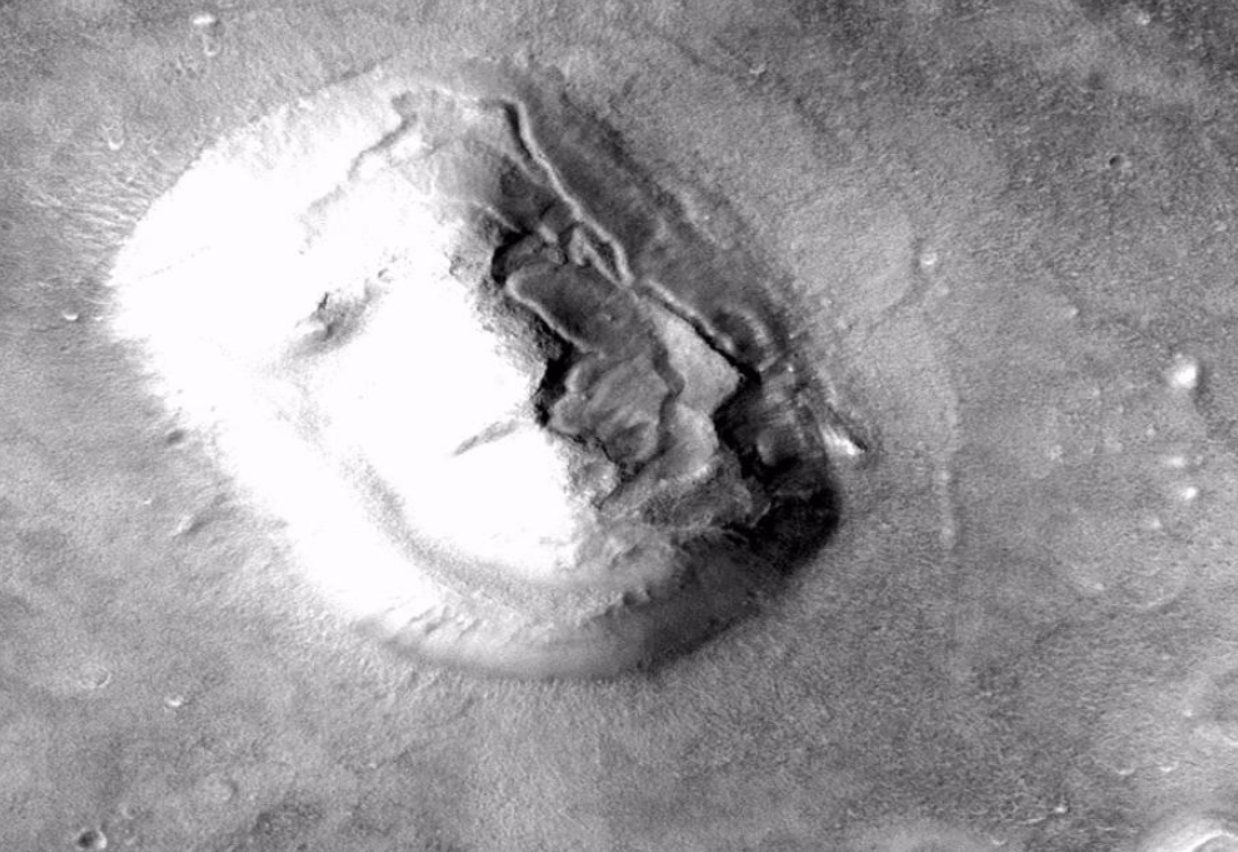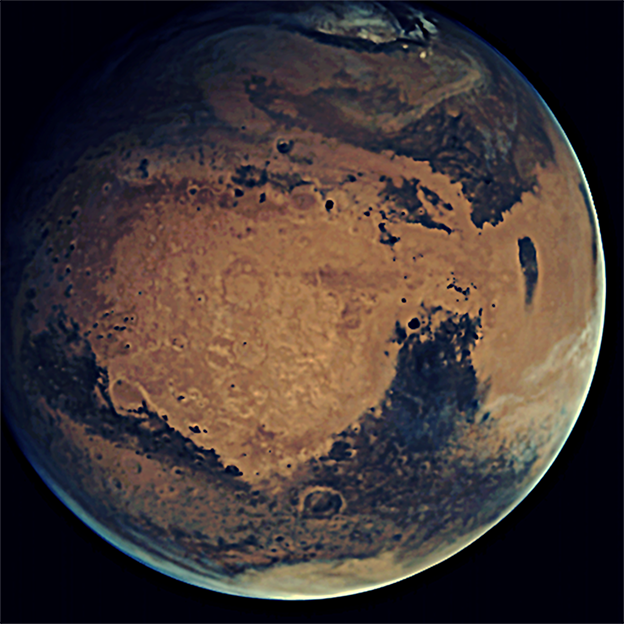 WATCH VIDEO BELOW

(BELOW: THE FACE OF CYDONIA)