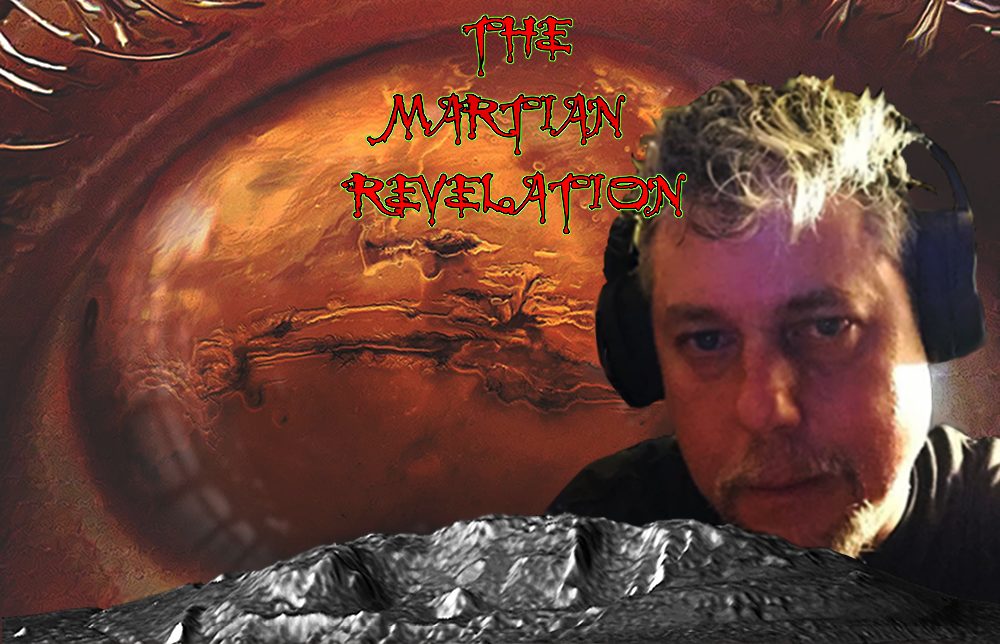 JOIN
THE MARTIAN MADNESS
TODAY. 
WE WANT YOU!
PLEASE DONATE AND SHOW YOUR SUPPORT TODAY!

THE MARTIAN REVELATION SHOW ARCHIVES
CLICK IMAGE BELOW: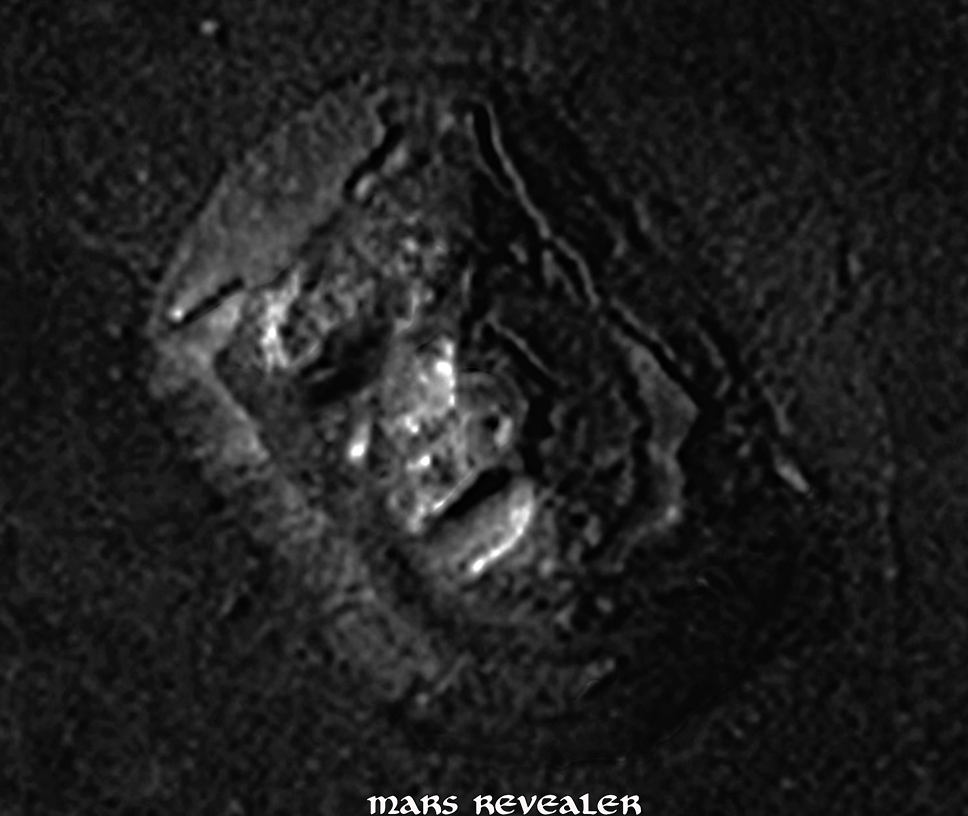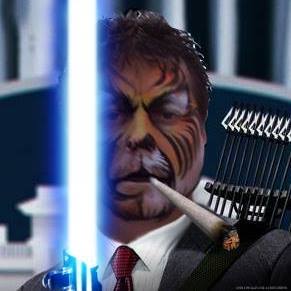 WATCH YOU TUBE VIDEO ARCHIVE BELOW: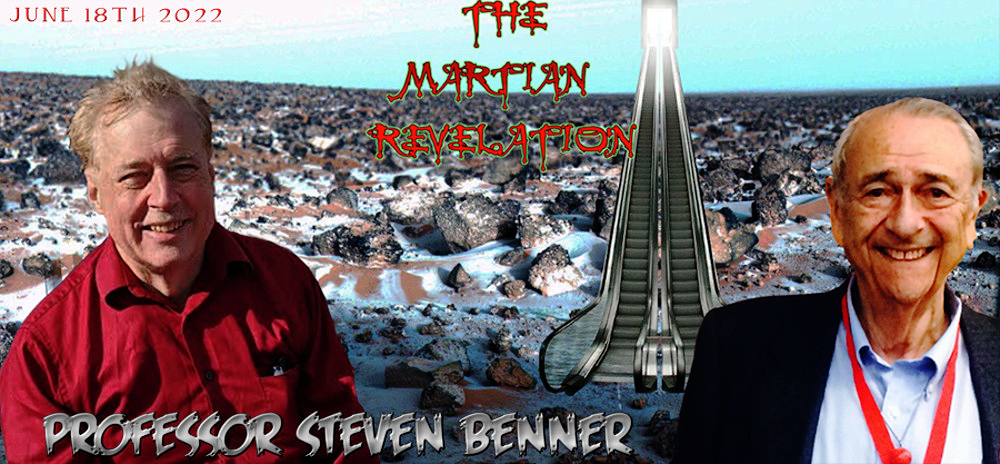 "PROFESSOR STEVEN BENNER"
Steven Benner is a Distinguished Fellow at the Foundation for Applied Molecular Evolution, which he founded after serving on faculties at the University of Florida, ETH Zurich, and Harvard. His research has helped initiate several fields, including synthetic biology, paleogenetics, dynamic combinatorial chemistry, and evolutionary bioinformatics.
His team is noted for having (a) redesigned DNA to expand genetic alphabets, (b) resurrected genes and proteins from extinct organisms to understand their roles in molecular evolution, (c) organized genome databases by their natural history, (d) predicted how proteins fold by examining their sequence divergence, (e) combined geology and chemistry to understand how life originated on Earth, (f) constructed missions to find life on Mars and elsewhere in the Solar System.
He has founded several biotechnology companies, including those that applied next-generation DNA to diagnostic and therapeutic medicine, created reagents to support NextGen DNA sequencing, and systems to support enzyme-enabled DNA synthesis. Today, his artificial DNA supports highly multiplexed and ultraclean PCR amplification of human genetic targets, to detect inherited genetic diseases, quantitate viral loads in patients infected with HIV, hepatitis B, and hepatitis C viruses, and to detect of respiratory disease and arbovirus pathogens.
His most recent technology include products to manage the coronavirus pandemic, one that operates in 15 minutes in public spaces. His most recent book is: "Life, the Universe, and the Scientific Method."
CLICK IMAGE BELOW FOR PROFESSOR STEVEN BENNER'S
BOOK: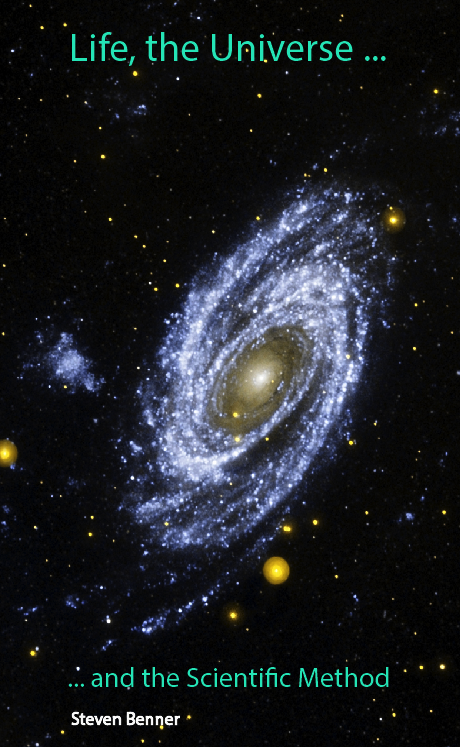 SPRUCE UP YOUR LIVING SPACE OR OFFICE SPACE WITH A CONVERSATION STARTER FROM SPACE;
THE FACE OF CYDONIA, MARS!
OWN A ONE OF A KIND Image Size: 48" x 36.500"
Print Material: Glossy Canvas
Finishing: Gallery Wrap Stretched Canvas Print - 1.5" Stretcher Bars
Please provide: name, shipping address, phone number. Method of preferred payment
E-MAIL ME @:
marsrevealer@gmail.com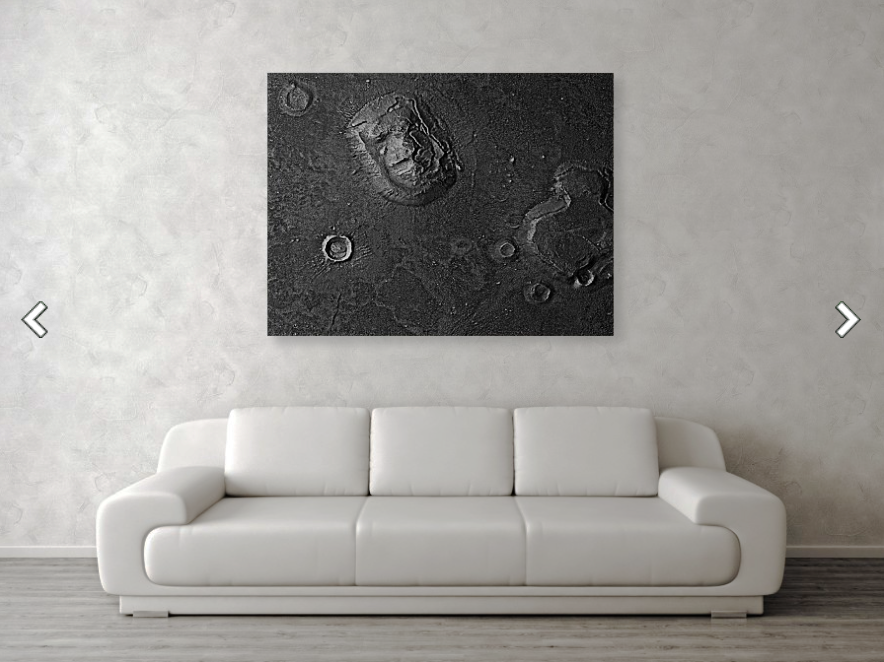 FINALLY...! After all these years of looking for The UFO DIARIES Faces of Mars images, & other non public released images & NASA Film archives, I have decided to FINALLY to send a....
FOIA (Freedom Of Information Act) REQUEST TO NASA!
This is HISTORIC ... IT IS TIME... WE DEMAND ANSWERS FROM THOSE INVOLVED; NASA & RICHARD C. HOAGLAND, REGARDS TO THESE IMAGES!!
(Please see request report just sent to NASA!)
CLICK IMAGE BELOW TO READ FOIA REQUEST: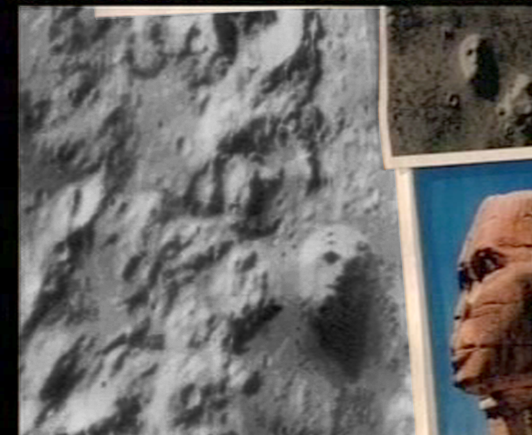 CLICK IMAGE BELOW FOR DR. CARLOTTO'S LATEST BEFORE ATLANTIS ARTICLE:
Rome Wasn't Built In a Day:
New Evidence the Eternal City May be Older Than We Think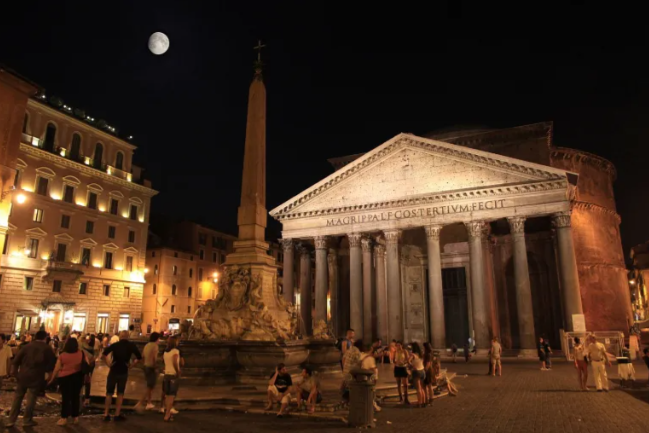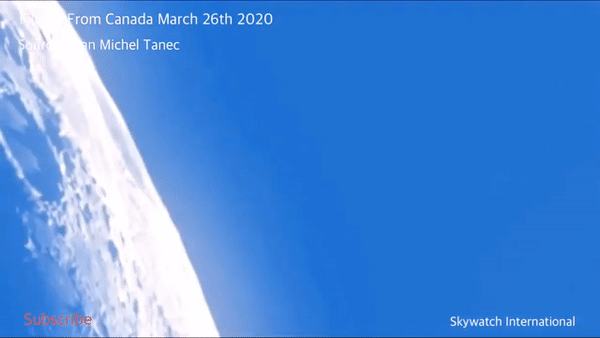 DR. MARK CARLOTTO'S YOUTUBE UFO'S MOON VIDEO ANALYSIS:
CLICK ON IMAGE BELOW FOR DR. MARK CARLOTTO'S BOOK: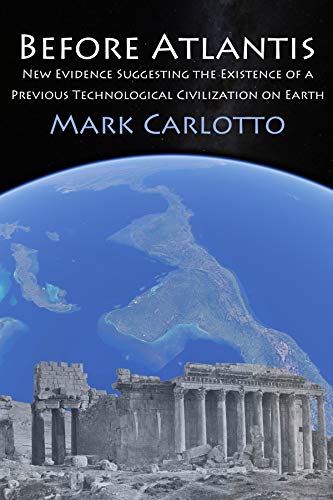 FOR PACKIN' N SMOKIN EM...
USE MY FRIEND LARRY BOWEN'S RECIPE FOR:
SHEPHARDS PIE

"THE FACE OF CYDONIA"
(CLICK IMAGES BELOW FOR LARGER VIEWS)
MRO CTX IMAGE & DR. MARK CARLOTTO'S SFSX PROGRAM RENDERING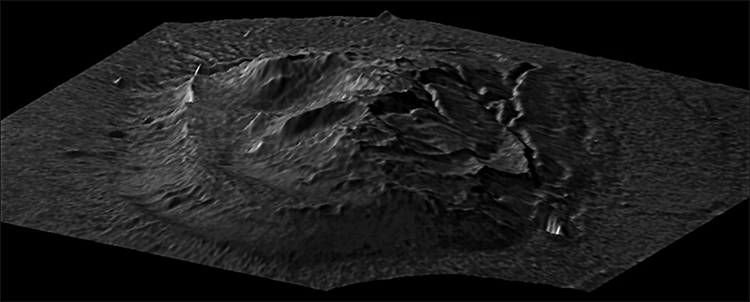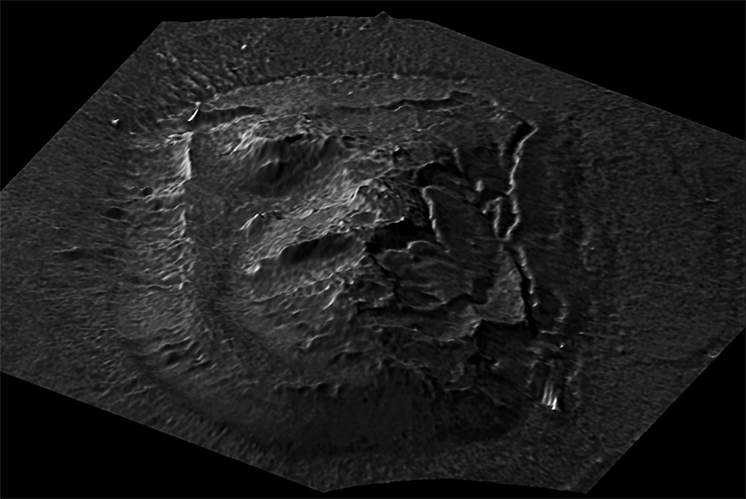 WATCH VIDEO BELOW:
The Face Of Mars - Perspectives:
FREAK... OF NATURE?!

THE FACE OF ACIDALIA:
WATCH VIDEO FULL SCREEN VIEW!

PERHAPS THE MOST INTRIGUING HUMAN LIKE FACE FOUND ON MARS
WATCH VIDEO FILL SCREEEN VIEW

COOL MARS FINDS:
CLICK IMAGE BELOW FOR FULL SIZE VIEW OF:
THE FACE AT CYDONIA MARS EXPRESS IMAGE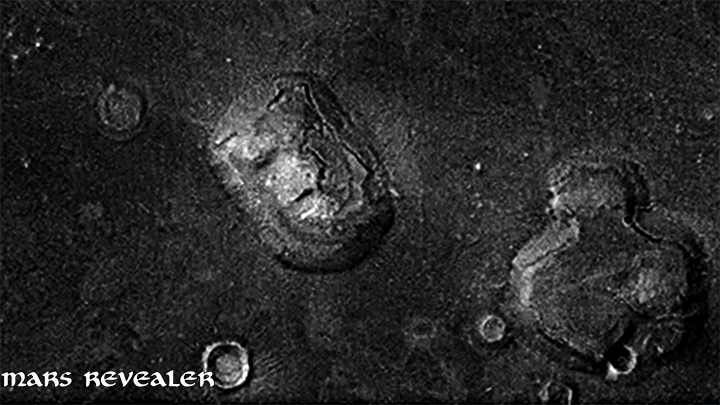 ANOTHER FACE OF MARS PYRAMID FOUND:
CLICK IMAGE BELOW FOR FULL SIZE VIEW: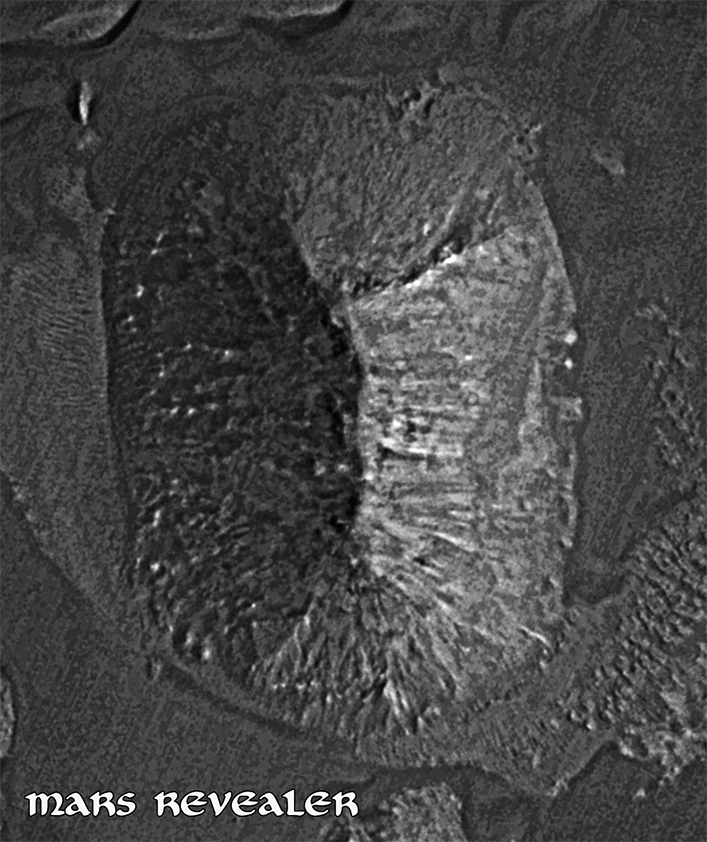 VIKING ORBITER IMAGE: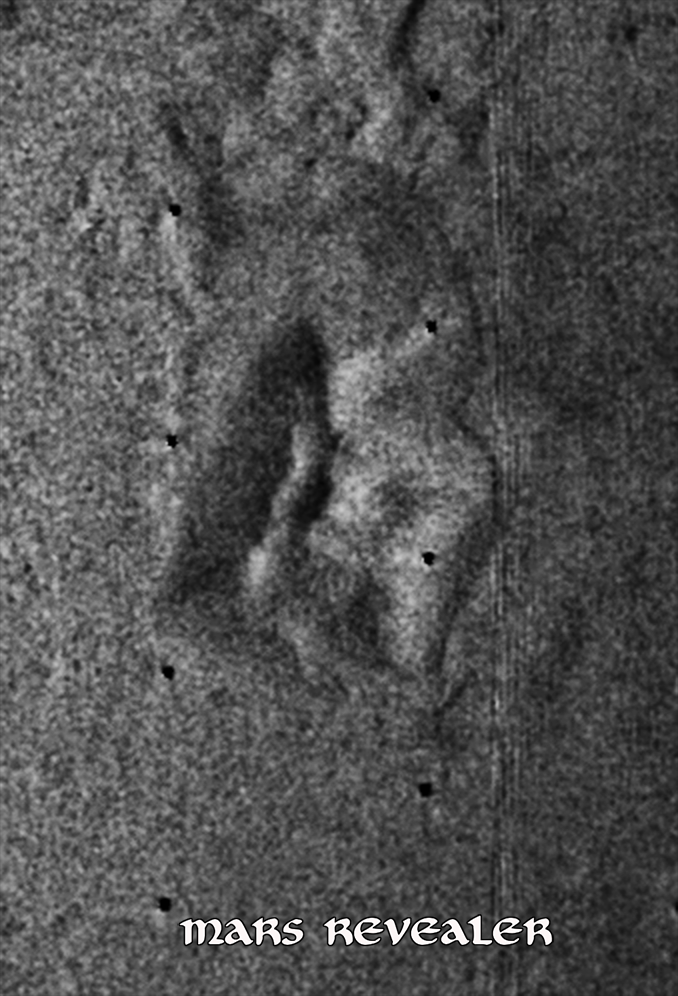 CLICK IMAGE BELOW FOR FULL SIZE VIEW: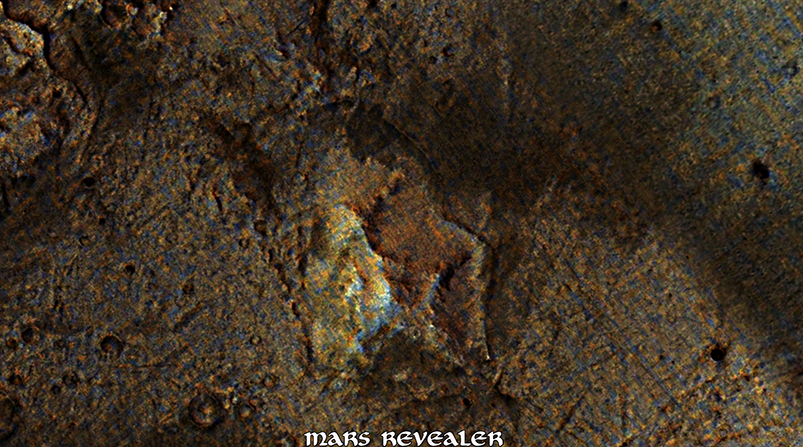 ANOTHER OF MY BIZZARRE FACE OF MARS PYRAMID FOUND!!
CLICKIMAGE BELOWFOR FULL SIZE VIEW: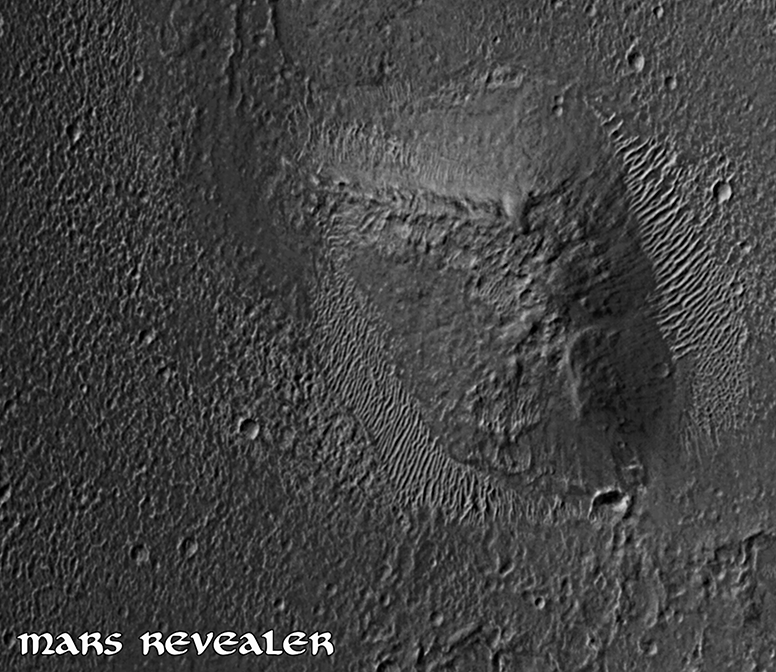 HI RISE CAMERA IMAGE VIEW OF MARTIAN PYRAMID BELOW:
To see the large NOT FULL SIZE image but large image view, please click on image below: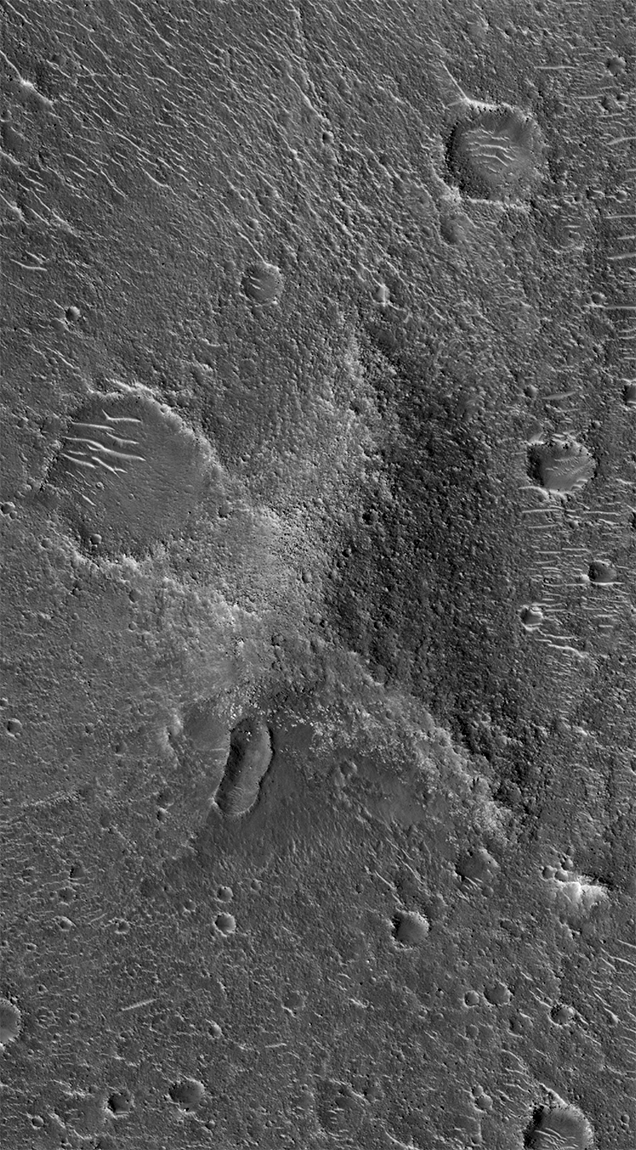 CLICK IMAGE BELOW FOR LARGE SIZE VIEW: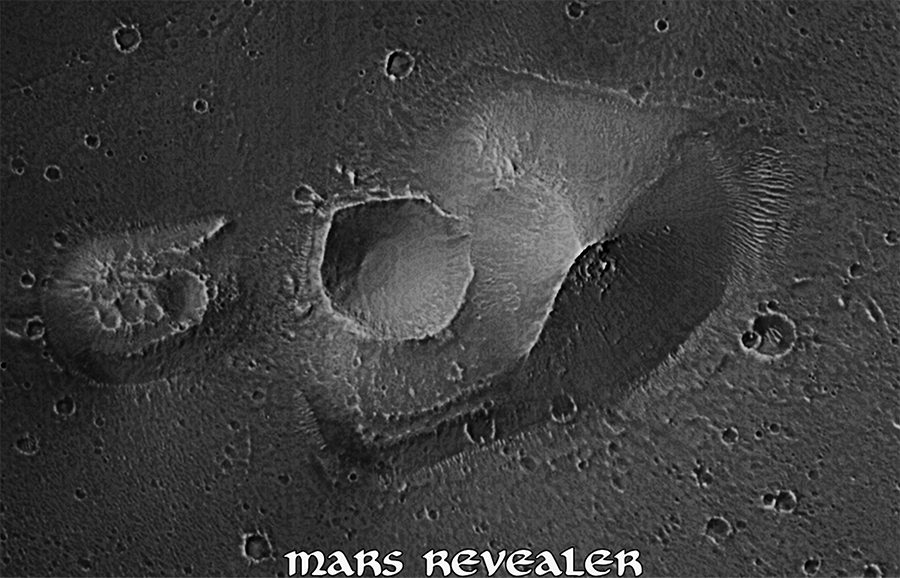 'THE IMPERIAL GUARDIAN' FACE OF MARS
CLICK IMAGE BELOW FOR FULL SIZE VIEW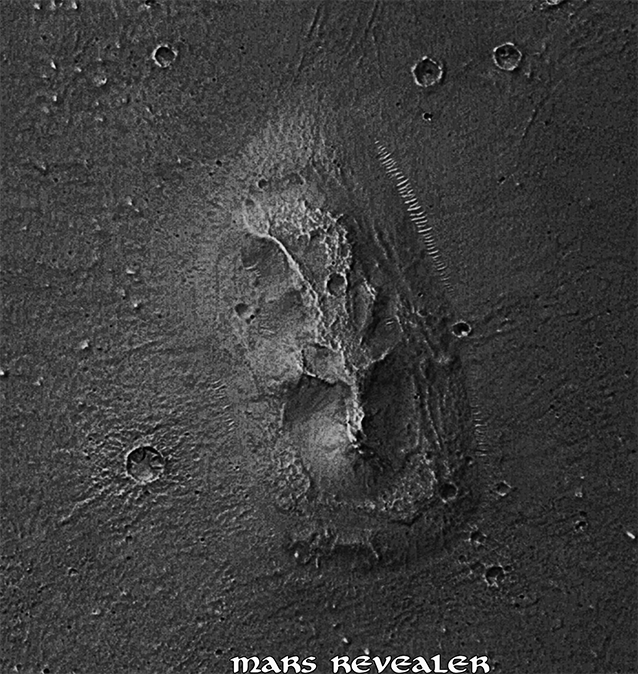 CLICK IMAGE BELOW FOR THE SCREAMER FACE OF MARS AREA LARGE VIEW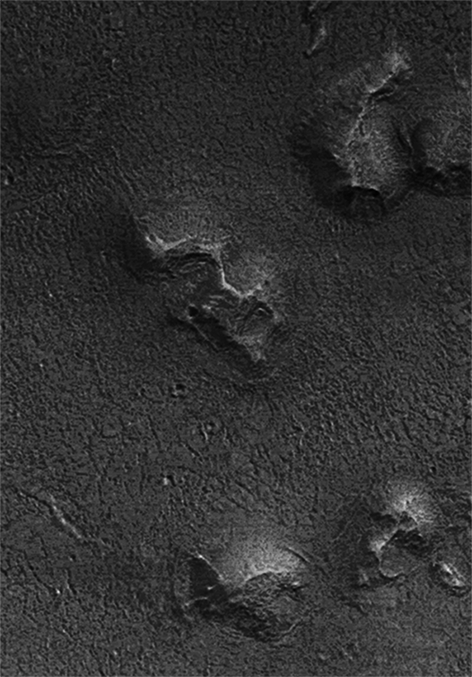 CLICK IMAGE BELOW FOR LARGE SIZE WITH SURROUNDING AREA FEATURES
(LARGE IMAGE ALLOW TIME TO LOAD)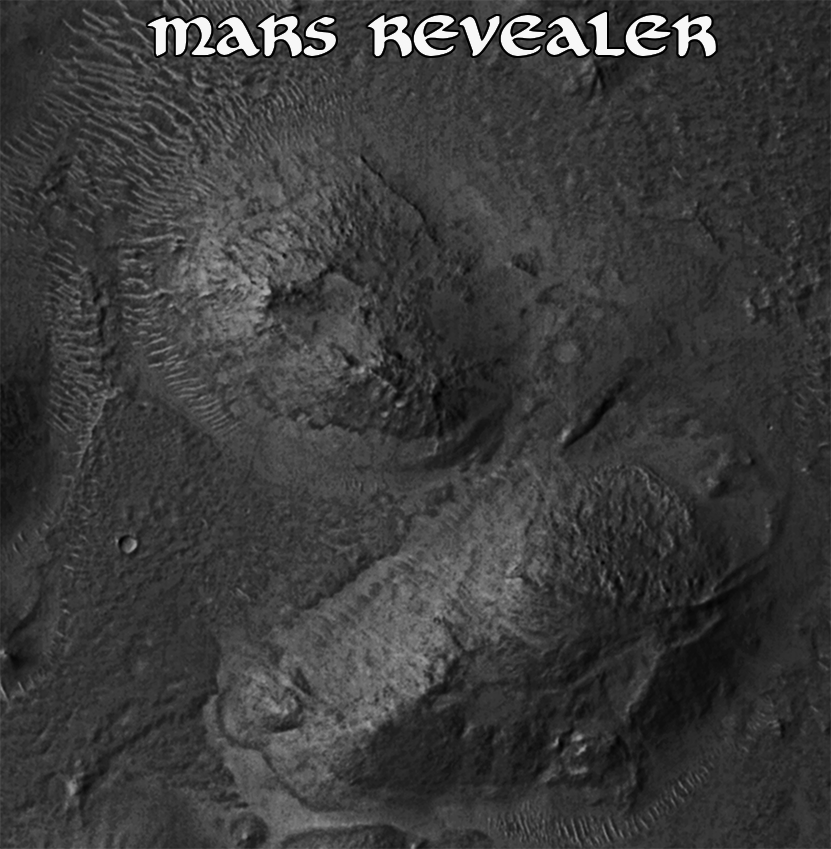 RIDDLE ME THIS... RIDDLE ME THAT... WTF IS UP WITH THAT?
NASA "Waste Water"... (secret image) Dumped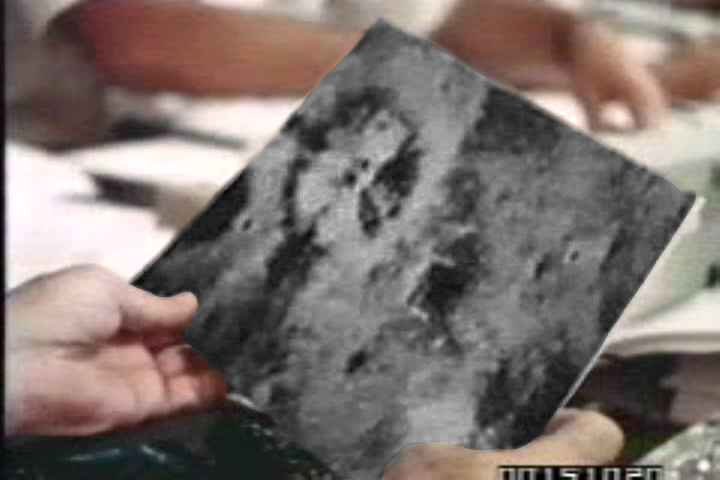 PRESS PLAY TO WATCH:
UFO DIARIES: CYDONIA
1:

2:

3:

4:

5: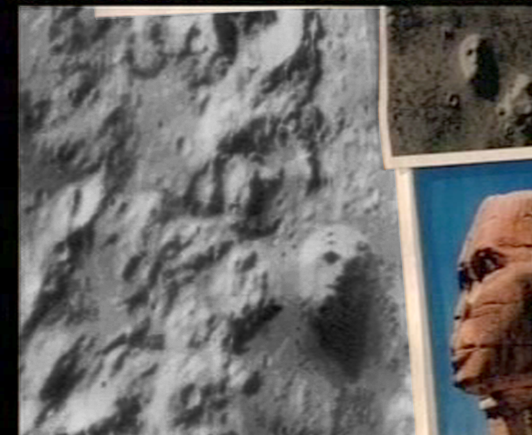 6:

7:

8: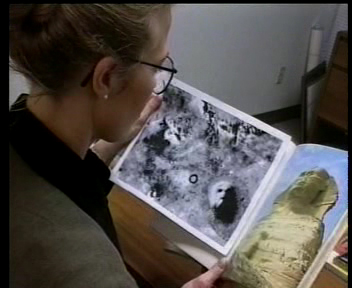 PRELIMINARY REPORT FOR THE UFO DIARIES FACES OF MARS 2007:
BY?.... DR. JOHN BRANDENBURG!
Watch full screen view, view slowly, press pause to read each scene
(Do I hear a nuke going off? ha ha ha)



RAMI BAR IILAN'S COOL MARS FINDS:
CLICK IMAGES BELOW TO GO TO RAMI'S FACEBOOK GROUP EXCLUSIVE MARS IMAGES: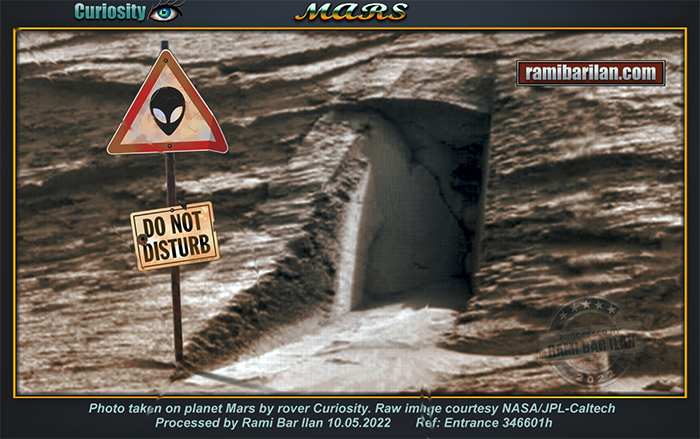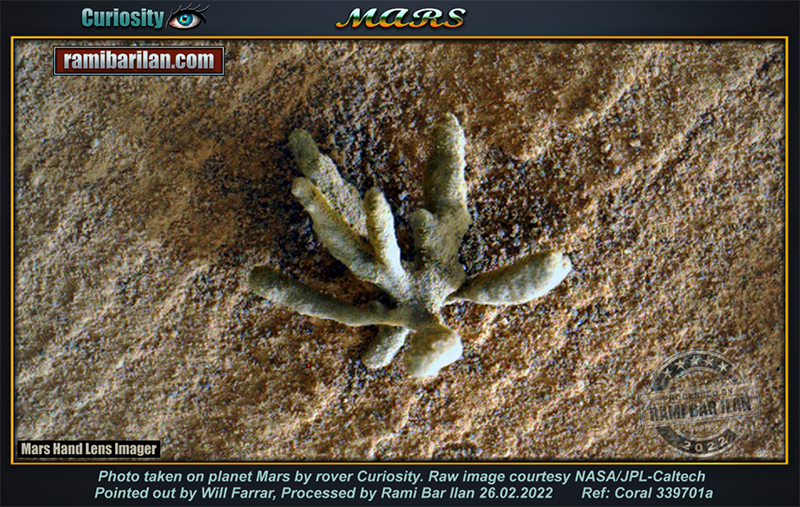 CLICK IMAGES BELOW FOR MARS FACEBOOK GROUPS: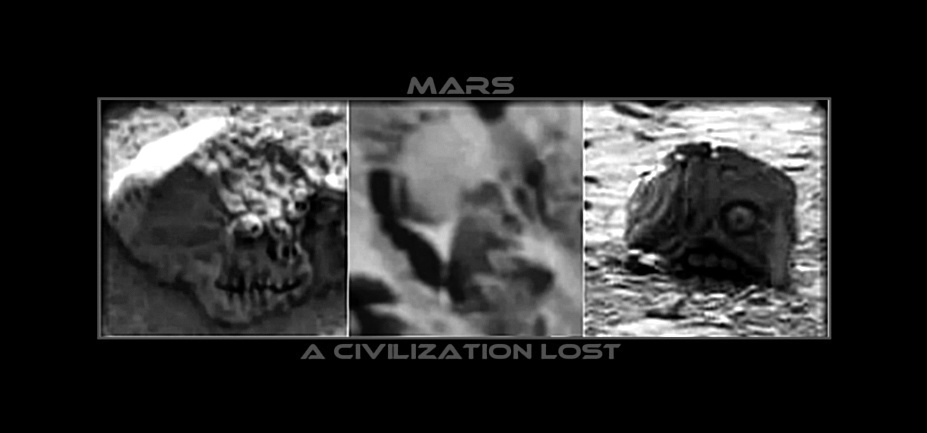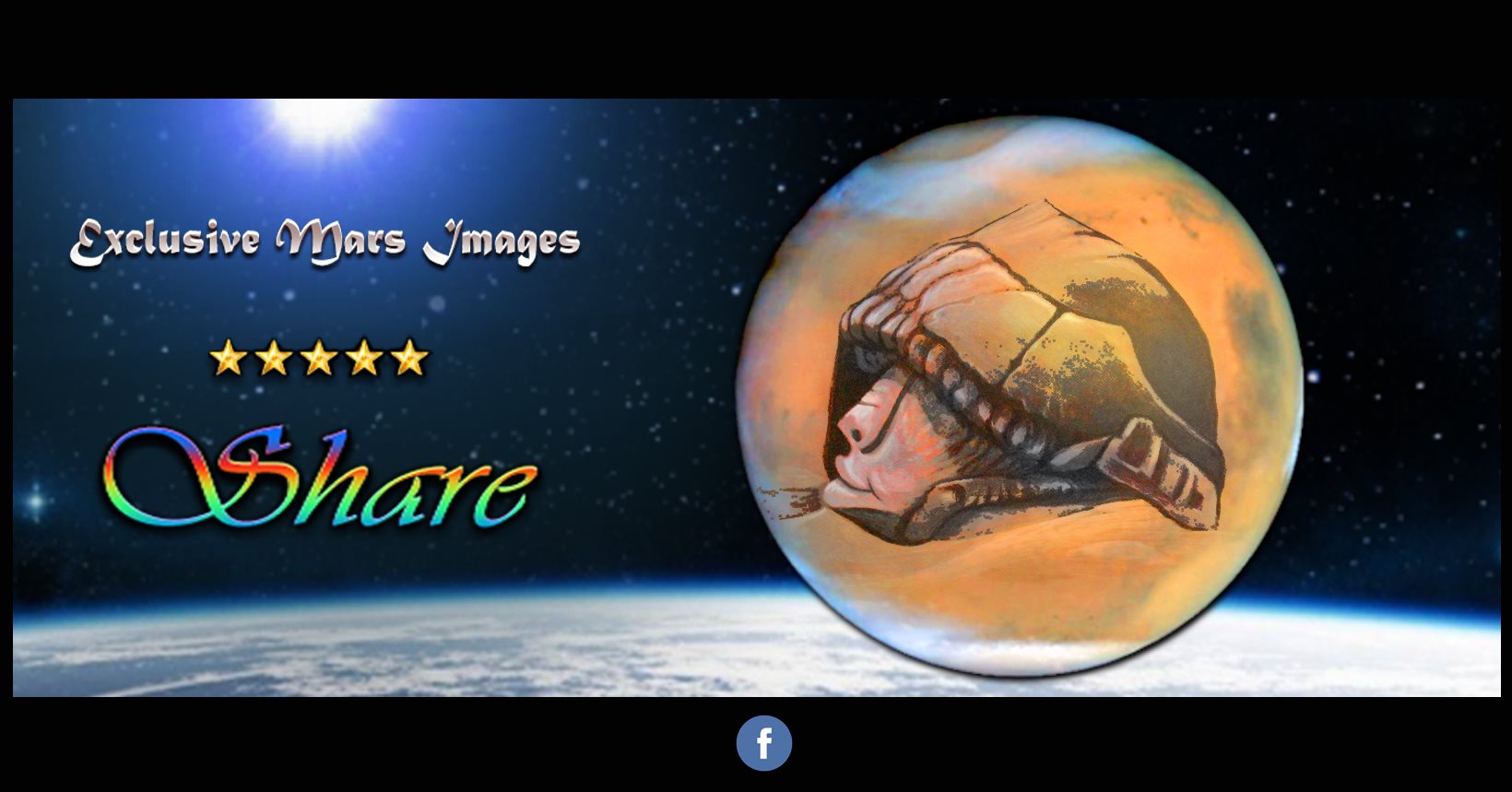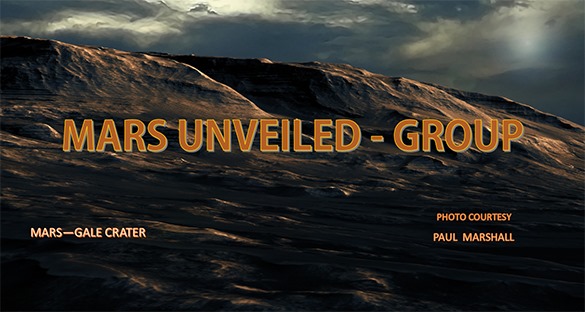 WATCH VIDEO BELOW:
RICHARD HOAGLAND'S
"UNOFFICIAL DISCLOSURE"

BROOKINGS INITIATED IN 1952? WATCH THIS MOVIE!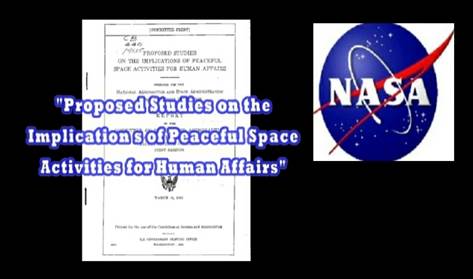 PLEASE SEE 'THE FACE OF CYDONIA'
AS SEEN FROM THE CORRECTLY PROCESSED MRO CTX CAMERA IMAGE.
& CLICK ON IMAGE BELOW FOR THE FACE ON MARS' FULL SIZE IMAGE!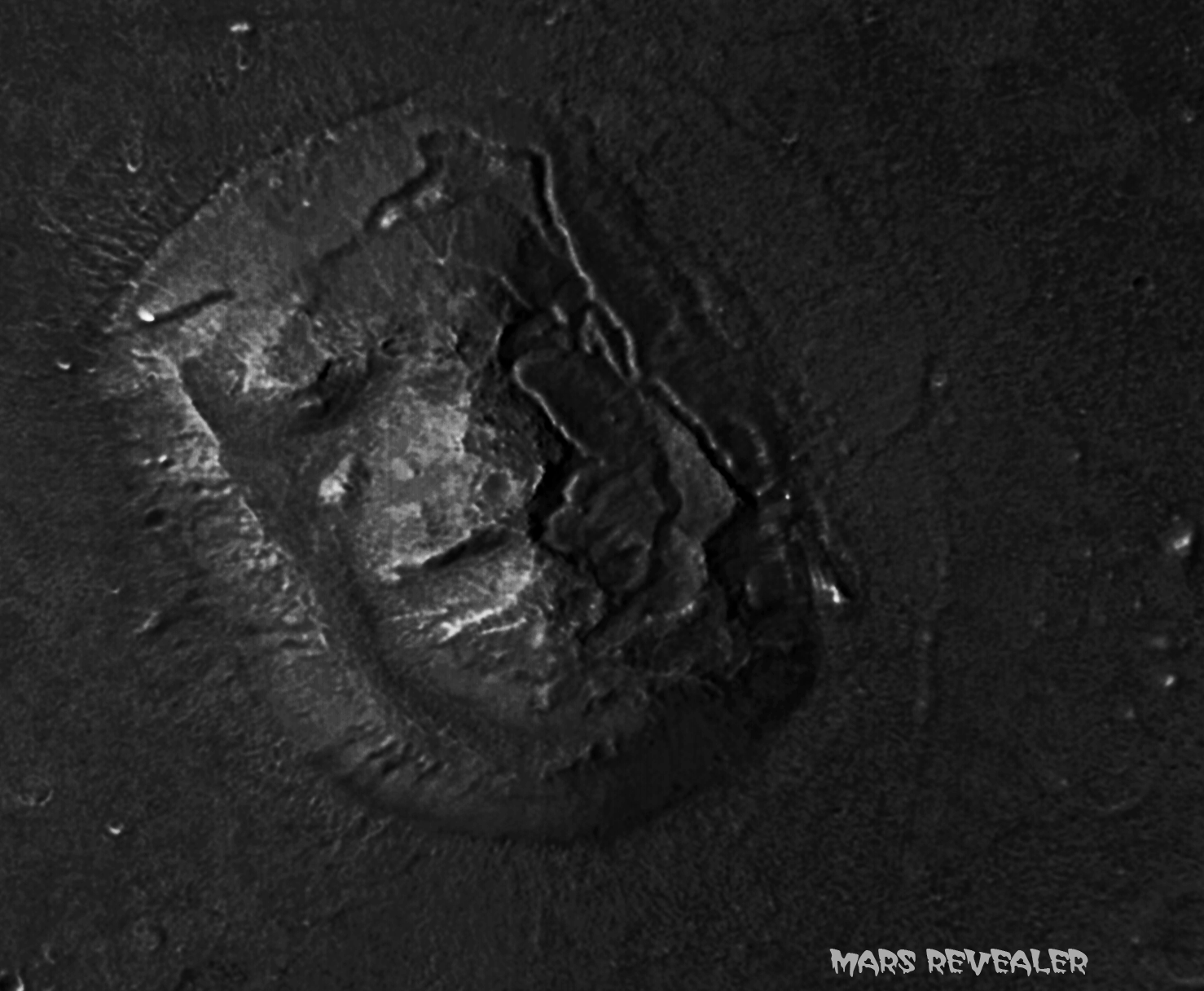 BELOW IMAGE IS HOW NASA REVEALS THE IMAGE TO THE PUBLIC!
PLEASE CLICK IMAGE FOR IMAGE RELEASE PAGE LINK!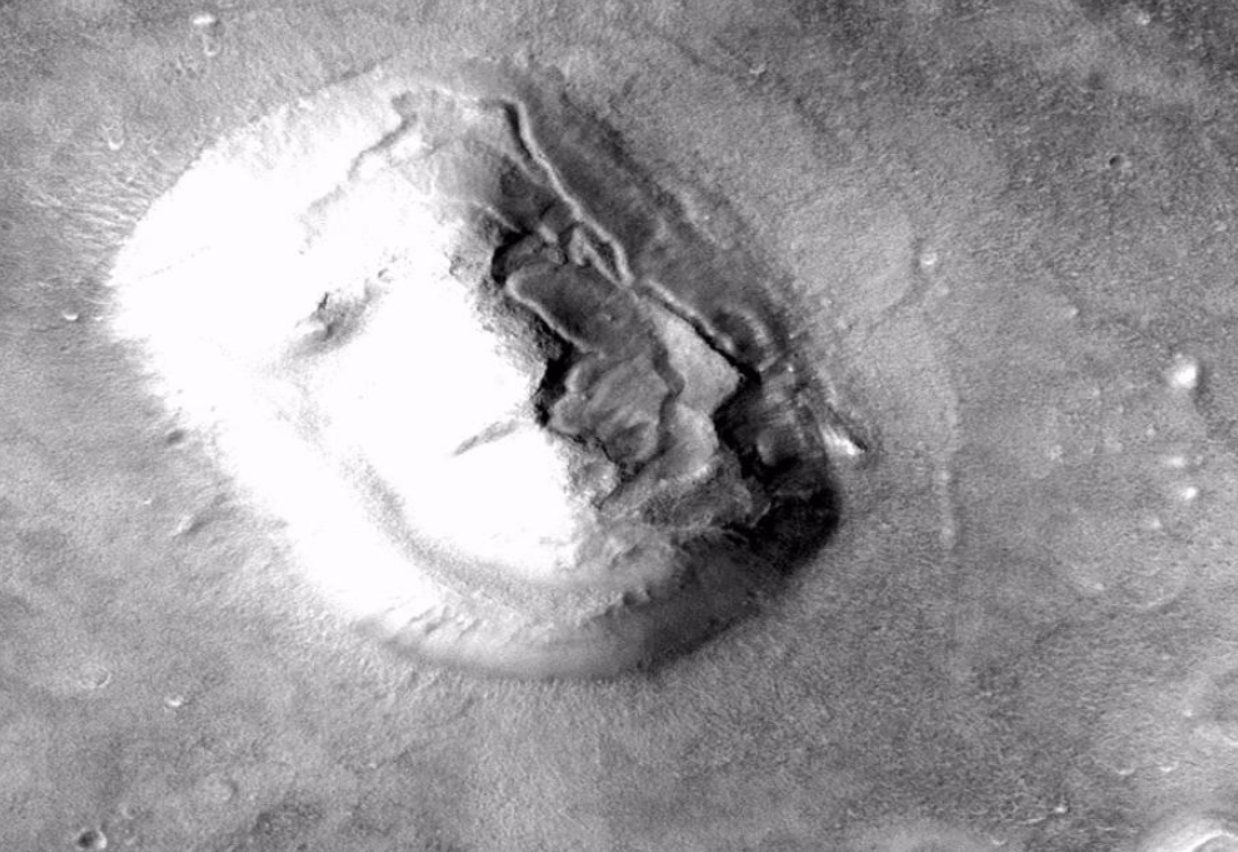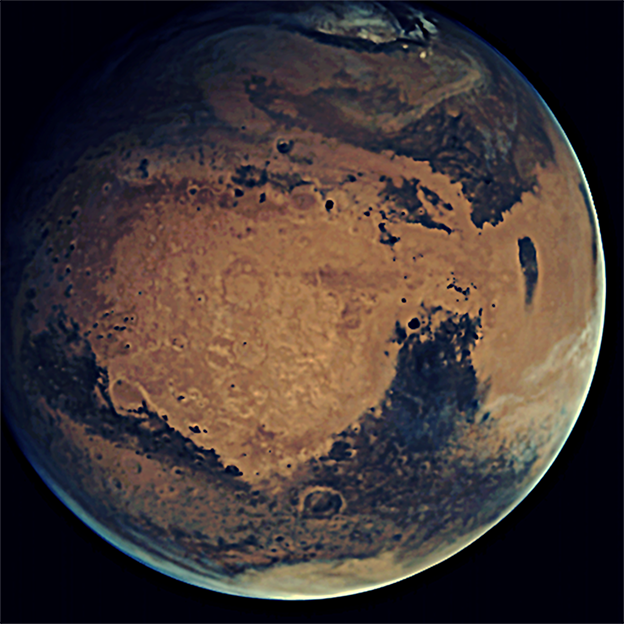 (BELOW: THE FACE OF CYDONIA)