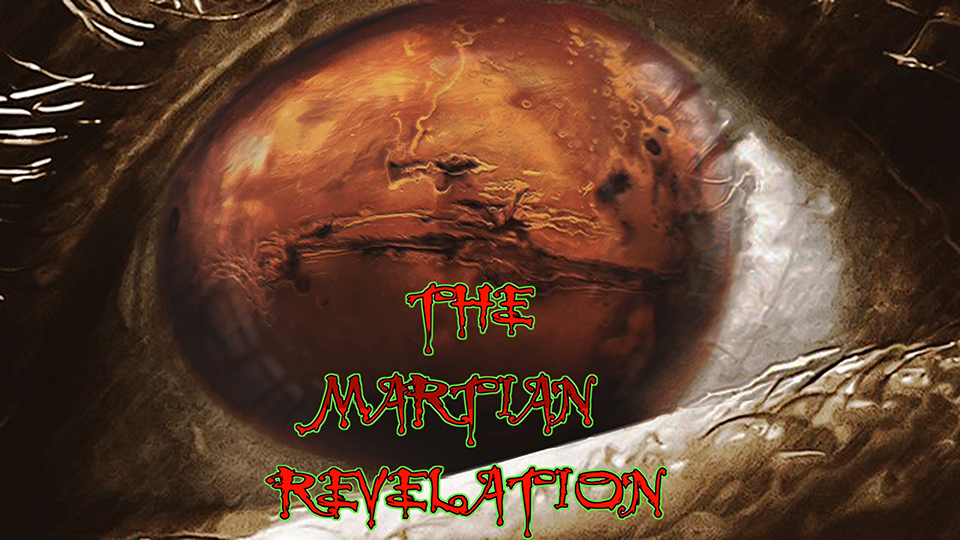 JOIN
THE MARTIAN MILITIA
TODAY. 
WE WANT YOU!
PLEASE DONATE AND SHOW YOUR SUPPORT TODAY!

THE MARTIAN REVELATION SHOW ARCHIVES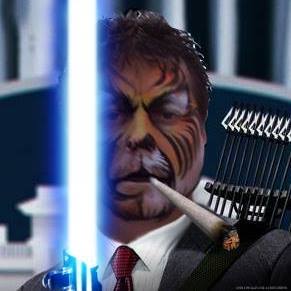 PRESS PLAY FOR AUDIO ARCHIVE BELOW: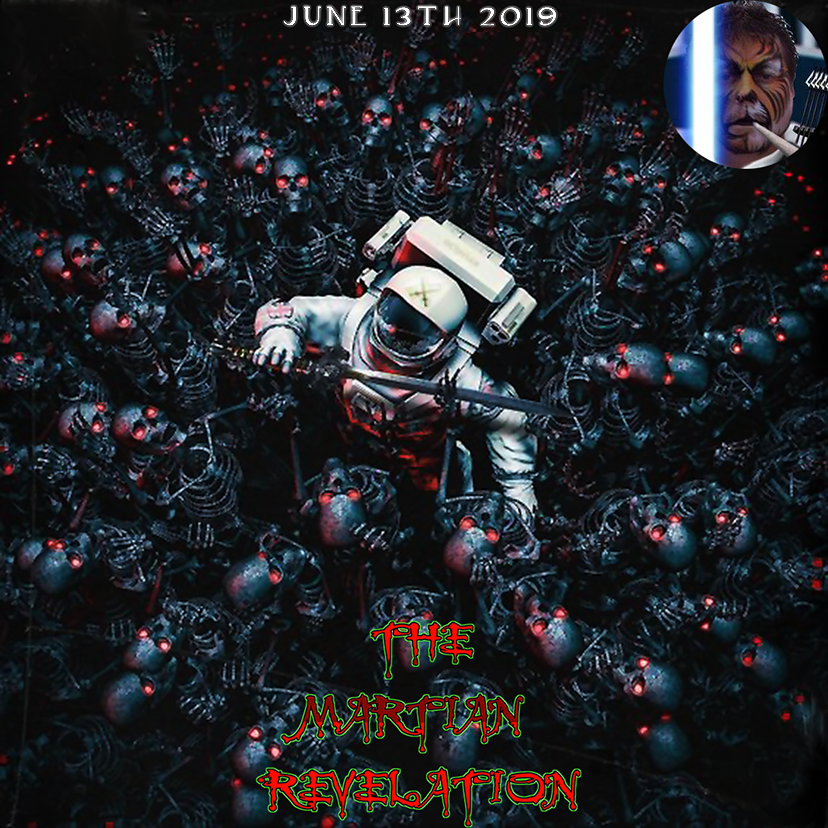 &
COLBY BRANSON
Good evening fellow listeners, TONIGHT, we have once again, THE SWORD, and his compatriot, Colby Branson, his Conspiracy Media Consultant joining with us all.
In tonight's special show where going to focus on a number of topics, which all revolve around a very specific motiff, and that being the inundation of the predatory FALSE PROPHETS in today's UFO and conspiracy media.
This has lent to the creation of the term "MEDIA MESSIAH", and, why? This term? Meant to be derogatory? .
In our first hour, we're going to talk about the "Mysteries of Faith" and how seemingly normal people can believe in these mystery peddlers in a reverent way, that is to say, believe in what is written in there books, and what they say on the air as gospel.
In tonight's second hour, where going to talk about the Conspiracy to Defraud these poor followers of these new and emerging cults of personality.
In our last hour, where going to turn the starship around to discuss more on why and how Hoagland abandoned his blogg, never finished his highly acclaimed "Moon with a view" article series, and how this connects with our motifs of "Mysteries of Faith", the ongoing conspiracy of defrauding their "listeners" /slash/ parishioners, and how all false prophets and "MEDIA Messiahs" always get caught. . In the last half hour, where going to open up the phone lines, so buckle up space cowboys, your in for a wild ride.
CLICK IMAGE BELOW FOR:
RICHARD C. HOAGLAND'S 'MOON WITH A VIEW'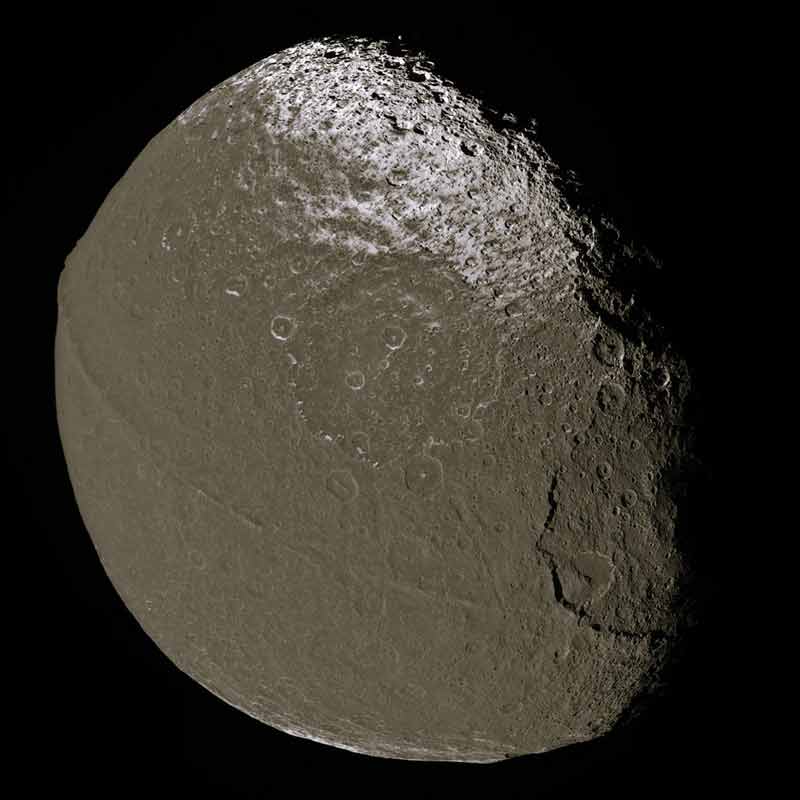 Please check out & buy Leonard David's new book MOON RUSH; THE NEW SPACE RACE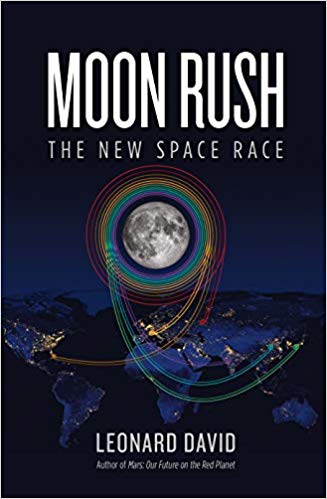 CLICK IMAGE BELOW FOR DR. CARLOTTO'S LATEST BEFORE ATLANTIS ARTICLE;
A New Interpretation of Teotihuacán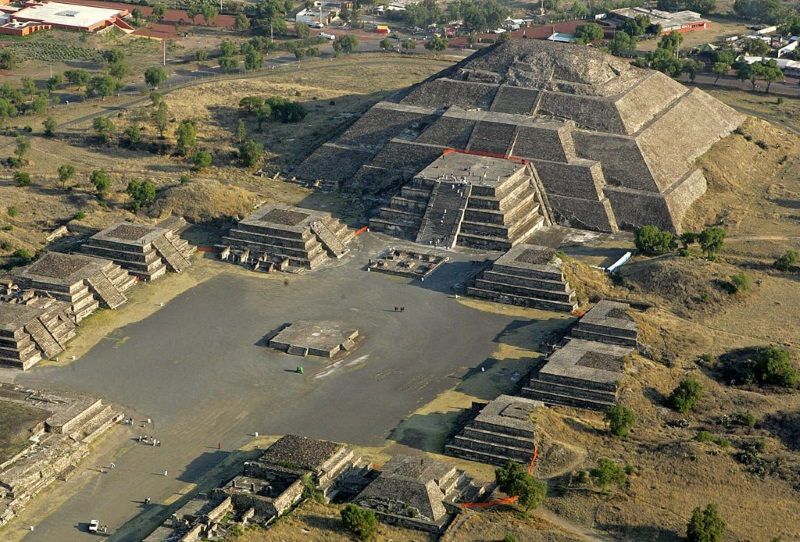 PRESS PLAY TO WATCH UFO DIARIES: CYDONIA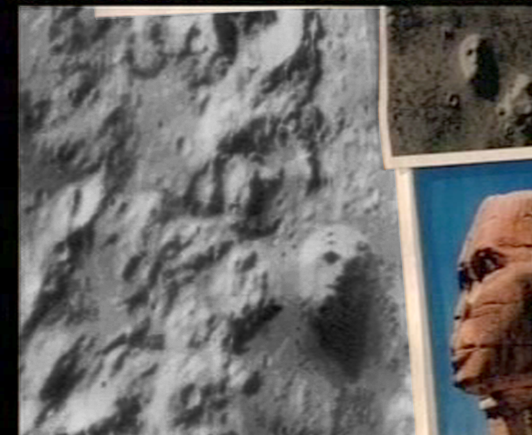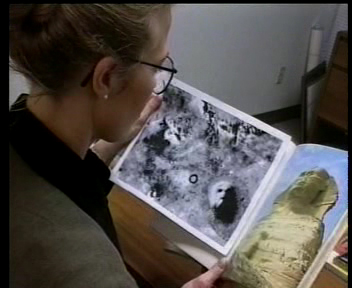 PRELIMINARY REPORT FOR THE UFO DIARIES FACES OF MARS 2007:
BY?.... DR. JOHN BRANDENBURG!
Watch full screen view, view slowly, press pause to read each scene
(Do I hear a nuke going off? ha ha ha)
WATCH VIDEO BELOW:
RICHARD HOAGLAND'S
"UNOFFICIAL DISCLOSURE"

BROOKINGS INITIATED IN 1952? WATCH THIS MOVIE!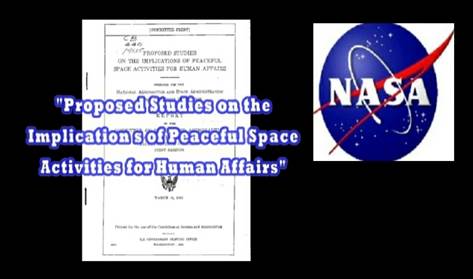 PLEASE SEE 'THE FACE OF CYDONIA'
AS SEEN FROM THE MRO CTX CAMERA IMAGE.
& CLICK ON IMAGE BELOW FOR THE FACE ON MARS' FULL SIZE IMAGE!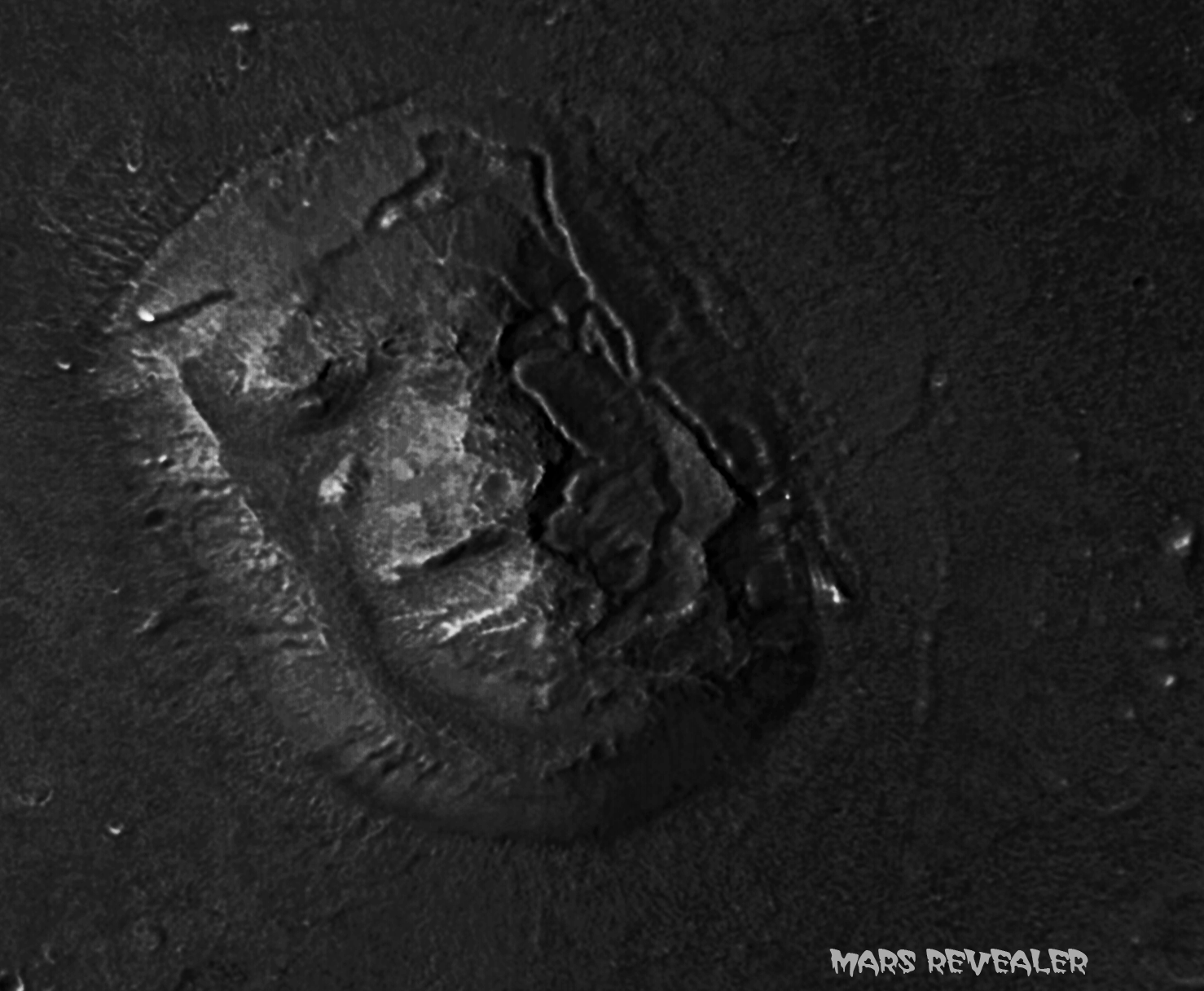 BELOW IMAGE IS HOW NASA REVEALS THE IMAGE TO THE PUBLIC!
PLEASE CLICK IMAGE FOR IMAGE RELEASE PAGE LINK!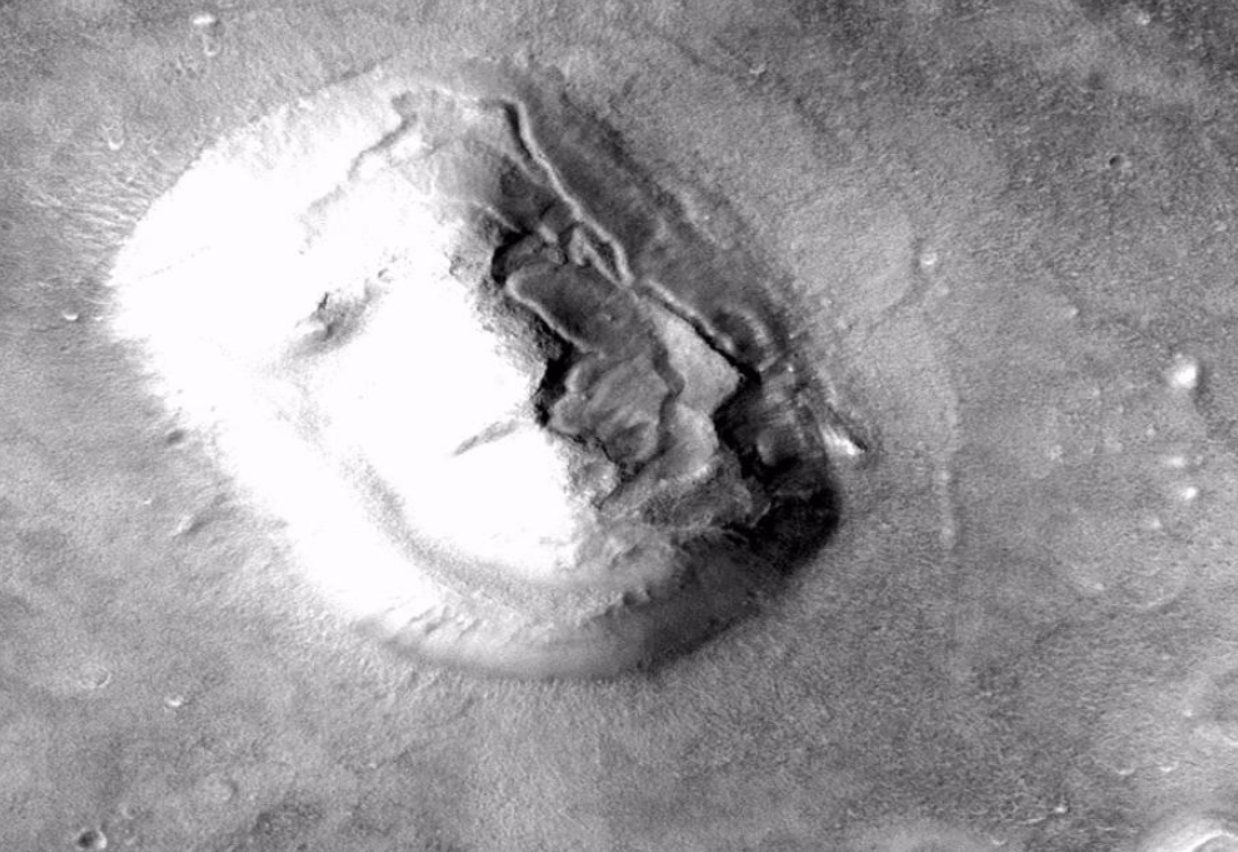 MARTINE GRAINEY'S 'MARS CUTS'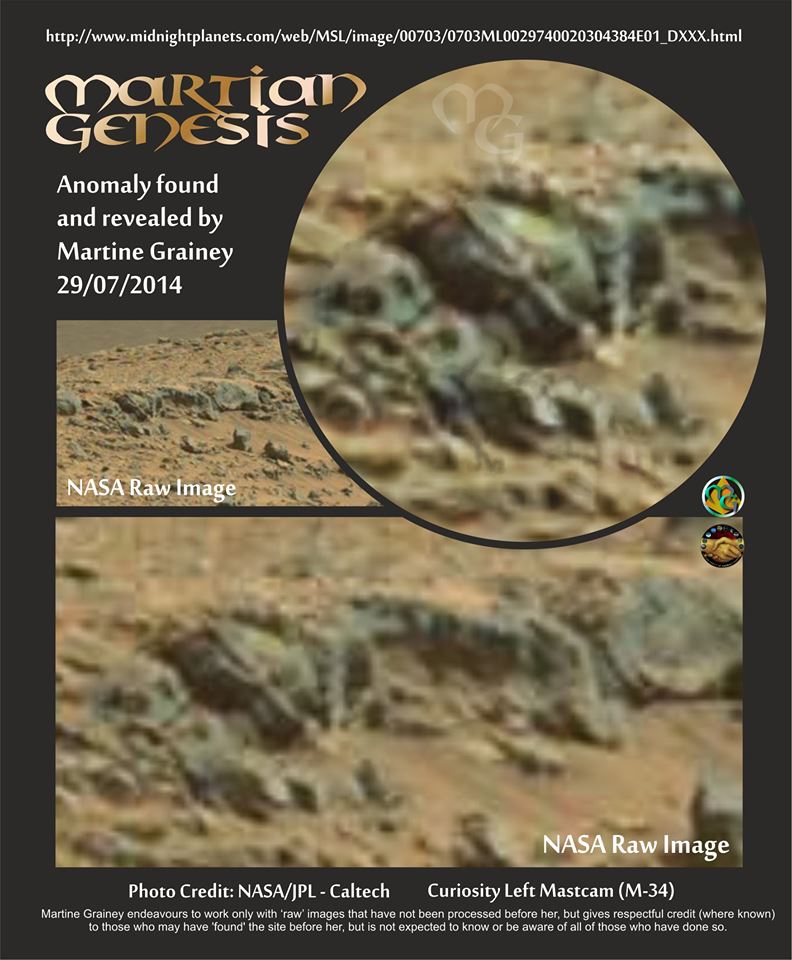 CLICK IMAGE BELOW FOR YOU TUBE VIDEO: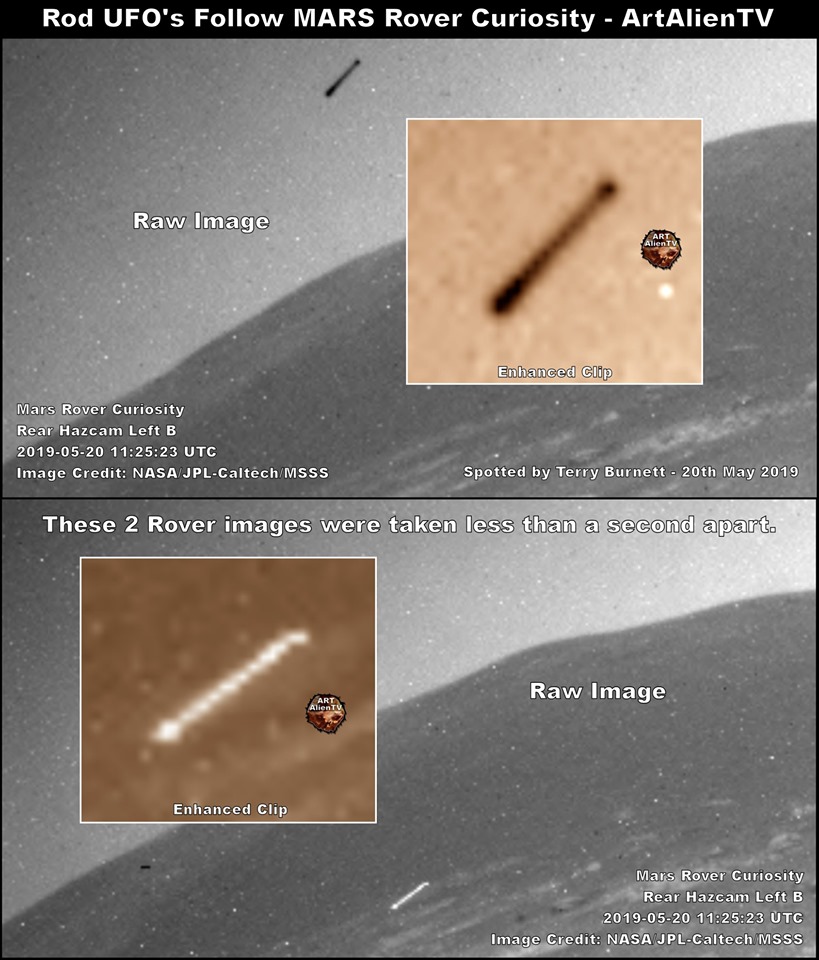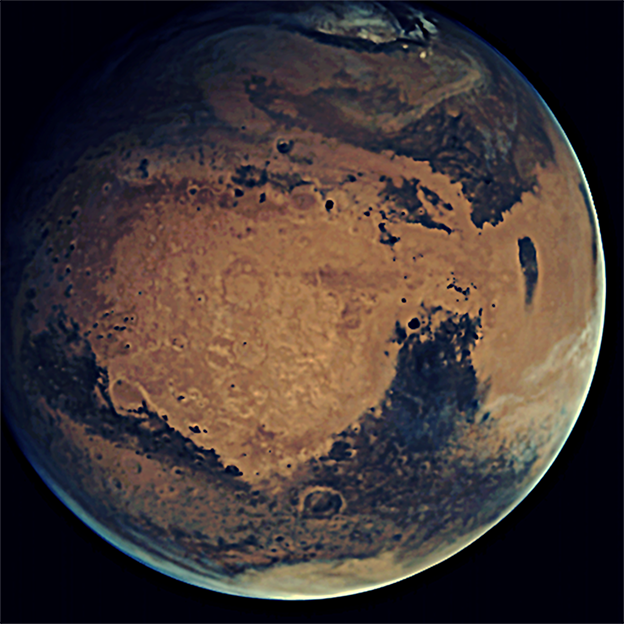 WATCH VIDEO BELOW
(BELOW: THE FACE OF CYDONIA)