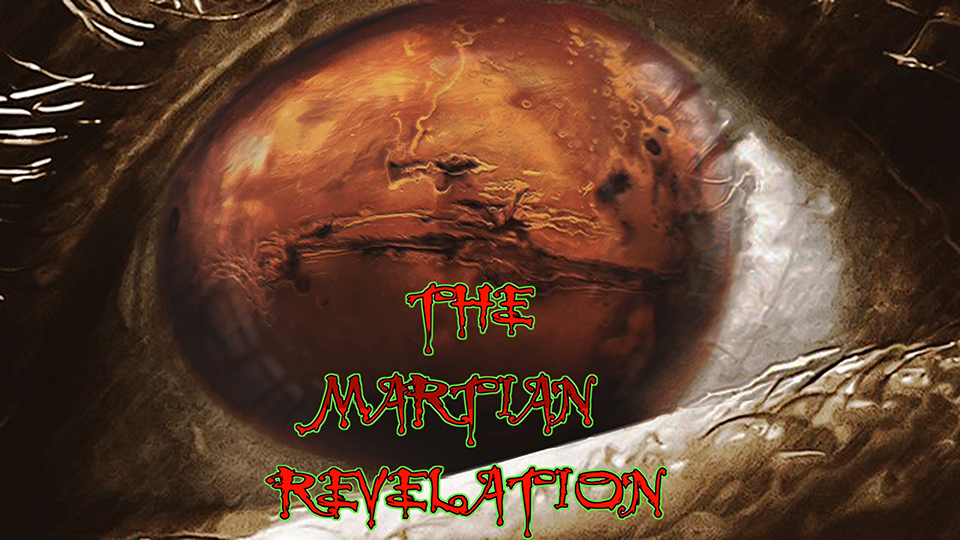 JOIN
THE MARTIAN MILITIA
TODAY. 
WE WANT YOU!
PLEASE DONATE AND SHOW YOUR SUPPORT TODAY!

THE MARTIAN REVELATION SHOW ARCHIVES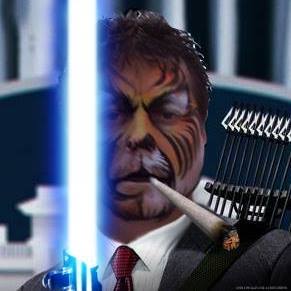 PRESS PLAY FOR AUDIO ARCHIVE BELOW: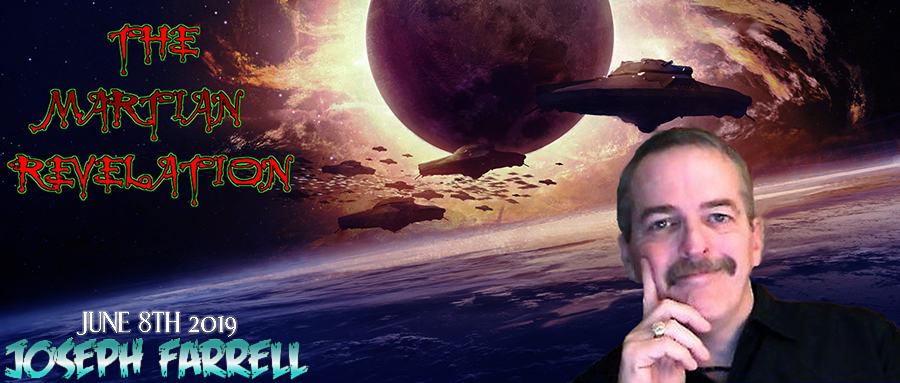 Joseph Patrick Farrell was born and raised in Sioux Falls, South Dakota. Joseph has a doctorate in patristics from the University of Oxford, and pursues research in physics, alternative history and science, and "strange stuff". His book The Giza DeathStar was published in the spring of 2002, and was his first venture into "alternative history and science". 
CLICK ON IMAGE FOR DR. FARRELL'S SITE: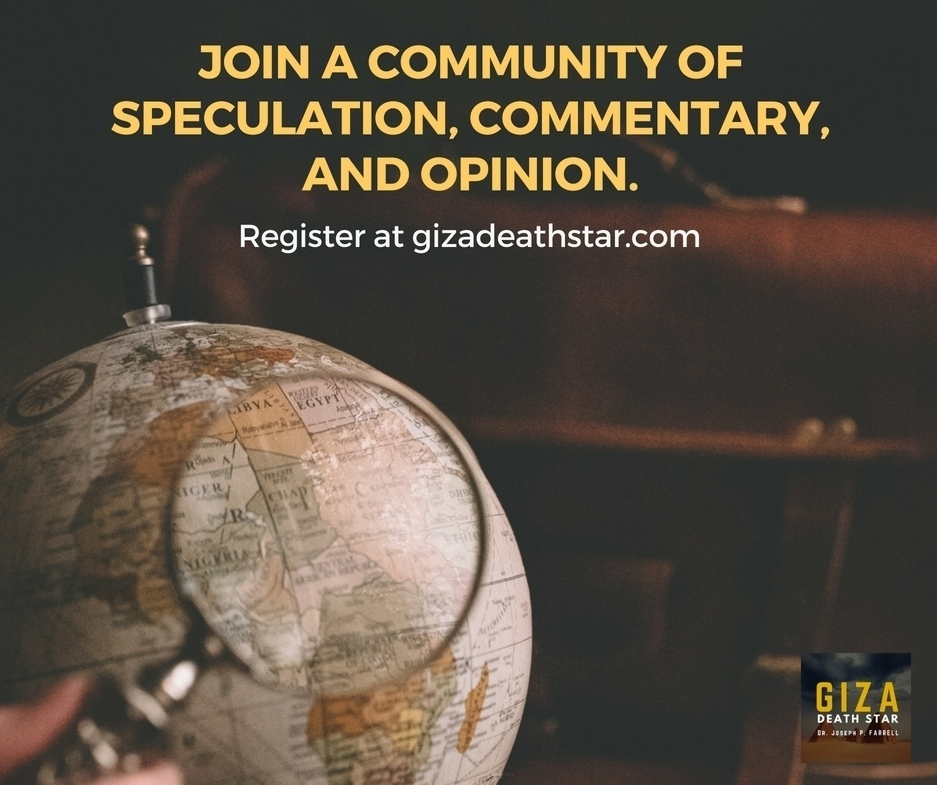 Following a paradigm of researching the relationship between alternative history and science, Farrell has followed with a stunning series of books, each conceived to stand alone, but each also conceived in a pre-arranged sequence: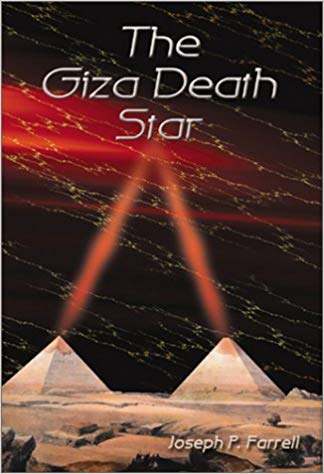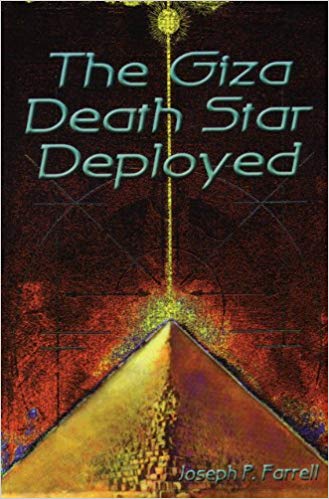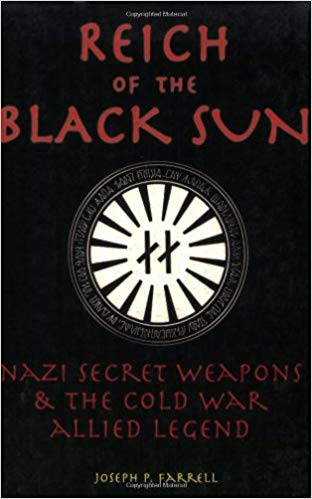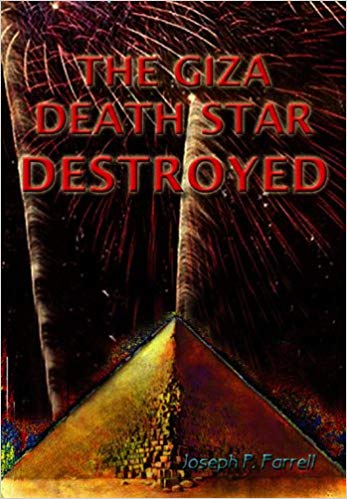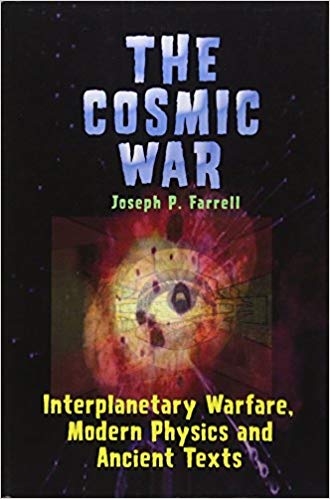 Please check out & buy Leonard David's new book MOON RUSH; THE NEW SPACE RACE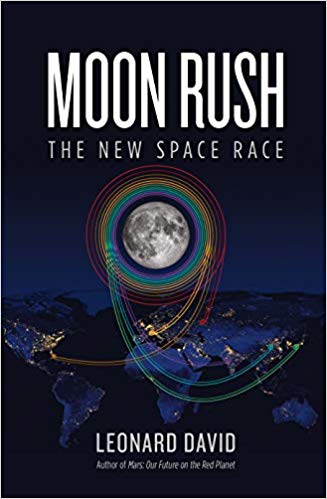 CLICK IMAGE BELOW FOR DR. CARLOTTO'S LATEST BEFORE ATLANTIS ARTICLE;
A New Interpretation of Teotihuacán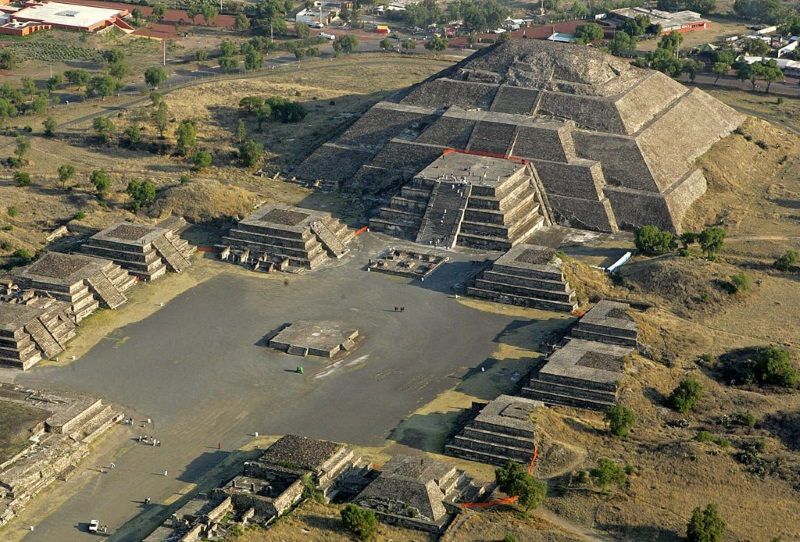 PRESS PLAY TO WATCH UFO DIARIES: CYDONIA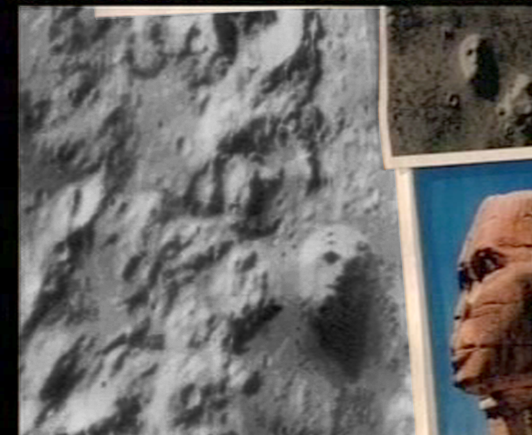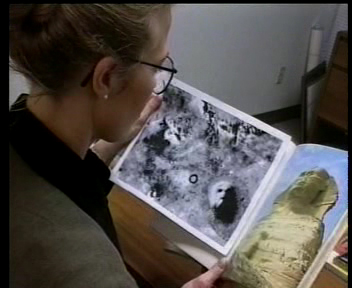 PRELIMINARY REPORT FOR THE UFO DIARIES FACES OF MARS 2007:
BY?.... DR. JOHN BRANDENBURG!
Watch full screen view, view slowly, press pause to read each scene
(Do I hear a nuke going off? ha ha ha)
WATCH VIDEO BELOW:
RICHARD HOAGLAND'S
"UNOFFICIAL DISCLOSURE"

BROOKINGS INITIATED IN 1952? WATCH THIS MOVIE!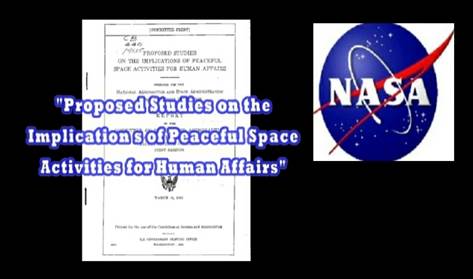 PLEASE SEE RAMI BAR ILAN'S COOL MARS FIND!
& CLICK ON IMAGE BELOW FOR THE 'EXCLUSIVE MARS IMAGERY' FACEBOOK GROUP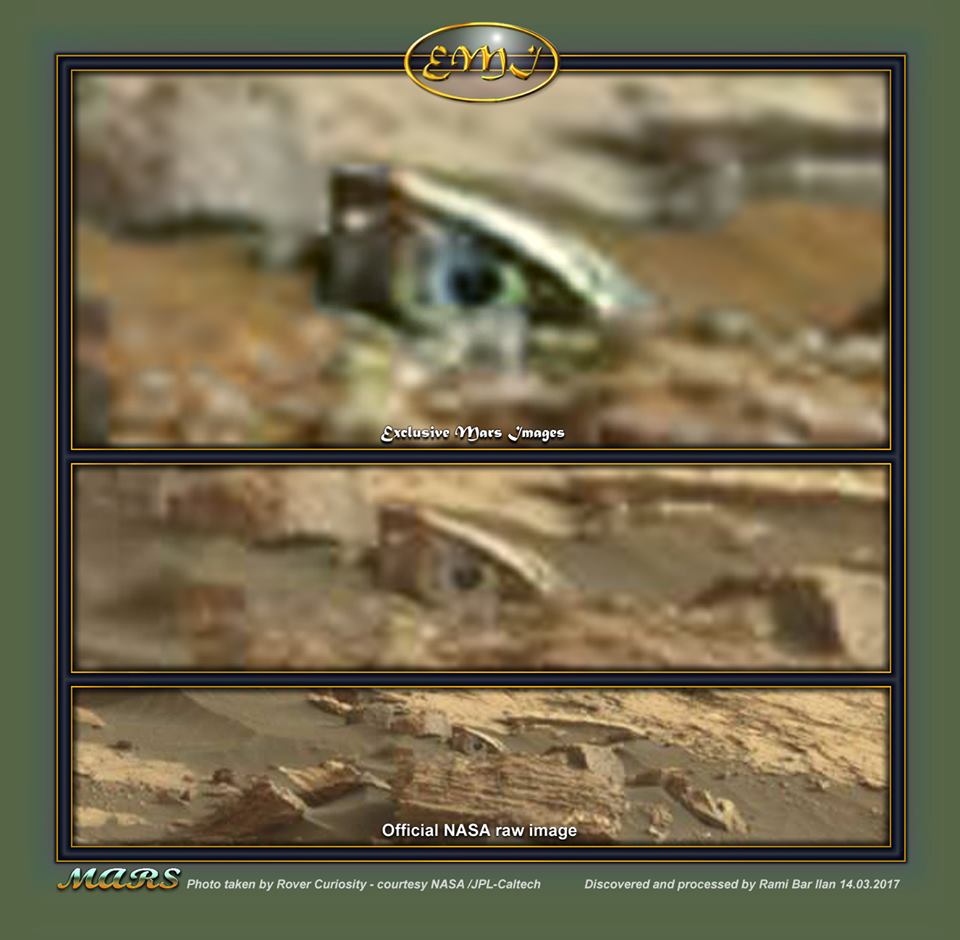 MARTINE GRAINEY'S 'MARS CUTS'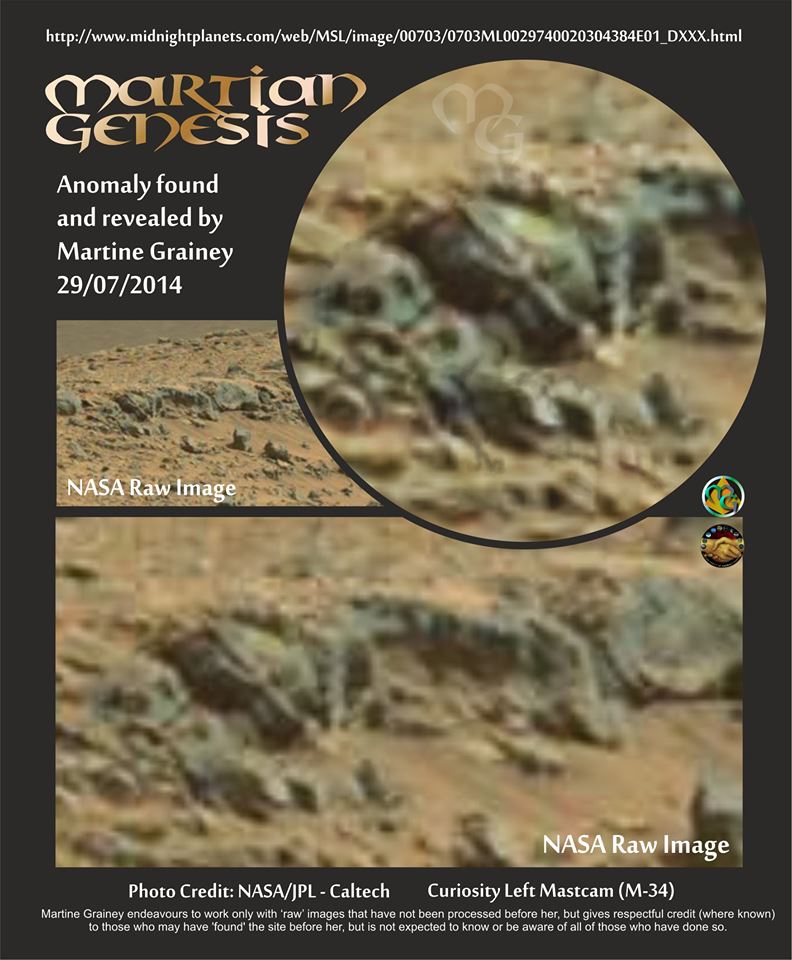 CLICK IMAGE BELOW FOR YOU TUBE VIDEO: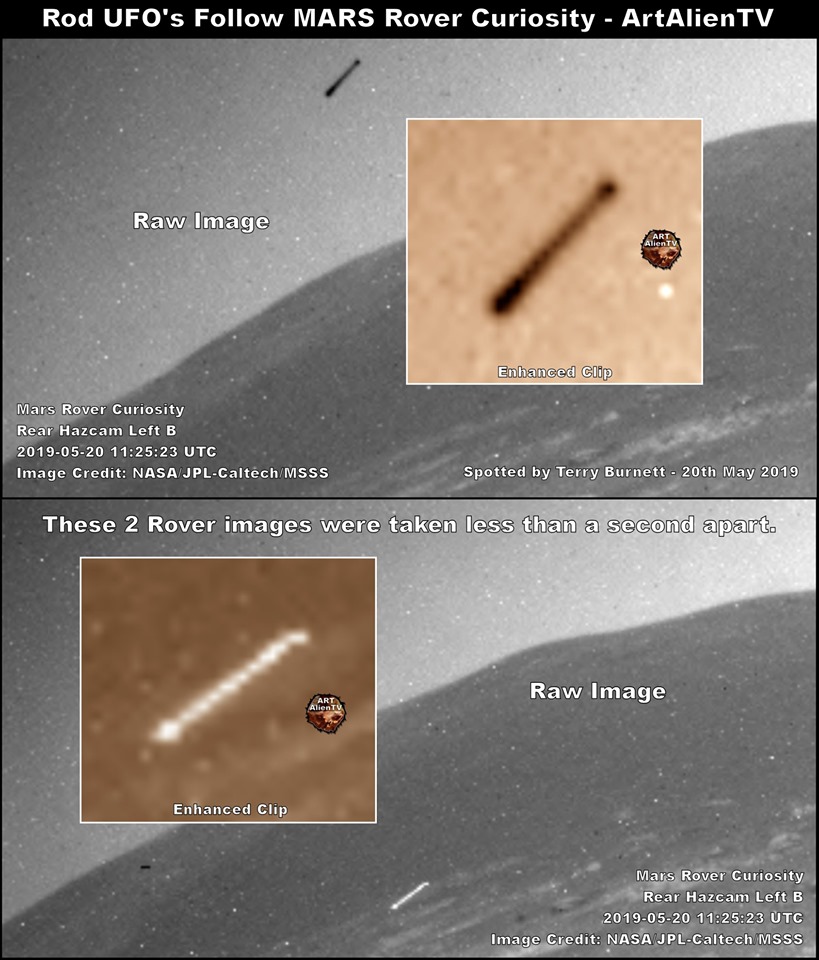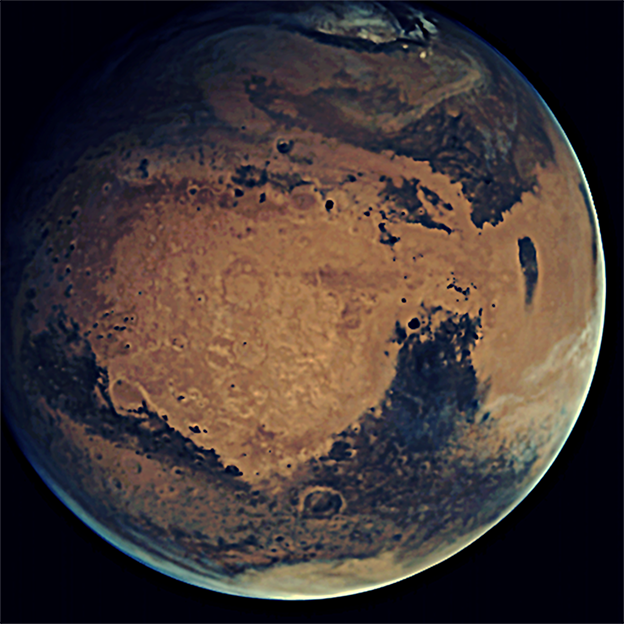 WATCH VIDEO BELOW
(BELOW: THE FACE OF CYDONIA)