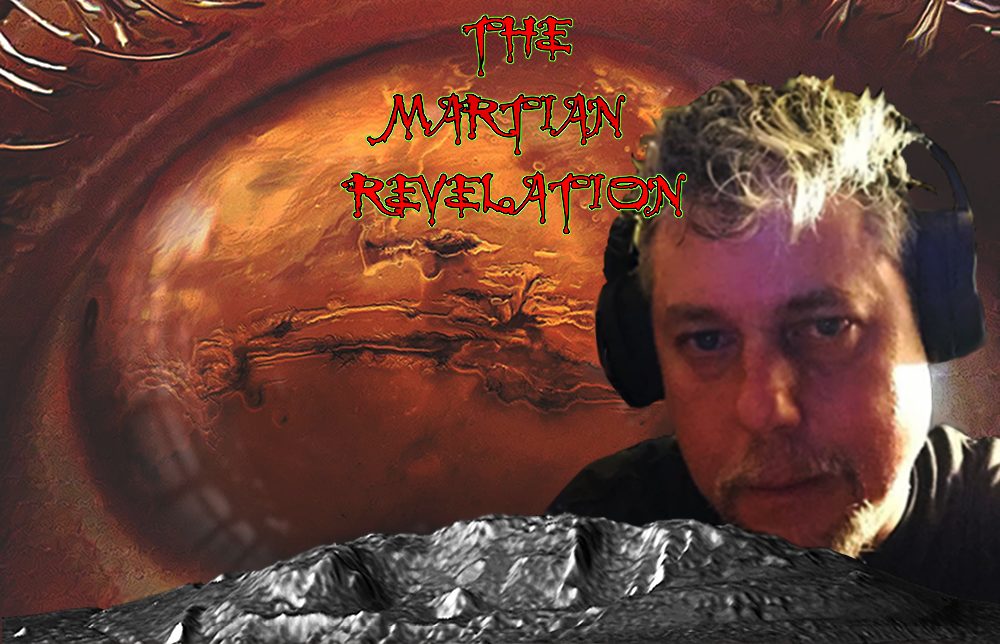 JOIN
THE MARTIAN MADNESS
TODAY. 
WE WANT YOU!
PLEASE DONATE AND SHOW YOUR SUPPORT TODAY!
PLEASE CLICK IMAGE BELOW FOR HELP TO GET A LAWYER FUNDRAISER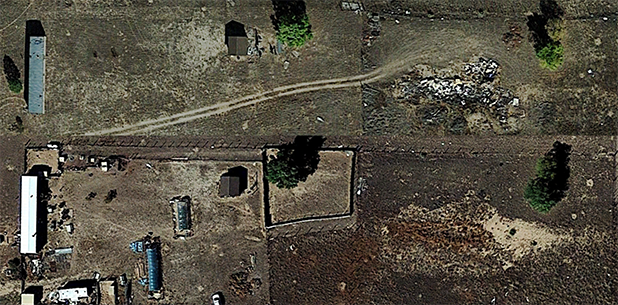 THE MARTIAN REVELATION SHOW ARCHIVES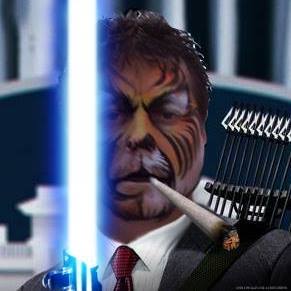 PRESS PLAY ON YOU TUBE ARCHIVE VIDEO BELOW: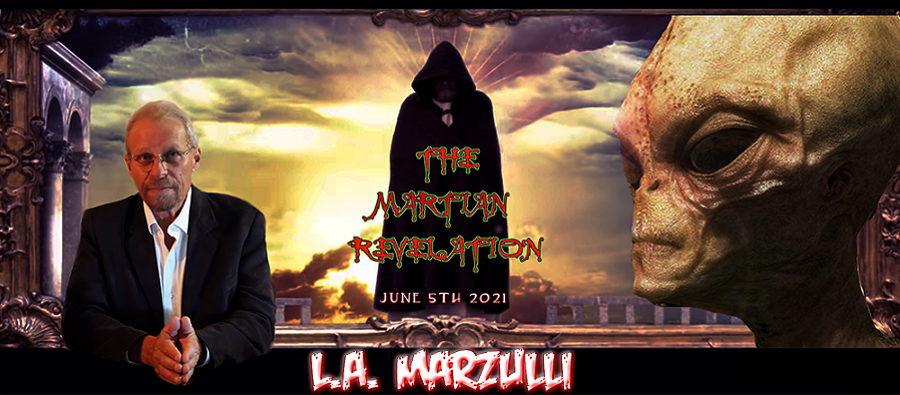 "L.A. MARZULLI"
L. A. Marzulli is an author, lecturer, and filmmaker. He has penned twelve books including The Nephilim Trilogy which made the CBA best sellers list.
Based on his work on the trilogy, L.A. received an honorary doctorate from his mentor Dr. I. D. E. Thomas, who was the Provost at Pacific International University.
He was also honored with the Gold Medallion award from Chuck Missler at the K-House conference in 2014.
His book series On the Trail of the Nephilim vols I & II are full-color, over-sized volumes which reveal startling evidence of a massive cover-up of what he believes to be the remains of the Nephilim, the giants mentioned in the Bible.
L. A. teamed up with film producer Richard Shaw to create The Watchers series which grew to an eleven-episode catalog. One of those installments, Watchers 7: UFO Physical Evidence, won both the "UFO Best Film" and "People's Choice Award" at the UFO Congress in 2014.
Marzulli created a "team" that legally extracted material for DNA testing from the enigmatic elongated skulls found in Peru. The results will be released in Episode #6 of the On the Trail series in late 2020.
L.A. released his first independent film in March of 2017, the first installment of a new series, The Watchman Chronicles, titled In Their Own Words: UFOs are Real! This hard-hitting expose, on the burgeoning UFO phenomena, is geared toward the skeptic and is a wake-up call to what Marzulli calls, The Coming Great Deception.
Episode #7 of the On the Trail series will present new information regarding the "disclosure" of the so-called Extraterrestrial presence. 
Marzulli toured Portugal for two weeks conducting research and interviews, which resulted in the film Fatima: Miracle of the Sun or Harbinger of Deception as well as Part 2: Strange Phenomenon.
In Part #2 the film releases a never-before-seen photograph that clearly shows a disc-shaped-object directly above the so-called apparition site on October 13, 1917. This is ground breaking information.
L.A. Marzulli is a frank super-naturalist who lectures on the subjects of UFOs, the Nephilim, and ancient prophetic texts, presenting his exhaustive research at conferences and churches, and through media appearances and interviews on numerous national and international radio and television programs.
UFO Disclosure: The Coming Great Deception and the Luciferian Endgame
CLICK IMAGE BELOW FOR L.A. MARZULLI'S SITE: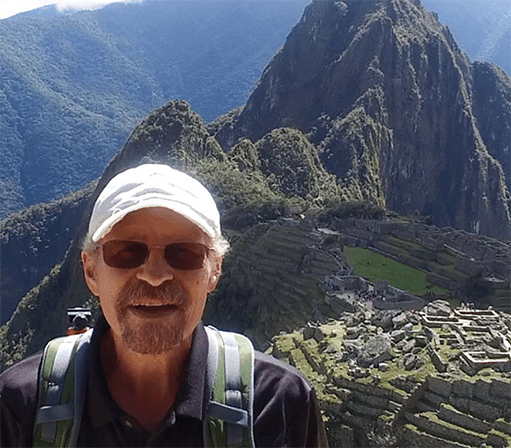 UFOs, Are They Real? Pentagon Expected To Release Report
| UFO Expert Nick Pope | Ep. 142
PLEASE CLICK IMAGE BELOW FOR HELP TO GET A LAWYER FUNDRAISER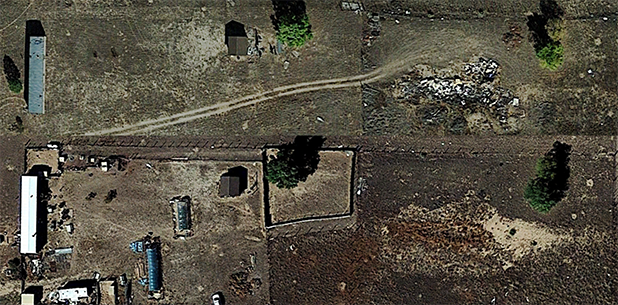 CLICK IMAGE BELOW FOR DR. CARLOTTO'S LATEST BEFORE ATLANTIS ARTICLE::
As Below, So Above?
New Evidence of an Ancient Connection Between Earth and Mars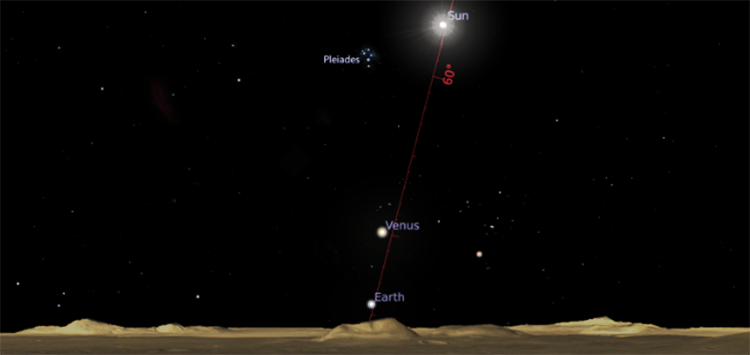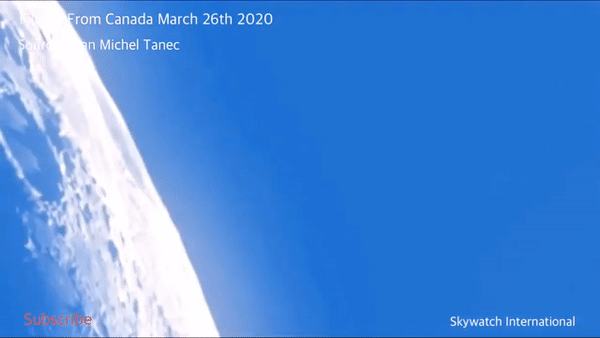 DR. MARK CARLOTTO'S YOUTUBE UFO'S MOON VIDEO ANALYSIS:
CLICK ON IMAGE BELOW FOR DR. MARK CARLOTTO'S BOOK: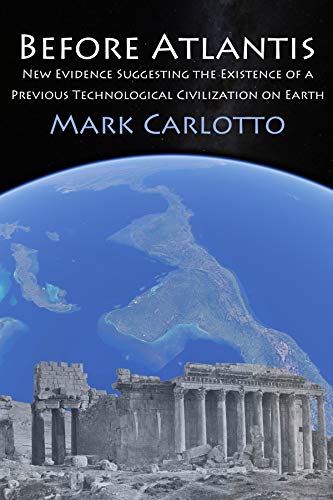 FOR PACKIN N SMOKIN EM...
USE MY FRIEND LARRY BOWEN'S RECIPE FOR:
Lemon baked Fish

"THE FACE OF CYDONIA"
(CLICK IMAGES BELOW FOR LARGER VIEWS)
MRO CTX IMAGE & DR. MARK CARLOTTO'S SFSX PROGRAM RENDERING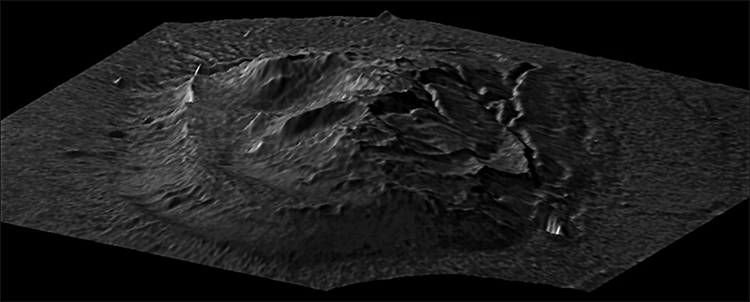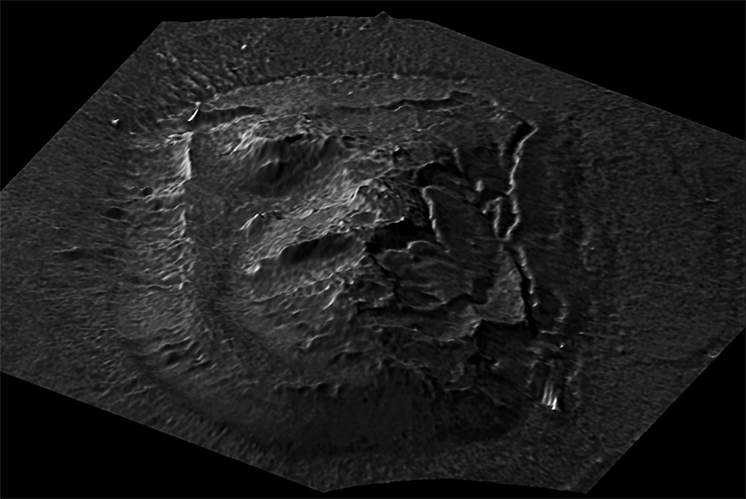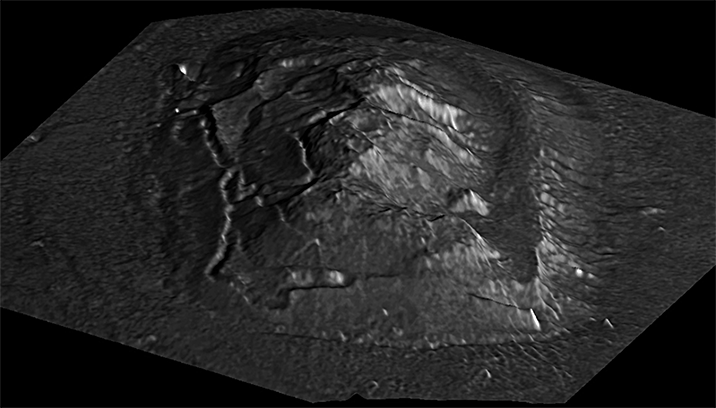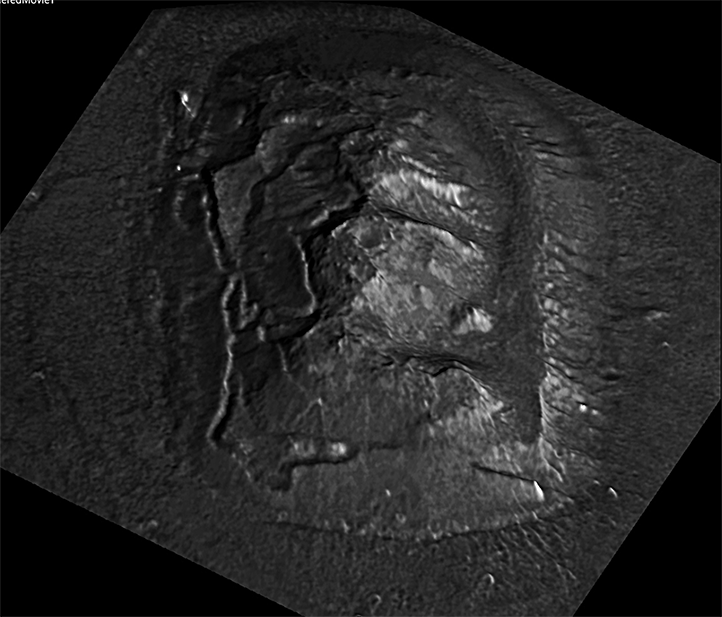 WATCH VIDEO FULL SCREEN VIEW!

PERHAPS THE MOST INTRIGUING HUMAN LIKE FACE FOUND ON MARS
WATCH VIDEO BELOW

'THE SCREAMER' FACE OF MARS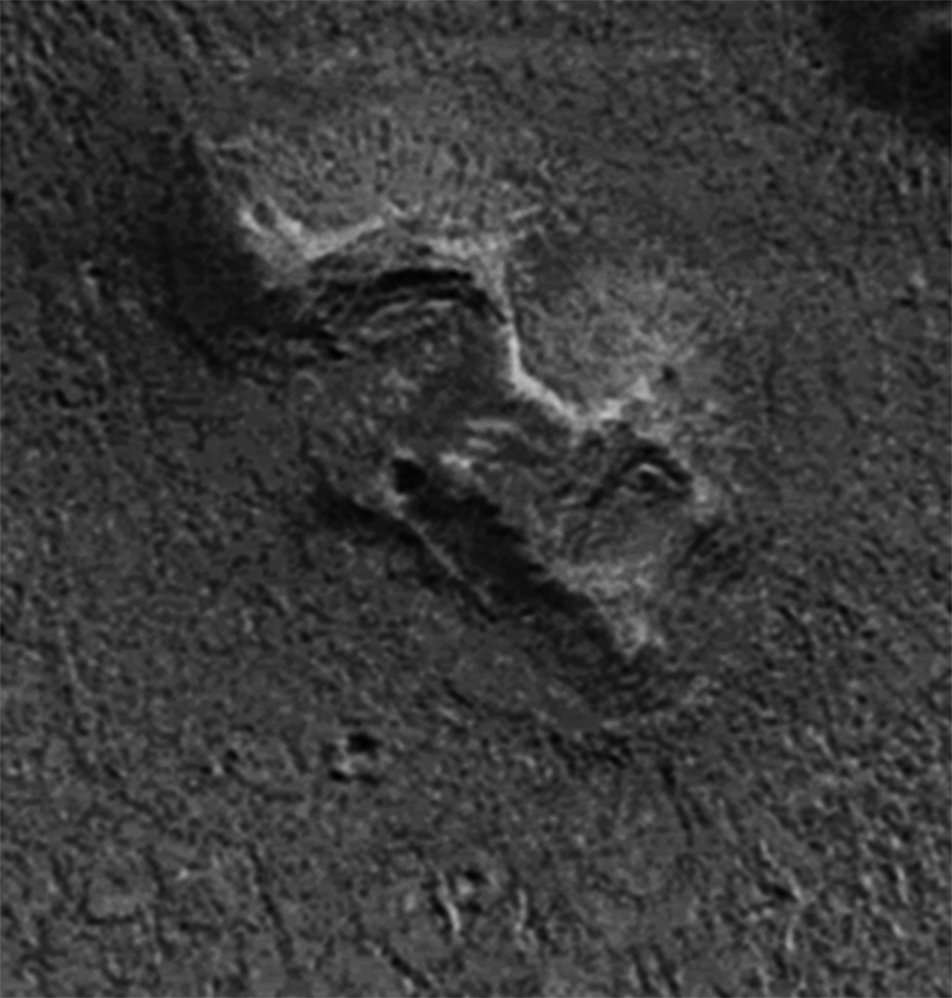 CLICK IMAGE BELOW FOR THE SCREAMER FACE OF MARS AREA LARGE VIEW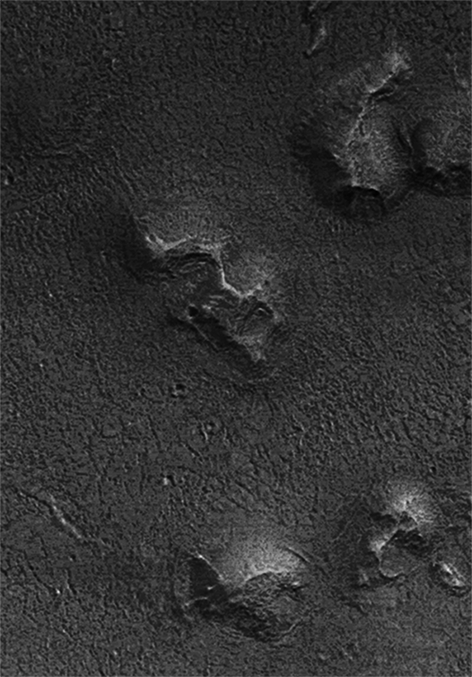 PRESS PLAY TO WATCH:
UFO DIARIES: CYDONIA
1:

2:

3:

4:

5: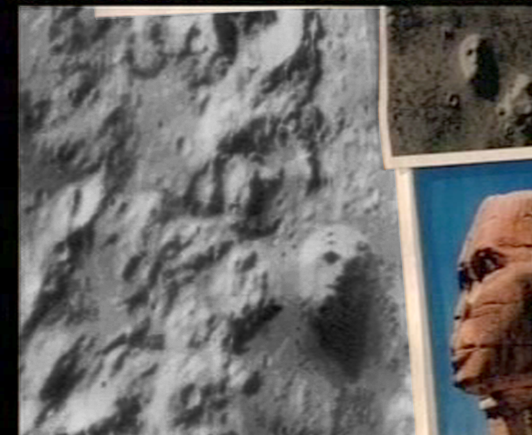 6:

7:

8: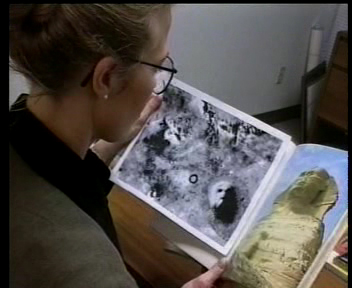 PRELIMINARY REPORT FOR THE UFO DIARIES FACES OF MARS 2007:
BY?.... DR. JOHN BRANDENBURG!
Watch full screen view, view slowly, press pause to read each scene
(Do I hear a nuke going off? ha ha ha)



RAMI BAR IILAN'S COOL MARS FINDS:
CLICK IMAGES BELOW TO GO TO RAMI'S FACEBOOK GROUP EXCLUSIVE MARS IMAGES: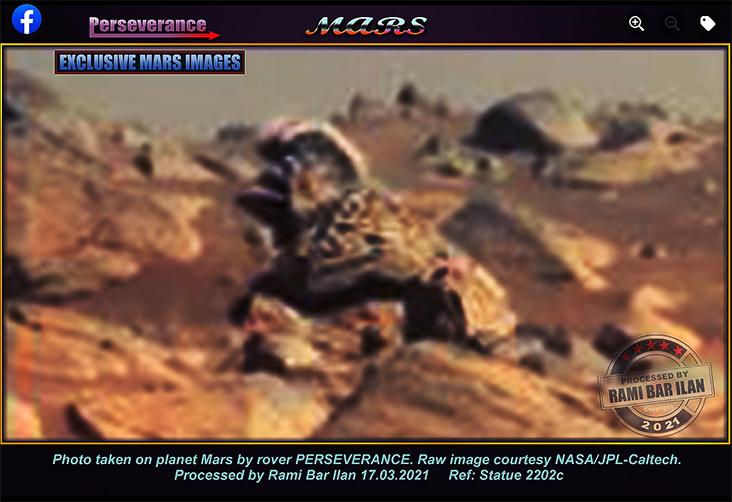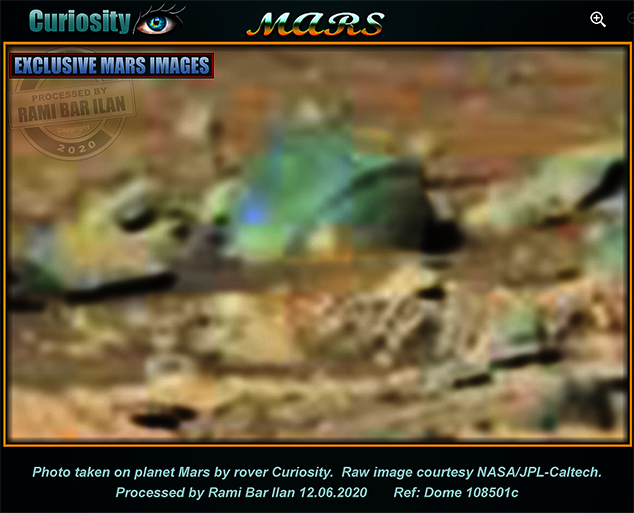 CLICK IMAGES BELOW FOR MARS FACEBOOK GROUPS: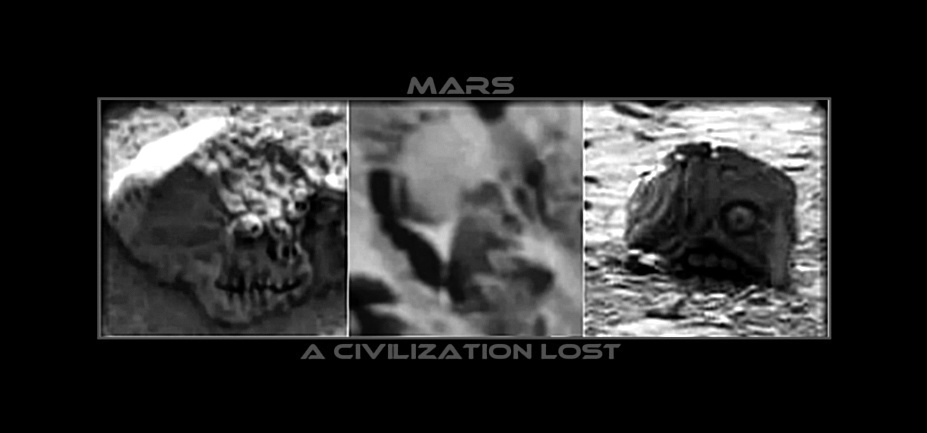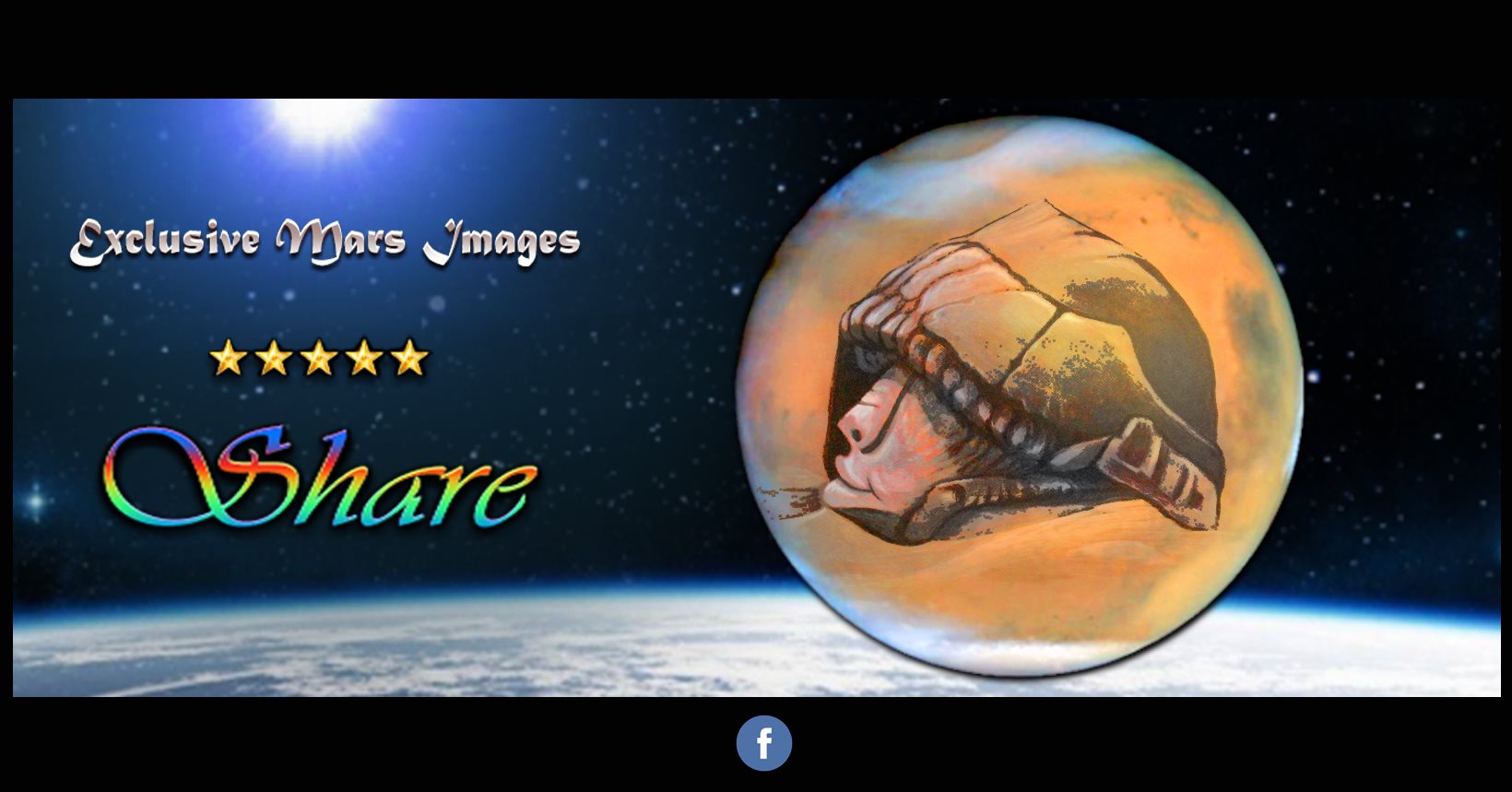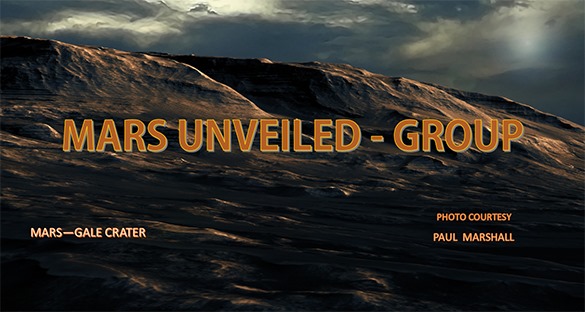 WATCH VIDEO BELOW:
RICHARD HOAGLAND'S
"UNOFFICIAL DISCLOSURE"

BROOKINGS INITIATED IN 1952? WATCH THIS MOVIE!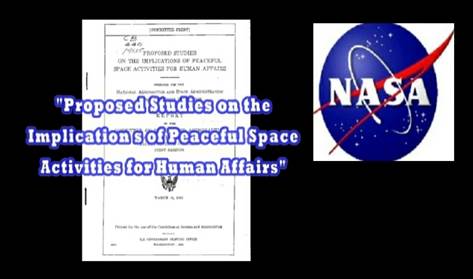 PLEASE SEE 'THE FACE OF CYDONIA'
AS SEEN FROM THE CORRECTLY PROCESSED MRO CTX CAMERA IMAGE.
& CLICK ON IMAGE BELOW FOR THE FACE ON MARS' FULL SIZE IMAGE!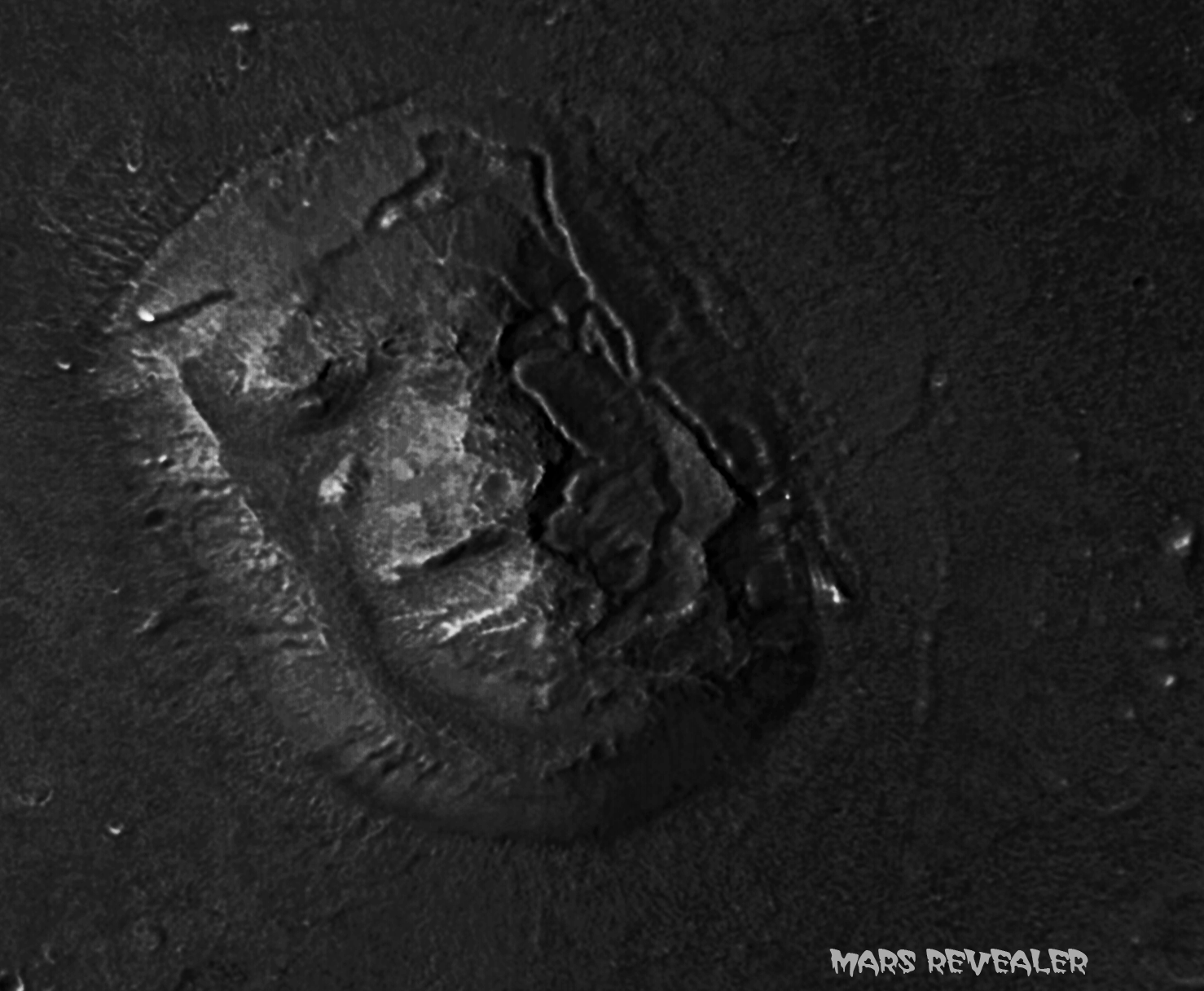 BELOW IMAGE IS HOW NASA REVEALS THE IMAGE TO THE PUBLIC!
PLEASE CLICK IMAGE FOR IMAGE RELEASE PAGE LINK!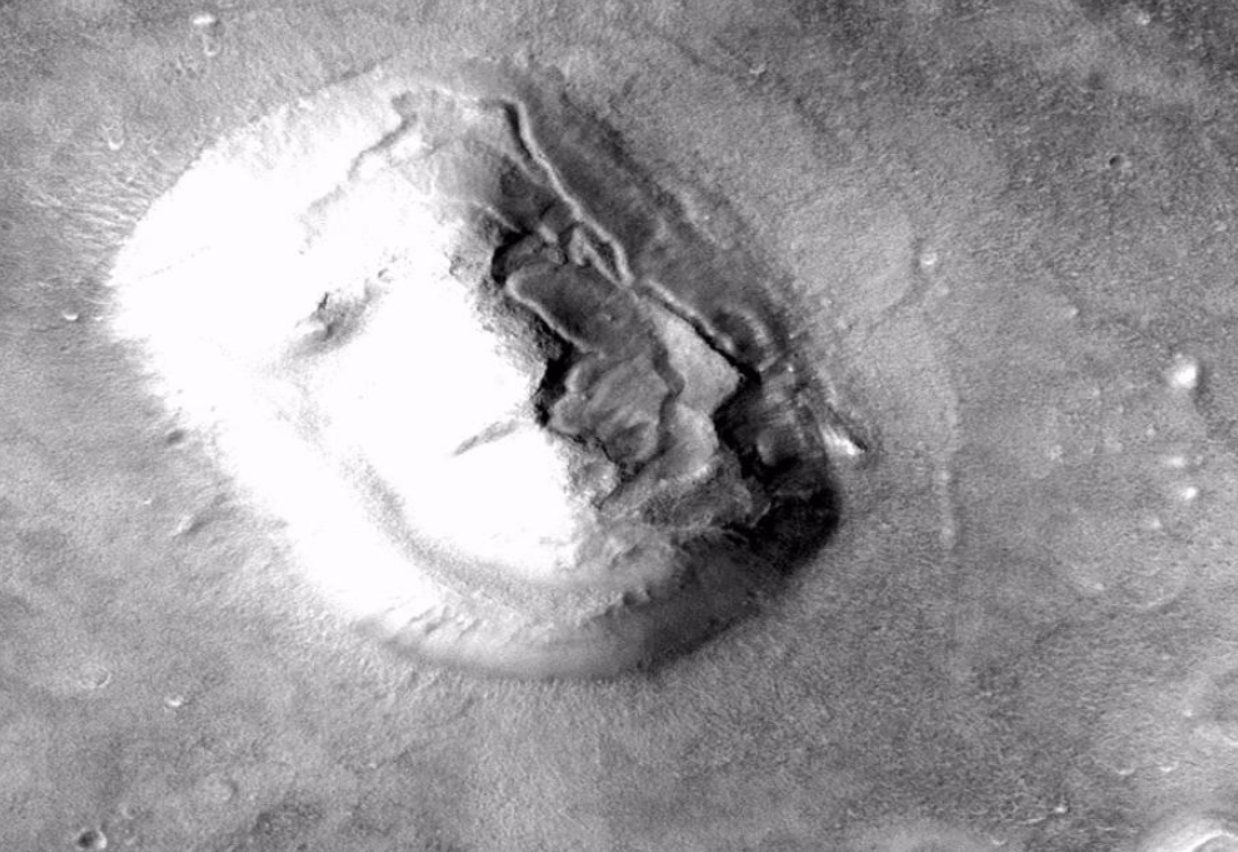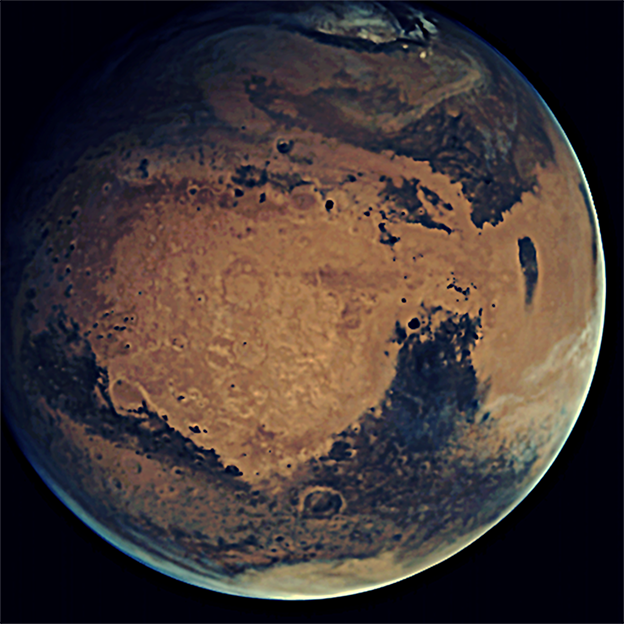 (BELOW: THE FACE OF CYDONIA)