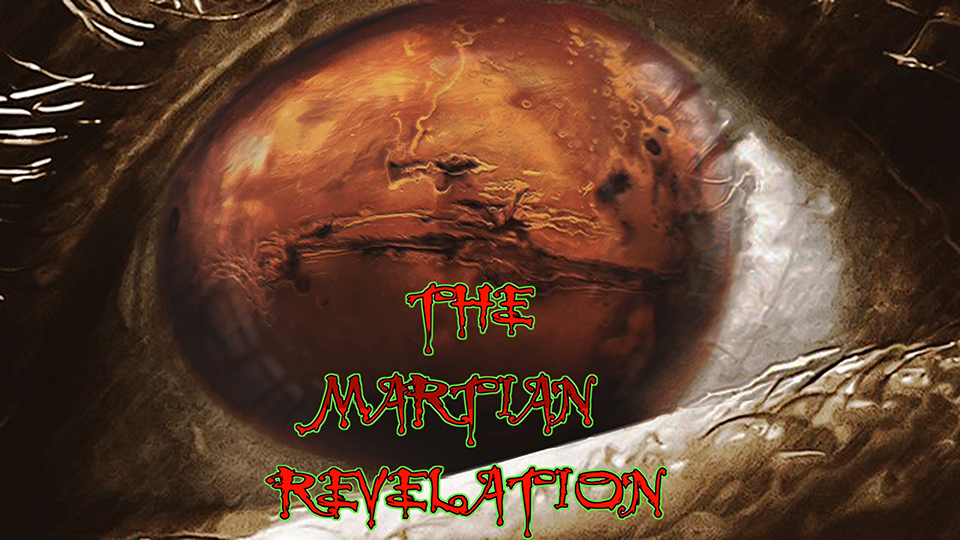 JOIN
THE MARTIAN MILITIA
TODAY. 
WE WANT YOU!
PLEASE DONATE AND SHOW YOUR SUPPORT TODAY!

THE MARTIAN REVELATION SHOW ARCHIVES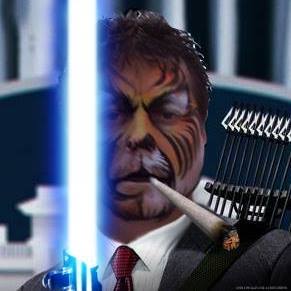 PRESS PLAY FOR AUDIO ARCHIVE BELOW: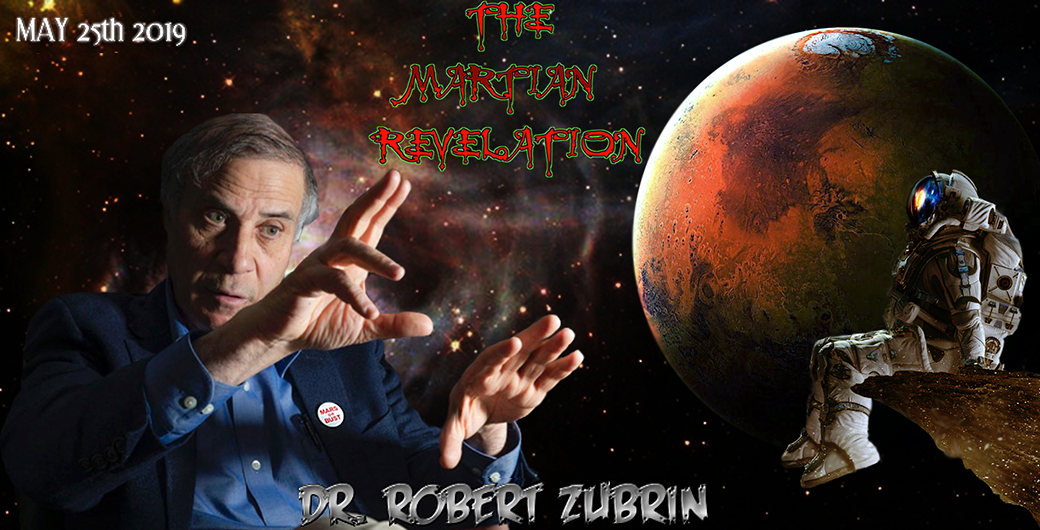 Dr. Robert Zubrin is the founder and President of the Mars Society, as well as a member of the organization's Board of Directors. 
Dr. Zubrin is also President of Pioneer Astronautics, an aerospace R&D company located in Lakewood, Colorado. 
Formerly a Staff Engineer at Lockheed Martin Astronautics in Denver, he holds a Masters degree in Aeronautics and Astronautics and a Ph.D. in Nuclear Engineering from the University of Washington. 
Dr. Zubrin is viewed as a respected author and a renown expert on Mars, Dr. Zubrin has testified in recent years before several government committees and in 2009 spoke in front of the Augustine Commission on the subject of the future of America's human space flight program.
Robert Zubrin has just released The Case for Space, a book that expands the motif of his seminal The Case for Mars throughout the solar system. While the founder and President of The Mars Society has long been associated with efforts to colonize the Red Planet, his new book makes it clear that he does not suffer from planetary myopia. Just the opposite. Dr. Zubrin sees Mars as a critical element in a solar system well organized to serve humanity. 
The Case for Space demonstrates the author's rare breadth of domain knowledge, which covers engineering, science, economics and policy as well as his depth of knowledge on every significant destination in the solar system from the Moon to the outer planets.
In his new book, Dr. Zubrin digs right into the issues of lunar resource extraction, energy generation, manufacturing and transportation that will drive the quick settlement of Earth's "eighth continent."
Zubrin leaves no moon rock unturned in either closing or rejecting the business case for each idea. For instance, in considering the likely (relative) abundance of the He-3 isotope of helium on the moon, Zubrin delves into the physics of fusion reactors and why lunar He-3 is the preferable fuel for Earth's emissions-free energy future. He looks at everything from the physical practicality of extracting this material to the economics of transporting it. All of these topics are addressed in a style that any space enthusiast will easily follow and enjoy.
Last and not least, Zubrin is a student of history and moral philosophy. He understands the broader ideological and political context in which our expansion into the solar system must occur.
Zubrin understands that going to space is not just desirable, it is necessary to the survival of the ideals of liberty that established our nation. He writes, "Without a frontier from which to breathe life, the spirit that gave rise to the progressive humanistic culture that America has offered to the world for the past several centuries is fading." The alternative to space is cultural homogenization, stagnation and authoritarian control over dwindling limited resources. Those of us deeply embedded in the space community understand that space development is the Rx for a dismal Malthusian future and Zubrin makes our case better than anyone has to date.
PLEASE CLICK ON IMAGE BELOW FOR THE MARS SOCIETY

PLEASE CLICK ON IMAGES BELOW TO BUY DR. ZUBRIN'S BOOKS: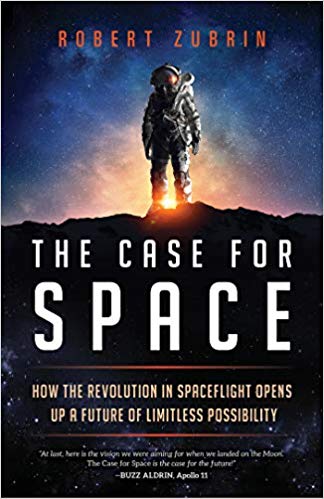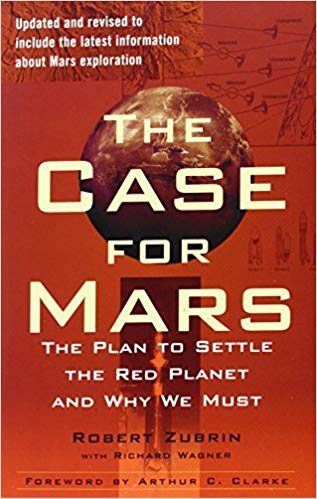 Please check out & buy Leonard David's new book MOON RUSH; THE NEW SPACE RACE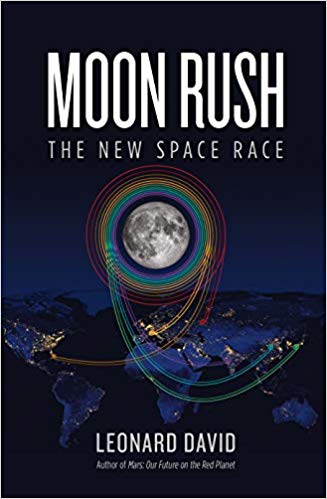 CLICK IMAGE BELOW FOR DR. CARLOTTO'S LATEST BEFORE ATLANTIS ARTICLE;
A New Interpretation of Teotihuacán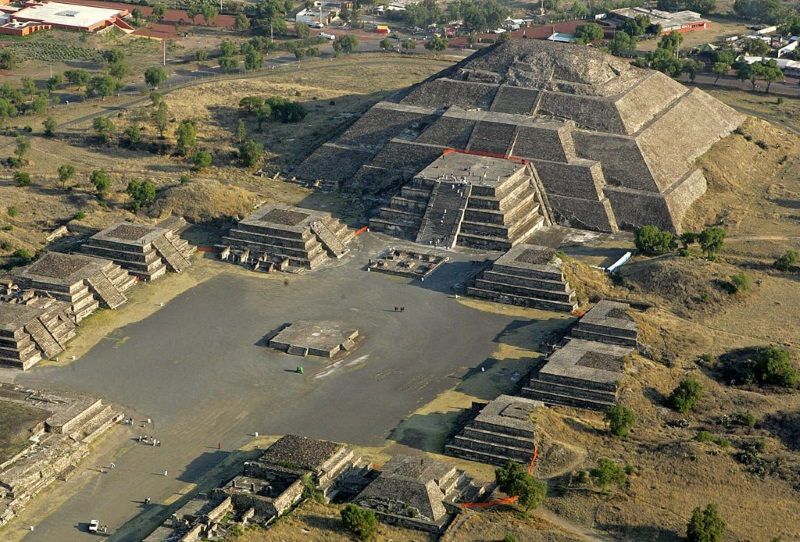 WATCH VIDEO BELOW:
RICHARD HOAGLAND'S
"UNOFFICIAL DISCLOSURE"

PLEASE SEE RAMI BAR ILAN'S COOL MARS FIND!
& CLICK ON IMAGE BELOW FOR THE 'EXCLUSIVE MARS IMAGERY' FACEBOOK GROUP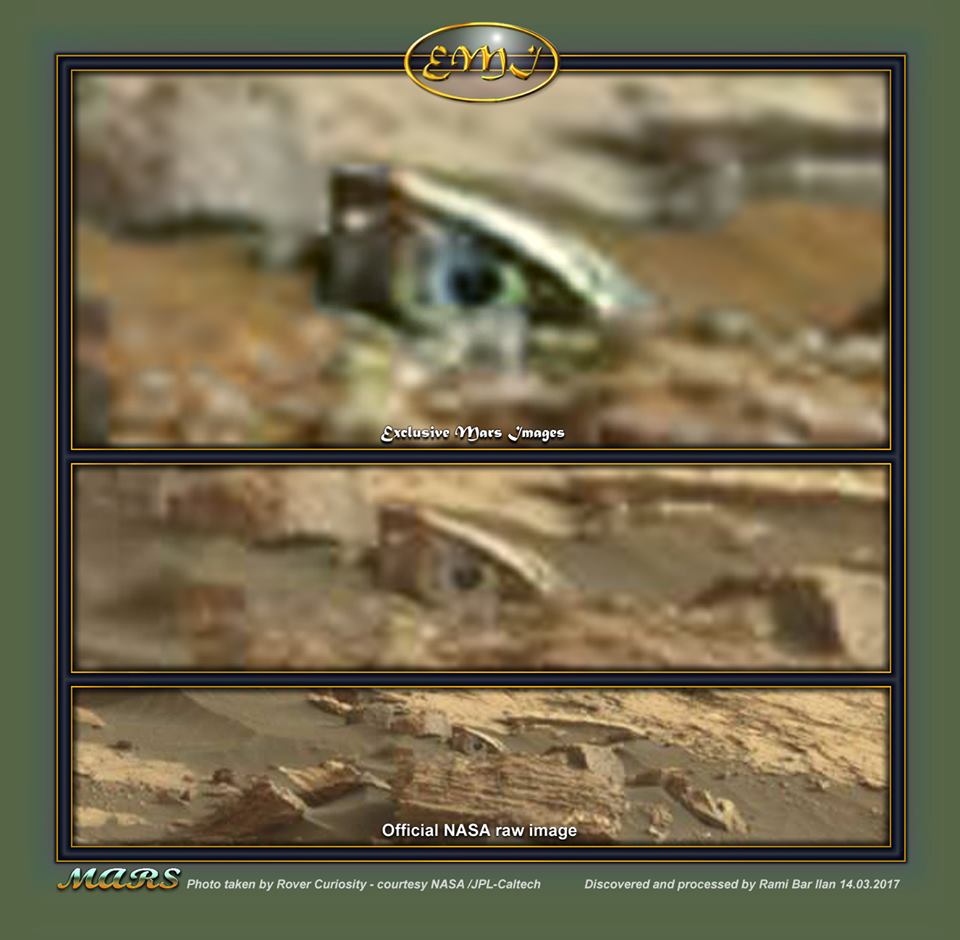 MARS RESEARCHER KEITH LANEY IMAGE HIGHLIGHT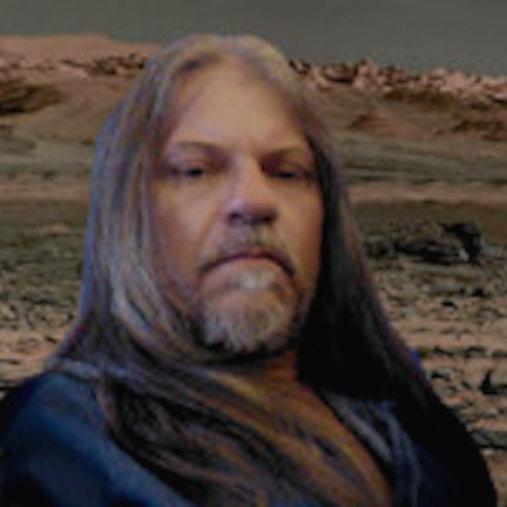 CLICK IMAGE BELOW FOR KEITH LANEY'S CYDONIA MARS EXPRESS GIGA-PAN IMAGE!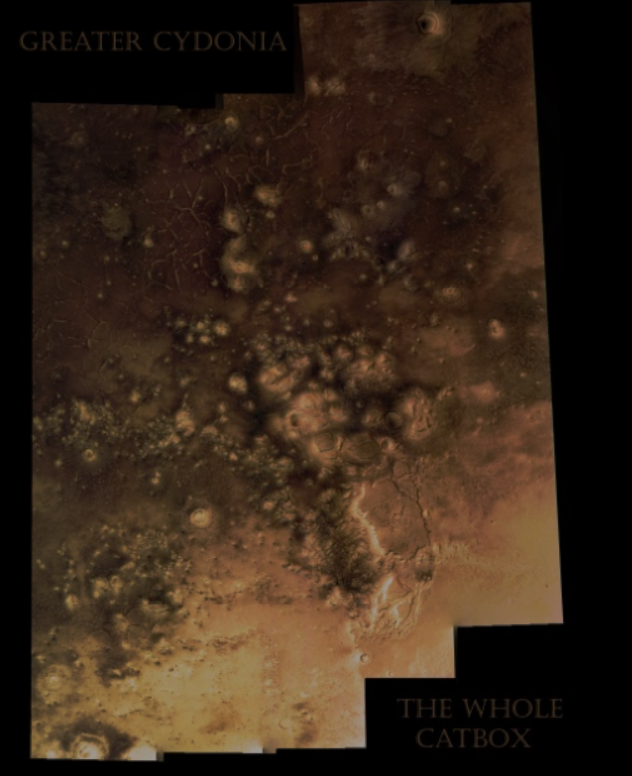 BROOKINGS INITIATED IN 1952? WATCH THIS MOVIE!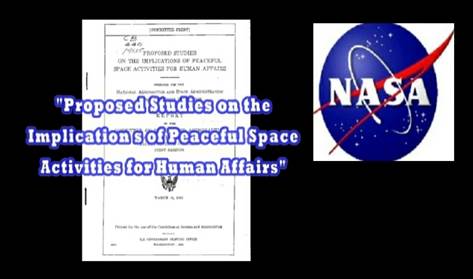 PRESS PLAY TO WATCH UFO DIARIES: CYDONIA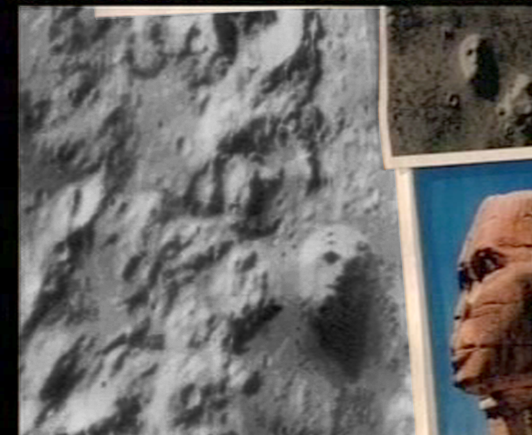 PRELIMINARY REPORT FOR THE UFO DIARIES FACES OF MARS 2007: BY?.... DR. JOHN BRANDENBURG!
Watch full screen view, view slowly, press pause to read each scene
(Do I hear a nuke going off? ha ha ha)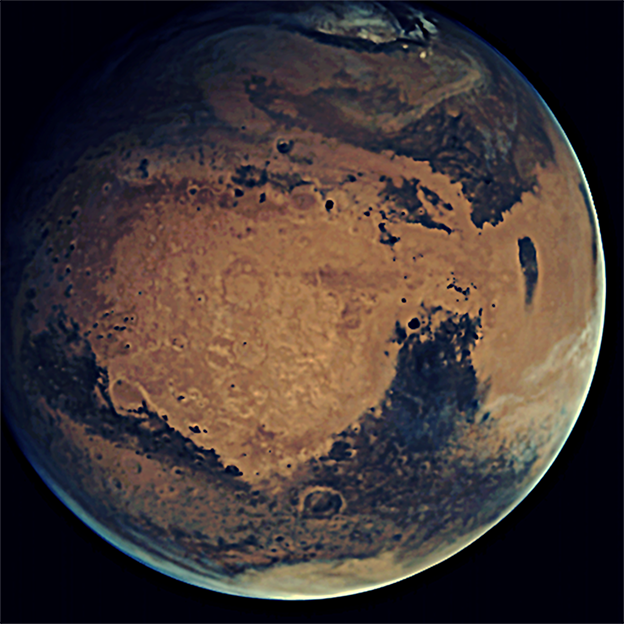 WATCH VIDEO BELOW
(BELOW: THE FACE OF CYDONIA)