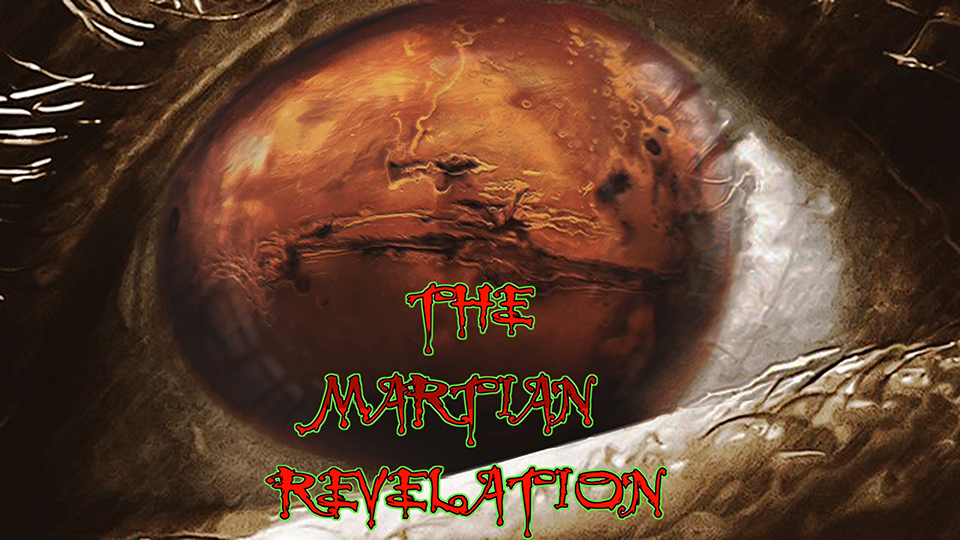 JOIN
THE MARTIAN MILITIA
TODAY. 
WE WANT YOU!
PLEASE DONATE AND SHOW YOUR SUPPORT TODAY!

THE MARTIAN REVELATION SHOW ARCHIVES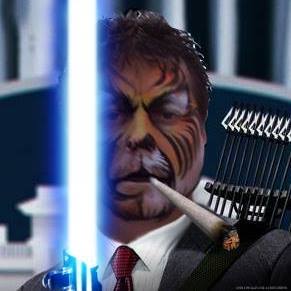 PRESS PLAY FOR AUDIO ARCHIVE BELOW: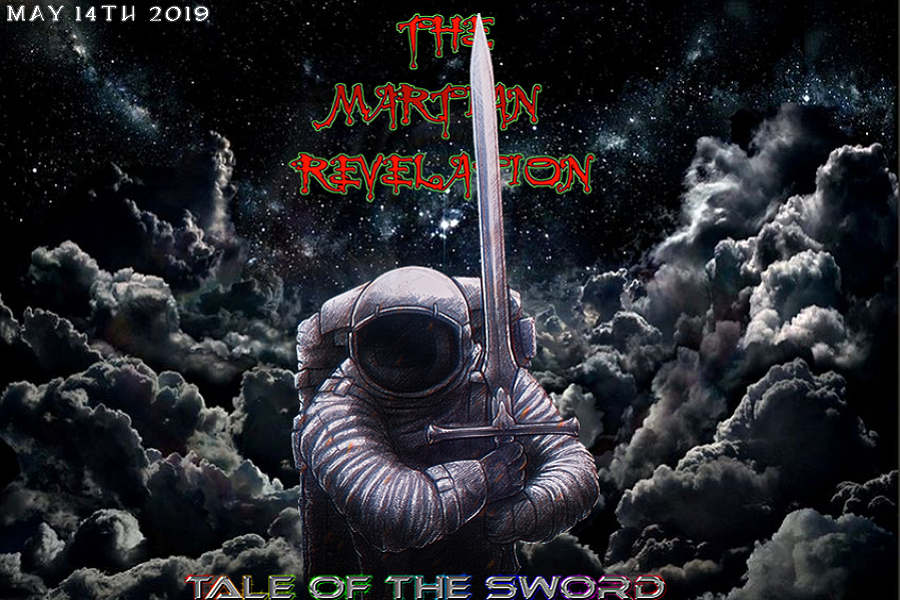 Tonight's show is titled - "The tale of the Sword", because once again we have the blogg author Sword, and WITH HIM an additional guest with him, a Mr. Colby Branson, a gruduate of Media Arts and a Conspiracy Media consultant.
I hope you have your breathing gear checked and strapped on because we are taking an deep dive into Swords life ... starting with his military school enrollment at the age of 14, how he became a Mason, to his time, believe it or not folks ... SERVING, AT GITONOMO NAVAL BASE, CUBA - ATTACHED TO THE PSYCHOLOGICAL WARFARE DIVISION. Finally to finish up his military career - his last command as an as an ARCTIC PARATROOPER ...  A COMMANDER OF A DRUG INTERDICTION PLATOON.
THERES MORE... !
WAIT?... THERES MORE ? 
That's right listeners, Sword went on to work for Arizona States Universities multiple space programs such as Themis, Osiris-Rex, the LUNAR RECONNAISSANCE, AND THE MARS RECONNAISSANCE ORBITERS.
It was during this time that Sword emerged onto the face of the internet as the blogg author known as the Sword and remain one of the internet leading edge of new and provable information for over a decade. ...
TONIGHT ... , with the help of Mr. Colby Branson, a conspiracy media consultant, AND SWORD, - we are going to learn even more about this industry shaking revelation and MORE disclosure that Wilcok, Goode, Bara, and Hoagland had premeditated and perpetrated AGAINST YOU ... THE LISTENER.
LISTENERS, PUT YOUR FACE PLATES DOWN, PULL YOUR SEALTBELTS ON TIGHT, BECAUSE WHERE ABOUT TO HAVE ONE WILD RIDE !

Please check out & buy Leonard David's new book MOON RUSH; THE NEW SPACE RACE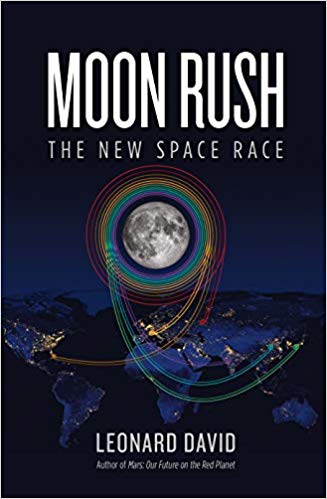 WATCH VIDEO BELOW:
RICHARD HOAGLAND'S
"UNOFFICIAL DISCLOSURE"

CLICK IMAGE BELOW FOR DR. CARLOTTO'S LATEST BEFORE ATLANTIS ARTICLE;
An Analysis of Certain Alignments at Chimalacatlán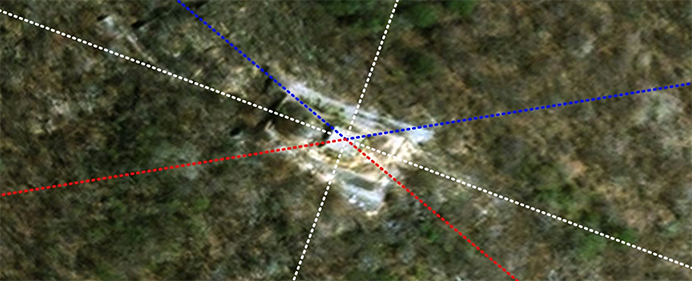 MARS RESEARCHER KEITH LANEY IMAGE HIGHLIGHT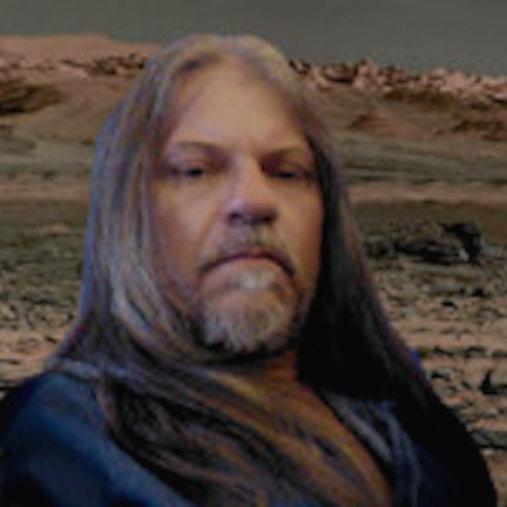 CLICK IMAGE BELOW FOR KEITH LANEY'S CYDONIA MARS EXPRESS GIGA-PAN IMAGE!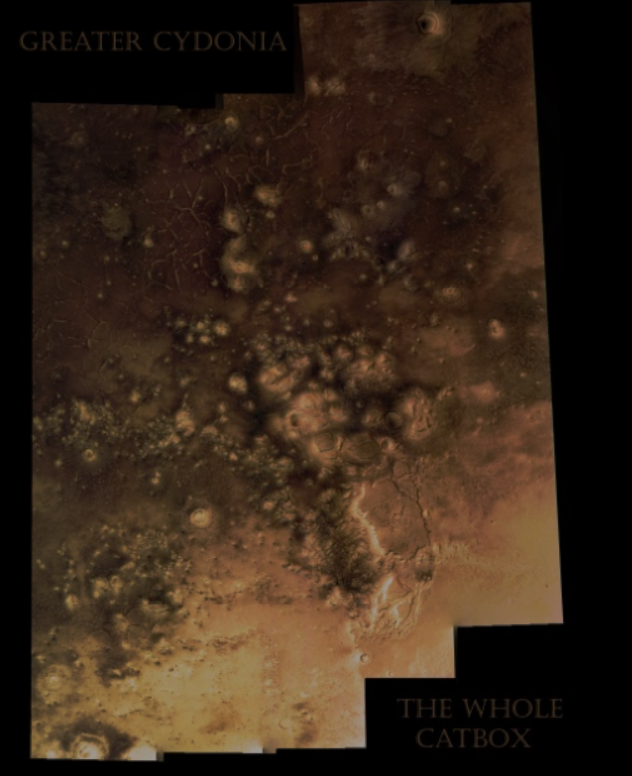 BROOKINGS INITIATED IN 1952? WATCH THIS MOVIE!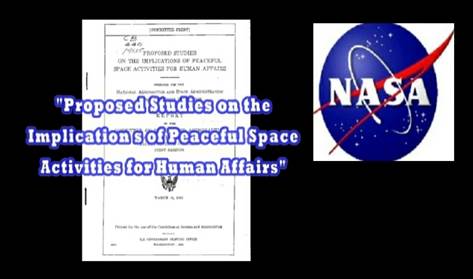 PRESS PLAY TO WATCH UFO DIARIES: CYDONIA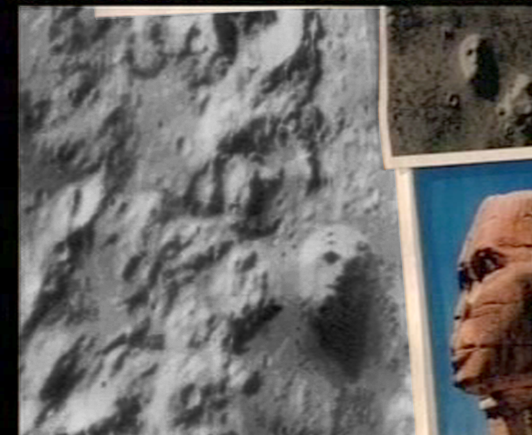 PRELIMINARY REPORT FOR THE UFO DIARIES FACES OF MARS 2007: BY?.... DR. JOHN BRANDENBURG!
Watch full screen view, view slowly, press pause to read each scene
(Do I hear a nuke going off? ha ha ha)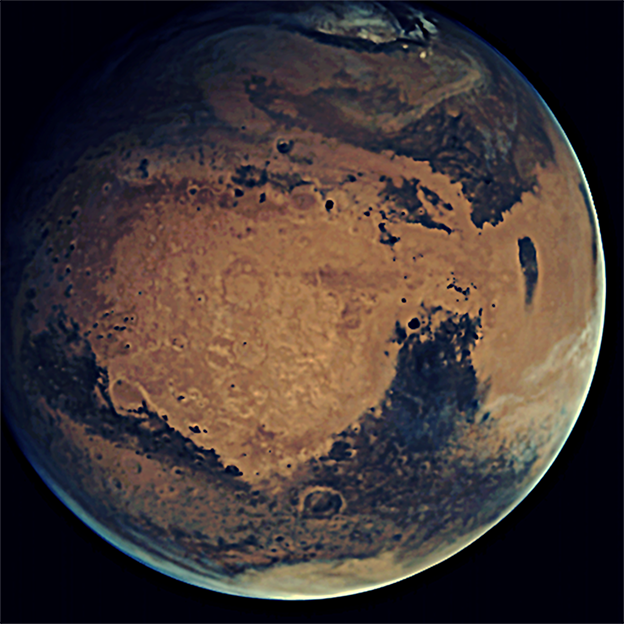 WATCH VIDEO BELOW
(BELOW: THE FACE OF CYDONIA)