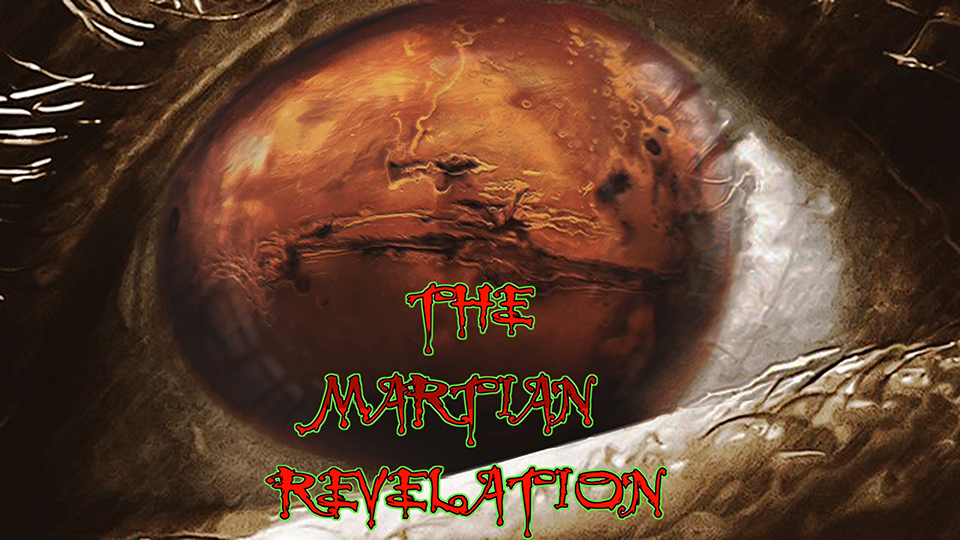 JOIN
THE MARTIAN MILITIA
TODAY. 
WE WANT YOU!
PLEASE DONATE AND SHOW YOUR SUPPORT TODAY!

THE MARTIAN REVELATION SHOW ARCHIVES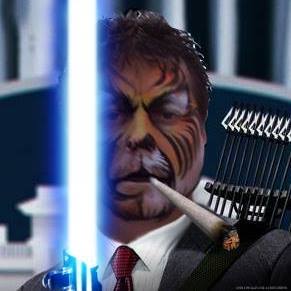 PRESS PLAY FOR AUDIO ARCHIVE BELOW: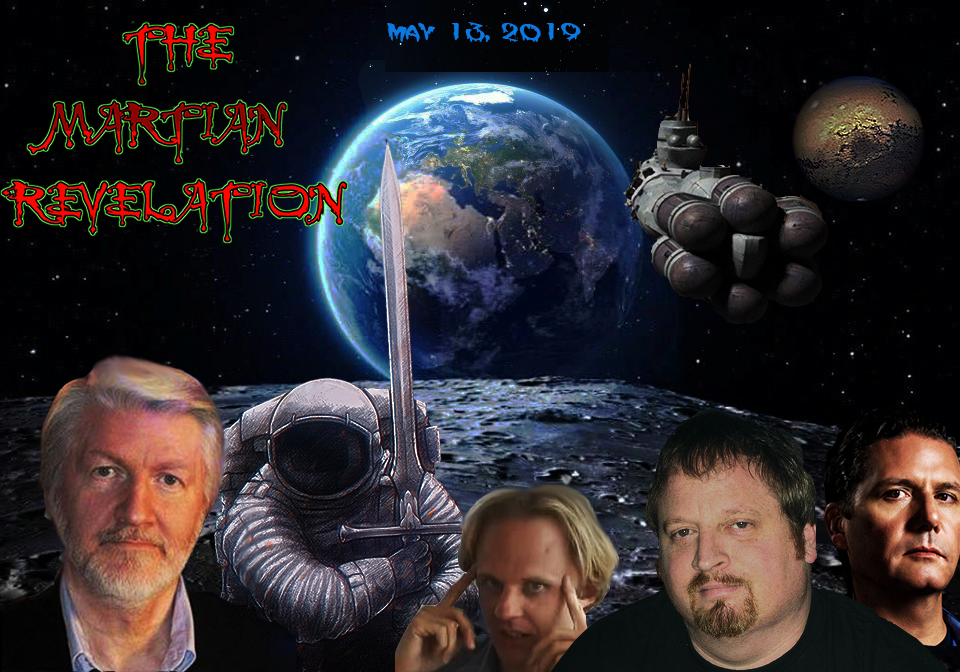 "SWORD"
IN....
"LIAR FRAUDS OF DISCLOSURE"
MAY 13, 2019
In case you have not been following along.... The case of Corey Goode and David Wilcox lying to their producers within Gaia Productions... AND YOU THE LISTENERS has cuased a huge uproar.

It is HUGE news in the industry, and ... we have decided to reach out to an individual that may be able to bring some light to all this.

We have an decade or longer blogg author on standby that you old school and new school blogg readers know as ... ... THE SWORD.
Sword has additional irrefutable evidence provided to us, ... and ... can dispute the timeline of events that not only both Corey Goode and David Wilcox, but Richard Hoagland and Mike Bara have been using another authors creation to further their TV series and publications.
The further evidence that Hoagland and Bara have in the past used the same information gathered from SWORDS blog posts to publish their book, Dark Mission. Immediately after publication of this book both Hoagland and Bara flead the blogg - O - sphers scene leaving there fans without explanation and completely high and dry.
Yes, once again, we hear the name Hoagland and his using people to further himself.
Will Wilcock, Hoagland, Bara, or Goode appear on this show to refute the blog author's claim?
Where going to have one he'll of a discussion folks, so you better have your seat belts on? It's going to be a wild ride.
PACK 'EM N SMOKE 'EM.... YOUR DEFINITELY GONNA NEED 'EM!
WATCH THIS VIDEO AFTER THE SHOW!!


WATCH VIDEO BELOW:
RICHARD HOAGLAND'S
"UNOFFICIAL DISCLOSURE"

CLICK IMAGE BELOW FOR DR. CARLOTTO'S LATEST BEFORE ATLANTIS ARTICLE;
An Analysis of Certain Alignments at Chimalacatlán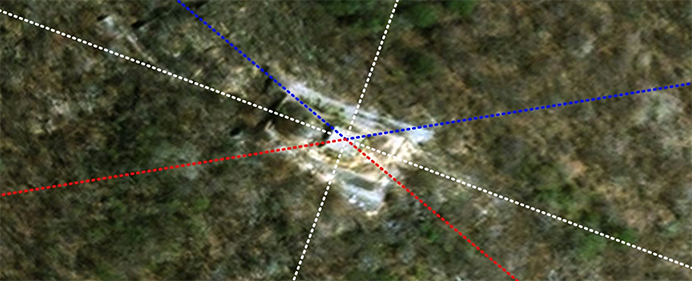 MARS RESEARCHER KEITH LANEY IMAGE HIGHLIGHT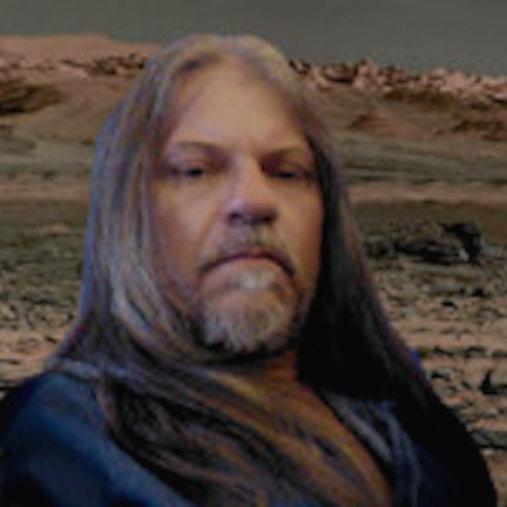 CLICK IMAGE BELOW FOR KEITH LANEY'S CYDONIA MARS EXPRESS GIGA-PAN IMAGE!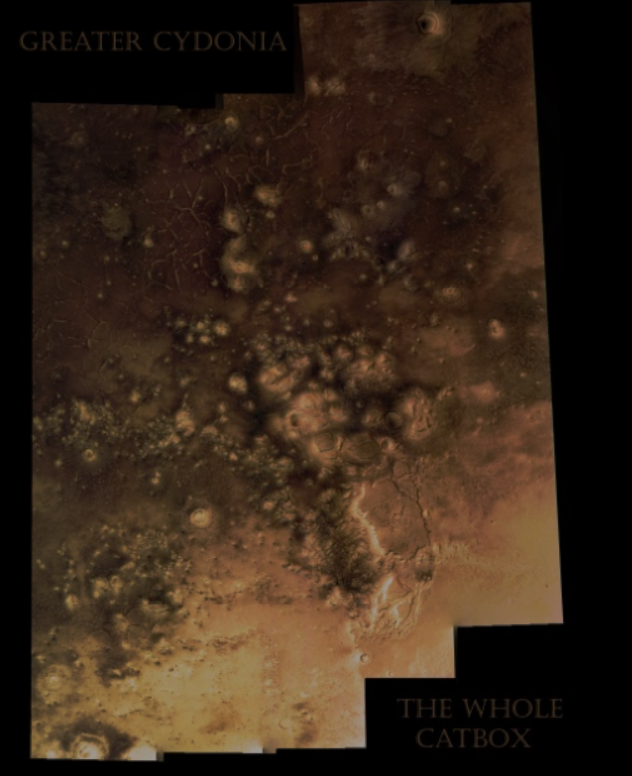 BROOKINGS INITIATED IN 1952? WATCH THIS MOVIE!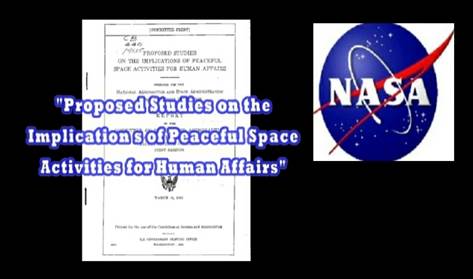 PRESS PLAY TO WATCH UFO DIARIES: CYDONIA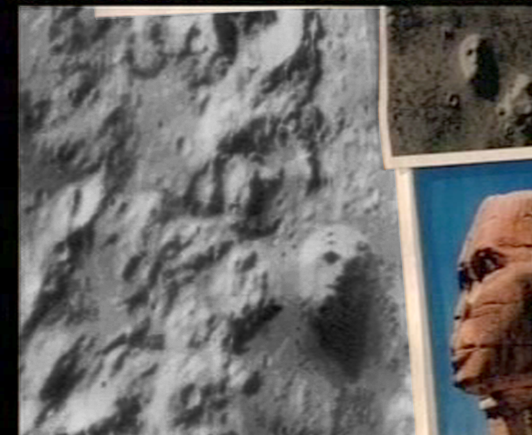 PRELIMINARY REPORT FOR THE UFO DIARIES FACES OF MARS 2007: BY?.... DR. JOHN BRANDENBURG!
Watch full screen view, view slowly, press pause to read each scene
(Do I hear a nuke going off? ha ha ha)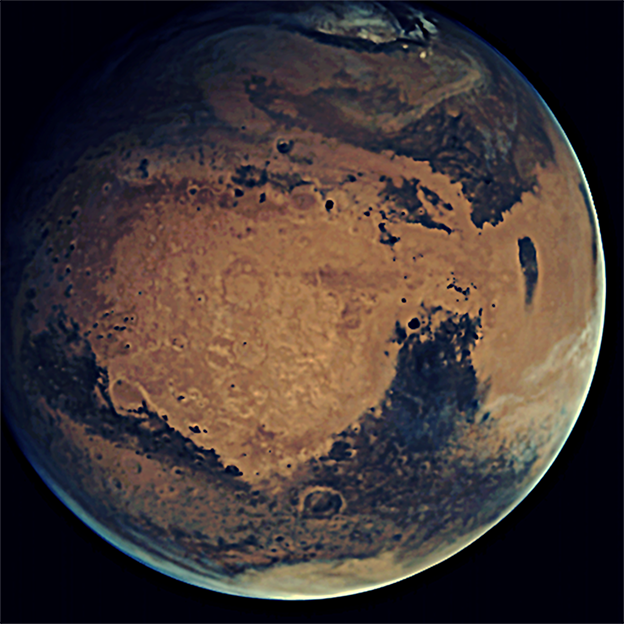 WATCH VIDEO BELOW
(BELOW: THE FACE OF CYDONIA)