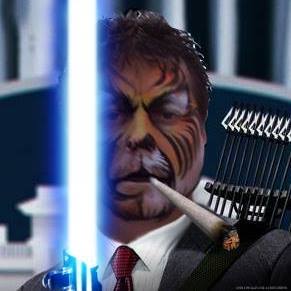 WATCH YOU TUBE VIDEO ARCHIVE BELOW:
'OR'...
PRESS PLAY FOR AUDIO ARCHIVE BELOW: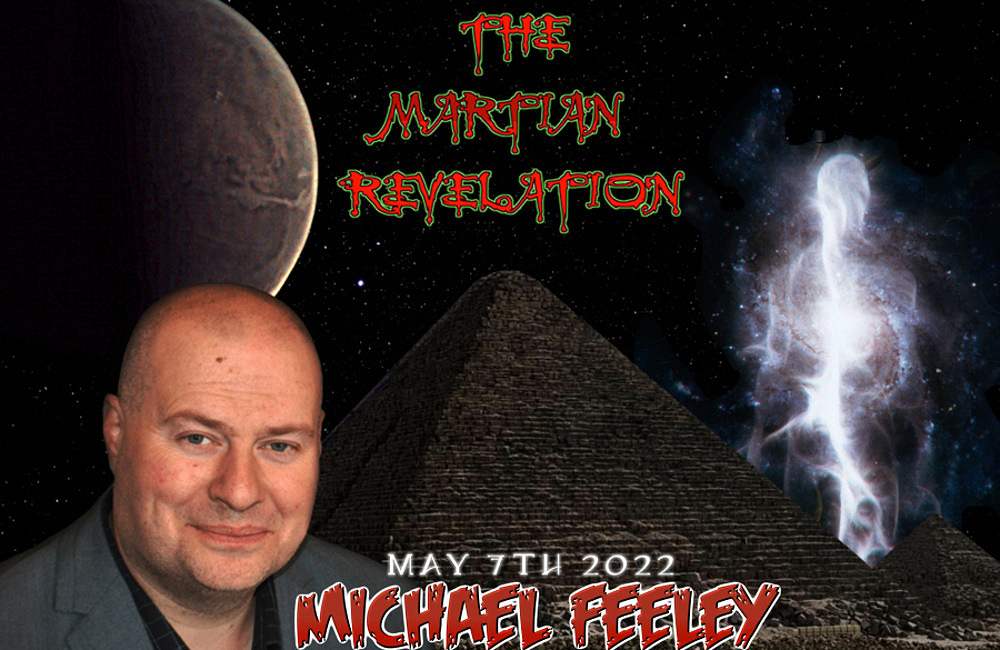 "MICHAEL FEELEY"
Michael Feeley is a former UK police officer and now ancient code breaker and spiritual life coach, who has authored 7 paperback books, with others currently in writing and several e-books on various esoteric subjects and is also a public/international conference speaker and global radio contributor. Michael has appeared on Edge Media TV, The Moore Show and has featured on Strawman – The Nature of the Cage, an Elstree Studio's independent documentary. Michael has also appeared on America's largest radio show, Coast to Coast with George Noory, as well as on 'Midnight in the Desert Radio' with Tim Weisberg (Art Bell's Show). He has also appeared on 'The Other Side Of Midnight' Radio show with  Richard C Hoagland, the researcher who geometrically mapped out the Cydonian city on planet Mars. Michael has recently filmed and also presented a  documentary series called Higher Consciousness on Ickonic TV (David Icke's channel) and has also appeared in an Ickonic film called Divine Intervention, also featuring David Icke and Erich Von Daniken. 
Michael is a multiple paranormal/UFO experiencer and has personally witnessed dimensional portals opening up before him emanating unorthodox craft, had numerous UFO sightings day and night, and has seen an ET being face to face amongst many other personal close encounters of the third and other kind! Michael now uses his 17 years of evidence gathering knowledge and investigative training to break many ancient codes that have previously remained a mystery throughout the world. To Michael they are no longer a mystery. Through meticulous  research of ancient symbols and codes, the secret metaphorical world of secret brotherhoods has now been deciphered and the face of history can now be changed as Michael demonstrates to you a ciphered code left for us to find within the famous monuments of the ancient world!  Michael has also dated the Great Pyramid of Egypt by using star-codes and can state that the monument is far older than we are being falsely told – in fact much much older…
What Michael is about to reveal is something very different to what has been stated before, very different to what so called scholars have told us. What you have previously been told can now be re-written…as the true message of our ancestors can now finally be heard"
CLICK IMAGE BELOW FOR MICHAEL FEELEY'S WEB SITE: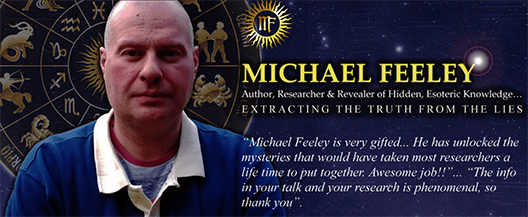 WATCH VIDEO BELOW FOR MICHAEL'S BOOK COMING OUT SOON: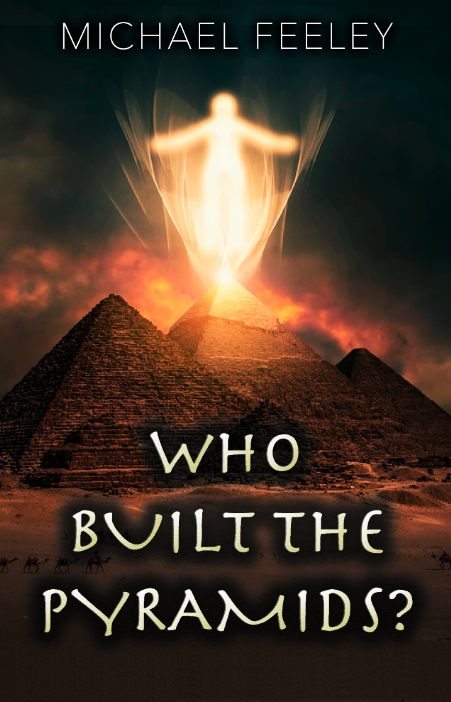 SPRUCE UP YOUR LIVING SPACE OR OFFICE SPACE WITH A CONVERSATION STARTER FROM SPACE;
THE FACE OF CYDONIA, MARS!
OWN A ONE OF A KIND Image Size: 48" x 36.500"
Print Material: Glossy Canvas
Finishing: Gallery Wrap Stretched Canvas Print - 1.5" Stretcher Bars
Please provide: name, shipping address, phone number. Method of preferred payment
E-MAIL ME @:
marsrevealer@gmail.com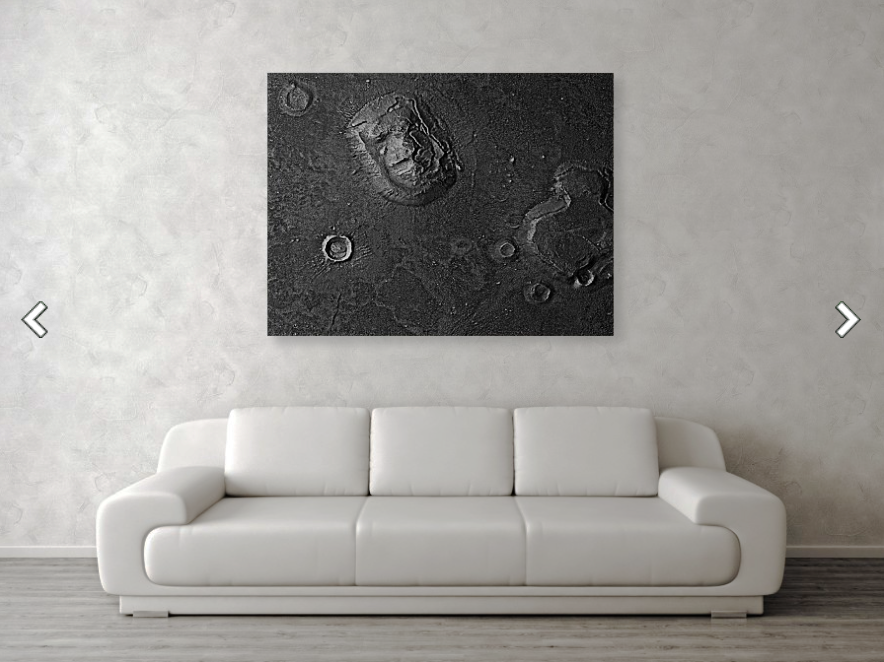 FINALLY...! After all these years of looking for The UFO DIARIES Faces of Mars images, & other non public released images & NASA Film archives, I have decided to FINALLY to send a....
FOIA (Freedom Of Information Act) REQUEST TO NASA!
This is HISTORIC ... IT IS TIME... WE DEMAND ANSWERS FROM THOSE INVOLVED; NASA & RICHARD C. HOAGLAND, REGARDS TO THESE IMAGES!!
(Please see request report just sent to NASA!)
CLICK IMAGE BELOW TO READ FOIA REQUEST: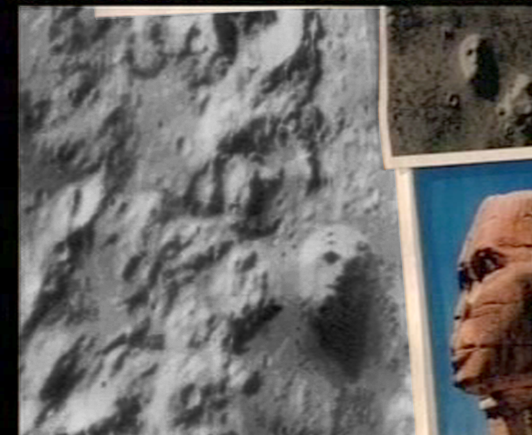 CLICK IMAGE BELOW FOR DR. CARLOTTO'S LATEST BEFORE ATLANTIS ARTICLE:
On the Geomagnetic Alignment of Chinese Pyramids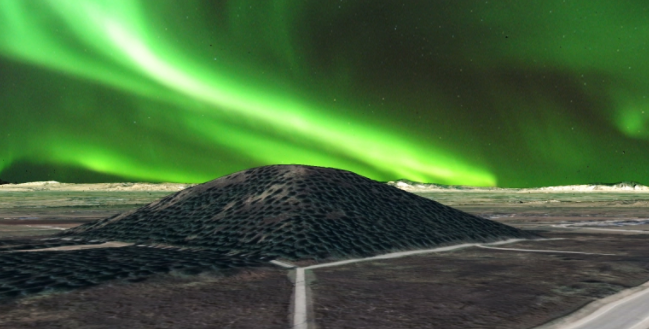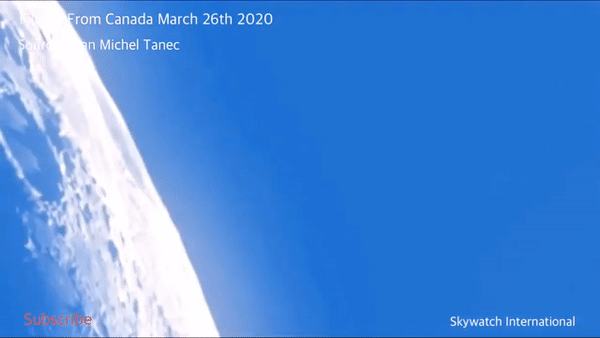 DR. MARK CARLOTTO'S YOUTUBE UFO'S MOON VIDEO ANALYSIS:
CLICK ON IMAGE BELOW FOR DR. MARK CARLOTTO'S BOOK: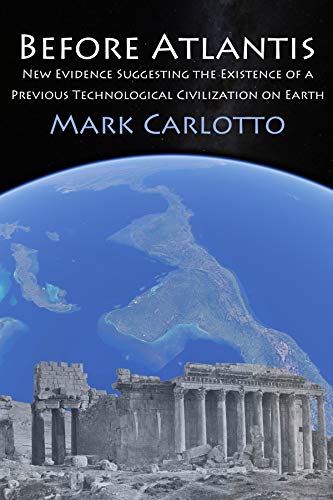 FOR PACKIN' N SMOKIN EM...
USE MY FRIEND LARRY BOWEN'S RECIPE FOR:
SHEPHARDS PIE

"THE FACE OF CYDONIA"
(CLICK IMAGES BELOW FOR LARGER VIEWS)
MRO CTX IMAGE & DR. MARK CARLOTTO'S SFSX PROGRAM RENDERING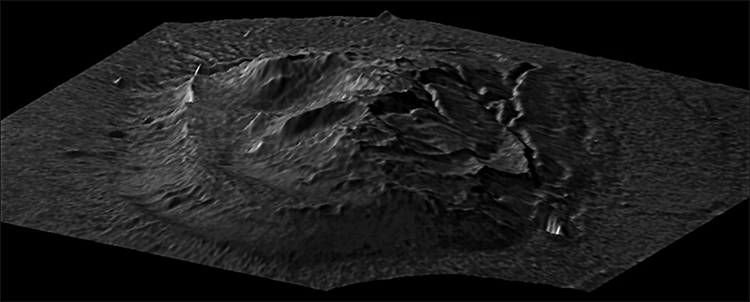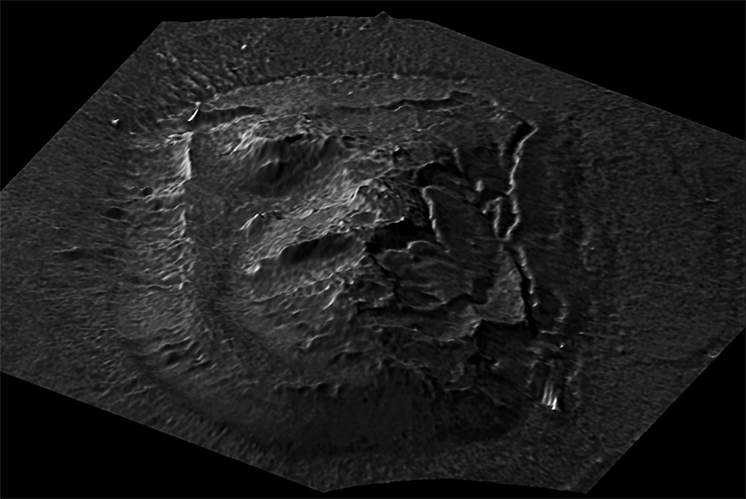 WATCH VIDEO BELOW:
The Face Of Mars - Perspectives:
FREAK... OF NATURE?!

THE FACE OF ACIDALIA:
WATCH VIDEO FULL SCREEN VIEW!

PERHAPS THE MOST INTRIGUING HUMAN LIKE FACE FOUND ON MARS
WATCH VIDEO FILL SCREEEN VIEW

COOL MARS FINDS:
CLICK IMAGE BELOW FOR MARS PYRAMIDS TRIPLEX FULL SIZE VIEW:
(ALLOW TIME TO LOAD)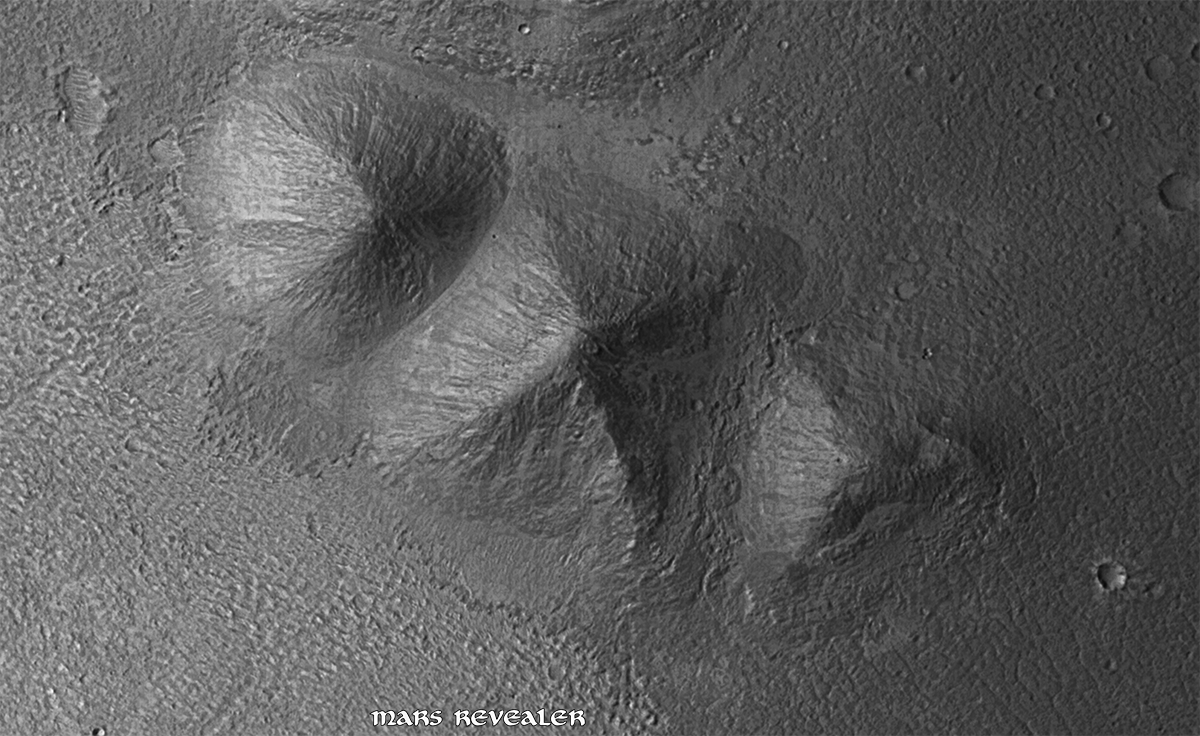 VIKING ORBITER IMAGE: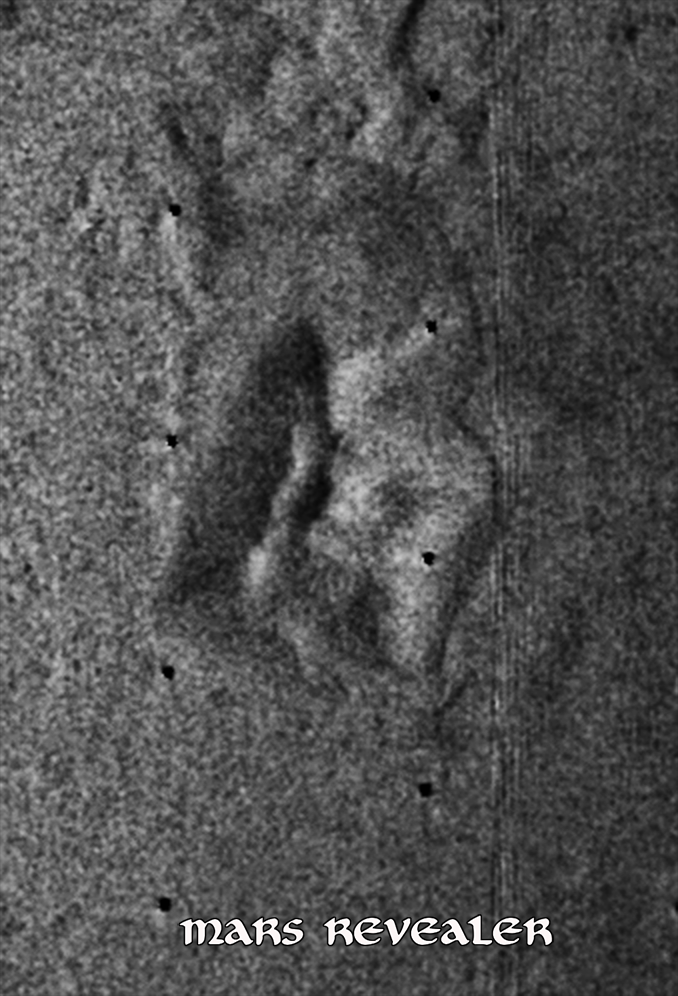 CLICK IMAGE BELOW FOR FULL SIZE VIEW: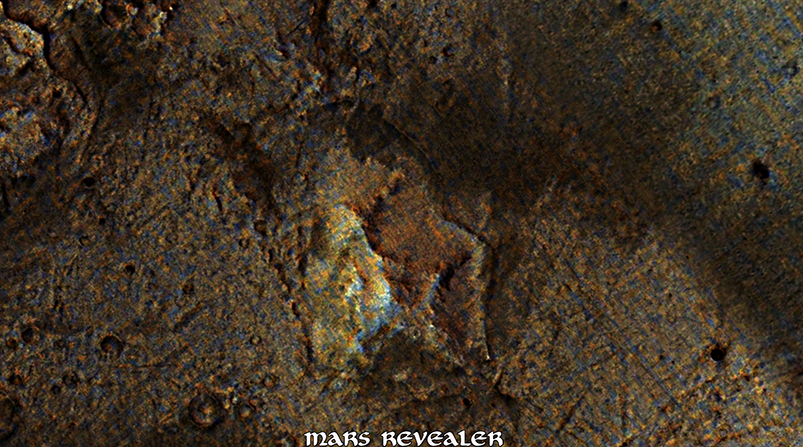 ANOTHER OF MY BIZZARRE MARS PYRAMID DICOVERIES...
HAS BEEN IMAGED BY THE MARS RECONNAISSANCE ORBITER HI RISE CAMERA!
MRO CTX IMAGE VIEW BELOW: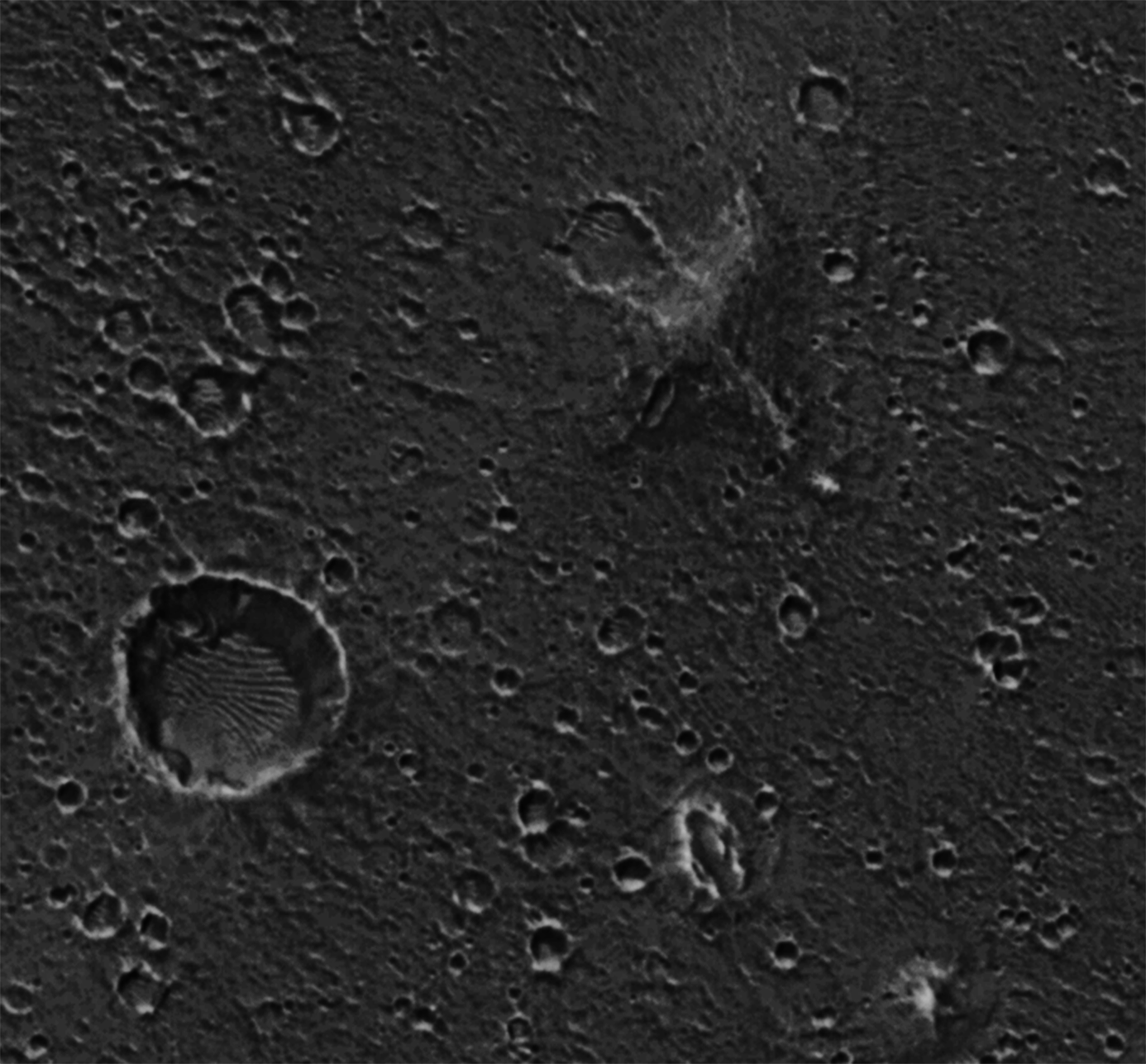 HI RISE CAMERA IMAGE VIEW BELOW:
To see the large NOT FULL SIZE image but large image view, please click on image below: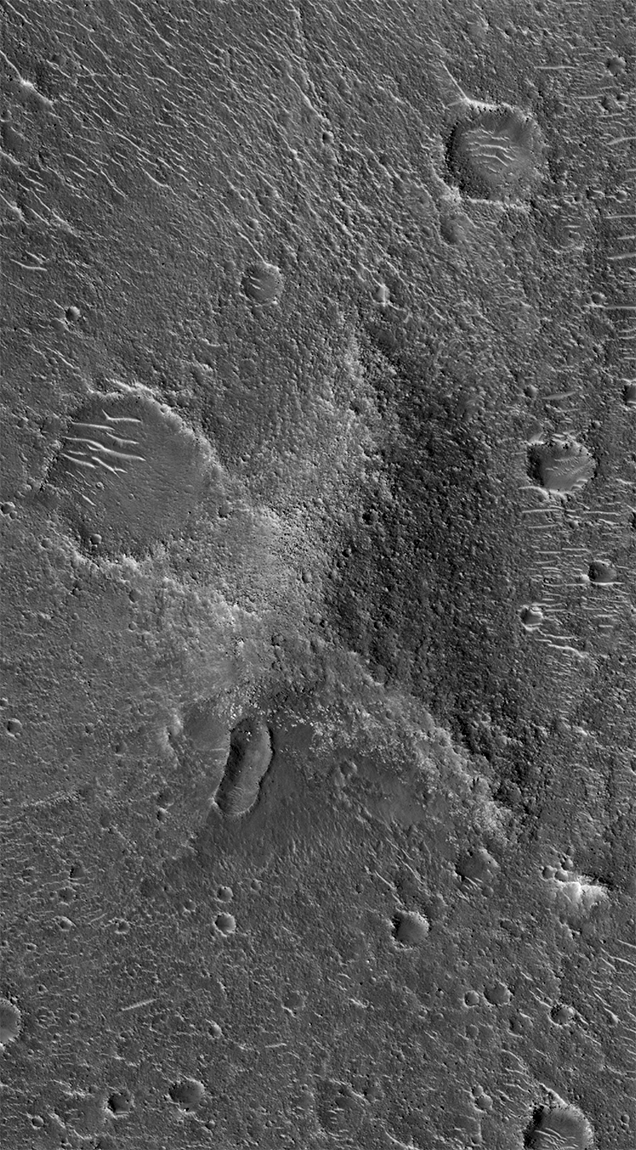 CLICK IMAGE BELOW FOR LARGE SIZE VIEW: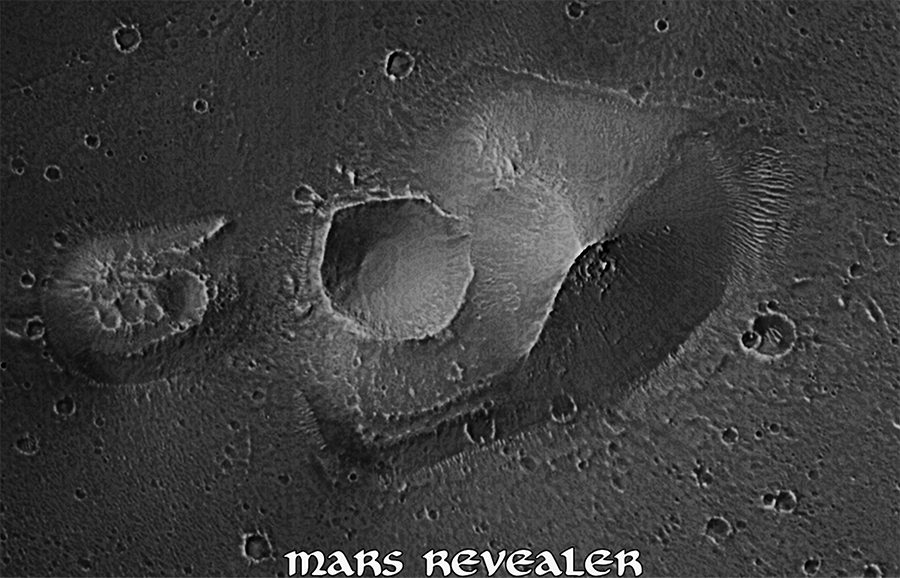 'THE IMPERIAL GUARDIAN' FACE OF MARS
CLICK IMAGE BELOW FOR FULL SIZE VIEW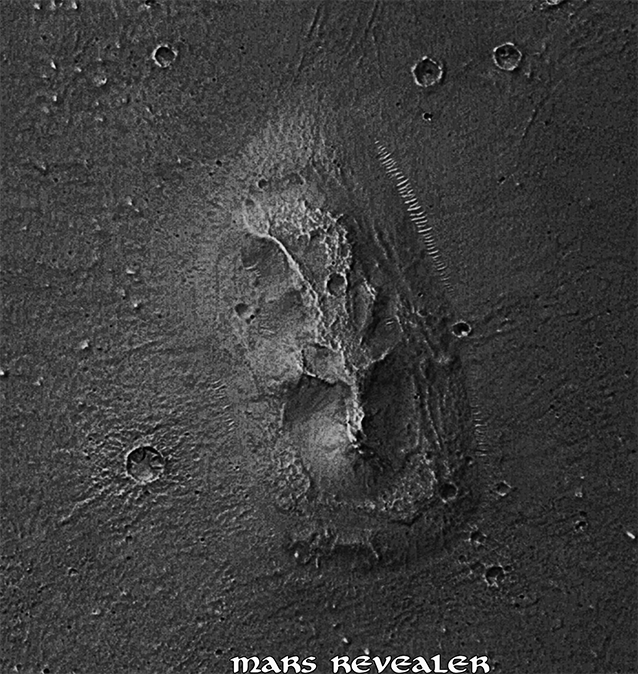 CLICK IMAGE BELOW FOR THE SCREAMER FACE OF MARS AREA LARGE VIEW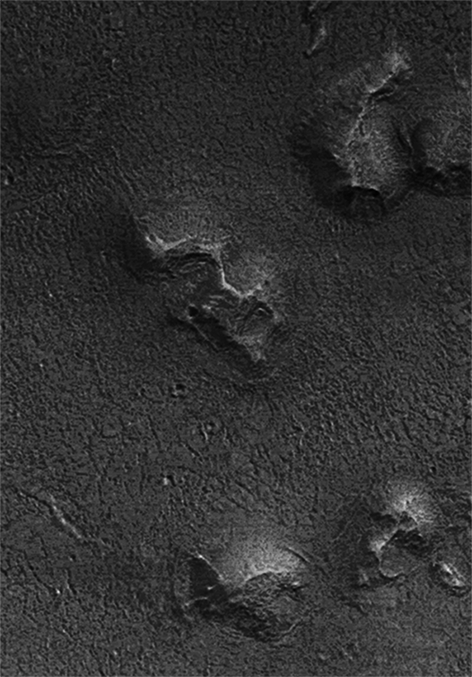 CLICK IMAGE BELOW FOR LARGE SIZE WITH SURROUNDING AREA FEATURES
(LARGE IMAGE ALLOW TIME TO LOAD)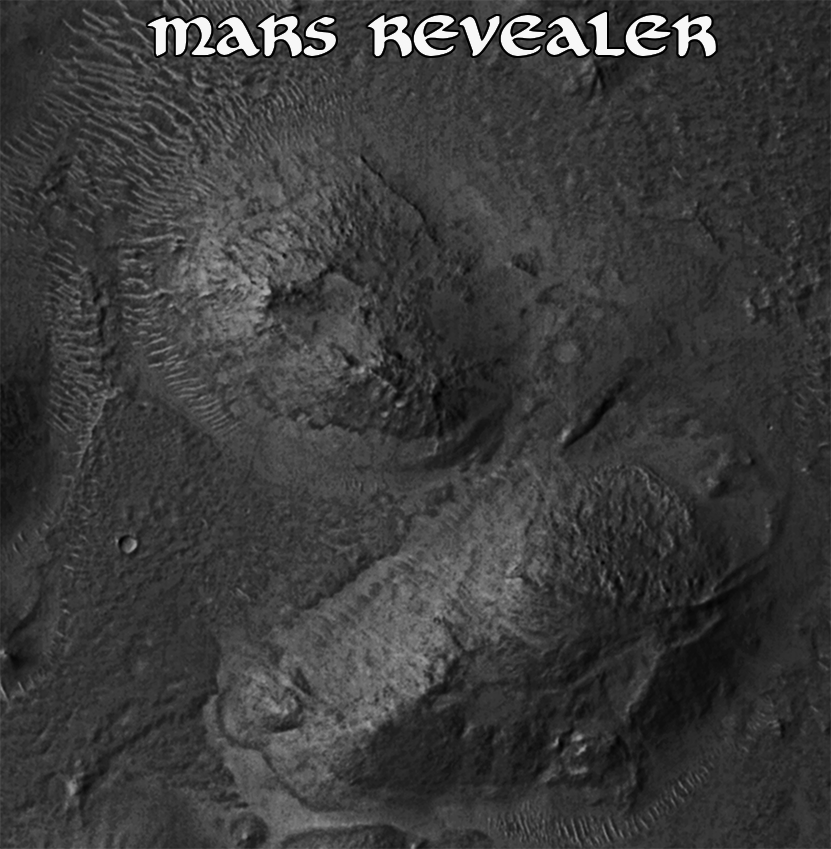 RIDDLE ME THIS... RIDDLE ME THAT... WTF IS UP WITH THAT?
NASA "Waste Water"... (secret image) Dumped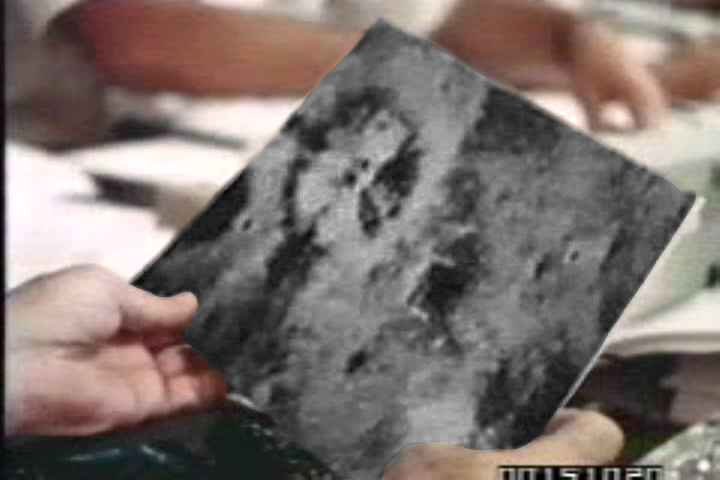 PRESS PLAY TO WATCH:
UFO DIARIES: CYDONIA
1:

2:

3:

4:

5: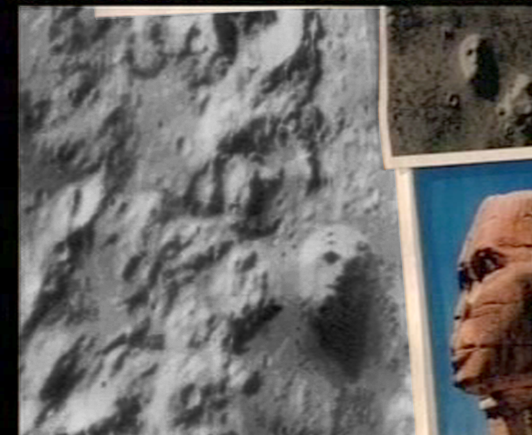 6:

7:

8: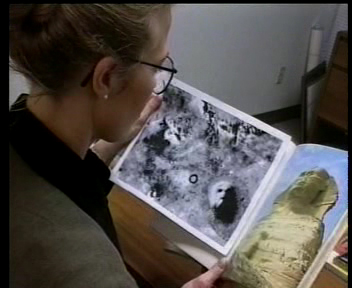 PRELIMINARY REPORT FOR THE UFO DIARIES FACES OF MARS 2007:
BY?.... DR. JOHN BRANDENBURG!
Watch full screen view, view slowly, press pause to read each scene
(Do I hear a nuke going off? ha ha ha)



RAMI BAR IILAN'S COOL MARS FINDS:
CLICK IMAGES BELOW TO GO TO RAMI'S FACEBOOK GROUP EXCLUSIVE MARS IMAGES: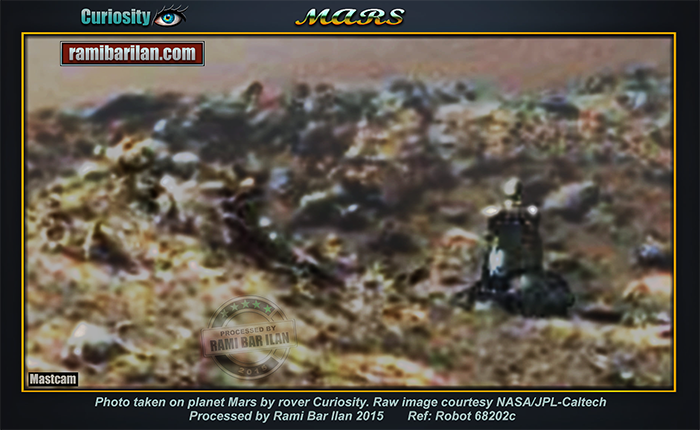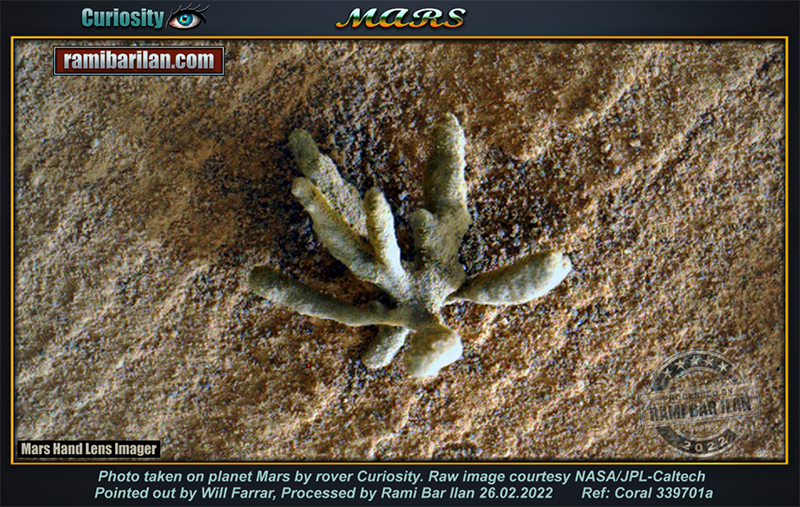 CLICK IMAGES BELOW FOR MARS FACEBOOK GROUPS: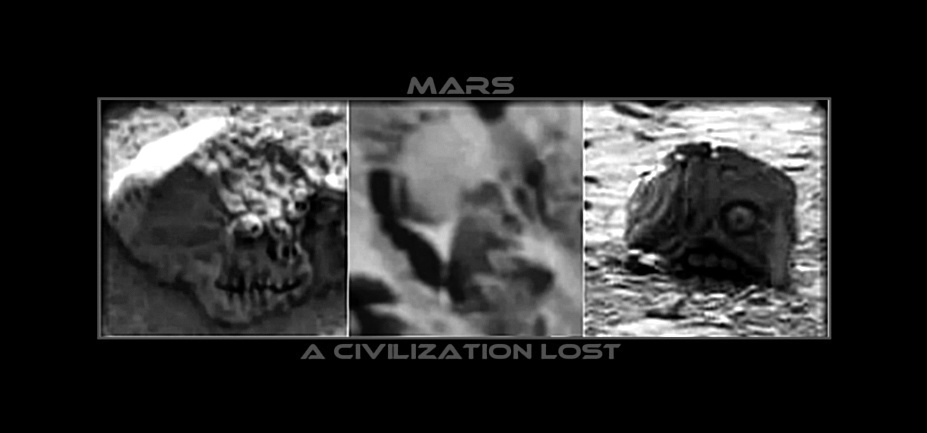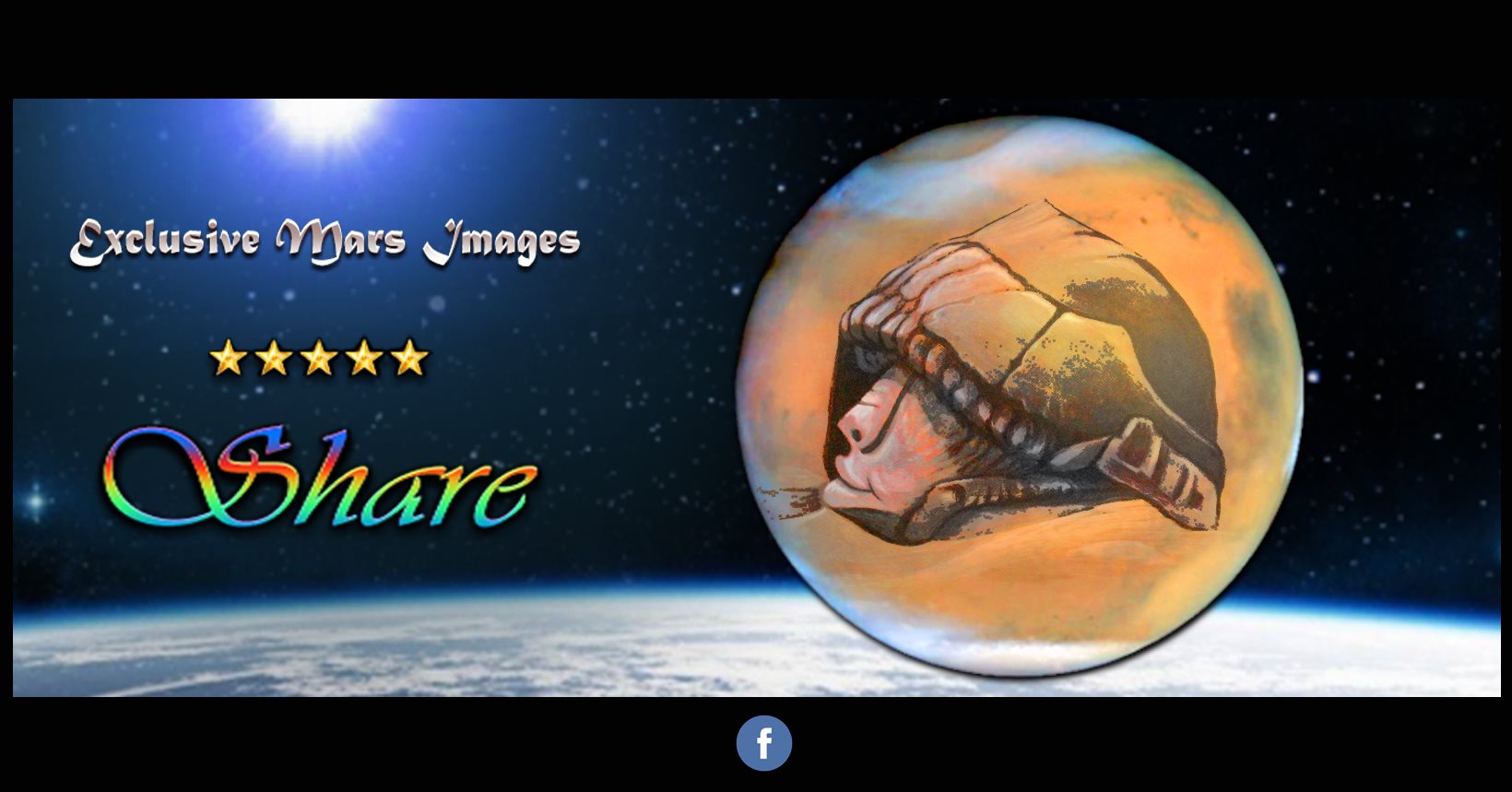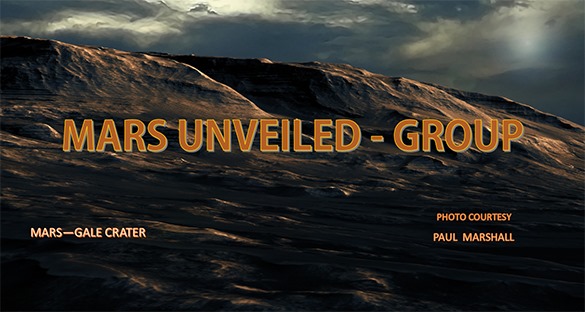 WATCH VIDEO BELOW:
RICHARD HOAGLAND'S
"UNOFFICIAL DISCLOSURE"

BROOKINGS INITIATED IN 1952? WATCH THIS MOVIE!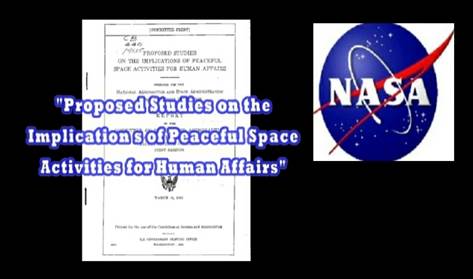 PLEASE SEE 'THE FACE OF CYDONIA'
AS SEEN FROM THE CORRECTLY PROCESSED MRO CTX CAMERA IMAGE.
& CLICK ON IMAGE BELOW FOR THE FACE ON MARS' FULL SIZE IMAGE!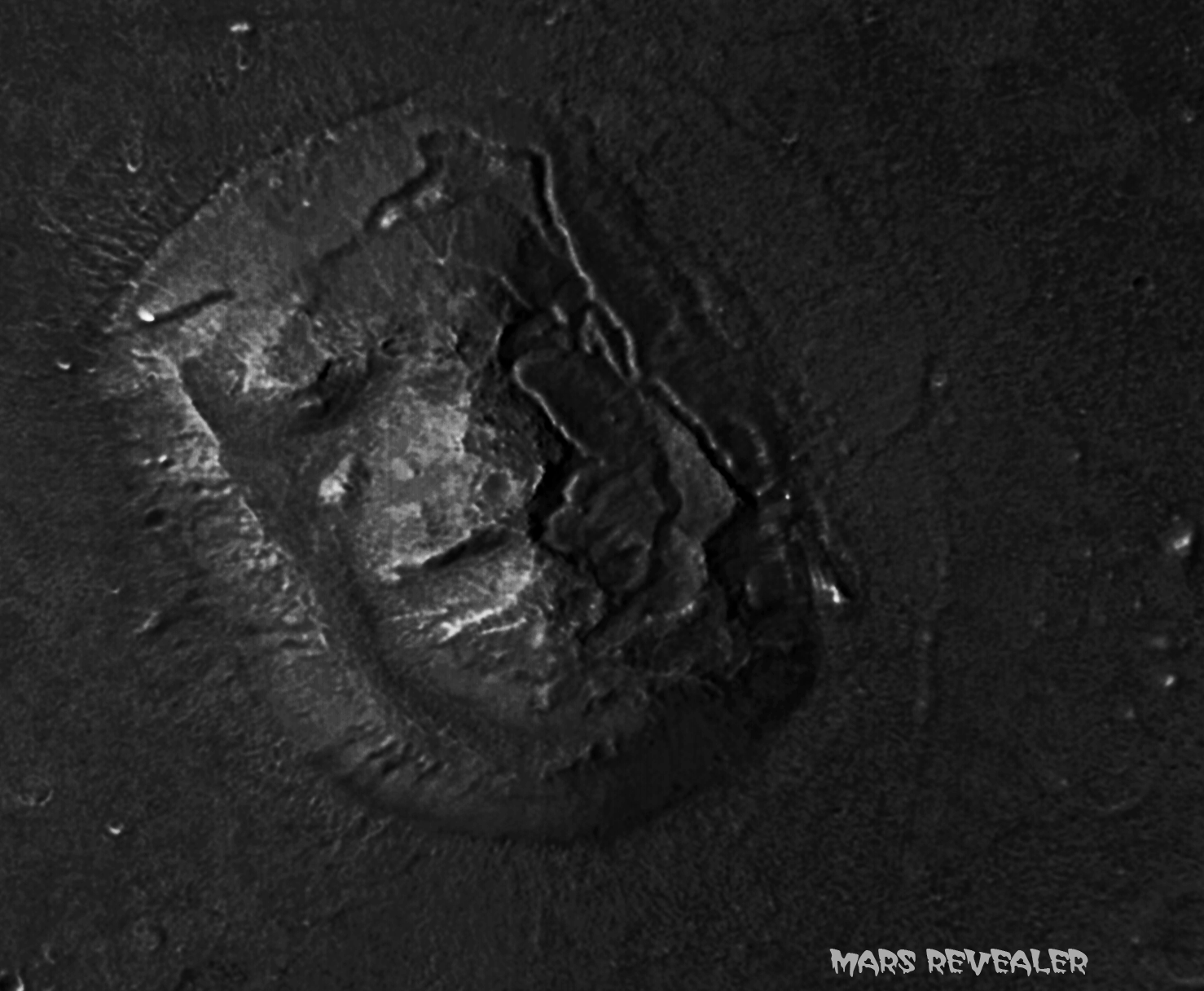 BELOW IMAGE IS HOW NASA REVEALS THE IMAGE TO THE PUBLIC!
PLEASE CLICK IMAGE FOR IMAGE RELEASE PAGE LINK!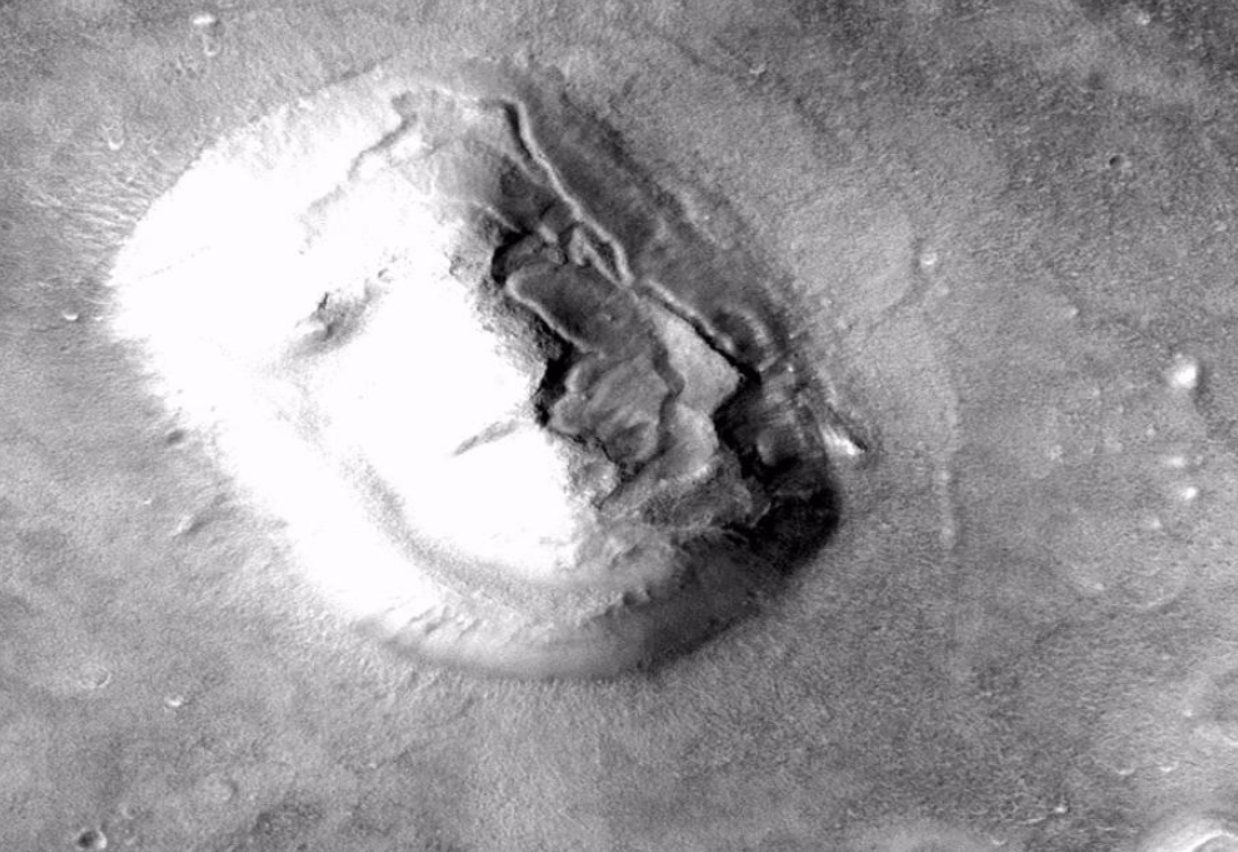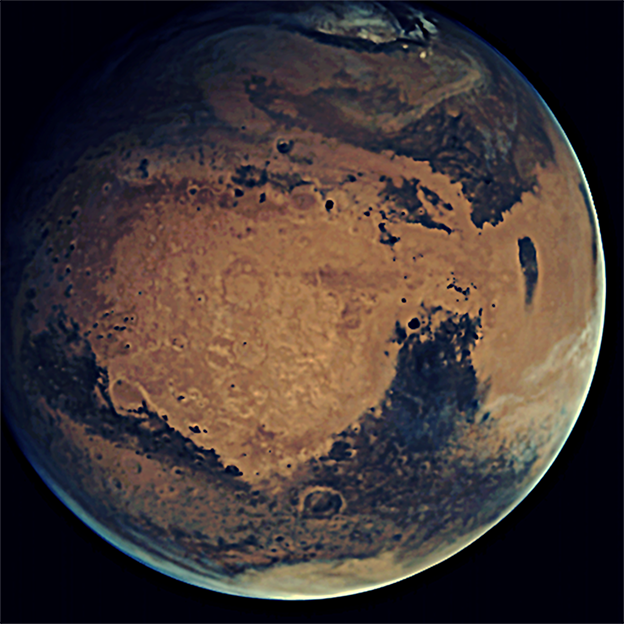 (BELOW: THE FACE OF CYDONIA)