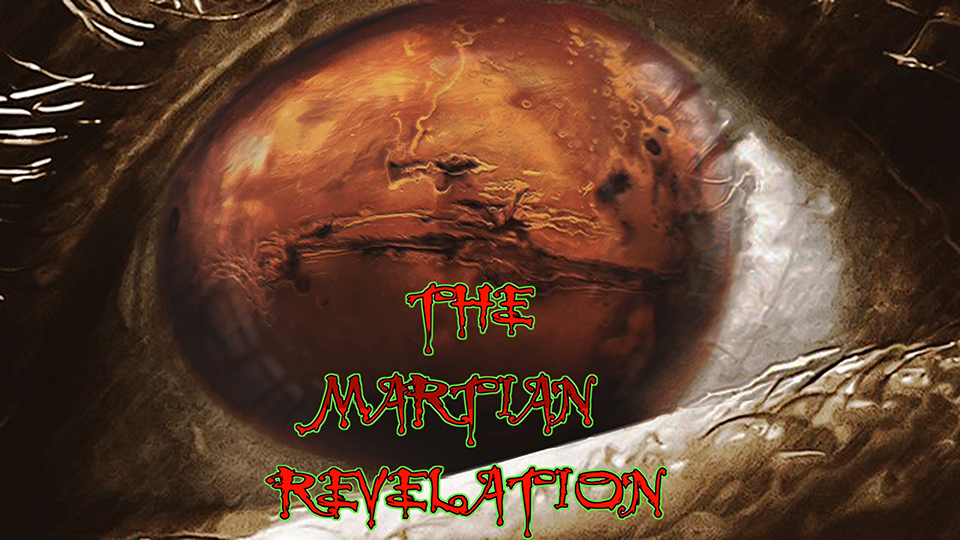 JOIN
THE MARTIAN MILITIA
TODAY. 
WE WANT YOU!
PLEASE DONATE AND SHOW YOUR SUPPORT TODAY!

THE MARTIAN REVELATION SHOW ARCHIVES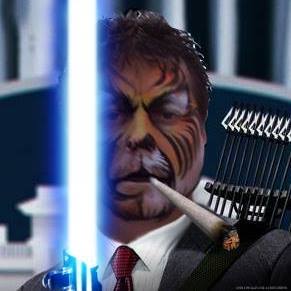 PRESS PLAY FOR AUDIO ARCHIVE BELOW: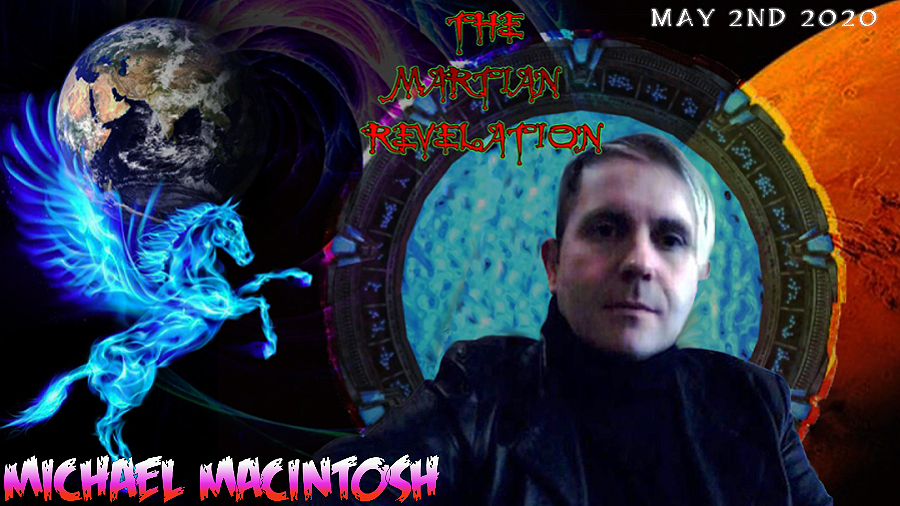 "MICHAEL MACINTOSH"
Macintosh U.S.A. is a non-partisan, politically neutral, American and global grass-roots leadership organization, founded by Michael Macintosh + friends.

Michael James Macintosh (b. 8/27/1974, Boston, MA, U.S.A.) Michael is an American musician, minister, international businessman, builder, statesman, veteran, lawyer, former White House advisor, former U.S. chrononaut, Mars teleportation program participant / remote viewer / chronovisor, and extraterrestrial contactee.

Michael began making YouTube videos and doing interviews disclosing his participation in U.S. government and other advanced technological programs in 2018, detailing foreknowledge of the probability that he will be President of the United States in 2024, first with Apex T.V. and later with Aquarian Radio.
Michael was an early advocate of the 9/11 truth movement, is an advocate of advanced tech and e.t. disclosure, has been a long-time participant in the anti-war movement, is a longtime supporter of national legalization of plant-based medicine, and is a supporter of whistleblowers and truth-in-media advocates everywhere.
Currently, Michael continues to write / record / perform music, both as a solo artist, with the multi-platinum band he founded in 1995 called Young Astronauts Club (and its many related projects), and in collaboration with his wife, Crystal - in tandem with 2024 campaign work and many other business and charity-related ventures.

Although originally from the Northeast U.S.A., Michael and Crystal can be found with their daughter Emmeline and their son Alexander at their ranch in Texas, hiking in the California redwoods or studying archaeology and recording music in Wyoming. They can also be found on tour or at recording studios throughout North America, Europe and elsewhere.

CLICK IMAGE BEOW FOR MICHAEL'S MUSIC:

PENTAGON DECLASSES UFO VIDEOS
The Pentagon on Monday formally released three unclassified videos taken by Navy pilots that have circulated for years showing interactions with 'unidentified aerial phenomena'. One of the videos shows an incident from 2004, and the other two were recorded in January 2015. The videos became public after unauthorised leaks in 2007 and 2017, and the Navy previously verified their authenticity.

CLICK IMAGE BELOW FOR DR. CARLOTTO'S LATEST BEFORE ATLANTIS ARTICLE:
Childhood's End? An Analysis of a New Video of the Moon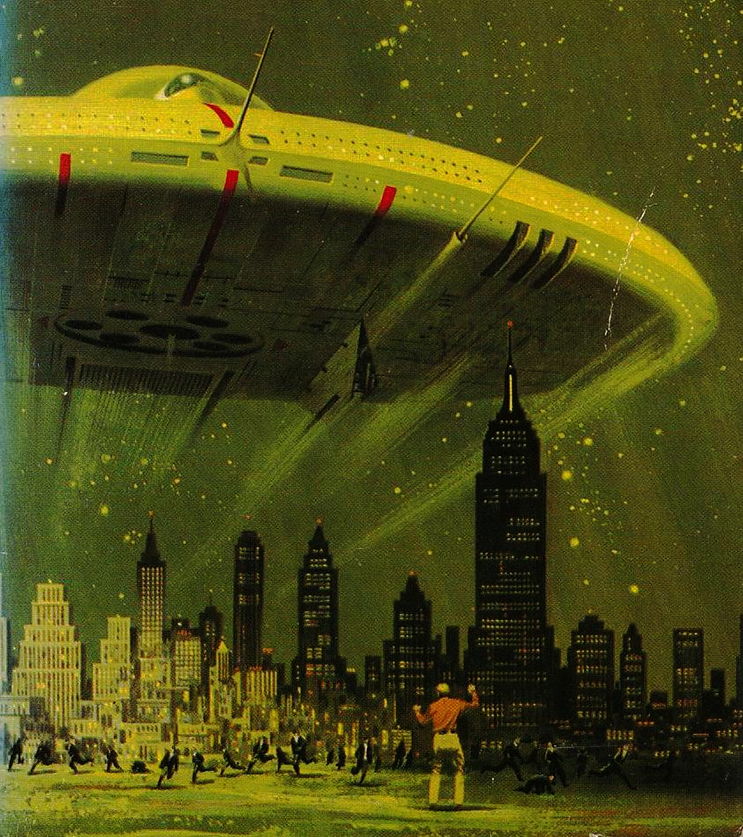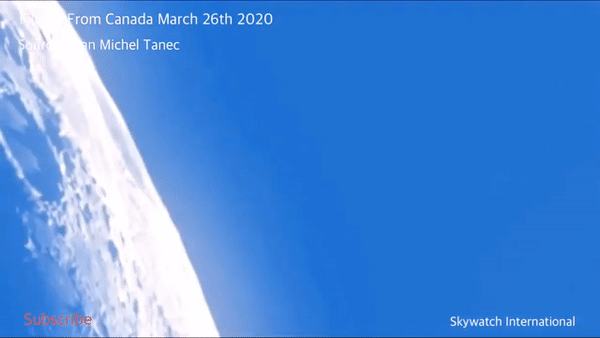 DR. MARK CARLOTTO'S YOUTUBE VIDEO ANALYSIS:
PLEASE CLICK ON IMAGE BELOW
TO BUY DR. MARK CARLOTTO'S BOOK: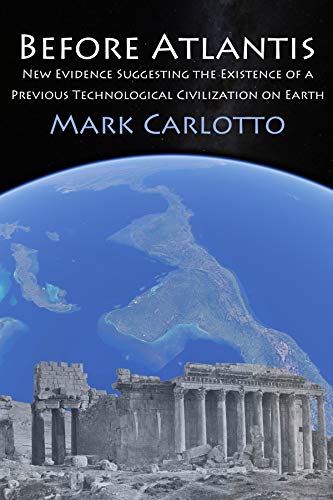 CLICK IMAGE BELOW FOR COLLISION COURSE ON FREEDOMSLIPS.COM
SUNDAY'S 8:00-10:00 PM EST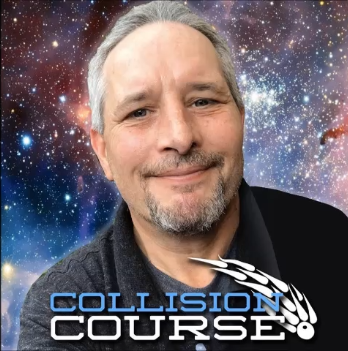 What If We Nuked Mars?
GOVERNMENTS AIRCRAFT PILOTS HAVE BEEN KILLED BY 'ENGAGING' UFO'S
Pentagon refuses to release information on UFOs - Luis Elizondo, January 15, 2020

VIDEO BELOW NOT SPACE RELATED BUT IMPORTANT TO WATCH & UNDERSTAND!
The Thread of All Threads: This Must Be Shared And Understood!! :coded:


MARS EXPRESS VIEW OF TERRA SABAEA AND ARABIA TERRA
CLICK IMAGE BELOW FOR FULL DOWNLOAD SIZE VIEW:


The Face at Cydonia & Giza pyramids Orion alignment?!
fast example

THE FACE OF CYDONIA MARS EXPRESS COLOR VIEW:
CLICK IMAGE BELOW FOR
"Prior Indigenous Technological Species"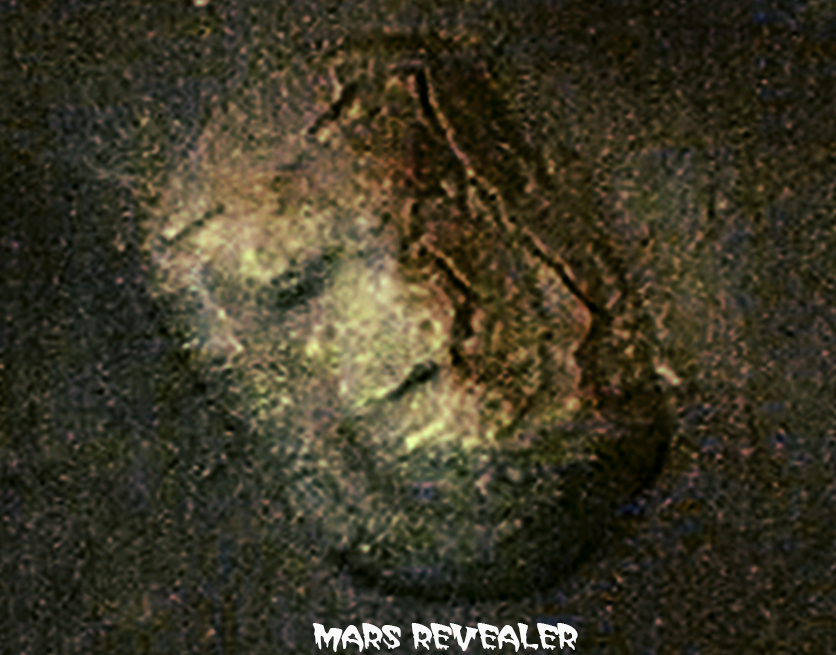 (CLICK IMAGES BELOW FOR LARGE VIEWS)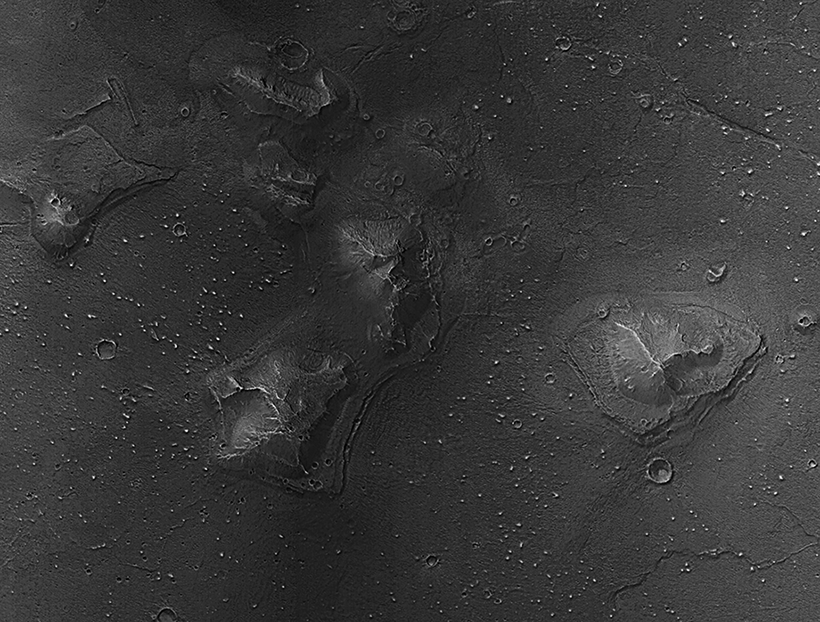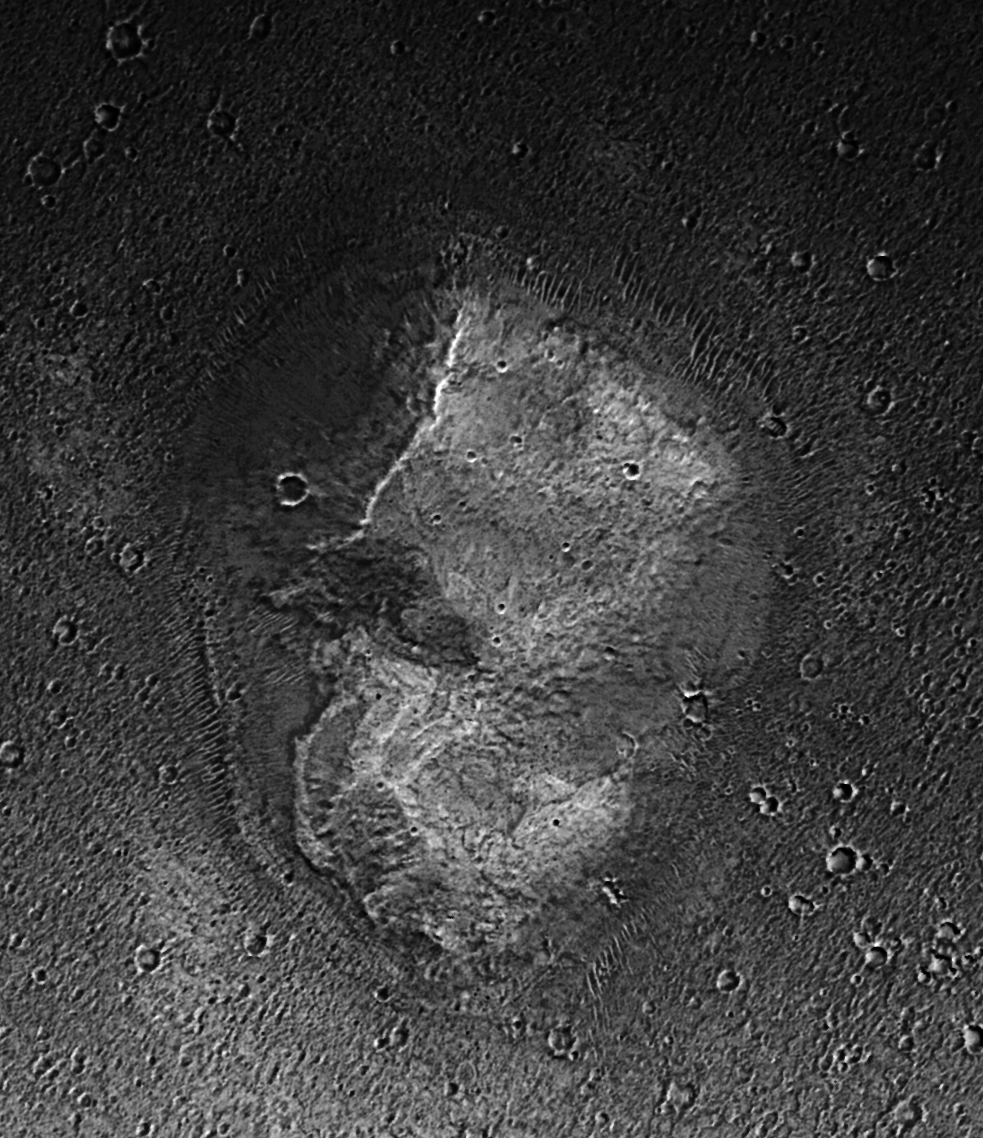 ANOTHER FACE OF MARS FOUND!
'THE MAD MARTIAN FACE PYRAMID'

RAMI BAR IILAN'S COOL MARS FINDS:
CLICK IMAGES BELOW TO GO TO RAMI'S FACEBOOK GROUP EXCLUSIVE MARS IMAGES: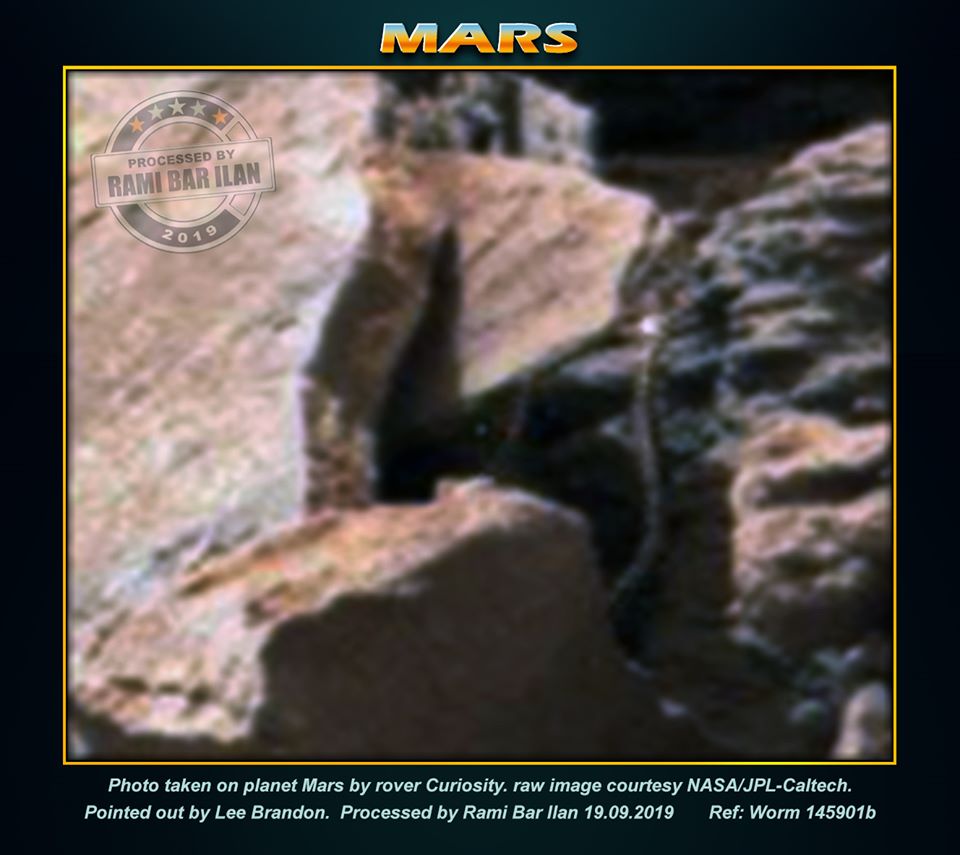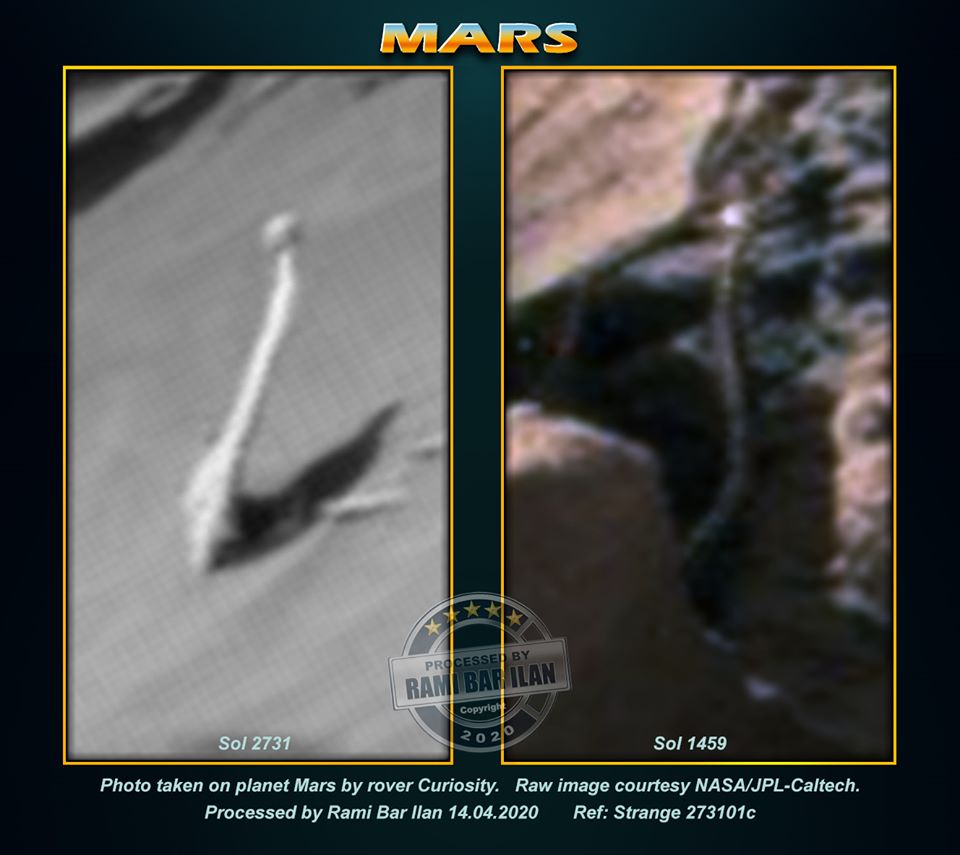 CLICK IMAGES BELOW FOR MARS FACEBOOK GROUPS: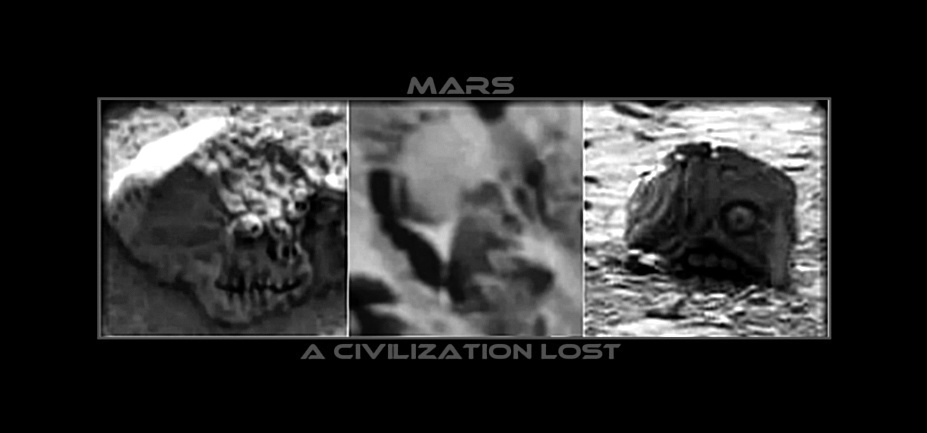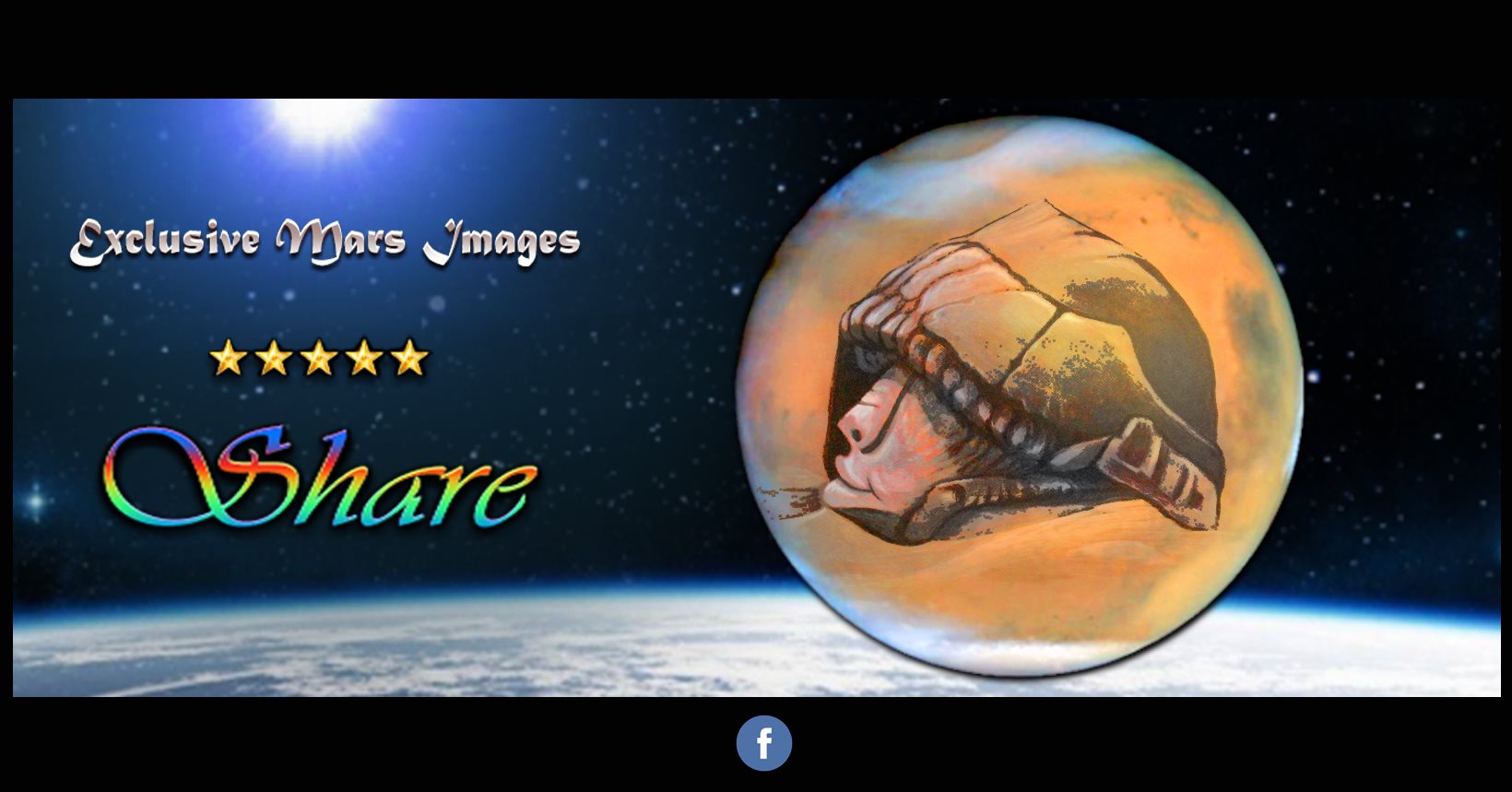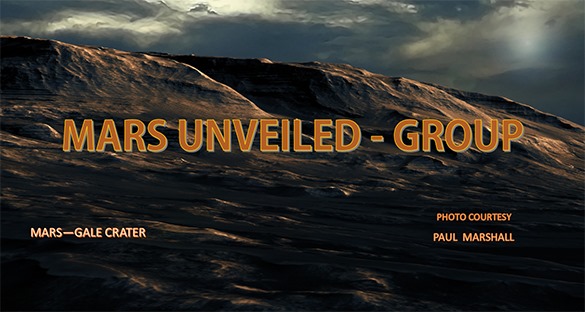 PRESS PLAY TO WATCH:
UFO DIARIES: CYDONIA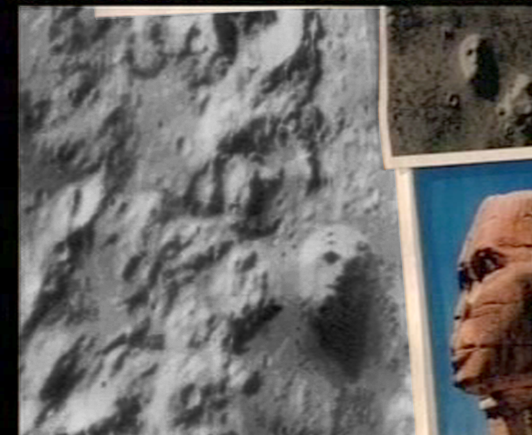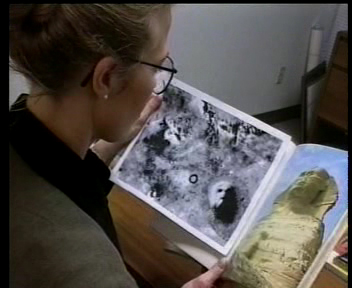 PRELIMINARY REPORT FOR THE UFO DIARIES FACES OF MARS 2007:
BY?.... DR. JOHN BRANDENBURG!
Watch full screen view, view slowly, press pause to read each scene
(Do I hear a nuke going off? ha ha ha)
WATCH VIDEO BELOW:
RICHARD HOAGLAND'S
"UNOFFICIAL DISCLOSURE"

BROOKINGS INITIATED IN 1952? WATCH THIS MOVIE!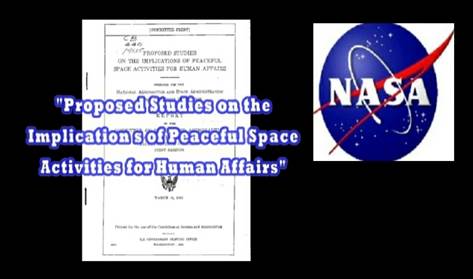 PLEASE SEE 'THE FACE OF CYDONIA'
AS SEEN FROM THE CORRECTLY PROCESSED MRO CTX CAMERA IMAGE.
& CLICK ON IMAGE BELOW FOR THE FACE ON MARS' FULL SIZE IMAGE!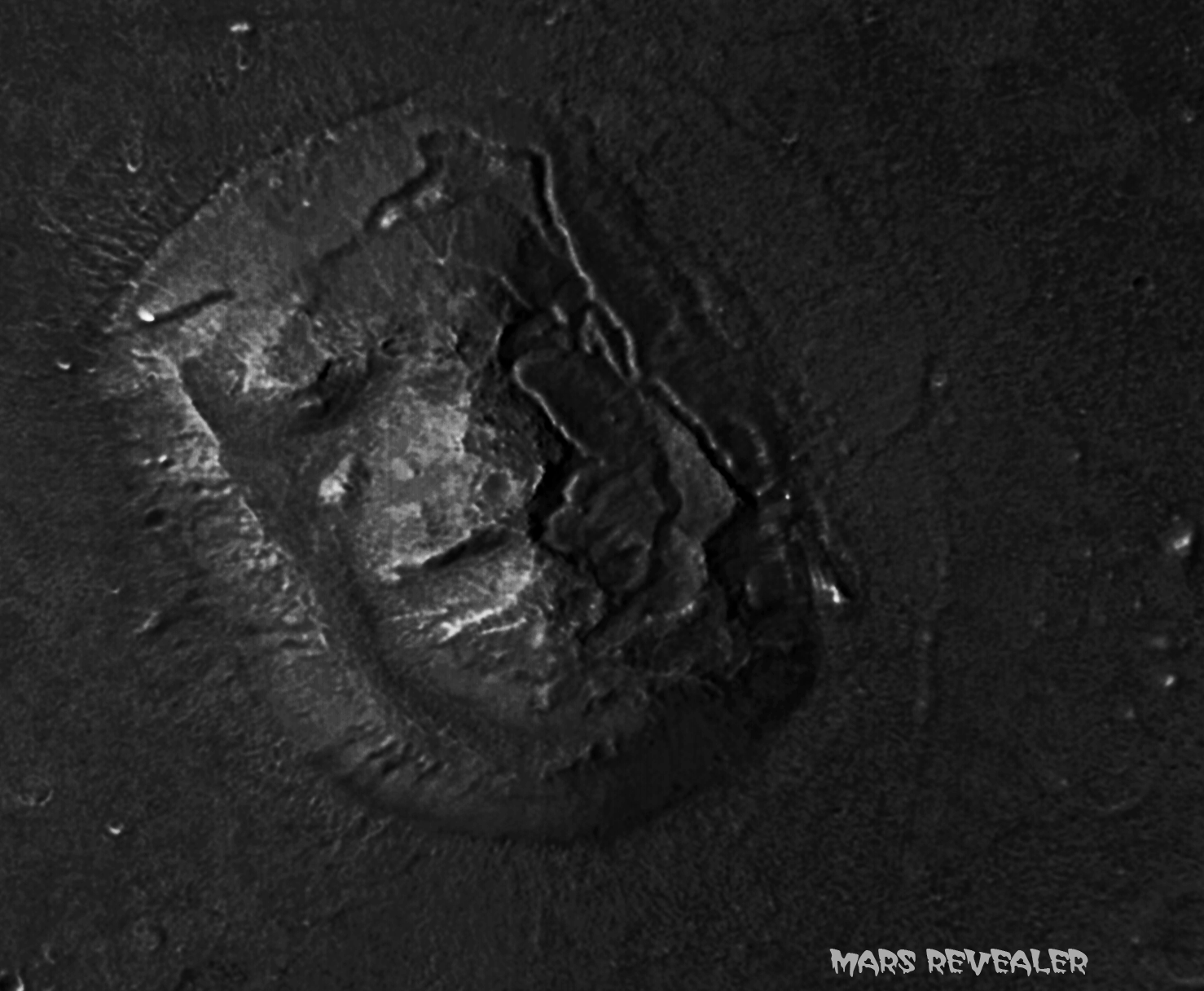 BELOW IMAGE IS HOW NASA REVEALS THE IMAGE TO THE PUBLIC!
PLEASE CLICK IMAGE FOR IMAGE RELEASE PAGE LINK!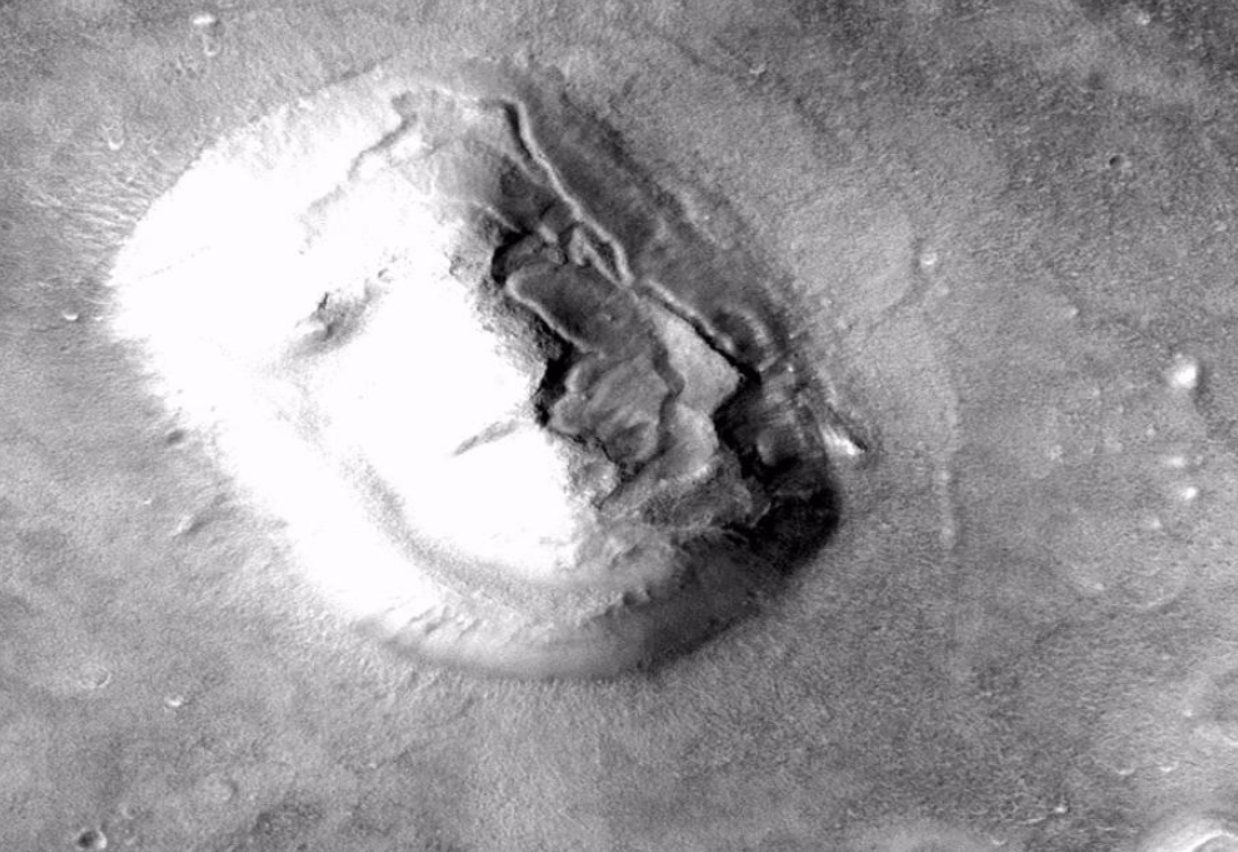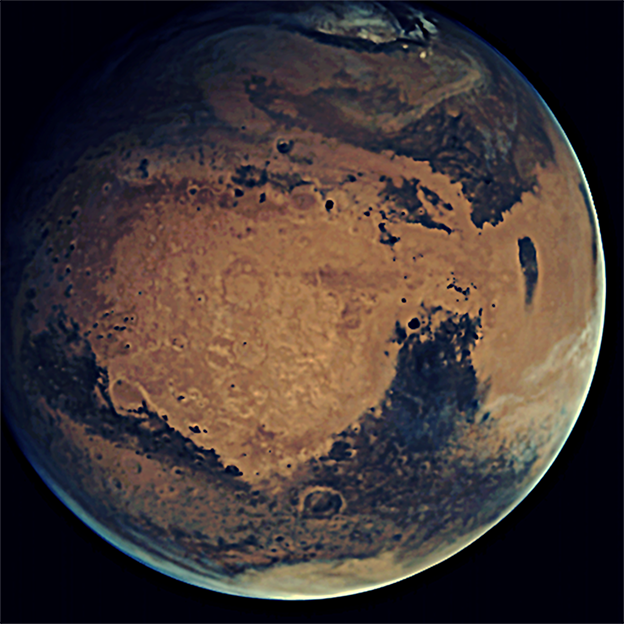 WATCH VIDEO BELOW

(BELOW: THE FACE OF CYDONIA)