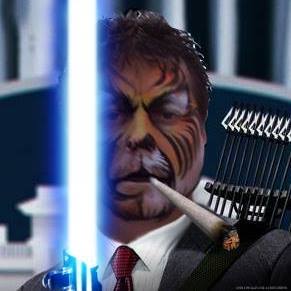 WATCH YOU TUBE VIDEO ARCHIVE BELOW:
BUZZ ALDRIN ADMITS WE NOT WENT TO THE MOON!!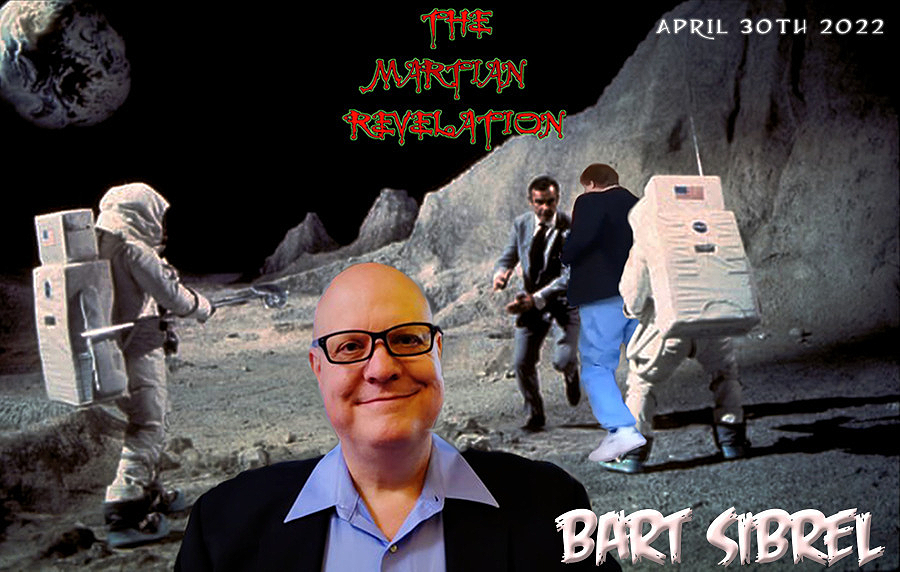 "BART SIBREL"
Bart Sibrel is an award winning filmmaker, writer, and investigative journalist, who has been producing television programs, documentaries, music videos, TV commercials, and stage plays for over thirty-five years, starting at the age of eighteen, hosting his own television talk show. Sibrel has owned five video production companies, been employed by two of the three major networks, worked as a television news reporter, and produced videos shown on ABC, NBC, CBS, CNN, TLC, USA, and BET. Sibrel has also appeared as a seasoned actor on the stage and screen over five hundred times. Articles featuring Sibrel's films have been published in Time Magazine, The New York Times, The Washington Post, and USA Today. His awards from the American Motion Picture Society include Best Cinematography, Best Editing, and Top Ten Director.
Sibrel grew up as the biggest fan of the purported "moon landings", yet gradually began to recognize their unfortunate falsification. In Sibrel's mind, as well as many others, the claim that NASA walked on the moon on the very first attempt with 1960's technology, which only had one-millionth the computing power of a cell phone, when today with five decades of better technology NASA can only send astronauts one-thousandth the distance to the moon, simply defies logic. Sibrel believes that a religious attachment to the emotional event is what prevents people from waking up to the deplorable reality.
Bart Sibrel has appeared as guest commentator about the moon landing fraud and to discuss his films "A Funny Thing Happened on the Way to the Moon" and "Astronauts Gone Wild" on NBC, FOX, CNN, HBO, Geraldo, The Daily Show, The Abrams Report, and Coast to Coast. In his memoir Moon Man Bart Sibrel reveals, for the very first time, the official CIA code name for the real Apollo project, the military base where the first staged "moon landing" was filmed, and the names of fifteen United States government scientists and officials who were in attendance for the first moon landing falsification, some of whom are still alive today. This information was given to Sibrel by the Chief of Security of this secretive military base, who confessed his regrettable participation in this despicable government fraud on his deathbed.
Moon Man also reveals Bart Sibrel's real-life espionage adventures investigating the CIA's greatest secret, including his discovery of privately recorded audio of an astronaut plotting Sibrel's assassination by the CIA, which would not be necessary if they really went to the moon. Bart Sibrel is convinced that until the moon landing fraud is exposed, all the governments of the world will continue to rob the people under their care of not only the truth, yet also of their hard earned money, which continues to this day to finance their own deception.
CLICK IMAGE BELOW FOR BART SIBREL'S WEB SITE: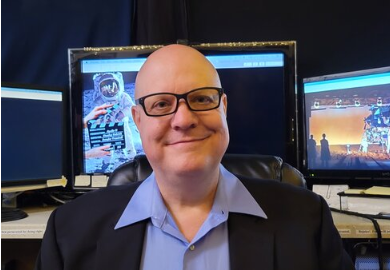 CLICK IMAGE BELOW FOR BART'S BOOK: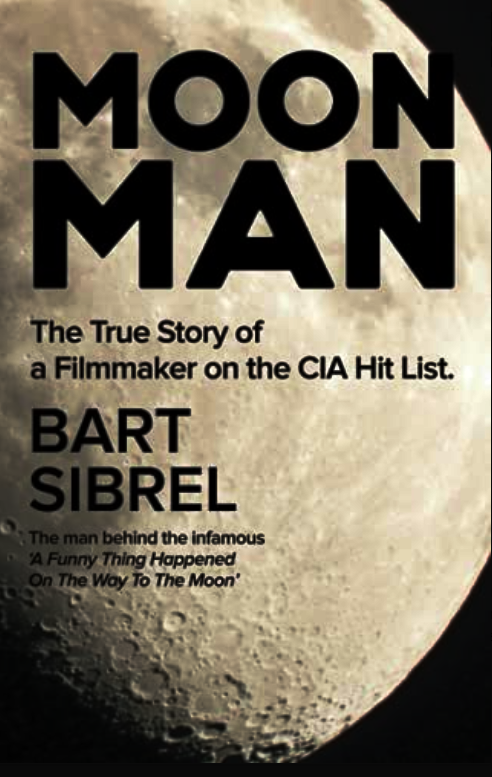 CLICK IMAGE BELOW FOR BOOK BART RECCOMENDS: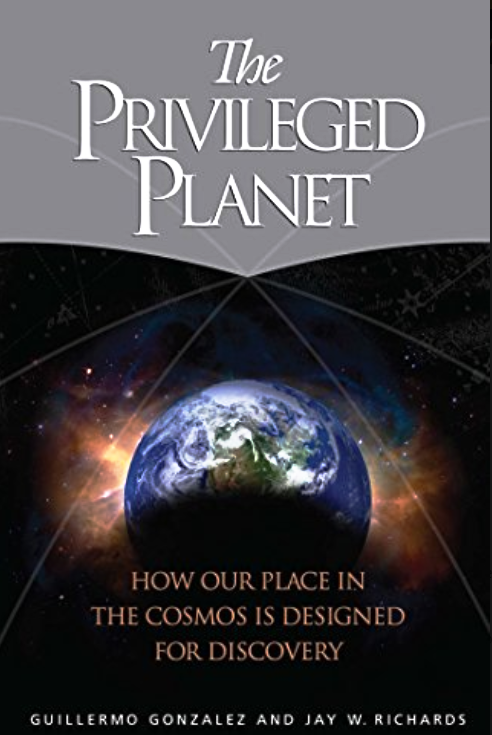 CLICK IMAGE BELOW FOR BART' GAME: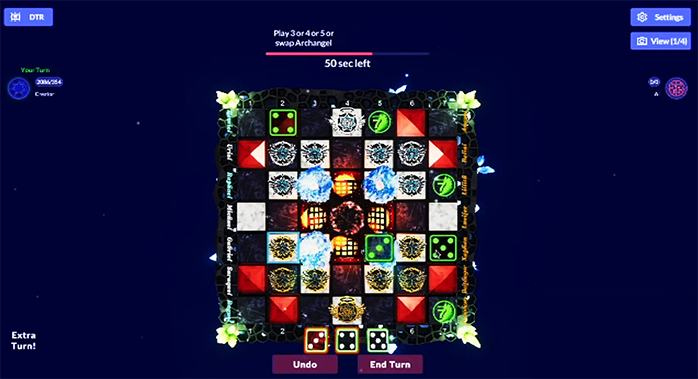 SPRUCE UP YOUR LIVING SPACE OR OFFICE SPACE WITH A CONVERSATION STARTER FROM SPACE;
THE FACE OF CYDONIA, MARS!
OWN A ONE OF A KIND Image Size: 48" x 36.500"
Print Material: Glossy Canvas
Finishing: Gallery Wrap Stretched Canvas Print - 1.5" Stretcher Bars
Please provide: name, shipping address, phone number.
CLICK IMAGE BELOW TO MAKE PAYMENT TO PURCHASE: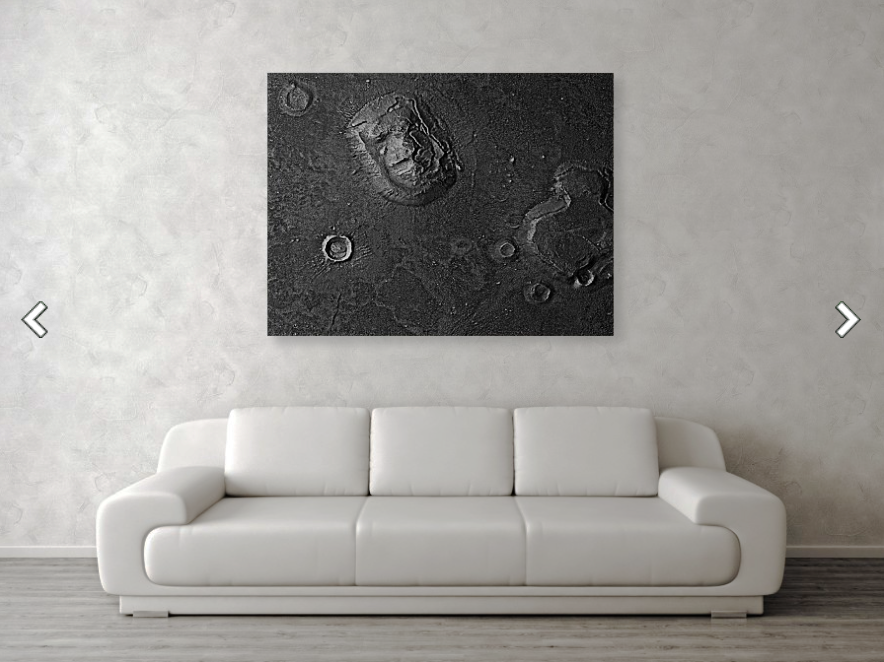 FINALLY...! After all these years of looking for The UFO DIARIES Faces of Mars images, & other non public released images & NASA Film archives, I have decided to FINALLY to send a....
FOIA (Freedom Of Information Act) REQUEST TO NASA!
This is HISTORIC ... IT IS TIME... WE DEMAND ANSWERS FROM THOSE INVOLVED; NASA & RICHARD C. HOAGLAND, REGARDS TO THESE IMAGES!!
(Please see request report just sent to NASA!)
CLICK IMAGE BELOW TO READ FOIA REQUEST: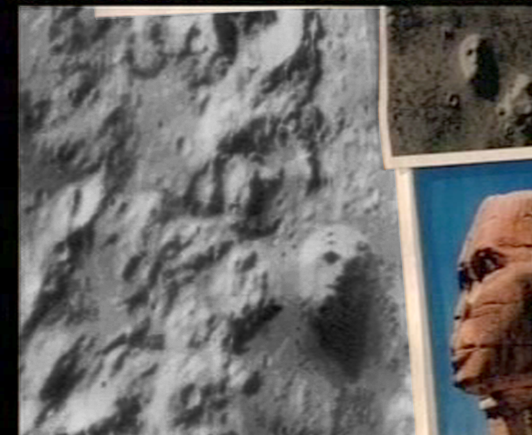 CLICK IMAGE BELOW FOR DR. CARLOTTO'S LATEST BEFORE ATLANTIS ARTICLE:
On the Geomagnetic Alignment of Chinese Pyramids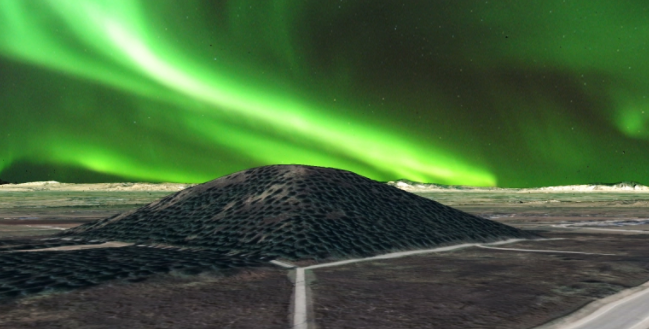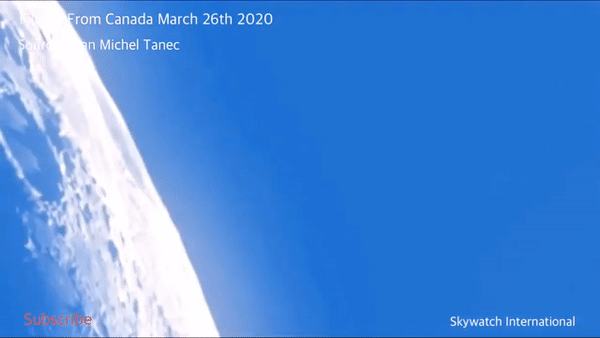 DR. MARK CARLOTTO'S YOUTUBE UFO'S MOON VIDEO ANALYSIS:
CLICK ON IMAGE BELOW FOR DR. MARK CARLOTTO'S BOOK: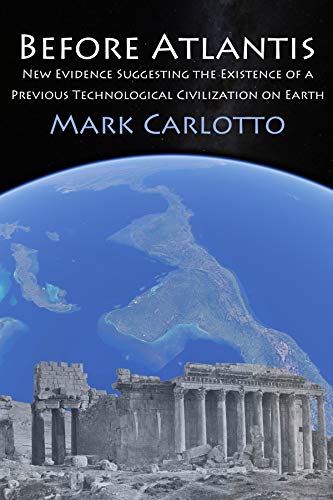 FOR PACKIN' N SMOKIN EM...
USE MY FRIEND LARRY BOWEN'S RECIPE FOR:
Creamy Garlic Mushrooms

"THE FACE OF CYDONIA"
(CLICK IMAGES BELOW FOR LARGER VIEWS)
MRO CTX IMAGE & DR. MARK CARLOTTO'S SFSX PROGRAM RENDERING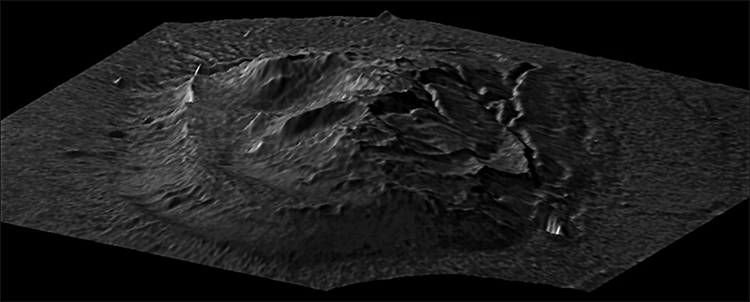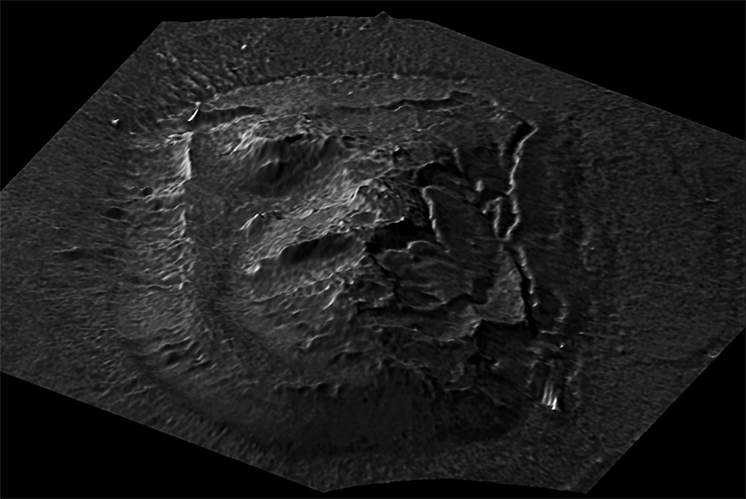 WATCH VIDEO BELOW:
The Face Of Mars - Perspectives:
FREAK... OF NATURE?!

THE FACE OF ACIDALIA:
WATCH VIDEO FULL SCREEN VIEW!

PERHAPS THE MOST INTRIGUING HUMAN LIKE FACE FOUND ON MARS
WATCH VIDEO FILL SCREEEN VIEW

COOL MARS FINDS:
CLICK IMAGE BELOW FOR MARS PYRAMIDS TRIPLEX FULL SIZE VIEW:
(ALLOW TIME TO LOAD)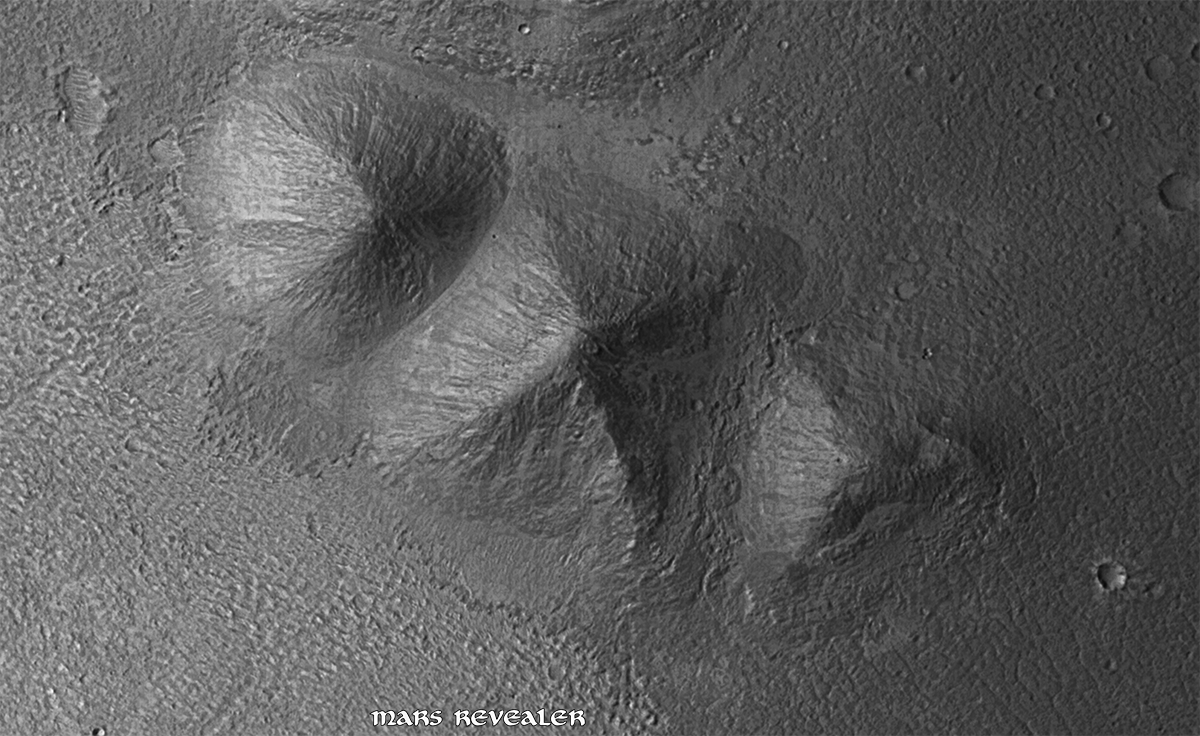 VIKING ORBITER IMAGE: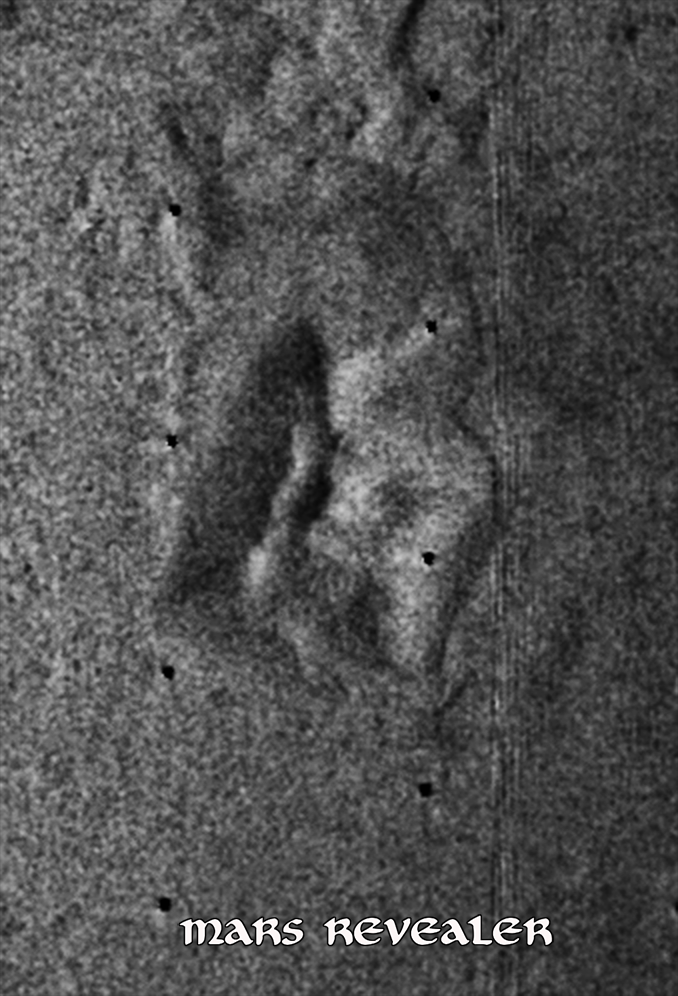 CLICK IMAGE BELOW FOR FULL SIZE VIEW: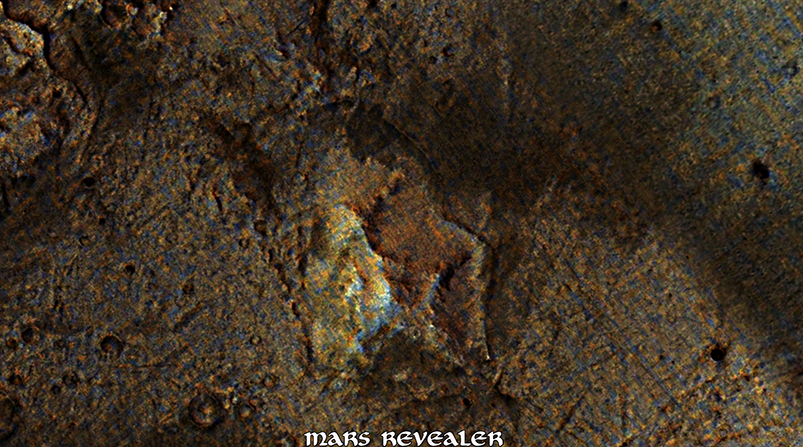 ANOTHER BIZZARRE FACE OF MARS FOUND...
DESIGNED WITH THE GEOMETRY OF A PENTAGRAM!
CLICK ON IMAGE FOR LARGER VIEW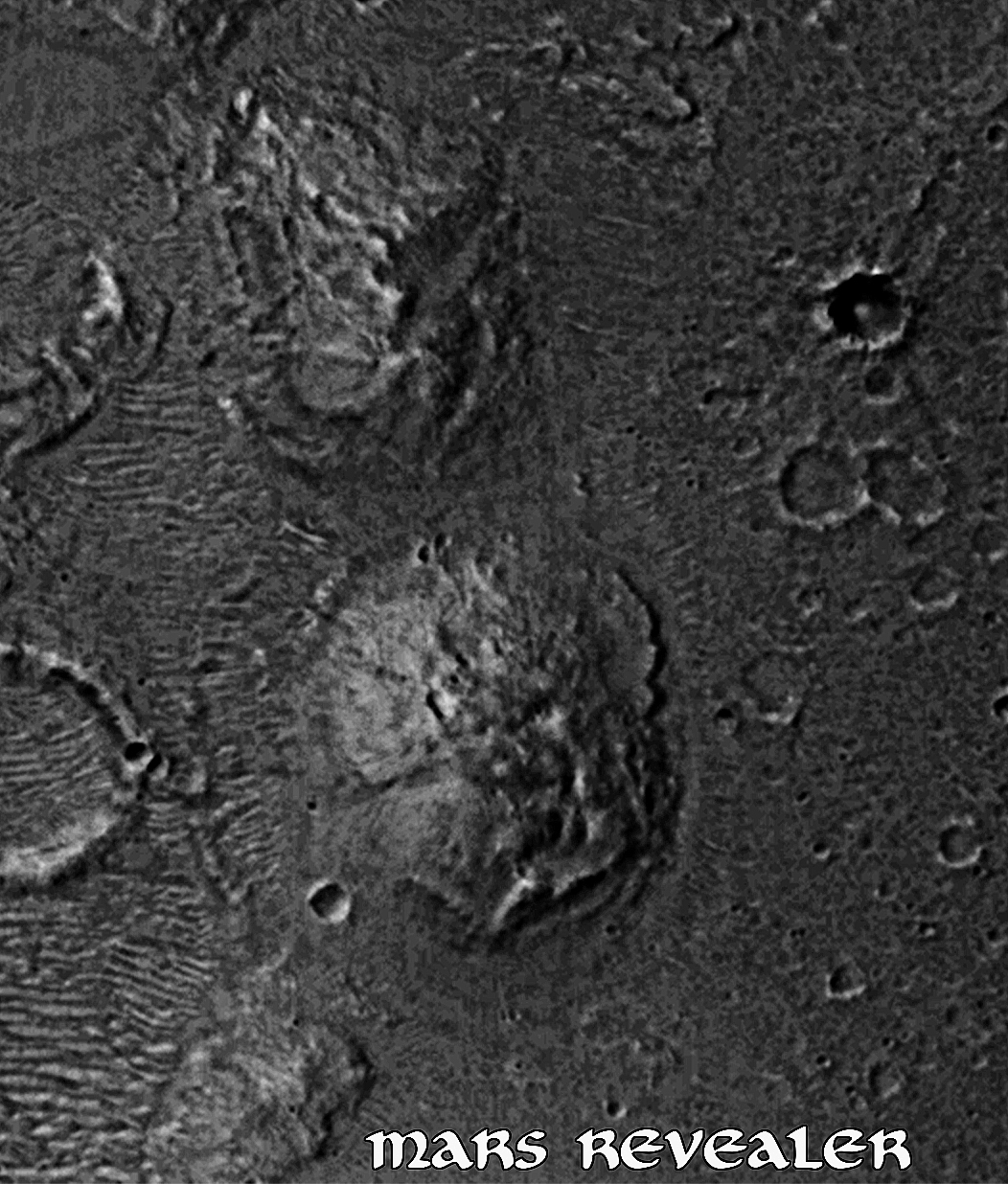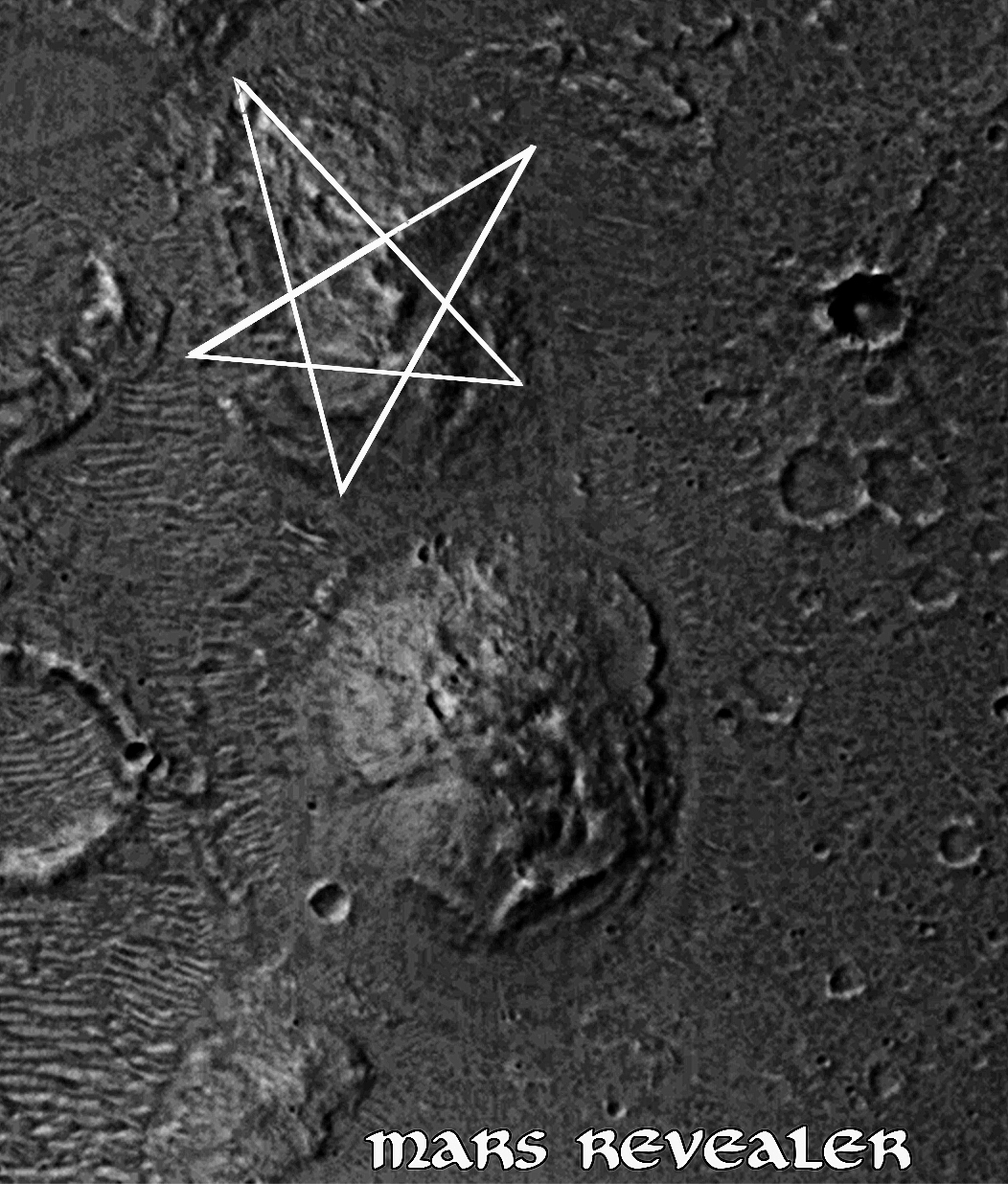 CLICK IMAGE BELOW FOR LARGE SIZE VIEW: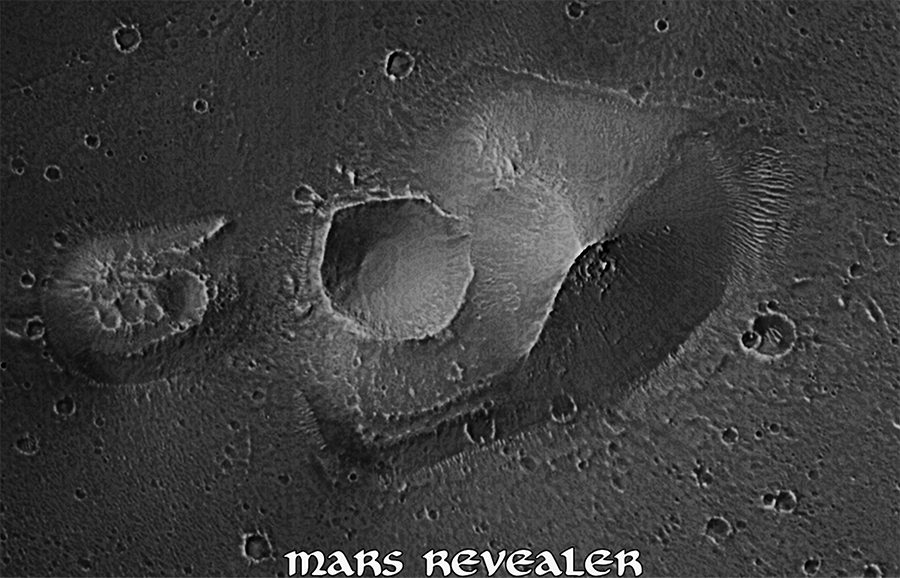 'THE IMPERIAL GUARDIAN' FACE OF MARS
CLICK IMAGE BELOW FOR FULL SIZE VIEW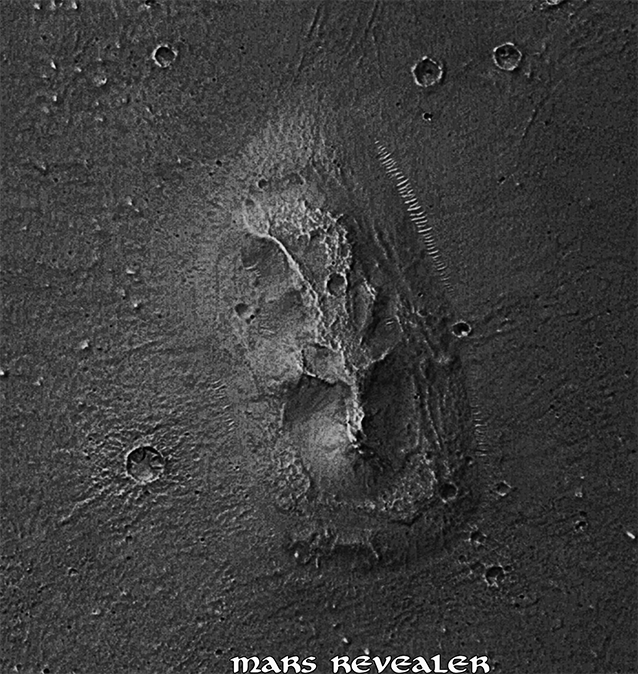 CLICK IMAGE BELOW FOR THE SCREAMER FACE OF MARS AREA LARGE VIEW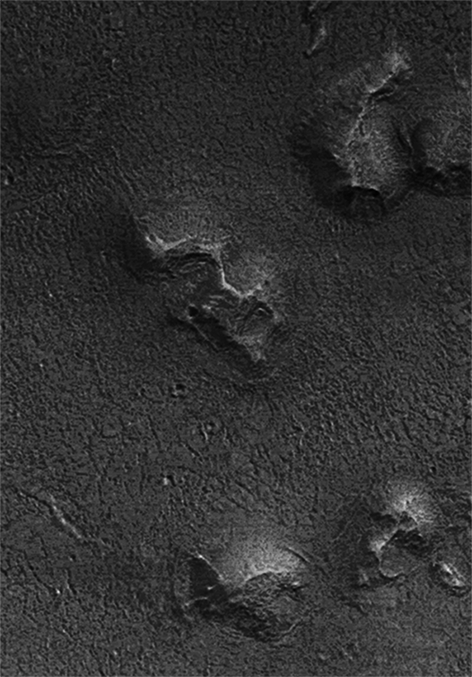 CLICK IMAGE BELOW FOR LARGE SIZE WITH SURROUNDING AREA FEATURES
(LARGE IMAGE ALLOW TIME TO LOAD)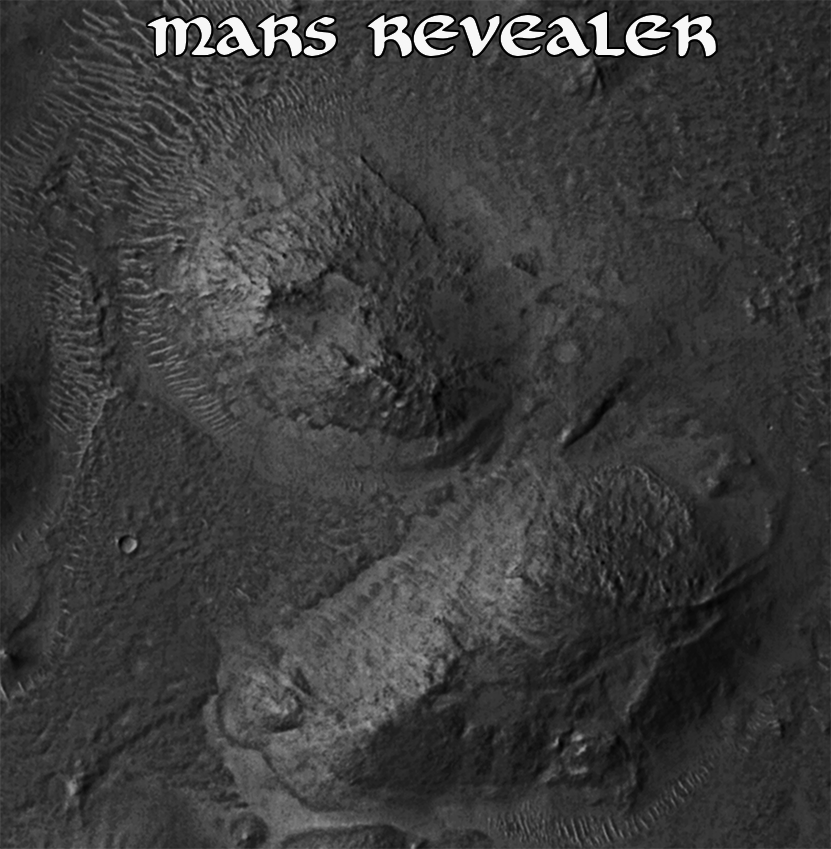 RIDDLE ME THIS... RIDDLE ME THAT... WTF IS UP WITH THAT?
NASA "Waste Water"... (secret image) Dumped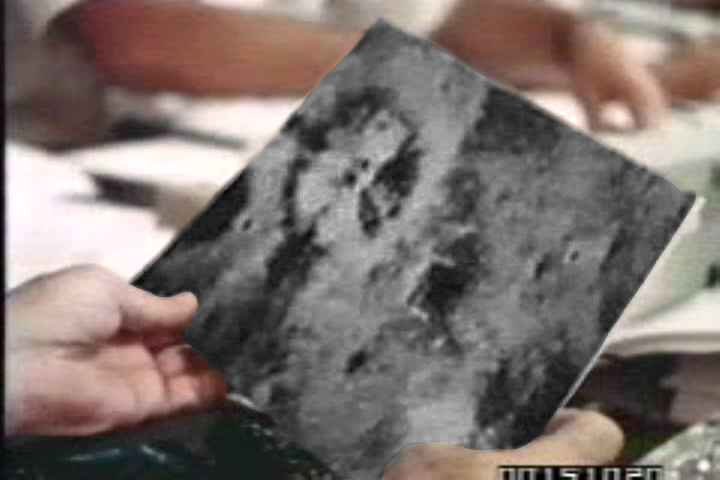 PRESS PLAY TO WATCH:
UFO DIARIES: CYDONIA
1:

2:

3:

4:

5: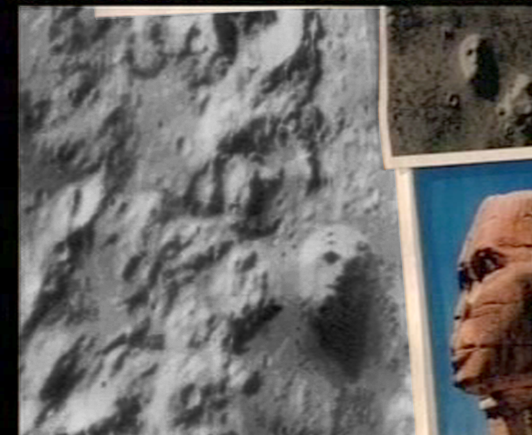 6:

7:

8: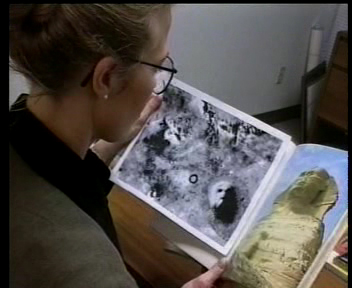 PRELIMINARY REPORT FOR THE UFO DIARIES FACES OF MARS 2007:
BY?.... DR. JOHN BRANDENBURG!
Watch full screen view, view slowly, press pause to read each scene
(Do I hear a nuke going off? ha ha ha)



RAMI BAR IILAN'S COOL MARS FINDS:
CLICK IMAGES BELOW TO GO TO RAMI'S FACEBOOK GROUP EXCLUSIVE MARS IMAGES: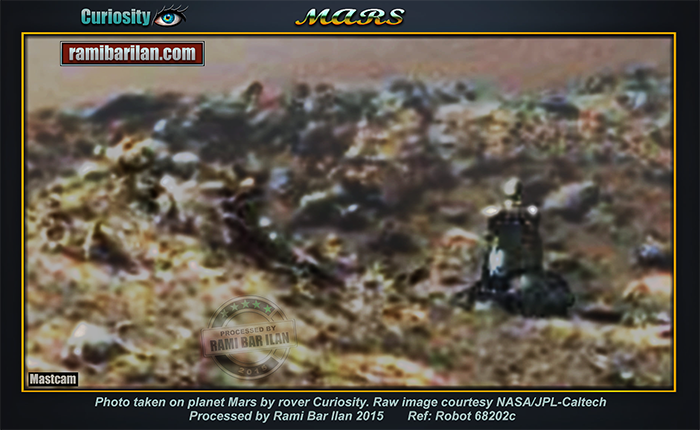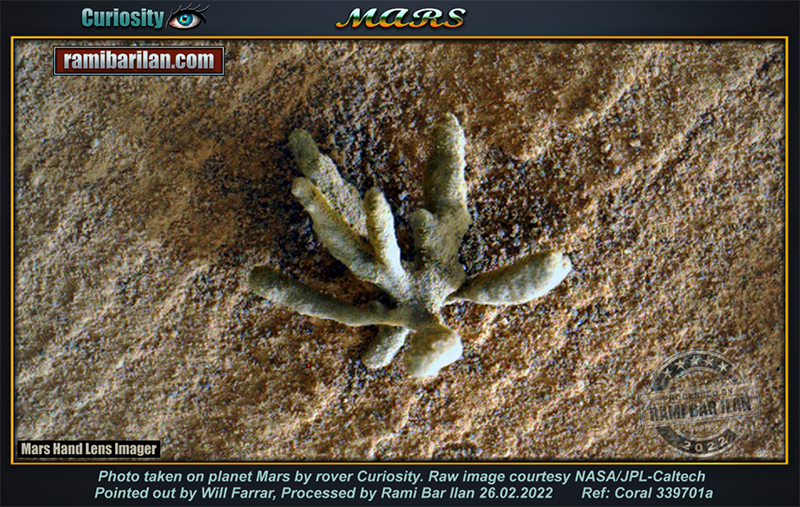 CLICK IMAGES BELOW FOR MARS FACEBOOK GROUPS: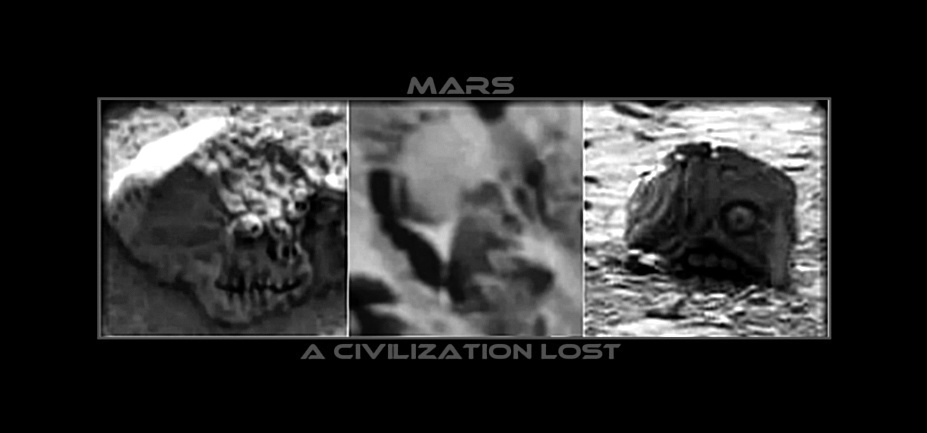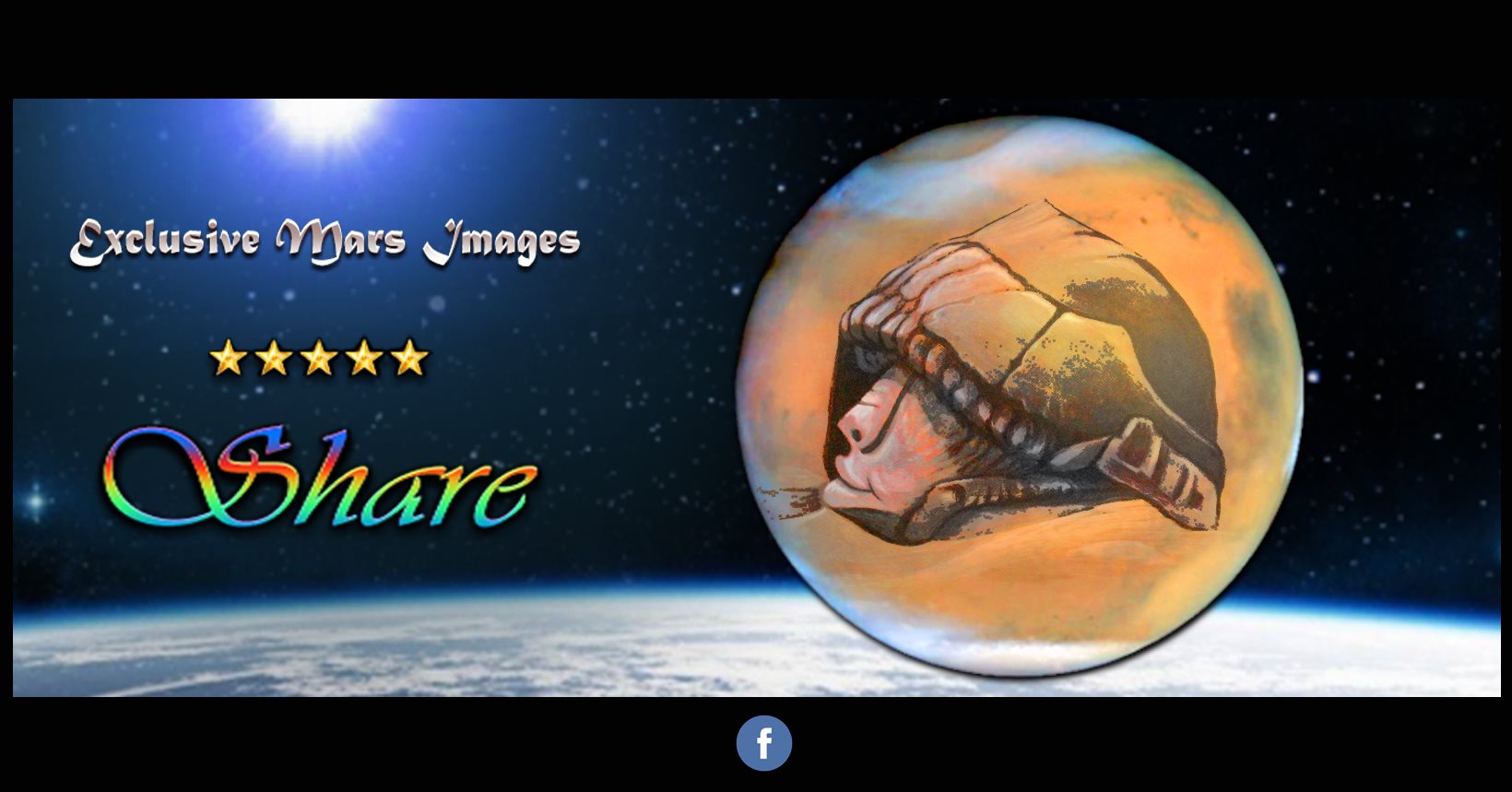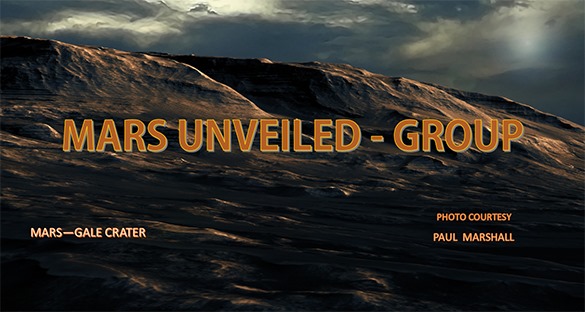 WATCH VIDEO BELOW:
RICHARD HOAGLAND'S
"UNOFFICIAL DISCLOSURE"

BROOKINGS INITIATED IN 1952? WATCH THIS MOVIE!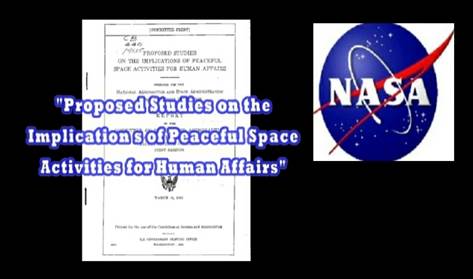 PLEASE SEE 'THE FACE OF CYDONIA'
AS SEEN FROM THE CORRECTLY PROCESSED MRO CTX CAMERA IMAGE.
& CLICK ON IMAGE BELOW FOR THE FACE ON MARS' FULL SIZE IMAGE!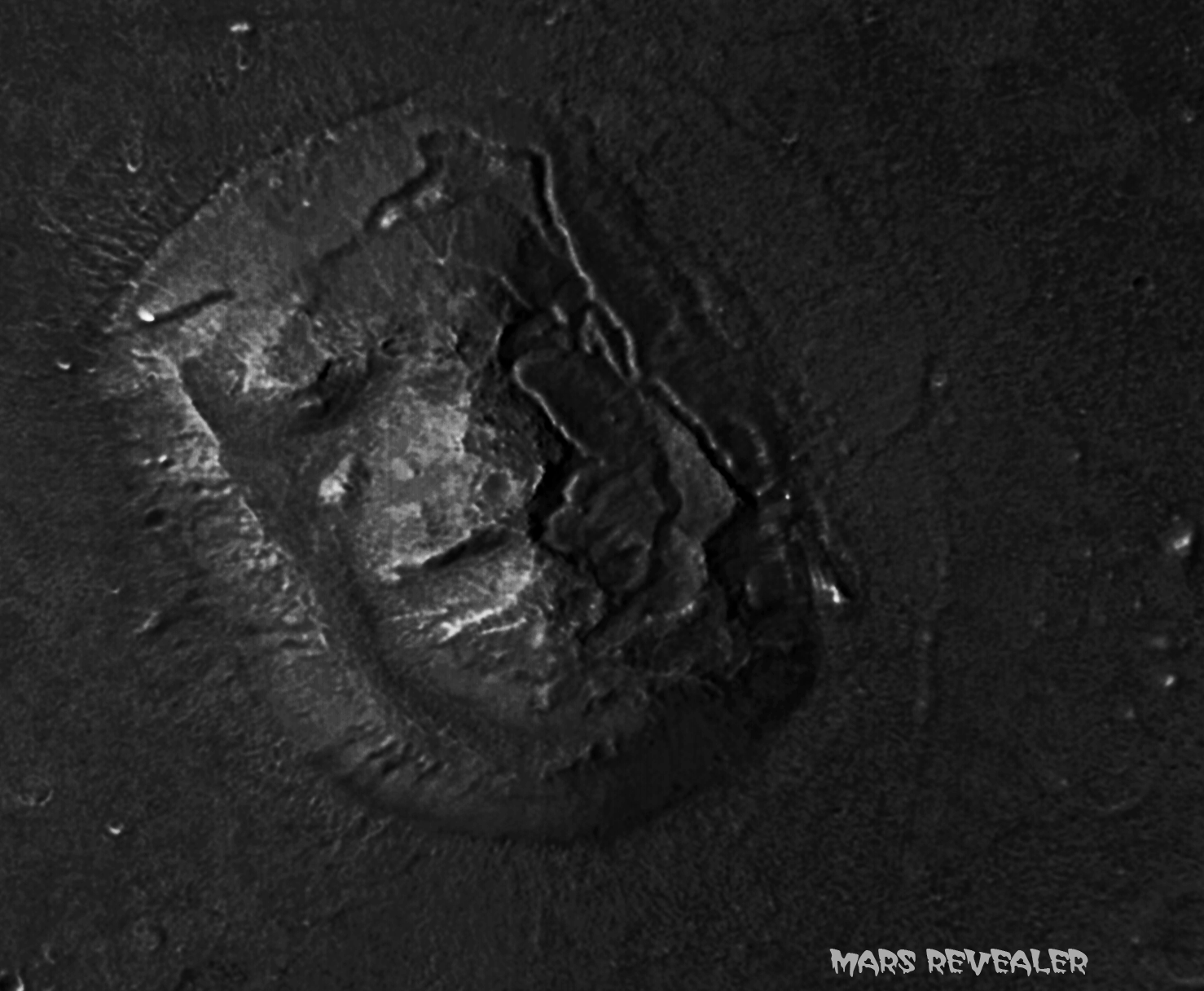 BELOW IMAGE IS HOW NASA REVEALS THE IMAGE TO THE PUBLIC!
PLEASE CLICK IMAGE FOR IMAGE RELEASE PAGE LINK!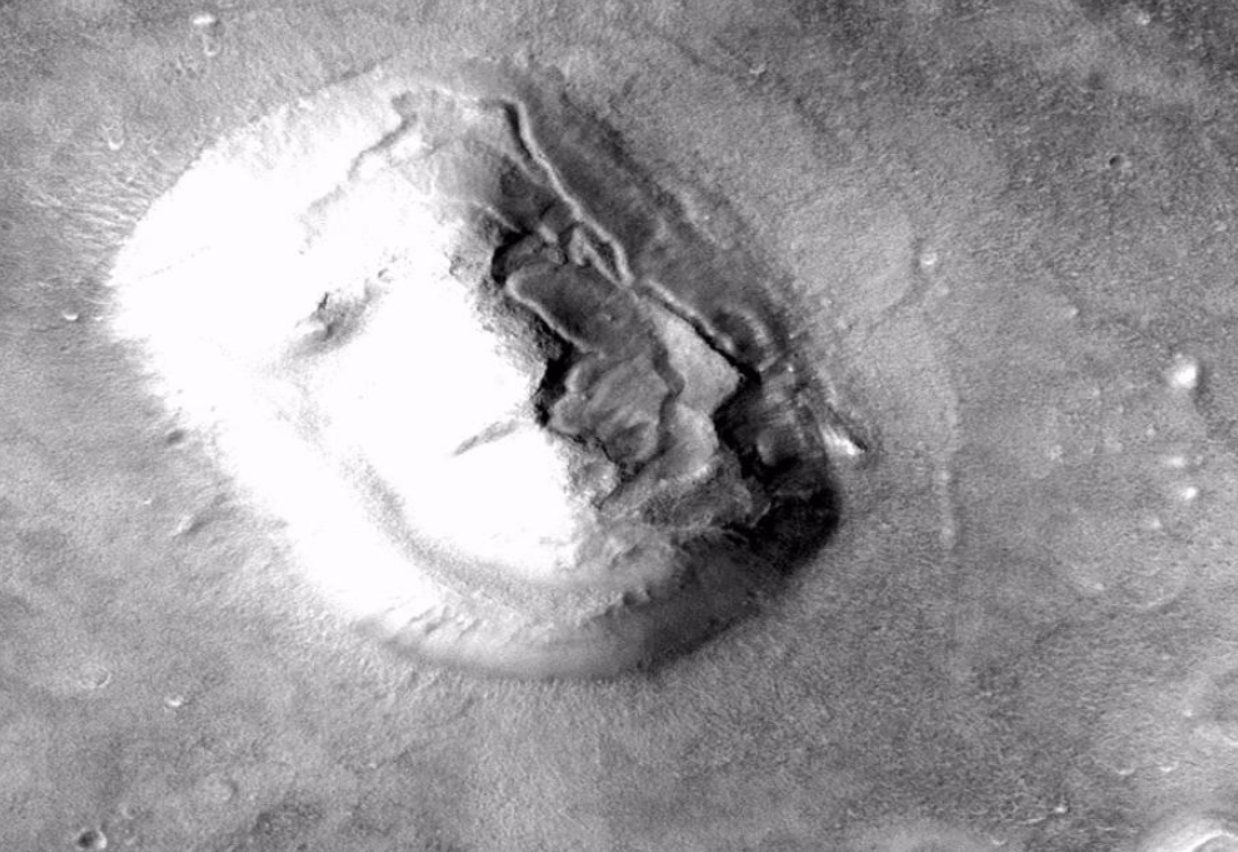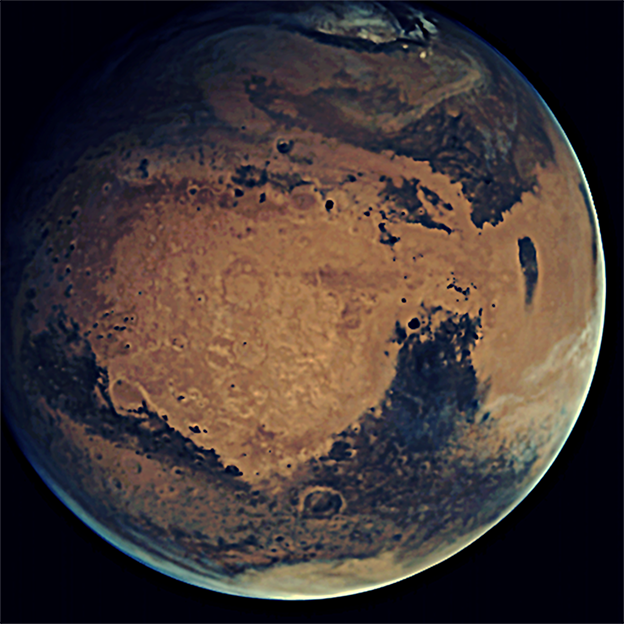 (BELOW: THE FACE OF CYDONIA)