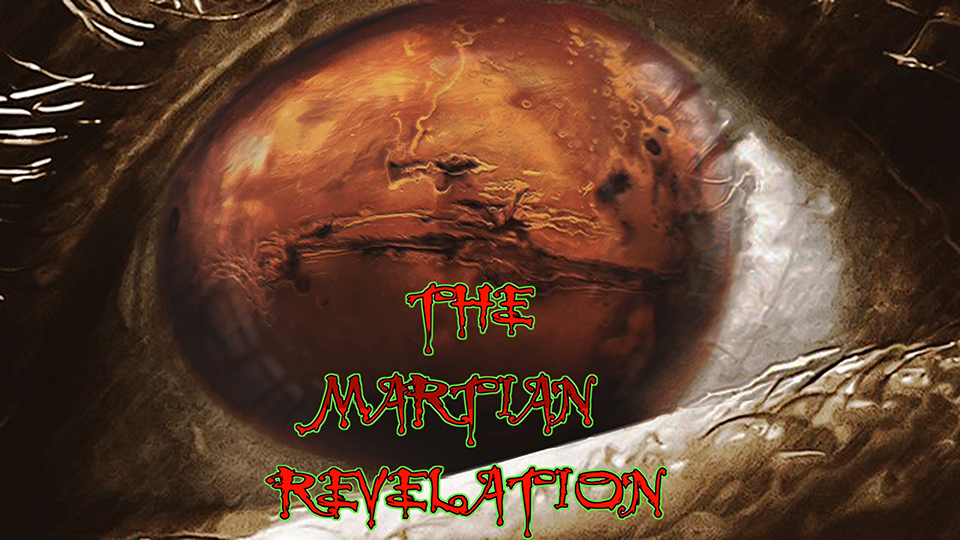 JOIN
THE MARTIAN MILITIA
TODAY. 
WE WANT YOU!
PLEASE DONATE AND SHOW YOUR SUPPORT TODAY!

THE MARTIAN REVELATION SHOW ARCHIVES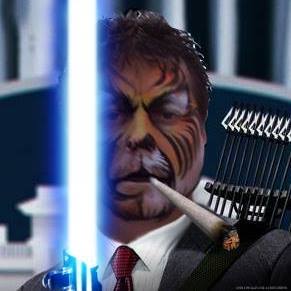 PRESS PLAY FOR AUDIO ARCHIVE BELOW: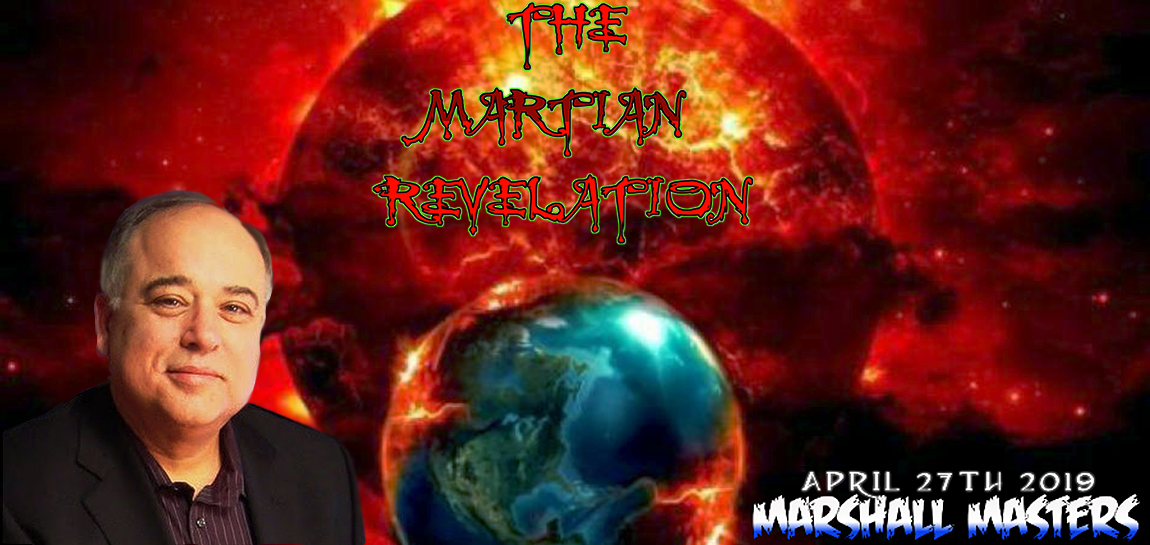 Marshall Masters is a former science features news producer, freelance writer, television analyst, and publisher since 1999.
A popular preparedness author, his numerous books address earth changes, space threats, and sustainable survival strategies and technologies. His current mission is to help survival community leaders create sustainable communication strategies using a wide range of affordable consumer and amateur two-way radios.
 Seeing the need for affordable and effective off-the-shelf solutions, he began his research for this book two years prior to it's publication. He has had extensive volunteer training in all-hazards leadership programs which are offered by FEMA through the Amateur Radio Emergency Service (ARES) and Community Emergency Response Team (CERT).
CLICK ON IMAGE BELOW TO SEE MARSHALL MASTERS'S WEB SITE:

CLICK ON IMAGES BELOW FOR MARSHALL MASTERS'S BOOK: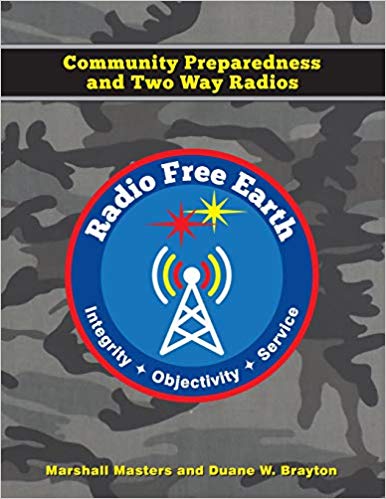 CLICK IMAGE BELOW FOR: MARSHALL MASTERS 'RADIO FREE EARTH'...
Community Preparedness and Two Way Radios

CLICK ON IMAGE BELOW FOR MARSHALL MASTERS ARTICLE:
THE CHI OF Q!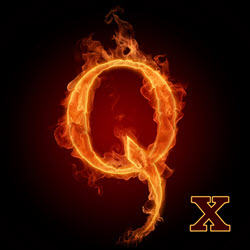 1st LIKELY MARSQUAKE HEARD BY NASA'S MARS INSIGHT
CLICK ON IMAGE BELOW FOR:

A Tremor on Mars Confirms a Lasting Suspicion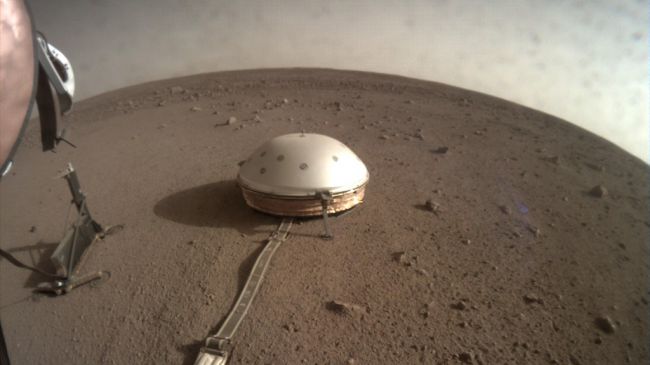 CLICK IMAGE BELOW FOR DR. CARLOTTO'S LATEST BEFORE ATLANTIS ARTICLE;
Lunar Temples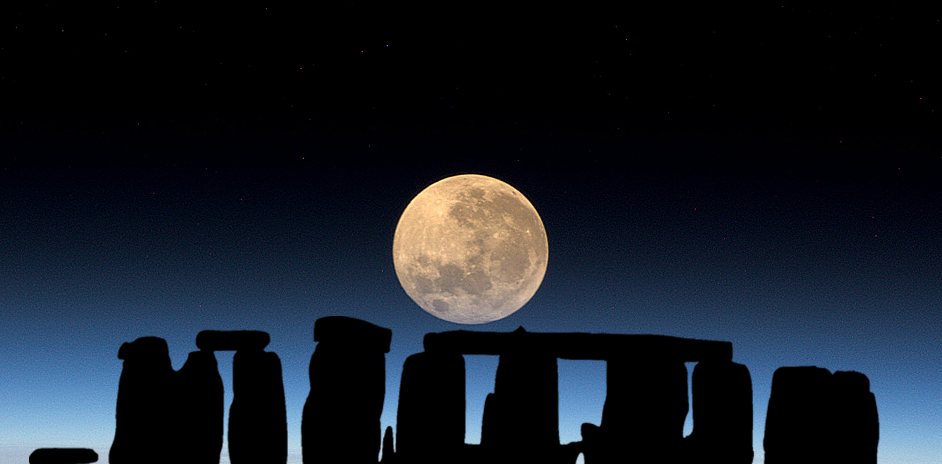 CLICK ON IMAGE BELOW TO SIGN THE PETITION!!!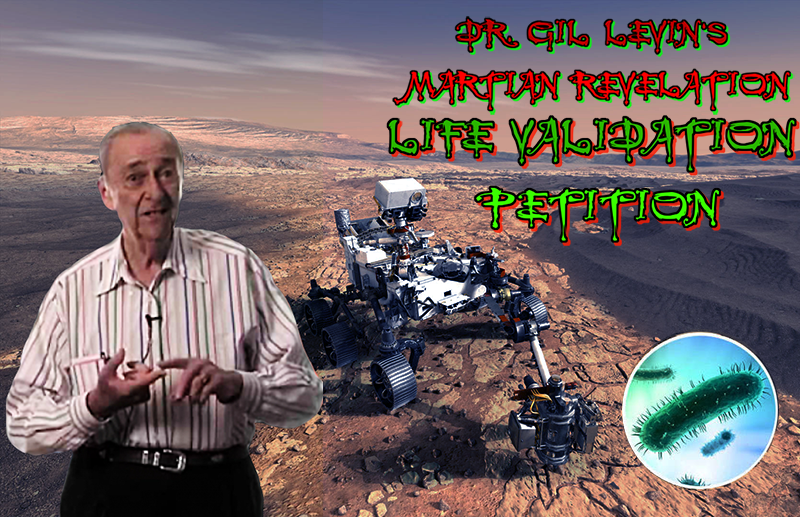 Dr Gil Levin EXPLAINS The Labeled Release Experiment Scientiffc Details...
That Proved Life On Mars!!!
CLICK IMAGE BELOW TO VIEW PETITION INFO PAGE: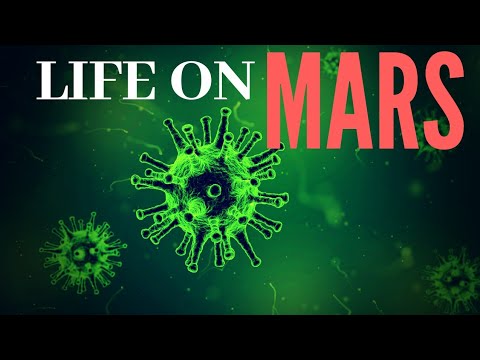 CLICK ON IMAGE BELOW TO GO TO:
'MAY 26, 2018 INTERVIEW WITH DR. GIL LEVIN'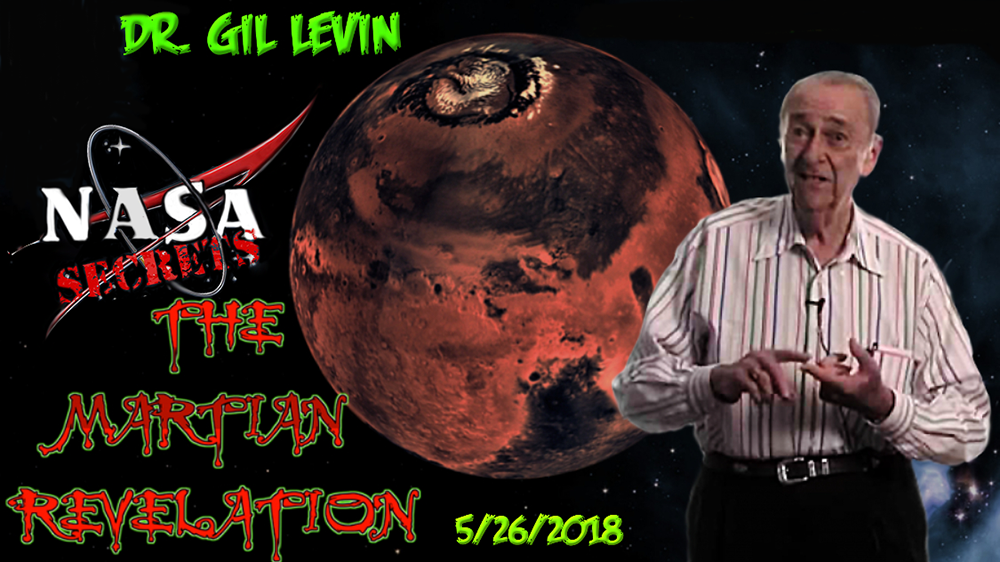 CLICK ON IMAGE BELOW FOR:
RAMI BAR ILAN MARS INDEPENDENT MARS RESEARCHER MARS IMAGE & PAINTING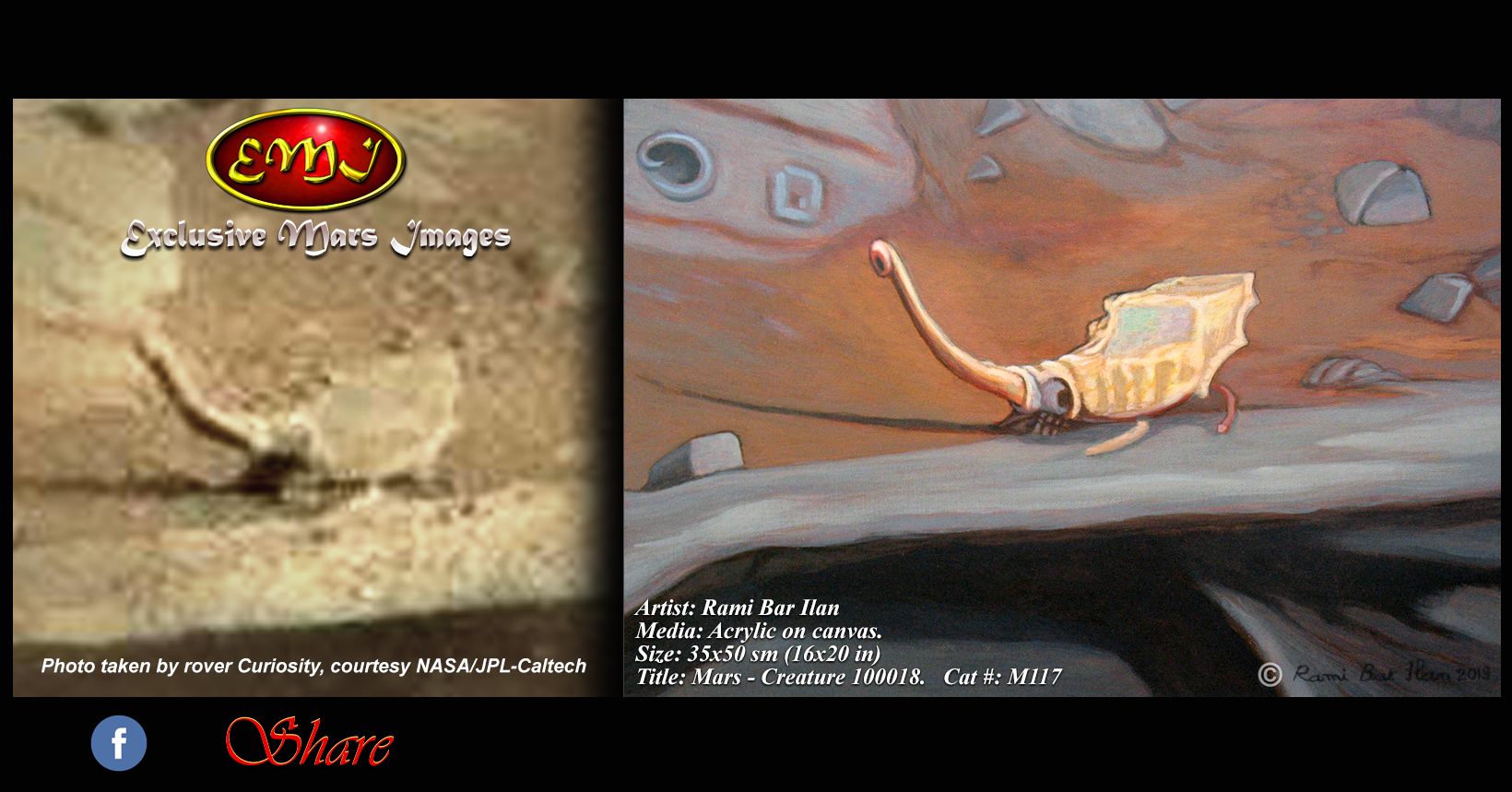 MARS RESEARCHER KEITH LANEY IMAGE HIGHLIGHT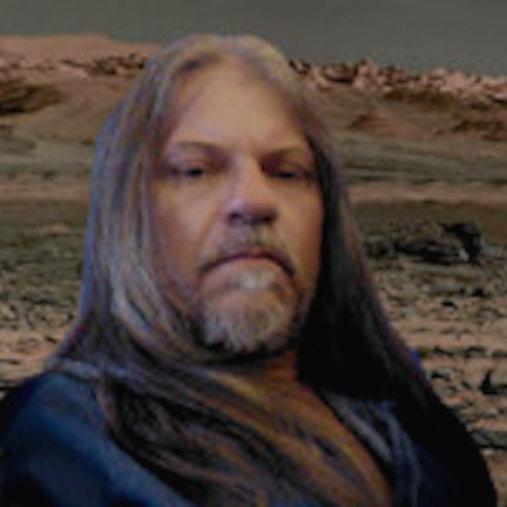 CLICK ON KEITH LANEY'S IMAGES BELOW FOR...
'WHAT DO YOU SEE'?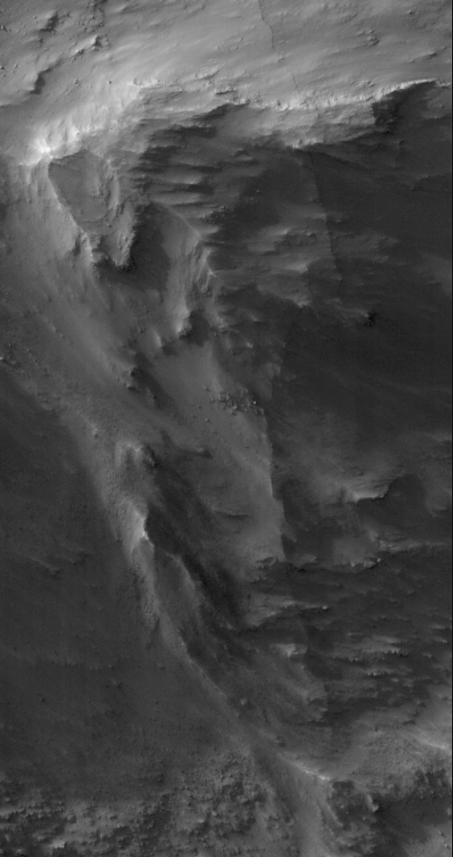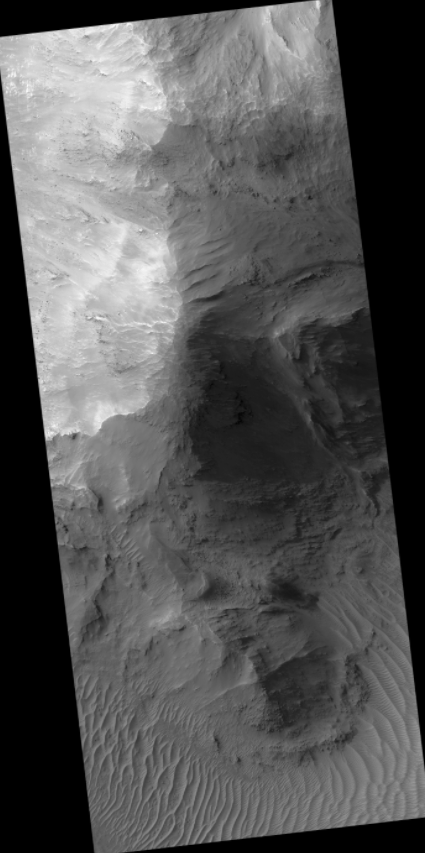 CLICK ON IMAGE BELOW TO SEE MARTIAN PYRAMID!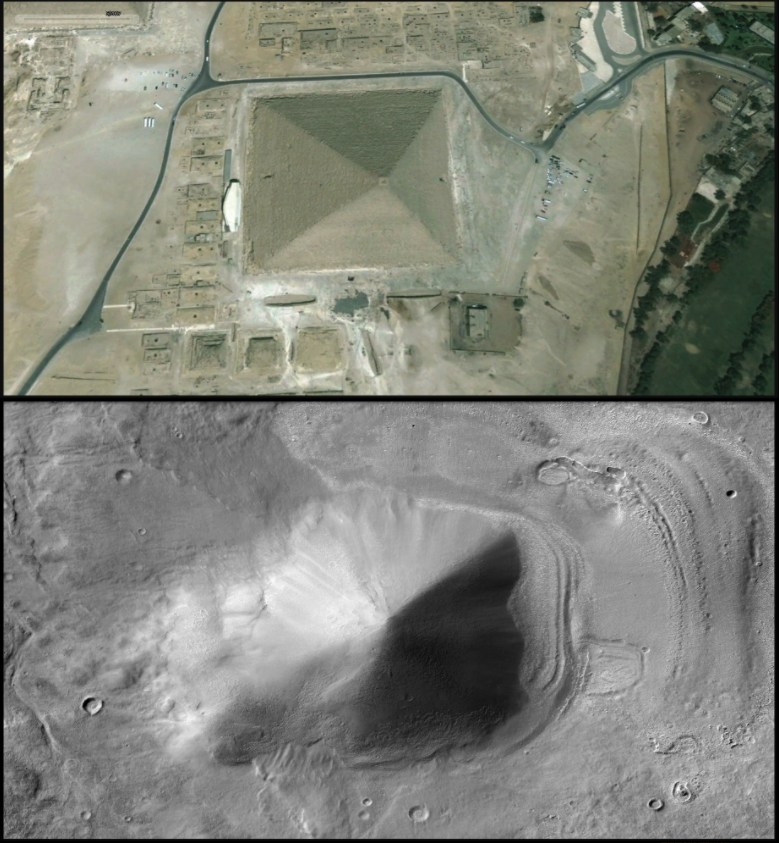 CLICK ON IMAGE BELOW FOR KEITH LANEY'S PYRAMID DISOCVERY IMAGE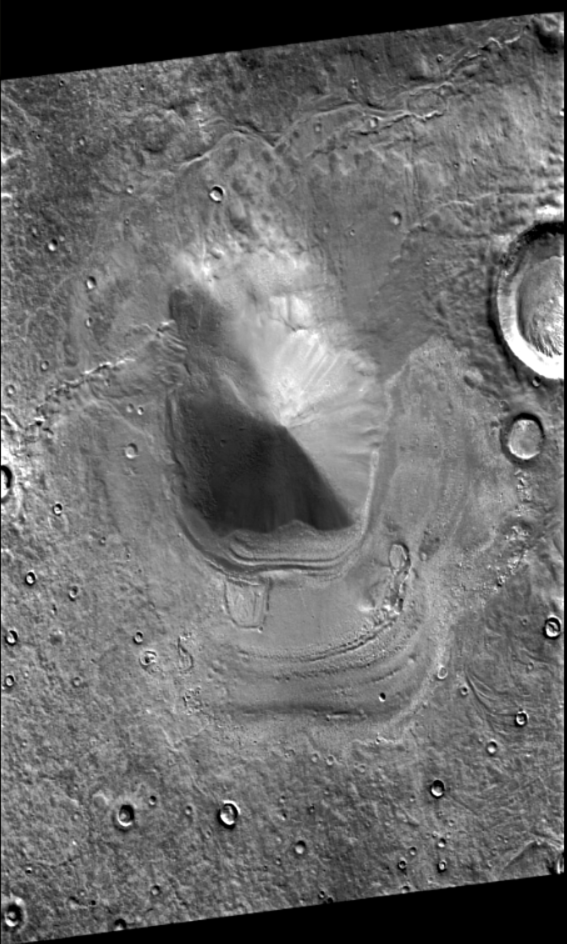 CLICK IMAGE BELOW FOR KEITH LANEY'S CYDONIA MARS EXPRESS GIGA-PAN IMAGE!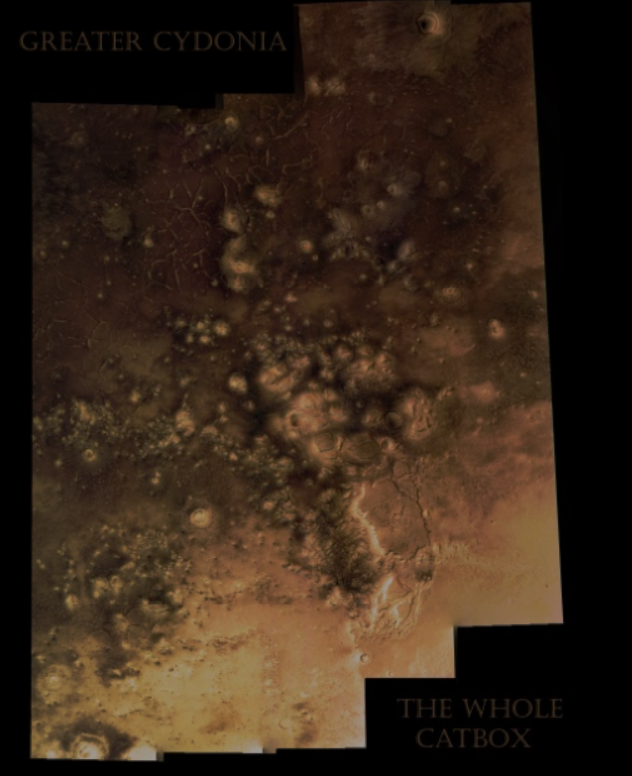 BROOKINGS INITIATED IN 1952? WATCH THIS MOVIE!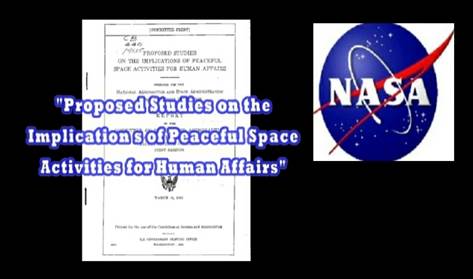 PRESS PLAY TO WATCH UFO DIARIES: CYDONIA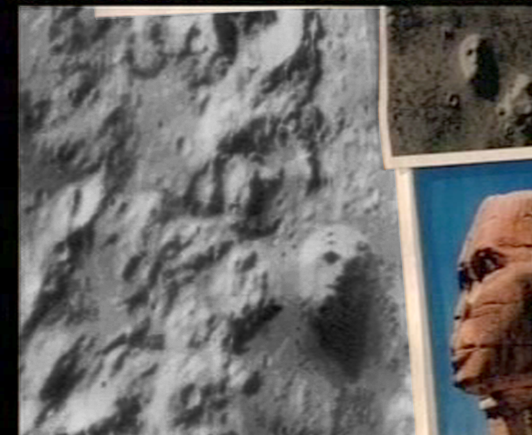 PRELIMINARY REPORT FOR THE UFO DIARIES FACES OF MARS 2007: BY?.... DR. JOHN BRANDENBURG!
Watch full screen view, view slowly, press pause to read each scene
(Do I hear a nuke going off? ha ha ha)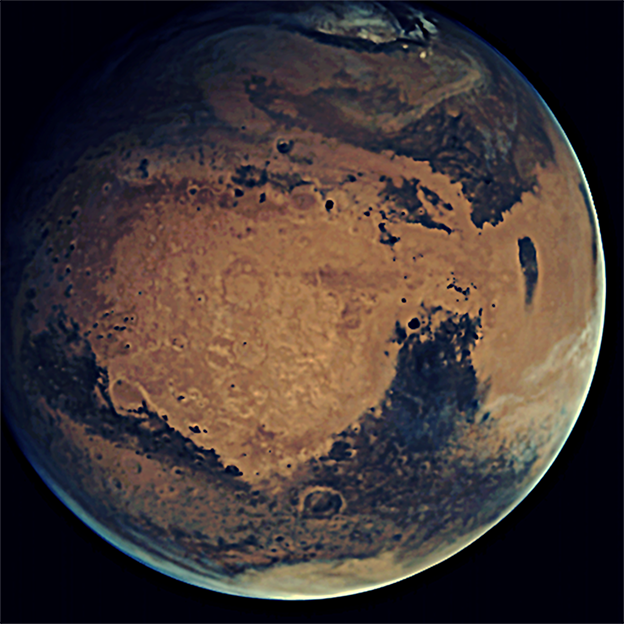 WATCH VIDEO BELOW:
RICHARD HOAGLAND'S
"UNOFFICIAL DISCLOSURE"

WATCH VIDEO BELOW
(BELOW: THE FACE OF CYDONIA)