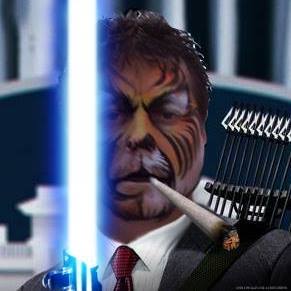 WATCH THE YOU TUBE VIDEO SHOW ARCHIVE: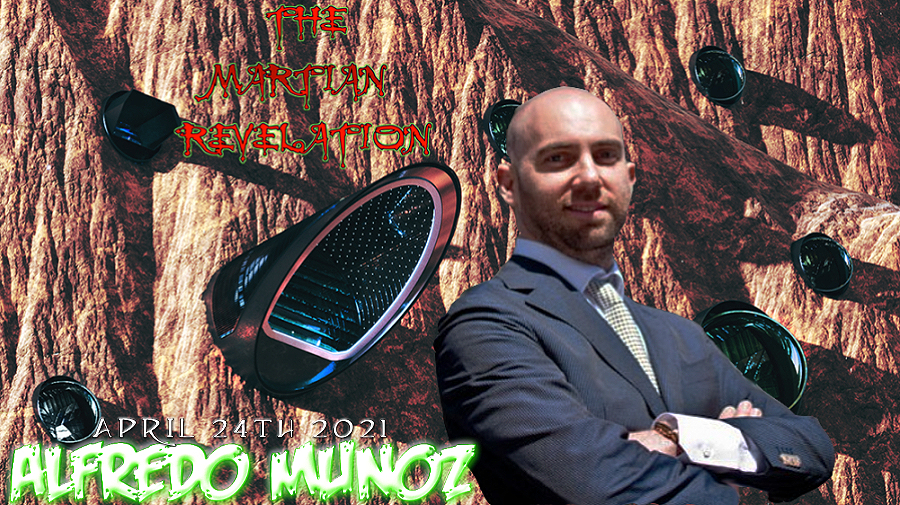 "ALFREDO MUNOZ"
Alfredo Muñoz is a Spanish Architect based in the United States. He is the founder of ABIBOO
Studio (www.abiboo.com), the design team that headed the architecture and urban planning
for the Martian cliff-city of Nüwa.
Mr. Muñoz is also a founding Board Member of SONet (www.sonet-hub.com), a community of
professionals in the academic and private sectors dedicated to the development of sustainable
human settlements on other worlds, especially on the Moon and Mars. He is also a member of
the Space Architecture Technical Committee at the American Institute of Aeronautics and
Astronautics (www.aiaa.org).
Mr. Muñoz has been considered among the 40 most relevant European Architects below 40
years old and the youngest among the most influential Spanish Architects. He has also been
selected by Friends of Europe (www.friendsofeurope.org) among the youngest European
Leaders, along with other eminent personalities from a variety of backgrounds, including
politics, business, academia, arts, science, and the media.
Alfredo has been teaching and speaking at elite knowledge-centers, such as Columbia
University, Upenn, European University, and Tongji, among others. His work has been featured
in media outlets such as The New York Times, Forbes, CNN, BBC Science Focus, Business Insider,
Condé Nast Traveler, Wallpaper*, Harper's Bazaar, and Domus, among many others
Before founding ABIBOO Studio, Alfredo Muñoz worked in Europe, the Middle East, India,
Japan, and the USA for internationally renowned architects such as Toyo Ito (Japan), and
Skidmore, Owings, and Merrill (USA) as international Director of Subsidiaries, Associate, and
Manager of significant projects worldwide.
As the founder and head of design at ABIBOO Studio, Alfredo Muñoz serves a diversity of
partners that range from $10+ billion conglomerates to government institutions to private high-
net-worth individuals. He has worked on residential, office, hospitality, retail, mixed-use,
cultural, industrial, and extreme enviroments projects during his career. His experience covers
new developments and renovation projects on five different continents. He lives between New
York and Miami.
CLICK LINKS IMAGES BELOW FOR ALFREDO MUNOZ'S SITES: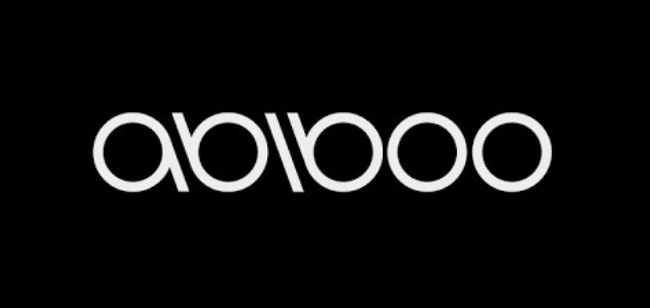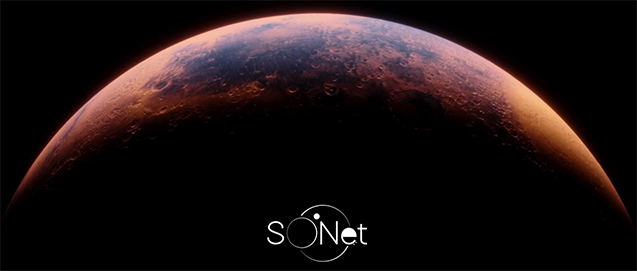 CLICK IMAGE BELOW FOR DR. CARLOTTO'S LATEST BEFORE ATLANTIS ARTICLE::
As Above, So Below – Testing Archaeo-Astronomical Correlations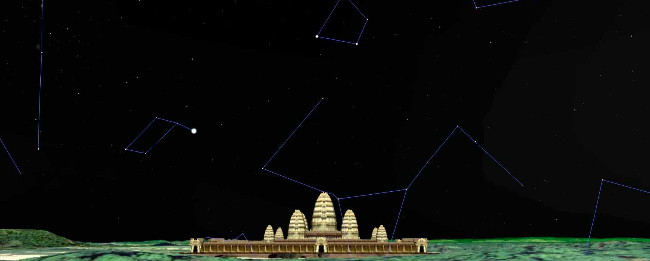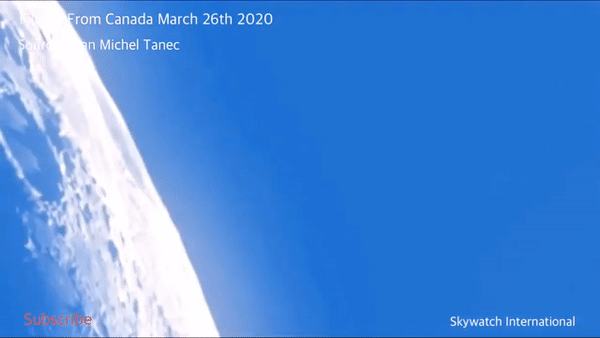 DR. MARK CARLOTTO'S YOUTUBE UFO'S MOON VIDEO ANALYSIS:
CLICK ON IMAGE BELOW FOR DR. MARK CARLOTTO'S BOOK: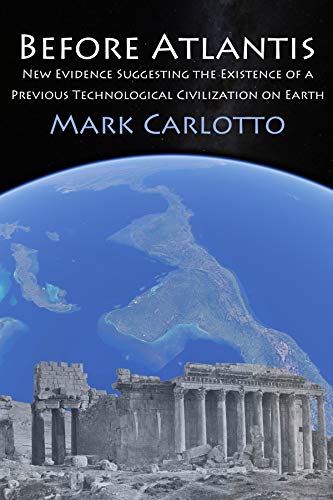 FOR PACKIN N SMOKIN EM...
USE MY FRIEND LARRY BOWEN'S RECIPE FOR:
Homemade Nacho

"THE FACE OF CYDONIA"
(CLICK IMAGES BELOW FOR LARGER VIEWS)
MRO CTX IMAGE & DR. MARK CARLOTTO'S SFSX PROGRAM RENDERING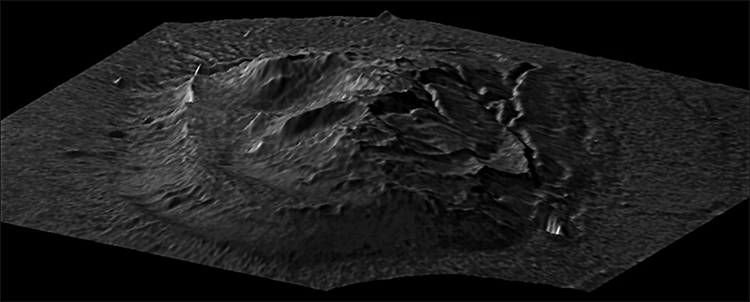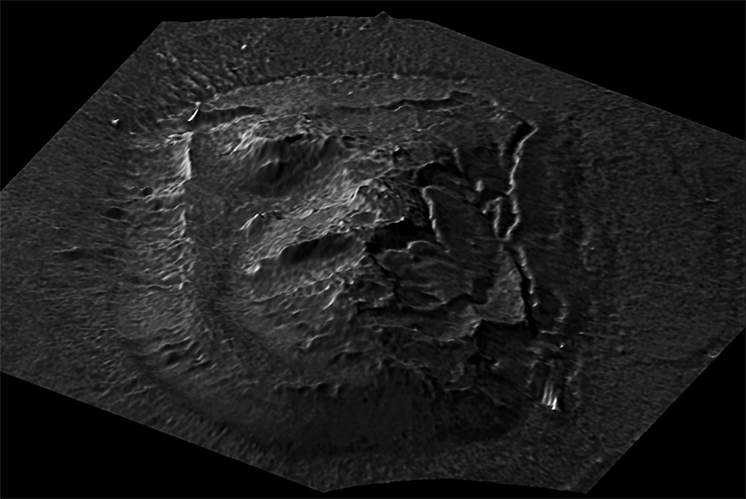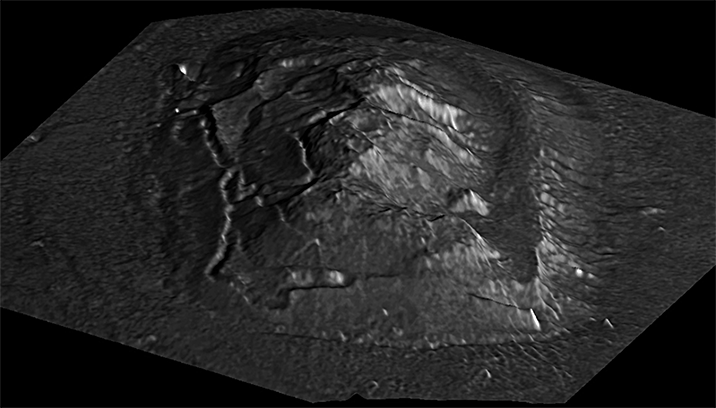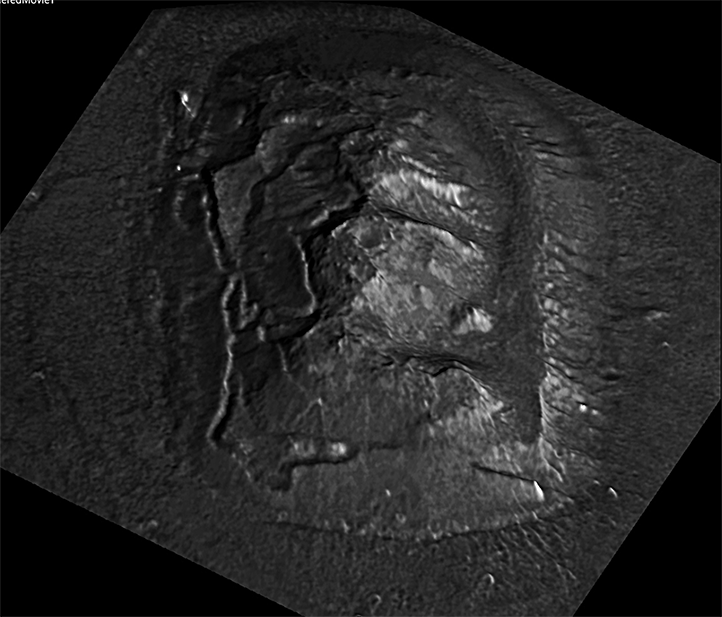 WATCH VIDEO FULL SCREEN VIEW!

'THE SCREAMER' FACE OF MARS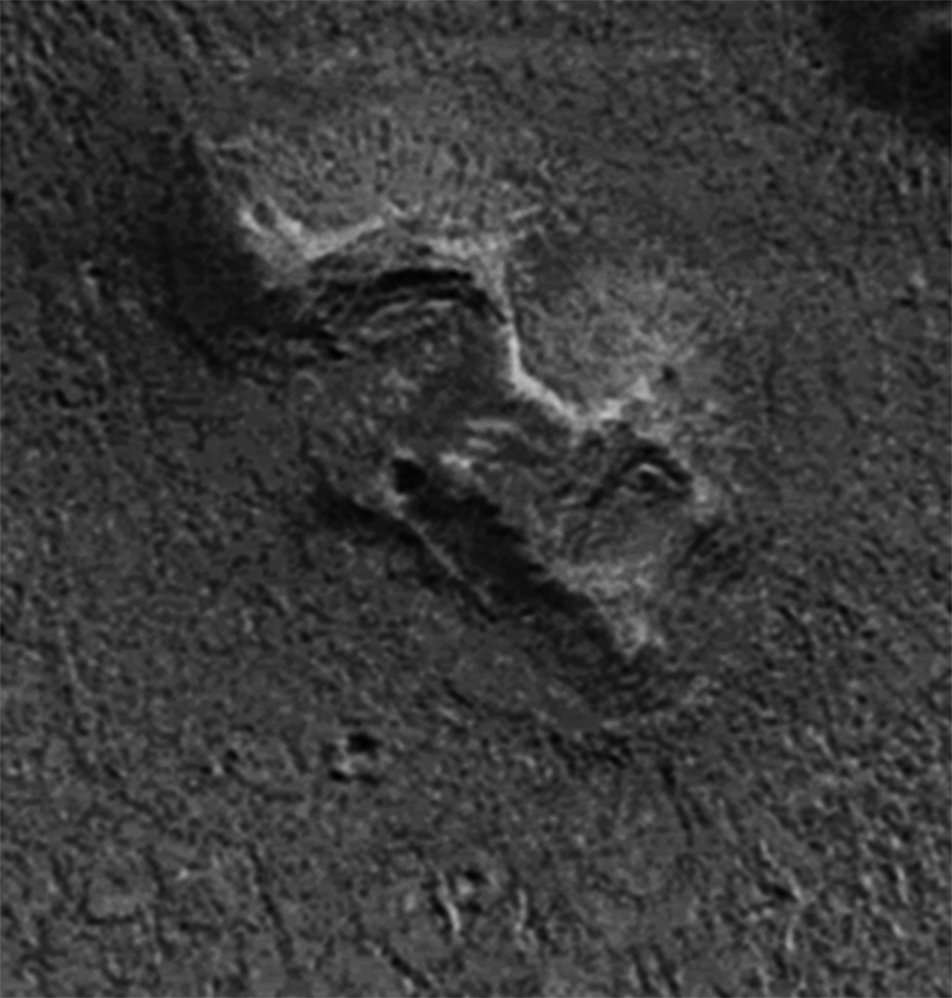 CLICK IMAGE BELOW FOR THE SCREAMER FACE OF MARS AREA LARGE VIEW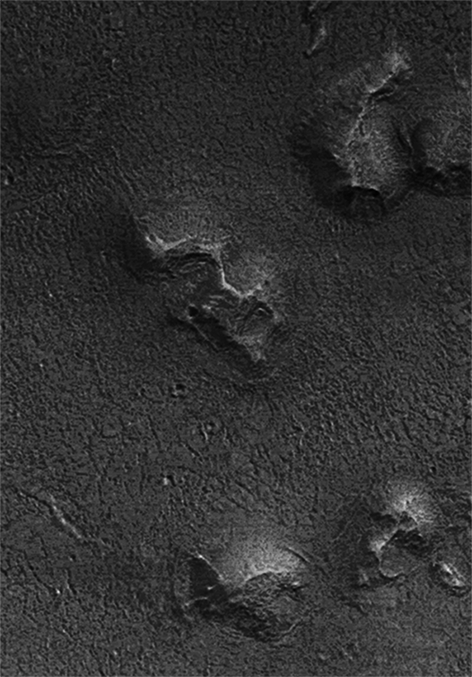 PRESS PLAY TO WATCH:
UFO DIARIES: CYDONIA
1:

2:

3:

4:

5: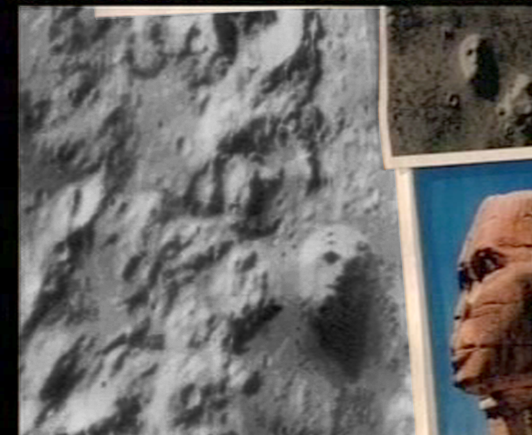 6:

7:

8: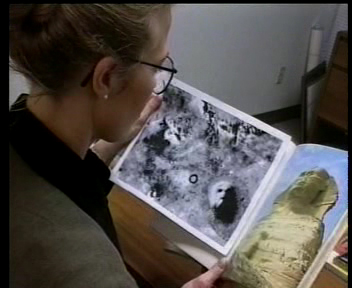 PRELIMINARY REPORT FOR THE UFO DIARIES FACES OF MARS 2007:
BY?.... DR. JOHN BRANDENBURG!
Watch full screen view, view slowly, press pause to read each scene
(Do I hear a nuke going off? ha ha ha)



RAMI BAR IILAN'S COOL MARS FINDS:
CLICK IMAGES BELOW TO GO TO RAMI'S FACEBOOK GROUP EXCLUSIVE MARS IMAGES: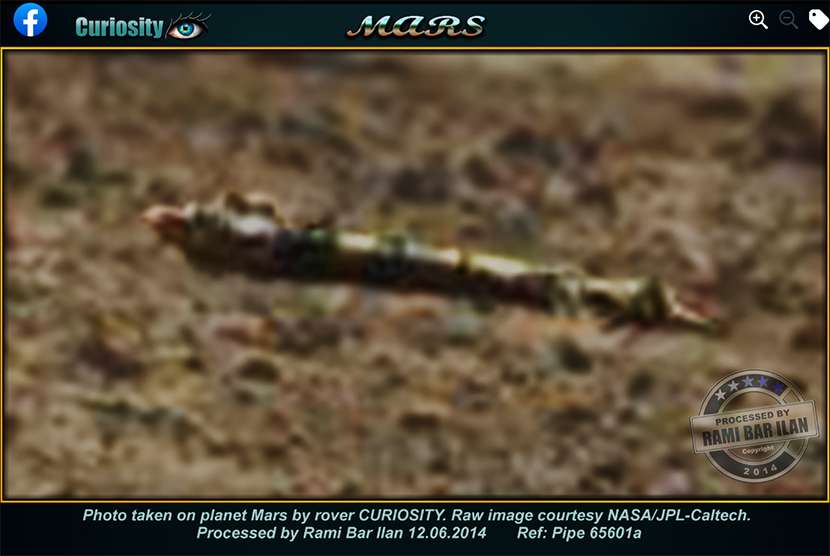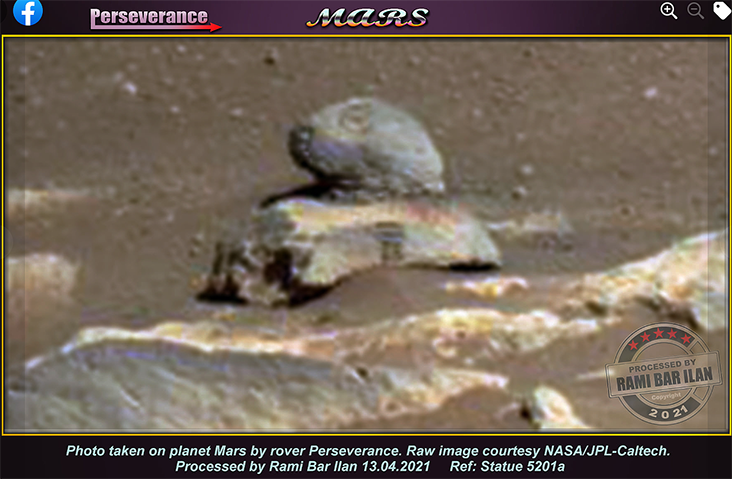 CLICK IMAGES BELOW FOR MARS FACEBOOK GROUPS: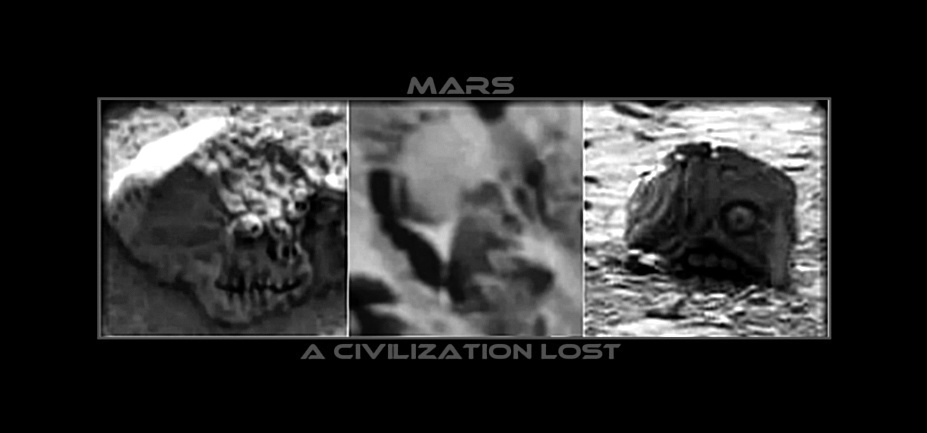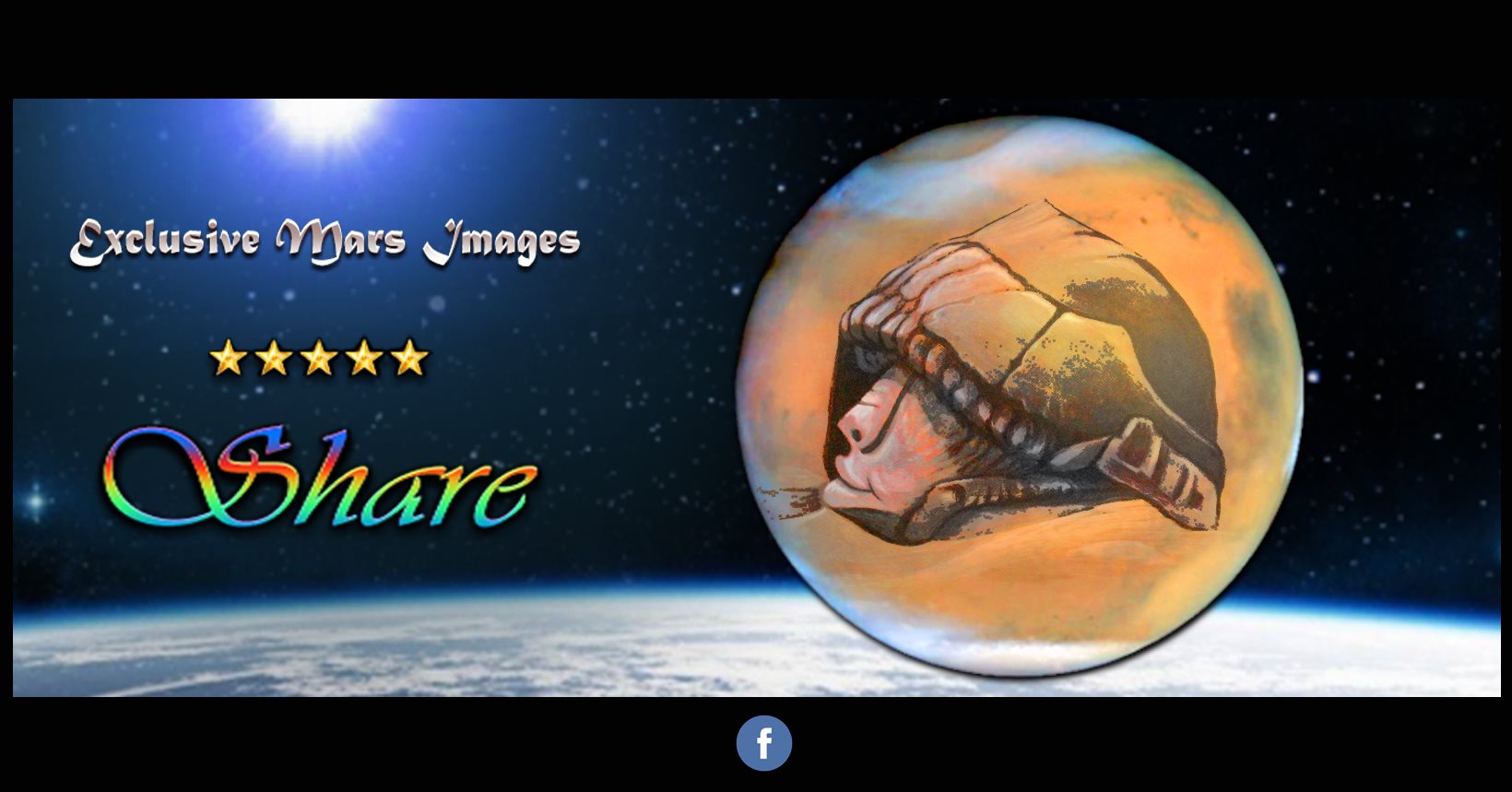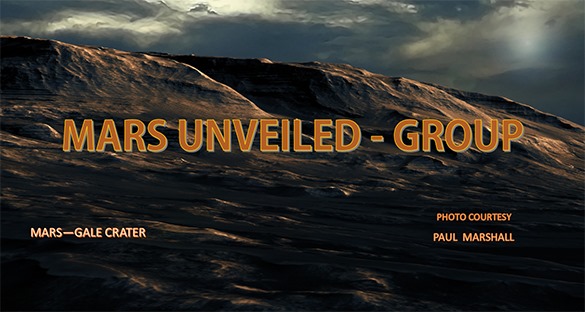 WATCH VIDEO BELOW:
RICHARD HOAGLAND'S
"UNOFFICIAL DISCLOSURE"

BROOKINGS INITIATED IN 1952? WATCH THIS MOVIE!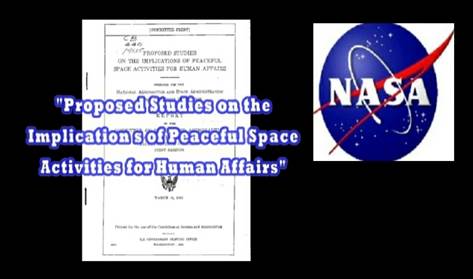 PLEASE SEE 'THE FACE OF CYDONIA'
AS SEEN FROM THE CORRECTLY PROCESSED MRO CTX CAMERA IMAGE.
& CLICK ON IMAGE BELOW FOR THE FACE ON MARS' FULL SIZE IMAGE!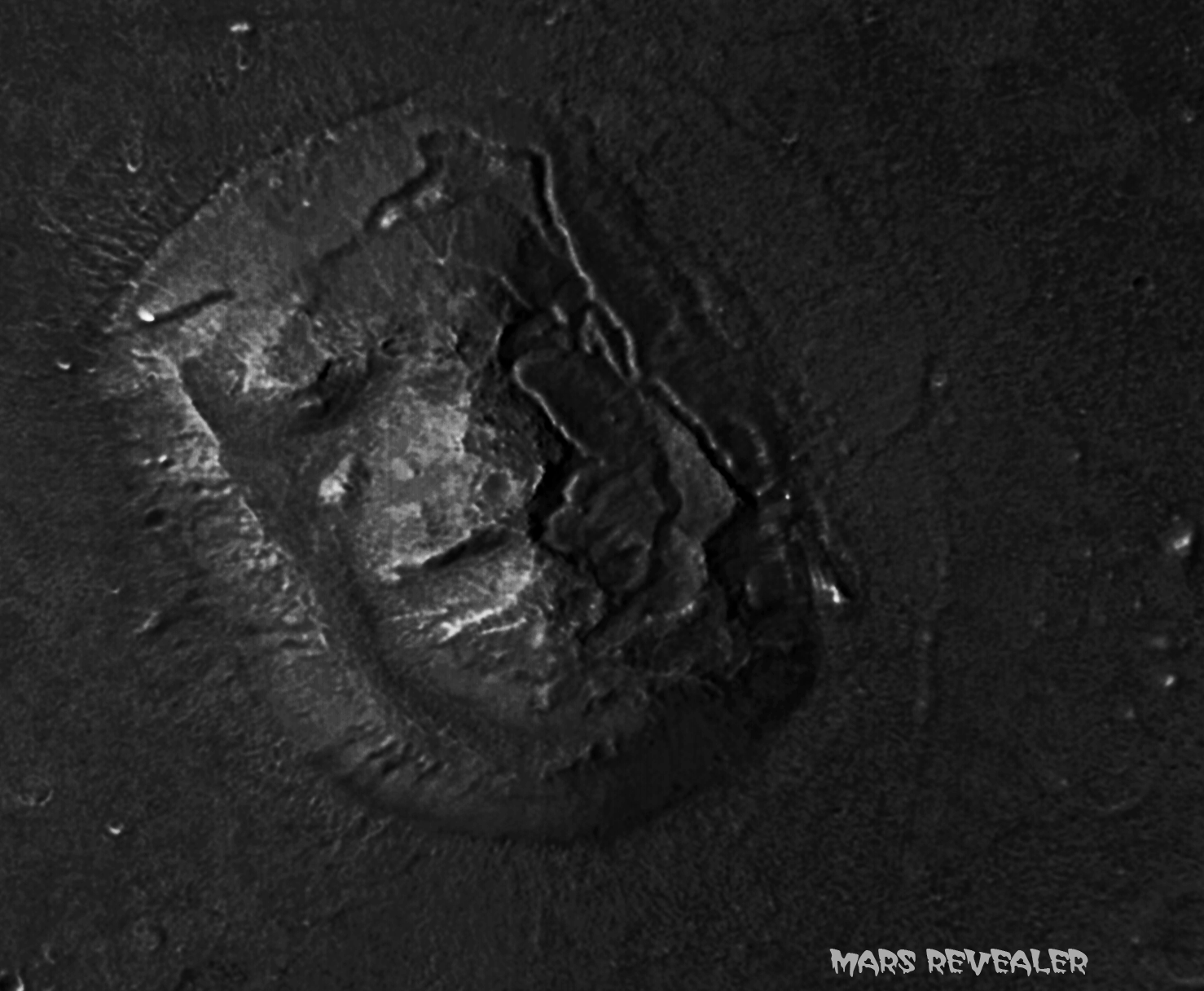 BELOW IMAGE IS HOW NASA REVEALS THE IMAGE TO THE PUBLIC!
PLEASE CLICK IMAGE FOR IMAGE RELEASE PAGE LINK!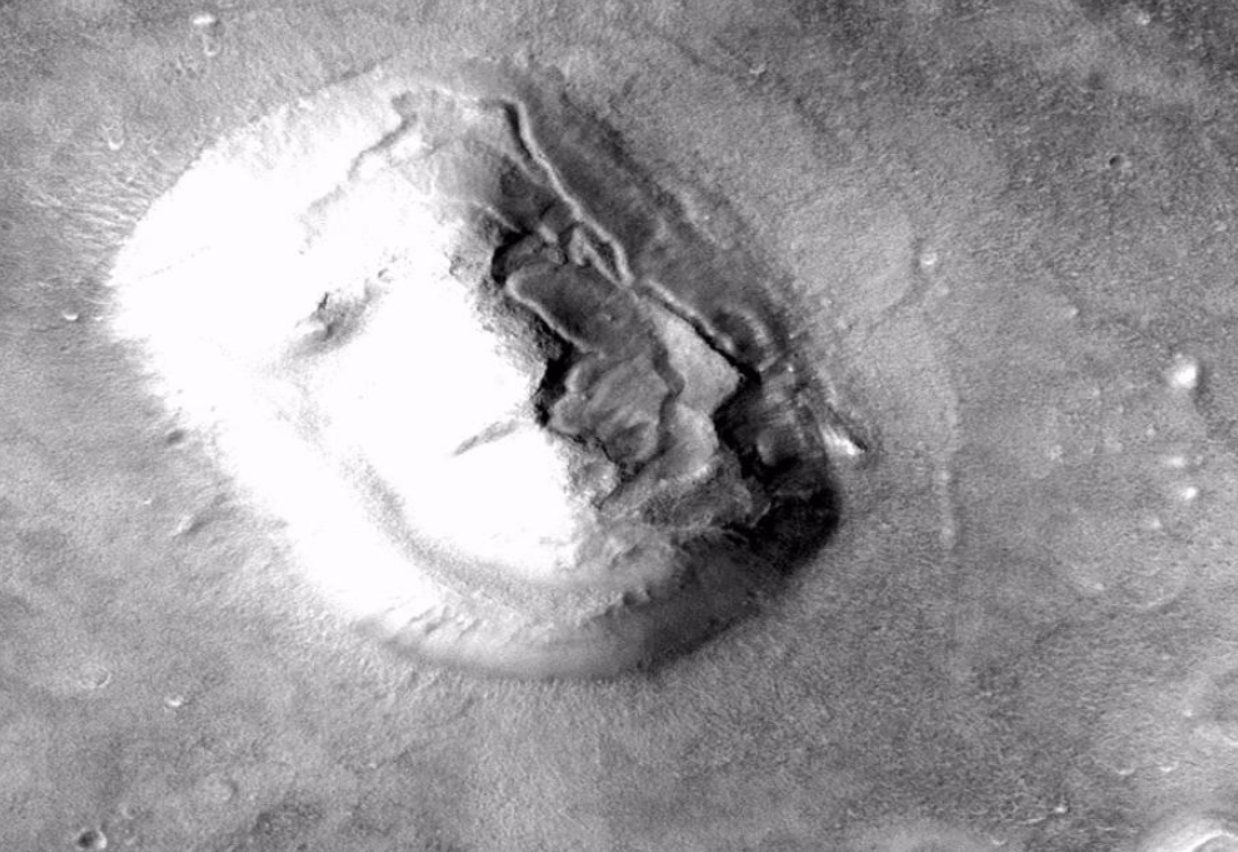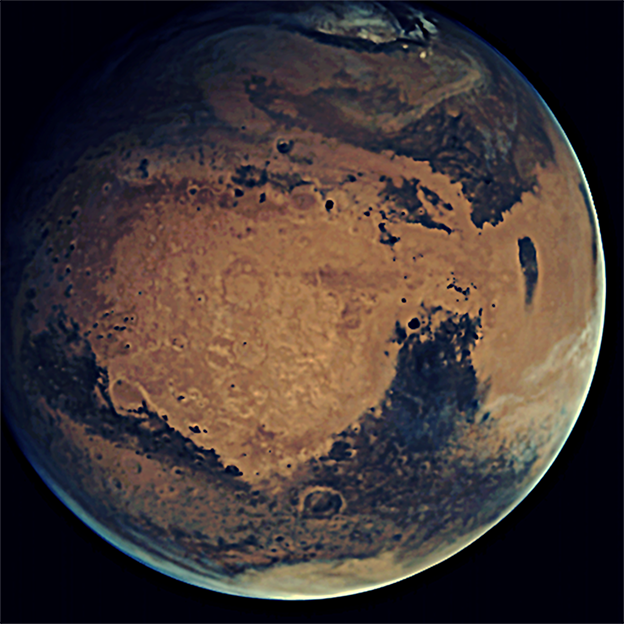 WATCH VIDEO BELOW

(BELOW: THE FACE OF CYDONIA)