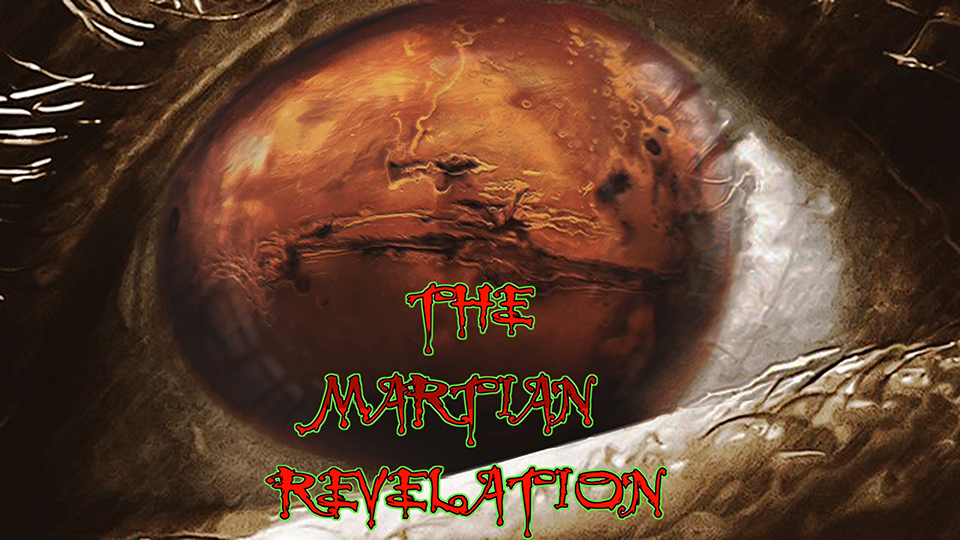 JOIN
THE MARTIAN MILITIA
TODAY. 
WE WANT YOU!
PLEASE DONATE AND SHOW YOUR SUPPORT TODAY!

THE MARTIAN REVELATION SHOW ARCHIVES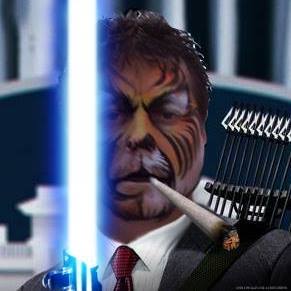 HAPPY 4/20!
PRESS PLAY FOR AUDIO ARCHIVE BELOW: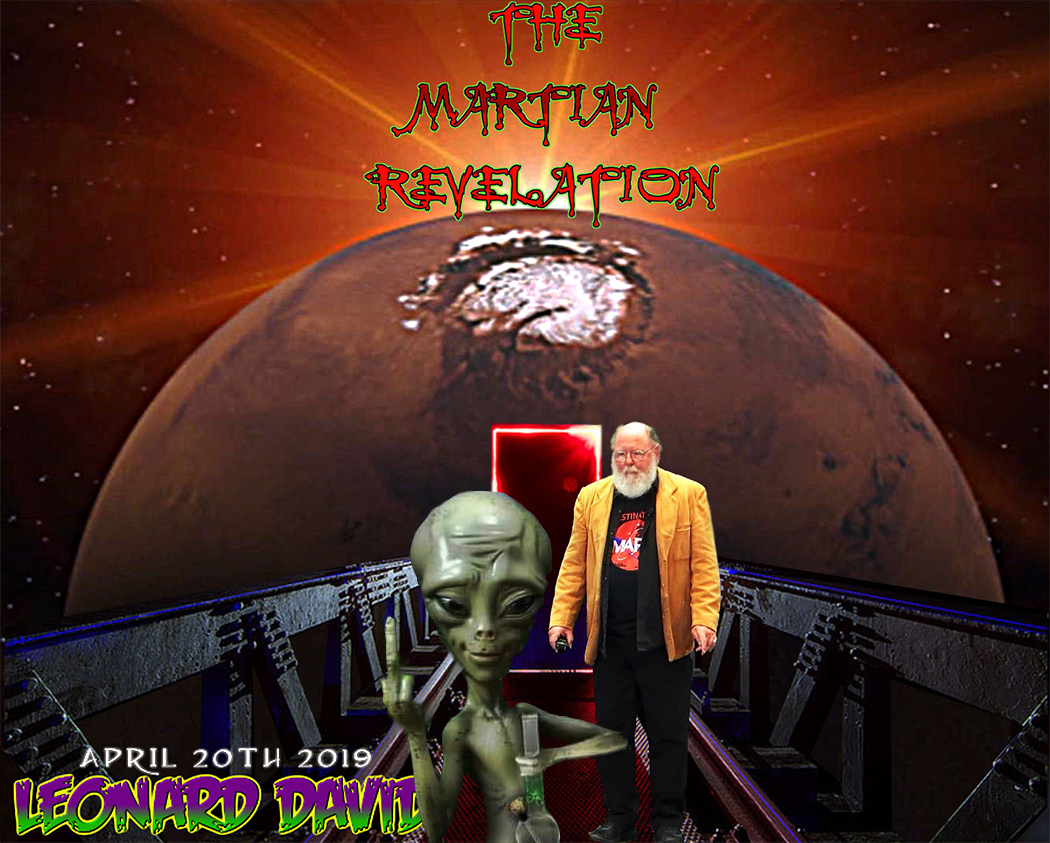 Leonard David is a space journalist, reporting on space activities for over 50 years.
Leonard is author of the forthcoming book, Moon Rush: The New Space Race, to be published by National Geographic in May 2019.
 Mr. David is also author of Mars – Our Future on the Red Planet published by National Geographic in October 2016. The book is the companion volume to Mars – a National Geographic Channel television series in its second season from executive producers Brian Grazer and Ron Howard.
Leonard is co-author with Apollo 11's Buzz Aldrin of Mission to Mars – My Vision for Space Exploration released in May 2013 and published by the National Geographic Society. A soft cover edition of the book with a new essay was released in May 2015.
Currently, Leonard is SPACE.com's Space Insider Columnist, as well as a correspondent for SpaceNews magazine and a contributing writer for several publications, specifically Scientific American, and other venues, such as Aerospace America, the membership publication of the American Institute of Aeronautics and Astronautics (AIAA).
Leonard David has been reporting on space exploration for over five decades. Throughout those years, his writings have appeared in numerous websites, newspapers, magazines and books, such as the Financial Times, Foreign Policy, Private Air, Sky and Telescope, Astronomy, SPACE.com and SpaceNews newspaper, as well as Aerospace America and in supplemental writing for Aviation Week & Space Technology magazine. Mr. David has been a consultant to NASA, other government agencies and the aerospace industry.
In the mid-1980's he served as Director of Research for the National Commission on Space, a U.S. Congress/White House study that appraised the next 50 to 100 years of space exploration.
Leonard David lives in Golden, Colorado with his wife Barbara where the clear, nighttime sky fuels the imagination about space travel to other worlds…as well as concern over lost luggage at Mars.
Mr. David has created his own website dedicated to reporting on a variety of space topics, and can be found at:
CLICK ON IMAGE BELOW TO SEE LEONARD DAVID'S WEB SITE:

CLICK ON IMAGES BELOW FOR LEONARD DAVID'S BOOKS: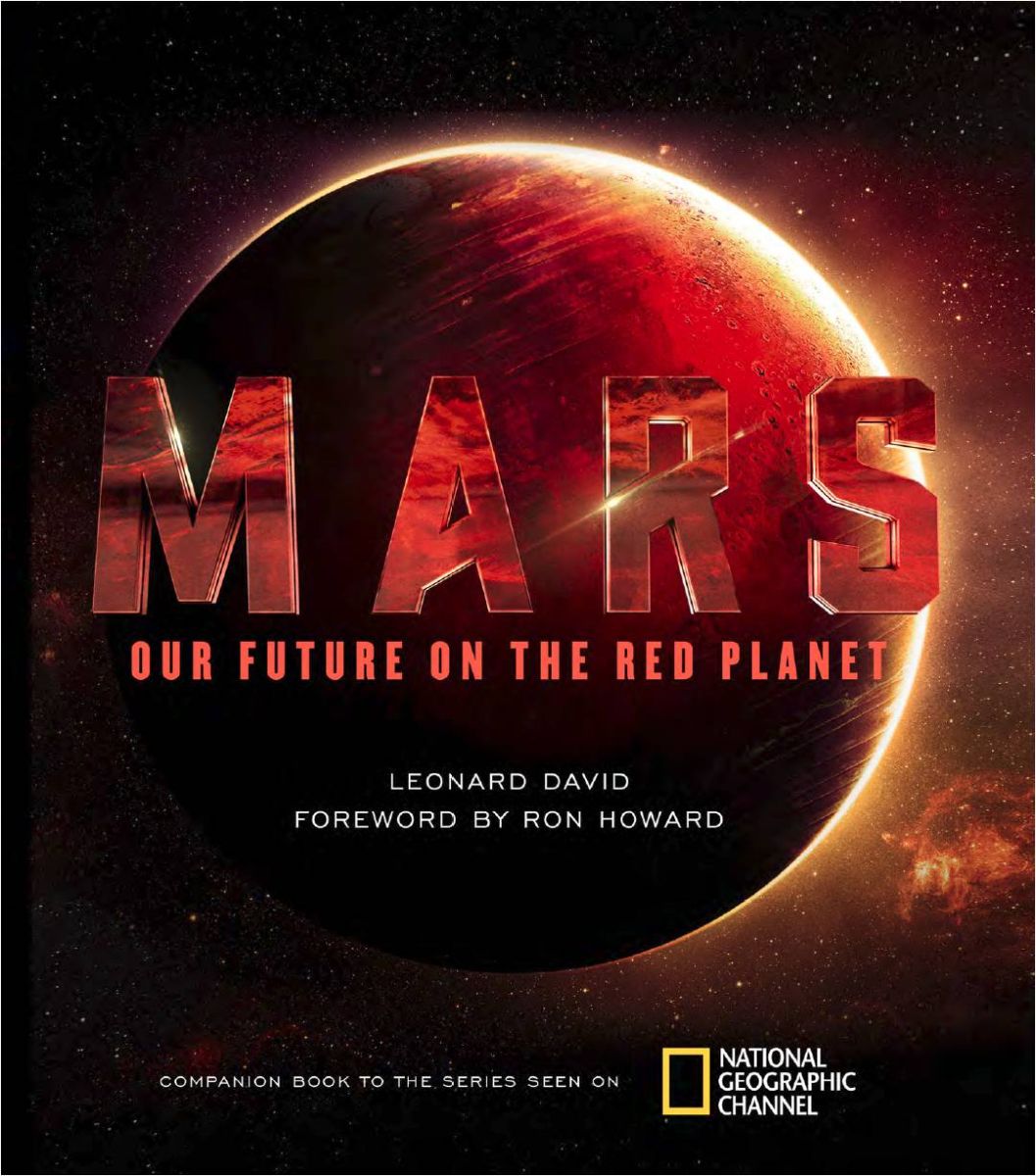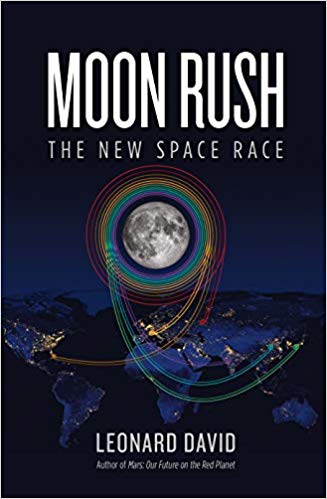 CLICK IMAGE BELOW FOR DR. CARLOTTO'S LATEST BEFORE ATLANTIS ARTICLE;
Lunar Temples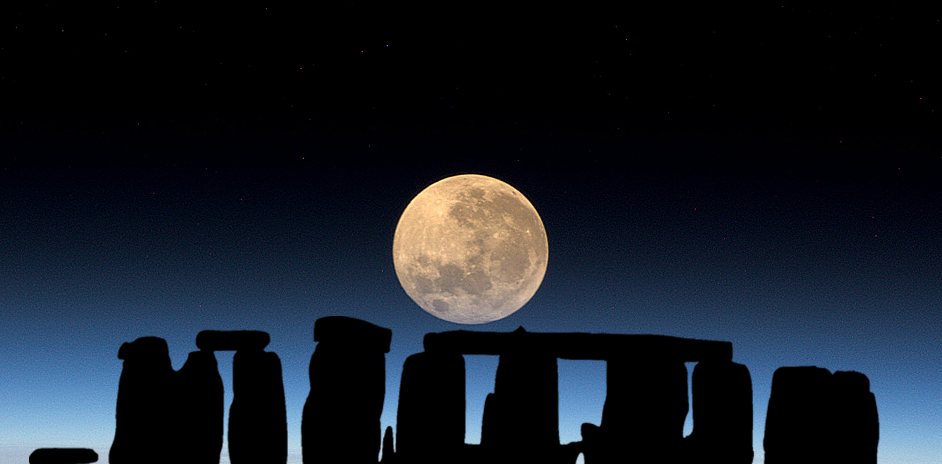 CLICK ON IMAGE BELOW FOR ARTICLE FOR 1ST EVER BLACK HOLE IMAGE RELEASED!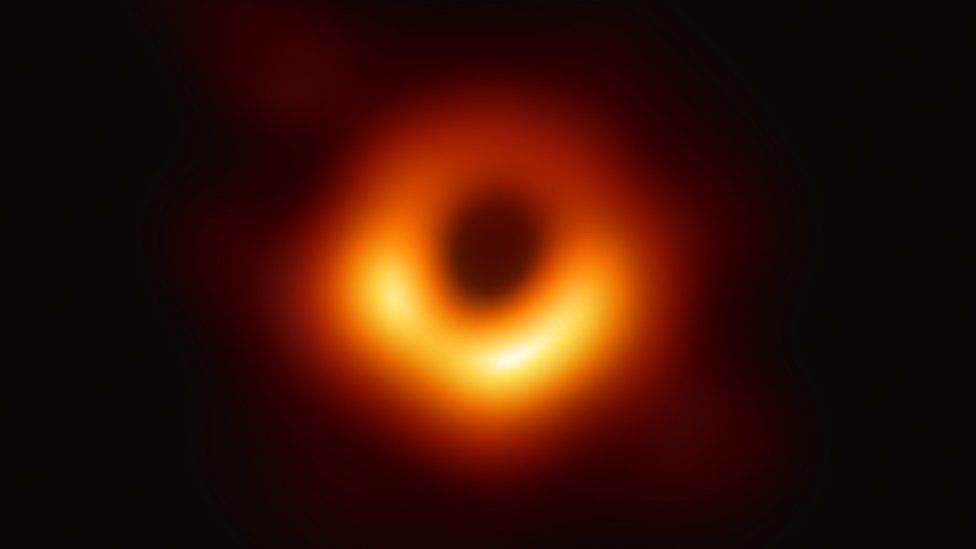 CLICK ON IMAGE BELOW TO SIGN THE PETITION!!!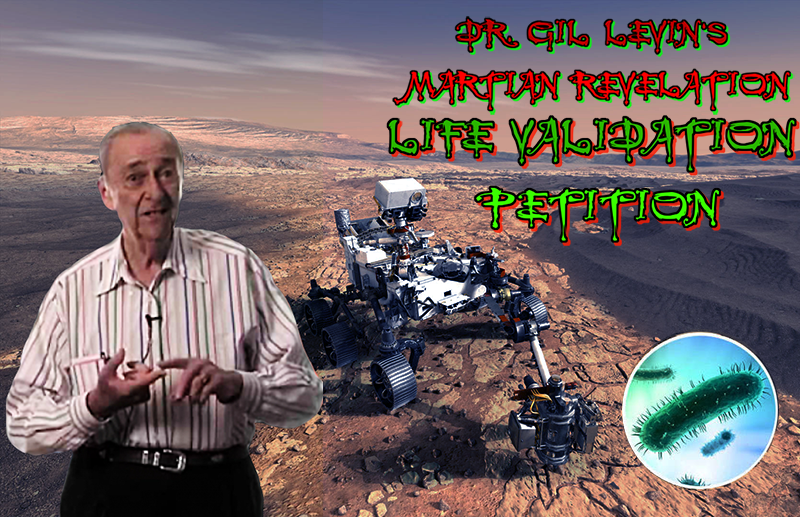 Dr Gil Levin EXPLAINS The Labeled Release Experiment Scientiffc Details...
That Proved Life On Mars!!!
CLICK IMAGE BELOW TO VIEW PETITION INFO PAGE: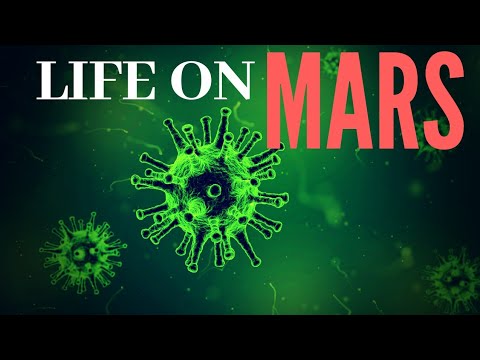 CLICK ON IMAGE BELOW TO GO TO:
'MAY 26, 2018 INTERVIEW WITH DR. GIL LEVIN'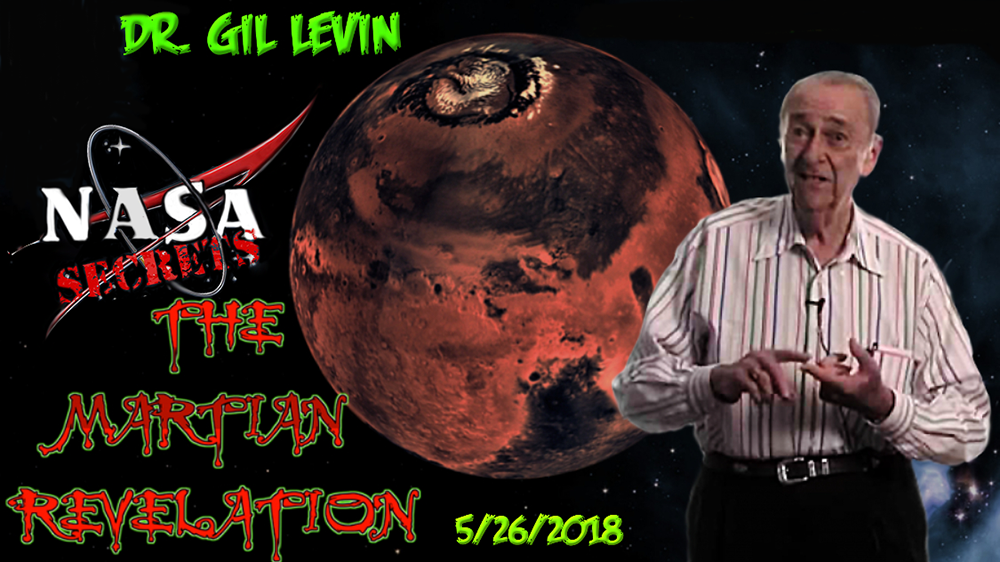 CLICK ON IMAGE BELOW FOR:
RAMI BAR ILAN MARS INDEPENDENT MARS RESEARCHER MARS IMAGE & PAINTING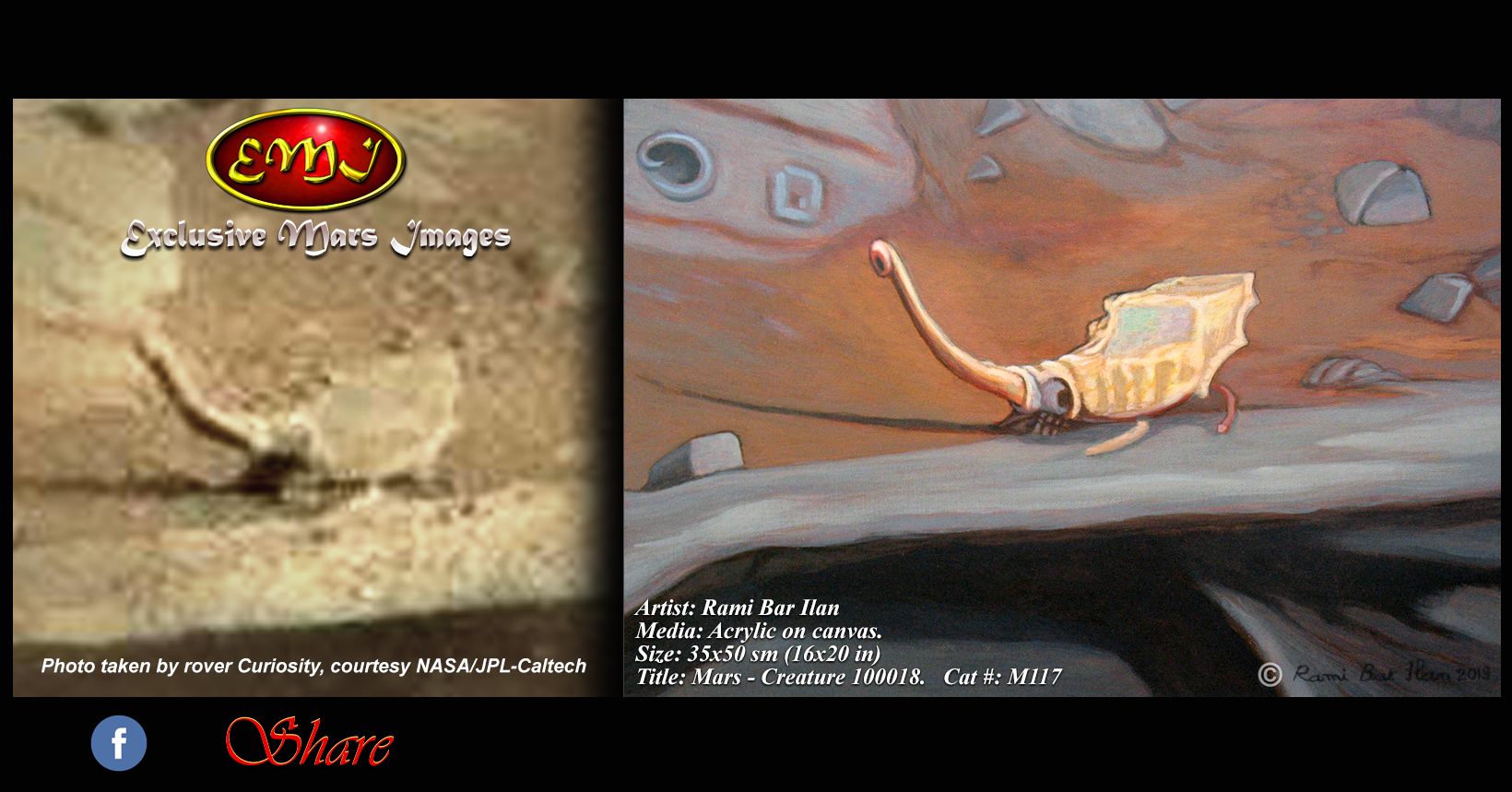 MARS RESEARCHER KEITH LANEY IMAGE HIGHLIGHT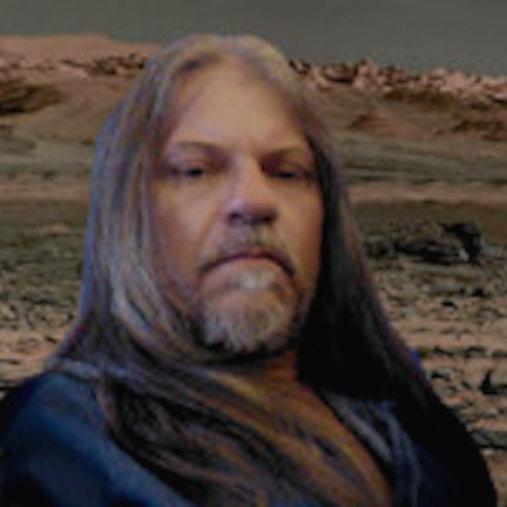 CLICK IMAGE BELOW FOR KEITH LANEY'S CYDONIA MARS EXPRESS GIGA-PAN IMAGE!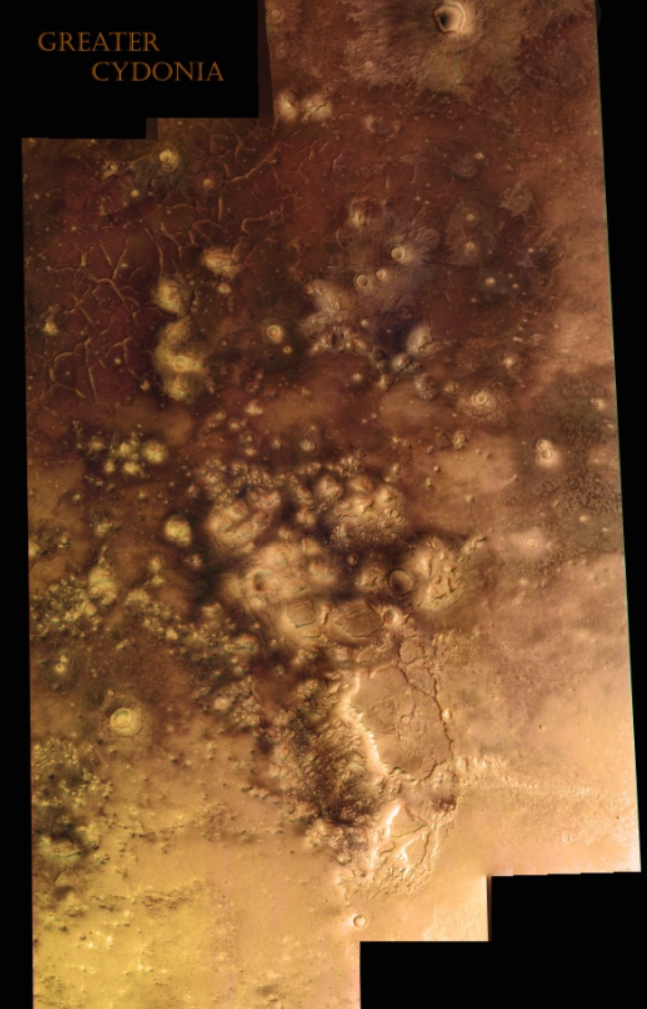 BROOKINGS INITIATED IN 1952? WATCH THIS MOVIE!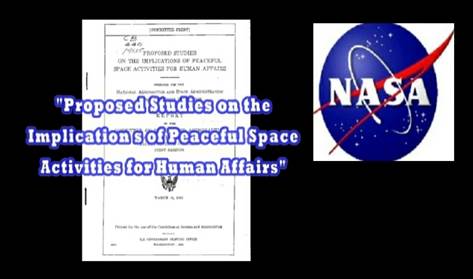 PRESS PLAY TO WATCH UFO DIARIES: CYDONIA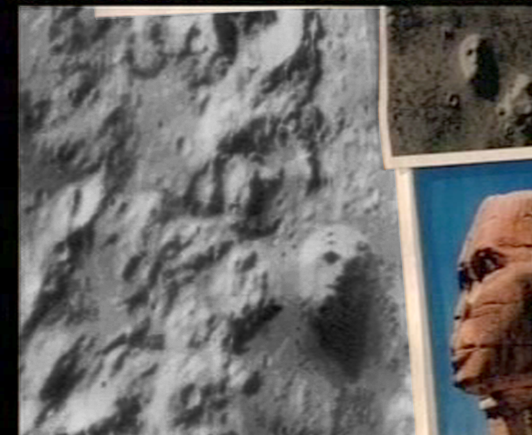 PRELIMINARY REPORT FOR THE UFO DIARIES FACES OF MARS 2007: BY?.... DR. JOHN BRANDENBURG!
Watch full screen view, view slowly, press pause to read each scene
(Do I hear a nuke going off? ha ha ha)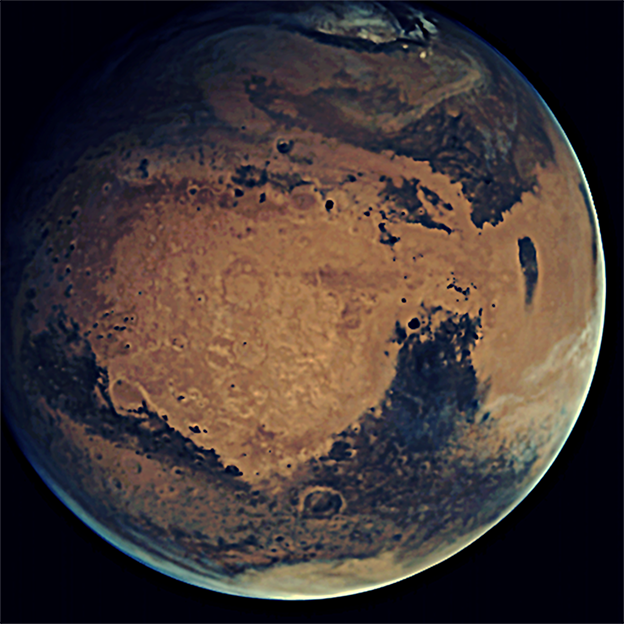 WATCH VIDEO BELOW:
RICHARD HOAGLAND'S
"UNOFFICIAL DISCLOSURE"

WATCH VIDEO BELOW
(BELOW: THE FACE OF CYDONIA)