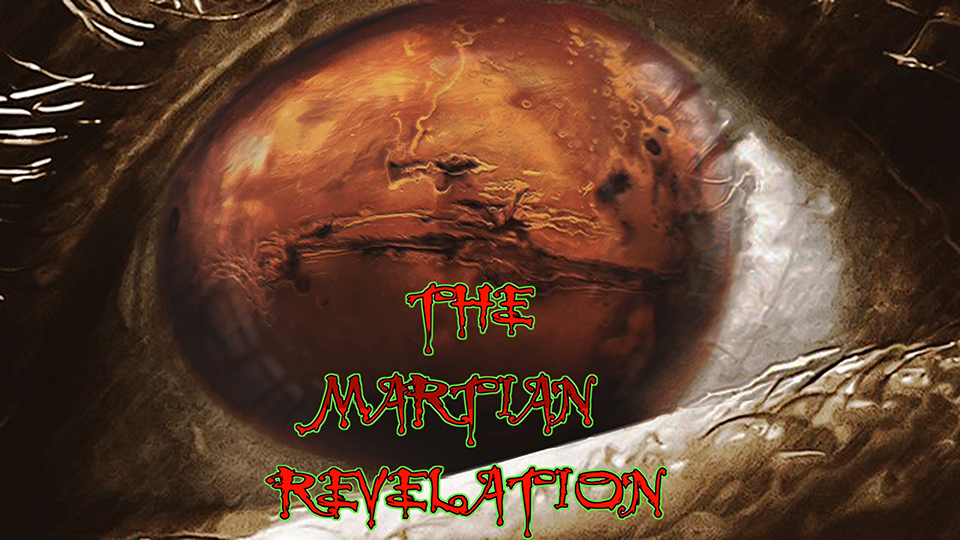 JOIN
THE MARTIAN MILITIA
TODAY. 
WE WANT YOU!
PLEASE DONATE AND SHOW YOUR SUPPORT TODAY!

THE MARTIAN REVELATION SHOW ARCHIVES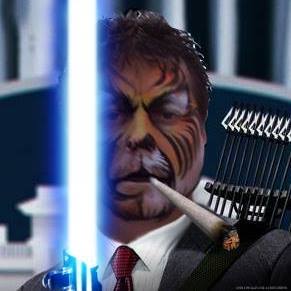 PRESS PLAY FOR AUDIO ARCHIVE BELOW:
OR:
WATCH & LISTEN ON YOU TUBE PLAYER BELOW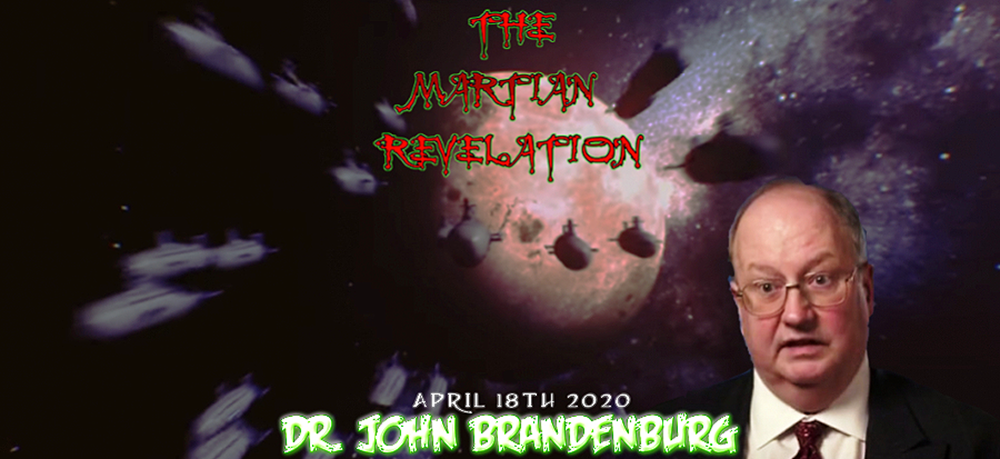 "DR. JOHN BRANDENBURG"
''Dr. John E. Brandenburg PHD" is a plasma physicist based in Southern California working as a consultant
at Kepler Aerospace LLC on Unified Field Theory on space propulsion and energy and on the
Mach Effect Thruster Project funded by the Space Studies Institute.
Before this he worked for
Morningstar Applied Physics LLC and as a part-time instructor of Astronomy, Physics and
Mathematics Madison College and other learning institutions in Madison Wisconsin. He, before
this, worked at Orbital Technologies in Madison Wisconsin, working on space plasma
technologies, nuclear fusion, and advanced space propulsion.
He is the principle inventor of the MET (Microwave Electro-Thermal) plasma thruster using water propellant for space propulsion.
He has previously worked on SDI, the Clementine Mission to the Moon, Rocket Plume-Regolith
Interactions on the Moon and Mars, Vortex theory of Rocket engine design, combined Sakharov-
Kaluza-Klein theory of Field Unification for purposes of space propulsion and Mars science. He
also performed an architecture study for a Human Mars Mission using solar electric propulsion.
Before coming to ORBITEC he was teaching and performing research at the Florida Space
Institute of the University of Central Florida, at Aerospace Corporation in Chantilly Va., and
earlier at Research Support Instruments (RSI) in Lanham Maryland.
During the Reagan years he worked at Mission Research Corporation and Sandia National Laboratories on SDI and plasmas
for controlled fusion and directed energy weapons. He earned his PhD in Plasma Physics at
Lawrence Livermore National Laboratory while working on controlled fusion and a Bachelors'
degree in Physics at Southern Oregon University. He has authored the technical book "The GEM
Unification Theory, Extending the Standard Model to Include Graviation" (2016) and the
popular science books "Death on Mars" (2015) "Life and Death on Mars" (2010), "Beyond
Einstein's Unified Field" (2011) and "Dead Mars, Dying Earth" (1999) with Monica Rix Paxson.

He has written several science fiction novels under the pen name including "Victor Norgarde":
beginning with "Morningstar Pass, The collapse of the UFO Coverup",
"Morningstar UFO Trilogy", and the novel "Asteroid 20-2012 Sepulveda"
Dr. J has also written a book on metaphysics, called "Cosmic Jesus: The Metaphysics of How the God of Israel Became the God of the
Cosmos" Please check out his book called America At Armageddon; An astonishing new interpretation of the USA in the end times.
He is the recipient of the William Gerald Award in 2006 from the Harlem Children Society for
his work with underprivileged students, the 2012 Devi Bhargava Award at Madison College
for working with students with disabilities and the 2014 TRiO Staff and Faculty Appreciation
Award for Effort, Care, and Encouragement of First Generation, Underprivileged, and
Disabled Students.
WATCH THE OUTER LIMITS EPISODE:
'THE SAND KINGS'
TRAILER FOR THE MYSTERIANS
CLICK IMAGES BELOW FOR DR. BRANDENBURG'S BOOKS: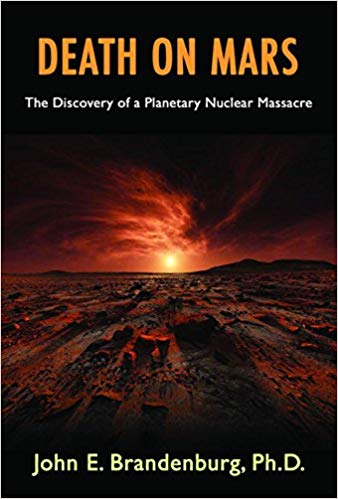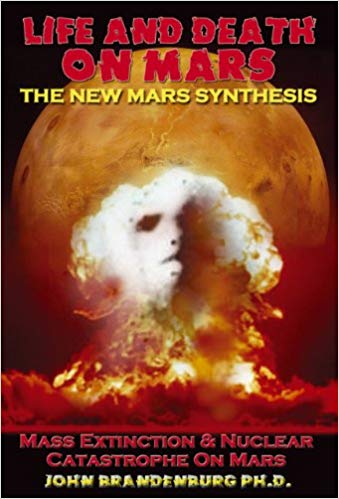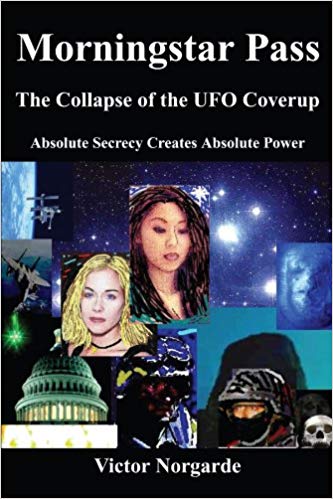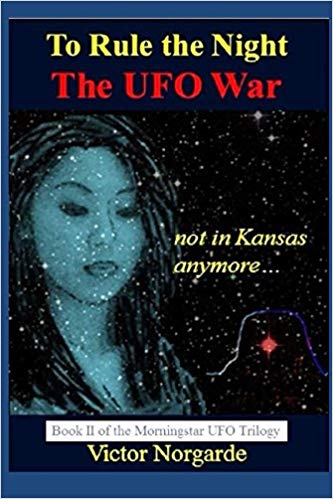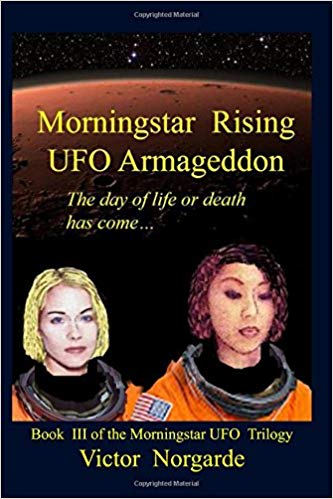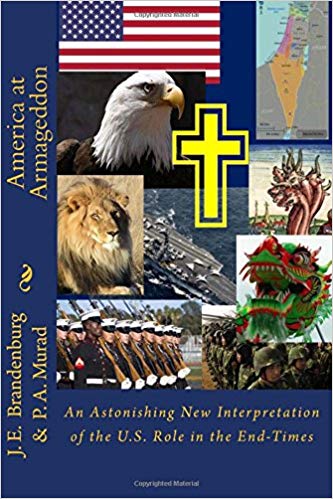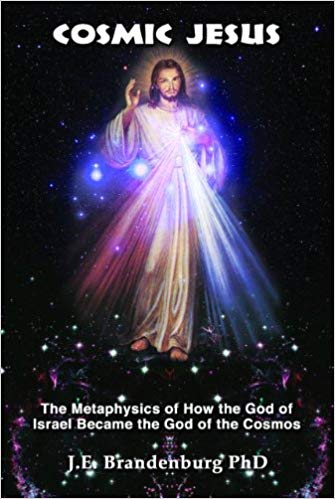 CLICK IMAGE BELOW FOR DR. CARLOTTO'S LATEST BEFORE ATLANTIS ARTICLE:
Childhood's End? An Analysis of a New Video of the Moon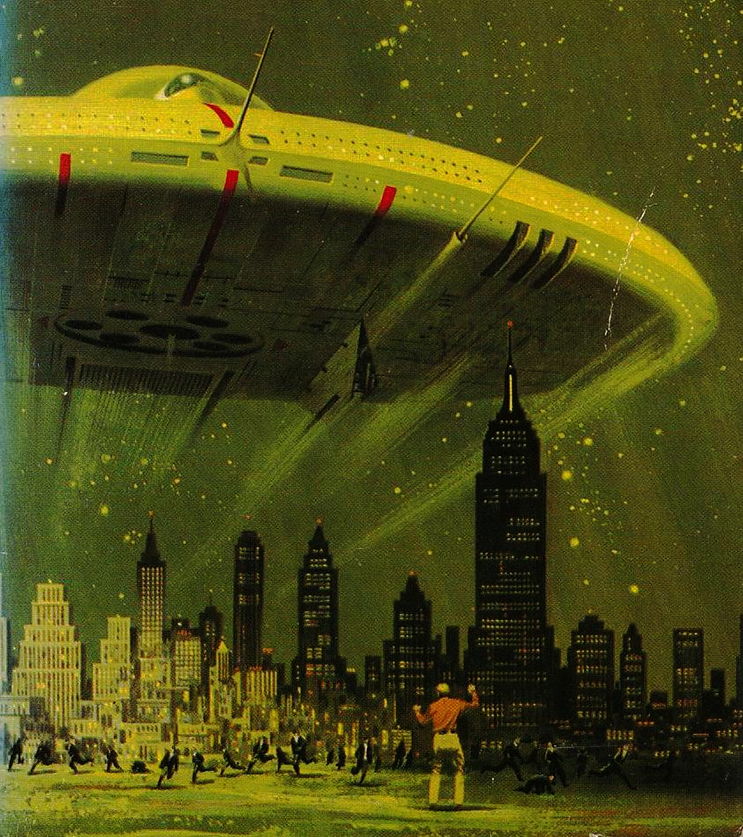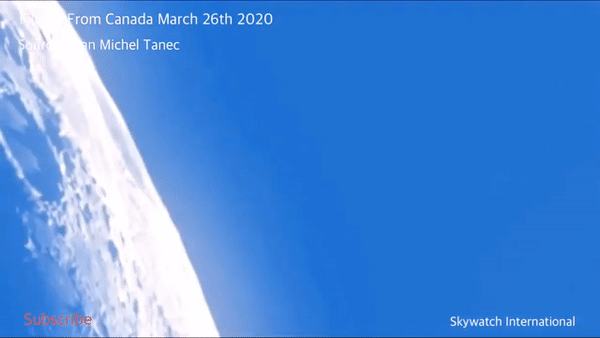 PLEASE CLICK ON IMAGE BELOW
TO BUY DR. MARK CARLOTTO'S BOOK: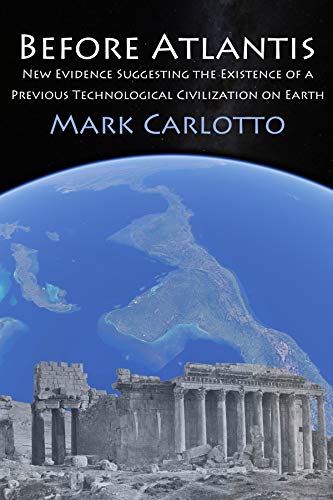 CLICK IMAGE BELOW FOR COLLISION COURSE ON FREEDOMSLIPS.COM
SUNDAY'S 8:00-10:00 PM EST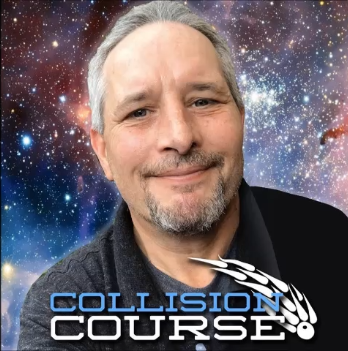 What If We Nuked Mars?
GOVERNMENTS AIRCRAFT PILOTS HAVE BEEN KILLED BY 'ENGAGING' UFO'S
Pentagon refuses to release information on UFOs - Luis Elizondo, January 15, 2020

VIDEO BELOW NOT SPACE RELATED BUT IMPORTANT TO WATCH & UNDERSTAND!
The Thread of All Threads: This Must Be Shared And Understood!! :coded:


MARS EXPRESS VIEW OF TERRA SABAEA AND ARABIA TERRA
CLICK IMAGE BELOW FOR FULL DOWNLOAD SIZE VIEW:


The Face at Cydonia & Giza pyramids Orion alignment?!
fast example

THE FACE OF CYDONIA MARS EXPRESS COLOR VIEW:
CLICK IMAGE BELOW FOR
"Prior Indigenous Technological Species"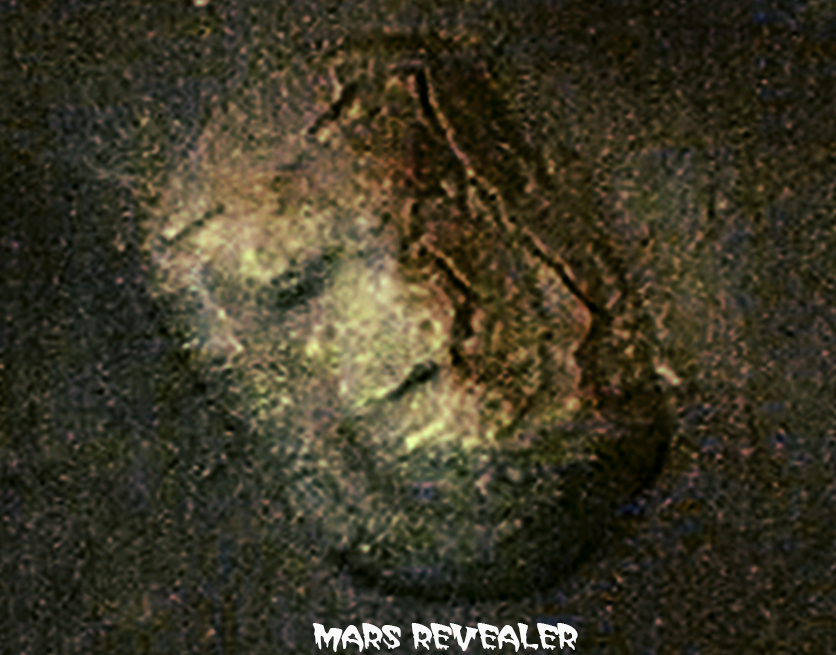 (CLICK IMAGES BELOW FOR LARGE VIEWS)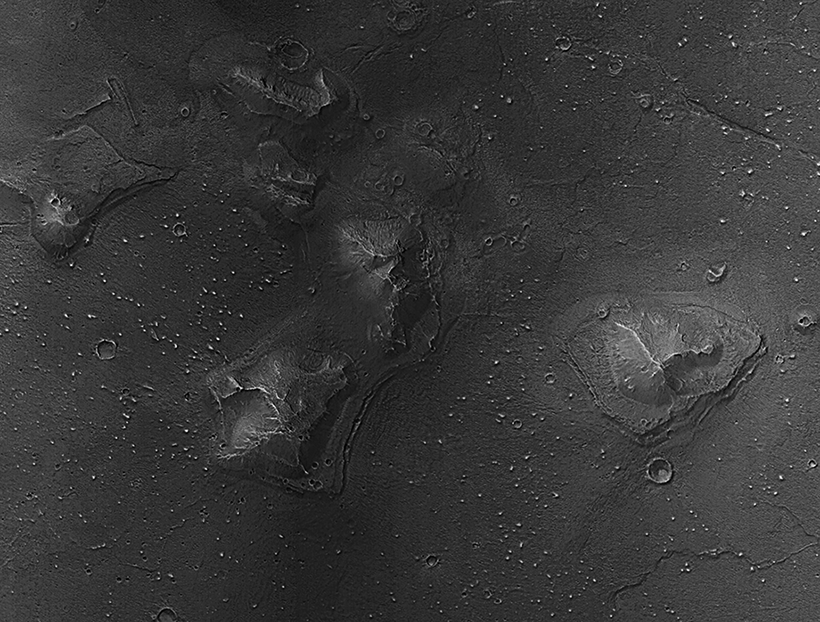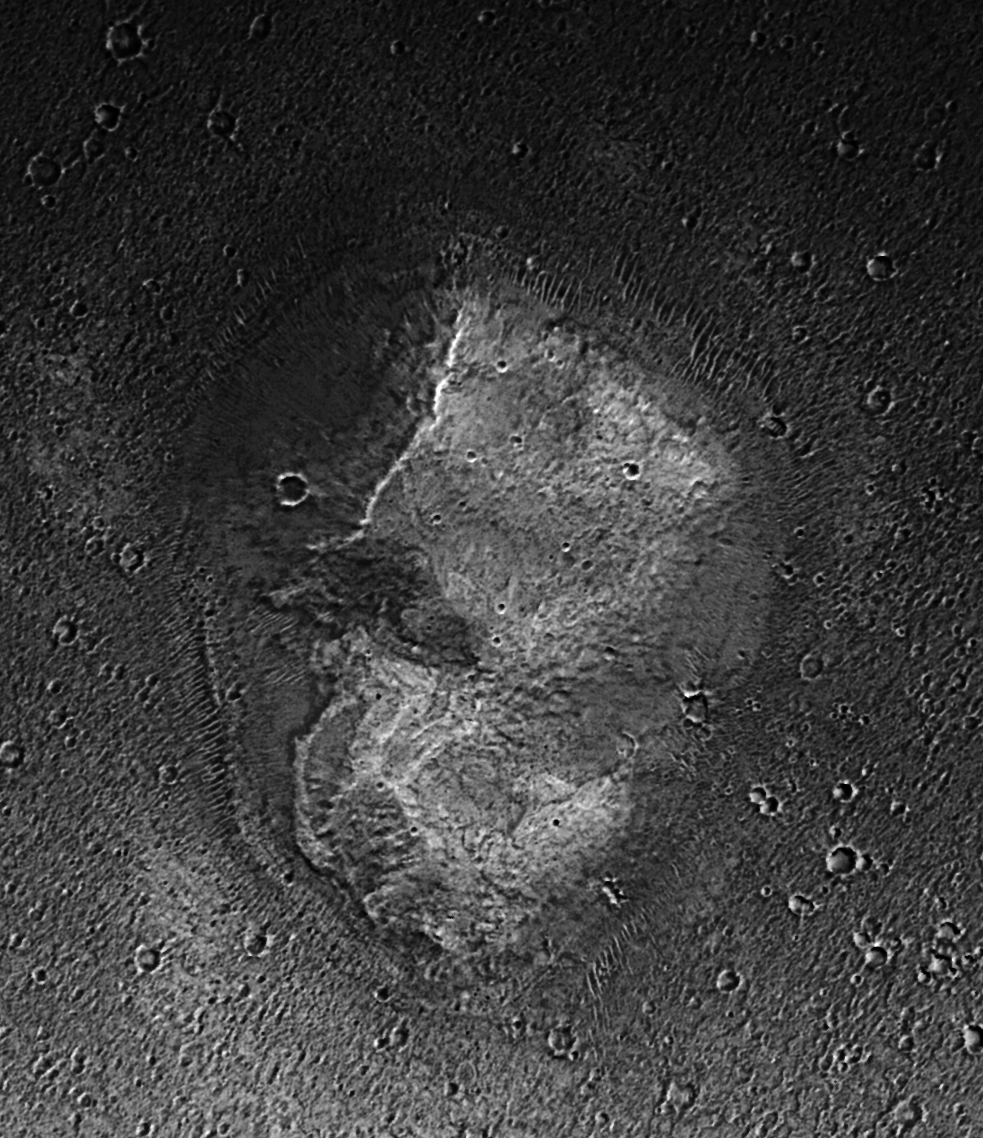 ANOTHER FACE OF MARS FOUND!
'THE MAD MARTIAN FACE PYRAMID'

RAMI BAR IILAN'S COOL MARS FINDS:
CLICK IMAGES BELOW TO GO TO RAMI'S FACEBOOK GROUP EXCLUSIVE MARS IMAGES: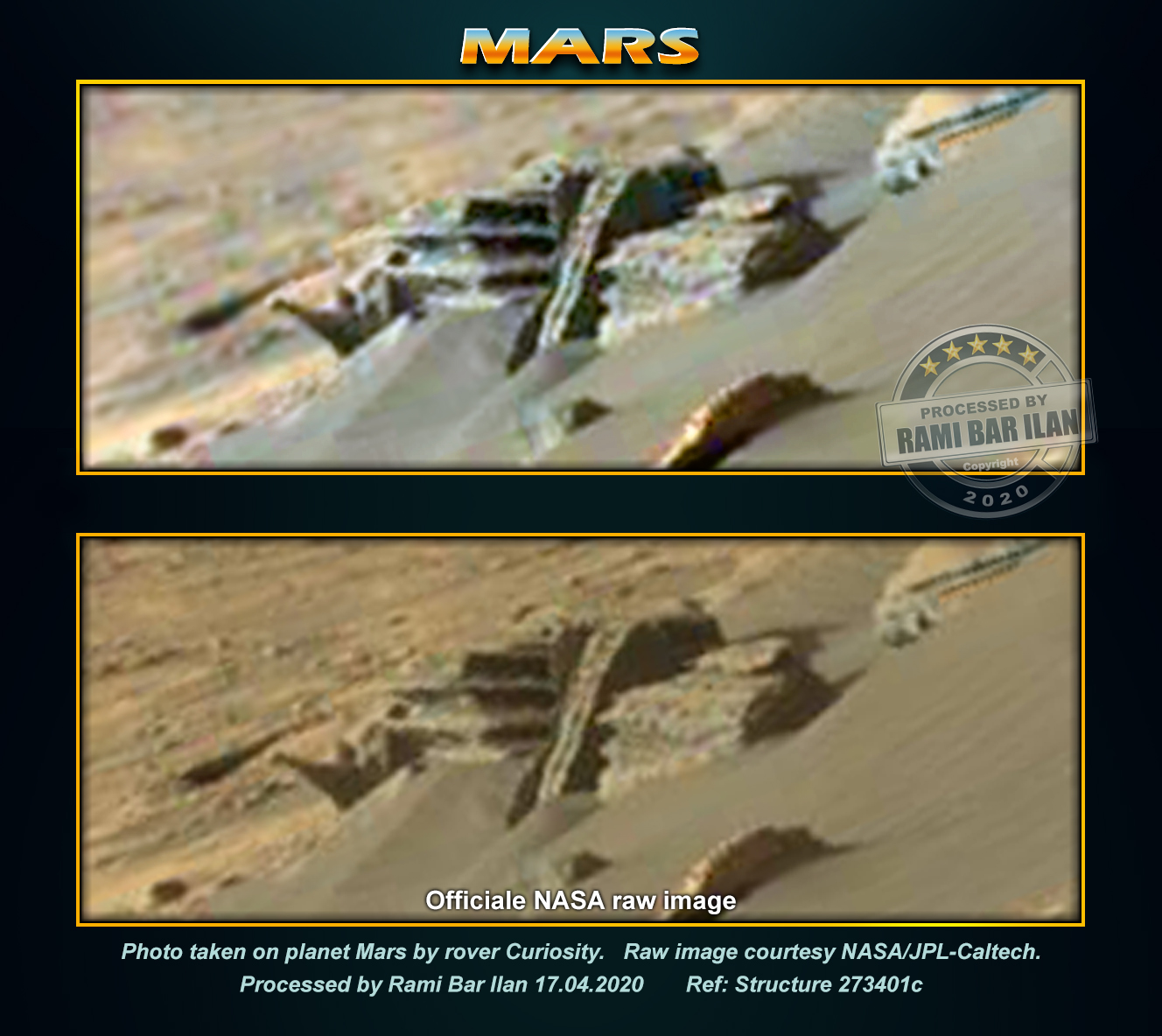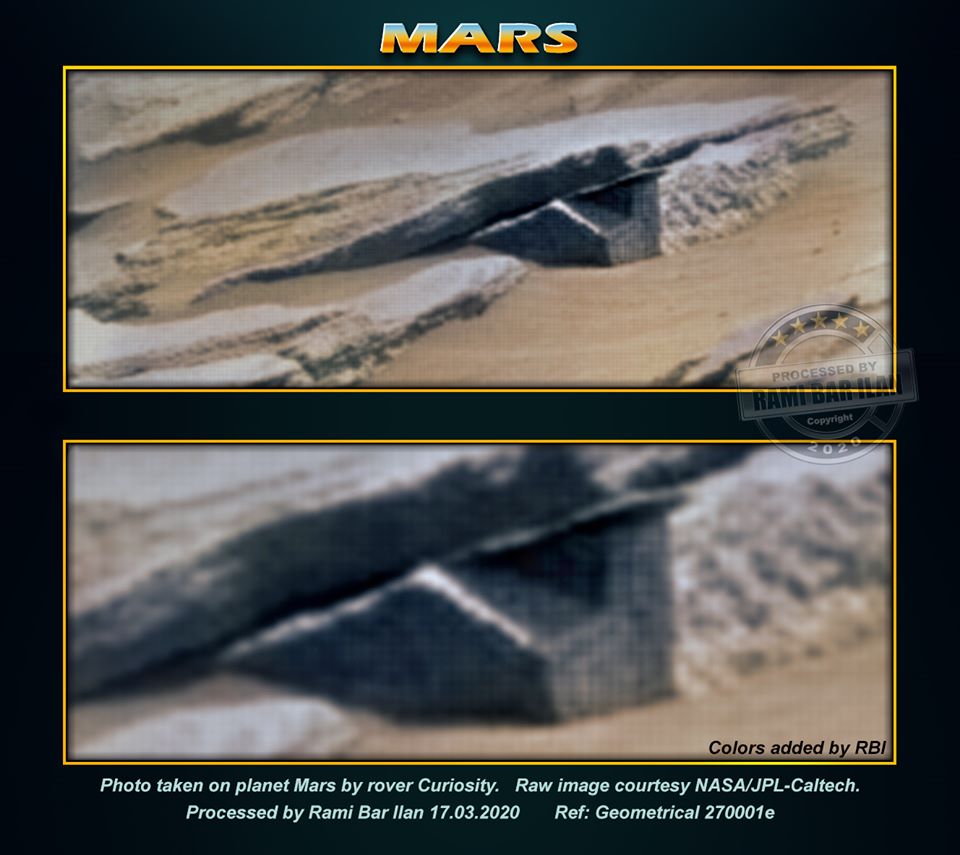 CLICK IMAGES BELOW FOR MARS FACEBOOK GROUPS: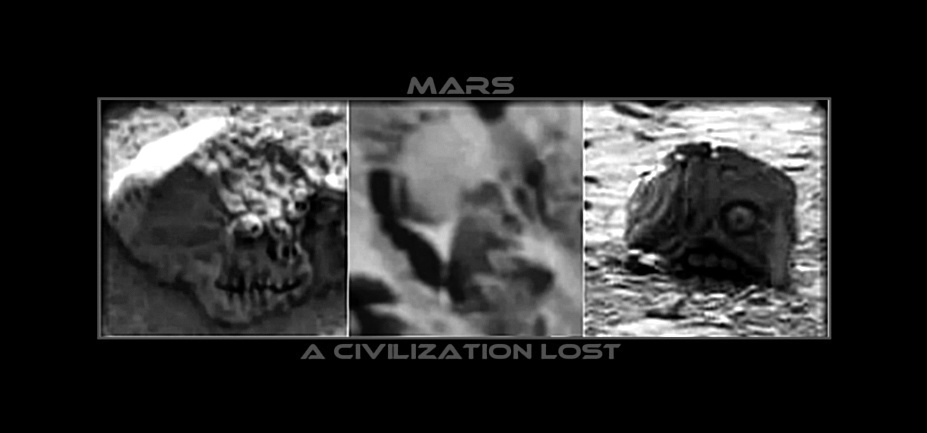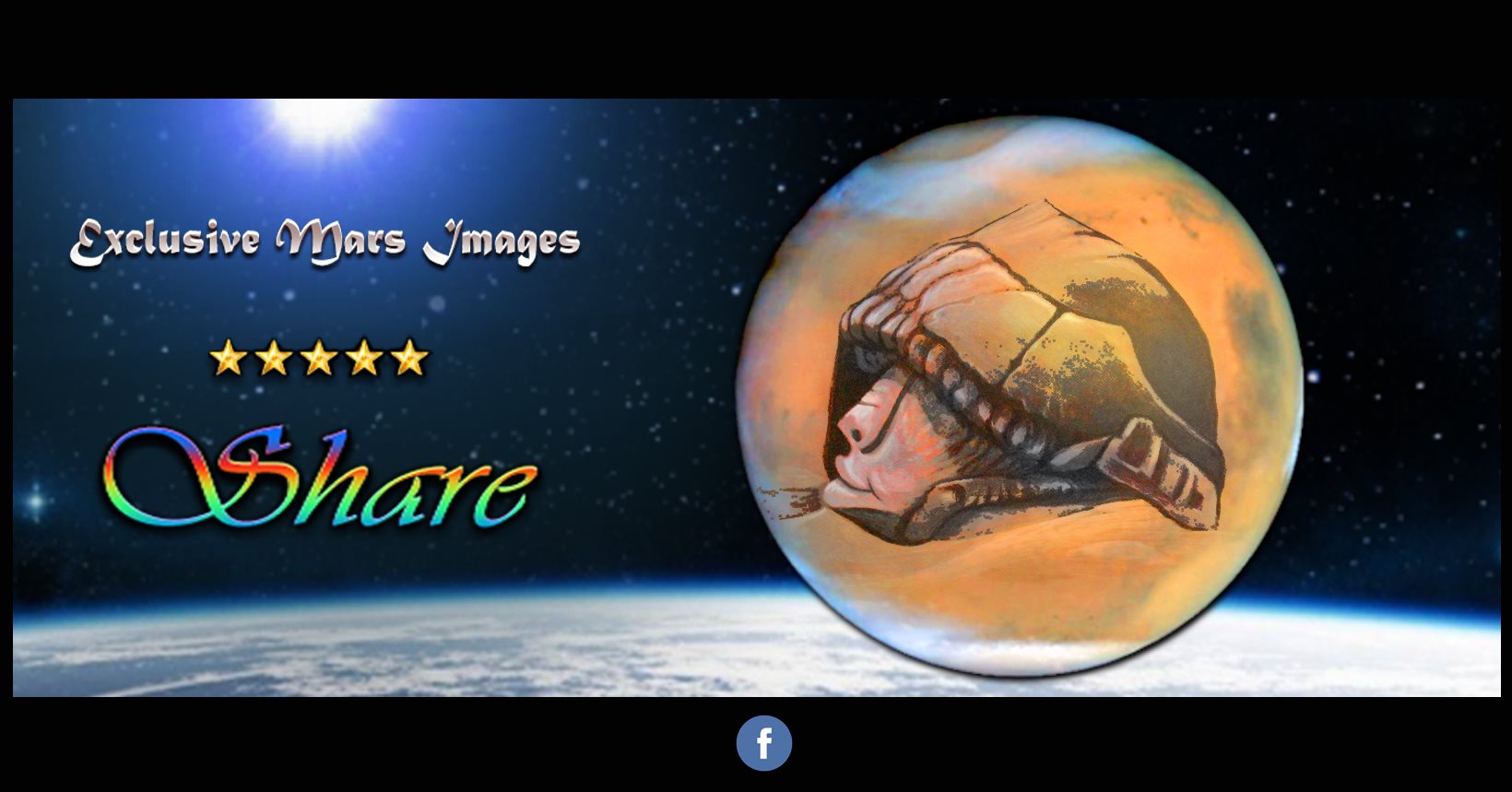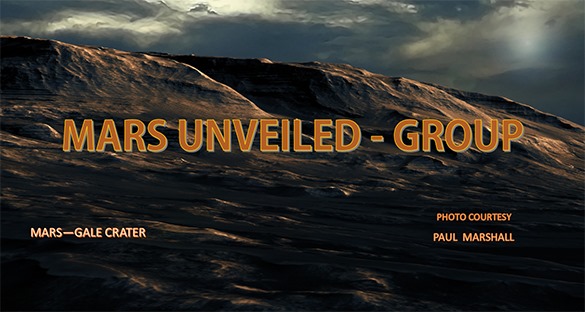 PRESS PLAY TO WATCH UFO DIARIES: CYDONIA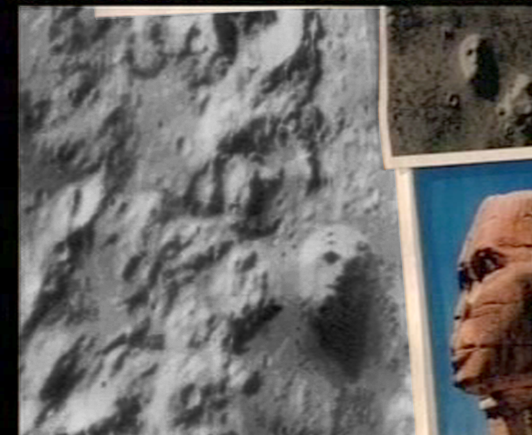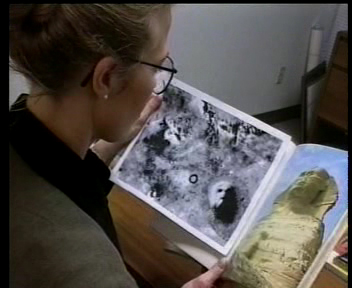 PRELIMINARY REPORT FOR THE UFO DIARIES FACES OF MARS 2007:
BY?.... DR. JOHN BRANDENBURG!
Watch full screen view, view slowly, press pause to read each scene
(Do I hear a nuke going off? ha ha ha)
WATCH VIDEO BELOW:
RICHARD HOAGLAND'S
"UNOFFICIAL DISCLOSURE"

BROOKINGS INITIATED IN 1952? WATCH THIS MOVIE!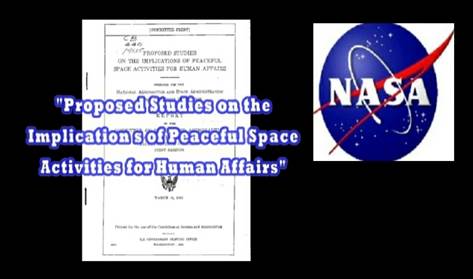 PLEASE SEE 'THE FACE OF CYDONIA'
AS SEEN FROM THE CORRECTLY PROCESSED MRO CTX CAMERA IMAGE.
& CLICK ON IMAGE BELOW FOR THE FACE ON MARS' FULL SIZE IMAGE!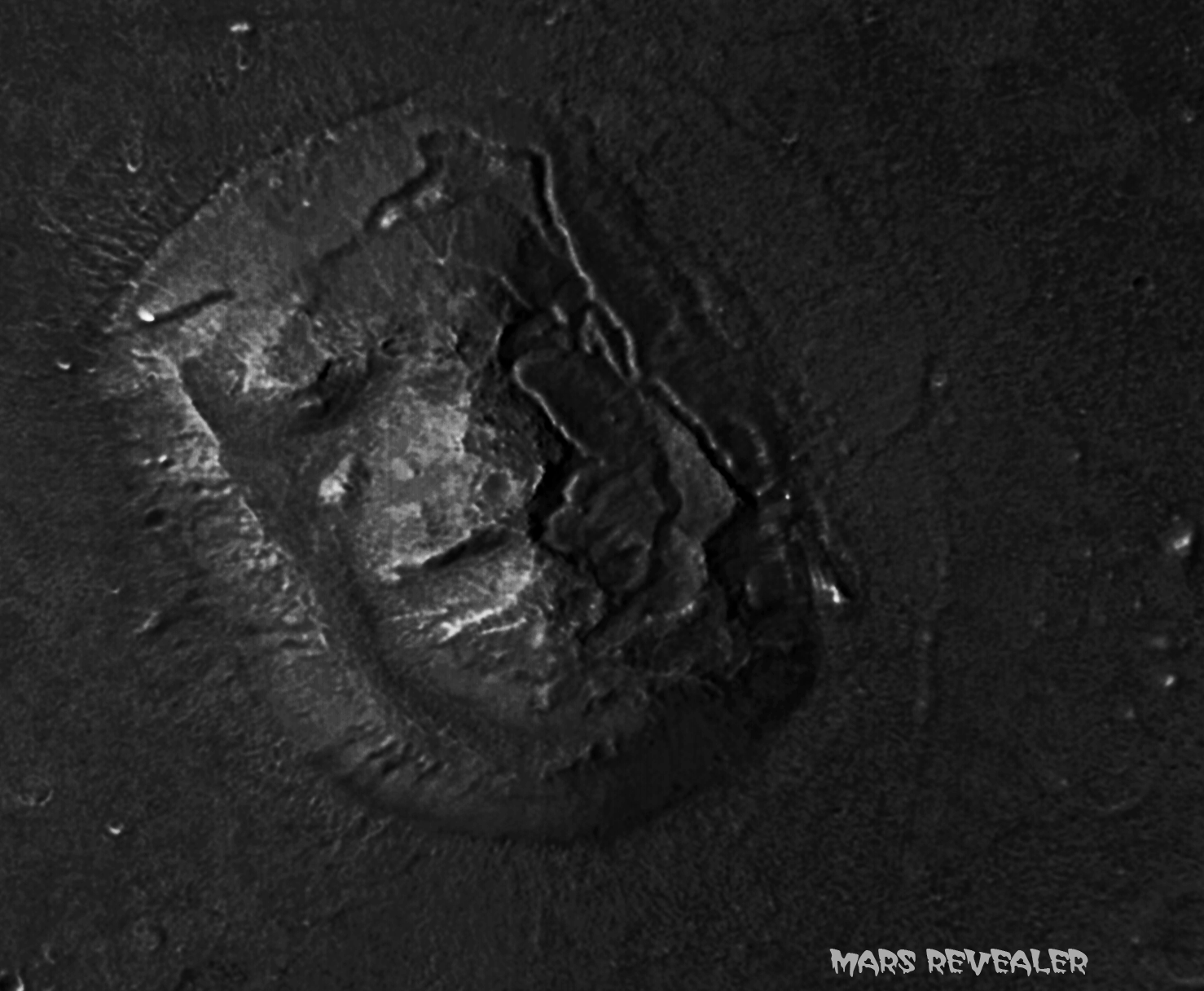 BELOW IMAGE IS HOW NASA REVEALS THE IMAGE TO THE PUBLIC!
PLEASE CLICK IMAGE FOR IMAGE RELEASE PAGE LINK!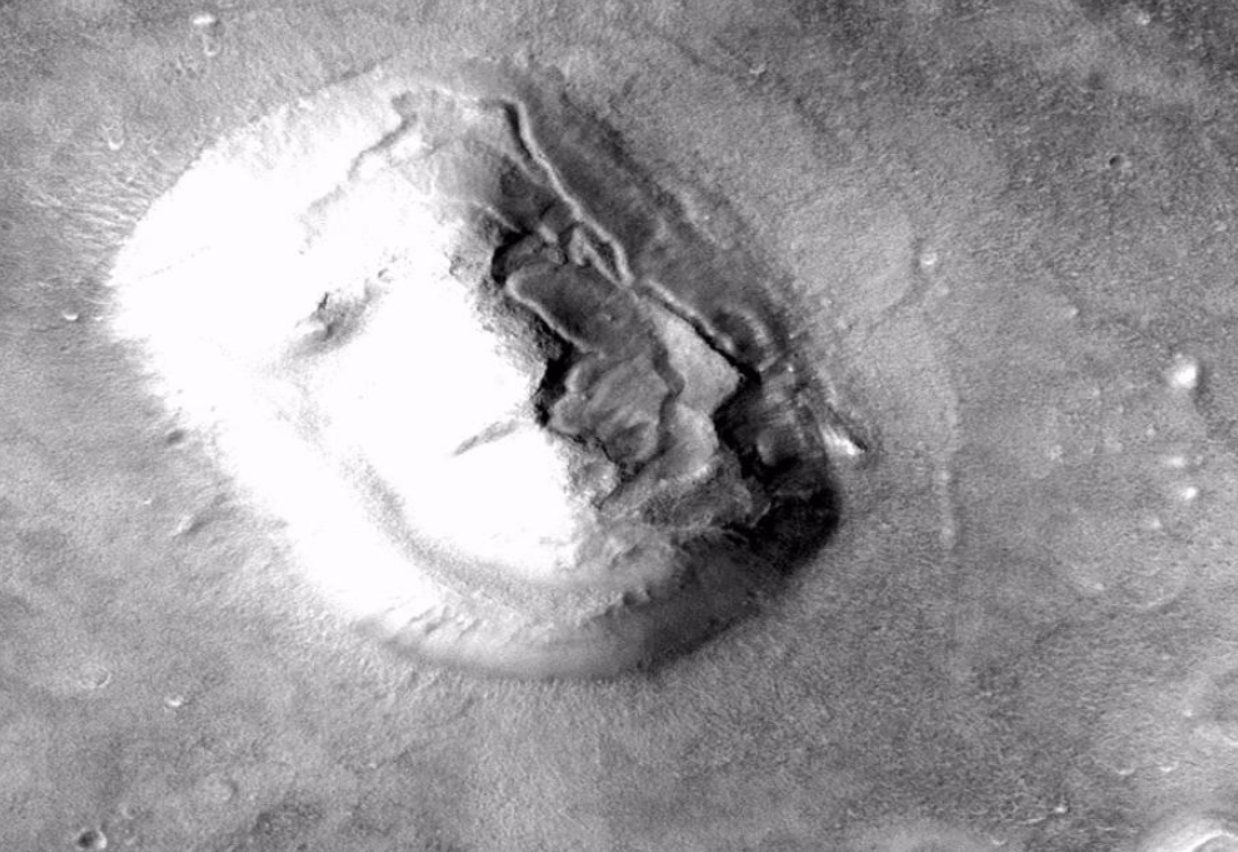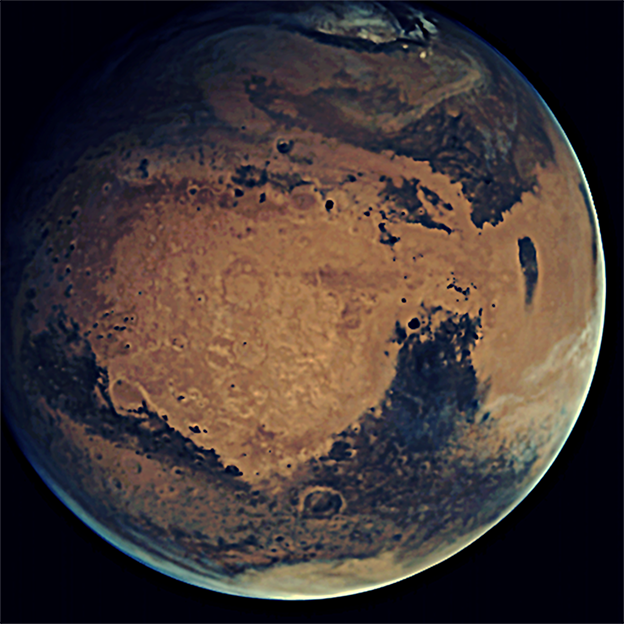 WATCH VIDEO BELOW

(BELOW: THE FACE OF CYDONIA)