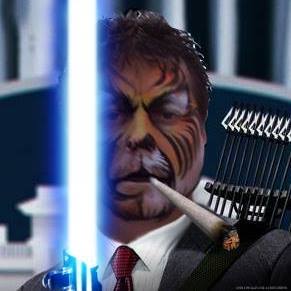 WATCH THE YOU TUBE VIDEO SHOW ARCHIVE: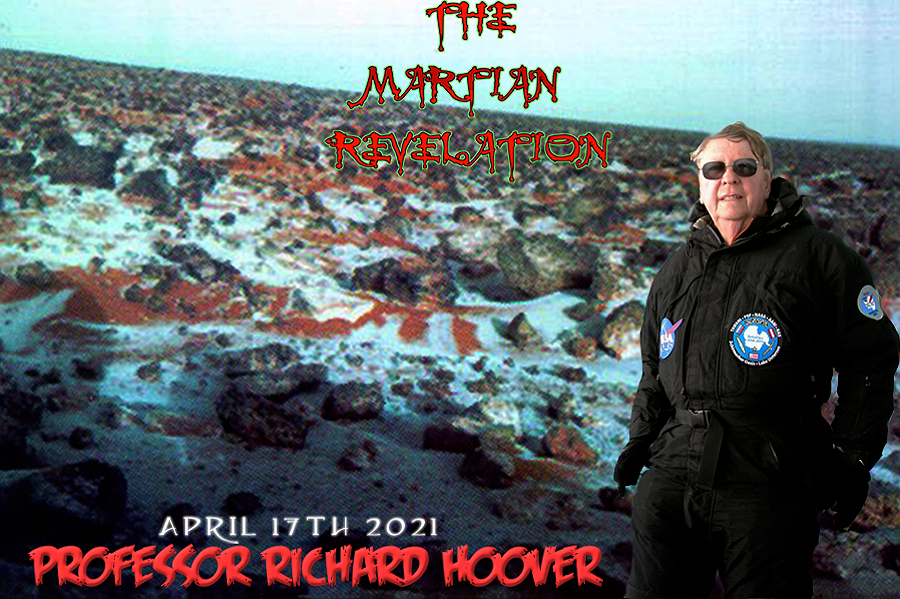 "PROFESSOR RICHARD HOOVER"
Prof. Richard B. Hoover began research in 1966 at the NASA/Marshall Space Flight Center (MSFC) developing Laser
Retroreflectors for the Laser Tracking and Guidance of Saturn V Moon Rocket. While not used on Saturn V, a Retroflectors Array
was deployed by the Astronauts & it is the only Apollo 11 experiment that is still working.
Dr. Hoover served as Co-Investigator for
the ATM Experiment S-056 that produced 25,000 x-ray images of the Sun from SKYLAB and he developed the telescope that
produced the first images of the Sun with normal incidence multilayer x-ray optics. He holds 13 US and 2 International Patents
and was 1992 NASA Inventor of the Year. He is currently Visiting Research Professor at the University of Buckingham Centre
for Astrobiology (UK). He conducts Scanning Electron Microscopy of microfossils in meteorites and advises Astrobiology
Doctoral students at Paleontology Institute, RAS in Moscow and the Joint Institute for Nuclear Research in Dubna, Russia.
In 1997, Dr. Hoover established the Astrobiology Research Group at MSFC as a Charter Member of the NASA Virtual
Astrobiology Institute for study of microfossils in carbonaceous meteorites and microbial extremophiles. Hoover organized and
was Science Team Lead for scientific expeditions to the most hostile environments of Earth - North Siberia (2 expeditions);
Antarctica (3); South Africa (2); Alaskan Glaciers/Permafrost Tunnels (5); Volcanoes/Fumaroles of Crete (2) and Southern
Patagonia (2) and Ice Caves of Iceland, Antarctica, Canada and high Austrian Alps.
In 2001, in recognition of his Expeditions (two Explorers Club Flag Expeditions to Antarctica) Dr. Richard B. Hoover was elected Fellow National of the Explorers Club. Samples from these expeditions led to the discovery and valid publications of 1 new Family; 6 new Genera and 15 new species of
bacteria and archaea.
Prof. Hoover has delivered Scientific Lectures in every continent on Earth and has Authored/Edited ~50
volumes and over 400 scientific papers on X-ray Optics, Solar Physics, Comets, Diatoms, Microfossils, Extremophiles, Lunar and
Cosmic Dust and Meteorites.
Prof. Richard B. Hoover is an Honorary Life Member of the Planetary Studies Foundation. He
served as President of SPIE in 2001 and was awarded the SPIE Gold Medal of the Society in 2009. His explorations and scientific
research have been featured in films for the History Channel, Science Channel, NASA's Unexplained Files, NHK Japan
Television, National Science Foundation, BBC, Discovery Channel, National Geographic and Ancient Aliens.
Prof. Richard B.
Hoover has been awarded the Title Doctor Honoris Causa of the Russian Academy of Sciences.
CLICK LINKS BELOW FOR SCIENTIFIC PDF REPORTS FOR:
Diatoms in the Orgueil Meteorite
DIATOMS ON EARTH, COMETS, EUROPA AND IN INTERSTELLAR SPACE
WATCH VIDEO LATER FOR:
BACK TO THE MOON & BEYOND
(Jim Powers' April 2021 Grants Virtual Meeeting)

CLICK IMAGE BELOW FOR DR. CARLOTTO'S LATEST BEFORE ATLANTIS ARTICLE::
Data-Driven Pyramidology: From Pseudoscience to Data Science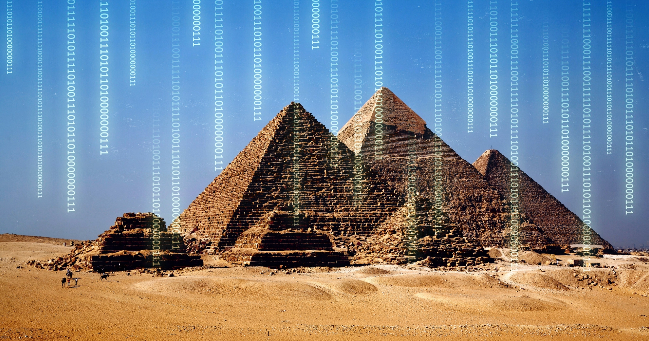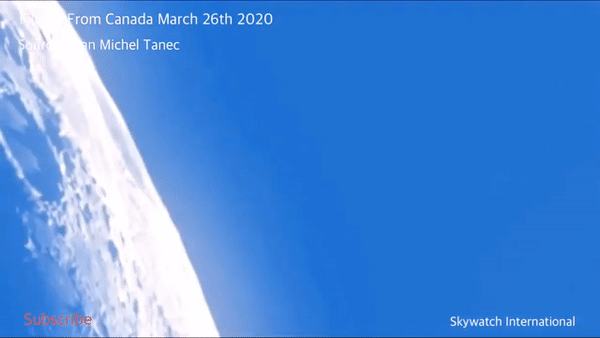 DR. MARK CARLOTTO'S YOUTUBE UFO'S MOON VIDEO ANALYSIS:
CLICK ON IMAGE BELOW FOR DR. MARK CARLOTTO'S BOOK: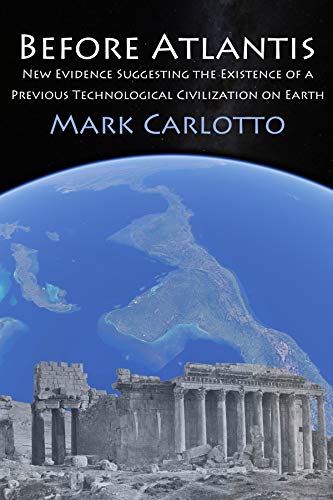 FOR PACKIN N SMOKIN EM...
USE MY FRIEND LARRY BOWEN'S RECIPE FOR:
Homemade Nacho

"THE FACE OF CYDONIA"
(CLICK IMAGES BELOW FOR LARGER VIEWS)
MRO CTX IMAGE & DR. MARK CARLOTTO'S SFSX PROGRAM RENDERING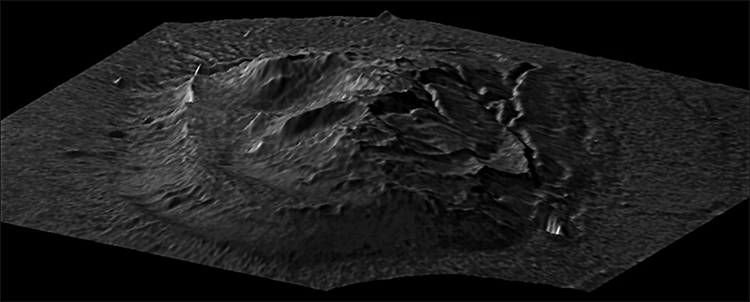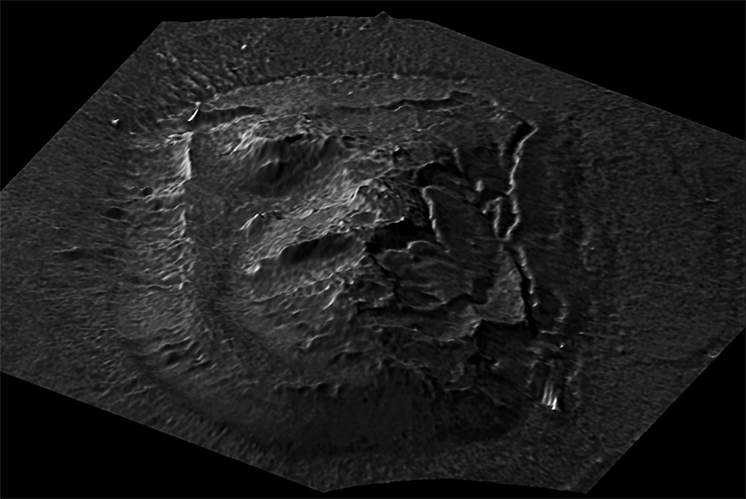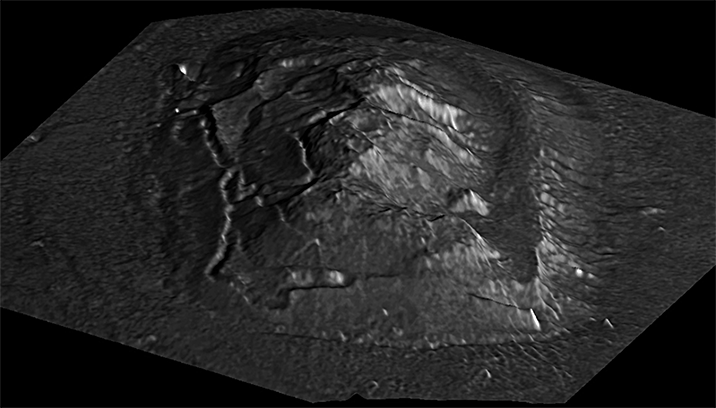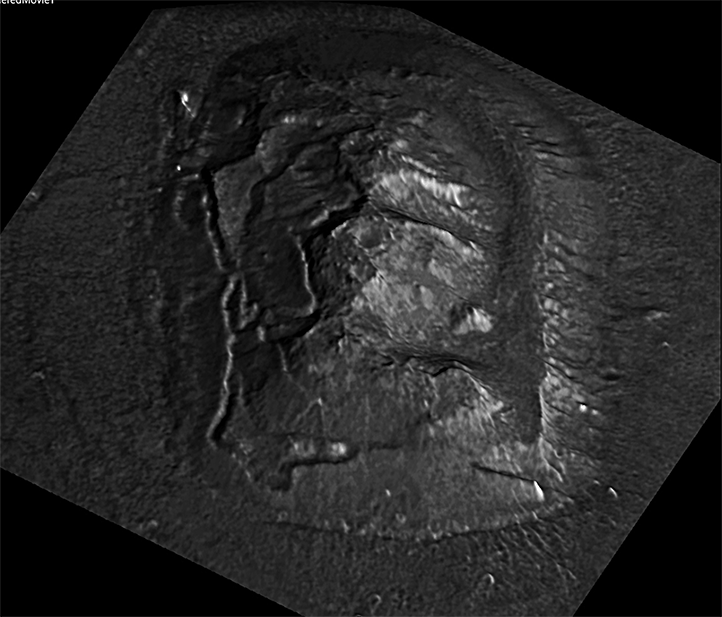 WATCH VIDEO FULL SCREEN VIEW!

'THE SCREAMER' FACE OF MARS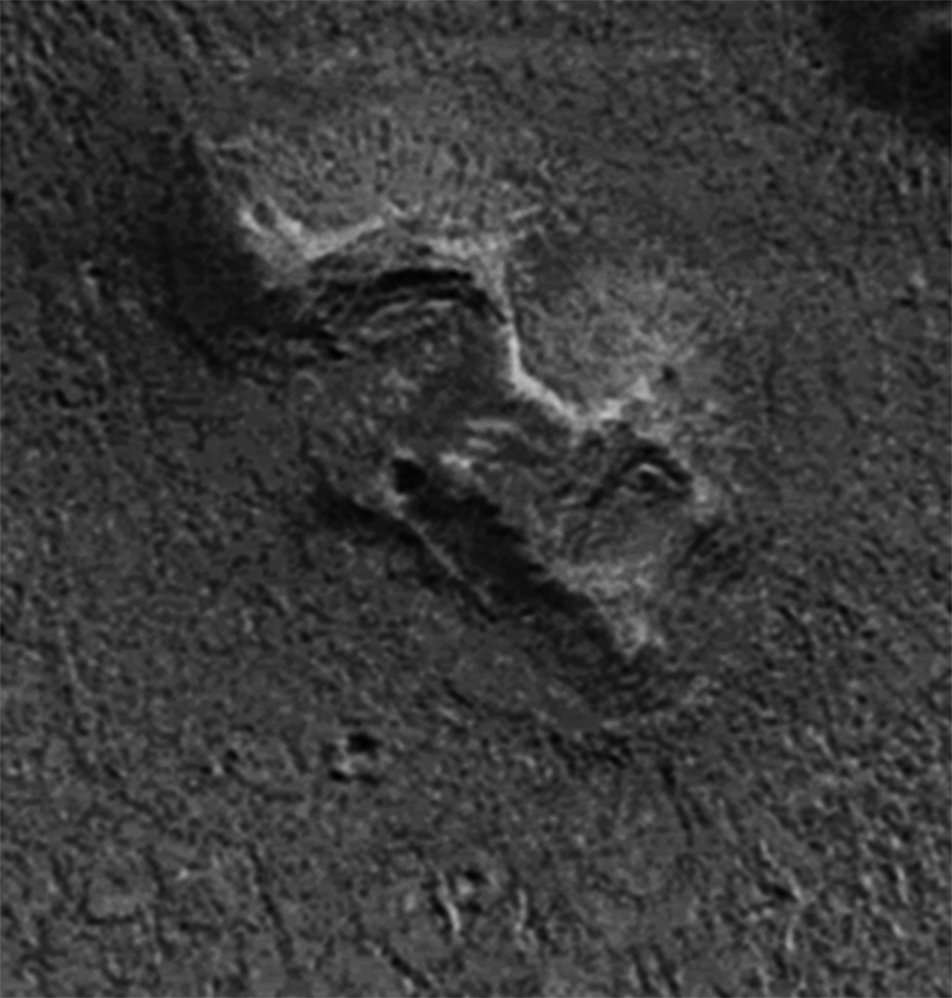 CLICK IMAGE BELOW FOR THE SCREAMER FACE OF MARS AREA LARGE VIEW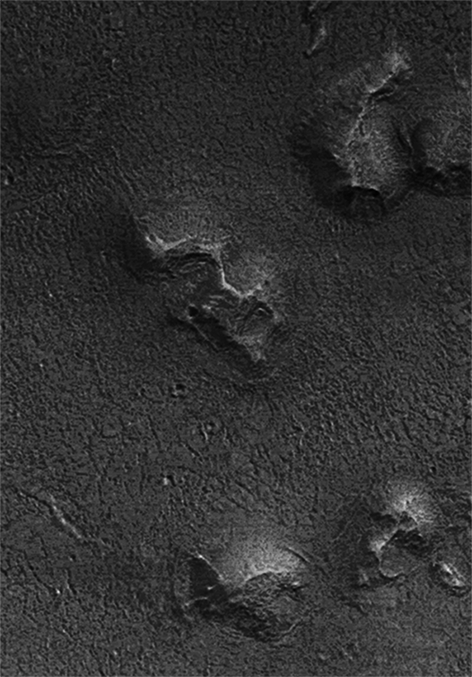 PRESS PLAY TO WATCH:
UFO DIARIES: CYDONIA
1:

2:

3:

4:

5: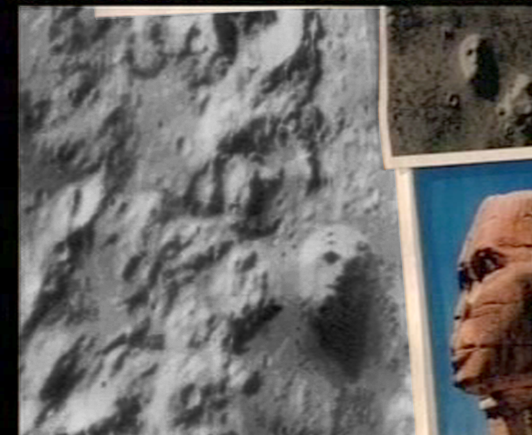 6:

7:

8: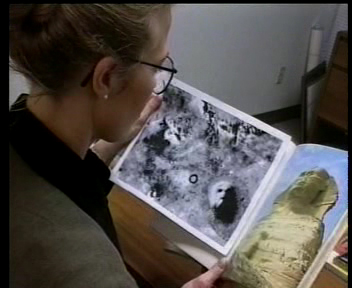 PRELIMINARY REPORT FOR THE UFO DIARIES FACES OF MARS 2007:
BY?.... DR. JOHN BRANDENBURG!
Watch full screen view, view slowly, press pause to read each scene
(Do I hear a nuke going off? ha ha ha)



RAMI BAR IILAN'S COOL MARS FINDS:
CLICK IMAGES BELOW TO GO TO RAMI'S FACEBOOK GROUP EXCLUSIVE MARS IMAGES: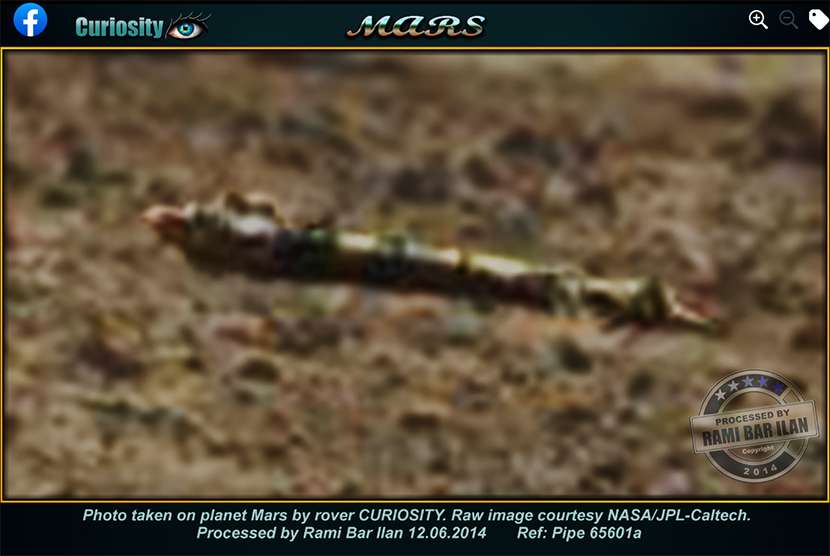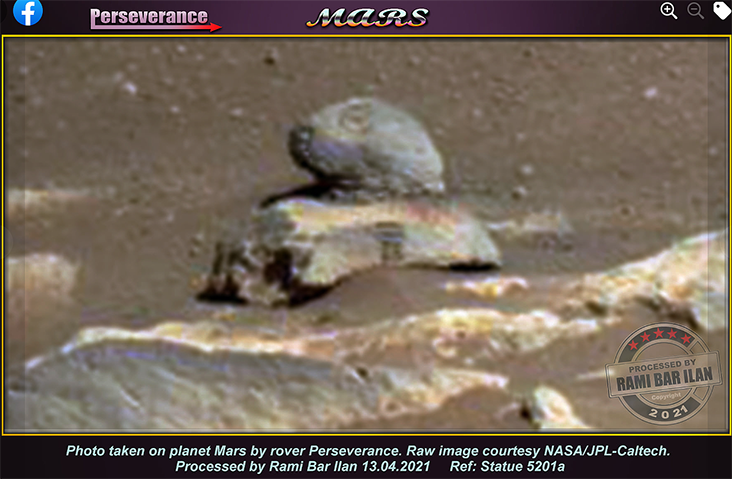 CLICK IMAGES BELOW FOR MARS FACEBOOK GROUPS: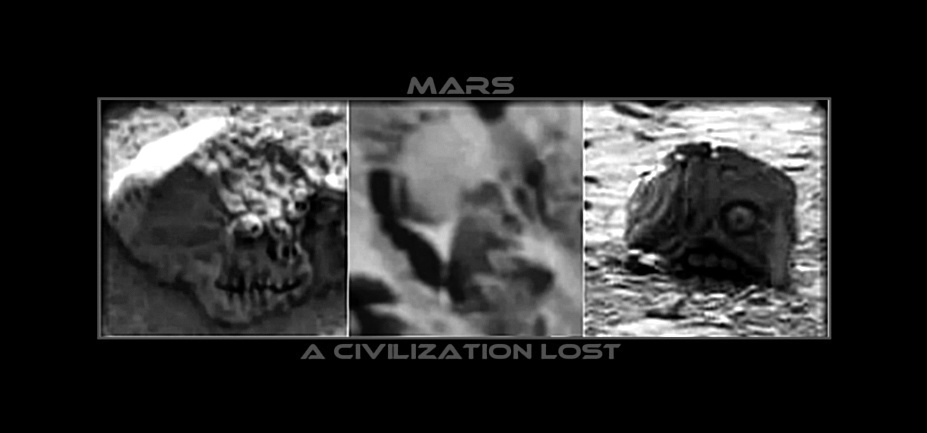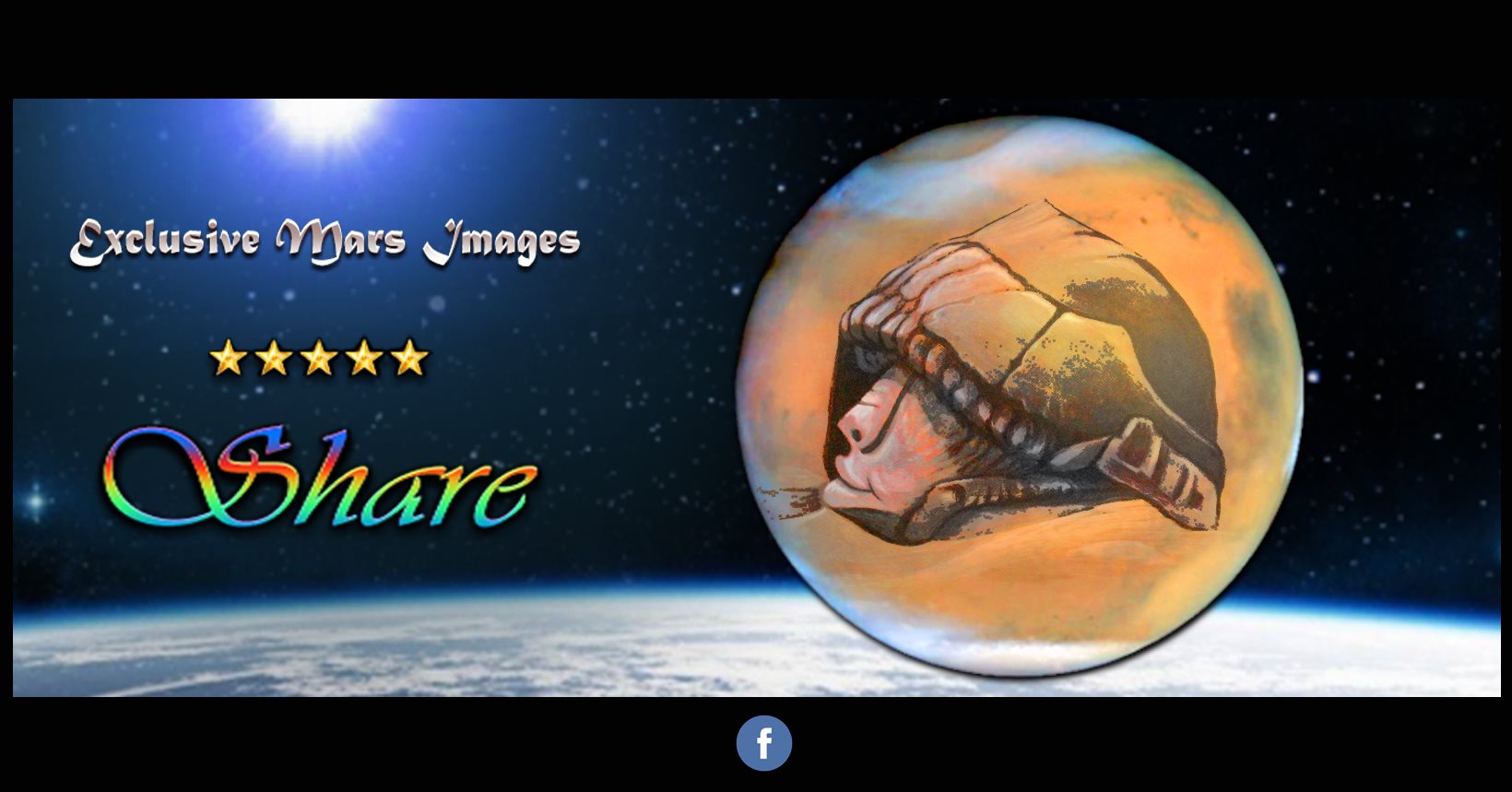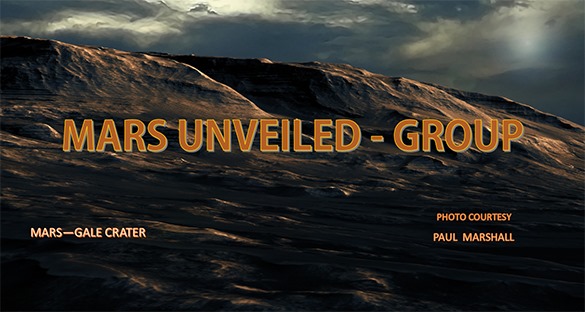 WATCH VIDEO BELOW:
RICHARD HOAGLAND'S
"UNOFFICIAL DISCLOSURE"

BROOKINGS INITIATED IN 1952? WATCH THIS MOVIE!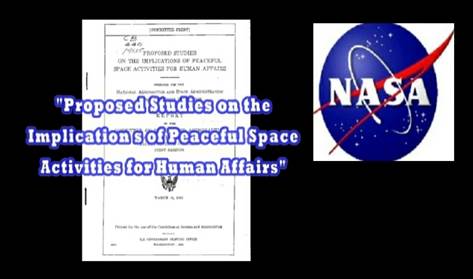 PLEASE SEE 'THE FACE OF CYDONIA'
AS SEEN FROM THE CORRECTLY PROCESSED MRO CTX CAMERA IMAGE.
& CLICK ON IMAGE BELOW FOR THE FACE ON MARS' FULL SIZE IMAGE!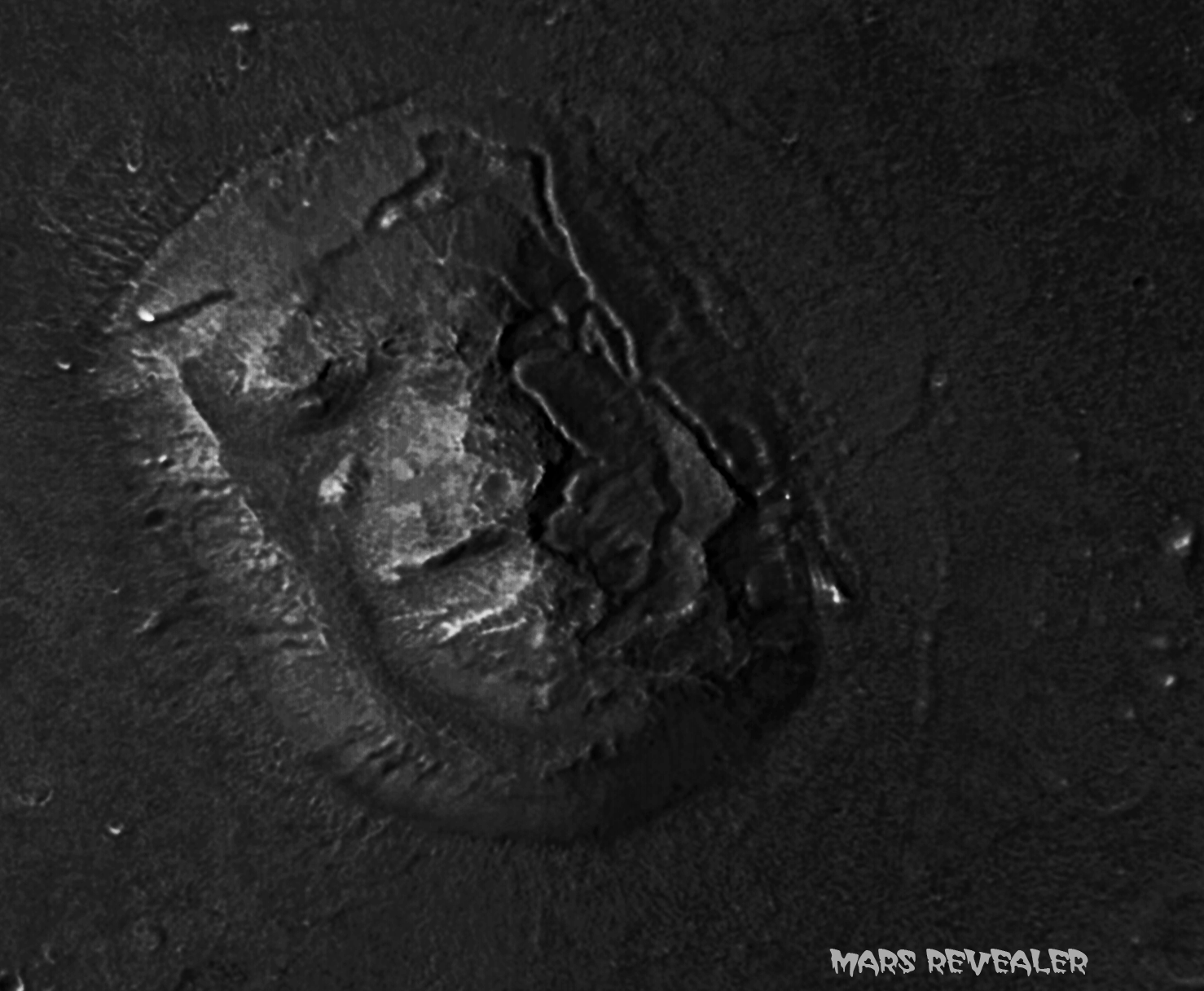 BELOW IMAGE IS HOW NASA REVEALS THE IMAGE TO THE PUBLIC!
PLEASE CLICK IMAGE FOR IMAGE RELEASE PAGE LINK!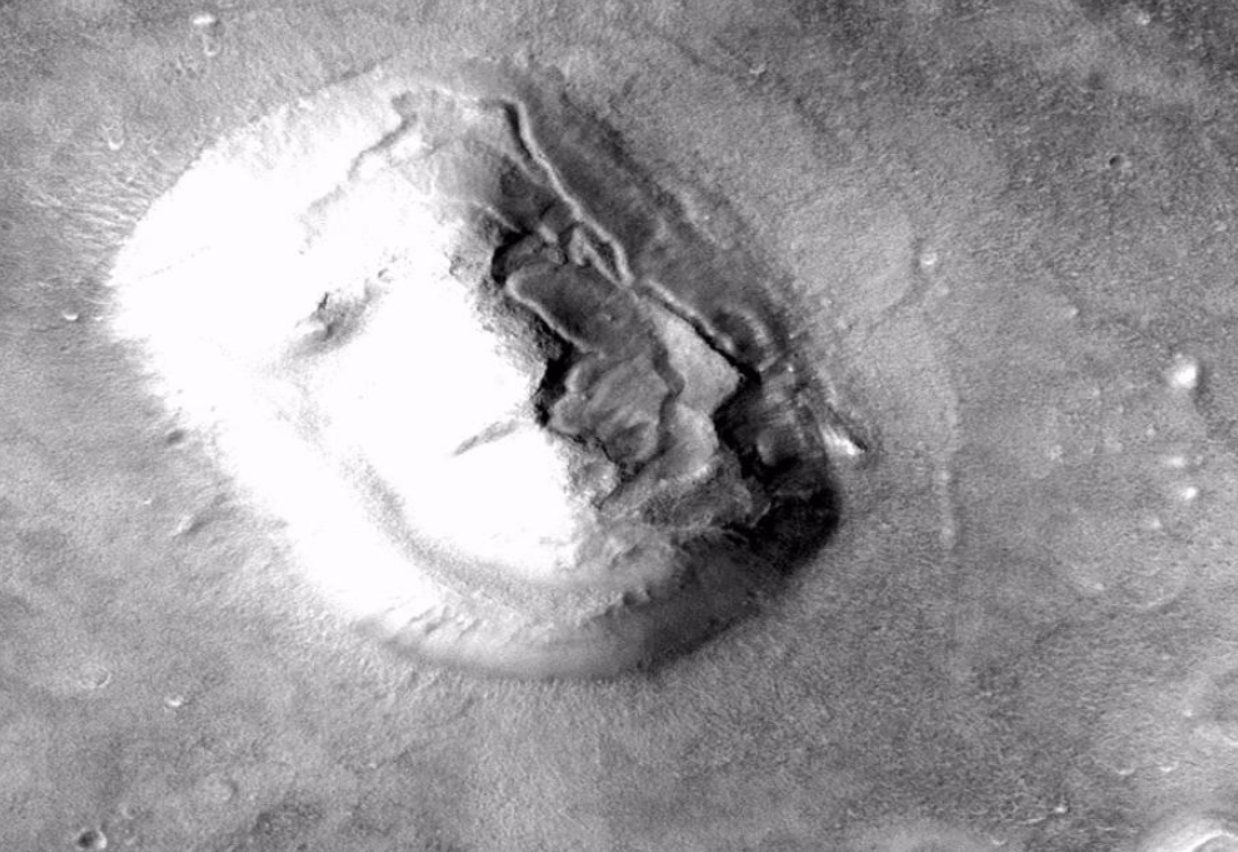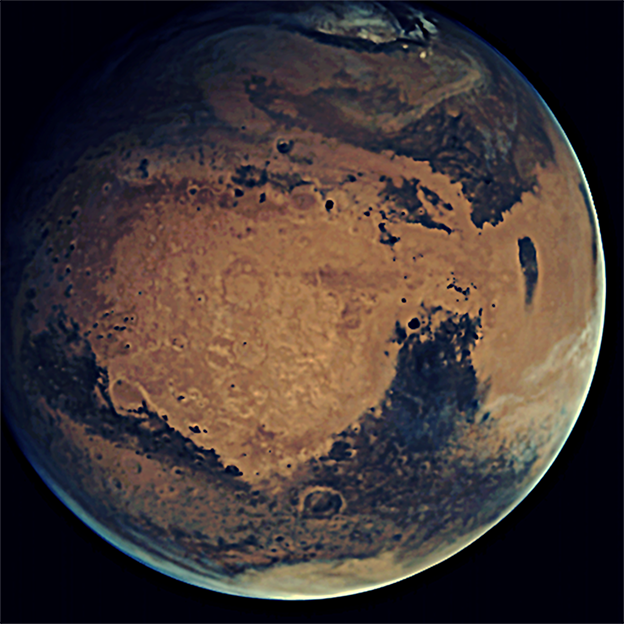 WATCH VIDEO BELOW

(BELOW: THE FACE OF CYDONIA)