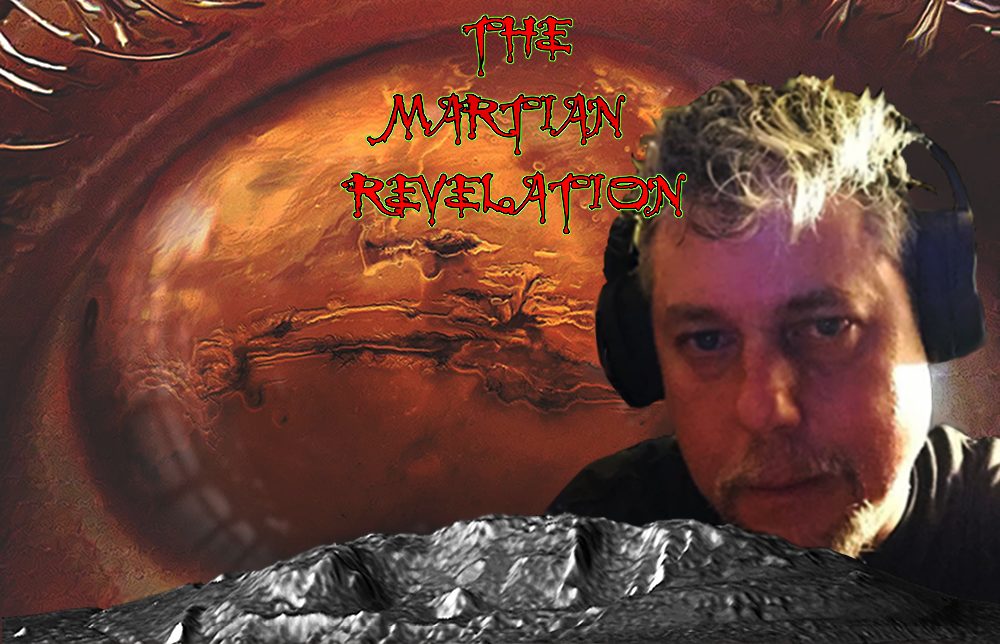 JOIN
THE MARTIAN MADNESS
TODAY. 
WE WANT YOU!
PLEASE DONATE AND SHOW YOUR SUPPORT TODAY!

THE MARTIAN REVELATION SHOW ARCHIVES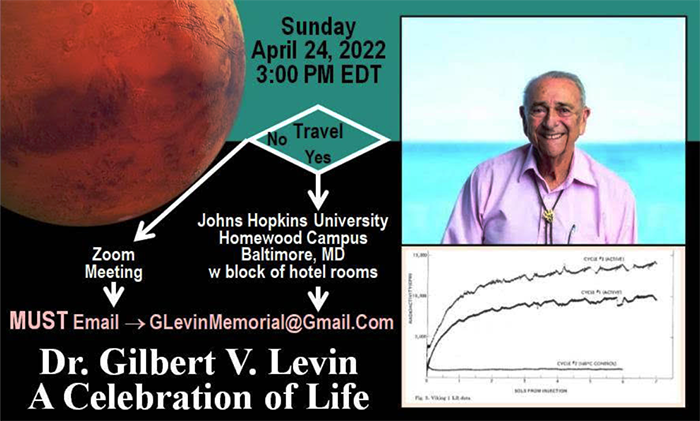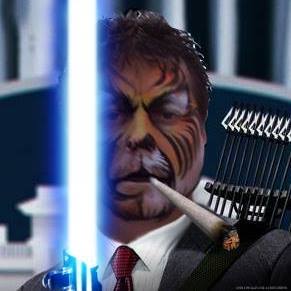 WATCH BIT CHUTE VIDEO ARCHIVE BELOW: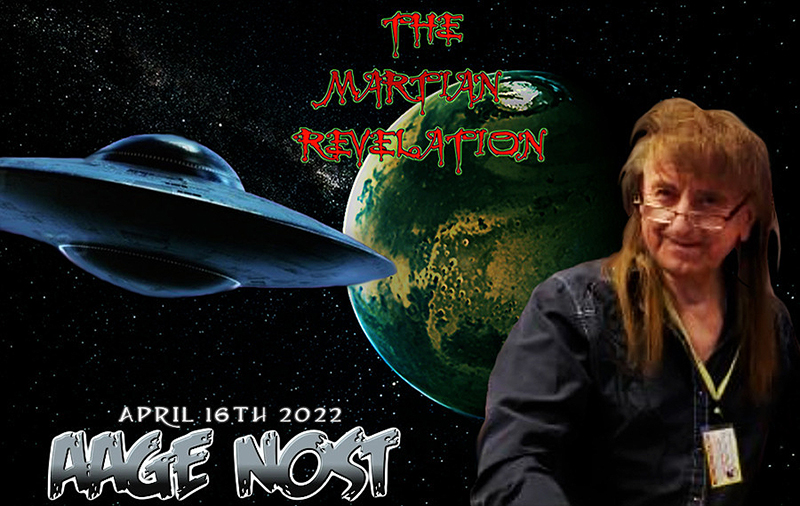 "AAGE NOST"
Aage Nost born on a farm in Norway. He had to take over much of the work and management of the farm at an early age as a teenager.
While still a teenager, he had learned Hypnosis from a magician in Europe. He spent one year in mandatory military service, driving a battle-tank, in Norway.
By the age of 25 he had learned several languages, studied science including Metaphysics and different forms and theories of Spirituality.
He taught the "Subliminal Dynamics Mind Development" course, (now called "Subliminal Dynamics Mind Management"), which teaches you to assimilate
information from a book at the rate of 50,000 or more words per minute or more, Perfected memory, Creative visualization for healing and manifestation, Creative goal setting, and other things not taught in the regular school system.
He co-wrote a book with author, Patricia Ress of Omaha, Nebraska, titled "Alien Encounters in America's Midwest". It featured hidden Government documents
proving the Government cover-up of the UFO issue, NASA prints of building and structures on our Moon, and personal testimonies from people who have had contacts with Extra Terrestrials.
For 6 years he was the Host and Producer of a live TV talk show called "The Hidden Truths", in Tucson, Arizona. It featured the Paranormal, UFO, controversial political issues, Government cover-ups, mind development, hidden and "banned" medical cures, future science, and other "out of the box" issued not covered by the other media.
In July, 2003 he was interviewed by BBC Television in England, for a TV Documentary titled: "Time Trip", discussing the possibilities of, and practical applications of Time Travel. Others interviewed for the same Documentary was Theoretical Physicist and author Michio Kaku, and three other Theoretical Physicists. Also interviewed was Patricia Ress, of Omaha, Nebraska who has written several books on Time Travel. These people are the foremost experts on Theoretical Physics and the "technical" side of Time Travel in the world. The TV Documentary has been shown globally to about a Billion people.
He put out a Video Documentary under the brand name: Fastwalkers Open Files, Volume six, featuring UFO, Alien presence, Universal Consciousness, The real Power of the Mind, and other things we are not supposed to know about.
Aage does a Pod Cast/Radio Video production show with his partner, Nori Love called: "Broadcast Team Alpha"
His web site with archive of radio shows, news, blogs and over 5000 unbelievable pictures is at:

FINALLY...! After all these years of looking for The UFO DIARIES Faces of Mars images, & other non public released images & NASA Film archives, I have decided to FINALLY to send a....
FOIA (Freedom Of Information Act) REQUEST TO NASA!
This is HISTORIC ... IT IS TIME... WE DEMAND ANSWERS FROM THOSE INVOLVED; NASA & RICHARD C. HOAGLAND, REGARDS TO THESE IMAGES!!
(Please see request report just sent to NASA!)
CLICK IMAGE BELOW TO READ FOIA REQUEST: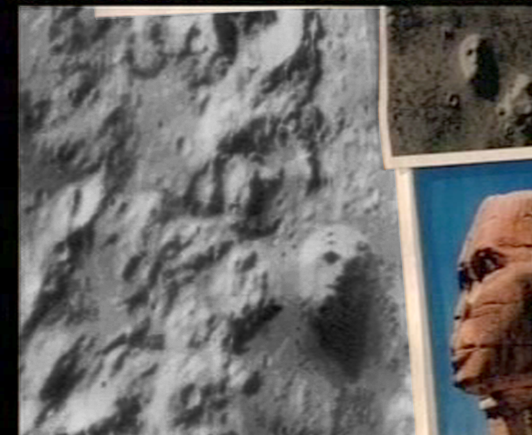 CLICK IMAGE BELOW FOR DR. CARLOTTO'S LATEST BEFORE ATLANTIS ARTICLE:
On the Geomagnetic Alignment of Chinese Pyramids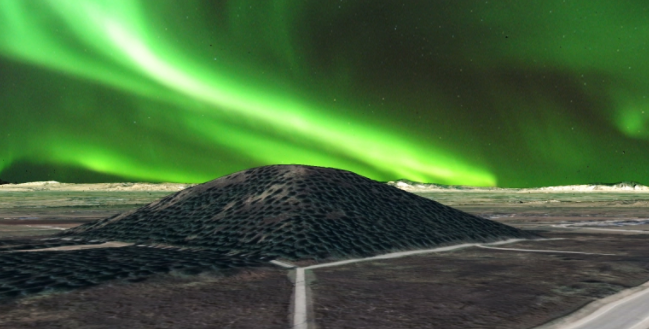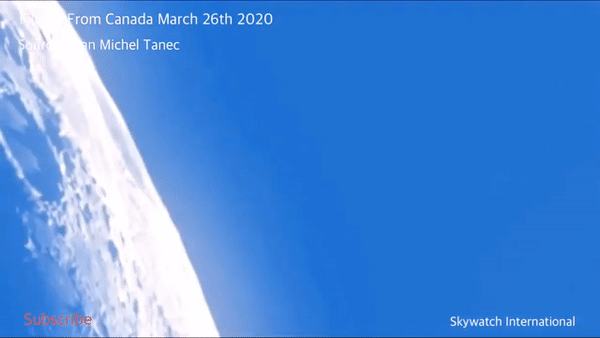 DR. MARK CARLOTTO'S YOUTUBE UFO'S MOON VIDEO ANALYSIS:
CLICK ON IMAGE BELOW FOR DR. MARK CARLOTTO'S BOOK: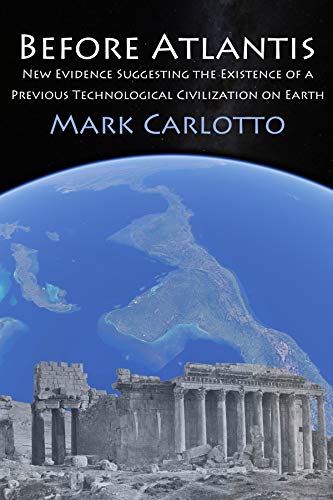 FOR PACKIN' N SMOKIN EM...
USE MY FRIEND LARRY BOWEN'S RECIPE FOR:
Creamy Garlic Mushrooms

"THE FACE OF CYDONIA"
(CLICK IMAGES BELOW FOR LARGER VIEWS)
MRO CTX IMAGE & DR. MARK CARLOTTO'S SFSX PROGRAM RENDERING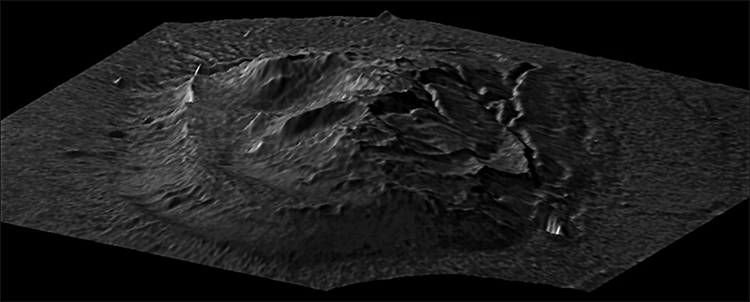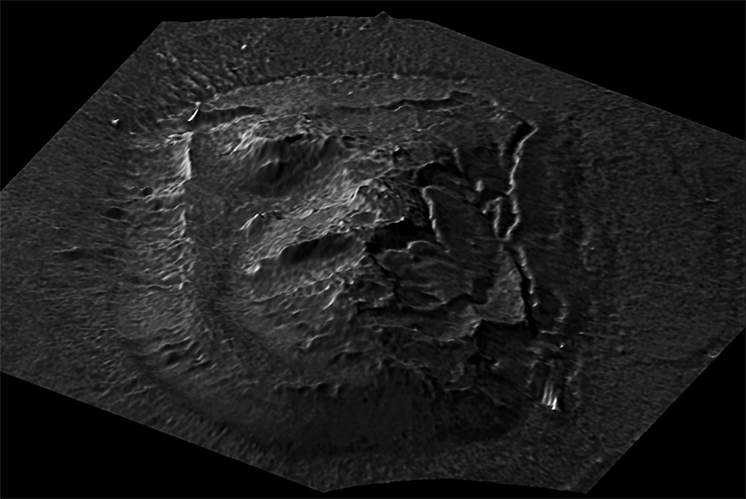 WATCH VIDEO BELOW:
The Face Of Mars - Perspectives:
FREAK... OF NATURE?!

THE FACE OF ACIDALIA:
WATCH VIDEO FULL SCREEN VIEW!

PERHAPS THE MOST INTRIGUING HUMAN LIKE FACE FOUND ON MARS
WATCH VIDEO FILL SCREEEN VIEW

COOL MARS FINDS:
CLICK IMAGE BELOW FOR MARS PYRAMIDS TRIPLEX FULL SIZE VIEW:
(ALLOW TIME TO LOAD)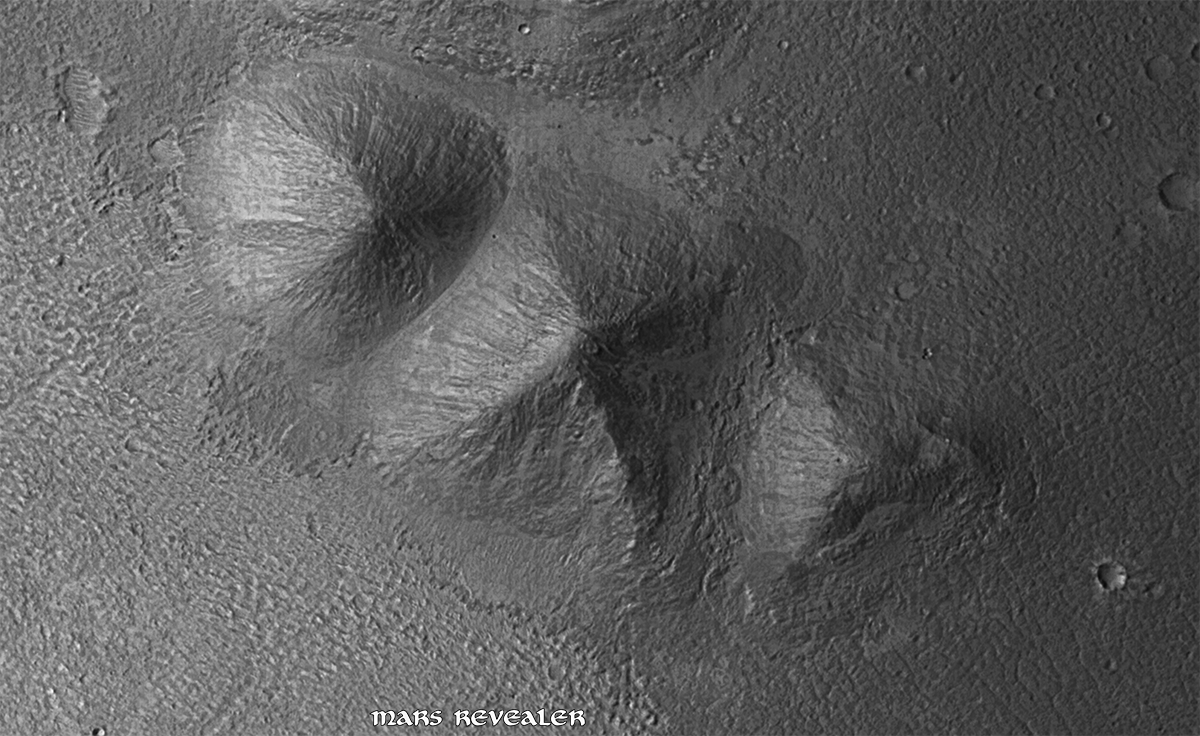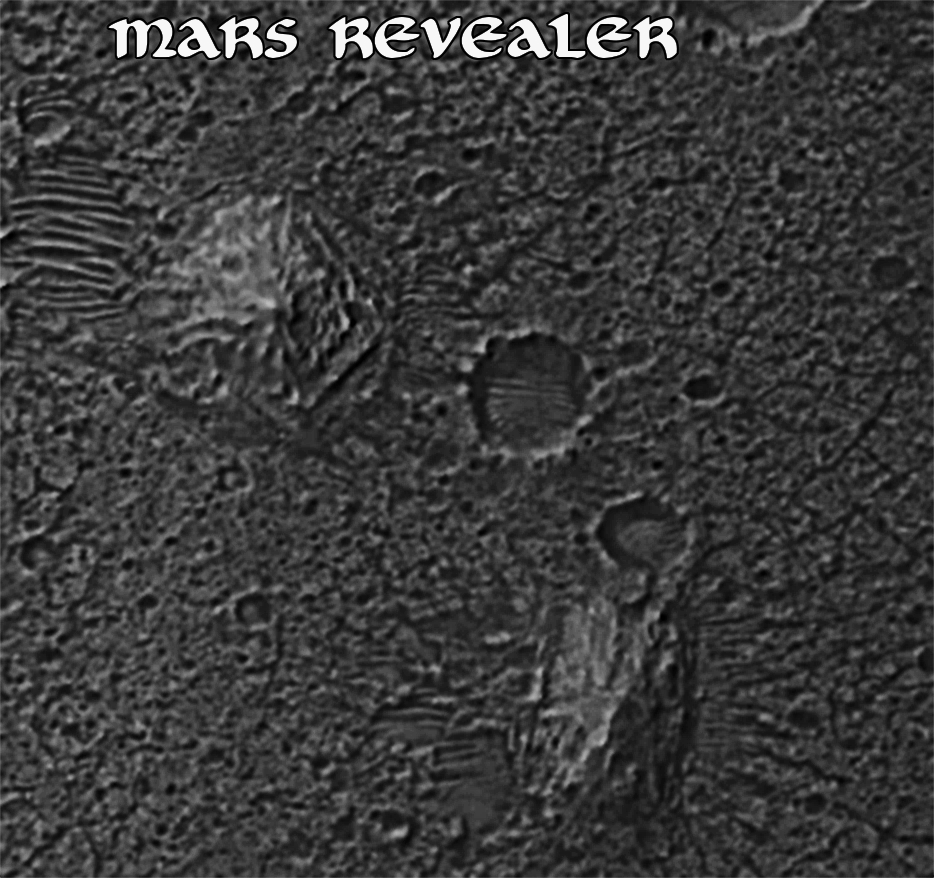 ANOTHER BIZZARRE FACE OF MARS FOUND...
DESIGNED WITH THE GEOMETRY OF A PENTAGRAM!
CLICK ON IMAGE FOR LARGER VIEW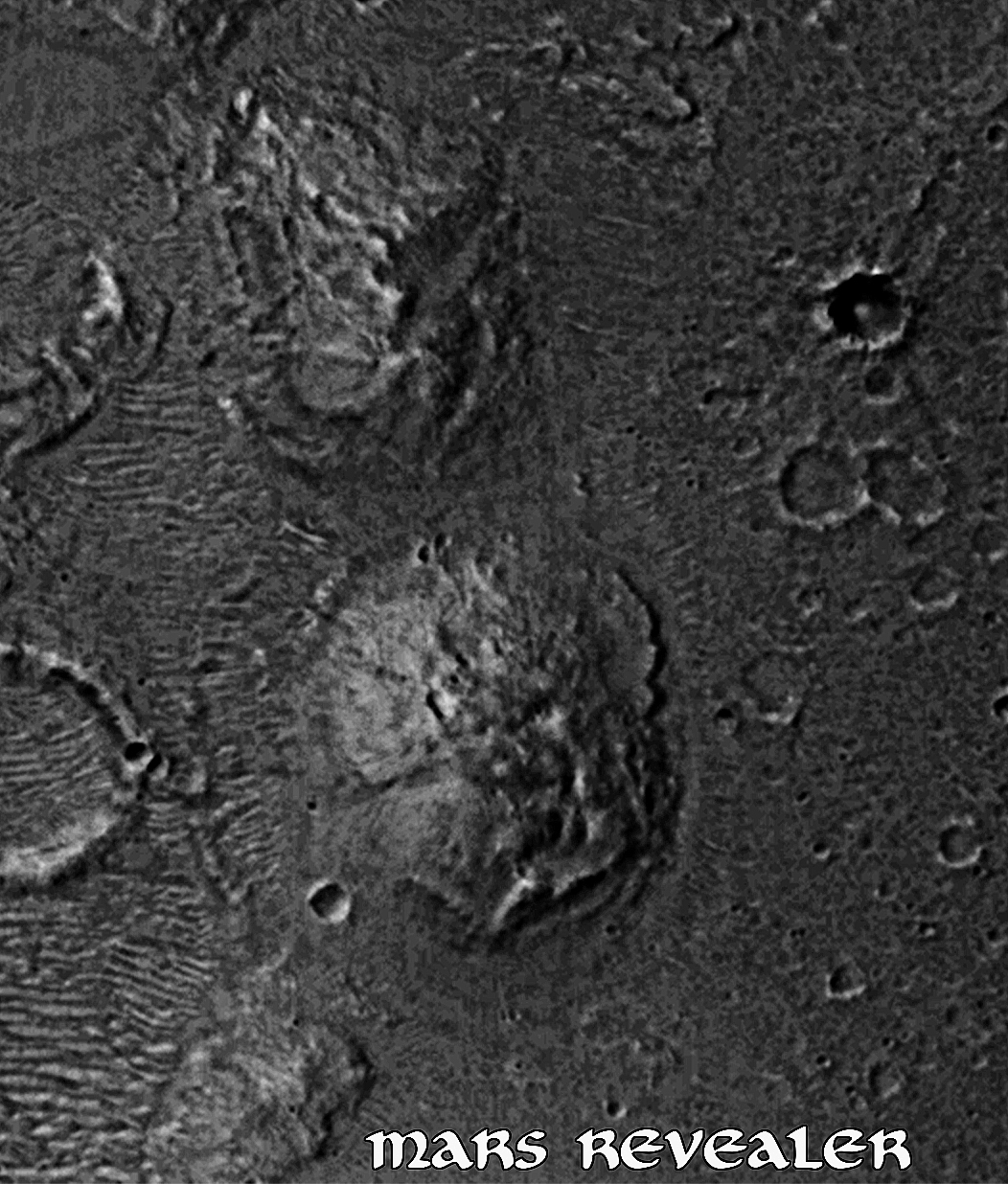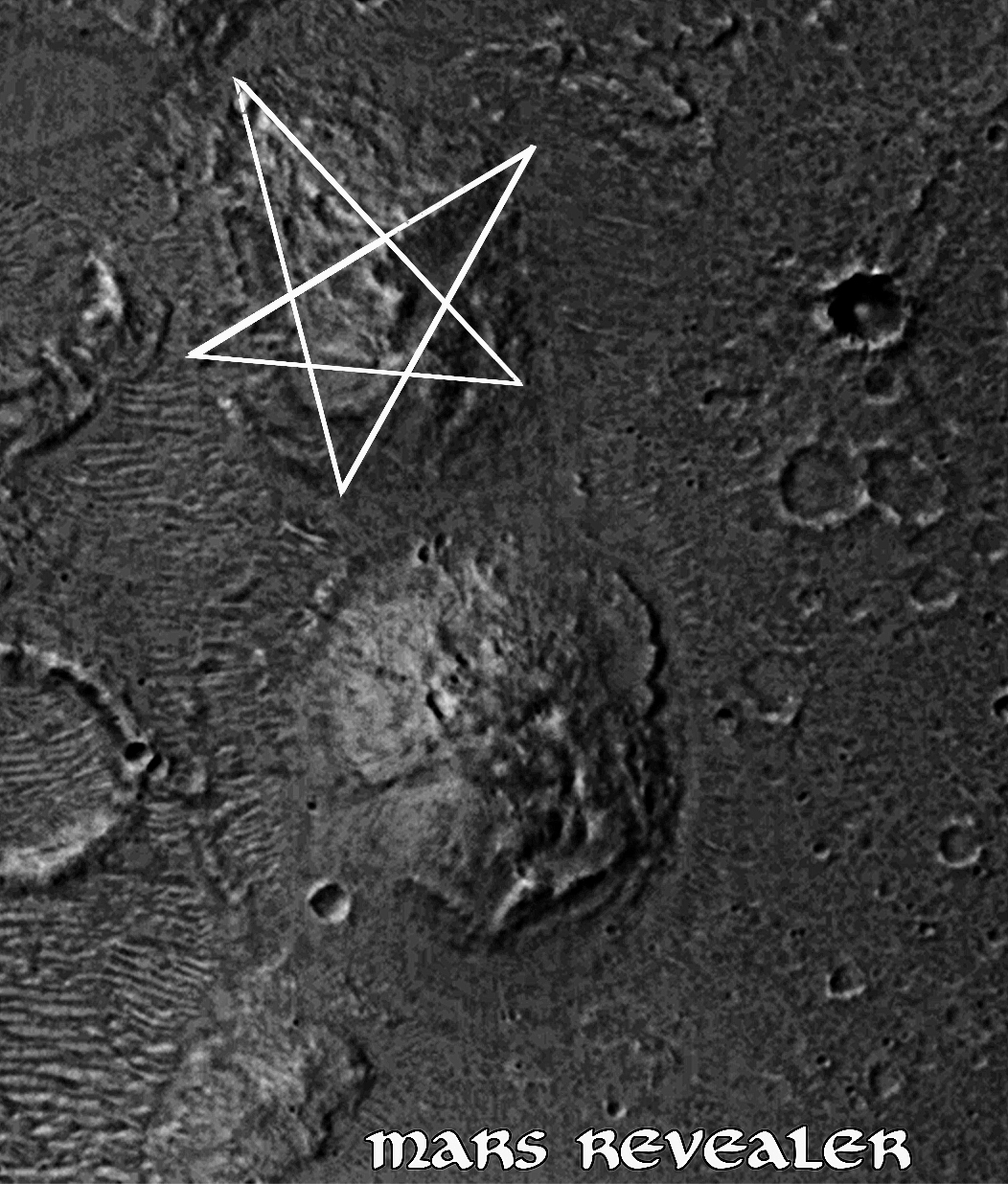 CLICK IMAGE BELOW FOR LARGE SIZE VIEW: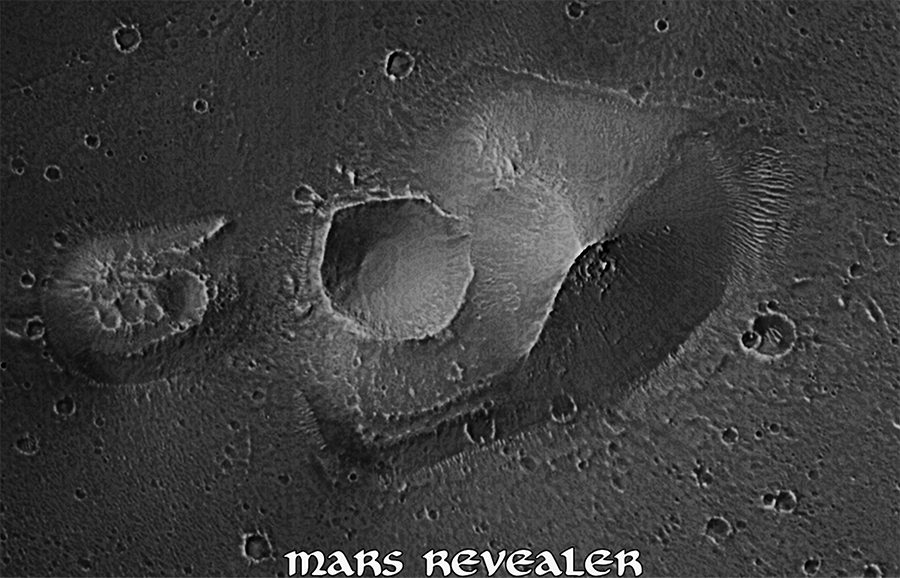 'THE IMPERIAL GUARDIAN' FACE OF MARS
CLICK IMAGE BELOW FOR FULL SIZE VIEW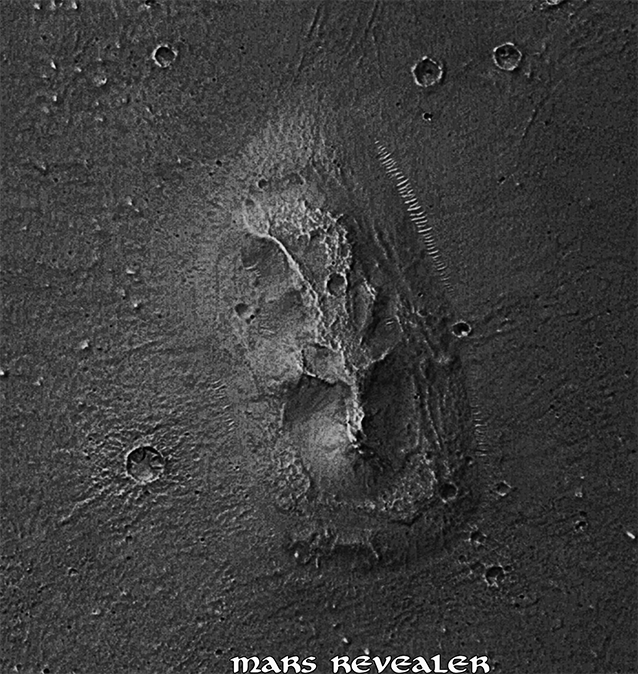 CLICK IMAGE BELOW FOR THE SCREAMER FACE OF MARS AREA LARGE VIEW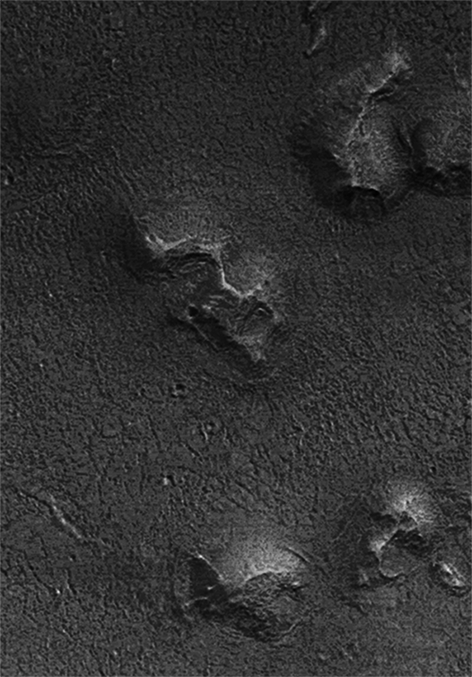 CLICK IMAGE BELOW FOR LARGE SIZE WITH SURROUNDING AREA FEATURES
(LARGE IMAGE ALLOW TIME TO LOAD)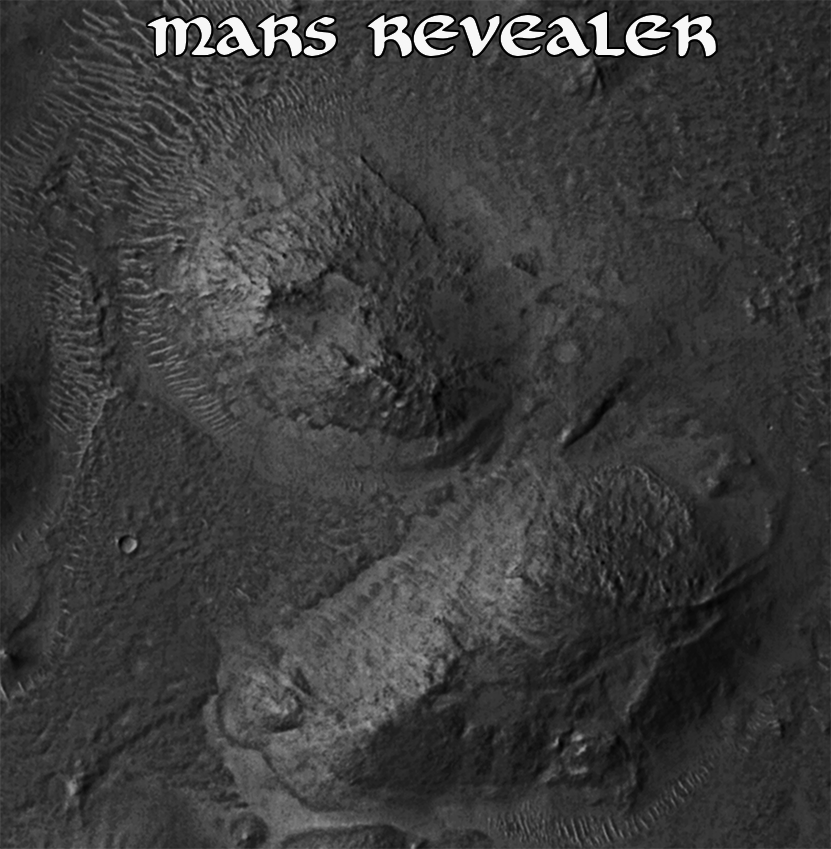 RIDDLE ME THIS... RIDDLE ME THAT... WTF IS UP WITH THAT?
NASA "Waste Water"... (secret image) Dumped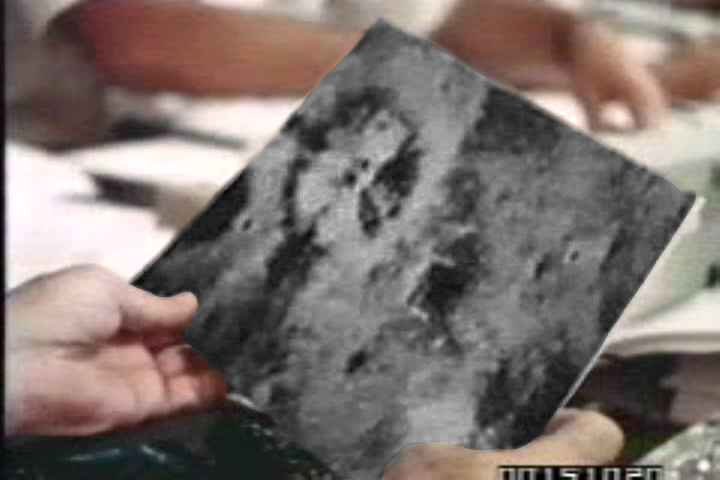 PRESS PLAY TO WATCH:
UFO DIARIES: CYDONIA
1:

2:

3:

4:

5: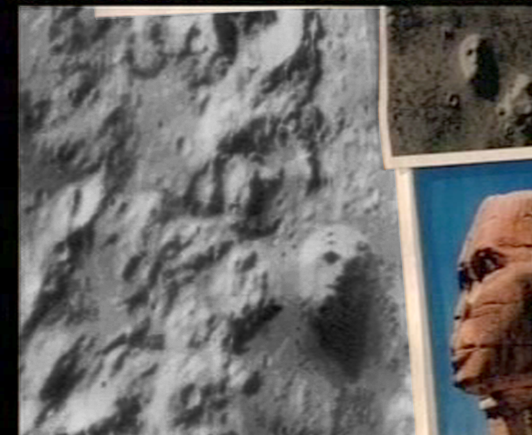 6:

7:

8: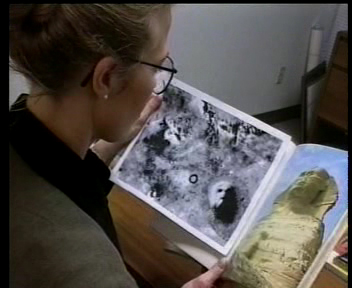 PRELIMINARY REPORT FOR THE UFO DIARIES FACES OF MARS 2007:
BY?.... DR. JOHN BRANDENBURG!
Watch full screen view, view slowly, press pause to read each scene
(Do I hear a nuke going off? ha ha ha)



RAMI BAR IILAN'S COOL MARS FINDS:
CLICK IMAGES BELOW TO GO TO RAMI'S FACEBOOK GROUP EXCLUSIVE MARS IMAGES: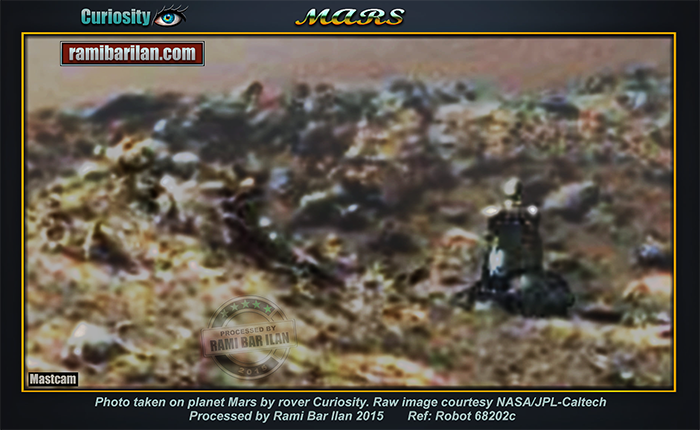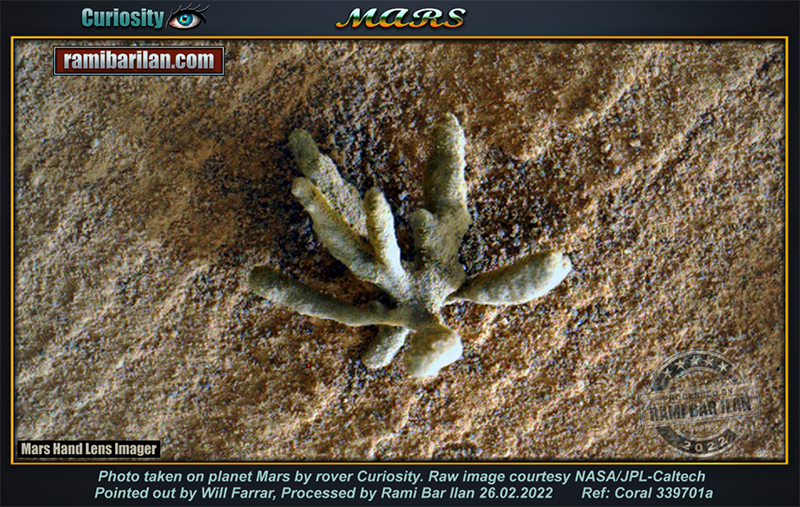 CLICK IMAGES BELOW FOR MARS FACEBOOK GROUPS: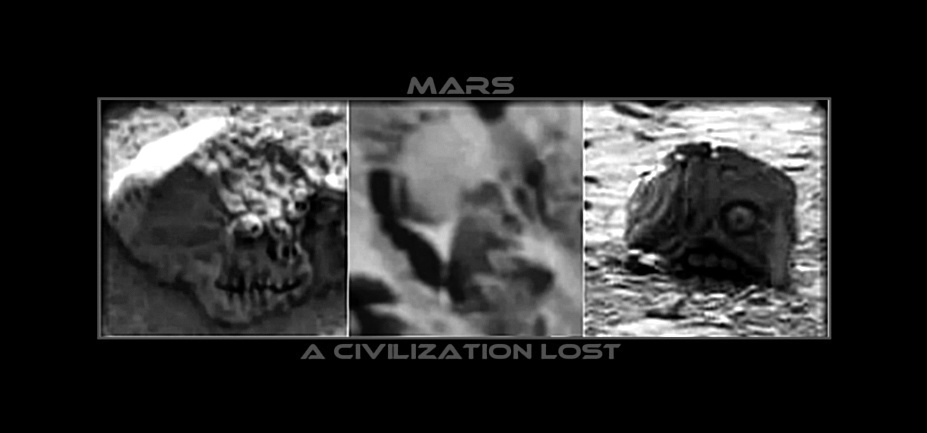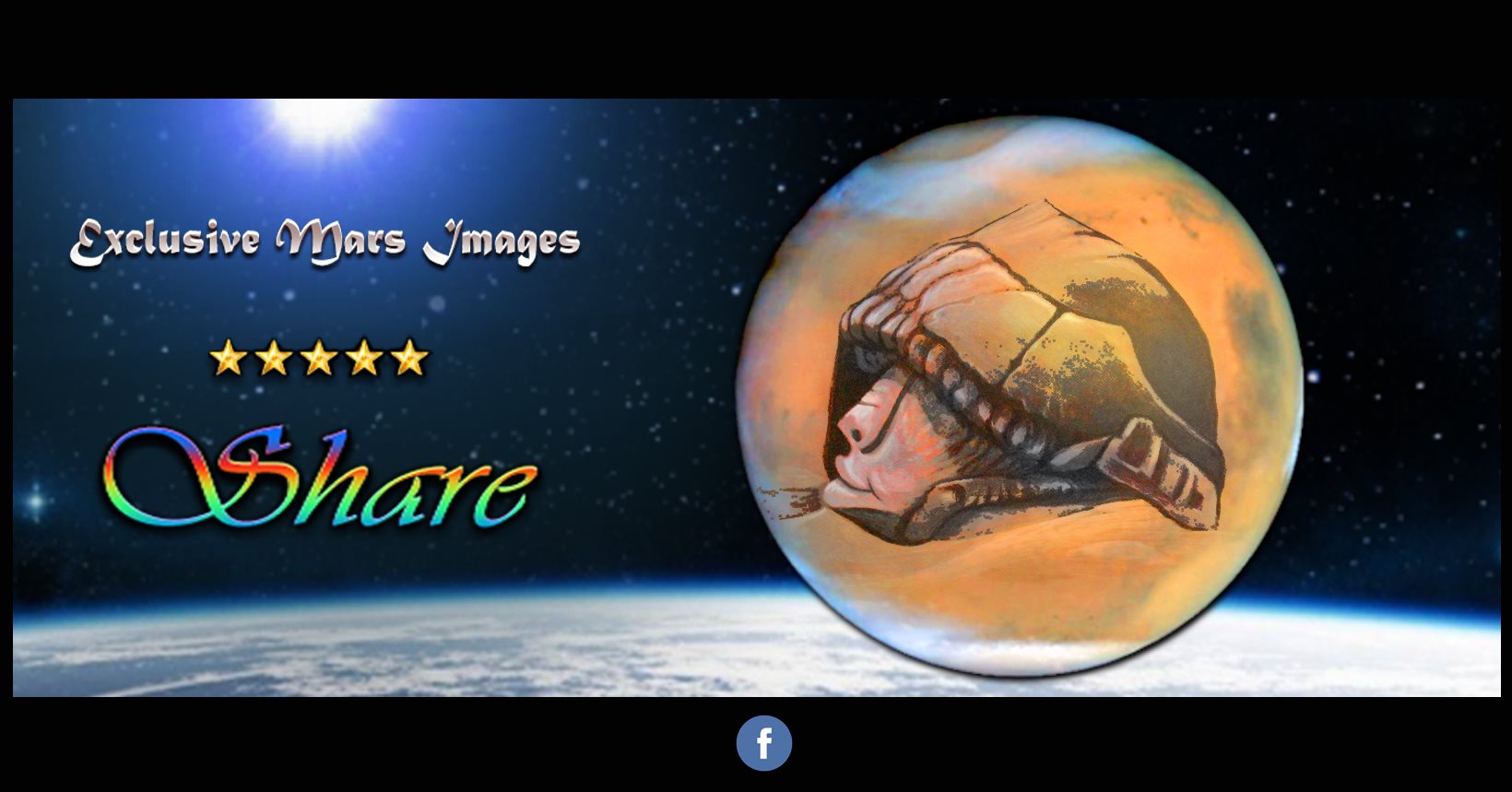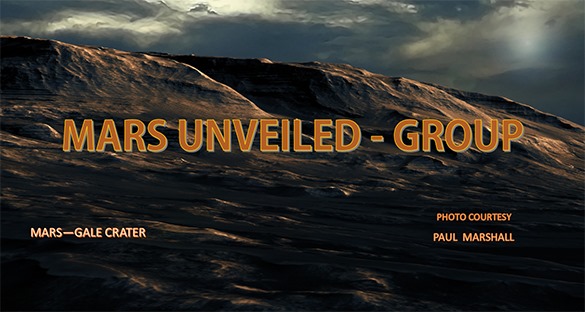 WATCH VIDEO BELOW:
RICHARD HOAGLAND'S
"UNOFFICIAL DISCLOSURE"

BROOKINGS INITIATED IN 1952? WATCH THIS MOVIE!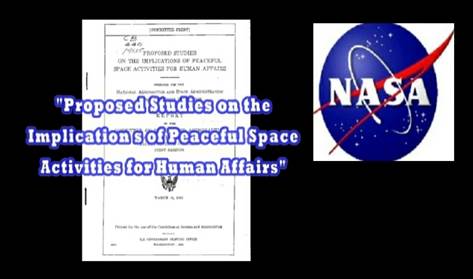 PLEASE SEE 'THE FACE OF CYDONIA'
AS SEEN FROM THE CORRECTLY PROCESSED MRO CTX CAMERA IMAGE.
& CLICK ON IMAGE BELOW FOR THE FACE ON MARS' FULL SIZE IMAGE!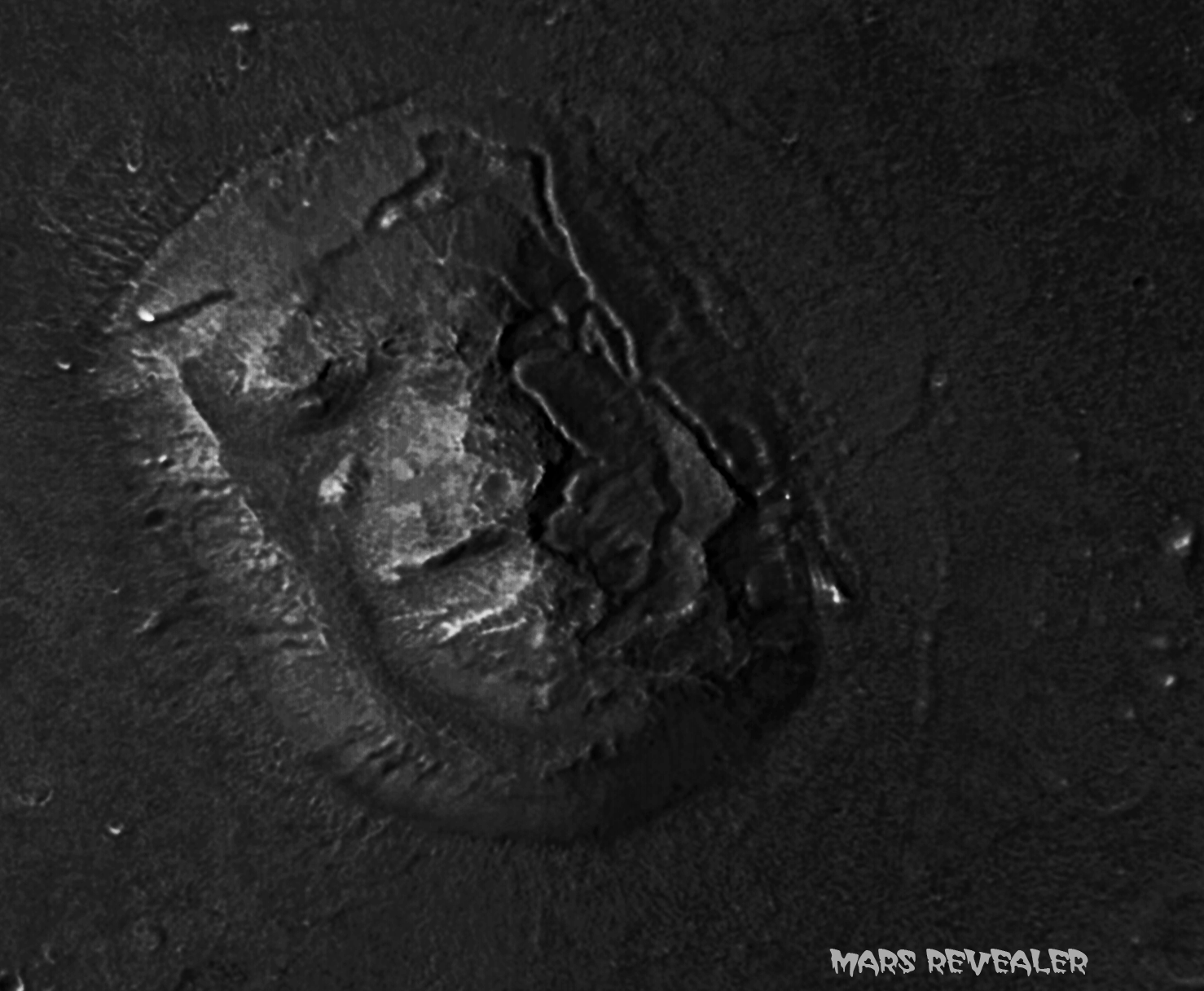 BELOW IMAGE IS HOW NASA REVEALS THE IMAGE TO THE PUBLIC!
PLEASE CLICK IMAGE FOR IMAGE RELEASE PAGE LINK!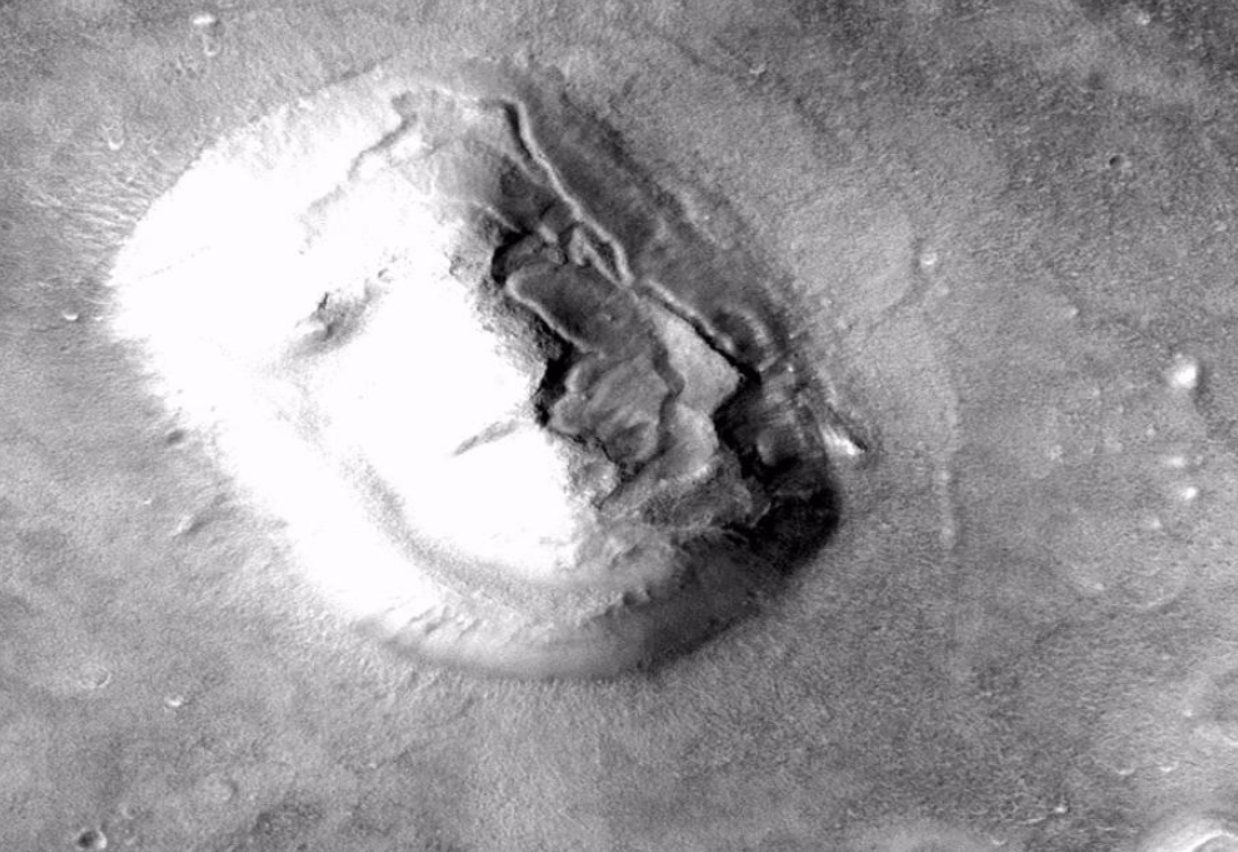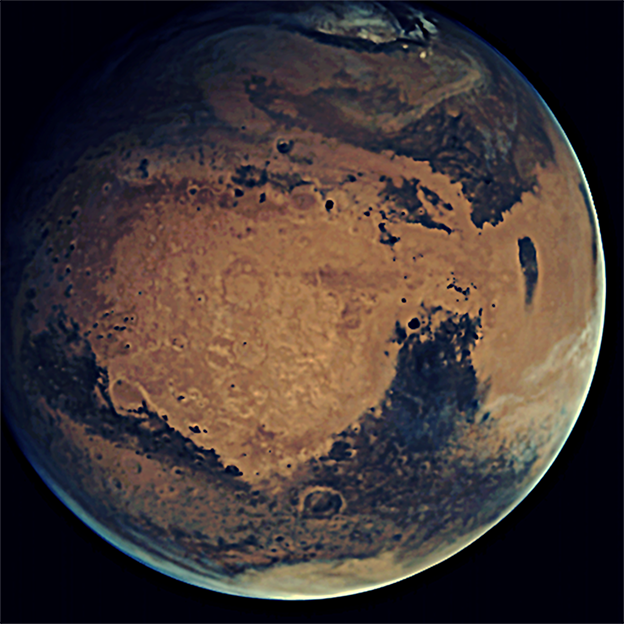 (BELOW: THE FACE OF CYDONIA)