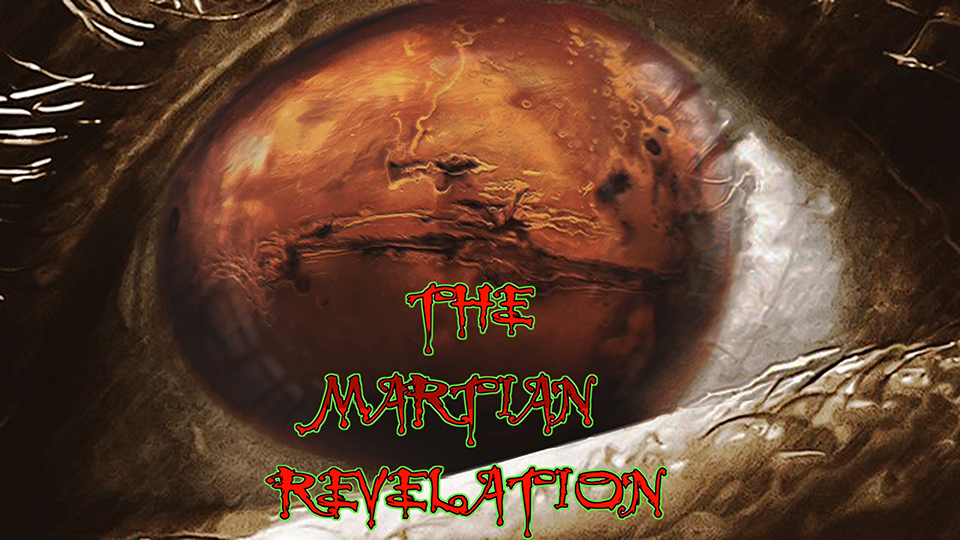 JOIN
THE MARTIAN MILITIA
TODAY. 
WE WANT YOU!
PLEASE DONATE AND SHOW YOUR SUPPORT TODAY!

THE MARTIAN REVELATION SHOW ARCHIVES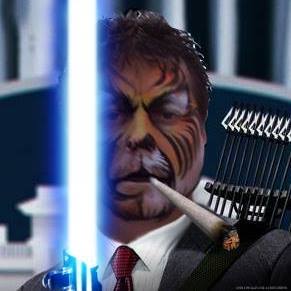 PRESS PLAY FOR AUDIO ARCHIVE BELOW: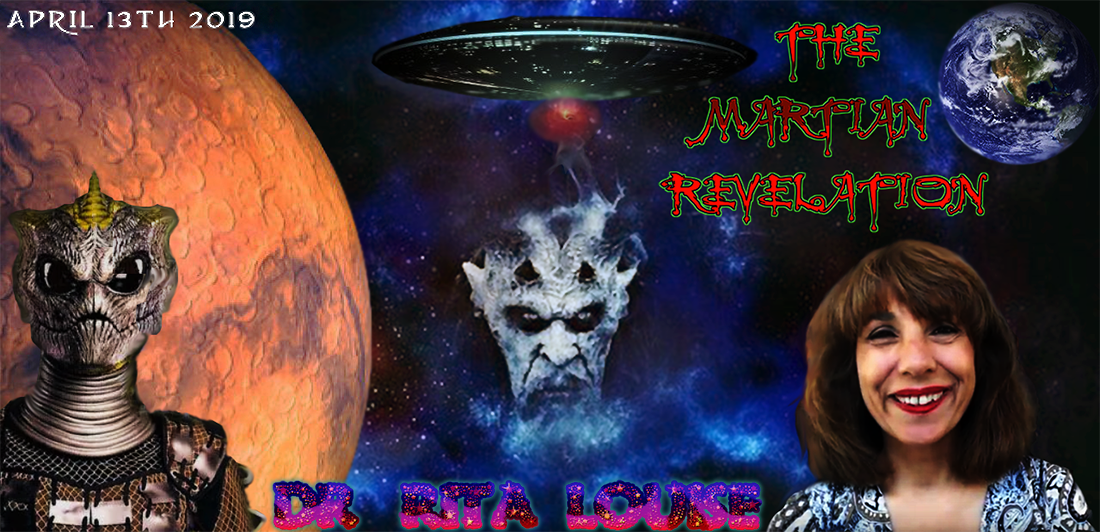 Bestselling author Dr. Rita Louise is the founder of the Institute of Applied Energetics and the host of Just Energy Radio. She is a Naturopathic Physician and a 20-year veteran in the Human Potential Field. 
Dr. Louise credits early childhood influences for the direction her life would take.  By the age of 8, she began searching for spiritual self-discovery pursuing topics including health and wellness, philosophy and the esoteric arts and sciences, including a deep interest in ancient traditions, culture, archaeology and human origins.
She is the author of the books The ET Chronicles:  What Myth and Legend Has To Say About Human Origin,
Avoiding The Cosmic 2X4,
Dark Angels: An Insider's Guide To Ghosts, Spirits & Attached Entities,
The Power Within, and her latest book, Stepping Out Of Eden.
She is the author of hundreds of articles that have been published worldwide as well as the producer of a number of videos which have been viewed on YouTube
over a million times.
Dr. Rita has appeared on radio and television and has spoken at conferences covering topics such as health and healing, ghosts, intuition, ancient mysteries and the paranormal. 
CLICK ON IMAGE BELOW TO SEE DR. RITA LOUISE'S WEB SITE:

CLICK ON IMAGES BELOW FOR DR. RITA LOUISE'S BOOKS: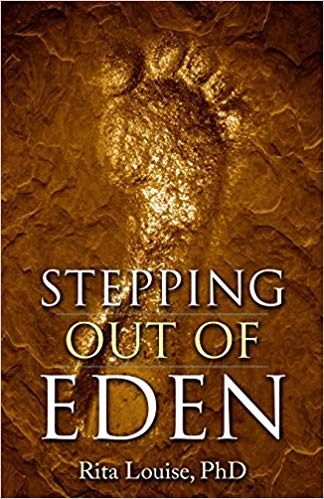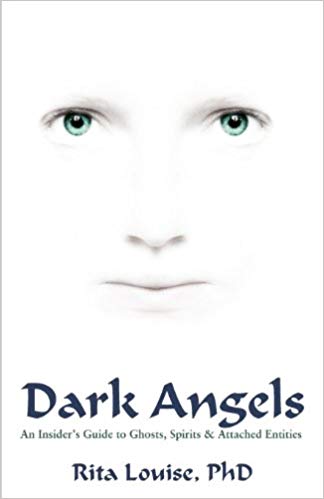 CLICK IMAGE BELOW FOR DR. CARLOTTO'S LATEST BEFORE ATLANTIS ARTICLE;
Lunar Temples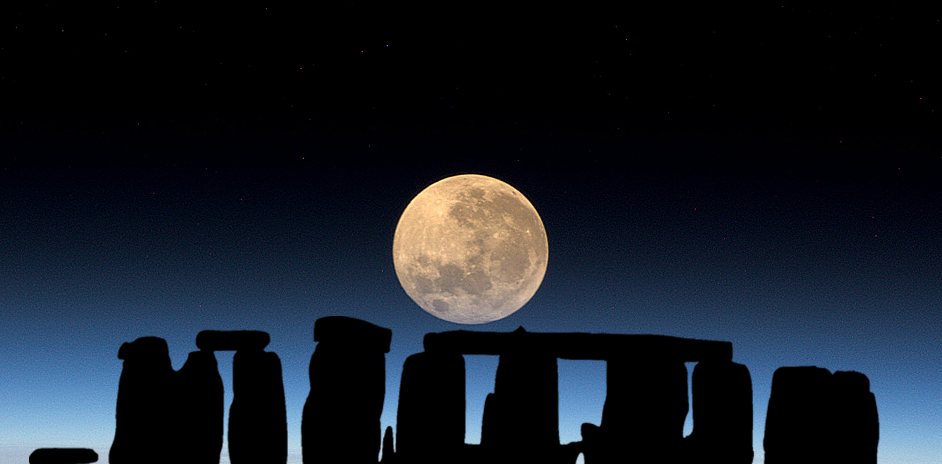 CLICK ON IMAGE BELOW FOR ARTICLE FOR 1ST EVER BLACK HOLE IMAGE RELEASED!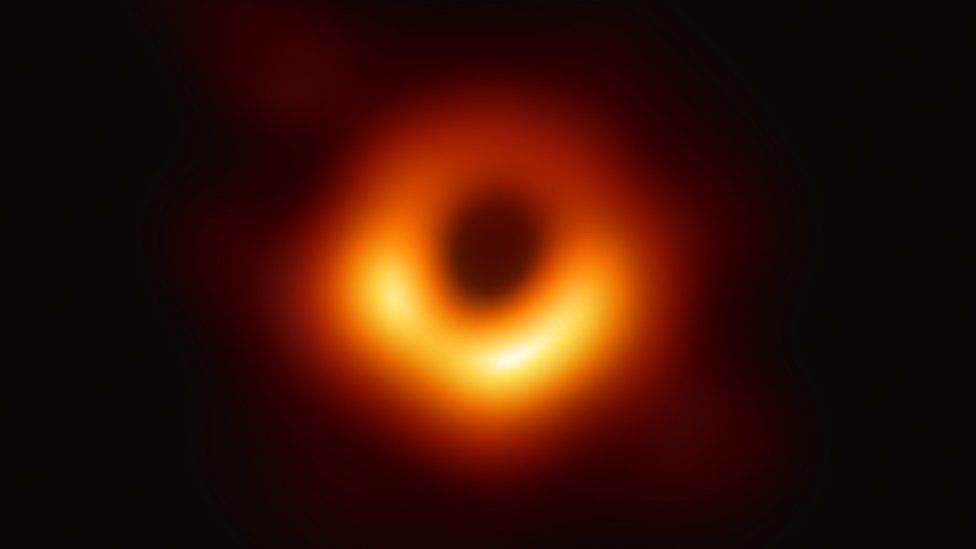 CLICK ON IMAGE BELOW TO SIGN THE PETITION!!!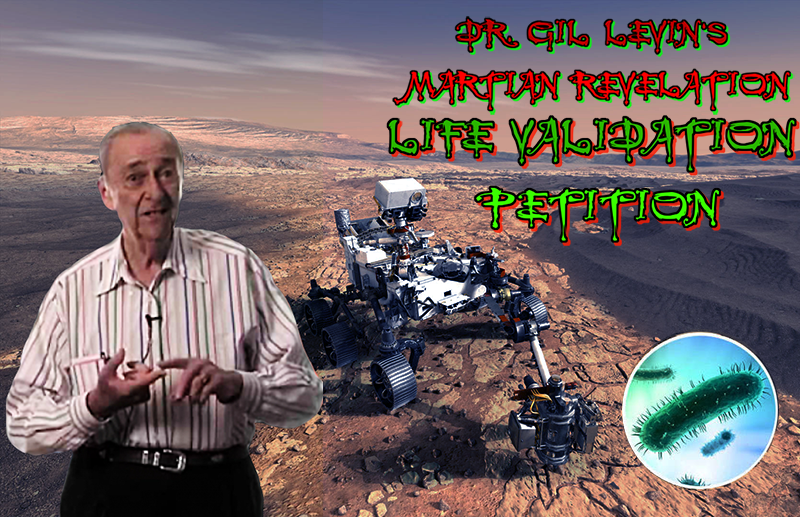 Dr Gil Levin EXPLAINS The Labeled Release Experiment Scientiffc Details...
That Proved Life On Mars!!!
CLICK IMAGE BELOW TO VIEW PETITION INFO PAGE: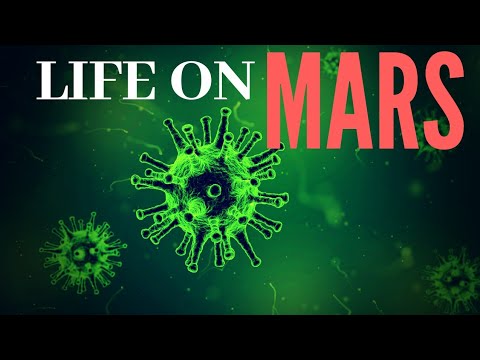 CLICK ON IMAGE BELOW TO GO TO:
'MAY 26, 2018 INTERVIEW WITH DR. GIL LEVIN'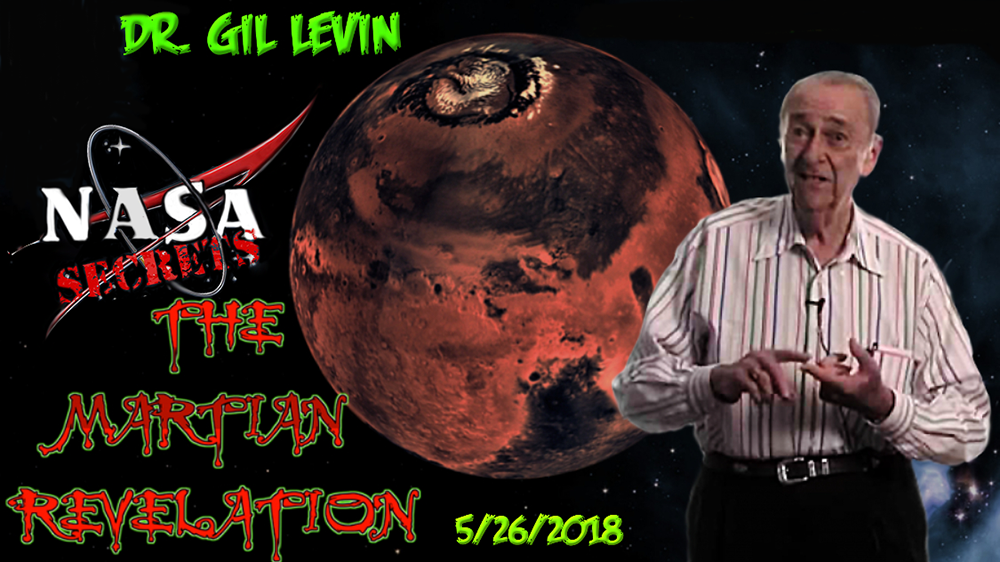 IMAGES BELOW PHOBOS & DIEMOS ECLIPSES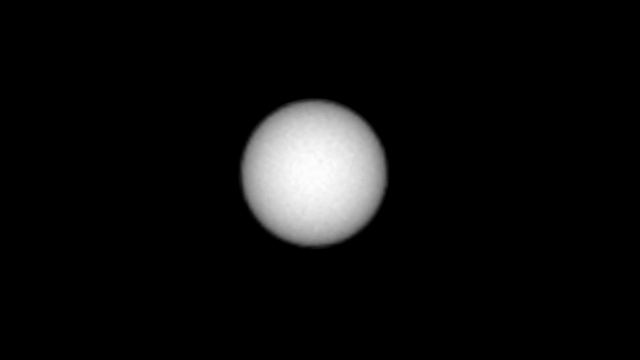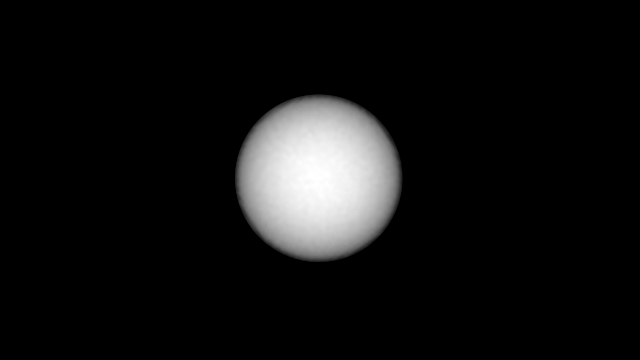 MARS RESEARCHER KEITH LANEY IMAGE HIGHLIGHT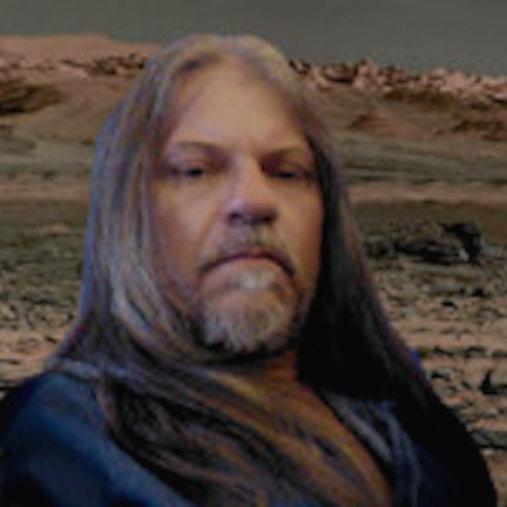 CLICK IMAGE BELOW FOR KEITH LANEY'S CYDONIA MARS EXPRESS GIGA-PAN IMAGE!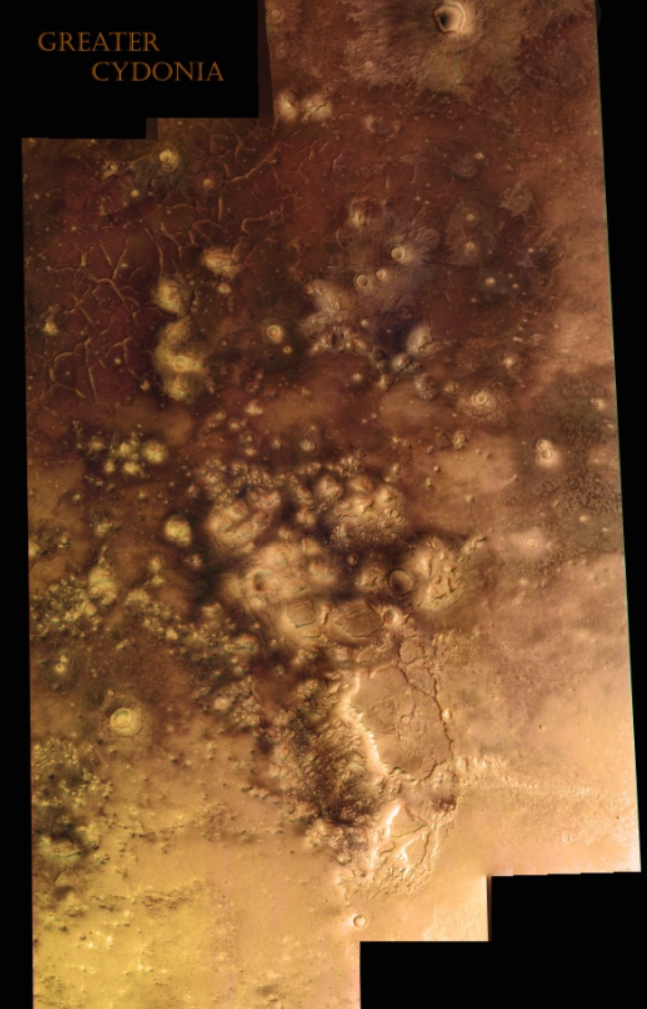 BROOKINGS INITIATED IN 1952? WATCH THIS MOVIE!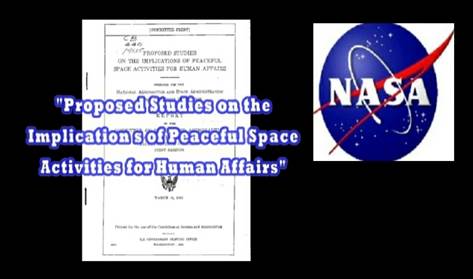 PRESS PLAY TO WATCH UFO DIARIES: CYDONIA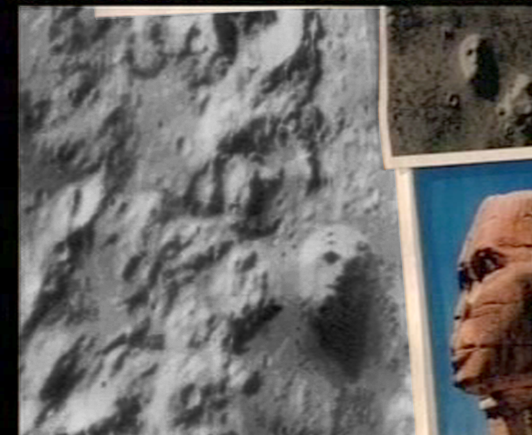 PRELIMINARY REPORT FOR THE UFO DIARIES FACES OF MARS 2007: BY?.... DR. JOHN BRANDENBURG!
Watch full screen view, view slowly, press pause to read each scene
(Do I hear a nuke going off? ha ha ha)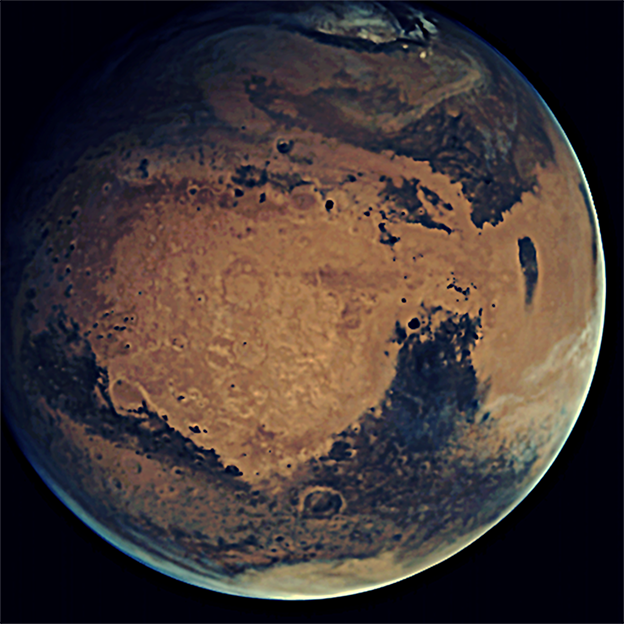 WATCH VIDEO BELOW:
RICHARD HOAGLAND'S
"UNOFFICIAL DISCLOSURE"

WATCH VIDEO BELOW
(BELOW: THE FACE OF CYDONIA)