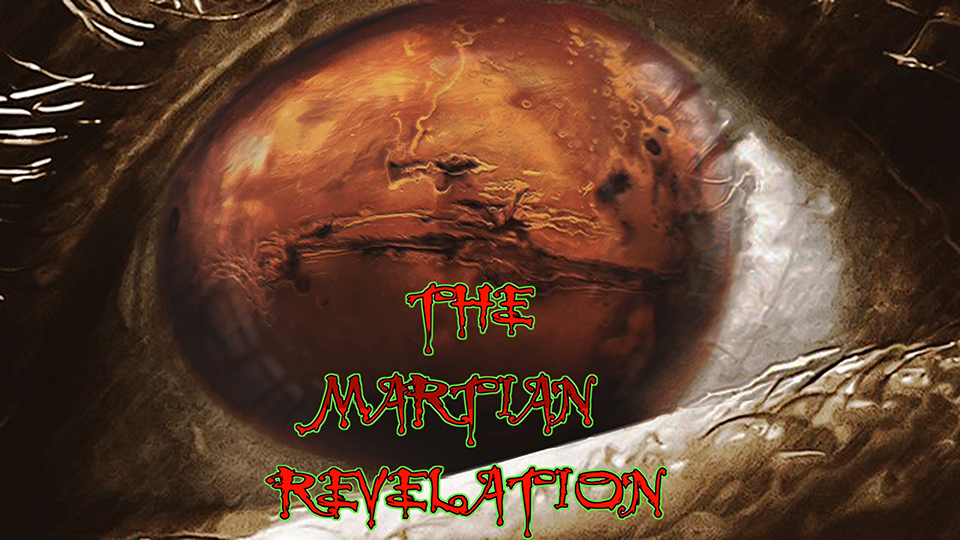 JOIN
THE MARTIAN MILITIA
TODAY. 
WE WANT YOU!
PLEASE DONATE AND SHOW YOUR SUPPORT TODAY!

THE MARTIAN REVELATION SHOW ARCHIVES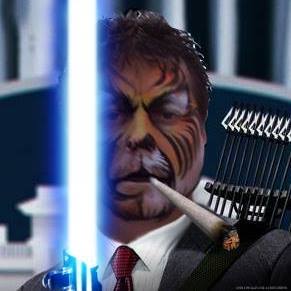 PRESS PLAY FOR AUDIO ARCHIVE BELOW:
OR:
WATCH & LISTEN ON YOU TUBE PLAYER BELOW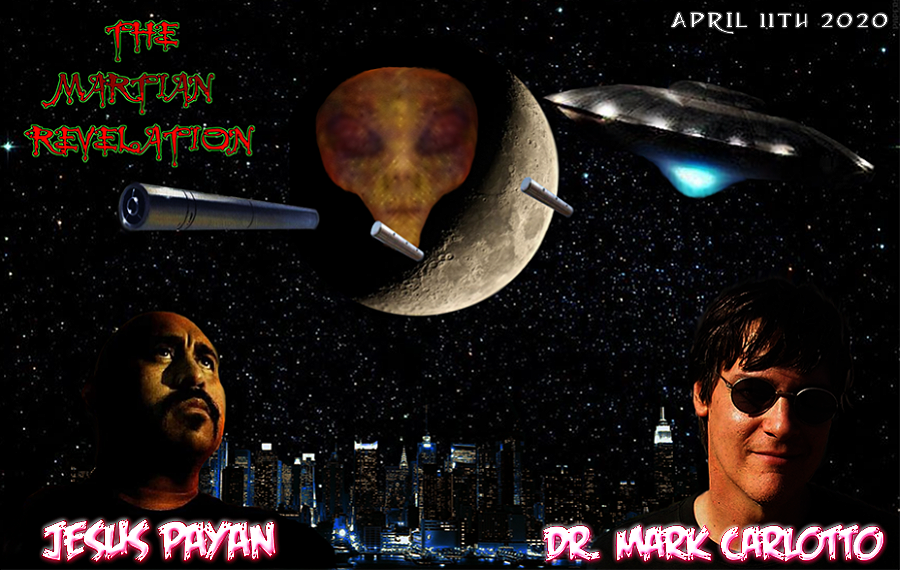 "DR. MARK CARLOTTO"
Mark Carlotto is an aerospace engineer with over thirty years of experience in satellite imaging and remote sensing, signal and image processing, pattern recognition and machine learning, and app development. He received a Ph.D. in Electrical Engineering from Carnegie-Mellon University in 1981. 
Dr. Carlotto has published over one hundred technical articles and written six books. His first two books, The Martian Enigmas, and The Cydonia Controversy are based on his two-decade-long investigation of the Face on Mars and other anomalous features on the Martian surface.
Over the past decade his interests have shifted from space to history and archaeology
.
Dr. Carlotto reveals new evidence that corroborates Charles Hapgood's crustal displacement/pole shift hypothesis and suggests that numerous ancient sites throughout the world are much older than previously thought. In Before Atlantis, Carlotto draws from his unique background and experience to propose new answers to basic questions concerning human origins, ancient technology, and archaeological enigmas.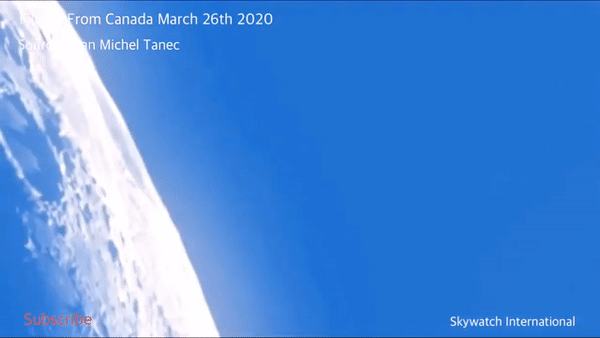 CLICK IMAGE BELOW FOR DR. CARLOTTO'S LATEST BEFORE ATLANTIS ARTICLE:
Childhood's End? An Analysis of a New Video of the Moon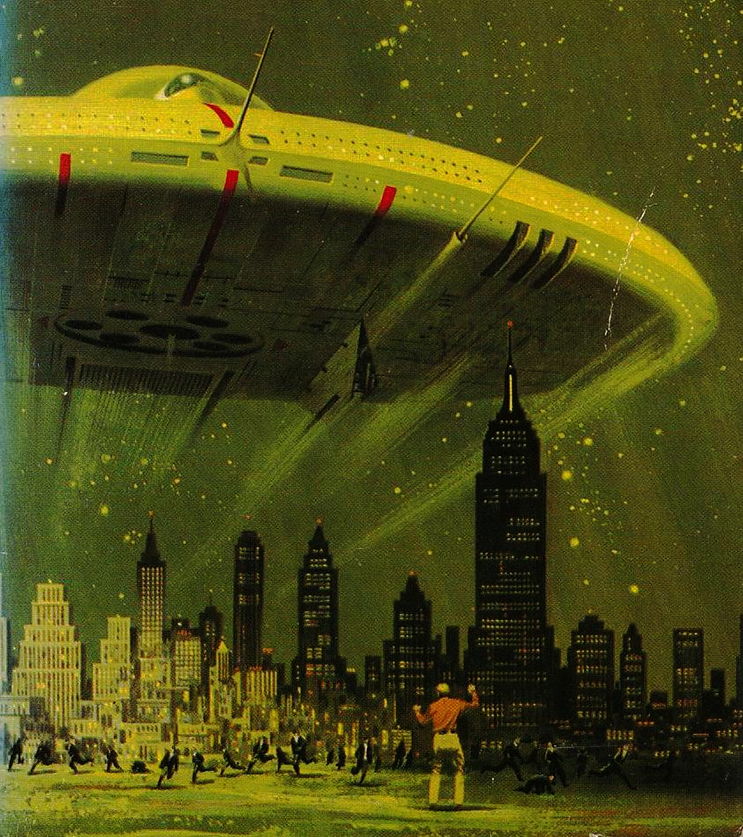 PLEASE CLICK ON IMAGE BELOW
TO BUY DR. MARK CARLOTTO'S BOOK: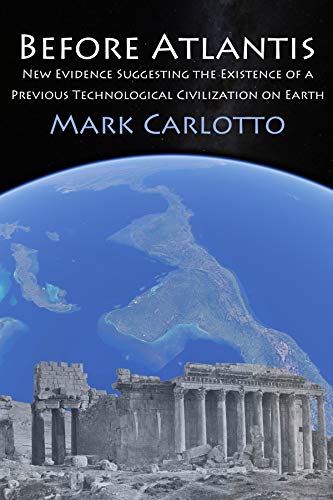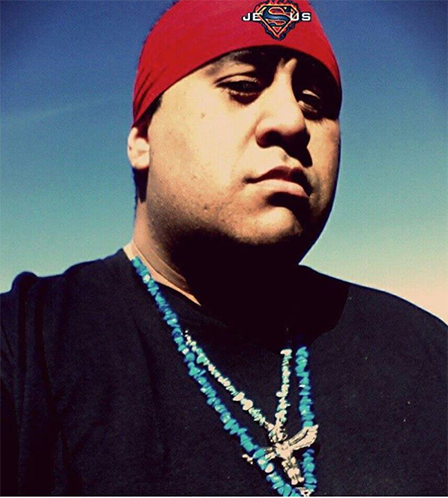 "JESUS PAYAN"
Jesus Payan Jr. (pronounced Gee-zus, not Hey-zeus), who is better known by his stage name "Jesus Jr."
So who is Jesus Payan. Jr? 
In 2005, he became a Hollywood actor. He has been in over 30 movies and TV shows. The most recognizable ones are "2 Guns" with Mark Wahlberg, Denzel Washington and Edward James Olmos, who is of Aztec and Spanish ancestry, and of course Breaking Bad, the well known TV series, that had Saginaw Grant, in a guest role. I can also mention Felon (2008), MacGruber (2010), Deadly Impact (2010), and some other tv series that have done it really good world wide, such as "In Plain Sight" (2010) and "Better Call Saul" (2015).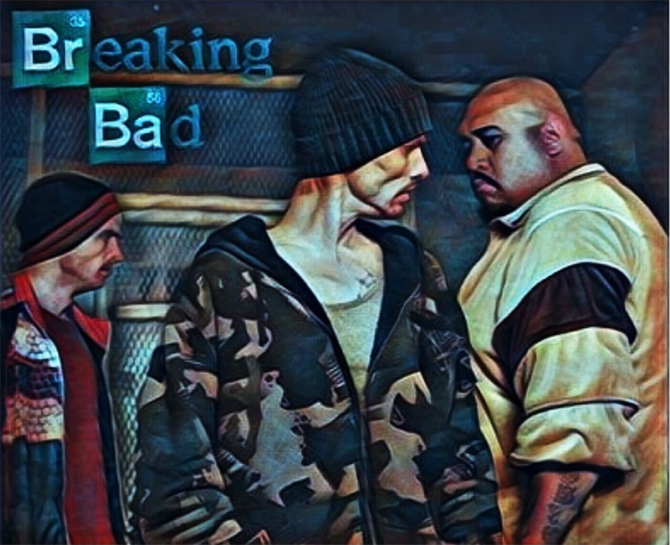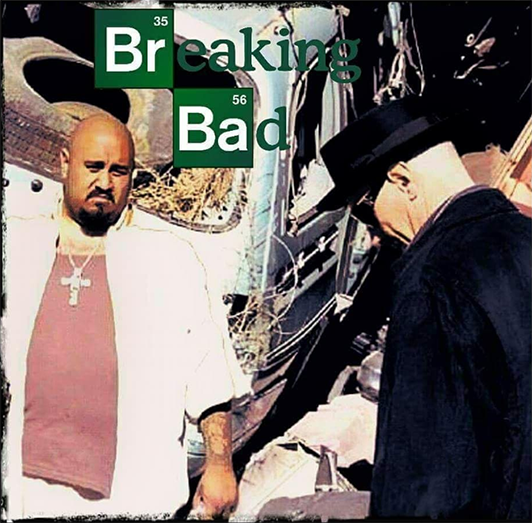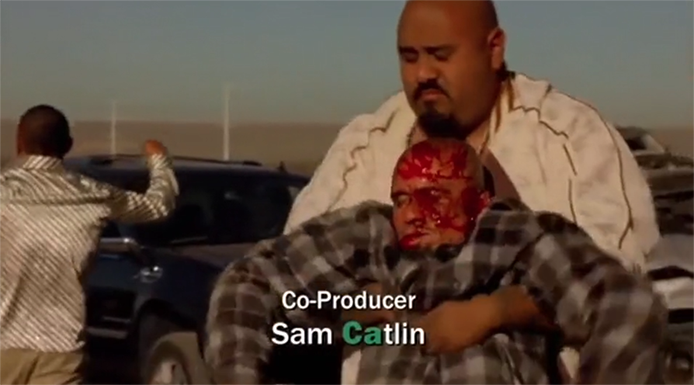 Jesus Jr. was born Mayan-French in Madrid, Spain, with type O negative blood. He was raised in England for the first part of his childhood due to the fact that his father was in the United States Air Force and stationed at the now infamous RAF Bentwaters base. At age four, Jesus experienced his first UFO/abduction experience in 1980 at the same time that the Rendlesham Forest incident took place, only minutes away. During his time in Europe, he explored the mysteries of Stonehenge and journeyed to the shores of Loch Ness Lake in Scotland to search for the infamous Loch Ness Monster. Eventually, his father was stationed back in the United States, where Jesus' UFO sightings and abduction experiences have continued at an alarming rate ever since.
  Experiencing several episodes of missing time, including one instance where he went missing for four days, he immersed himself in researching such topics and lecturing on the subject itself. MUFON investigator Dee Gragg put Jesus' story in "A Simple Explanation of Extraterrestrials (ETs)", a book covering his multi-generation abductions. By 2000, he had begun researching Sasquatch encounters, which led to being featured on Travel Channel's "Finding Bigfoot". Jesus has also appeared on the television show "Mysteries at the Monument" as a UFO expert. 
Jesus participated in a very special genome project. Focusing on cryptid hominid research, this particular project took place with the heads of anthropology from several universities. His experience also includes being a former member of Falcon's Creative Group in collaboration with National Geographic and the Jane Goodall Institute.
During all of this, he has become a motivational speaker for suicide prevention, UFO sightings, Sasquatch encounters, ancient aliens and UFOs in the Bible.
His research and experiences are as diverse as his resume, which includes amateur archaeologist and ancient historian, Hollywood actor, musician, singer, rapper, composer, teacher, professional fighter, stuntman, bodyguard, writer, producer, director, professional artist, sculptor, cosmetologist, and Federal Detention Officer. Jesus has worked for the Behavioral Science Department training law enforcement personnel in crisis de-escalation techniques. His extensive resume is rounded out with his run for U.S. President in 2016 as a write-in, with an election campaign that garnered a half-million votes.
CLICK IMAGE BELOW FOR MORE INFO FOR JESUS PAYAN'S INFO:

CLICK IMAGE BELOW FOR JESUS JR'S SHOW IMAGES PAGE: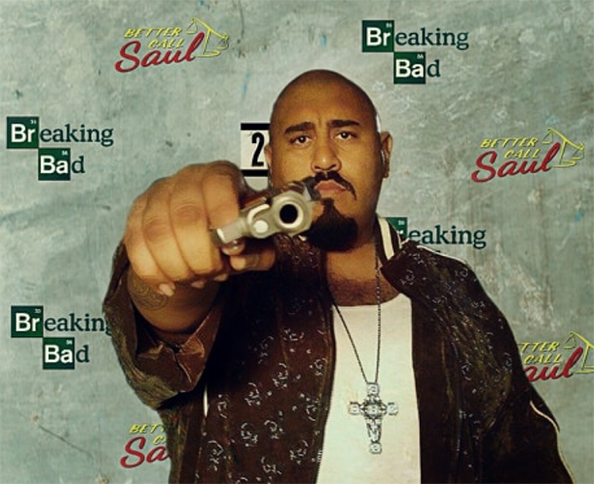 JUST RELEASED YOU TUBE DOCUMENTARY WITH JESUS JR. ON BIGFOOT

CLICK IMAGE BELOW FOR COLLISION COURSE ON FREEDOMSLIPS.COM
SUNDAY'S 8:00-10:00 PM EST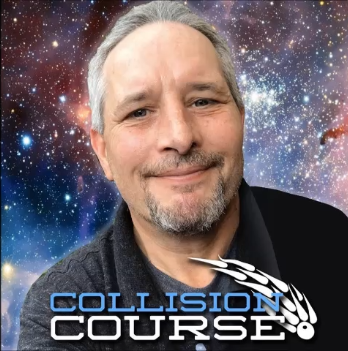 What If We Nuked Mars?
GOVERNMENTS AIRCRAFT PILOTS HAVE BEEN KILLED BY 'ENGAGING' UFO'S
Pentagon refuses to release information on UFOs - Luis Elizondo, January 15, 2020

VIDEO BELOW NOT SPACE RELATED BUT IMPORTANT TO WATCH & UNDERSTAND!
The Thread of All Threads: This Must Be Shared And Understood!! :coded:


MARS EXPRESS VIEW OF TERRA SABAEA AND ARABIA TERRA
CLICK IMAGE BELOW FOR FULL DOWNLOAD SIZE VIEW:


The Face at Cydonia & Giza pyramids Orion alignment?!
fast example

THE FACE OF CYDONIA MARS EXPRESS COLOR VIEW:
CLICK IMAGE BELOW FOR
"Prior Indigenous Technological Species"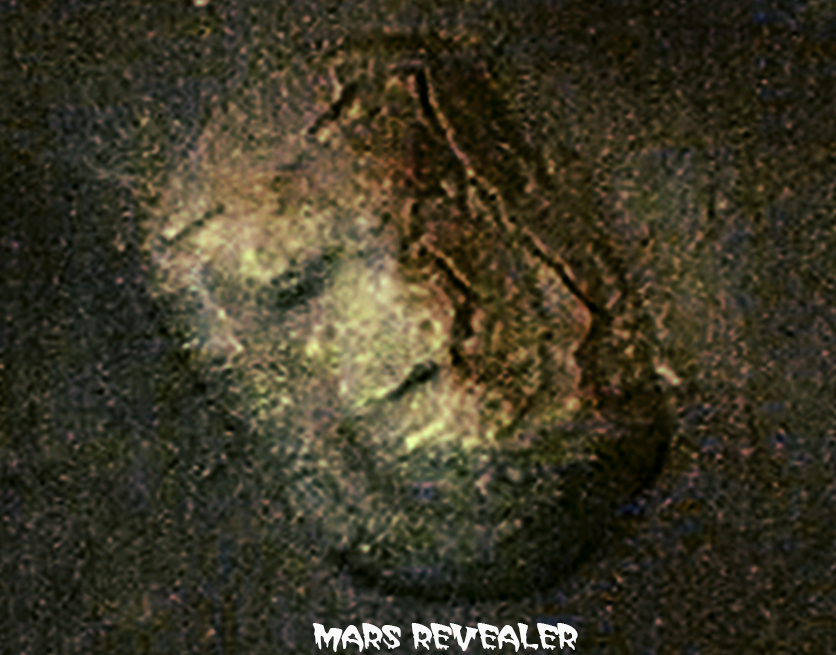 (CLICK IMAGES BELOW FOR LARGE VIEWS)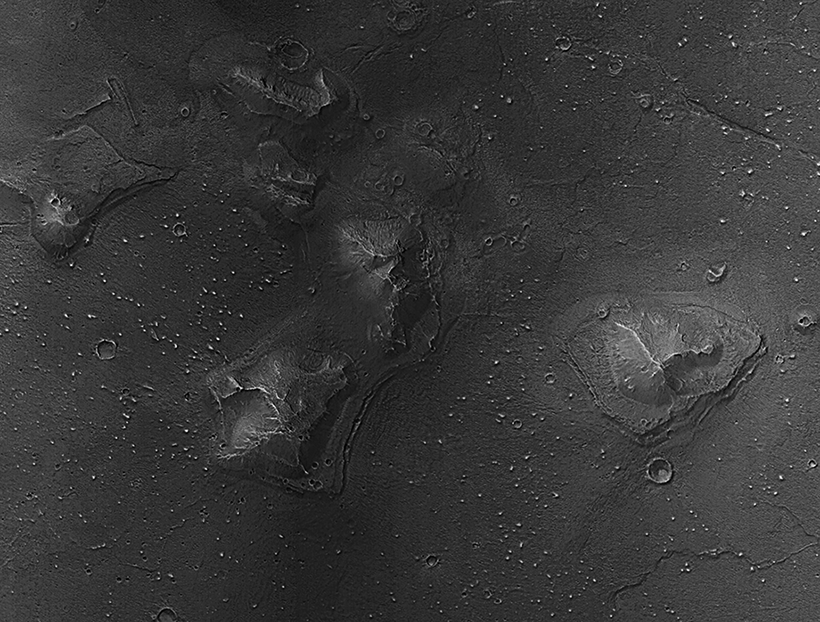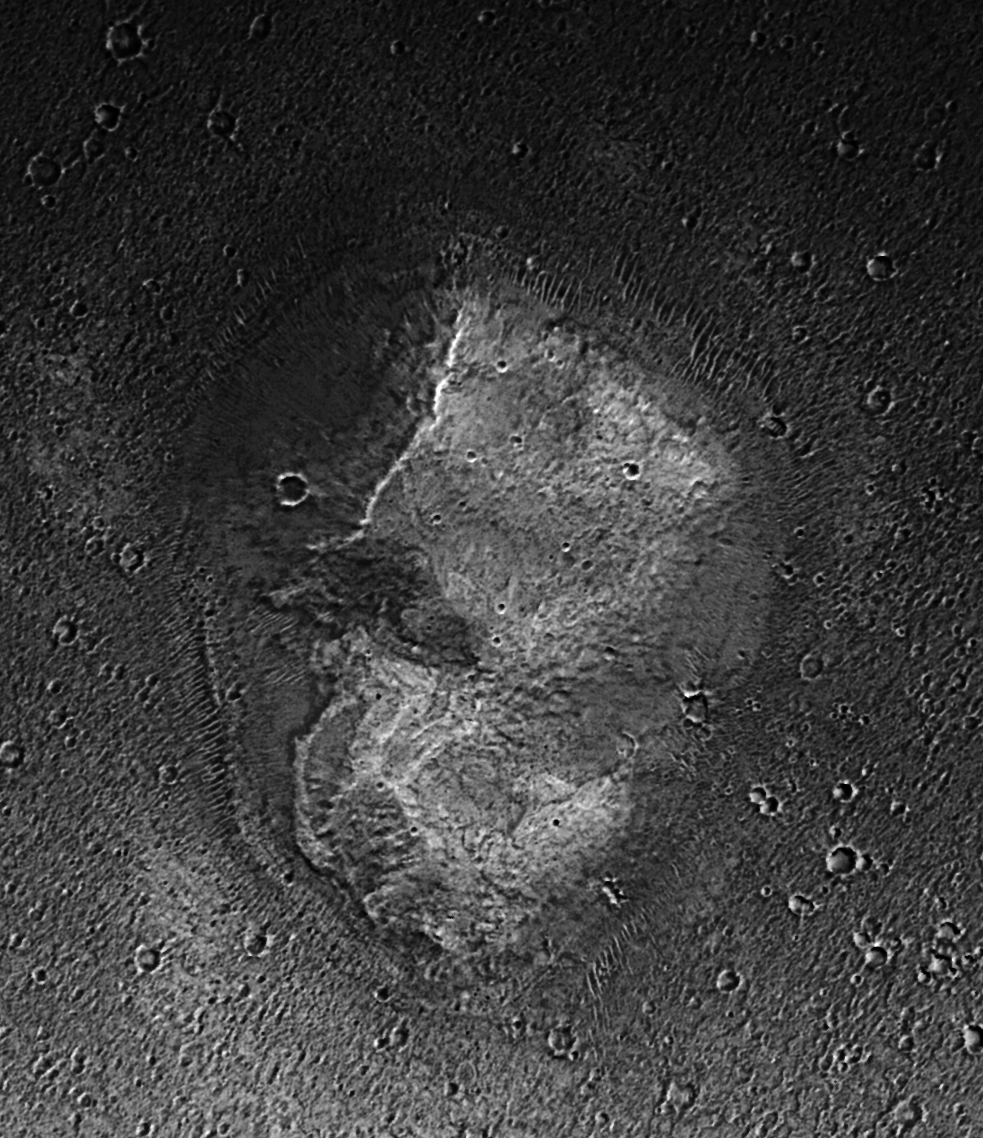 ANOTHER FACE OF MARS FOUND!
'THE MAD MARTIAN FACE PYRAMID'

RAMI BAR IILAN'S COOL MARS FINDS:
CLICK IMAGES BELOW TO GO TO RAMI'S FACEBOOK GROUP EXCLUSIVE MARS IMAGES: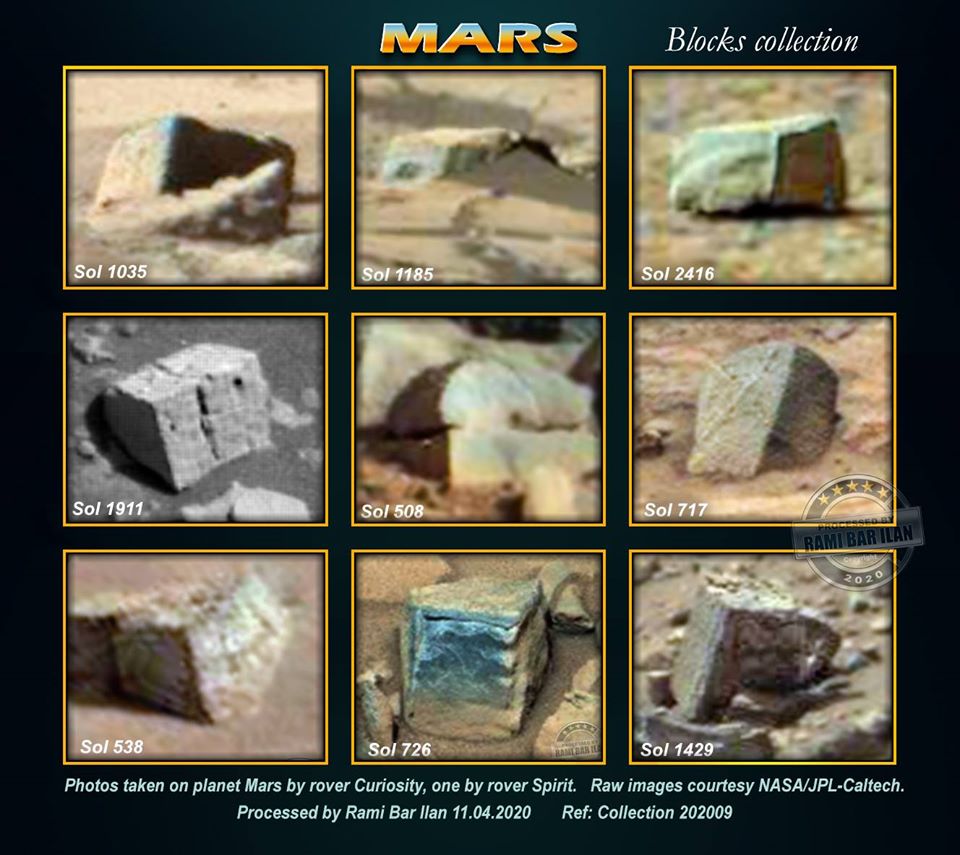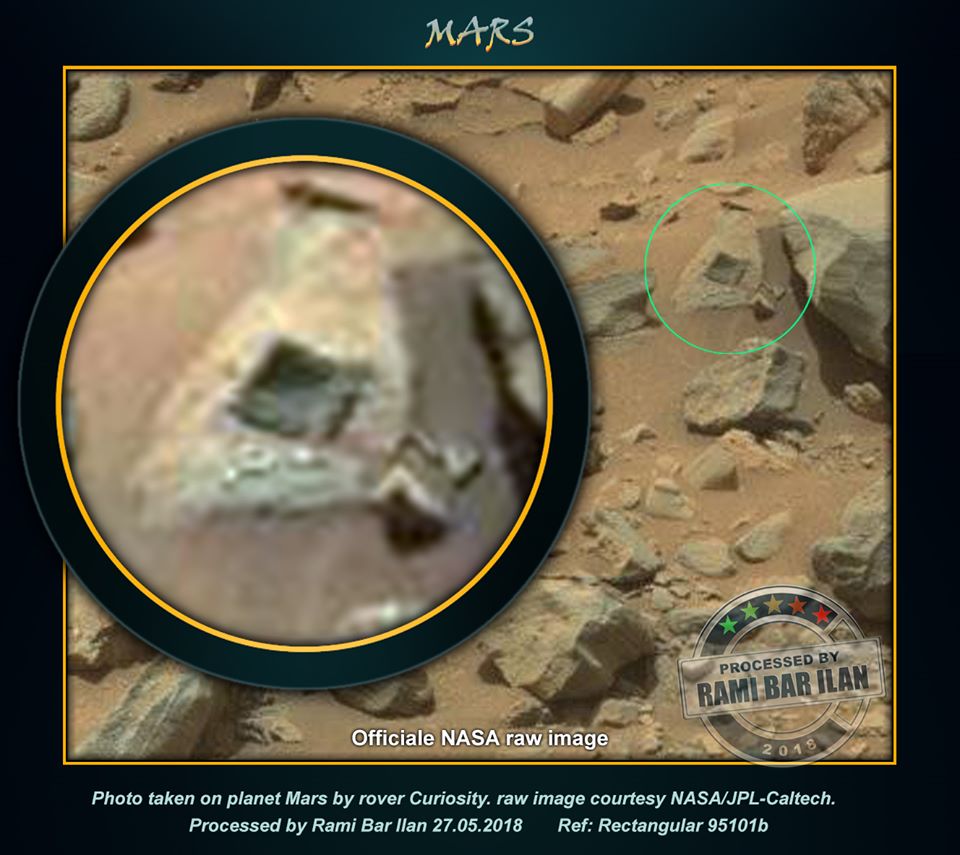 CLICK IMAGES BELOW FOR MARS FACEBOOK GROUPS: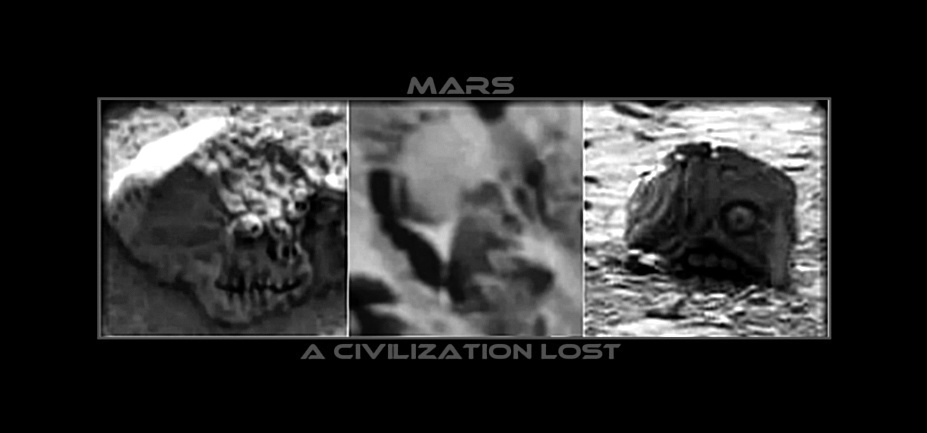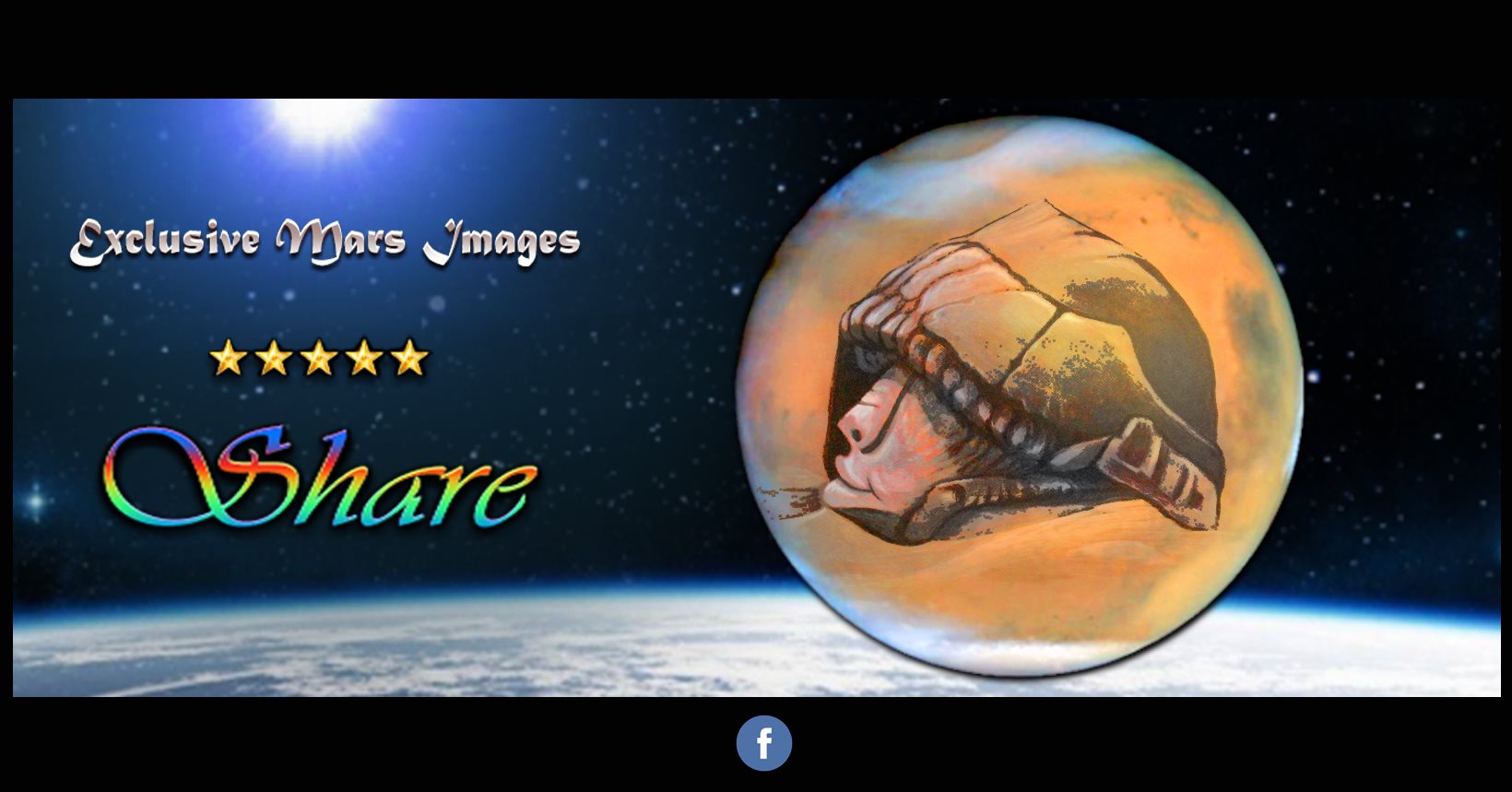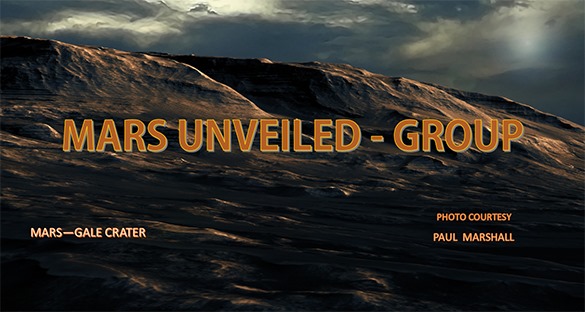 PRESS PLAY TO WATCH UFO DIARIES: CYDONIA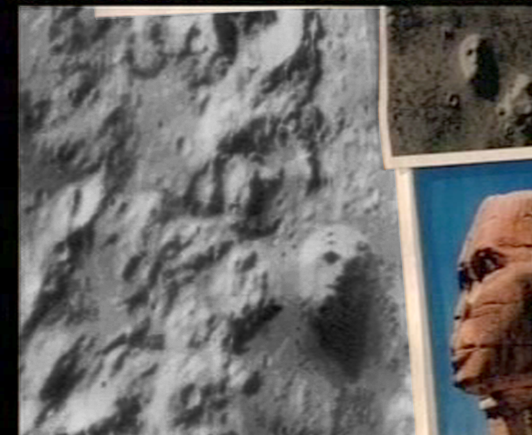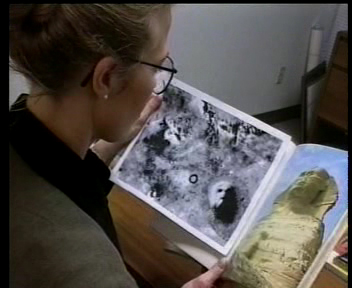 PRELIMINARY REPORT FOR THE UFO DIARIES FACES OF MARS 2007:
BY?.... DR. JOHN BRANDENBURG!
Watch full screen view, view slowly, press pause to read each scene
(Do I hear a nuke going off? ha ha ha)
WATCH VIDEO BELOW:
RICHARD HOAGLAND'S
"UNOFFICIAL DISCLOSURE"

BROOKINGS INITIATED IN 1952? WATCH THIS MOVIE!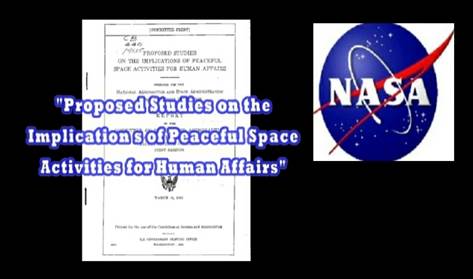 PLEASE SEE 'THE FACE OF CYDONIA'
AS SEEN FROM THE CORRECTLY PROCESSED MRO CTX CAMERA IMAGE.
& CLICK ON IMAGE BELOW FOR THE FACE ON MARS' FULL SIZE IMAGE!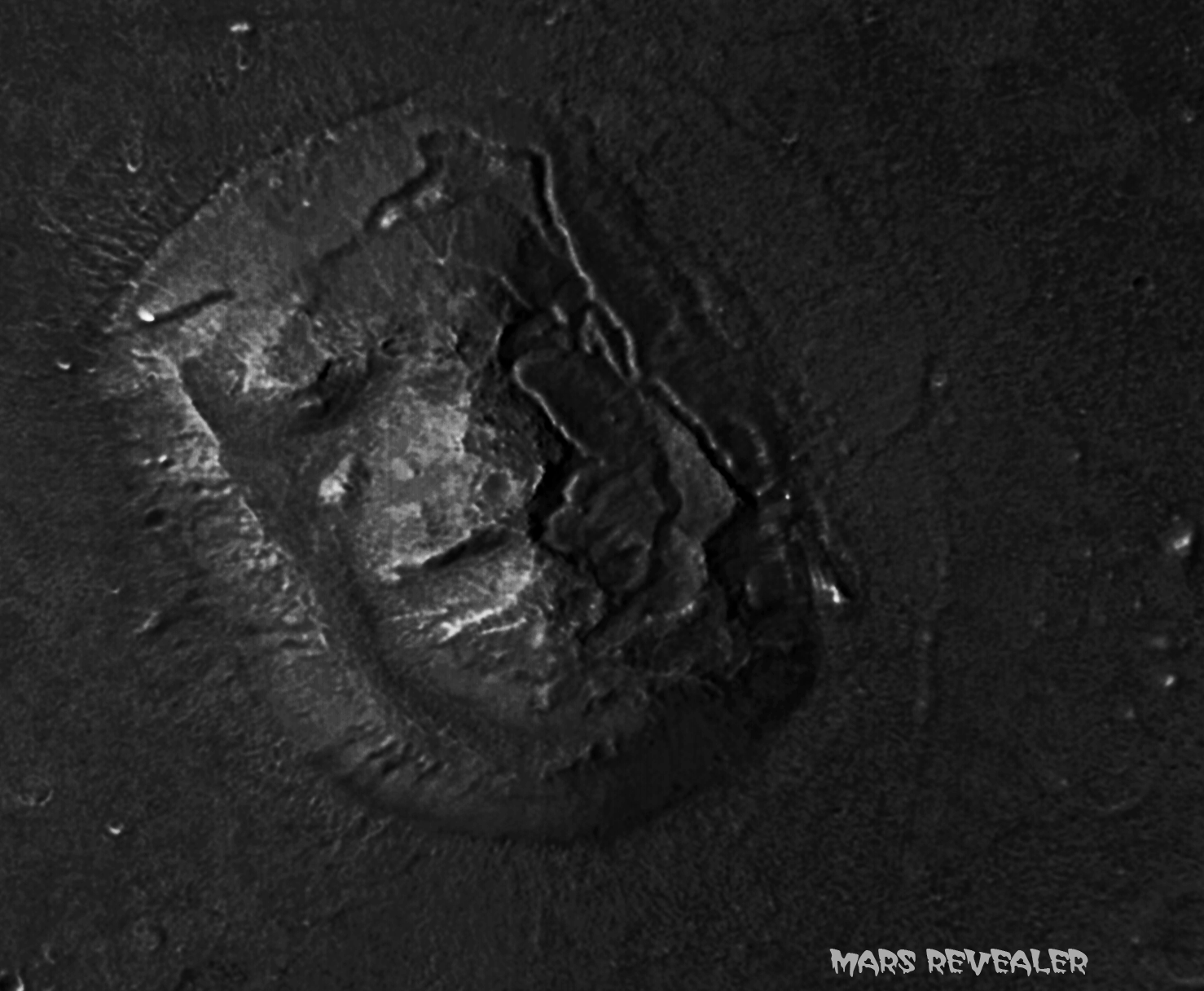 BELOW IMAGE IS HOW NASA REVEALS THE IMAGE TO THE PUBLIC!
PLEASE CLICK IMAGE FOR IMAGE RELEASE PAGE LINK!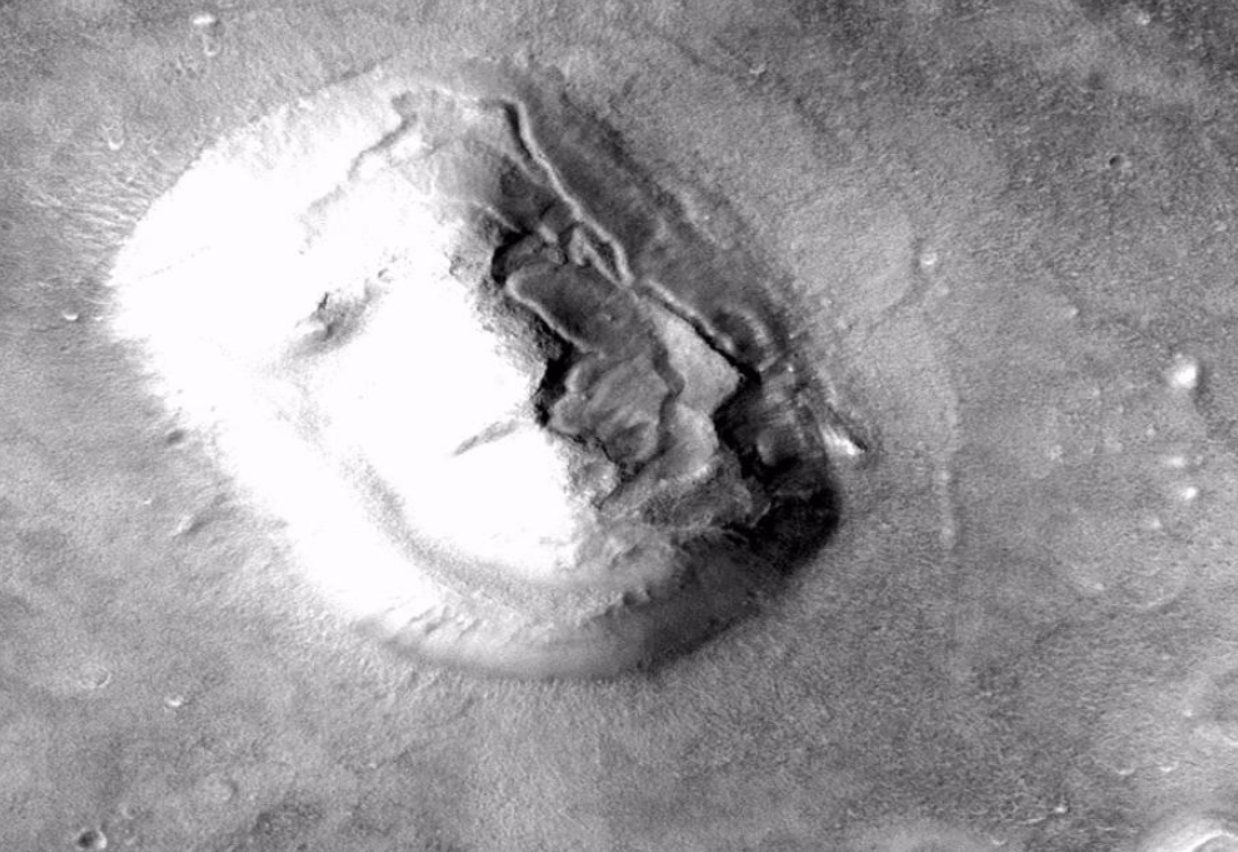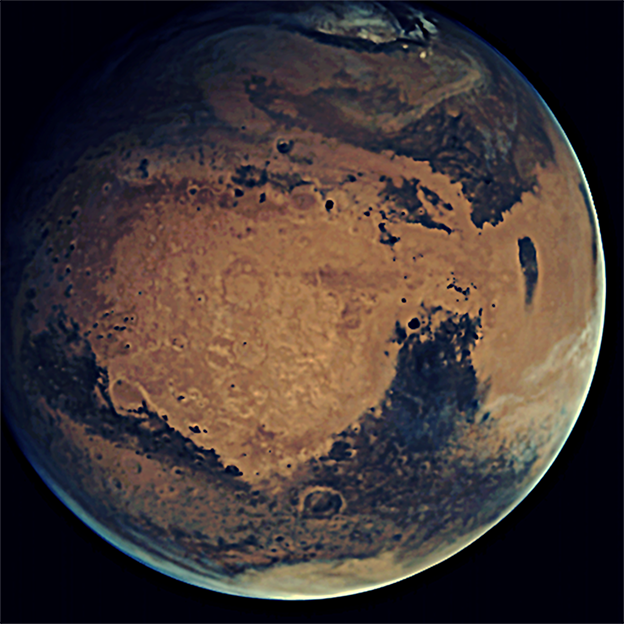 WATCH VIDEO BELOW

(BELOW: THE FACE OF CYDONIA)