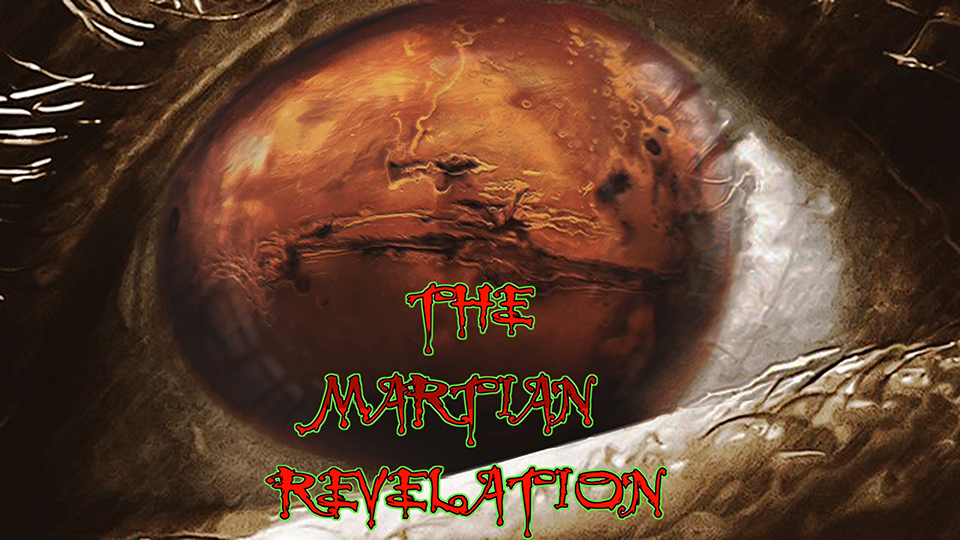 JOIN
THE MARTIAN MILITIA
TODAY. 
WE WANT YOU!
PLEASE DONATE AND SHOW YOUR SUPPORT TODAY!

THE MARTIAN REVELATION SHOW ARCHIVES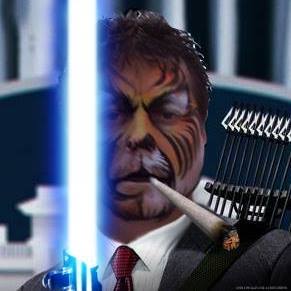 PRESS PLAY FOR AUDIO ARCHIVE BELOW: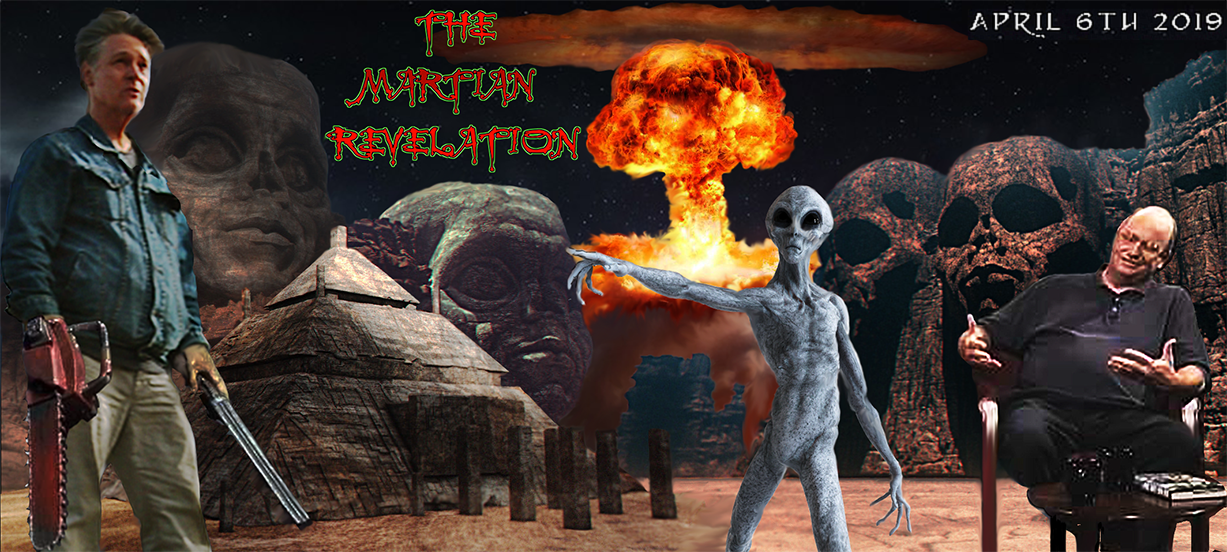 DR. MARK CARLOTTO
Mark Carlotto is an aerospace engineer with over thirty years of experience in satellite imaging and remote sensing, signal and image processing, pattern recognition and machine learning, and app development. He received a Ph.D. in Electrical Engineering from Carnegie-Mellon University in 1981. 
Dr. Carlotto has published over one hundred technical articles and written six books. His first two books, The Martian Enigmas, and The Cydonia Controversy are based on his two-decade-long investigation of the Face on Mars and other anomalous features on the Martian surface.
Over the past decade his interests have shifted from space to history and archaeology He has written three books: The Dogtown Guide - a pocket guide to an abandoned colonial settlement in the middle of Cape Ann, Massachusetts, The Island Woods, - a spatial history of the historical landscape of Cape Ann constructed from photographs, maps, and satellite imagery, and The Cellars Speak - a study of the social structure of the Dogtown settlement based on maps, genealogy, and oral history. 
As the result of an expected discovery this past year, Dr. Carlotto reveals new evidence that corroborates Charles Hapgood's crustal displacement/pole shift hypothesis and suggests that numerous ancient sites throughout the world are much older than previously thought. In Before Atlantis, Carlotto draws from his unique background and experience to propose new answers to basic questions concerning human origins, ancient technology, and archaeological enigmas.
CLICK ON IMAGE BELOW TO SEE DR. MARK CARLOTTO'S WEB SITE: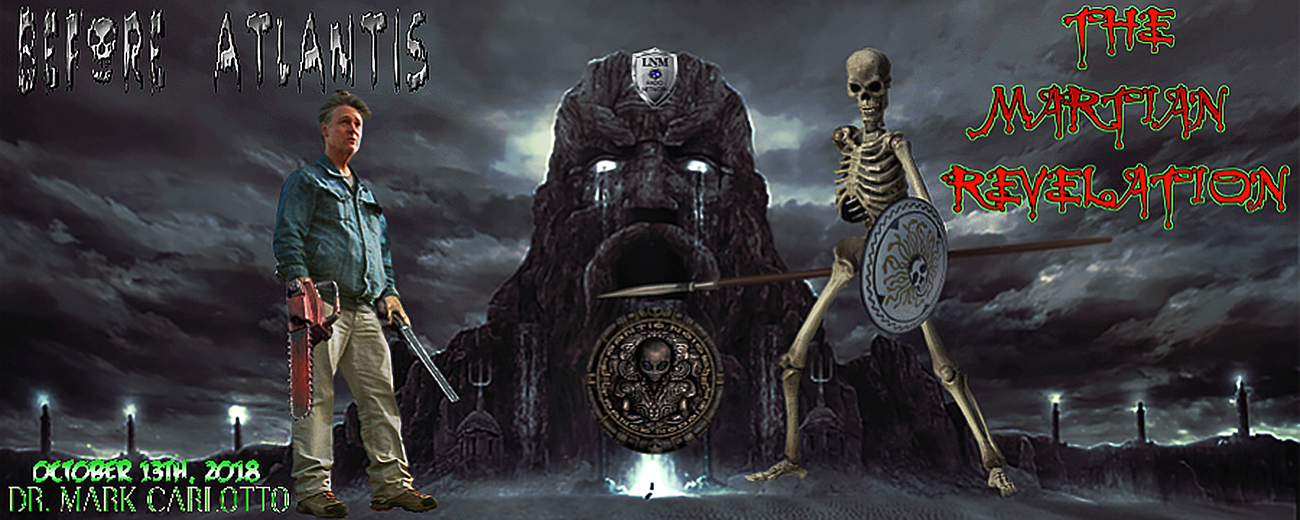 CLICK ON IMAGES BELOW FOR DR. MARK CARLOTTO'S BOOKS: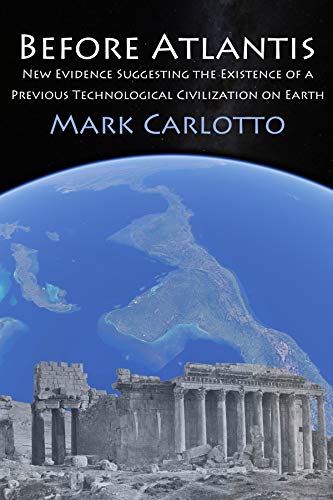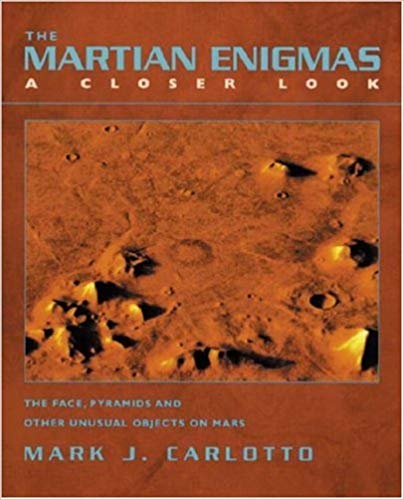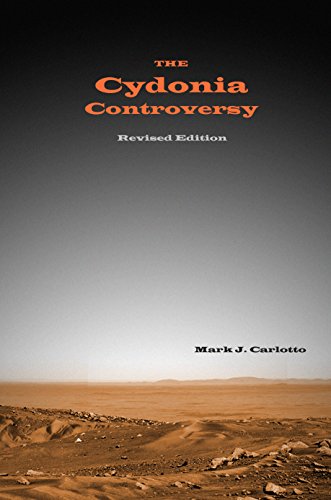 CLICK IMAGES BELOW FOR DR. CARLOTTO'S BEFORE ATLANTIS ARTICLES;
In Search of the Lunokhod "Monolith"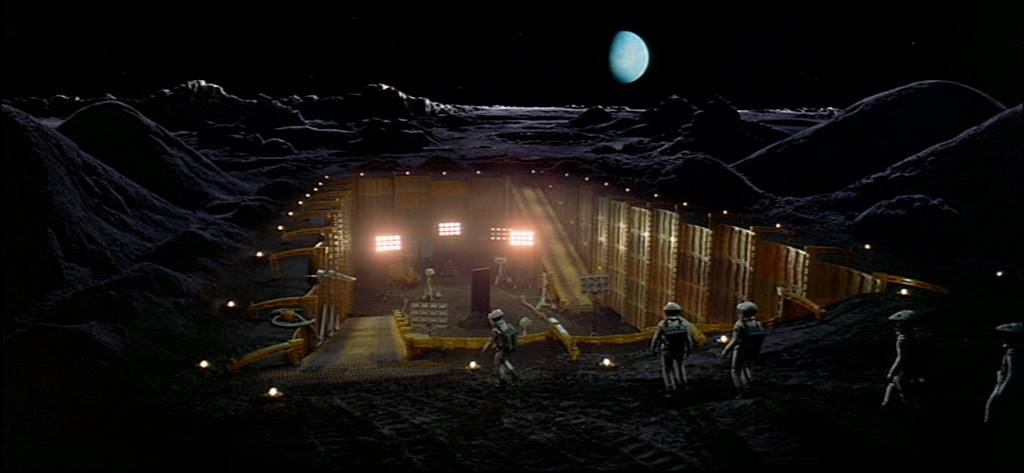 An Alternative SETI Strategy for the Moon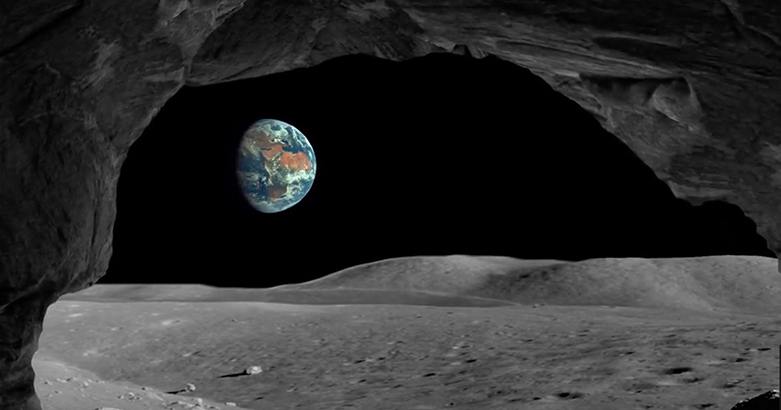 DR. JOHN BRANDENBURG
John Brandenburg, PhD is a plasma physicist. He did his graduate work in California at Lawrence Livermore National Lab in controlled plasmas for fusion power, and has worked in defense, energy, and space research. Dr. Brandenburg was also part of the Clementine Mission to the Moon which discovered water at the Moon's poles. 
Previously he worked on space plasma technologies, nuclear fusion, and advanced space propulsion. He is the principle inventor of the MET (Microwave Electro-Thermal) plasma thruster using water propellant for space propulsion.
During the Reagan years he worked at Mission Research Corporation and Sandia National Laboratories on SDI and plasmas for controlled fusion and directed energy weapons. He earned his PhD in Plasma Physics at Lawrence Livermore National Laboratory while working on controlled fusion and a Bachelors' degree in Physics at Southern Oregon University.
Dr. Brndenburg believes a faction of the government wants controversial images of lost civilizations and nuclear weapon signatures on Mars to be released to the public in order to build support for a manned mission to the Red Planet. With the Face on Mars, and various artifacts and pyramids in the Cydonia region, there are telltale signs of a past civilization, perhaps akin to the ancient Egyptians or Mayans, he has concluded. Yet, Mars' atmosphere is loaded with telltale isotopes that suggest a massive nuclear explosion took place there around 200-500 million years ago, he continued.
Based on the amount of the chemical element xenon 129 found in the Martian atmosphere, Brandenburg estimates that the explosion was large enough to have torn the entire atmosphere of Mars away from the planet and into space, changing it from an Earth-like environment to its current state. He proposed that the elevated ratio of 129Xenon to 132Xenon in the atmosphere of Mars could only be explained as the after signature of a nuclear weapon. He suggests that massive explosions occurred in in Mare Acidalium at approximately 50°N 30°W, near Cydonia Mensa and in Utopia Planum at approximately 50°N 120°W near Galaxias Chaos, claiming they are both locations of possible archaeological artifacts. The nuclear attack was likely done from space, with a mid-air explosion that left a large amount of trinitite-like glass in two locations, one near Cydonia. He believes we need to get astronauts on Mars as soon as possible in order to find out further details of what happened there, and so that Earth can avoid the same fate.
CLICK IMAGES BELOW FOR DR. JOHN BRANDENBURG'S BOOKS: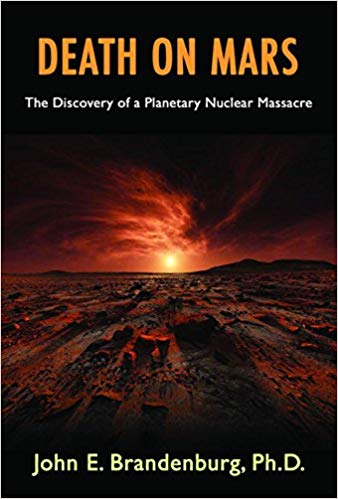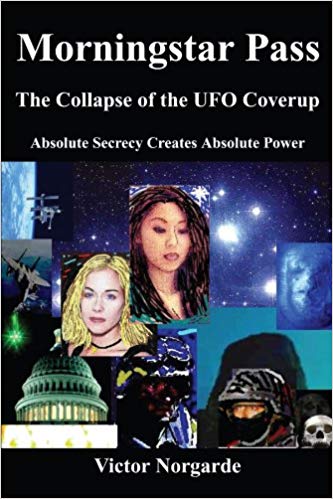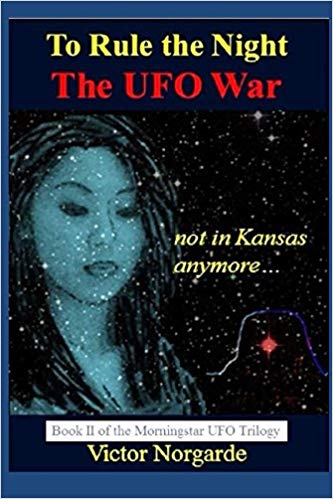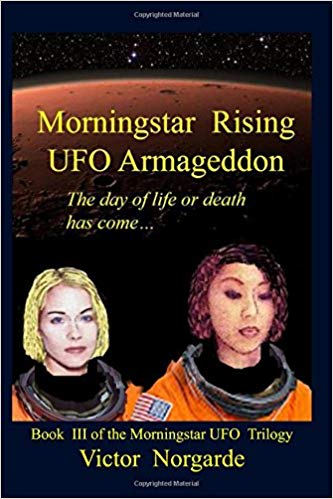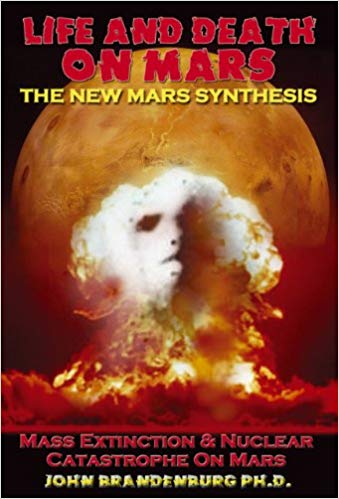 CLICK ON IMAGE BELOW TO SIGN THE PETITION!!!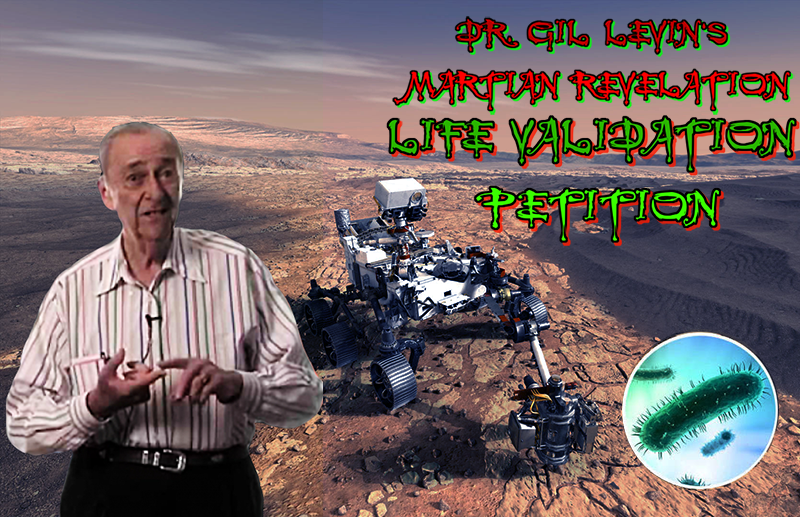 Dr Gil Levin EXPLAINS The Labeled Release Experiment Scientiffc Details...
That Proved Life On Mars!!!
CLICK IMAGE BELOW TO VIEW PETITION INFO PAGE: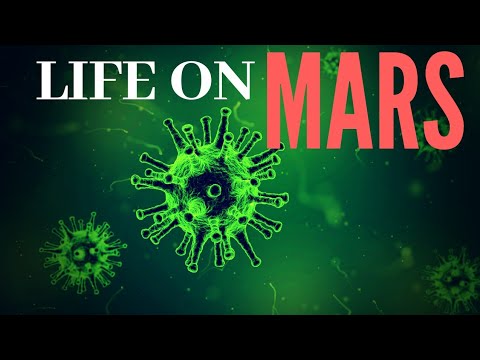 CLICK ON IMAGE BELOW TO GO TO:
'MAY 26, 2018 INTERVIEW WITH DR. GIL LEVIN'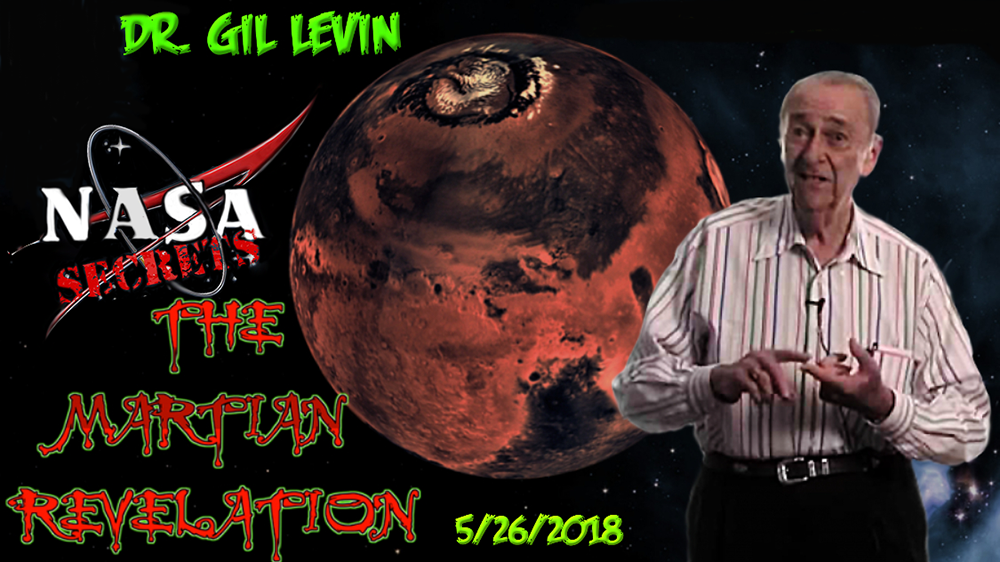 IMAGES BELOW PHOBOS & DIEMOS ECLIPSES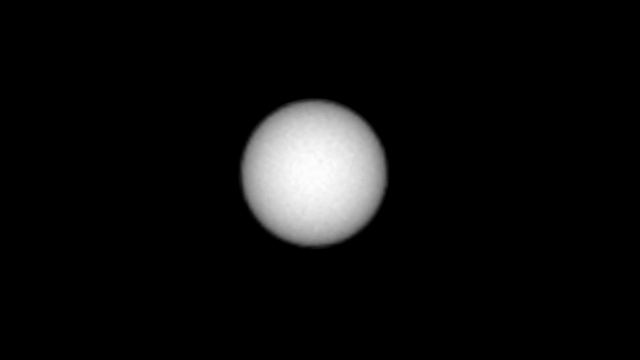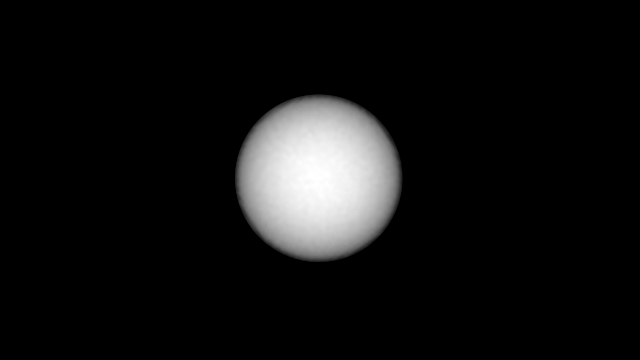 MARS RESEARCHER KEITH LANEY IMAGE HIGHLIGHT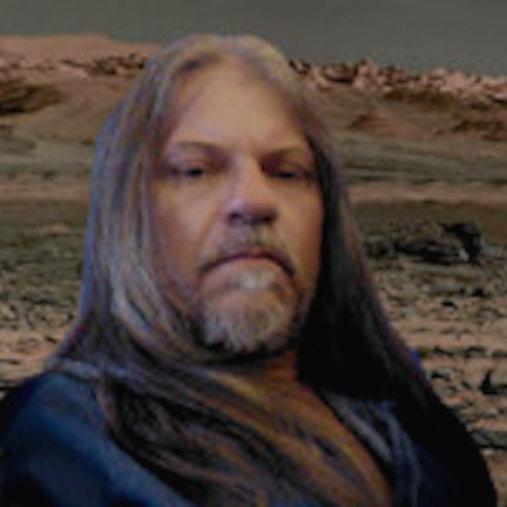 CLICK IMAGE BELOW FOR KEITH LANEY'S CYDONIA MARS EXPRESS GIGA-PAN IMAGE!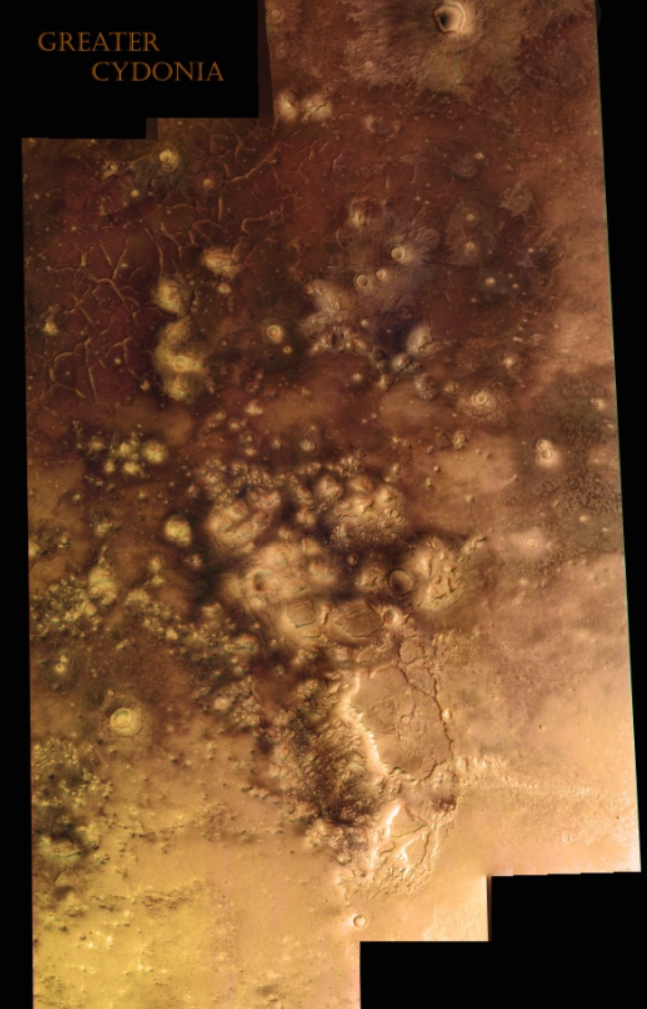 BROOKINGS INITIATED IN 1952? WATCH THIS MOVIE!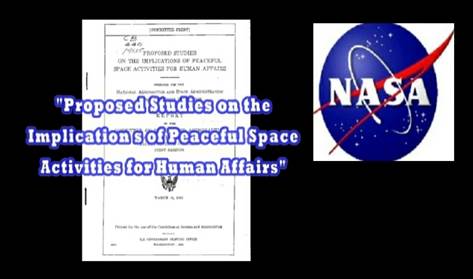 PRESS PLAY TO WATCH UFO DIARIES: CYDONIA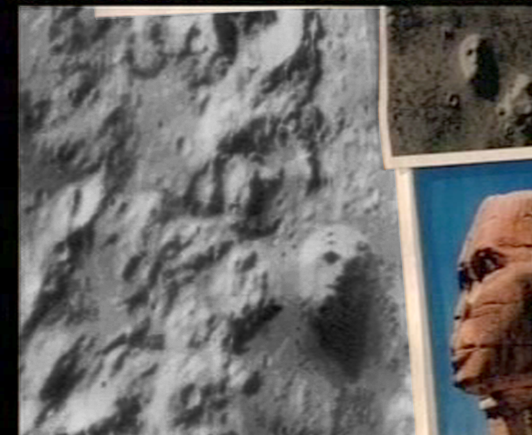 PRELIMINARY REPORT FOR THE UFO DIARIES FACES OF MARS 2007: BY?.... DR. JOHN BRANDENBURG!
Watch full screen view, view slowly, press pause to read each scene
(Do I hear a nuke going off? ha ha ha)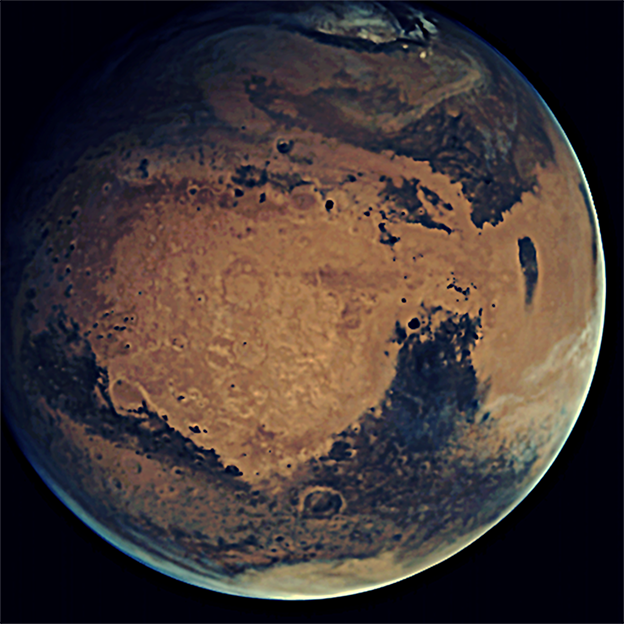 WATCH VIDEO BELOW:
RICHARD HOAGLAND'S
"UNOFFICIAL DISCLOSURE"

WATCH VIDEO BELOW
(BELOW: THE FACE OF CYDONIA)