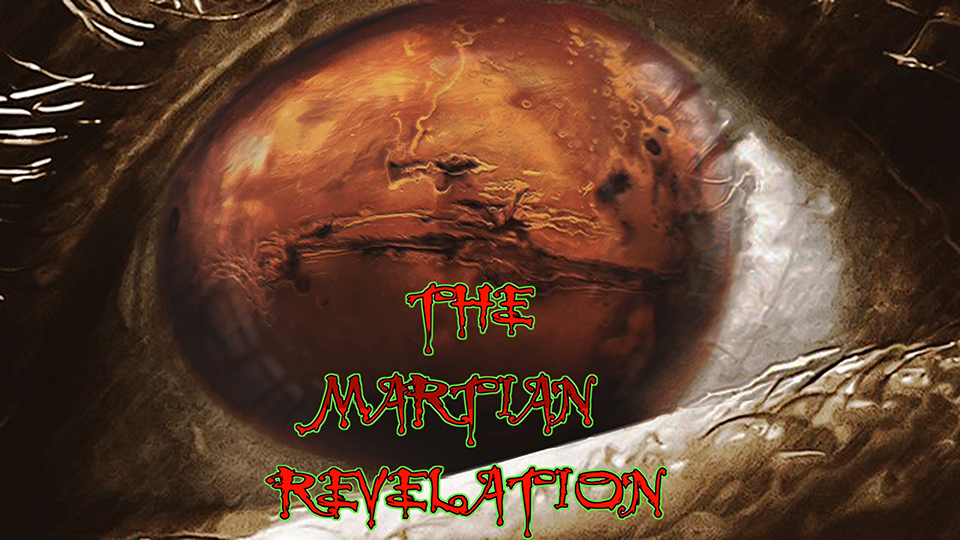 JOIN
THE MARTIAN MILITIA
TODAY. 
WE WANT YOU!
PLEASE DONATE AND SHOW YOUR SUPPORT TODAY!

THE MARTIAN REVELATION SHOW ARCHIVES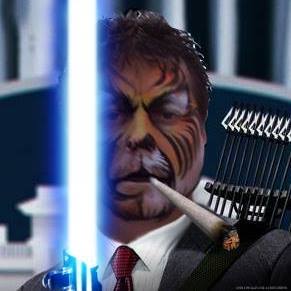 PRESS PLAY FOR AUDIO ARCHIVE BELOW:
OR:
WATCH & LISTEN ON YOU TUBE PLAYER BELOW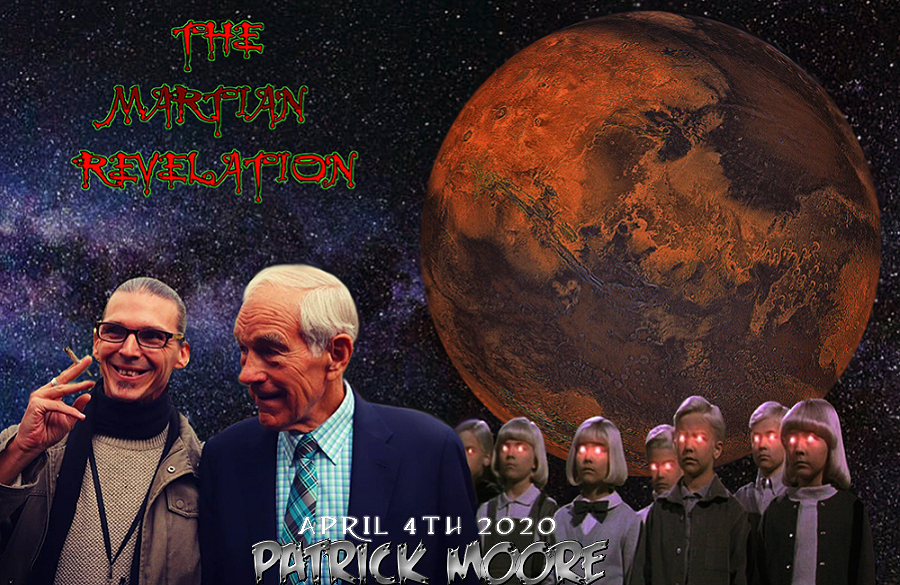 "PATRICK MOORE"

Director for the USCC: United States Cannabis Coalition

Patrick H. Moore is a lifelong Health Freedom Activist of 30 years with specialities in Cannabis and BioElectric Medicine, who worked on the 1994 federal Health Freedom Bill, assuring fair and reasonable access to supplements and medicines, and on California's 1996 Compassionate Use Act assuring radical access to Cannabis as medicine.
He consulted with Rep. Dennis Kucinich's two presidential campaigns in 2000 and 2004, about Hemp's industrial potential to create prosperity and sustainability for America. He supported Congressman Ron Paul's two presidential runs in 2008 and 2012 and consulted with Dr. Paul about Cannabis's potential to transform modern medicine with California's medical marijuana community as a model.
Patrick has testified to Congress, reported to the media, and influenced influential people to embrace and support the profound possibilities of reintroducing Cannabis Hemp into mainstream use.
He is motivated by the goal of enshrining the peoples' constitutional rights to choose their food, medicine, sacrament, and industrial resources through the tools of the Republic.
  Patrick is also the Proponent for the "Cannabis Hemp Heritage Act 2020"
CLICK IMAGE BELOW FOR PATRICK MOORE'S CHHA: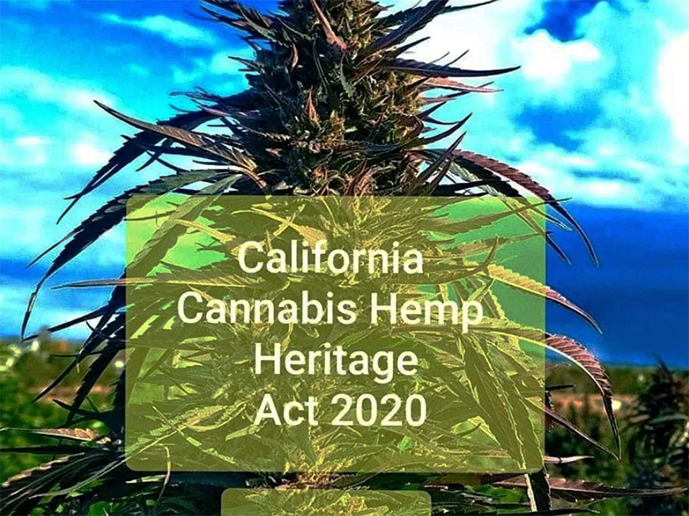 CLICK IMAGE BEOW FOR:
USCC : UNITED STATES CANNABIS COALITION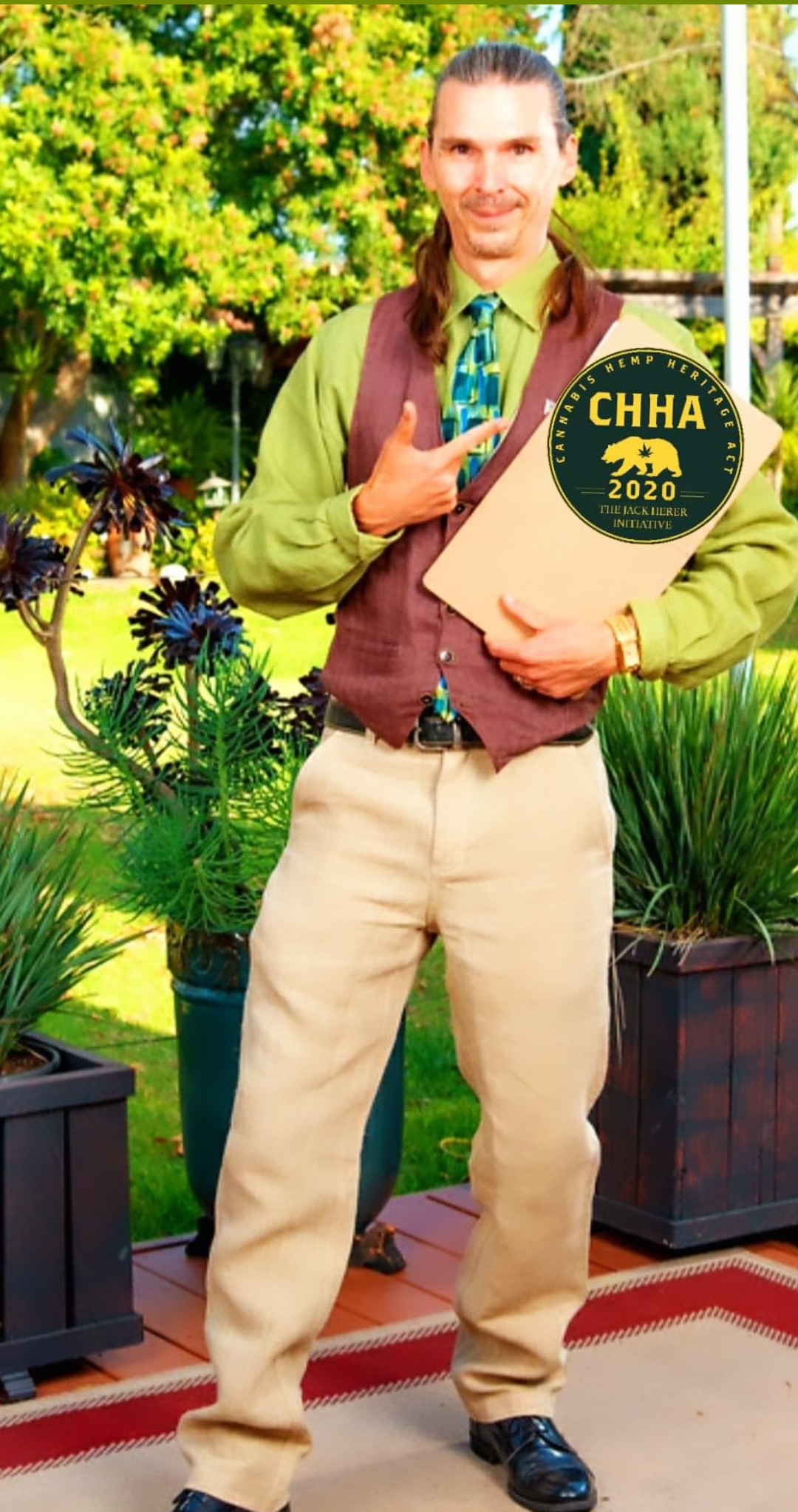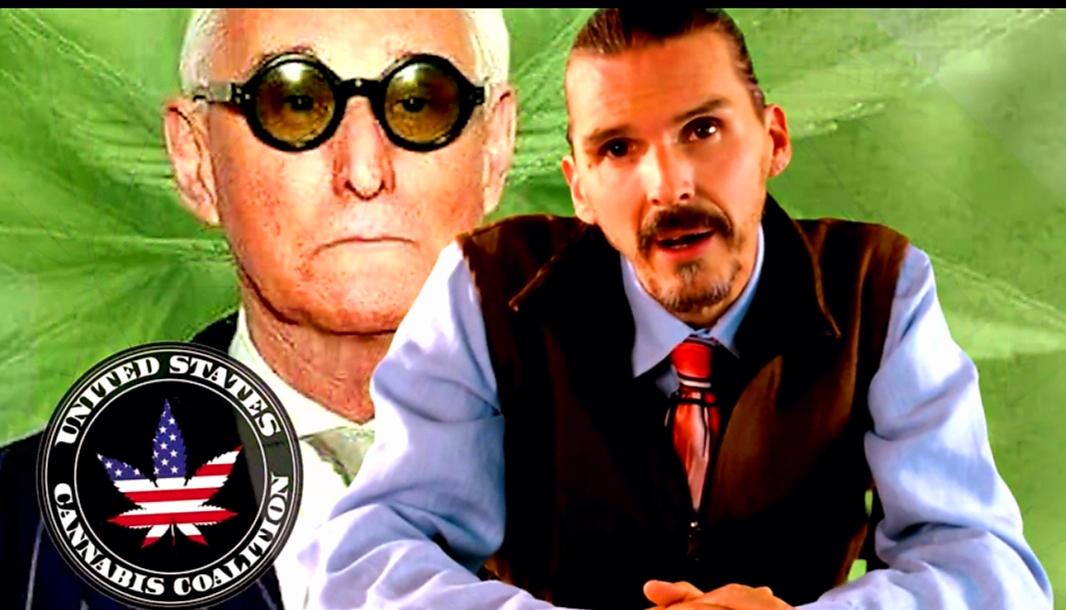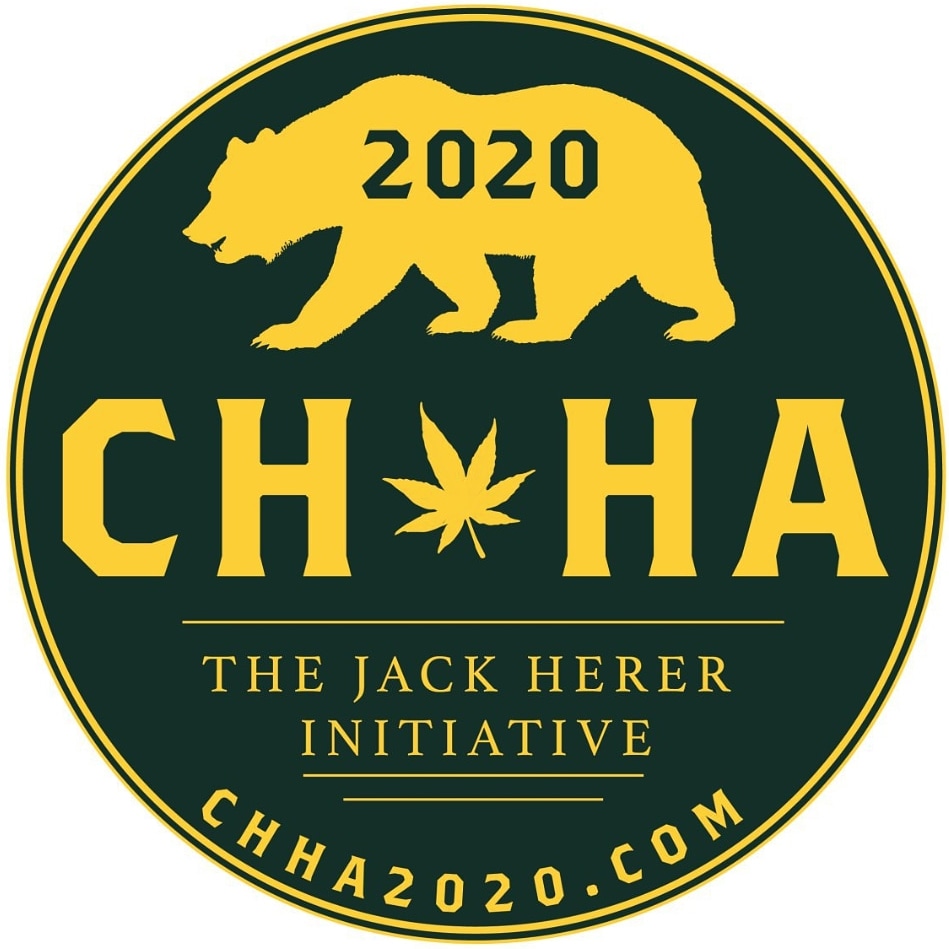 CLICK IMAGE BELOW FOR COLLISION COURSE ON FREEDOMSLIPS.COM
SUNDAY'S 8:00-10:00 PM EST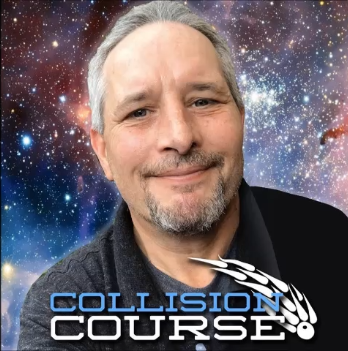 What If We Nuked Mars?
GOVERNMENTS AIRCRAFT PILOTS HAVE BEEN KILLED BY 'ENGAGING' UFO'S
Pentagon refuses to release information on UFOs - Luis Elizondo, January 15, 2020

VIDEO BELOW NOT SPACE RELATED BUT IMPORTANT TO WATCH & UNDERSTAND!
The Thread of All Threads: This Must Be Shared And Understood!! :coded:

CLICK IMAGE BELOW FOR DR. CARLOTTO'S LATEST BEFORE ATLANTIS ARTICLE:
Can an Aztec Legend and an Unproven Scientific Theory
Explain the Alignment of Certain Mesoamerican Archaeological Sites?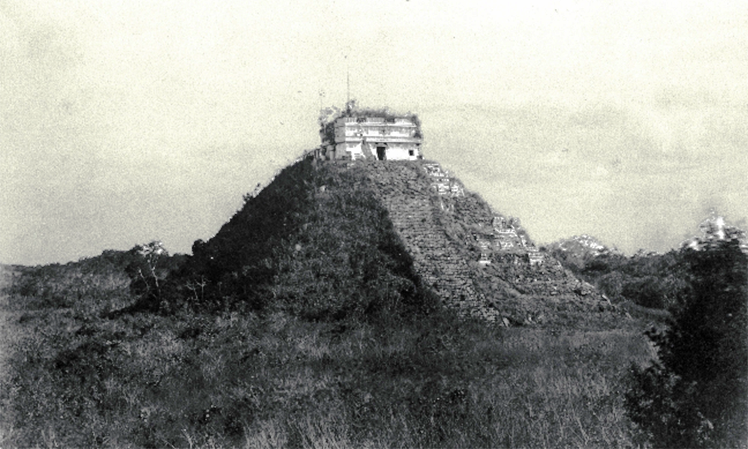 PLEASE CLICK ON IMAGE BELOW
TO BUY DR. MARK CARLOTTO'S BOOK: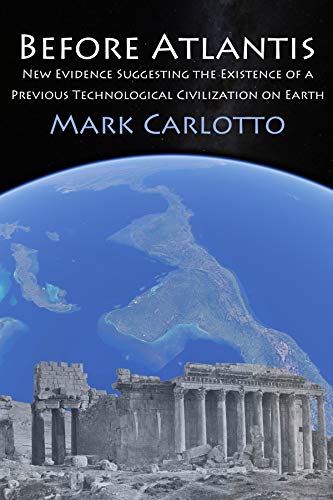 MARS EXPRESS VIEW OF TERRA SABAEA AND ARABIA TERRA
CLICK IMAGE BELOW FOR FULL DOWNLOAD SIZE VIEW:


The Face at Cydonia & Giza pyramids Orion alignment?!
fast example

THE FACE OF CYDONIA MARS EXPRESS COLOR VIEW:
CLICK IMAGE BELOW FOR
"Prior Indigenous Technological Species"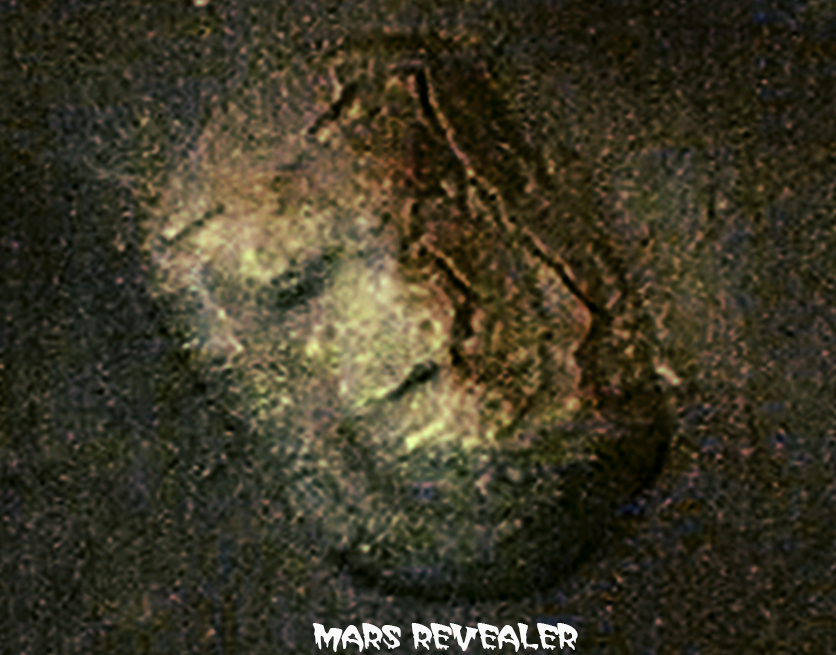 (CLICK IMAGES BELOW FOR LARGE VIEWS)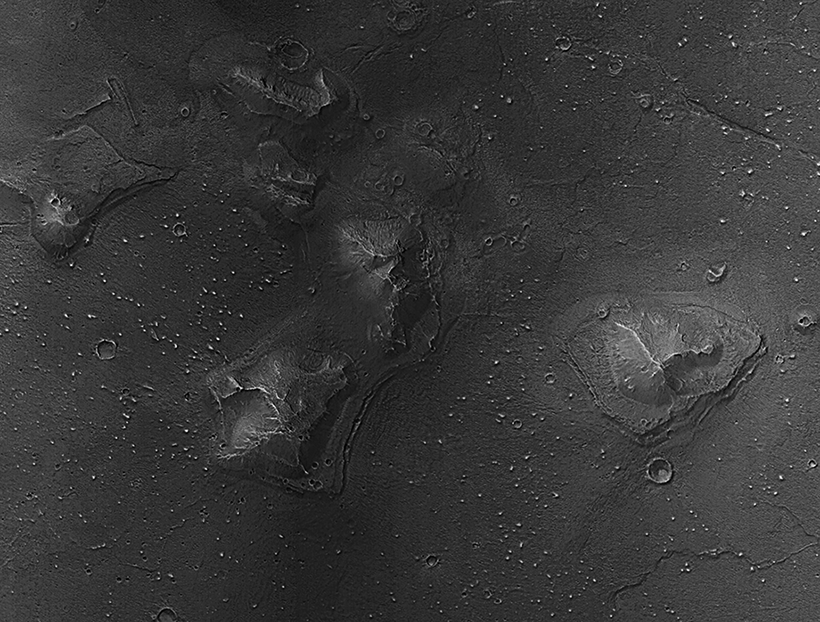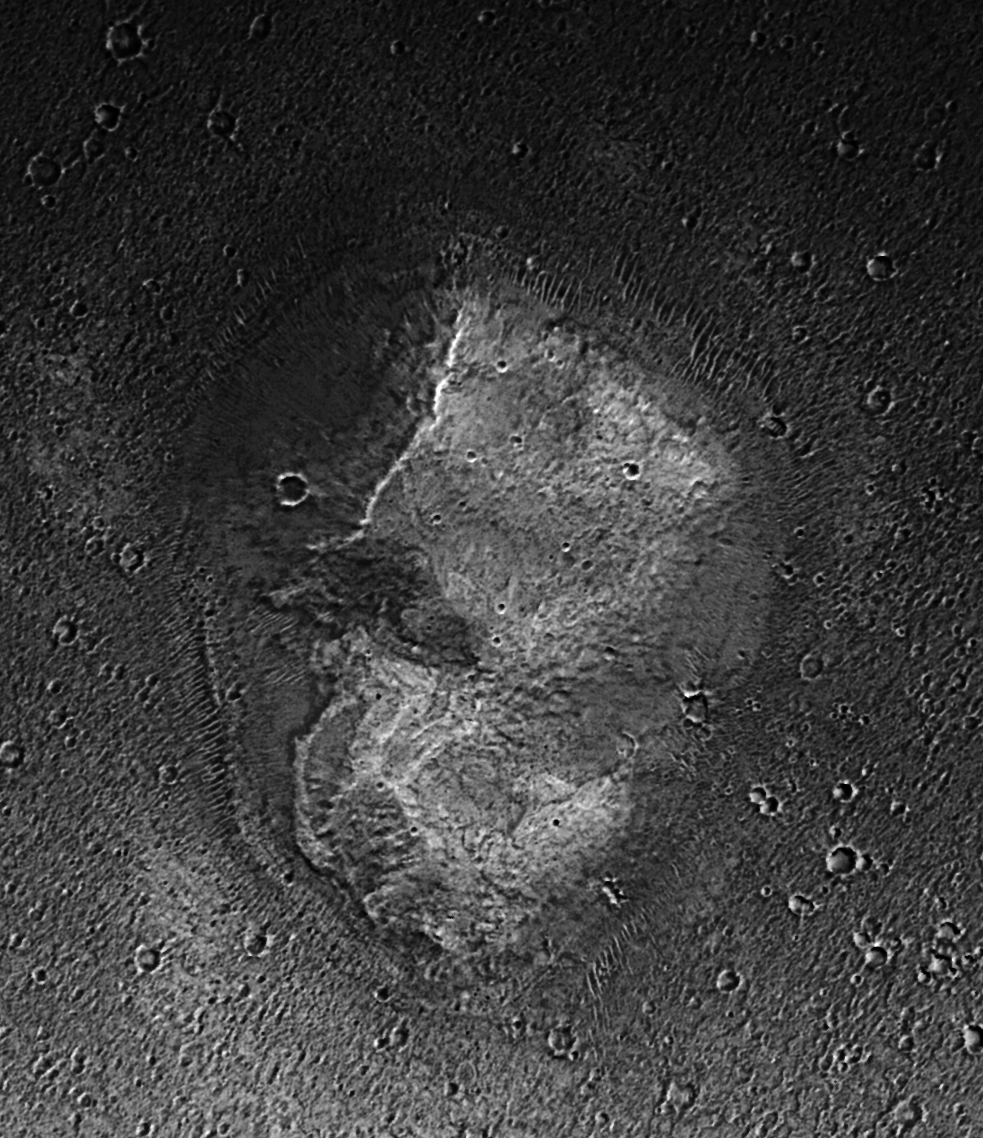 ANOTHER FACE OF MARS FOUND!
'THE MAD MARTIAN FACE PYRAMID'

RAMI BAR IILAN'S COOL MARS FINDS:
CLICK IMAGES BELOW TO GO TO RAMI'S FACEBOOK GROUP EXCLUSIVE MARS IMAGES: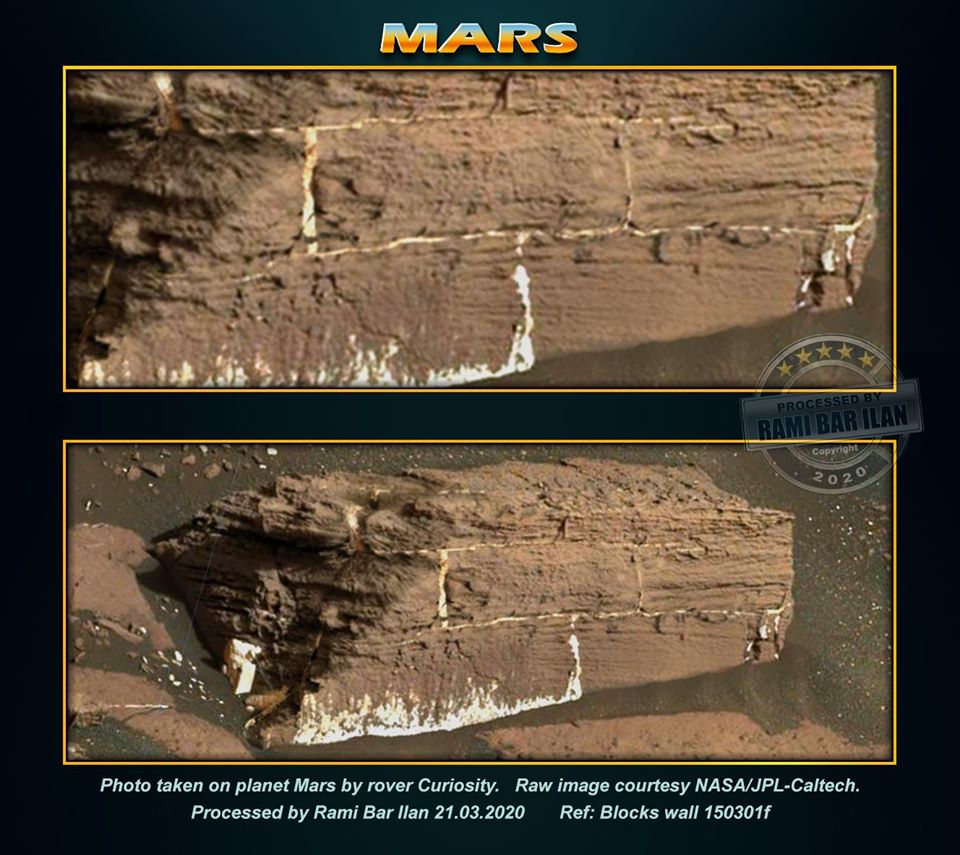 CLICK IMAGES BELOW FOR MARS FACEBOOK GROUPS: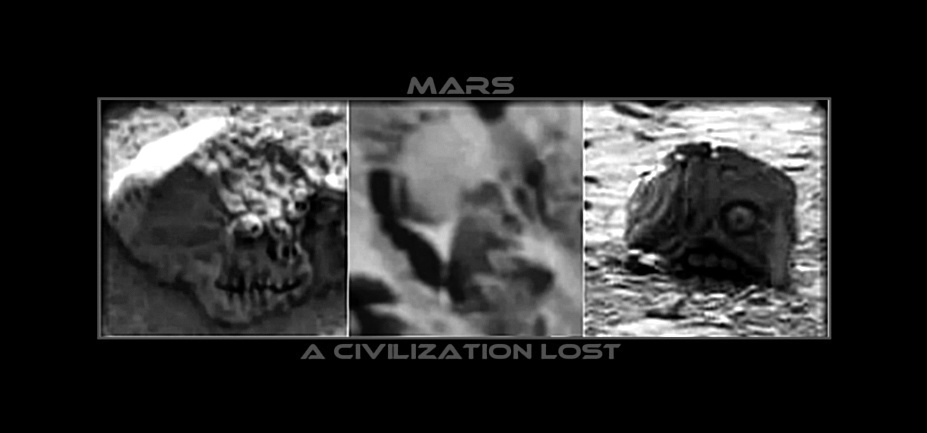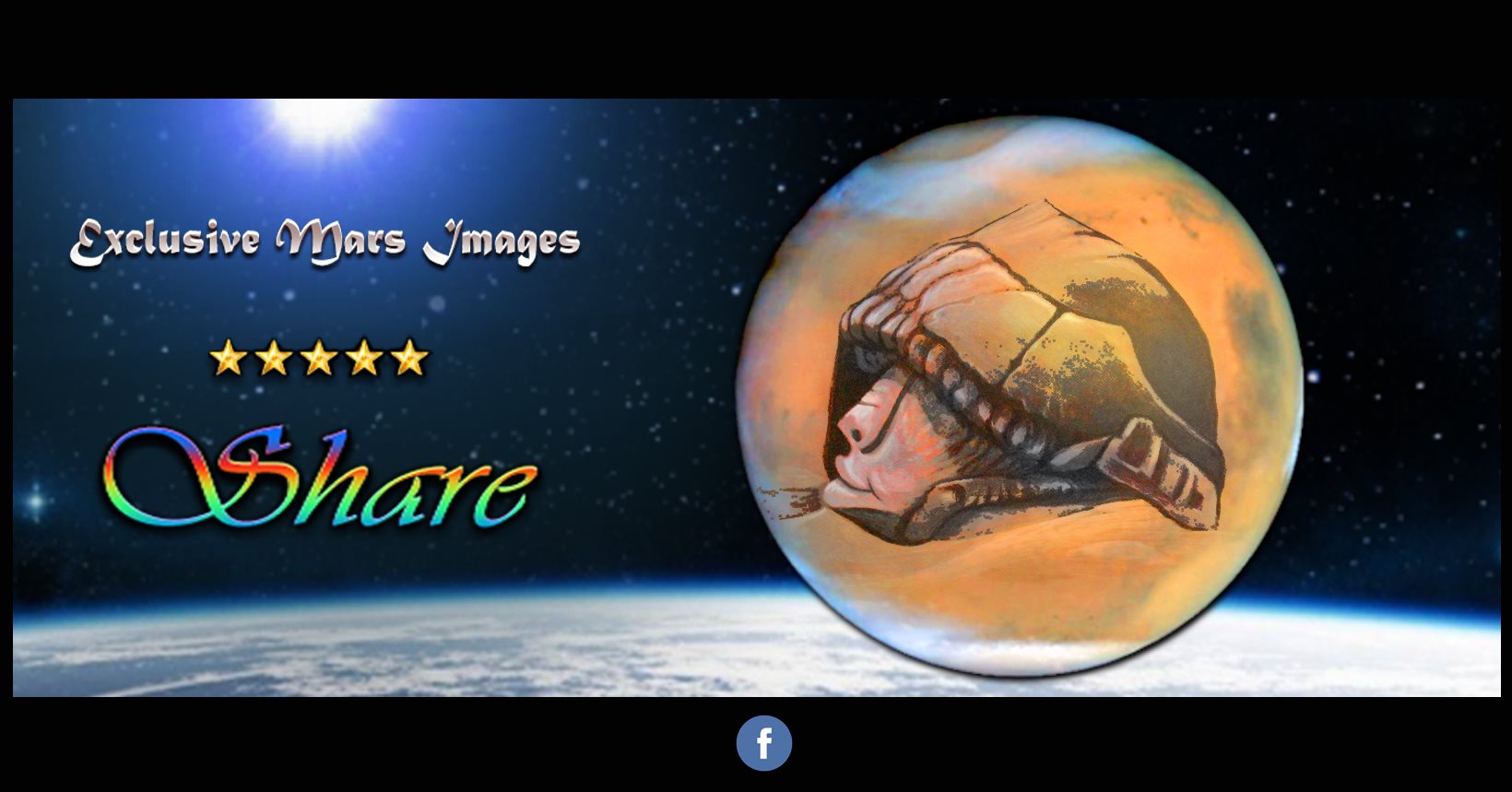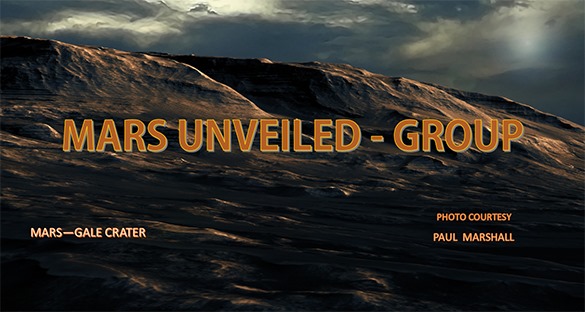 PRESS PLAY TO WATCH UFO DIARIES: CYDONIA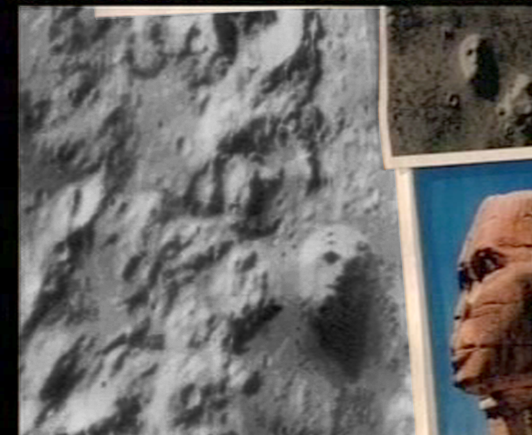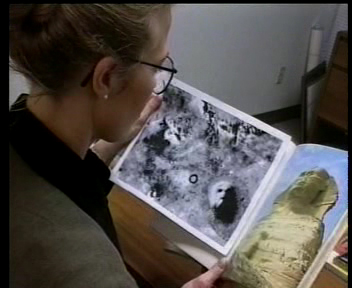 PRELIMINARY REPORT FOR THE UFO DIARIES FACES OF MARS 2007:
BY?.... DR. JOHN BRANDENBURG!
Watch full screen view, view slowly, press pause to read each scene
(Do I hear a nuke going off? ha ha ha)
WATCH VIDEO BELOW:
RICHARD HOAGLAND'S
"UNOFFICIAL DISCLOSURE"

BROOKINGS INITIATED IN 1952? WATCH THIS MOVIE!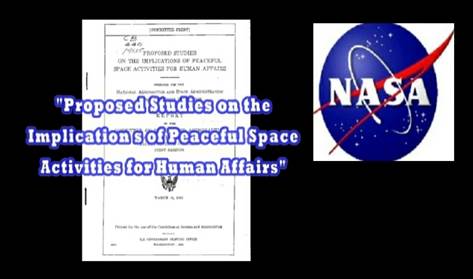 PLEASE SEE 'THE FACE OF CYDONIA'
AS SEEN FROM THE CORRECTLY PROCESSED MRO CTX CAMERA IMAGE.
& CLICK ON IMAGE BELOW FOR THE FACE ON MARS' FULL SIZE IMAGE!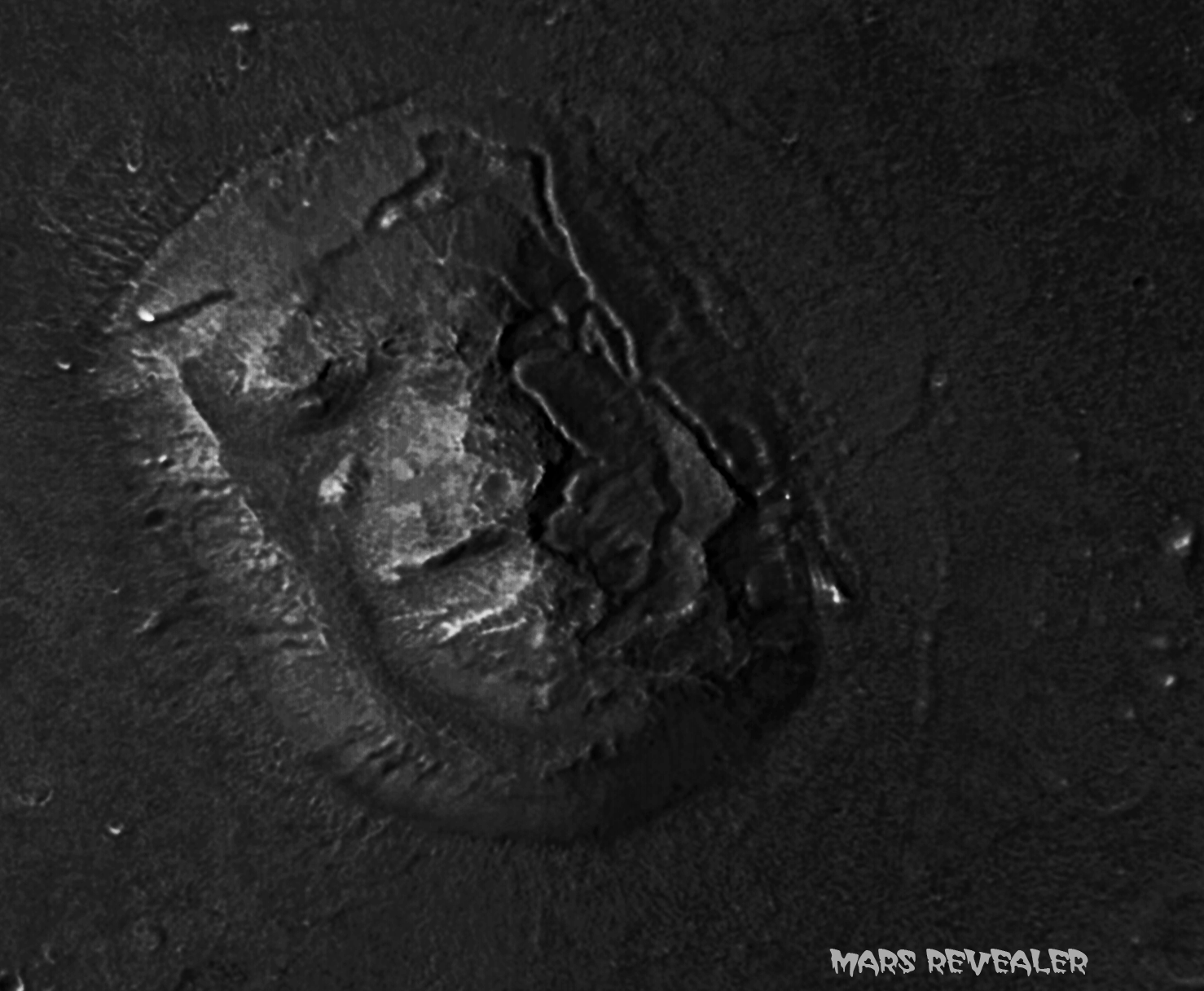 BELOW IMAGE IS HOW NASA REVEALS THE IMAGE TO THE PUBLIC!
PLEASE CLICK IMAGE FOR IMAGE RELEASE PAGE LINK!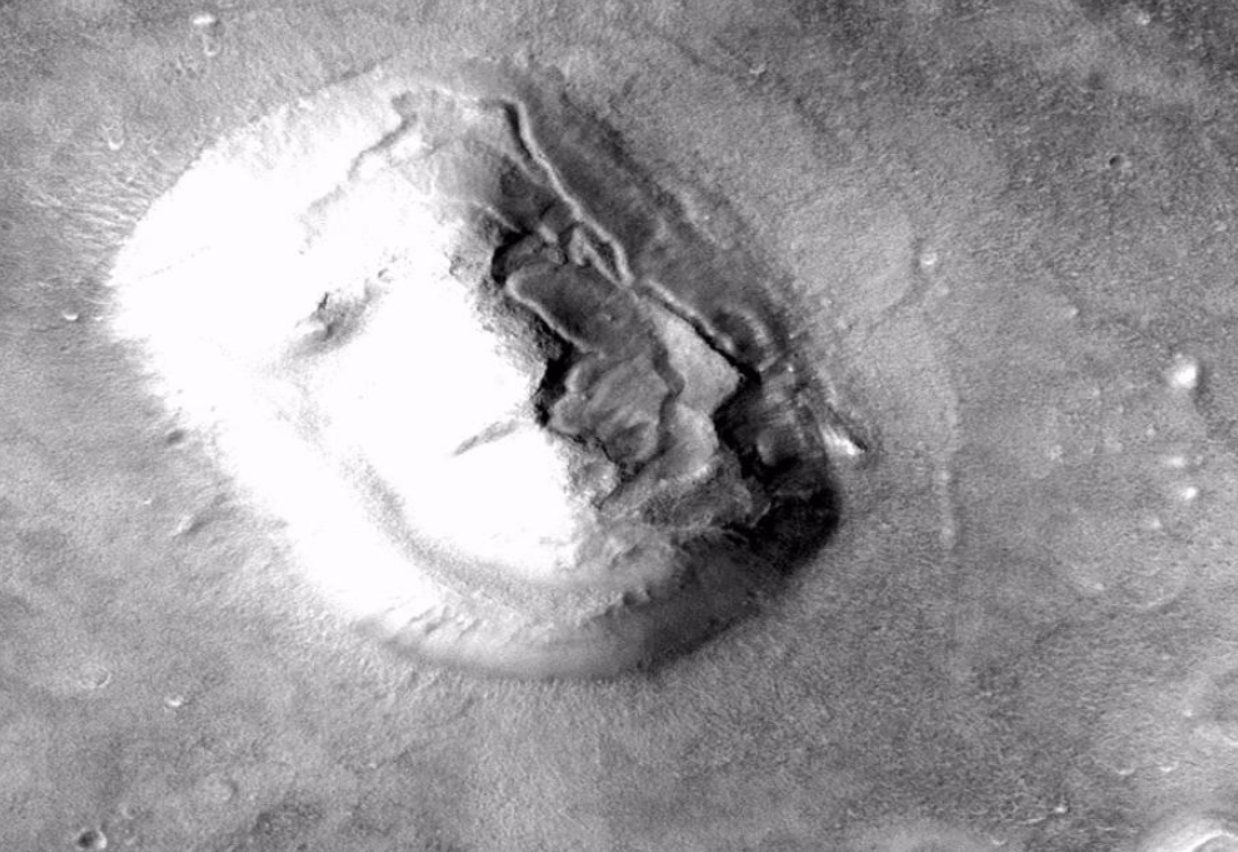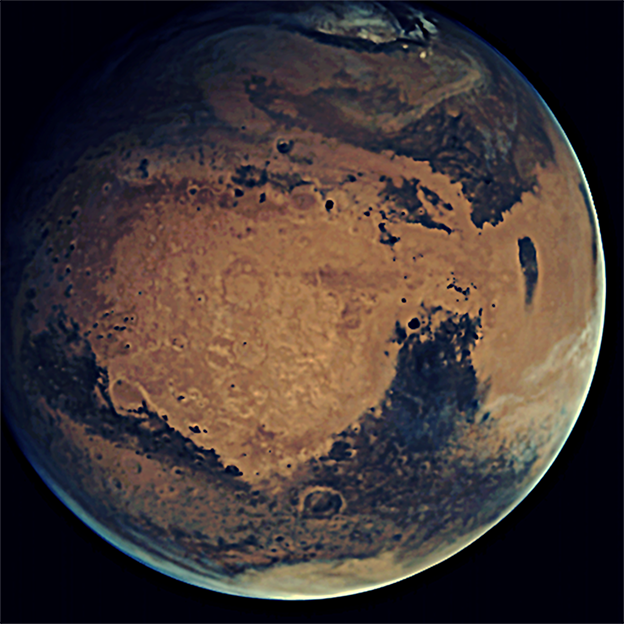 WATCH VIDEO BELOW

(BELOW: THE FACE OF CYDONIA)