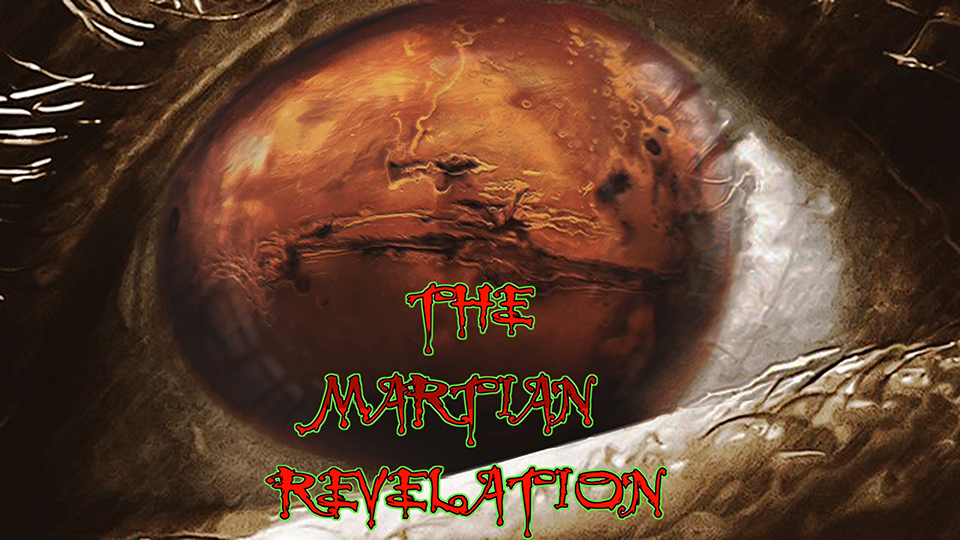 JOIN
THE MARTIAN MILITIA
TODAY. 
WE WANT YOU!
PLEASE DONATE AND SHOW YOUR SUPPORT TODAY!

THE MARTIAN REVELATION SHOW ARCHIVES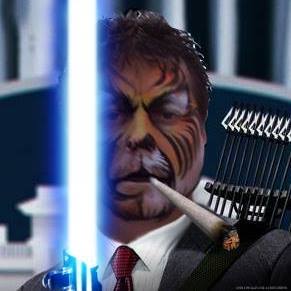 PRESS PLAY FOR AUDIO ARCHIVE BELOW: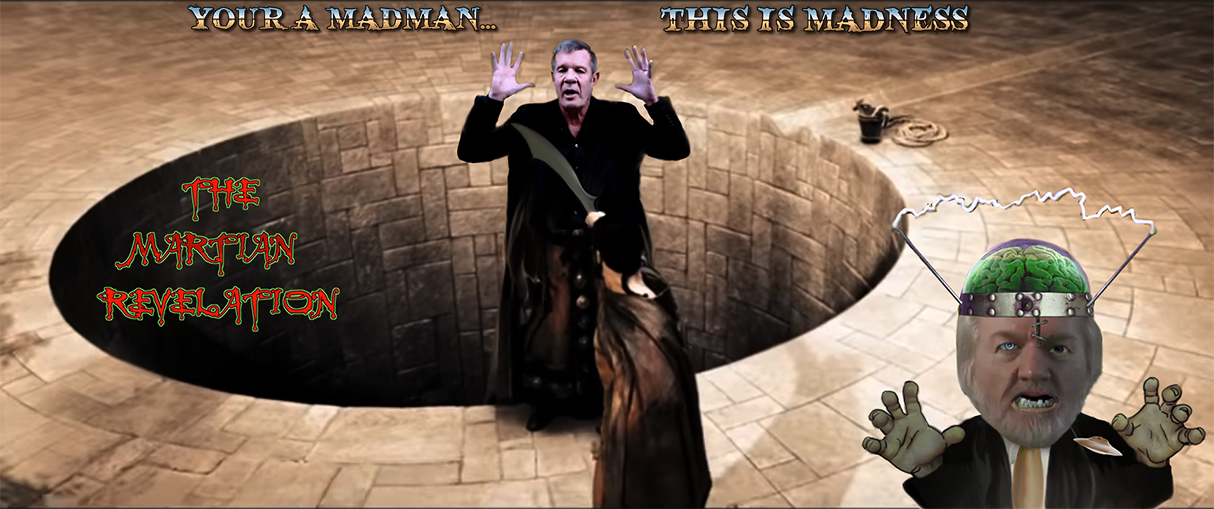 E-MAIL JOHN B. WELLS!
DEAMAND US THE RIGHT
TO SEE THAT VIDEO OF ARCHIVE BETWEEN DR. GIL LEVIN & GARY LEGGIERE:
johnb@caravantomidnight.com
CLICK ON IMAGE BELOW GOT ARCHIVE FROM FEBRUARY 8TH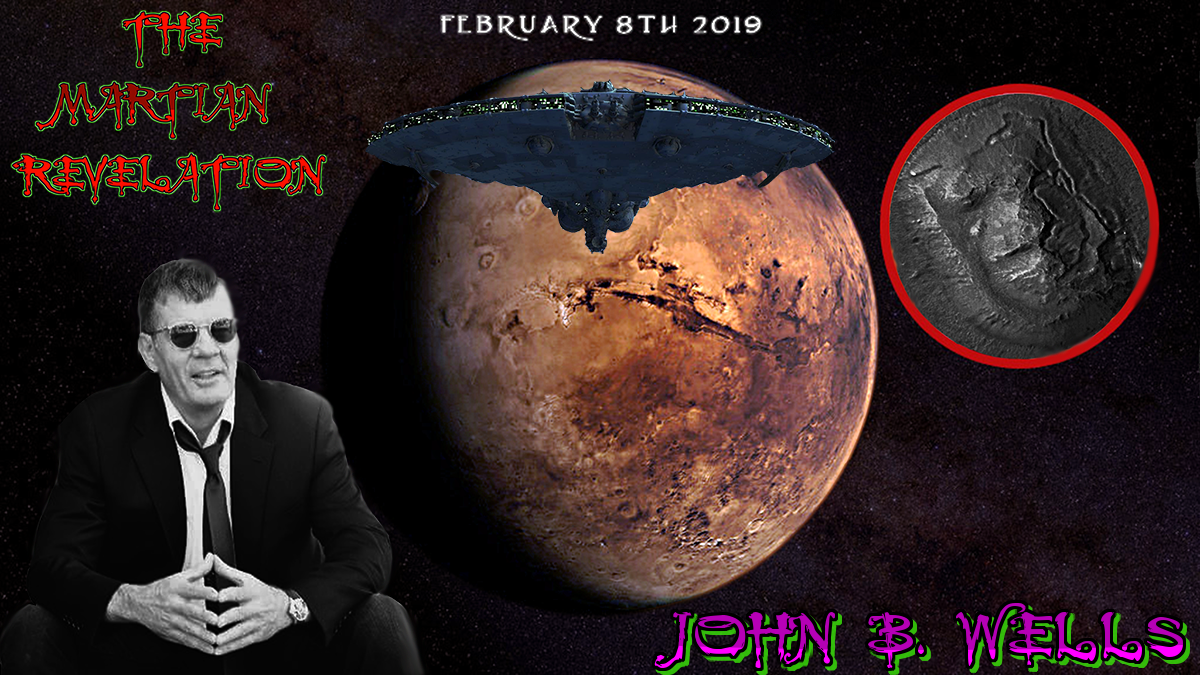 CLICK ON IMAGE BELOW TO SIGN THE PETITION!!!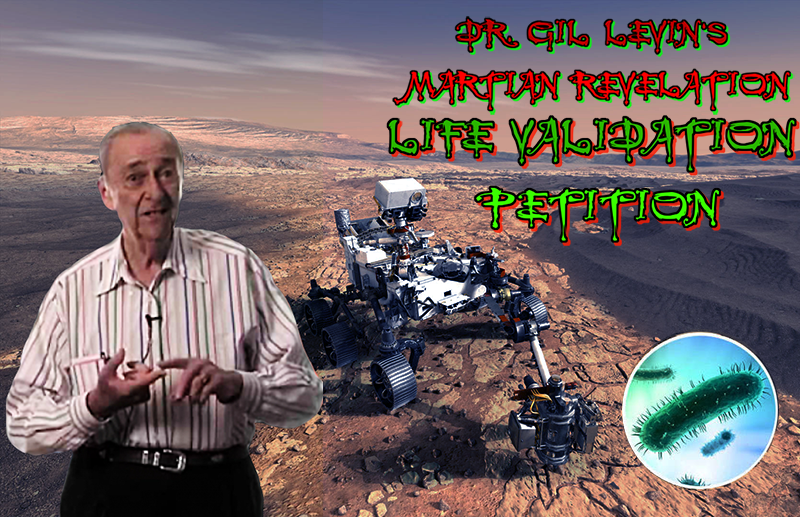 Dr Gil Levin EXPLAINS The Labeled Release Experiment Scientiffc Details...
That Proved Life On Mars!!!
CLICK IMAGE BELOW TO VIEW PETITION INFO PAGE: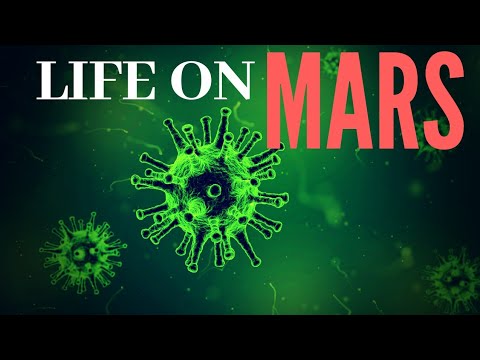 CLICK ON IMAGE BELOW TO GO TO:
'MAY 26, 2018 INTERVIEW WITH DR. GIL LEVIN'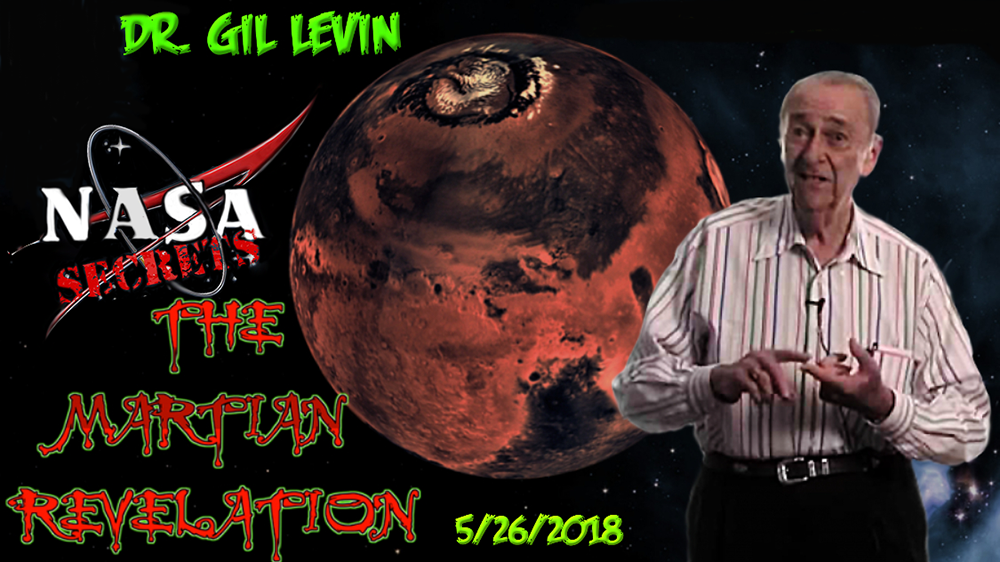 MARS RESEARCHER KEITH LANEY IMAGE HIGHLIGHT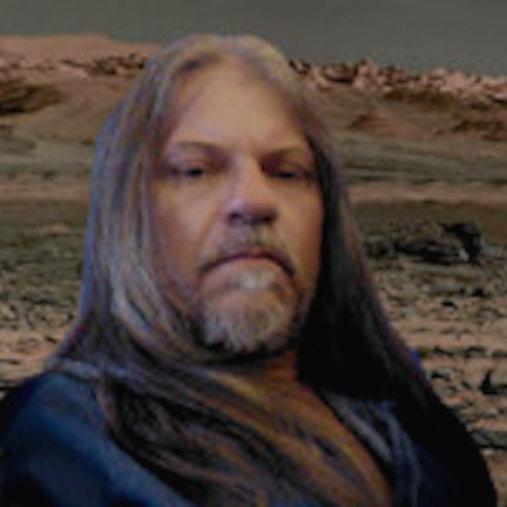 CLICK IMAGE BELOW FOR KEITH LANEY'S CYDONIA MARS EXPRESS GIGA-PAN IMAGE!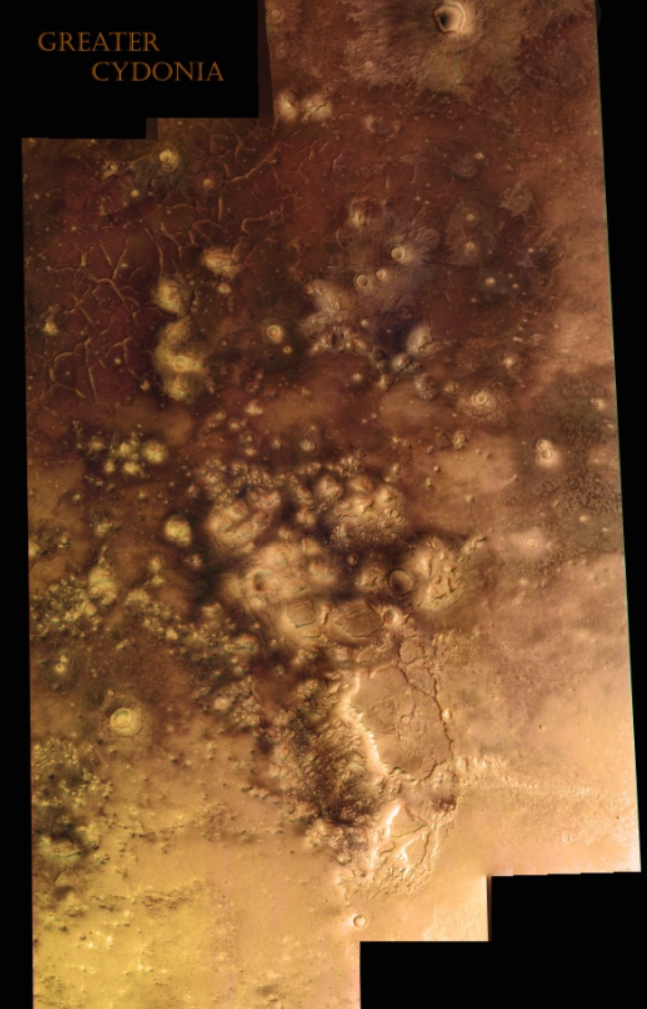 BROOKINGS INITIATED IN 1952? WATCH THIS MOVIE!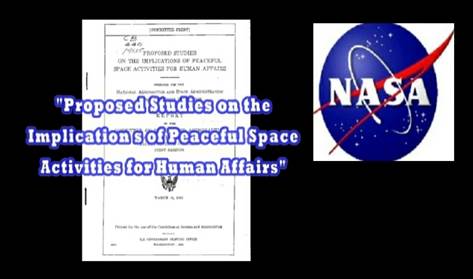 PRESS PLAY TO WATCH UFO DIARIES: CYDONIA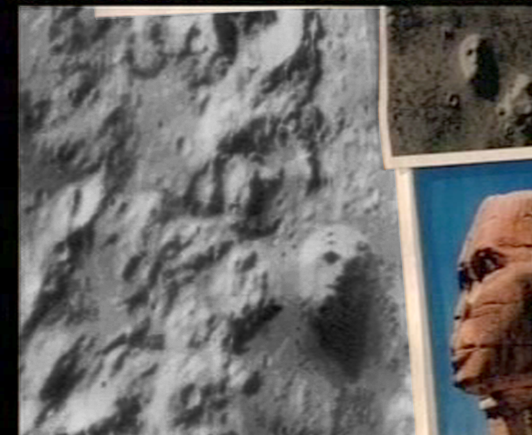 PRELIMINARY REPORT FOR THE UFO DIARIES FACES OF MARS 2007: BY?.... DR. JOHN BRANDENBURG!
Watch full screen view, view slowly, press pause to read each scene
(Do I hear a nuke going off? ha ha ha)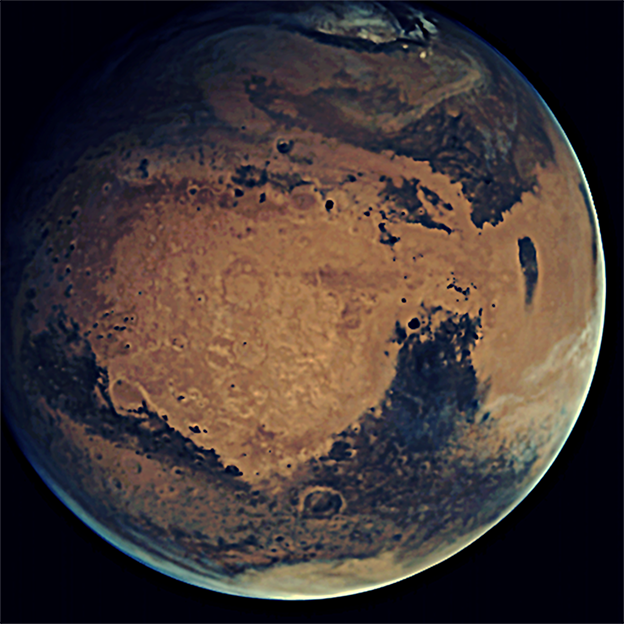 WATCH VIDEO BELOW:
RICHARD HOAGLAND'S
"UNOFFICIAL DISCLOSURE"

WATCH VIDEO BELOW
(BELOW: THE FACE OF CYDONIA)